There's a moment in "American Made" where you'd really like to verify the information director Doug Limon is offering up.
Like so many birds in the sky, the details arrive quickly, then disappear, largely because this is one of those films that has little or no paper trail.
Supposedly based in truth, it tells the story of a relatively dim pilot (Tom Cruise) who gets a job with the CIA to deliver shipments. In the process, he discovers how to make a little extra money and become a player on his own – never mind the drug dealers and political rebels.
His is a wild ride – one told with photography that matches the era – that never seems to take a breath. Cruise doesn't fall behind; Limon doesn't quit tossing the curves.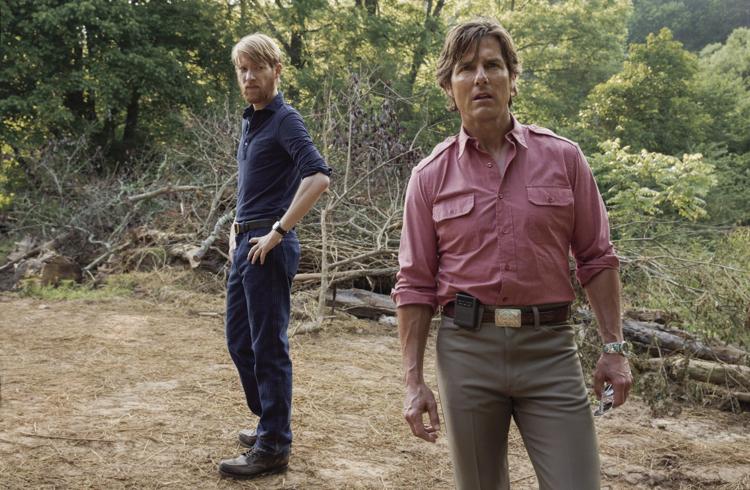 While Domhnall Gleeson handles all the contact with Cruise's Barry Seal, he's not the only one on the case. He's the only one the pilot sees. There are plenty of high-level officials pulling strings but it's never quite certain who's going to deny every bit of it.
Meanwhile, the Seal family enjoys the high life in – of all places – Mena, Arkansas. There, they build a big house in the country, stuff money in the oddest places and pretend like nothing is awry. Oh, sure, Barry answers pay telephones in downtown Mena. But the bankers (where he stashes millions) aren't going to say anything. That takes a much savvier customer – or a disgruntled relative.
Enter JB (Caleb Landry Jones), Seal's brother-in-law who looks like the textbook definition for deadbeat. He doesn't really want to work. But he wants the spoils from his family's, um, business.
He gets involved, too, then decides he's going to have to get a bigger cut in order to keep quiet. Because high-level drug lords (like Pablo Escobar) are in on this, that's probably not the wisest move to make.
Limon keeps all the characters in motion, giving Cruise ample opportunity to demonstrate his abilities as a stunt man and a world-class schmoozer.
Sarah Wright gets a nice bit as his wife, spending every dime she can find on items that reek new money. Like "The Wolf of Wall Street," "American Made" shows how people can go wrong, how money can corrupt.
It's not a particularly original film (you can almost see bits from Matthew McConaughey's "Gold" here and there) but it does entertain and it does give Cruise a chance to forget something as bad as "The Mummy."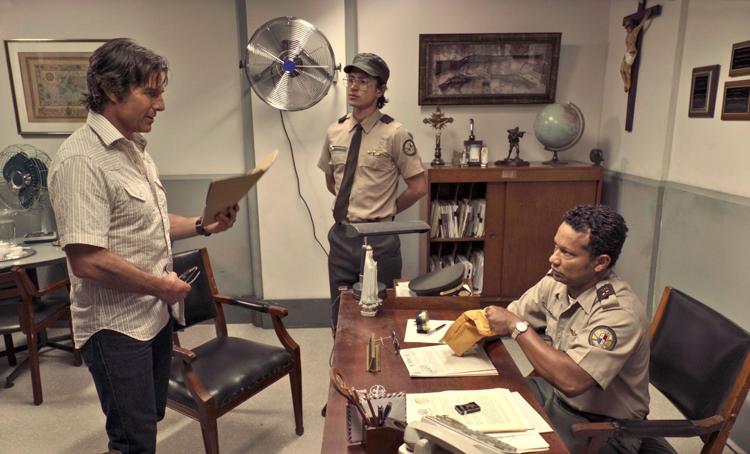 "American Made" isn't a Horatio Algier success story. It's a cautionary tale about the people who aren't smart enough to be the successes they think they are.