LOS ANGELES – Tiffany Haddish says she left a screening of "The Kitchen" with tears in her eyes.
"When I was watching it, I couldn't even see it," the Emmy-winning comedian says. "All I could see was my mom. The look really got me."
Cast as one of three women who take over their husbands' mob careers circa 1970, the film has the ability to extend her reach even more – into drama and more serious work.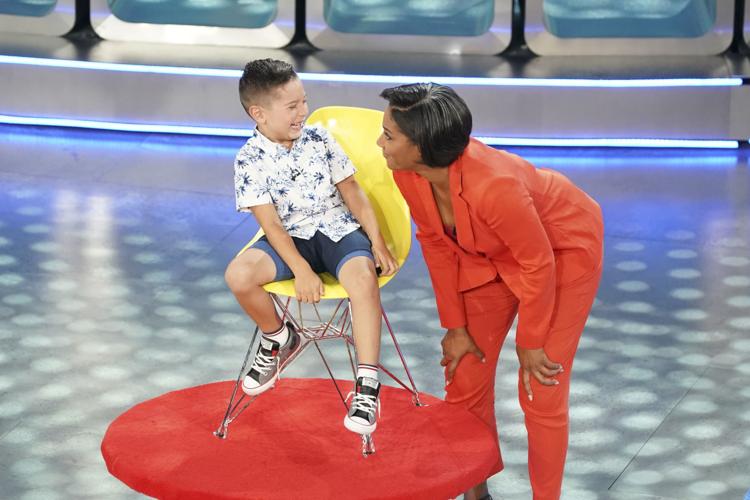 The 39-year-old Haddish says she openly pursued the role because "I want to do everything."
The reason: "I want to create job opportunities for people in my community, for people who grew up like me. If I can put a bunch of irons in the fire, just imagine how many people are working because I'm working so hard?"
Quickly, she rattles off the number of crew members who are employed on one film. If she does several in a year (in addition to television and concert appearances), she can help others put their children through college and give them bright futures. "If I work, we work," Haddish says.
"Night School" barely gets a passing grade.
This fall, she signed on for a reboot of "Kids Say the Darndest Things." Based on the Art Linkletter original, it will feature Haddish in conversation and sketches with children – not actors. The concept is right in her wheelhouse. "I'm a big kid myself," she says with a smile.
In truth, Haddish was a child of comedy growing up. She watched plenty of shows (including "Kids Say the Darndest Things") and bugged her mother and grandmother to get on the show.
A rough childhood (one documented in her memoir, "The Last Black Unicorn") found her bouncing from foster homes because her mother was unable to care for her following a car accident. Haddish easily could have been a statistic, but carried on because there was the occasional person who provided the right amount of encouragement.
"The one time that somebody listened to me, the one time that somebody said they were proud of me, it changed everything," she says. "It's holding on to those moments that (got me through)."
You have free articles remaining.
While the native of South Los Angeles struggled with the taunts of classmates and others, she realized "people are mean and sometimes they don't even realize they're being mean. They don't realize the effect they have on young people. That's why I think it's important to listen to them. When a child is talking to me, I try to look at them, dead in their eyes, and really understand."
With test shows to prove she means business, Haddish says she knows "Kids Say the Darndest Things" can work.
"I remember being a kid and people saying, 'Oh, kids should be seen and not heard.' I do not agree with that. I think kids should be seen and they should be heard. If you're able to talk, you should be heard, period, no matter where you are."
With fewer new shows (and more reboots), the 2018 fall season looks like a ho-hum broadcast experience.
Haddish says she won't use the children to make jokes. But, rather, she'll let them get the laughs and see where a conversation might take them.
"When I was a kid, I always tried to look on the brighter side of things and I always was like, 'Oh, I'm on an adventure.' I was moving from house to house. I was living with strangers and whatnot and I kind of hated it, too. But in my mind, I had to make it: 'This is making me stronger.' And I was always taught that, too. What doesn't kill you makes you stronger. Everything happens for a reason. Even if you don't know what it is now, you'll know it later."
While "Kids" will have a prime spot on ABC's fall schedule, Haddish says it won't require a big shift in her schedule. She'll block out time for several episodes at one time and knock them out. "It's basically five days of live audience and me doing opening monologues," she says. "So we'll do maybe one in the morning, one in the evening and we'll interview all the children in the middle. It's like a late-night talk show, but with kids."
The work – including several films and other television appearances – is exhausting but not impossible. "I'm really ambitious and there's a lot of things that I want to do," Haddish says. "If we all work together as a unit, we can get this and more done."
Compare her to Oprah and she beams. "I like you," she says. "I'm way more guarded about my time and making sure whatever I do with it. It edifies me and others around me."
Following that screening of "The Kitchen," Haddish saw her mother crying, too. "I said, 'Why you crying?" And she said, 'You stole my look.'"
To be honest, Haddish says, "I realized I still have some mommy issues."
Detailed in her book, Haddish's early life was re-created from diaries she kept as a girl.
"That book could have been a whole lot thicker," she says, "but I hate thick books, so I took a lot out. I'm sure there's going to be another one that will fill in a lot of blanks."
First, though, there's unfinished business she's determined to do.
Orpheum Vaudeville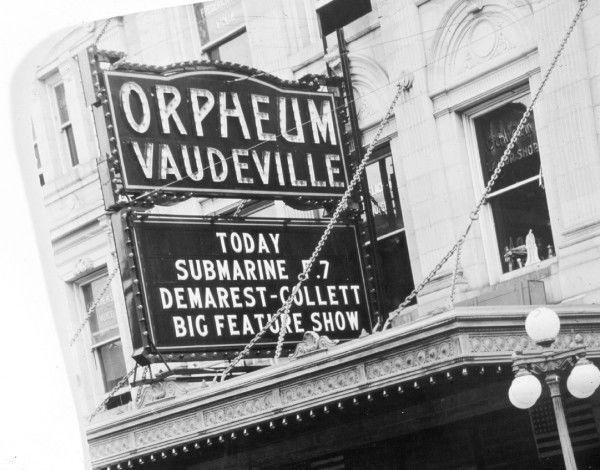 RKO New Orpheum Theatre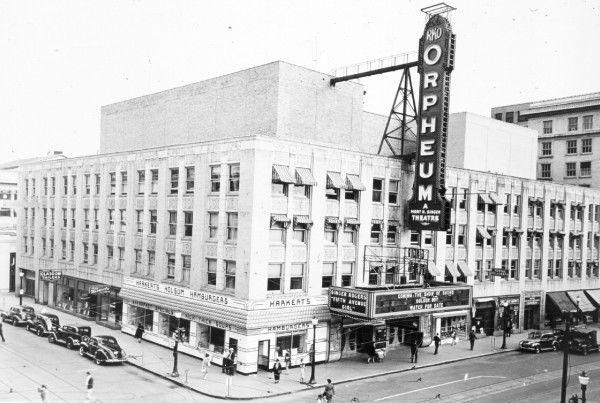 1942 playbill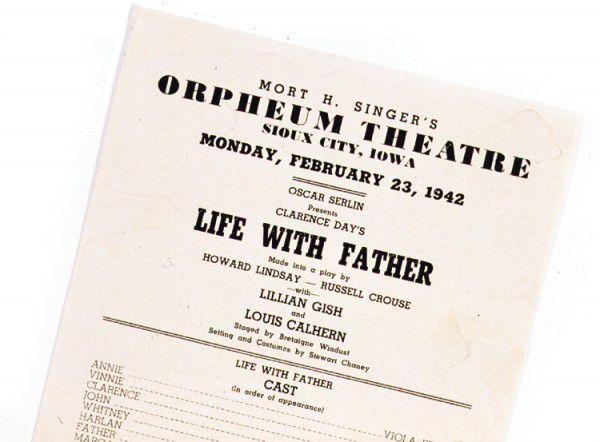 Movie theater 1968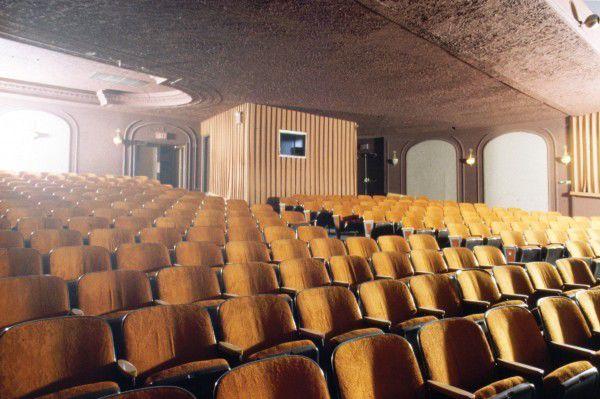 Orpheum Theatre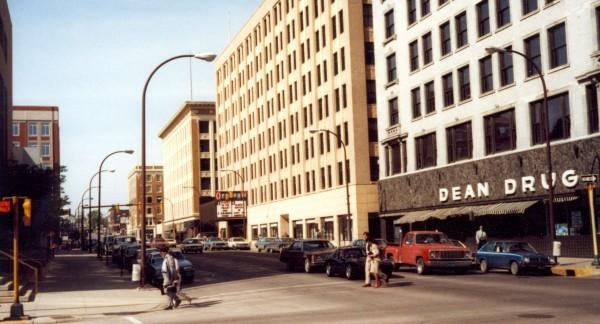 Orpheum drop ceiling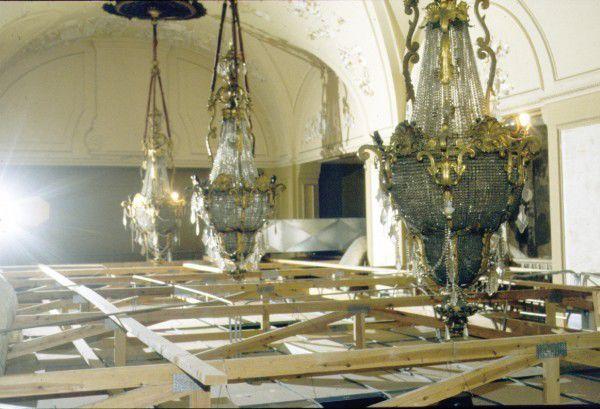 Orpheum grand opening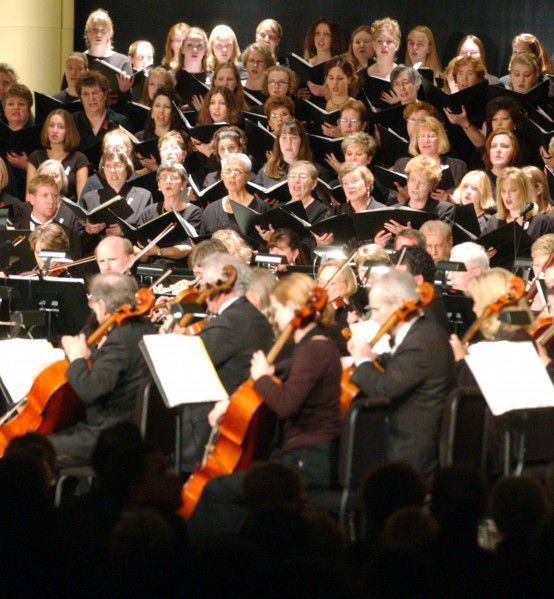 2001 Orpheum sign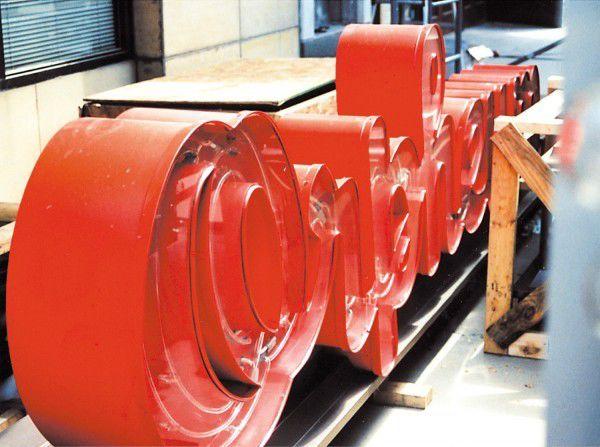 Orpheum chandelier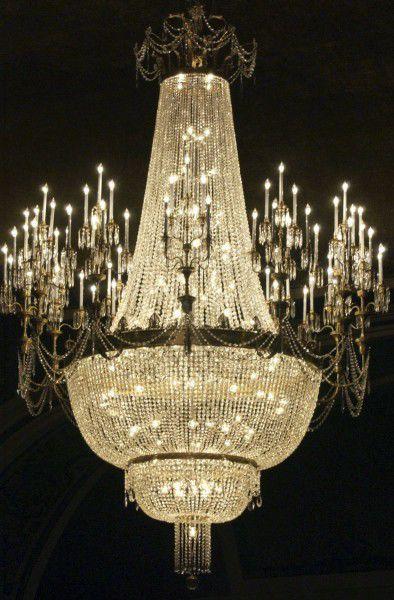 Orpheum grand opening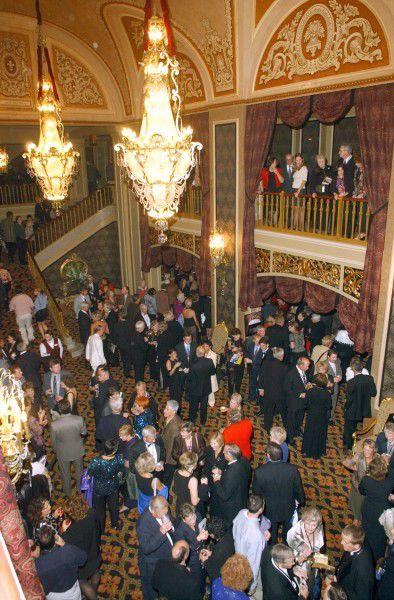 Orpheum grand opening
Orpheum grand opening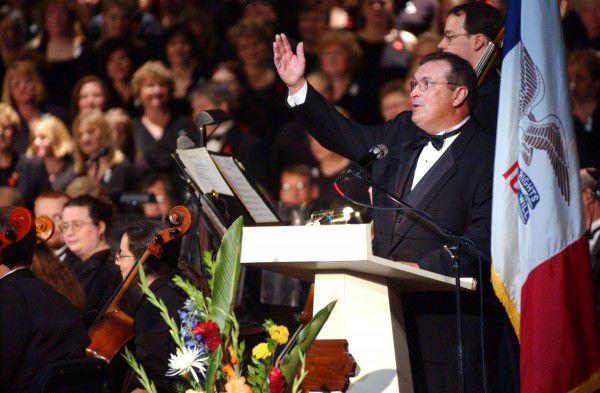 Orpheum grand opening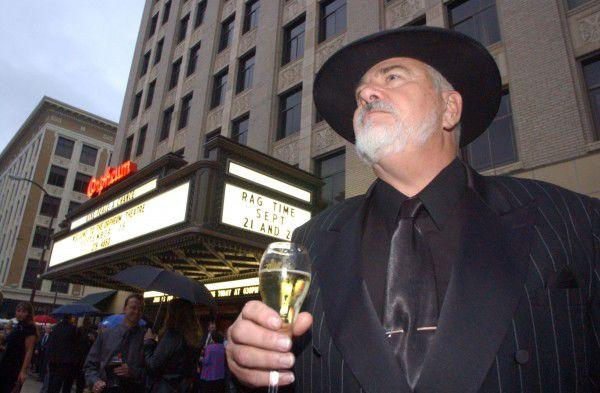 Orpheum organ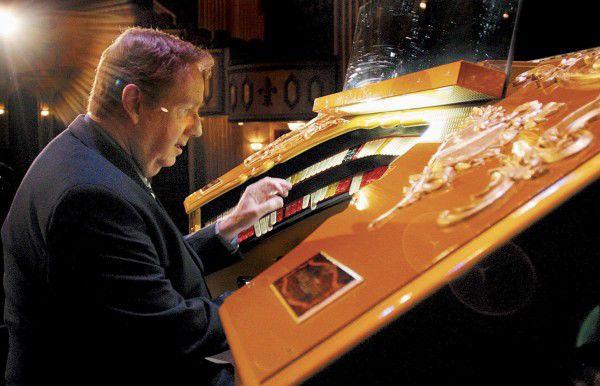 Gubernatorial debate
Orpheum Theatre 2011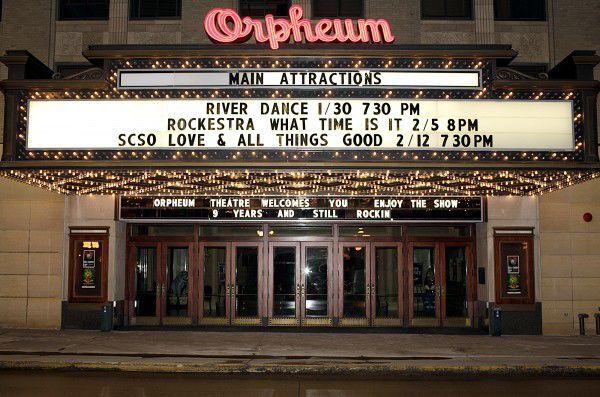 Mardi Gras Gala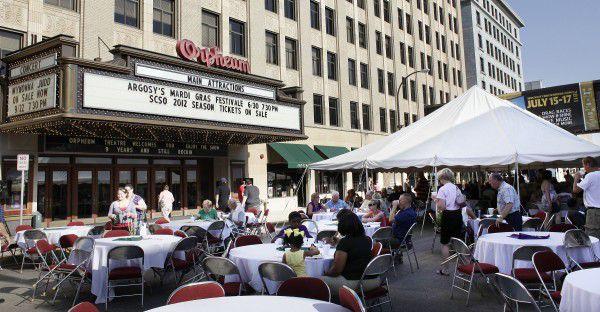 Guy Fieri at Orpheum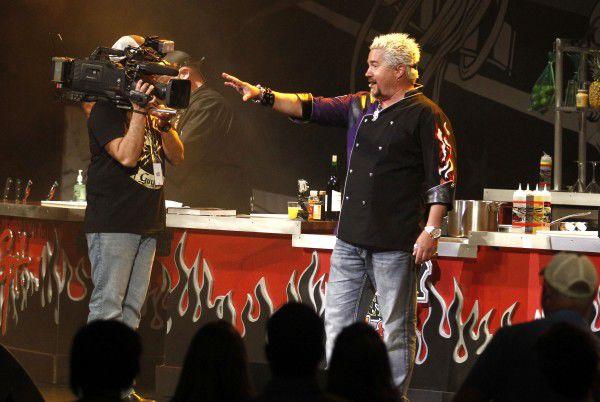 Gubernatorial debate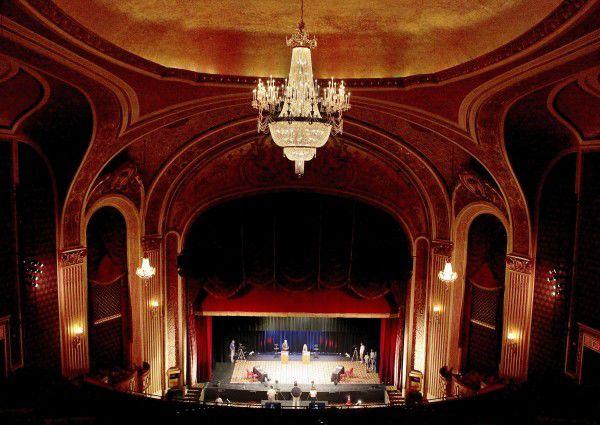 Orpheum Theatre ushers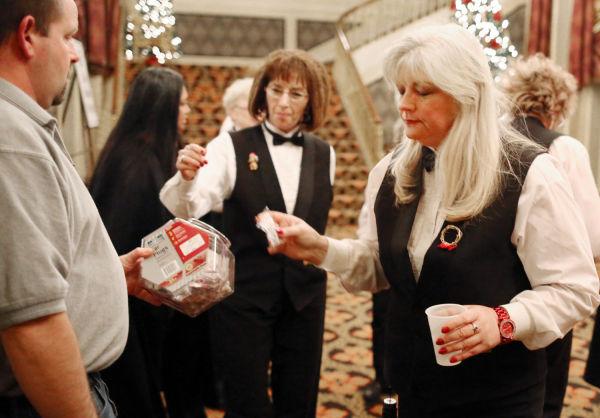 Irving Jensen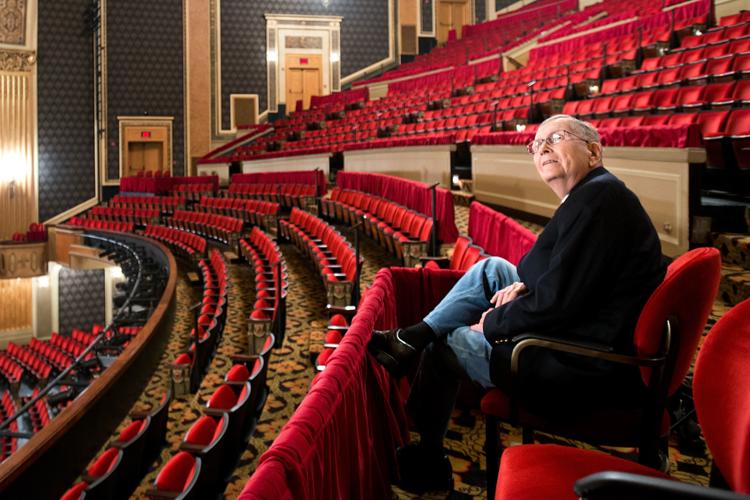 Irving Jensen cartoon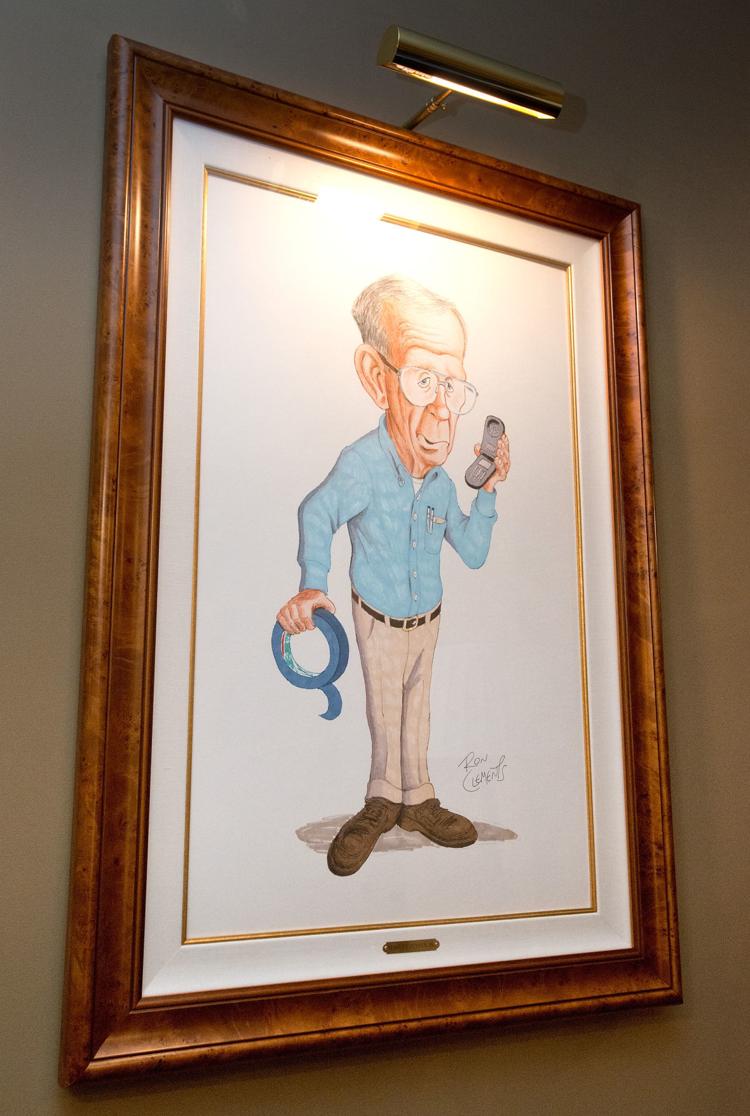 Orpheum 15 years on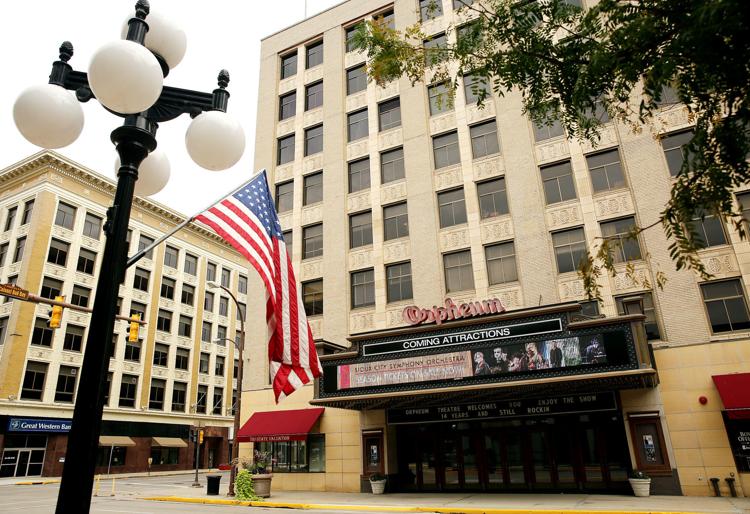 Orpheum 15 years on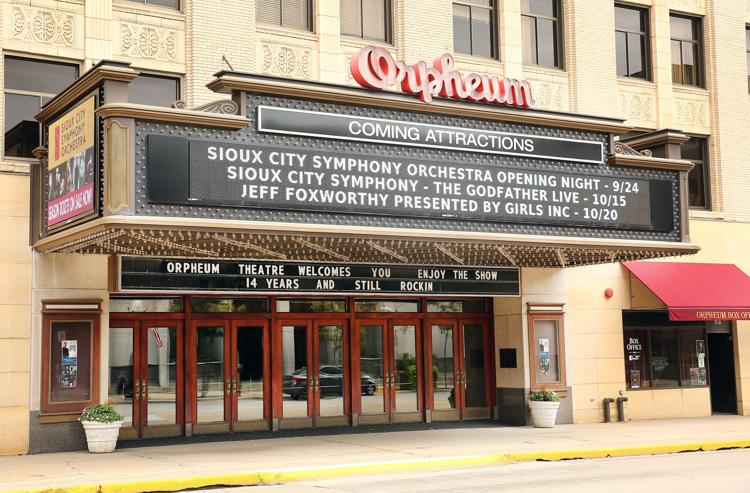 Inside the Orpheum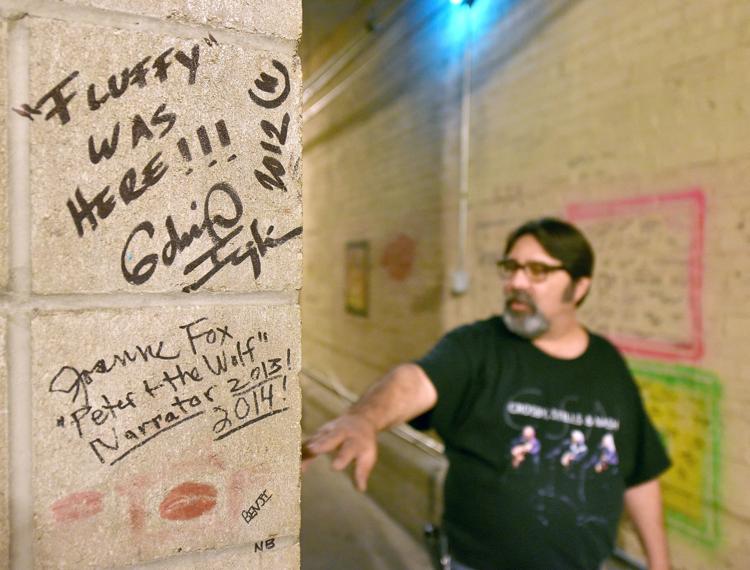 Chandelier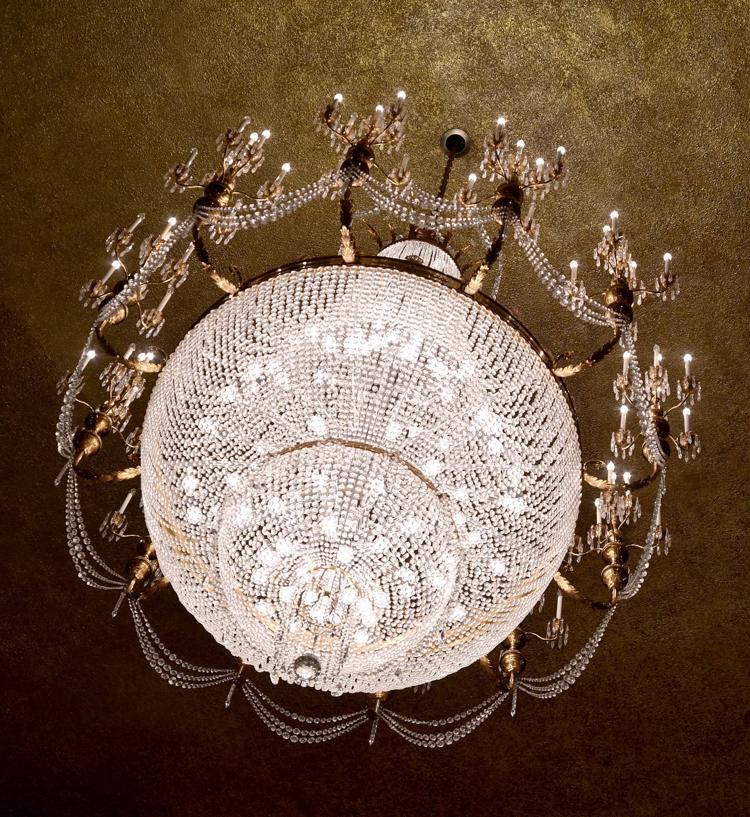 Nelson autograph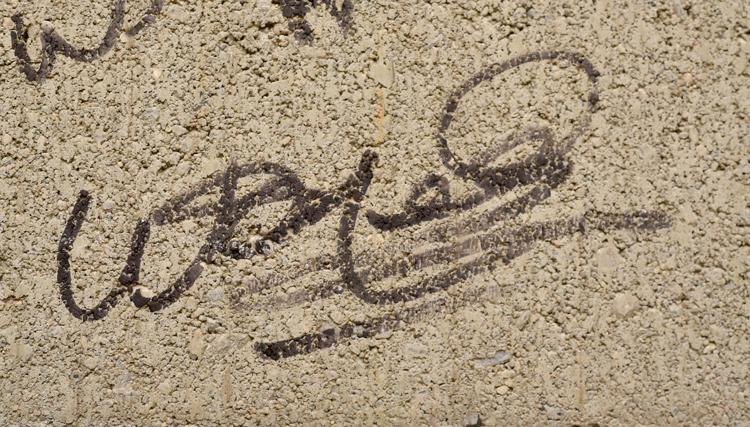 Mighty Wurlitzer Organ
Sioux City Orpheum Theatre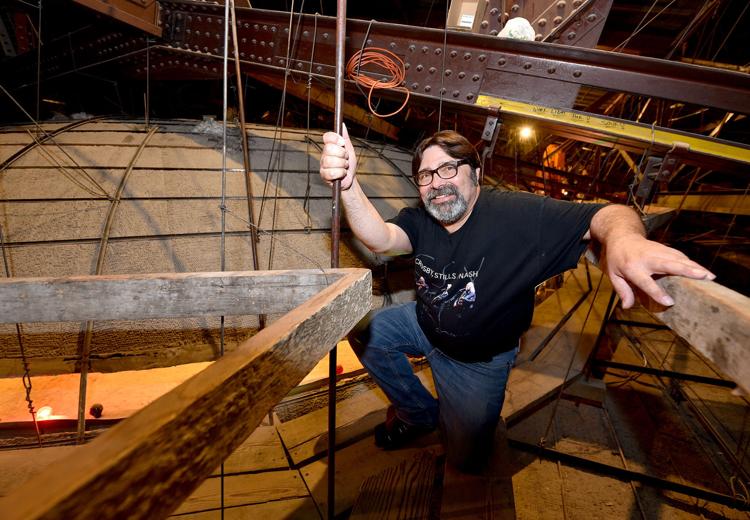 Sioux City Orpheum Theatre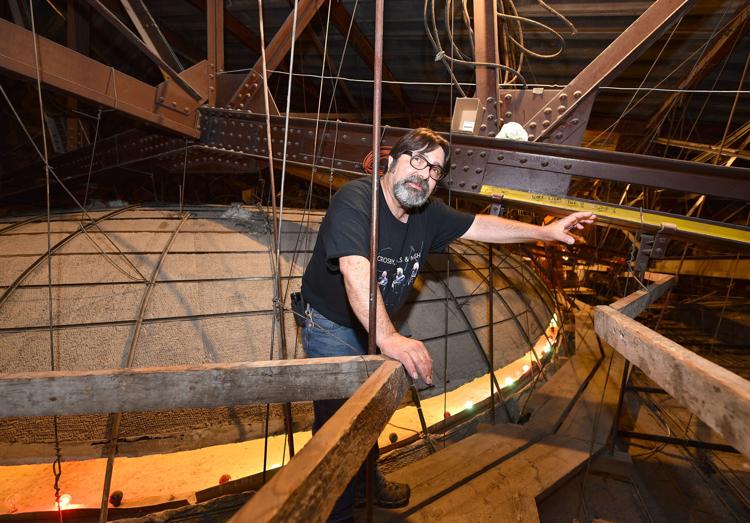 Righteous Brothers autograph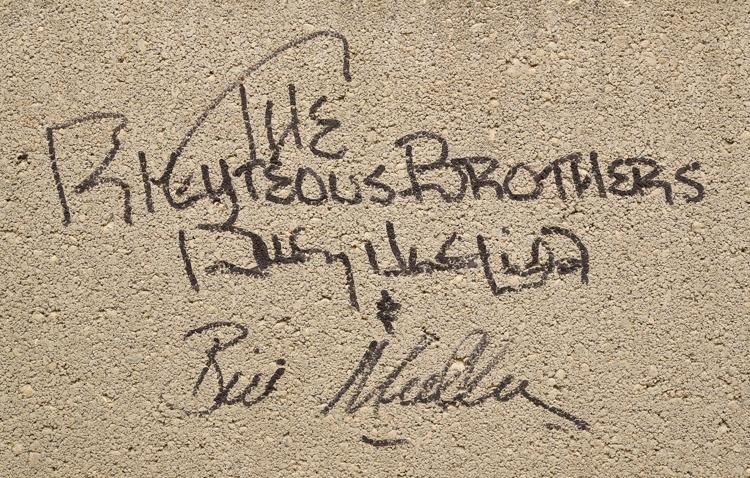 Sioux City Orpheum Theatre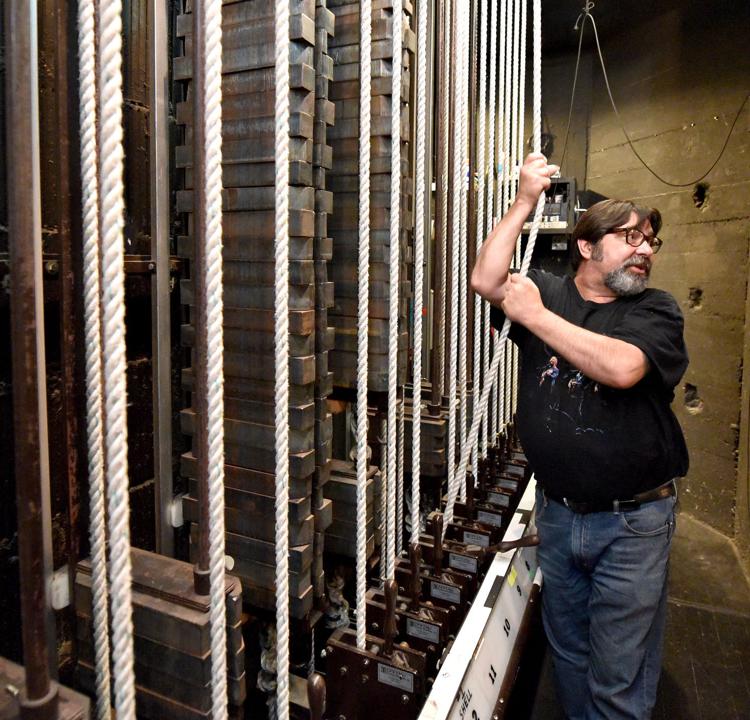 Rockestra's John Luebke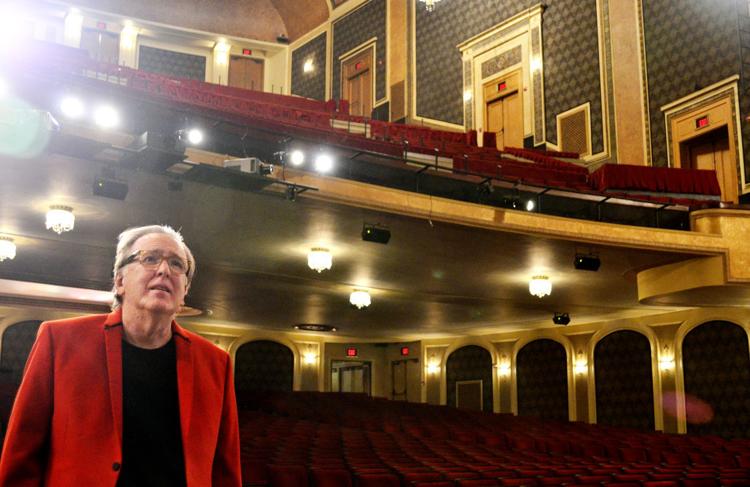 United Flight 232 anniversary panel discussion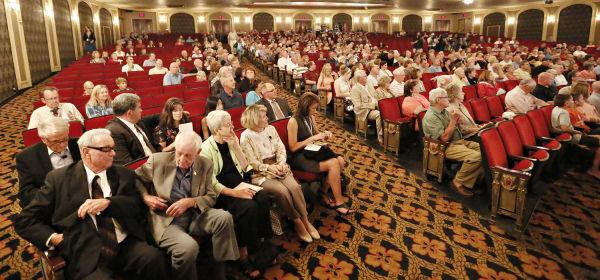 2014 gubernatorial debate
Iowa Piano Competition 2015
Sioux City Symphony Orchestra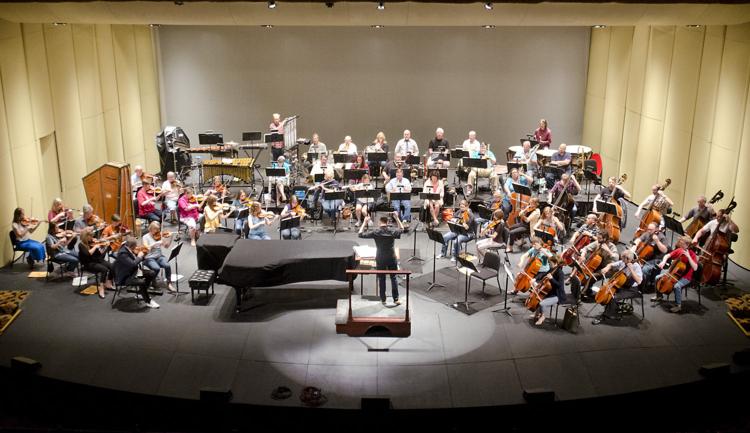 Democrat Hillary Clinton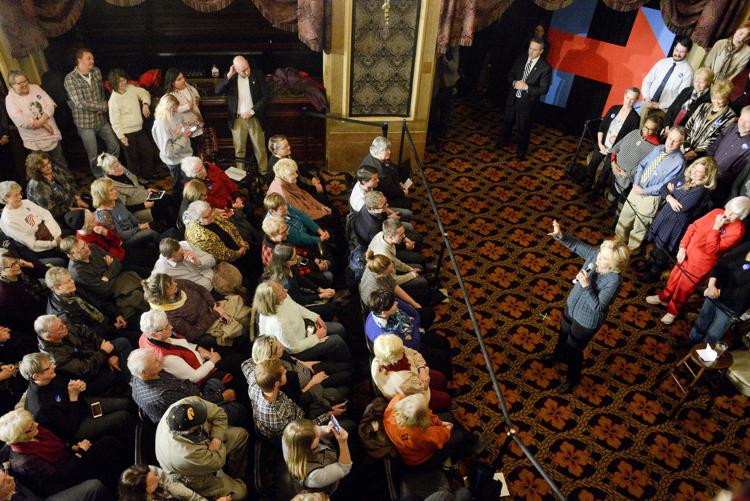 Trump in Siouxland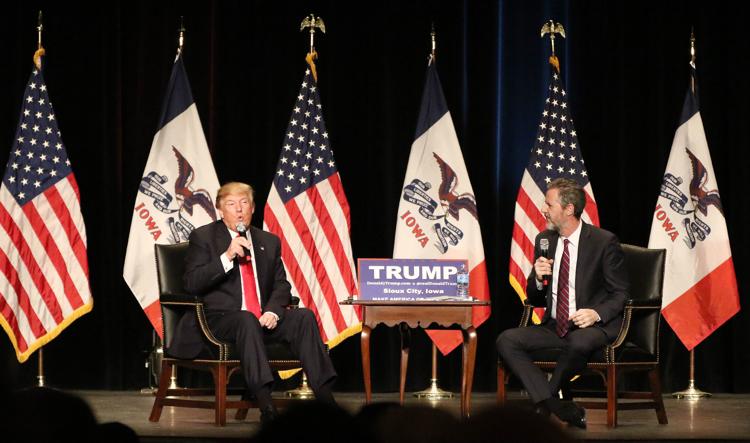 Kansas concert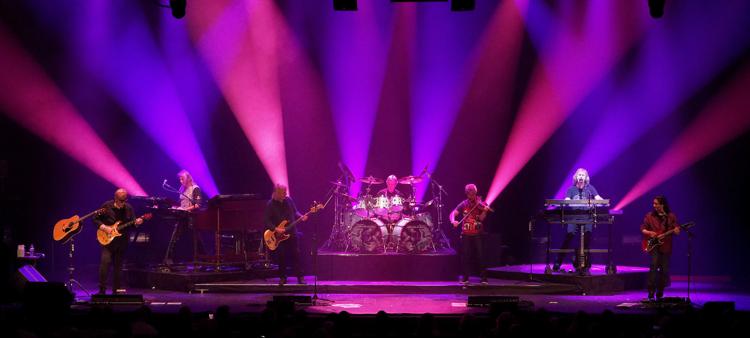 Orpheum Theatre seating