LOS ANGELES – Alan Arkin's advice for aging well: "Don't lie down."
Too often, the Oscar-winning actor says, people his age don't stay engaged with others.
"Engagement is crucial," Arkin explains. "You're either growing or you're dying. There's no alternative."
The 85-year-old finds it encouraging he's starring in "The Kominsky Method" and getting plenty of film offers.
"When I get a script and I see I'm on a gurney for about four weeks, I'm happy. Look – no dialogue. I just have to stay here and look pained. I'm a happy guy."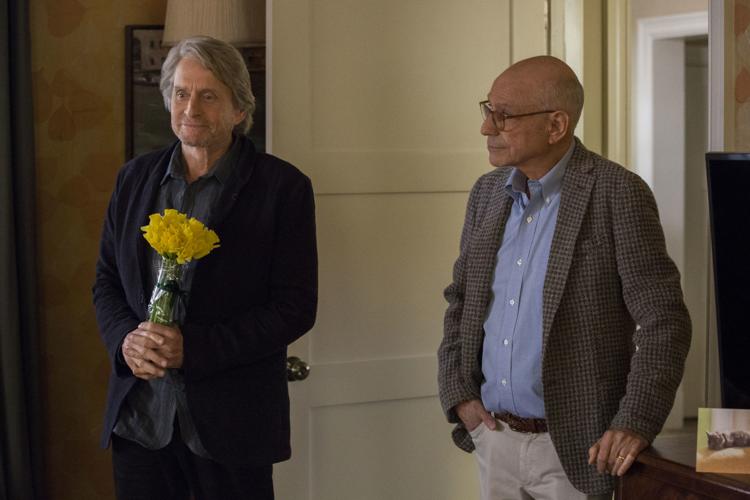 An Emmy nominee for his work as Michael Douglas' agent, however, says there's more to the character than lying still. In the Netflix series, they're a circumstantial "Odd Couple," thrown together following the death of the agent's wife.
Creator Chuck Lorre says the series was designed to "pay homage to acting as a craft ... to showcase acting as an art that requires hard work."
Douglas plays an aging actor who opens his own studio, falls in love with one of his students and relies on his agent to help him maneuver life's pitfalls.
Surprisingly, Douglas and Arkin hadn't worked together before "Kominsky."
"I felt strangely comfortable with Michael the minute we started working," Arkin says. "I didn't know what to expect because we had just had lunch about a month before. So we knew each other for about a half an hour.
You have free articles remaining.
"Outside of seeing him in 150,000 movies, you never know what to expect. Most of the time (people) tend to be very different from their on-screen persona. But I've found him extraordinarily flexible and easy to work with and fun."
Douglas warmed to the relationship, too: After the first scene in a restaurant, "you just know it went so well and you just go, 'Yes.'"
The more they work together, the easier it gets, Arkin says. "I'm embarrassed to say it, but I ended up crying three times one day because I was so moved by what was going on. It was so collaborative and so much fun we felt connected to each other."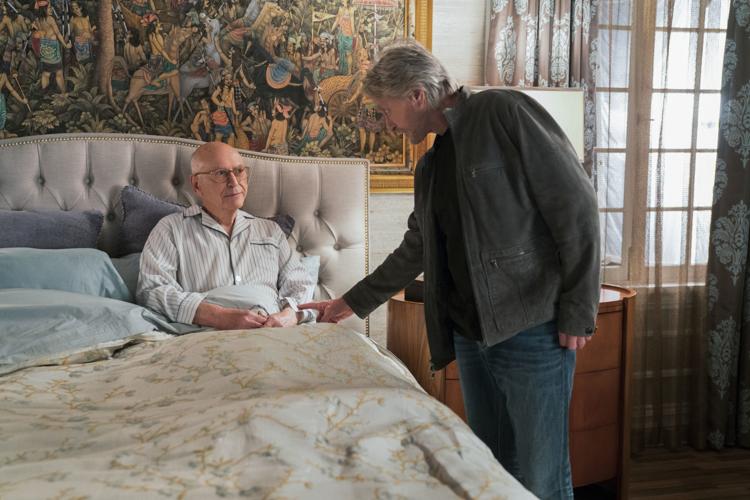 A previous television series make him skittish to dip back into that well. "It was one of the worst experiences of my life and I didn't want to do it ever again," he says. "I felt like I was in a vise."
Arkin changed his focus to films, created a chain of interesting performances and won the Oscar for "Little Miss Sunshine," "one of the best things I've ever done.
"I feel very connected with that kind of character," he says of the foul-mouthed grandfather. "He's an old curmudgeon who shoots his mouth off about things he doesn't know anything about. Like me."
While Arkin isn't playing an acting teacher, he did feel the influence early on. Studying with Benjamin Zemach, a student of Stanislavsky, he was once very specific about how he approached a role – "It was very stringent and very potent and wonderful."
Now, he says, "it's whatever works."
Years teaching improvisation classes have helped him take a more organic approach to his own roles. Hearing from students who said the experience helped them free up other aspects of their lives "has been extraordinarily rewarding."
In films for more than 50 years (his first was "The Russians Are Coming, the Russians Are Coming"), Arkin insists acting makes him feel young.
"I feel as young as humanly possible," he says with a smile. "Except that my body is falling apart."
The first season of "The Kominsky Method" is now on Netflix. A second debuts in the fall.
Orpheum Vaudeville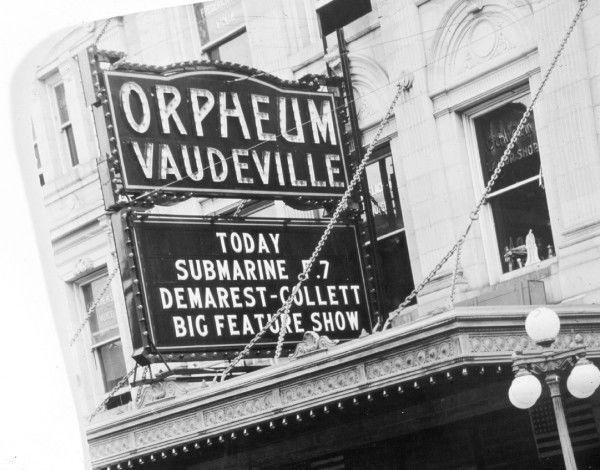 RKO New Orpheum Theatre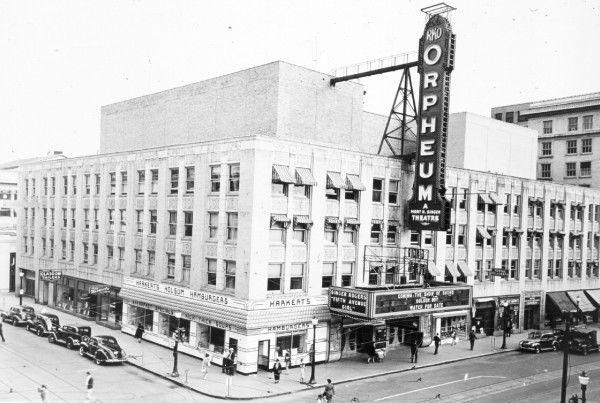 1942 playbill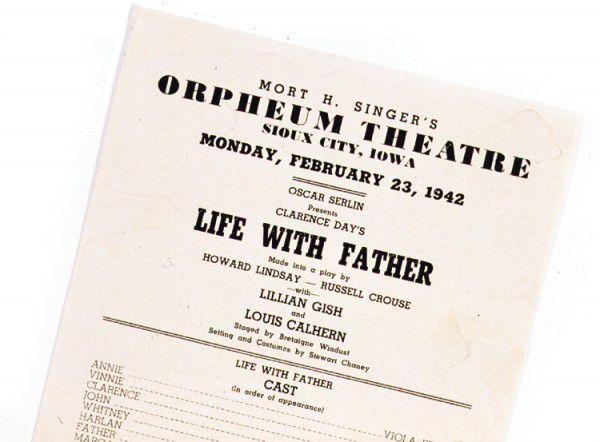 Movie theater 1968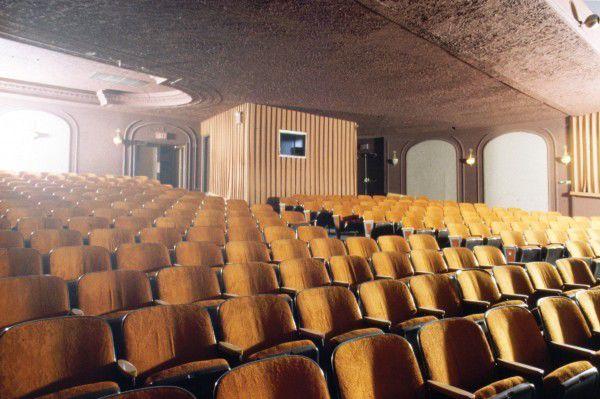 Orpheum Theatre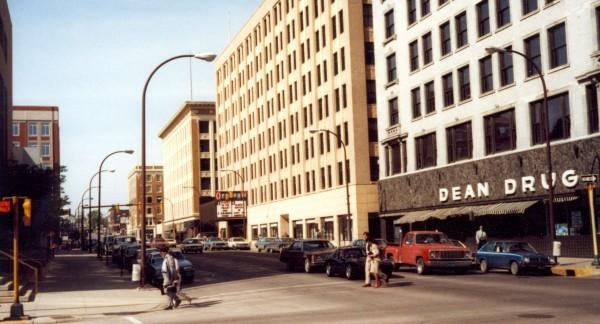 Orpheum drop ceiling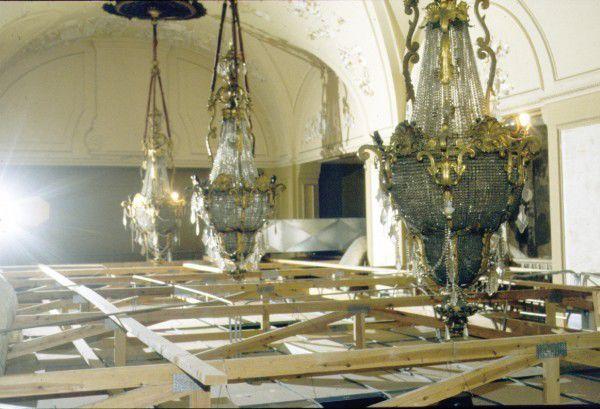 Orpheum grand opening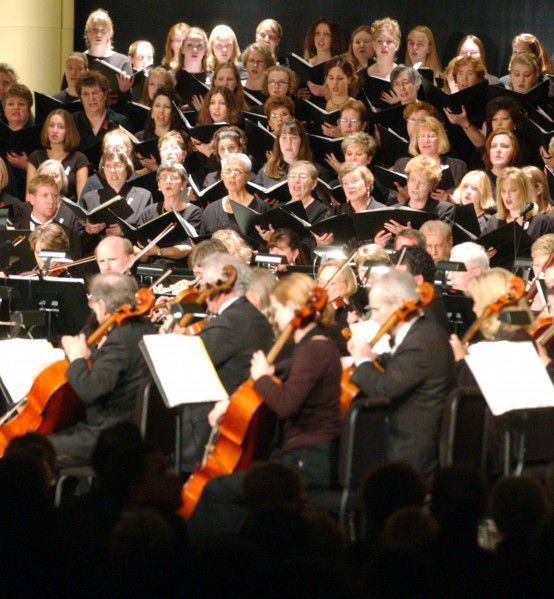 2001 Orpheum sign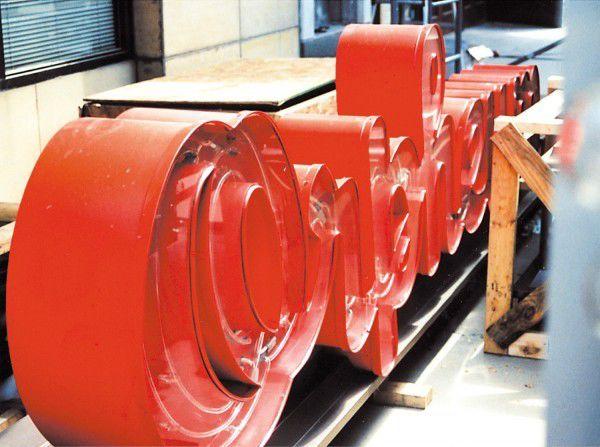 Orpheum chandelier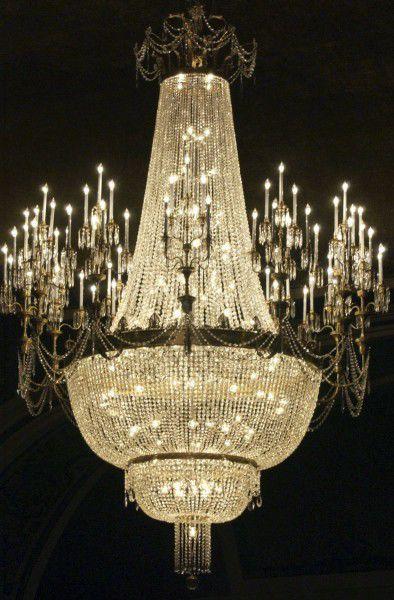 Orpheum grand opening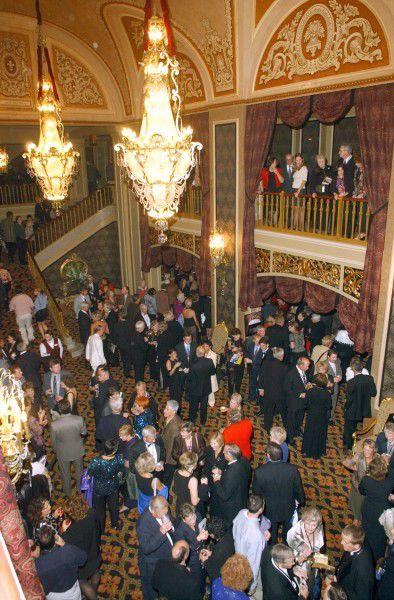 Orpheum grand opening
Orpheum grand opening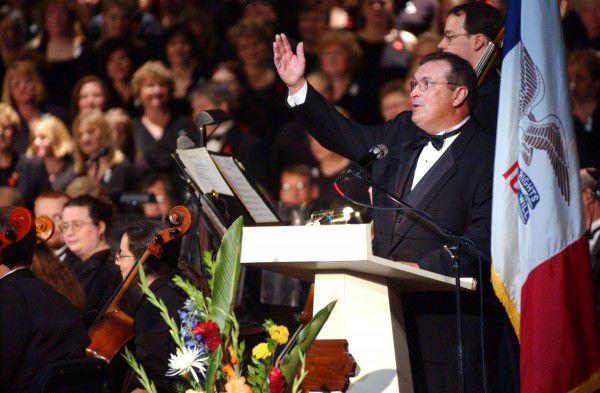 Orpheum grand opening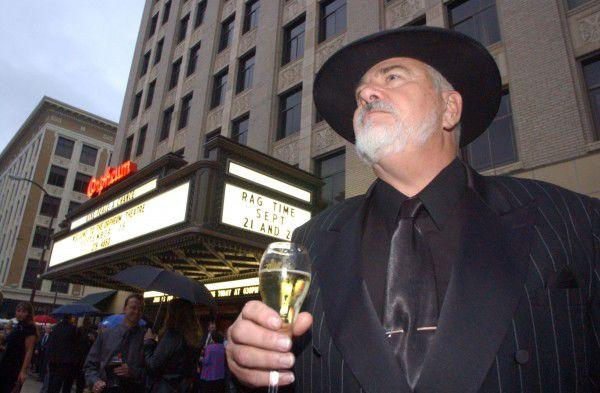 Orpheum organ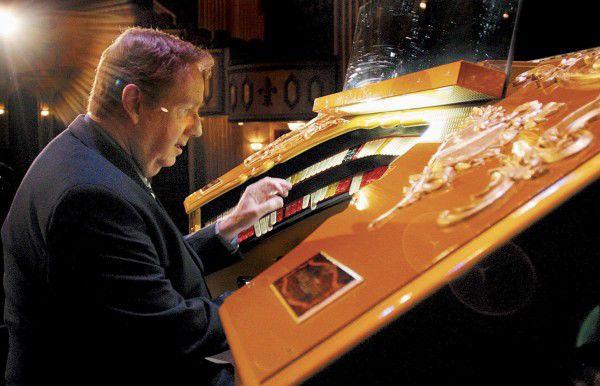 Gubernatorial debate
Orpheum Theatre 2011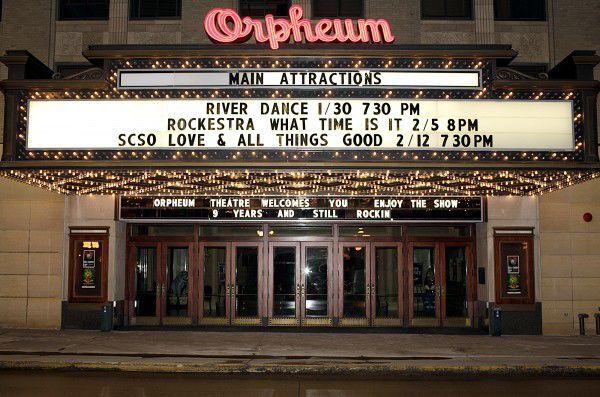 Mardi Gras Gala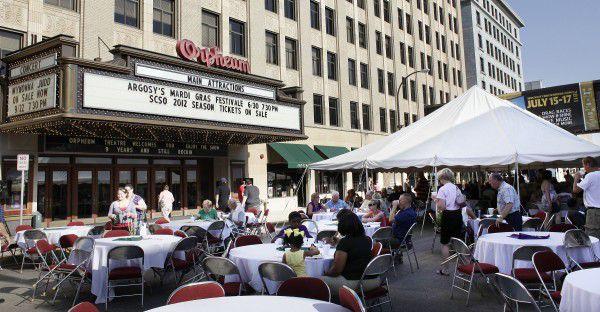 Guy Fieri at Orpheum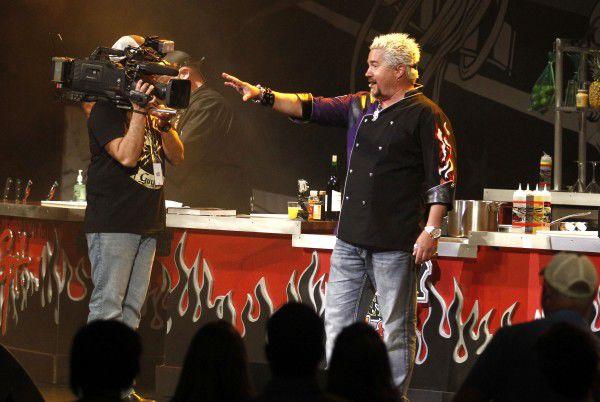 Gubernatorial debate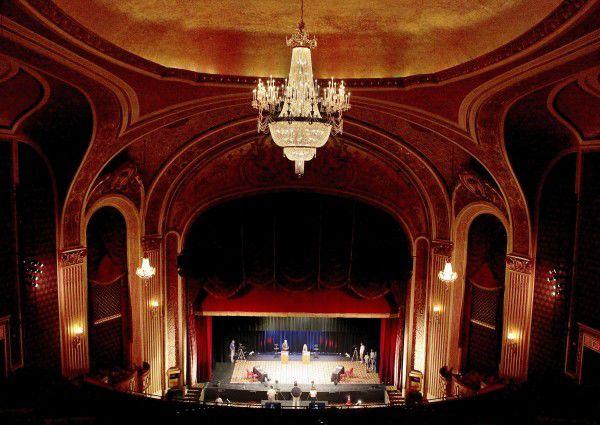 Orpheum Theatre ushers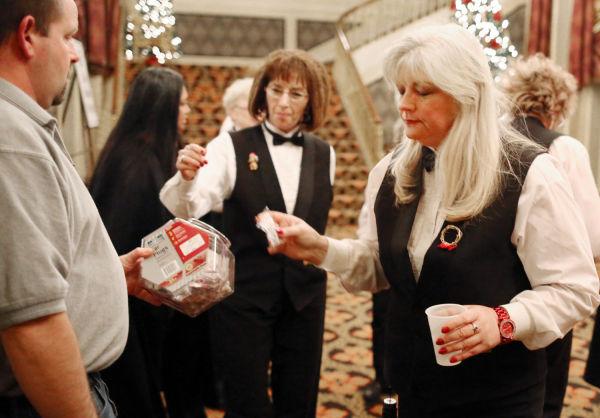 Irving Jensen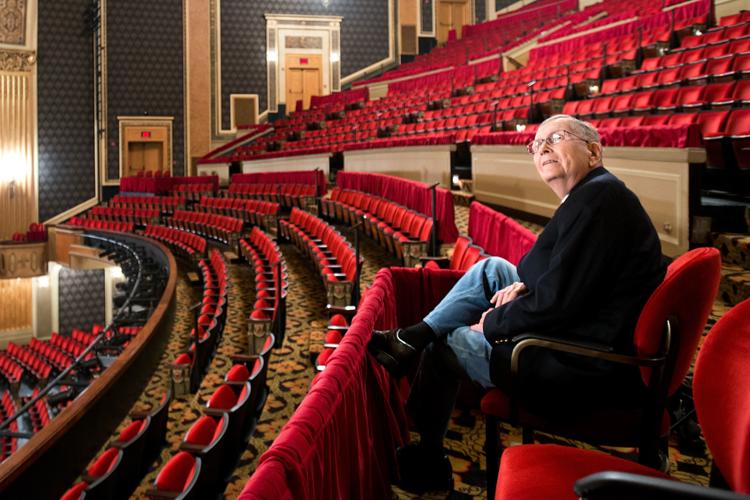 Irving Jensen cartoon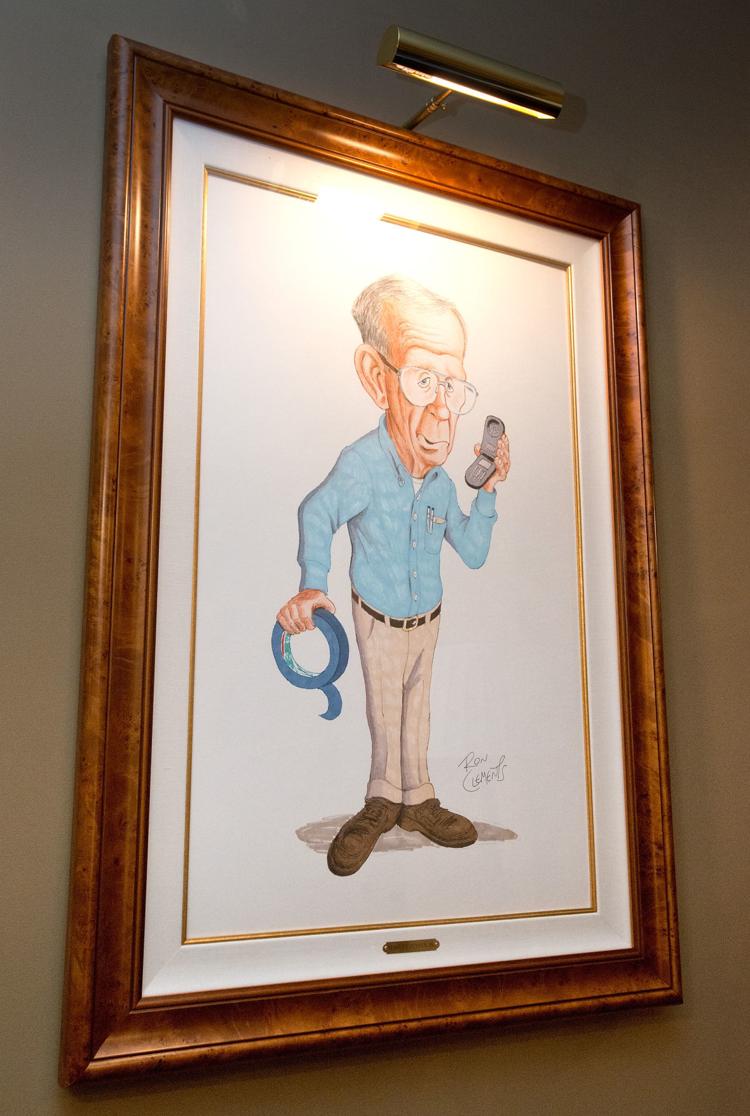 Orpheum 15 years on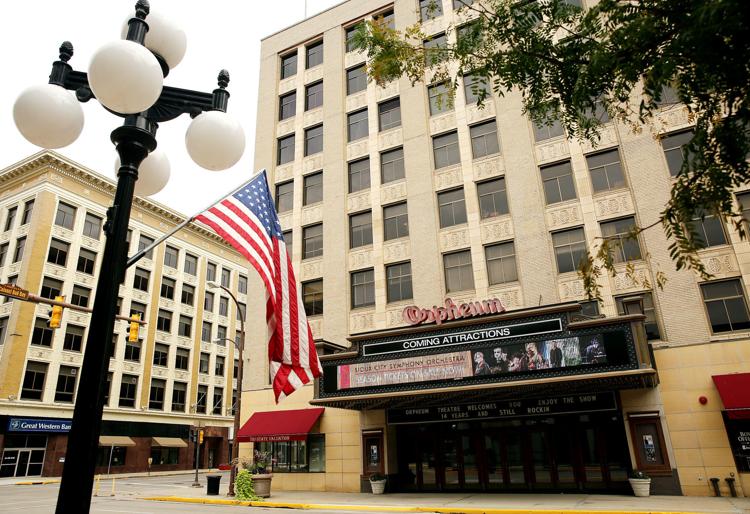 Orpheum 15 years on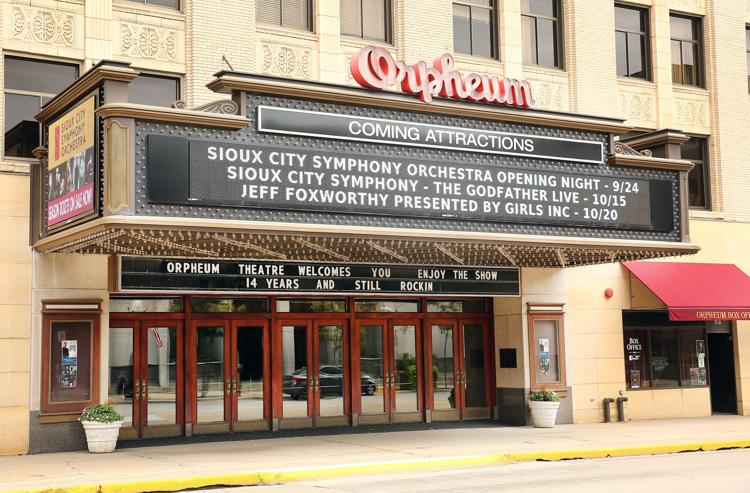 Inside the Orpheum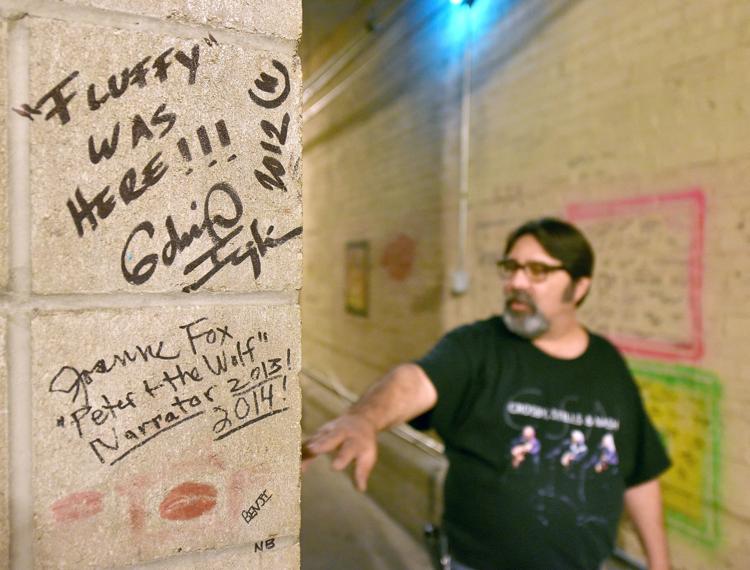 Chandelier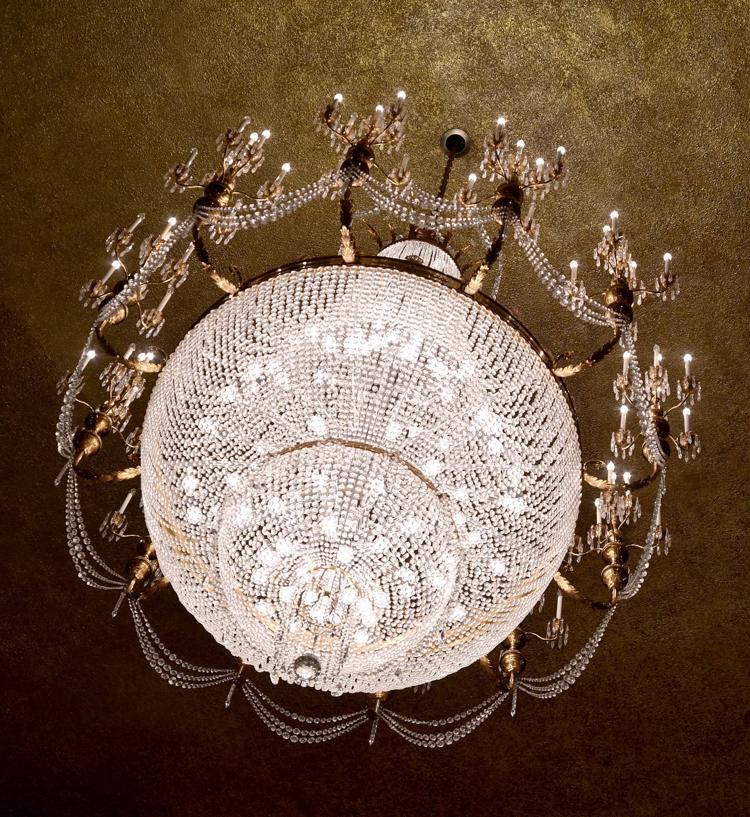 Nelson autograph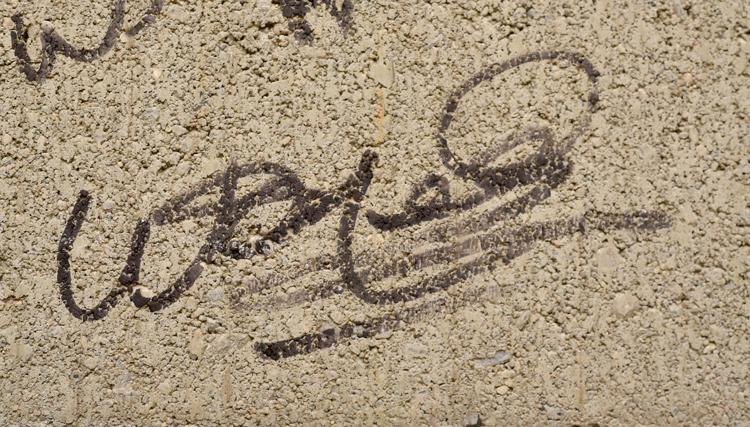 Mighty Wurlitzer Organ
Sioux City Orpheum Theatre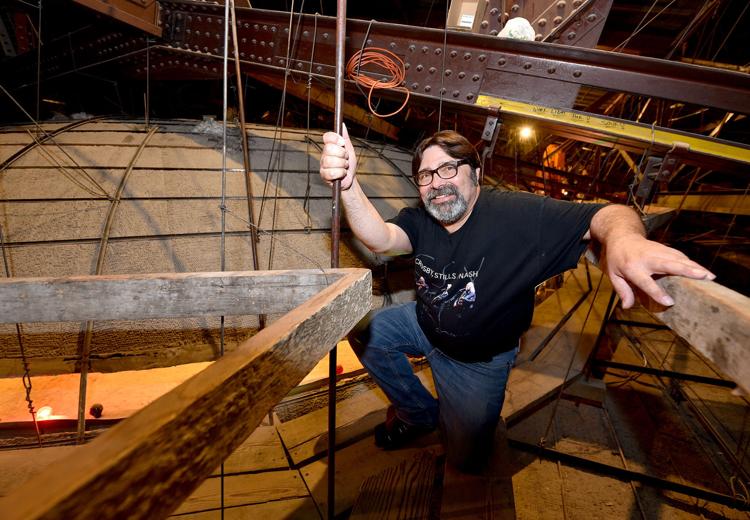 Sioux City Orpheum Theatre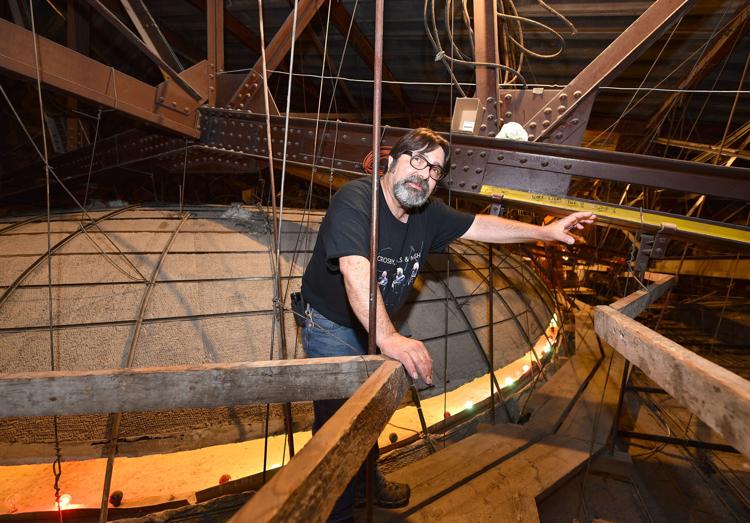 Righteous Brothers autograph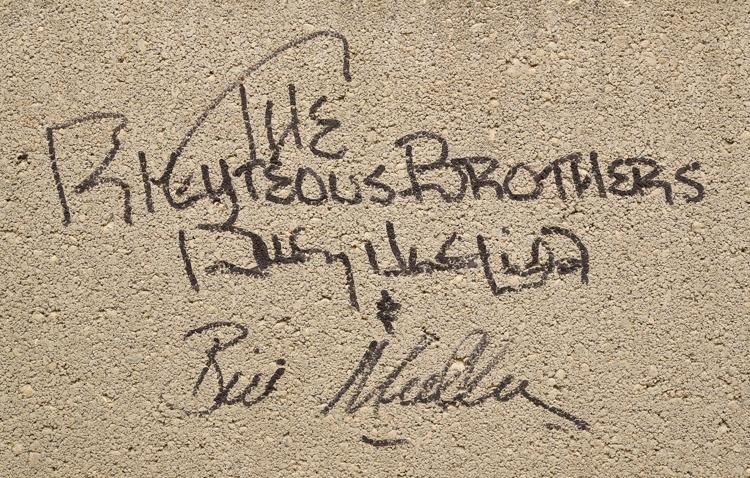 Sioux City Orpheum Theatre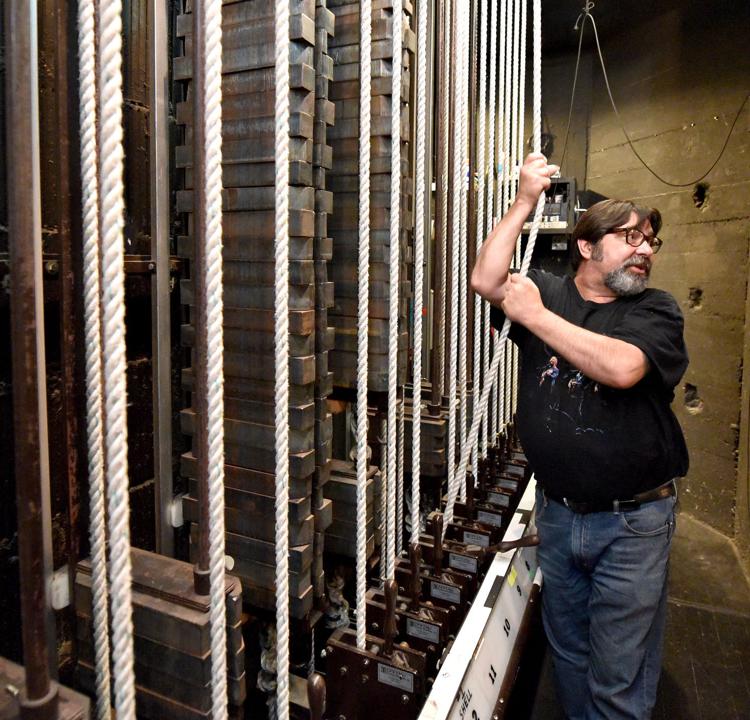 Rockestra's John Luebke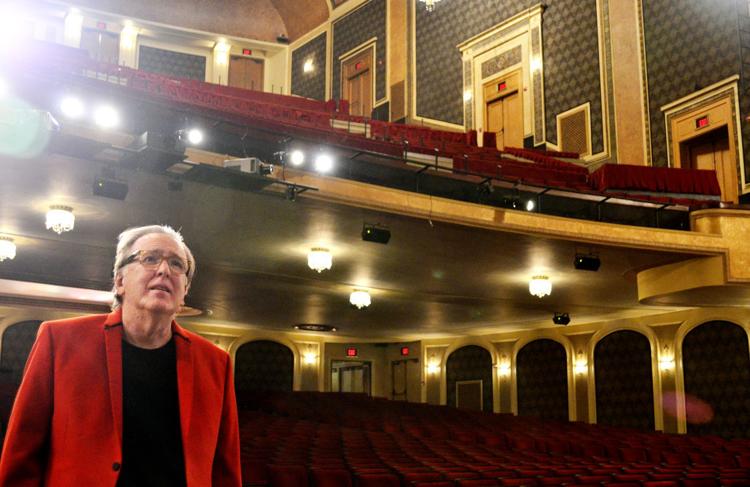 United Flight 232 anniversary panel discussion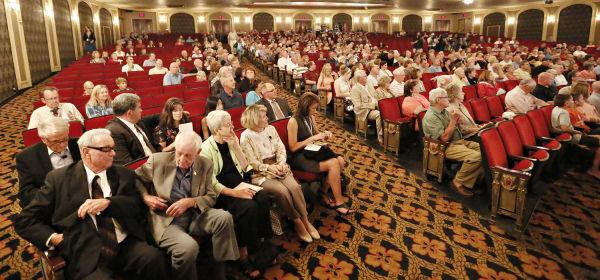 2014 gubernatorial debate
Iowa Piano Competition 2015
Sioux City Symphony Orchestra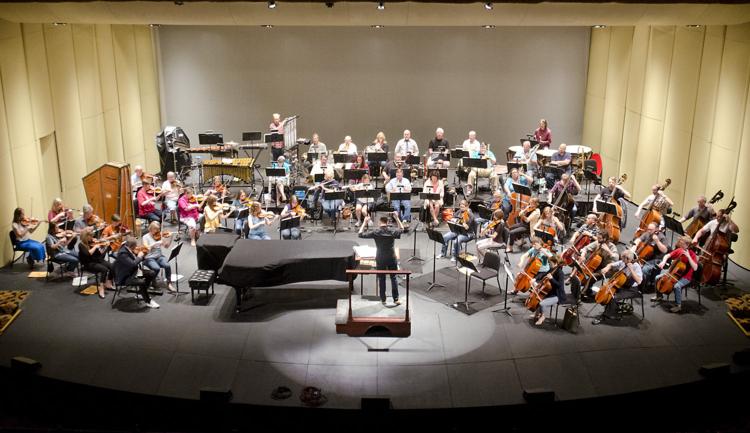 Democrat Hillary Clinton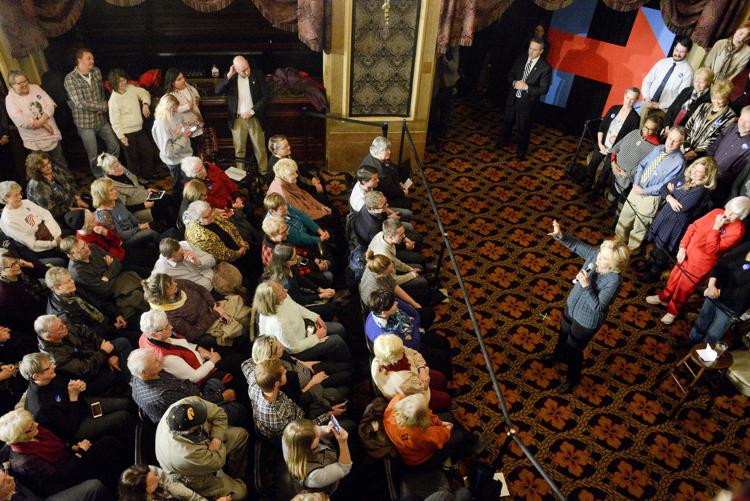 Trump in Siouxland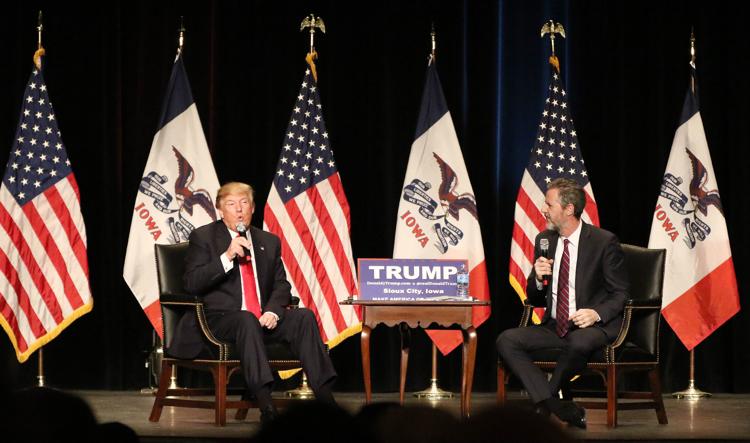 Kansas concert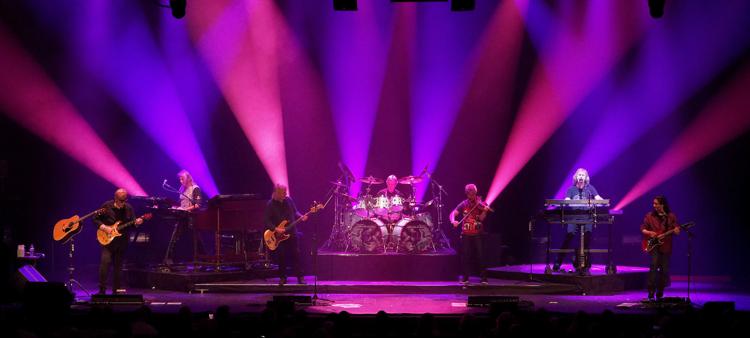 Orpheum Theatre seating