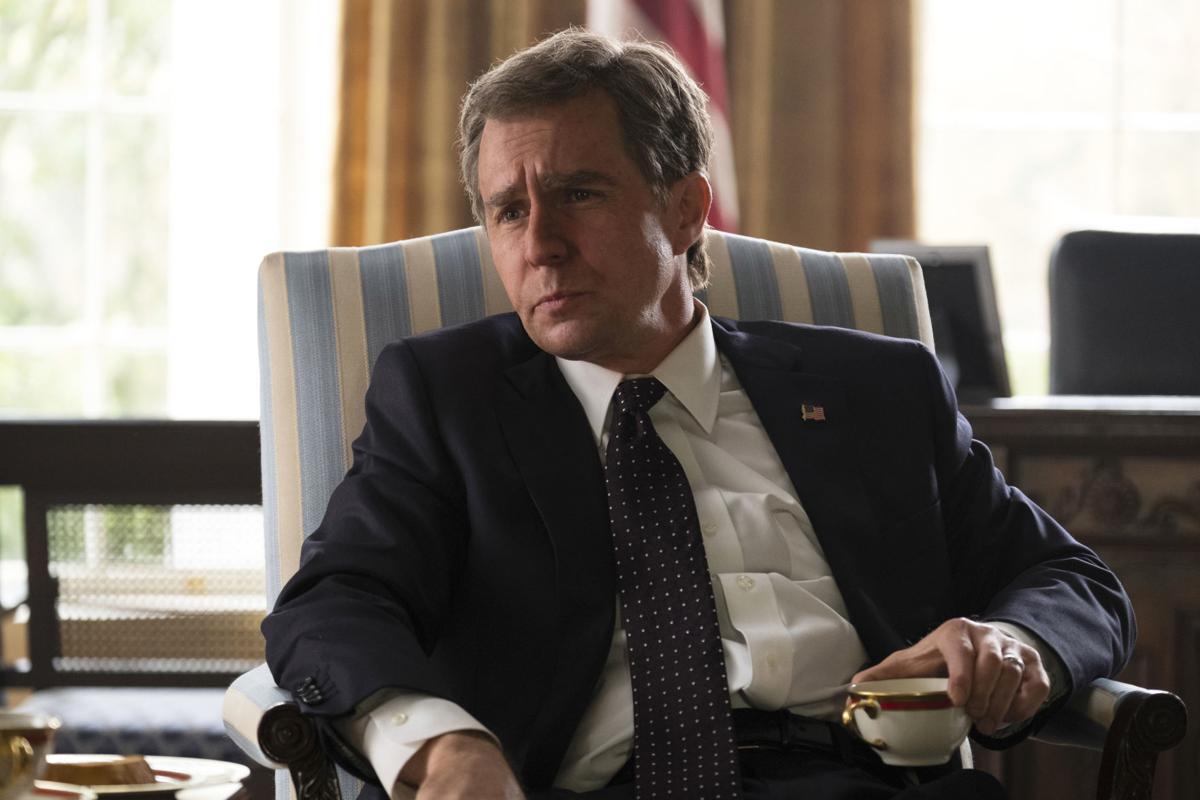 LOS ANGELES – Yes, Sam Rockwell says, winning an Oscar can change things.
"It's given me some opportunities that I might not have had," last year's winner for Best Supporting Actor says. "There's a validation that comes with it, too."
Nominated this year for his work as George W. Bush in "Vice" (he won last year for playing a deputy in "Three Billboards Outside Ebbing, Missouri"), Rockwell is now filming a TV miniseries about the life of director/choreographer Bob Fosse called "Fosse/Verdon."
You have free articles remaining.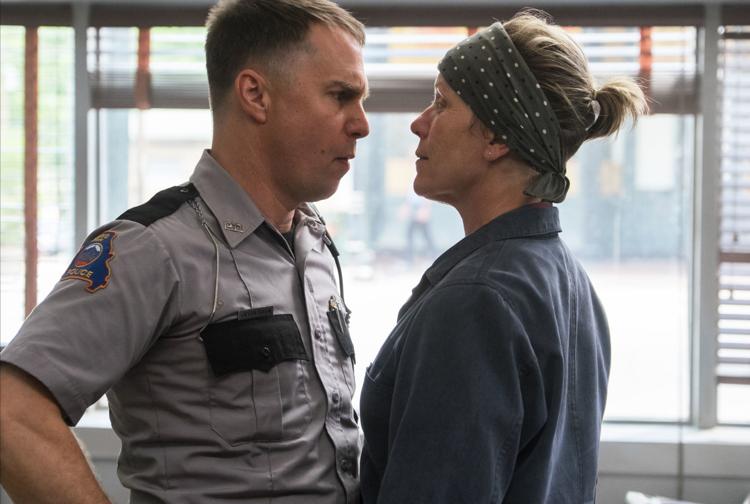 While researching the role, the 50-year-old saw how winning Best Director for "Cabaret" affected Fosse. "He felt he had to prove himself after that," he says. "He felt he had to show that he could do a non-musical movie."
Ironically, Rockwell first thought of Fosse as someone who only directed nonmusical films. "I saw 'Star 80' very early on and it had a big effect on me. I thought he was more of a Sidney Lumet kind of director…and then I found out about the musical aspect of him."
Fosse, however, didn't just win an Oscar for his work in 1972. He also won an Emmy (for a Liza Minnelli special) and a Tony (for "Pippin") in the same year. "He got the triple crown," Rockwell says. "I don't think that's ever going to happen again."
A second Oscar for Rockwell? He smiles. Winning last year "has really been good to me."
Copyright 2019 The Sioux City Journal. All rights reserved. This material may not be published, broadcast, rewritten or redistributed.