Is your coronavirus home theater looking for new product?
These films were in theaters (or slated to be) just weeks ago. Now, they're available for a showing in your living room. Here's the latest list and where to find them:
"Onward" (On Demand: March 20; Disney+: April 3): Two brothers find a way to bring half of their father for one day. They go on a journey to find the jewel that can make him fully return. Animated, it features the voices of Chris Pratt and Tom Holland. It has an emotional end that could make the early adventure disappear, particularly if you've been stuck in the house for a long time.
"Emma" (Digital release: March 20): Anya Taylor-Joy plays the meddling young woman who trolls a sea of eligible men in order to discover what matters most. The Jane Austen story plays out in lavish settings and costumes, but it's not the Merchant-Ivory extravaganza you'd expect. Think: PBS.
"The Invisible Man" (Digital release: March 20): Elisabeth Moss fears she's being held hostage in a gorgeous house by a man who has the ability to make himself invisible. Or so she thinks. A real mind game, this version should hold your interest through to the final escape. You may be scared, though, of those who get a little testy at home.
"The Hunt" (On Demand: March 20): Hunting humans? Like "The Purge," this satire suggests what might happen if the haves go after the have-nots and the have-nots rebel. It wants to be a more intellectual journey than it actually is, but you'll wonder where the guns are stashed in your house after you see it.
"Bloodshot" (On Demand: March 24): Vin Diesel plays a soldier who's brought back to life after he's killed in battle. Thanks to technology, he's able to track who he thinks killed his wife. But borg life can be deceiving. Diesel fans will have to do until the next "Fast and Furious" arrives next year. This isn't in the same league.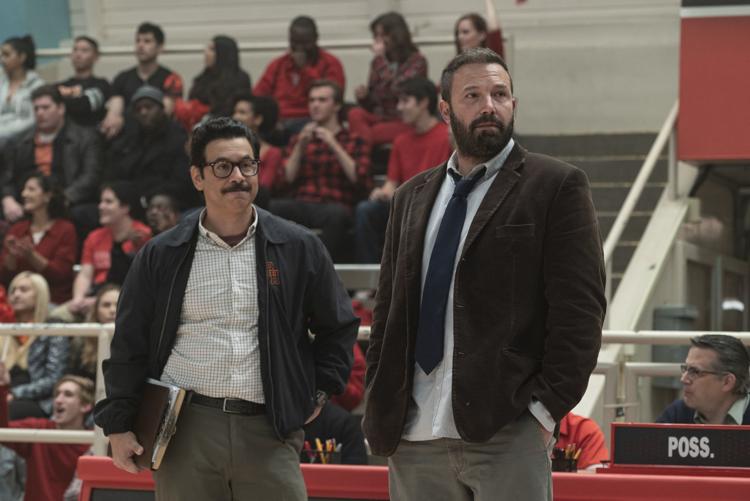 You have free articles remaining.
"The Way Back" (On Demand: March 24): Ben Affleck plays a star basketball player who turns to liquor after his son dies. To help him, his old high school hires him as the coach of a ragtag team. It's inspiring but the film doesn't offer much in terms of others' backstories.
"Birds of Prey" (Digital release: March 24): Margot Robbie hasn't given up on Harley Quinn – although she should have. In this sideways sequel to the "Suicide Squad," she takes out her anger on Gotham and tries, desperately, to be as funny as one of the better Jokers. She's not.
"The Gentlemen" (Digital release: March 24): Guy Ritchie directs a muddled drama with Matthew McConaughey as a drug dealer living in London. When he tries to liquidate, there are plenty of distributors who want to change his mind. Muddled, this doesn't do anyone a favor.
"Sonic the Hedgehog" (Digital release: March 31): Better than you'd expect (particularly since the first look at the animated Sonic was disastrous), it mines an "E.T." story while giving Jim Carrey one more chance to go overboard. It's more juvenile than most, but it's not the worst videogame transfer.
"The Lovebirds" (Netflix: April 3): Before he got that Marvel Universe body (get ready for the makeover), Kumail Nanjiani teamed with Issa Rae for this comedy about a couple pulled into a murder mystery. They're both capable of laughs. We'll hope this fills the bill.
"Trolls World Tour" (Digital release: April 10): Justin Timberlake has been teasing music from this sequel for several weeks now. Interestingly, it finds his Branch and Anna Kendrick's Poppy traveling to all sorts of musical lands. Unfortunately, they're up against a mad queen who wants to destroy all music that isn't rock. Rachel Bloom voices the baddie.
Orpheum Vaudeville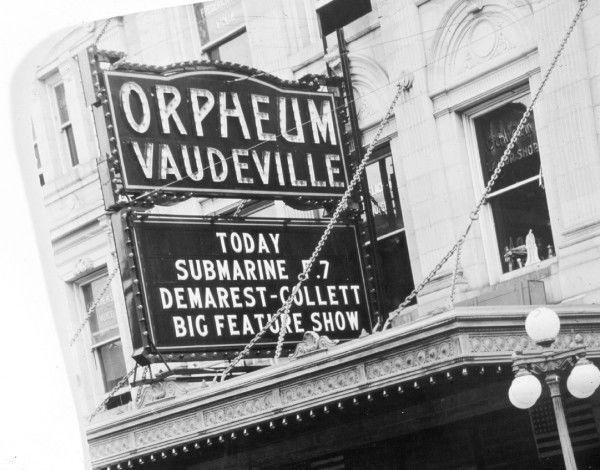 RKO New Orpheum Theatre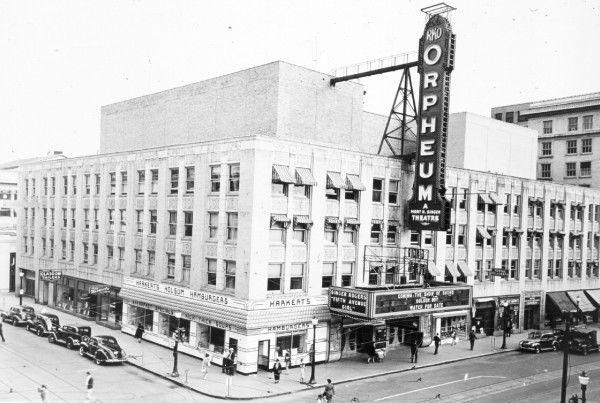 1942 playbill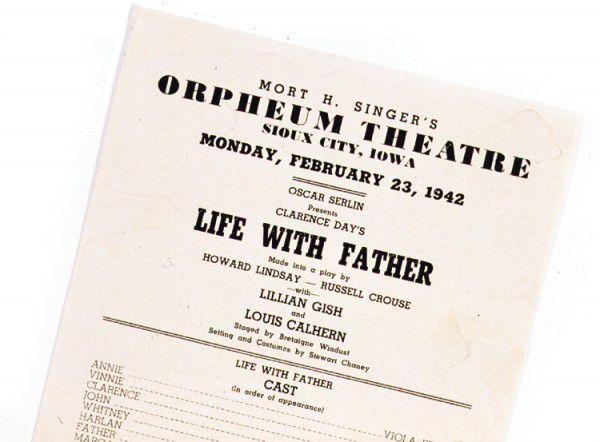 Movie theater 1968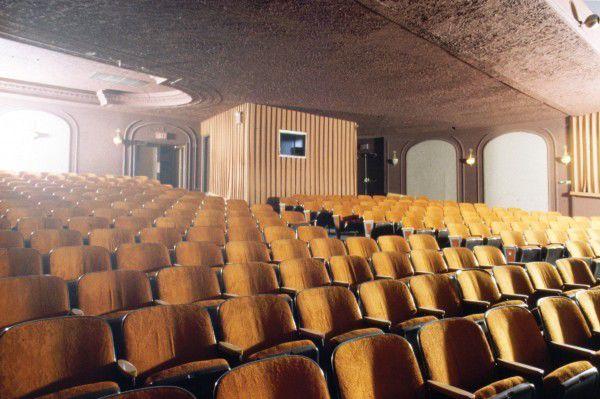 Orpheum Theatre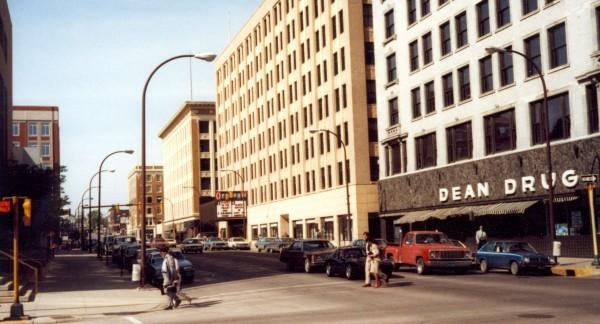 Orpheum drop ceiling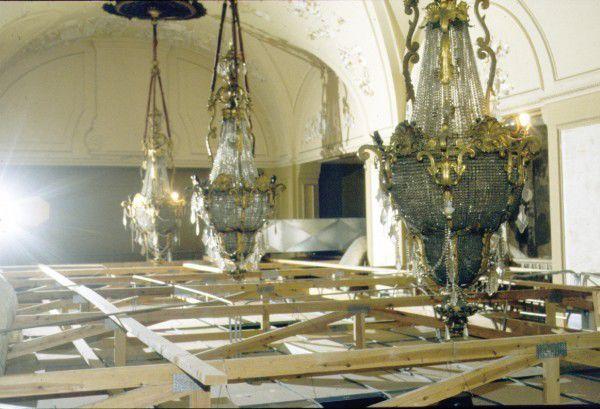 Orpheum grand opening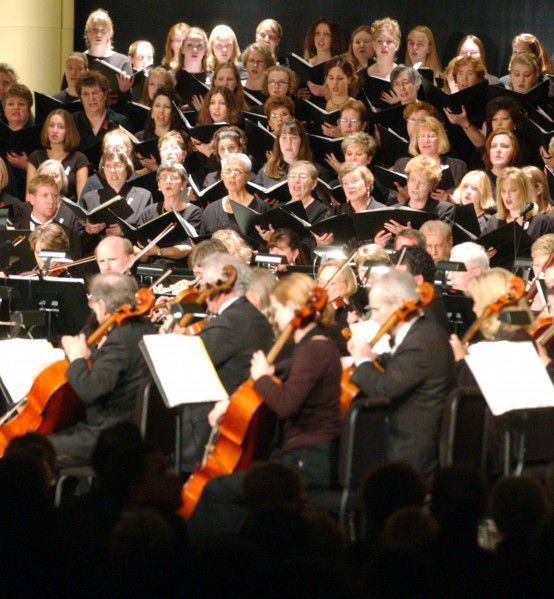 2001 Orpheum sign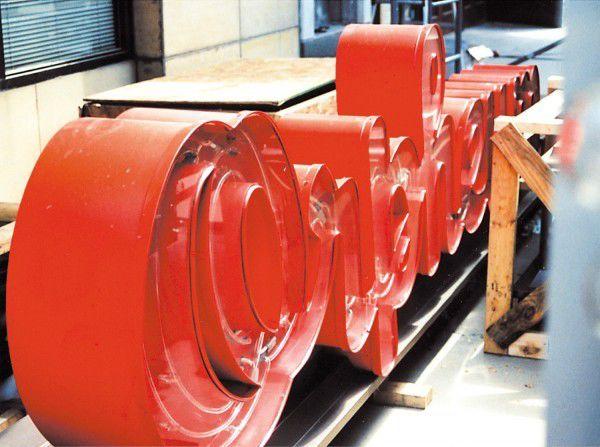 Orpheum chandelier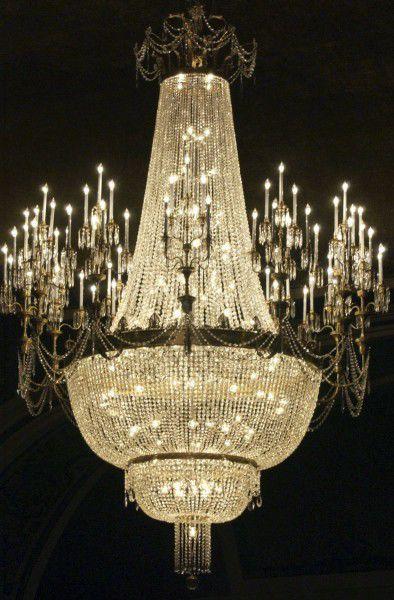 Orpheum grand opening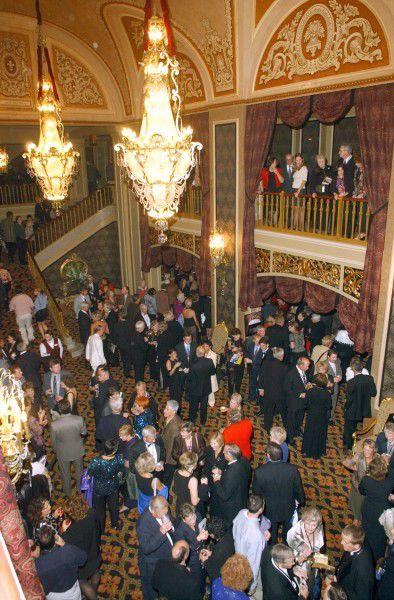 Orpheum grand opening
Orpheum grand opening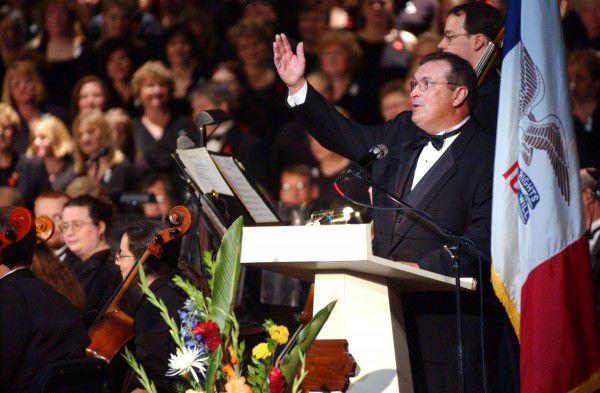 Orpheum grand opening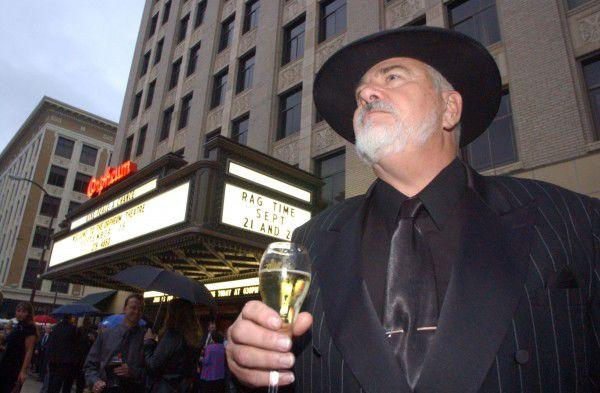 Orpheum organ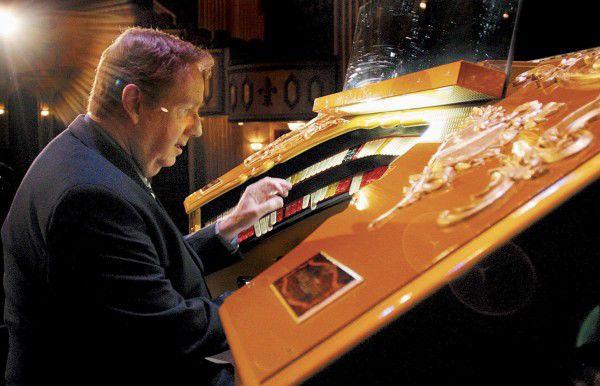 Gubernatorial debate
Orpheum Theatre 2011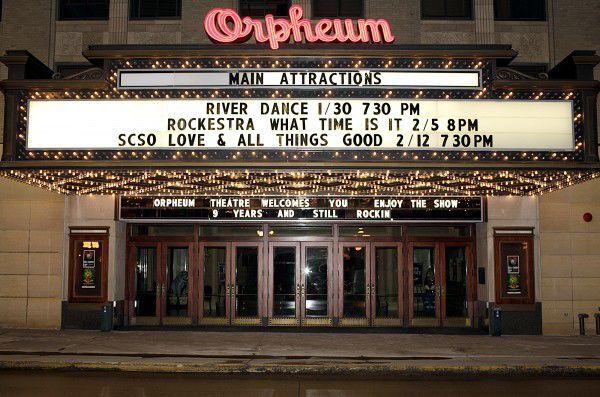 Mardi Gras Gala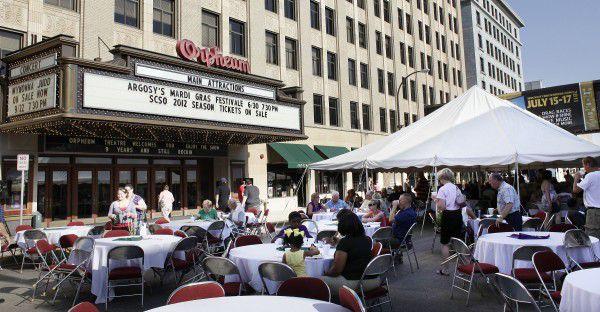 Guy Fieri at Orpheum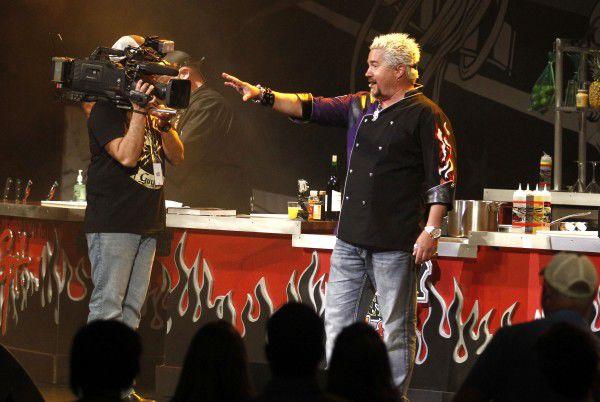 Gubernatorial debate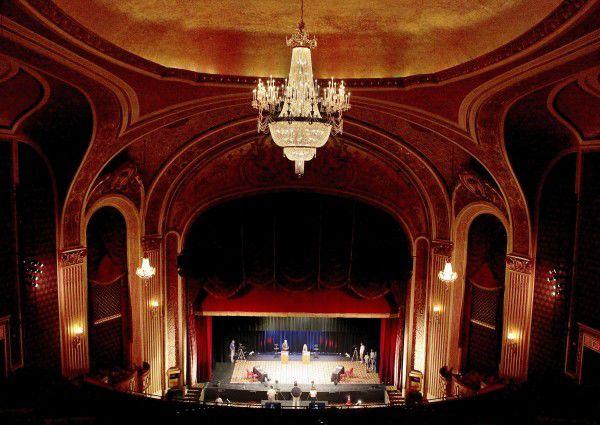 Orpheum Theatre ushers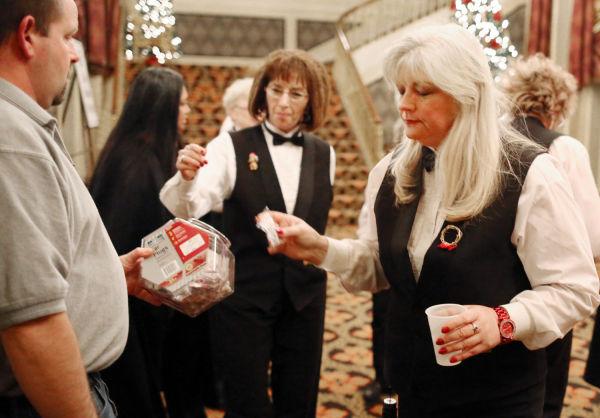 Irving Jensen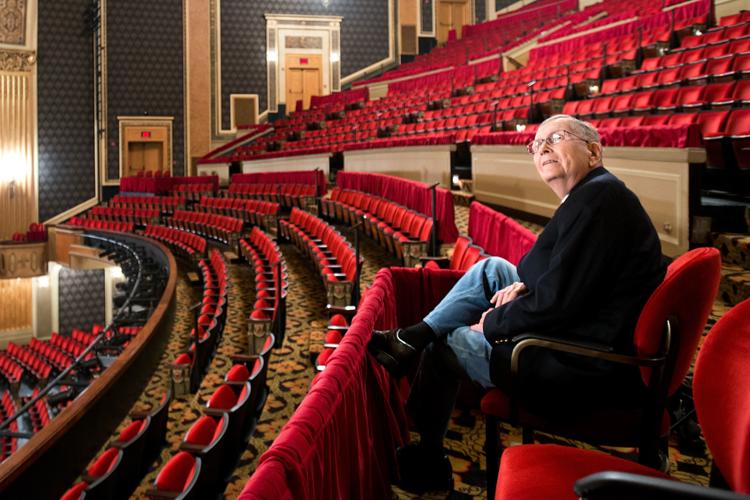 Irving Jensen cartoon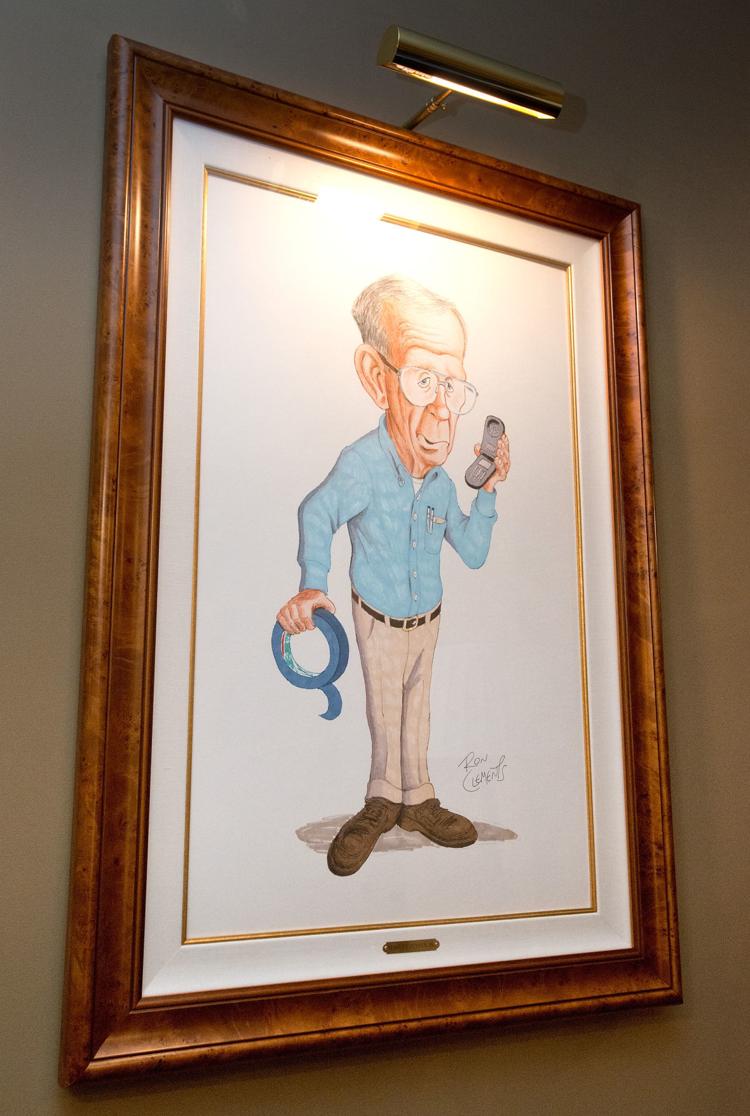 Orpheum 15 years on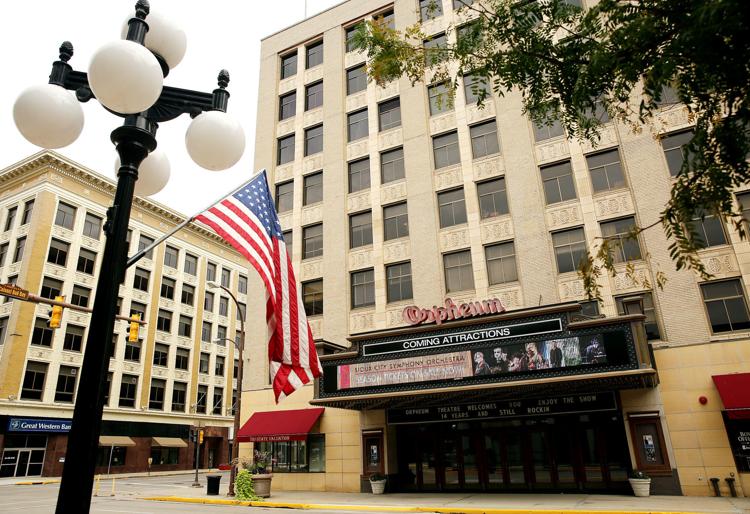 Orpheum 15 years on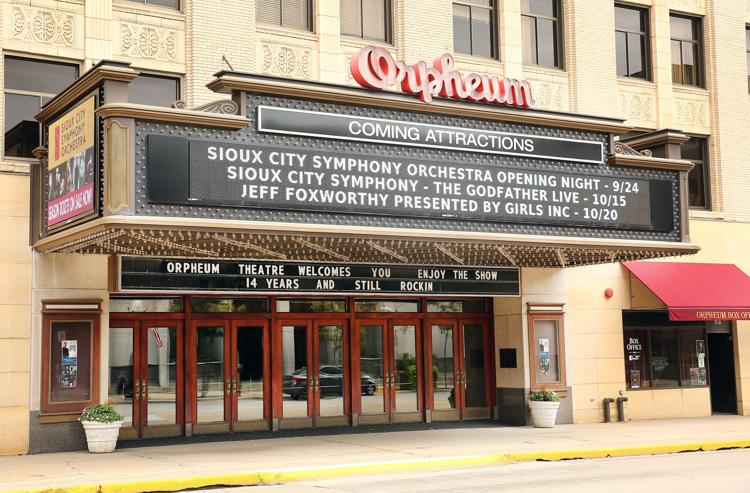 Inside the Orpheum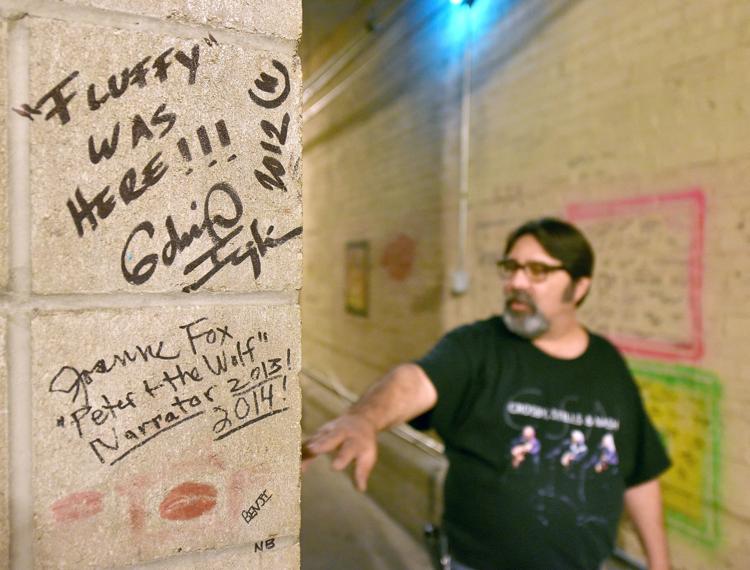 Chandelier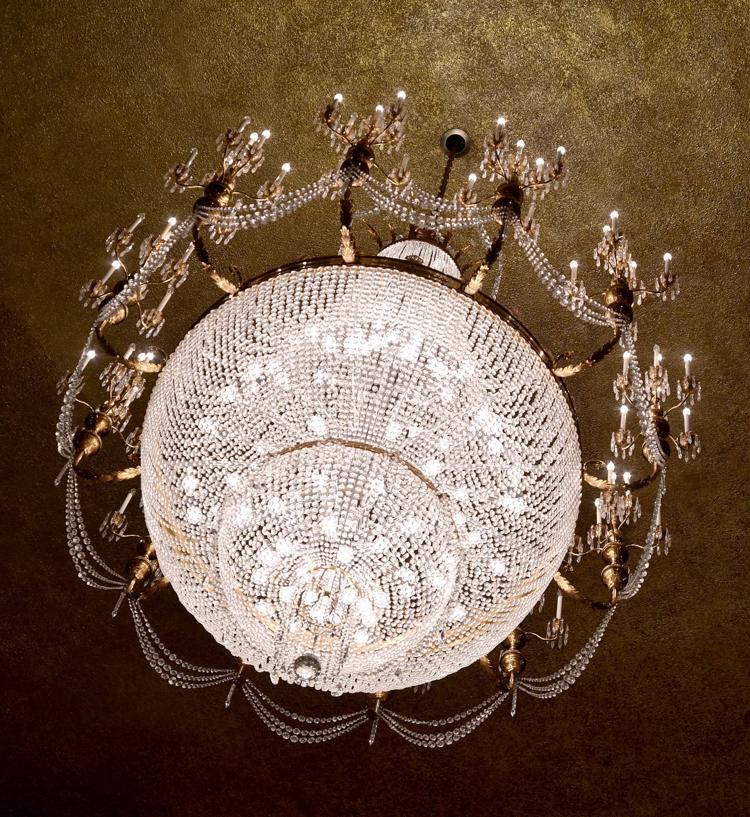 Nelson autograph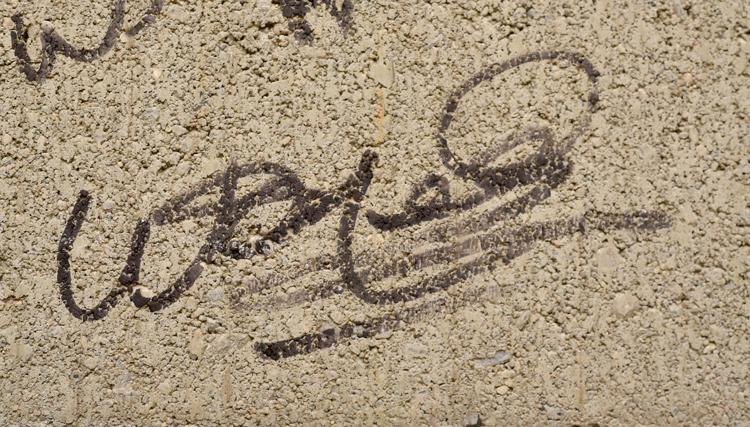 Mighty Wurlitzer Organ
Sioux City Orpheum Theatre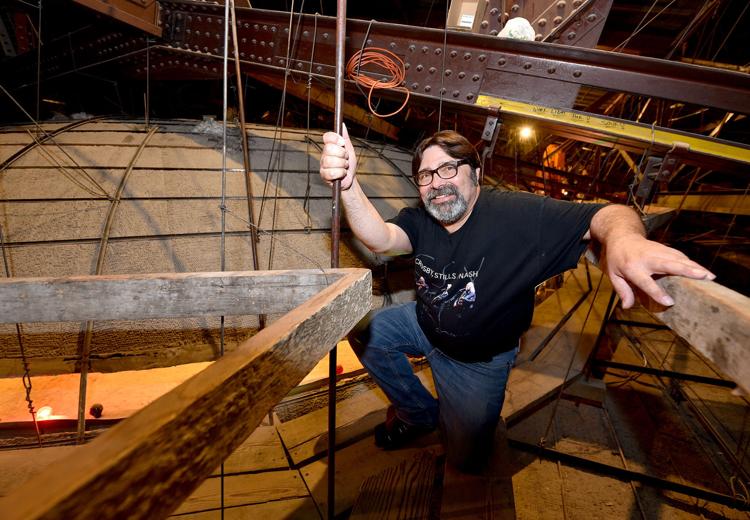 Sioux City Orpheum Theatre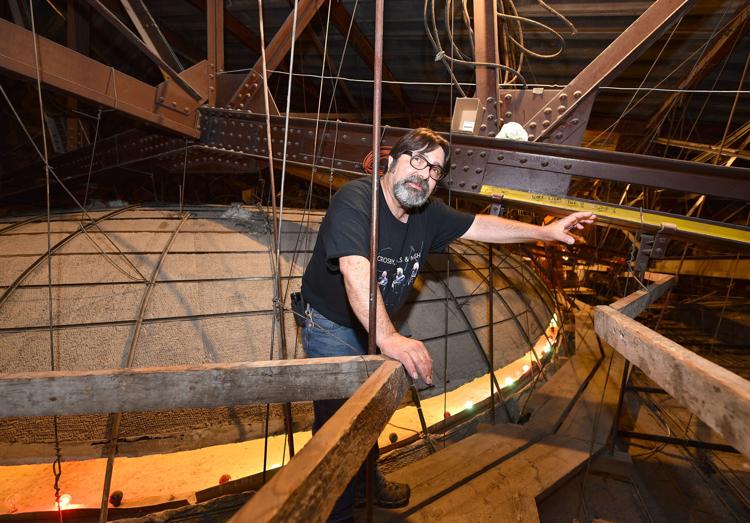 Righteous Brothers autograph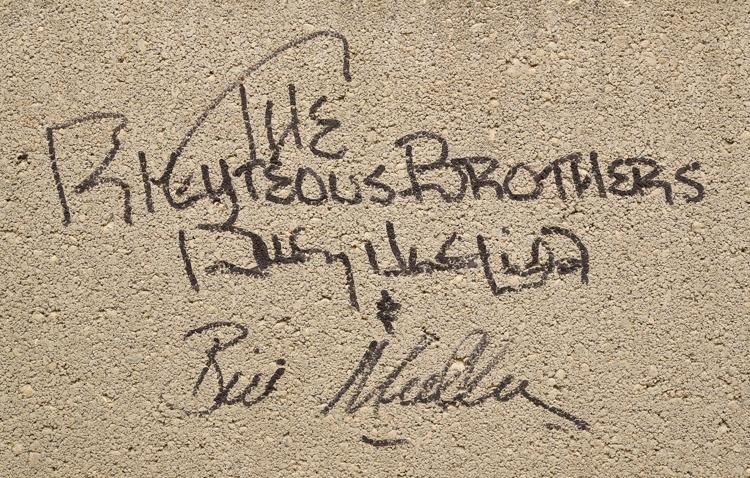 Sioux City Orpheum Theatre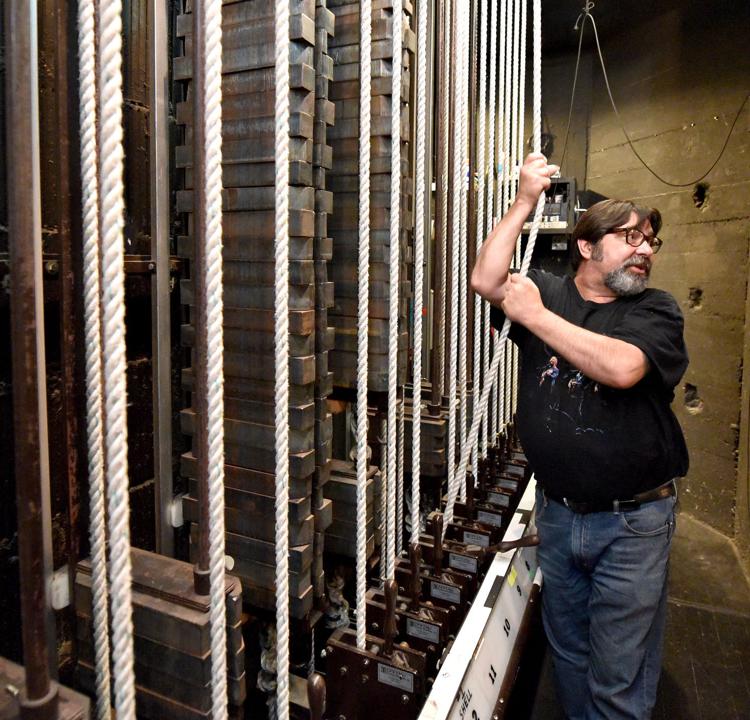 Rockestra's John Luebke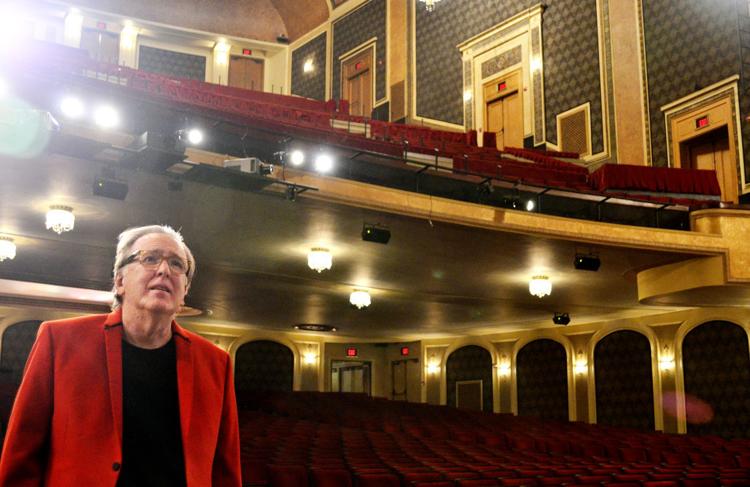 United Flight 232 anniversary panel discussion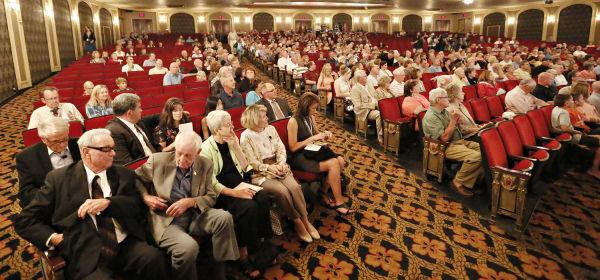 2014 gubernatorial debate
Iowa Piano Competition 2015
Sioux City Symphony Orchestra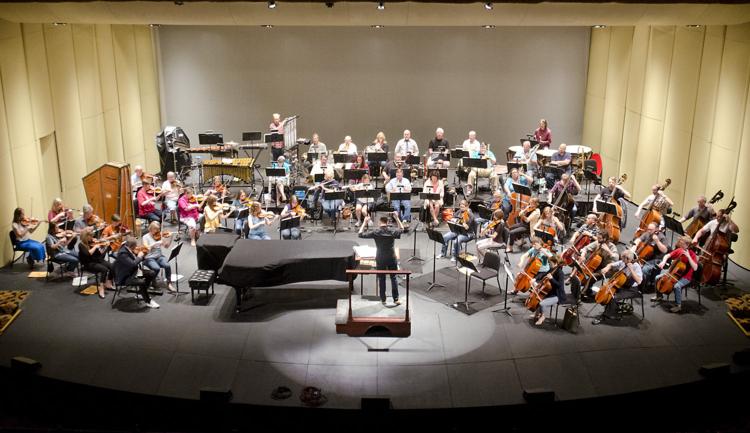 Democrat Hillary Clinton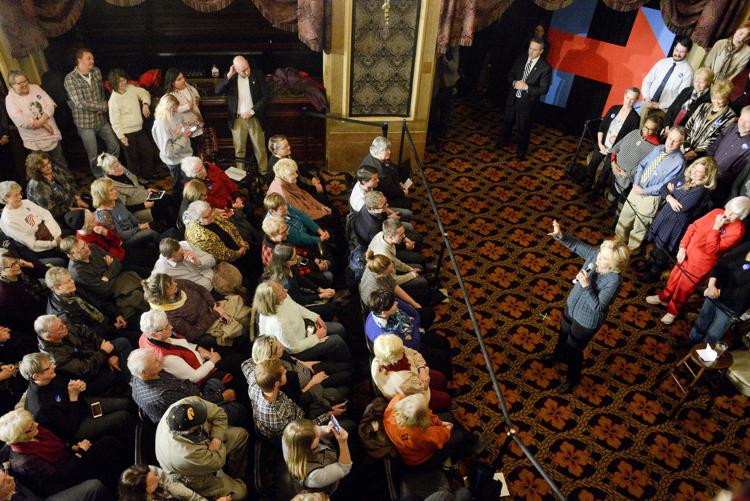 Trump in Siouxland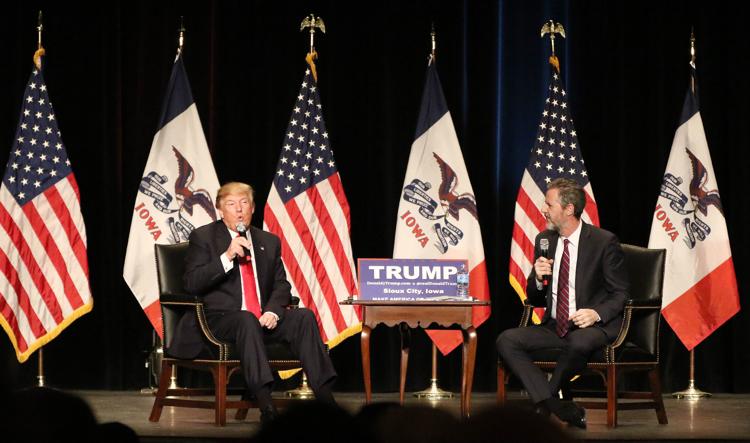 Kansas concert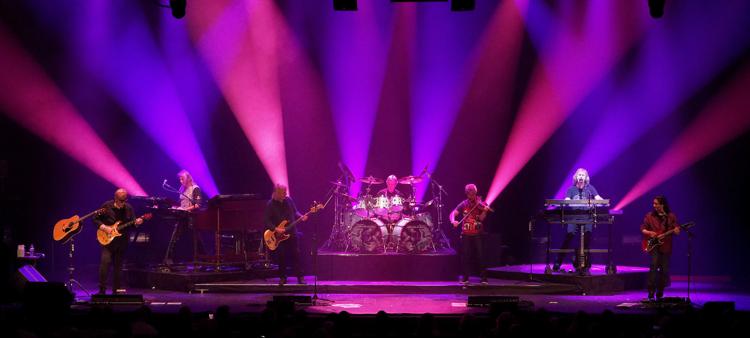 Orpheum Theatre seating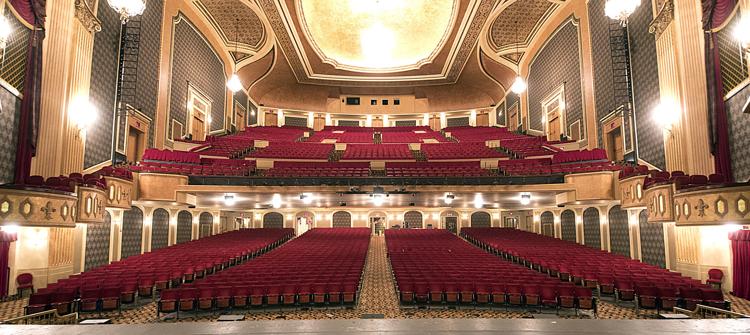 Stay up-to-date on what's happening
Receive the latest in local entertainment news in your inbox weekly!