Surprise is key to the Golden Globes.
Four solid locks and one iffy contender could be nominated for Best Actor and the iffy one would win.
Members of the Hollywood Foreign Press Association love to surprise. So when you look at the list of nominees for the awards, don't scoff at the longshot.
When the awards show (the 75th) airs Sunday on NBC, look for momentum going into the Academy Award nominations. Quite likely, a winner at the Globes has a good chance of getting an Oscar nod. That's one of the reasons why so many stars attend the event. It's one of the first of the year and it helps set the tone for the rest of what's considered "awards season."
This year, no single film has dominated pre-season talk, which makes it an interesting race. A strong showing Sunday and any one of the 10 Best Picture nominees could become the one to beat.
In the television categories, look for newcomers to do well. The Golden Globes likes to get ahead of the curve. While the Emmys like to reward shows repeatedly, the Golden Globes hit and run.
By category, here's who's likely to win: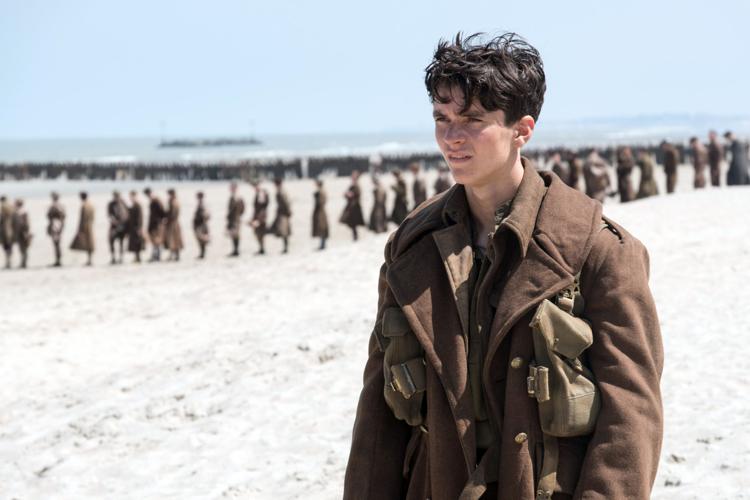 BEST PICTURE/DRAMA: "Dunkirk." It checks several boxes – it's seemingly foreign, it's a prestige film and it's well made. "The Post" or "Call Me By Your Name" could rally, but it seems like a "Dunkirk" night.
BEST PICTURE/COMEDY, MUSICAL: "Get Out" got a lot of traction in critics awards. It could continue here – or "Lady Bird" could stake its claim.
BEST ACTOR/DRAMA: Honoring Daniel Day-Lewis for what he says is his last performance would be noble. But Gary Oldman is on track to win for playing Winston Churchill in "Darkest Hour." Give it to Oldman.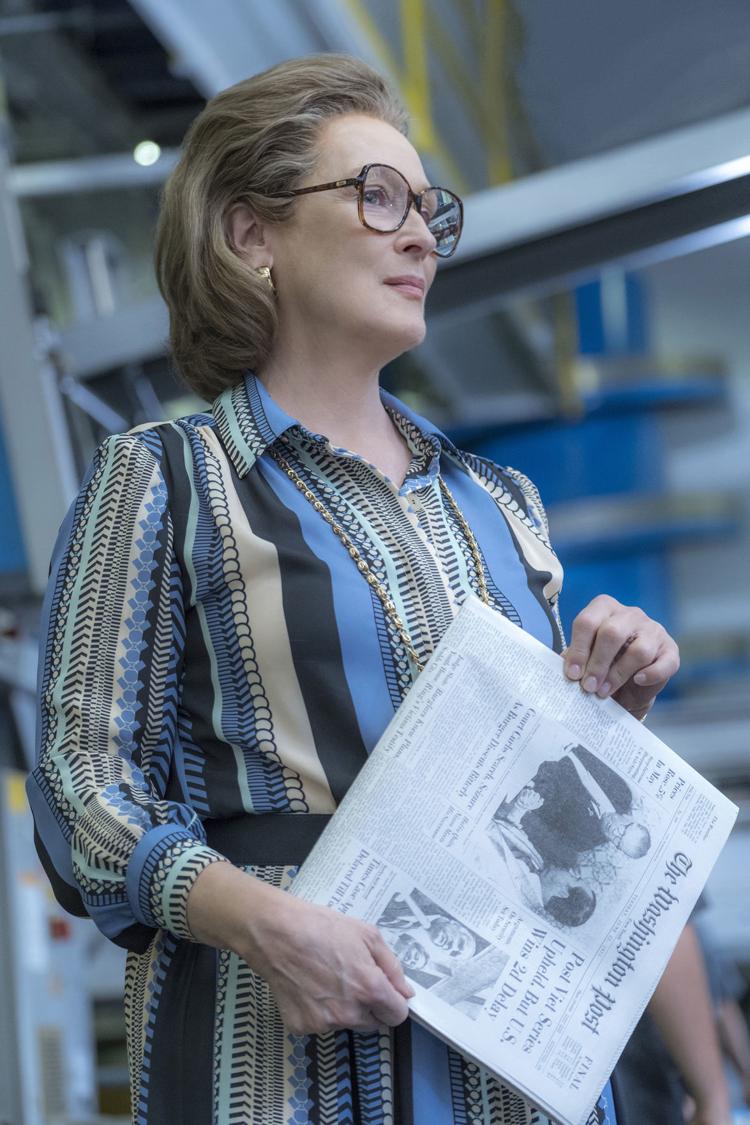 BEST ACTRESS/DRAMA: Frances McDormand is the best of the bunch BUT Meryl Streep gave the Globes big headlines last year and Sally Hawkins is foreign. Go with McDormand, ("Three Billboards Outside Ebbing, Missouri") but don't bet the house on any of them.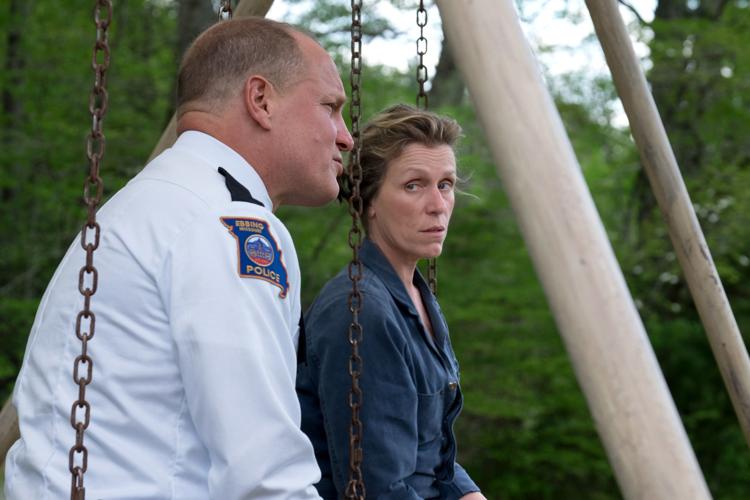 BEST ACTOR/COMEDY: James Franco, "The Disaster Artist" is the safe bet; Daniel Kaluuya, "Get Out" is the surprise. Go with Franco.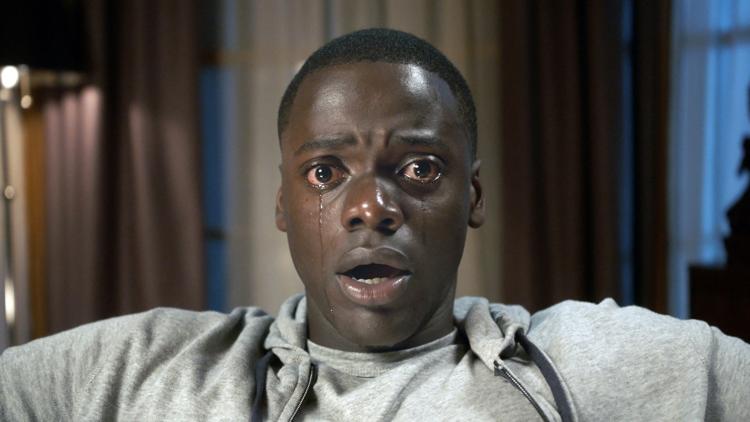 BEST ACTRESS/COMEDY: Two veterans (Judi Dench and Helen Mirren) go up against three youngsters (Margot Robbie, Saoirse Ronan and Emma Stone). Ronan, though, checks two boxes – she's British and young. Give her the trophy for "Lady Bird."
BEST SUPPORTING ACTOR: Any of the five would be a worthy choice but Christopher Plummer pulled off his performance in a matter of days. He replaced Kevin Spacey in "All the Money in the World" and owns the film. He's your man.
BEST SUPPORTING ACTRESS: Laurie Metcalf should win for "Lady Bird." She was impeccable. The others are good, but not in her league.
BEST ANIMATED FILM: "Coco."
BEST DIRECTOR: Christopher Nolan, "Dunkirk." (But Guillermo del Toro seems on track to take it at the Oscars for "The Shape of Water.")
BEST TV SERIES, DRAMA: "The Handmaid's Tale." (Even though "Game of Thrones" is competing here, too.)
BEST TV SERIES, COMEDY: Globe folks love new shows – that helps "The Marvelous Mrs. Maisel" and "SMILF." Pick the former.
BEST TV ACTOR/DRAMA: Freddie Highmore, "The Good Doctor." Sterling K. Brown is on deck as an alternate choice for "This is Us."
BEST TV ACTOR COMEDY: William H. Macy, "Shameless." Although Kevin Bacon is here for "I Love Dick," which would qualify under the Golden Globe surprise clause.
BEST TV ACTRESS/DRAMA: Elisabeth Moss, "The Handmaid's Tale."
BEST TV ACTRESS/COMEDY: Best speech would come from Pamela Adlon for "Better Things." But the number of newcomers here makes this anyone's to lose.
BEST LIMITED SERIES: "Big Little Lies."
BEST ACTOR/TV MOVIE: Robert DeNiro, "The Wizard of Lies"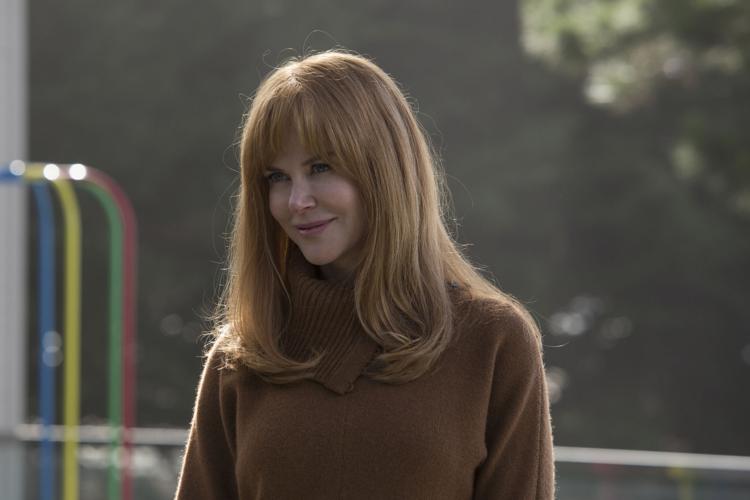 BEST ACTRESS/TV MOVIE: Nicole Kidman, "Big Little Lies."
SUPPORTING ACTOR: It should be David Thewlis for "Fargo" but it will probably go to Alexander Skarsgard, "Big Little Lies."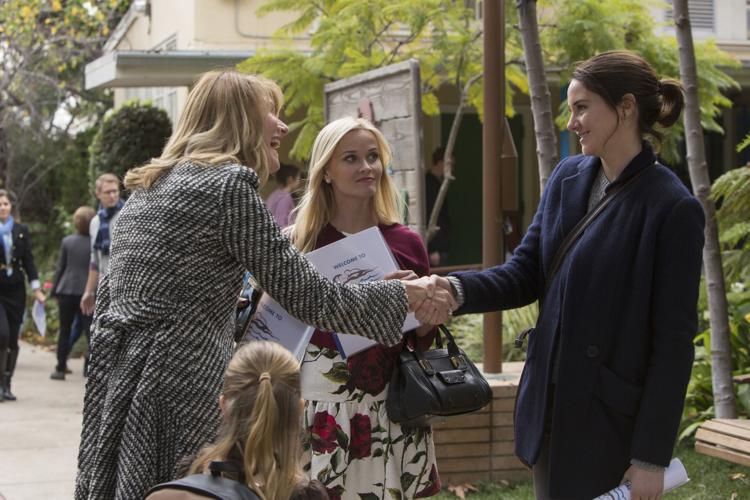 SUPPORTING ACTRESS: Laura Dern ("Big Little Lies") should win but she's up against a whole bunch of worthy talents. Ann Dowd ("The Handmaid's Tale") would be the spoiler.
The Golden Globes, hosted by Seth Meyers, airs Sunday on NBC.