Is 2020 the year Oscar acquires an international flair? Or will it be business as usual?
The question, though, won't be answered until the final trophy is presented. That's because no film really has the clout to dominate in a lot of categories. This isn't the year of "Titanic" or "Gone with the Wind." It's a year when something could win Best Picture and little else.
Among the givens: "Parasite" will win Best International Feature Film (the new title for Foreign Film). "1917" will get Best Cinematography. "Frozen 2" won't win Best Animated Feature Film (it wasn't even nominated).
"Joker," which led the nominations with 11, could go home with one. "The Irishman" and "Once Upon a Time… in Hollywood," which followed with 10, could go home with nothing. It's just that kind of year.
By category, here's how the race should go.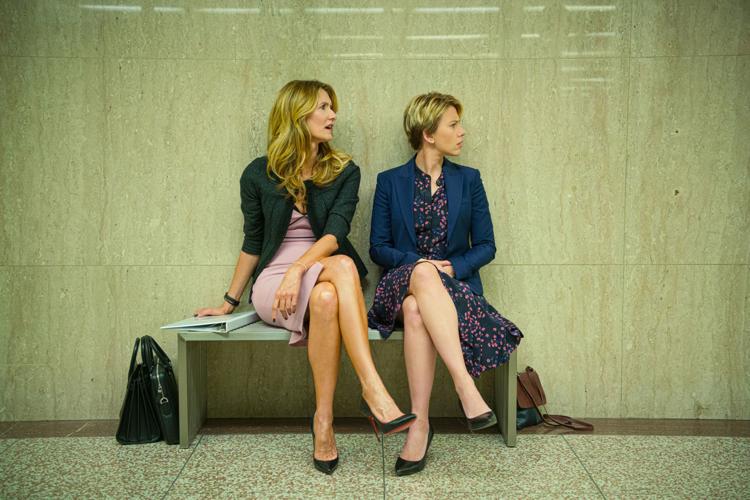 BEST ACTRESS IN A SUPPORTING ROLE
Dern is such a lock, it'd take a presidential inquiry to deny her. In addition to being an Academy governor, she is a second-generation actress who has delivered great performances and never won. This year, she's such a solid performer, it'd be a shame to look elsewhere. Johansson could nudge her only because she's nominated twice in one year.
BEST ACTOR IN A SUPPORTING ROLE
Could surprise: Joe Pesci, "The Irishman"
Like Dern, Pitt is a solid choice. Even though he has an Oscar for producing "12 Years a Slave," he hasn't won an acting one. He's superb in "Once Upon a Time" and deserves the recognition. Everyone else in the category has an acting Oscar. He's the odd man out. He's going to be the winner.
BEST ACTRESS IN A LEADING ROLE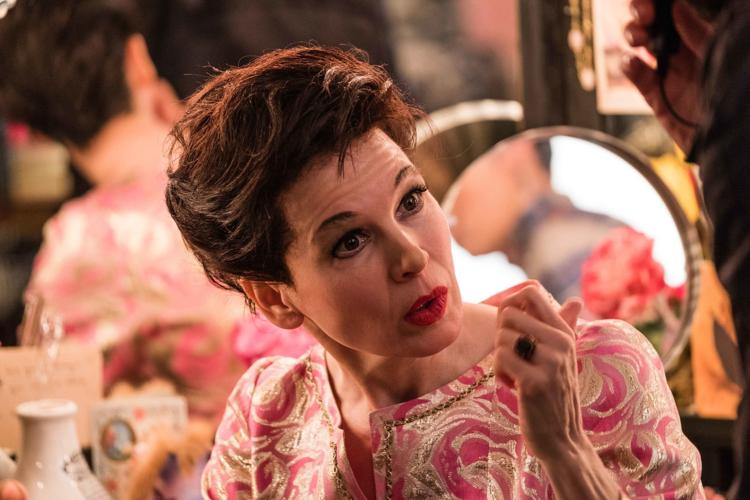 You have free articles remaining.
Could surprise: Scarlett Johansson, "Marriage Story"
Zellweger, who won a Best Supporting Actress Oscar in 2003, had a long dry spell and seemed out of the hunt for any awards. Then, she landed this biography of actress Judy Garland and showed just how good she really is. While Johansson accomplished much as an actress going through a divorce in "Marriage Story," she didn't have the same kind of challenge Zellweger did. Play an icon? Sing? Dance? Make her seem sympathetic? Zellweger did it all.
BEST ACTOR IN A LEADING ROLE
Could surprise: Antonio Banderas, "Pain and Glory"
A solid contender for years, Phoenix upped the creep factor by playing a would-be comedian who transforms into an eerie killer. The dark, depressing film had its detractors, but Phoenix was universally praised. He has won the Golden Globe, Critics Choice and SAG Awards going into the Oscars, so he should be safe. Still, if "Joker" is too difficult to embrace, Banderas could slip in with his first nomination.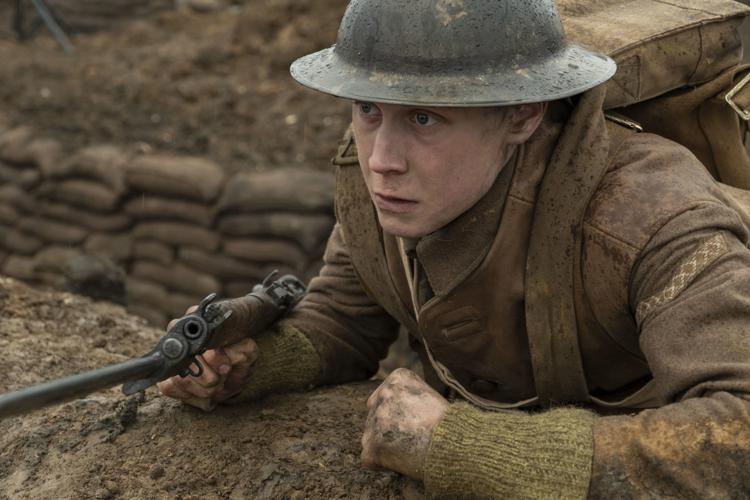 Could surprise: Any of the other four
If there's a big love fest for "Parasite," director Bong Joon Ho could easily get this one, too. Quentin Tarantino has never won in this category and Martin Scorsese only has one directing win despite a career that outshines all the rest. Only Todd Phillips (who directed "Joker") would need a miracle to best the others.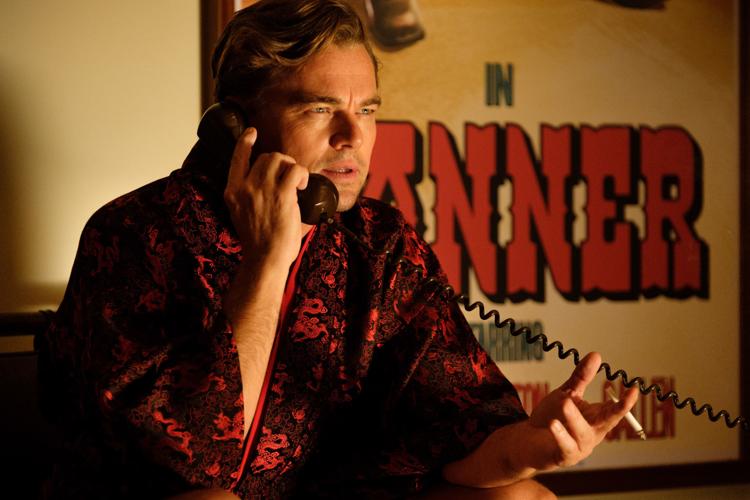 Could surprise: "Once Upon a Time… in Hollywood" or "Parasite"
When "La La Land" didn't win Best Picture (even though it was erroneously announced as the winner), that said something about the Academy's desire to give trophies to films about Hollywood. "La La Land" won plenty of awards leading up to the big one – but lost to "Moonlight." That means "Once Upon a Time" won't pull it out this year, either. As great as "Parasite" was, it's still a foreign film and, last year, "Roma" didn't win, despite success in the Best Director and Foreign Film categories. That says "Parasite" will have to settle for the Foreign Language Film prize.
"The Irishman" would be a threat – if it hadn't been a Netflix release and enjoyed a long run in theaters. Remember, this isn't Best Streaming Picture. It's Best Picture. Given by a group of people who still like seeing their work in theaters. That leaves "1917," an epic production that checks all the boxes of a true Best Picture.