British singer Sir Rod Stewart has become the oldest male solo artist to have a UK number one album.
Considering there are less than two weeks until Christmas, it was fitting the Sioux City Symphony Orchestra put a little zip in its holiday co…
SAN FRANCISCO (AP) — Anger over plans for a television series about a deadly warehouse fire in the San Francisco Bay Area has led a husband-an…
Harry Styles' first solo tour changed him "emotionally" and inspired the music on his second album.
HOUSTON (AP) — As a member of Houston's pioneering rap group The Geto Boys, Brad Jordan co-wrote the early 1990s hip-hop anthem "Mind Playing …
LOS ANGELES (AP) — President Donald Trump has signed resolutions renaming two post offices in the Los Angeles area in honor of Marilyn Monroe …
Rosalia recorded part of a song with Billie Eilish and she is desperate to finish it with the 'bad guy' hitmaker.
Dua Lipa has released the album title track from 'Future Nostalgia' to "tie" her fans "over until the new year".
Harry Styles has revealed he was inspired by a David Bowie interview when deciding how he felt about the track 'Treat People With Kindness' on…
Billie Eilish would love to record a duet with Justin Bieber after he appeared on a remix of her hit single 'bad guy' this year.
VIRGINIA BEACH, Va. (AP) — The 2020 lineup for the Something in the Water music festival in Virginia includes Post Malone, Chance the Rapper, …
Selena Gomez has officially announced her third studio album 'Rare', which is set for release on January 10.
Sir Paul McCartney has revealed he made a Christmas album just for his family, which he never plans to share with his fans.
LOS ANGELES (AP) — Taylor Swift used the Billboard Women in Music stage to address a series of issues including her ongoing beef with Scooter Braun.
Billie Eilish accepted Billboard's Woman of the Year Award at the Billboard Women In Music Awards at the Hollywood Palladium in Los Angeles on…
Nicki Minaj won't take herself "completely away" from music but she's keen to do other things.
Trumpets have been used to signify the start of battle, to cast a mournful motif at funerals, and to create a festive soundtrack for all sorts…
NEW YORK (AP) — The top 15 albums of the decade by Associated Press Music Editor Mesfin Fekadu:
NEW YORK (AP) — The top 25 songs of the decade, as determined by Associated Press Music Editor Mesfin Fekadu:
VENTURA, Calif. (AP) — Rapper and singer Anderson .Paak is lending his support to an arts center facing closure in his Southern California hom…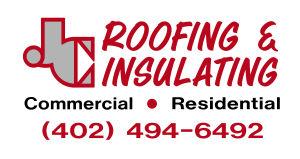 J.C. Roofing & Insulating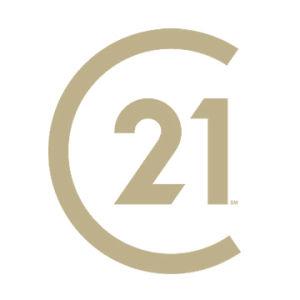 Eric Banks, Century 21 Prolink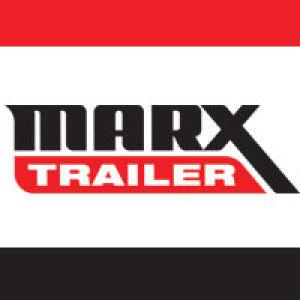 Marx Truck & Trailer Sales
NEW YORK (AP) — Lady Gaga wore meat and Rihanna went naked, practically. Kate Middleton delivered royal wedding opulence and Billy Porter went…
Machine Gun Kelly has penned a heartfelt song for his daughter Casie to listen to when he passes.
Liam Gallagher has slammed Melbourne' Margaret Court Arena after he was told he could face a fine of $250,000 after his set on Wednesday night…
The Boomtown Rats will return with their first album in almost four decades on March 13.
Offset says Migos are planning to drop a collaboration they recorded with late rapper Juice WRLD on their 2020 'Culture III' LP.
The Pussycat Dolls have teamed up with MTV for a 30-minute mini documentary about their comeback.
STOCKHOLM (AP) — A$AP Rocky is back in Sweden. The American rapper performed Wednesday evening, four months after he was convicted of assault …