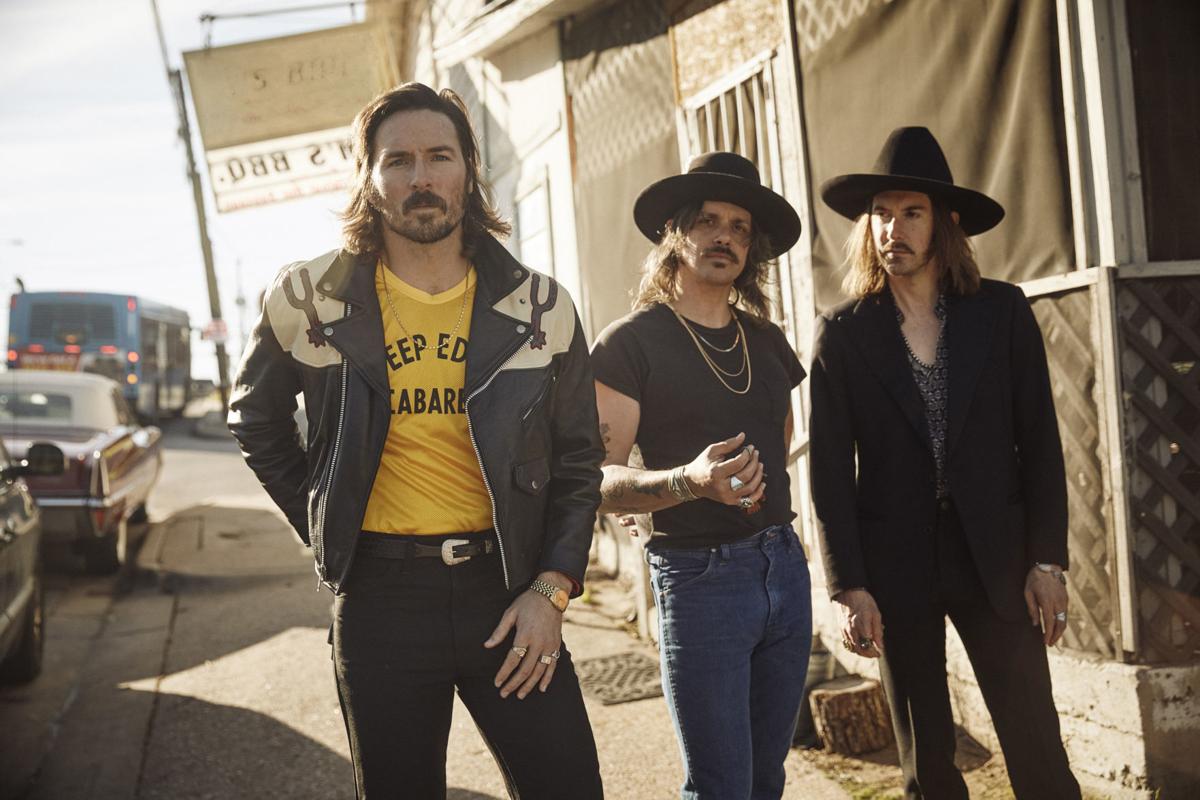 Even though Midland didn't release its first album until 2016, the band didn't just appear out of nowhere.
"It's a 20-year overnight success," says Cameron Duddy, the group's bass guitarist. All three members spent years in other bands, refined their sound at bars around the country and signed a deal with Big Machine Records in 2016.
Quickly, those bar gigs gave way to an opening slot with Little Big Town. The closest analogy: "It's like a rocket ship sitting on a launch pad," Duddy says.
Luckily, Duddy, lead singer Mark Wystrach and guitarist Jess Carson were more than ready. Fans of traditional country music (the group's name is actually a reference to Dwight Yoakam's song "Fair to Midland"), they had a sound that was missing from country's rotation.
"It was a very unoccupied space for a long time," Duddy says. "We grew up listening to a blend of honky-tonk, West Coast swing and rock and roll."
Midland's songs reflected that same vibe and connected with listeners. To sell the point, the three pulled clothes from their closets that reflected the look favored by those 1970s and '80s acts. Think: Nudie suits and you'll get the picture. "You'll see us in an airplane dressed like that, too," Duddy says.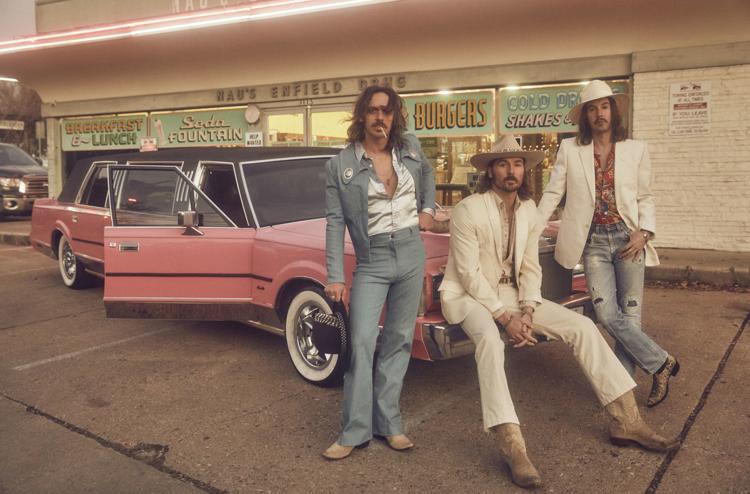 "You grow up watching Keith Richards or Bruce Springsteen or Willie Nelson and, over the years, you pick parts of their look that applies to you," he says. "We're an amalgamation of so many influences. We definitely are music historians and have an affinity for that razzle dazzle."
A host of other acts are also forging ahead with "new traditionalism." Duddy ticks off a list that includes Kacey Musgraves, Margo Price and Sturgill Simpson. Others, he says, are in the wings "just waiting to get the exposure." Among his hidden favorites: Jonathan Terrell, a "feminist, gun-toting singer smashing country stereotypes," as his website says, and Mike and the Moonpies, an Austin-based band that's also tilting at windmills.
"What's frustrating is some of these acts still have to tend bar just to pay the bills," Duddy says.
Midland was fortunate – and prepped.
An EP included "Drinkin' Problem," a single that attracted considerable attention and helped foreshadow what fans see today – a headlining tour. The song also brought the three two Grammy nominations and a slot with Tim McGraw and Faith Hill on their tour.
The secret, Duddy says, is always having something in the refrigerator – music that be pulled out when the time is right.
You have free articles remaining.
"Every song comes differently through the channels," he says. "We may give ourselves two hours to write. We may do it on the tour bus. Or something falls out of the air."
Thus far, collaborations with Dann Huff, Shane McAnally and Josh Osborne have been golden.
"If you have five people in a room and you're sitting in a corner, you're not going to get writing credit," Duddy says. "You may not have contributed a single word, but if you offered a melody or chord changes, that's music. And you will get credit."
Decisions, though, often come down to the three who perform. "Democracy prevails," Duddy says. And with three, there's never a tie.
Those songs that are too good to wait, "you don't hold on to, you put 'em out," he adds. "There aren't that many slots on an album, so you want to make sure the music gets out there."
The band's second studio album, "Let It Roll," came out in August and, yes, it's making waves, too.
"When you're a young man, playing music and forming bands, you're still trying to find out who you are. And that can come off as inauthentic. This is hard-boiled, fully cooked," Duddy says of the act. "To be honest, I don't know if we could sit in a van four days a week and play to half-empty rooms for beer money. But we've done that. We're ready."
And that headlining tour? It features more musicians and a hefty dose of what makes Midland Midland.
"But we're not hiding behind pyrotechnics and all that crap on a screen behind us," Duddy says. "Springsteen is the gold standard. He could do it with one light on a stage and still hold your attention."
Midland, he says, is fueled by its gratitude and excitement to be on stage. "We're just there to commune like church and catch a vibe together."
Kelsea Ballerini concert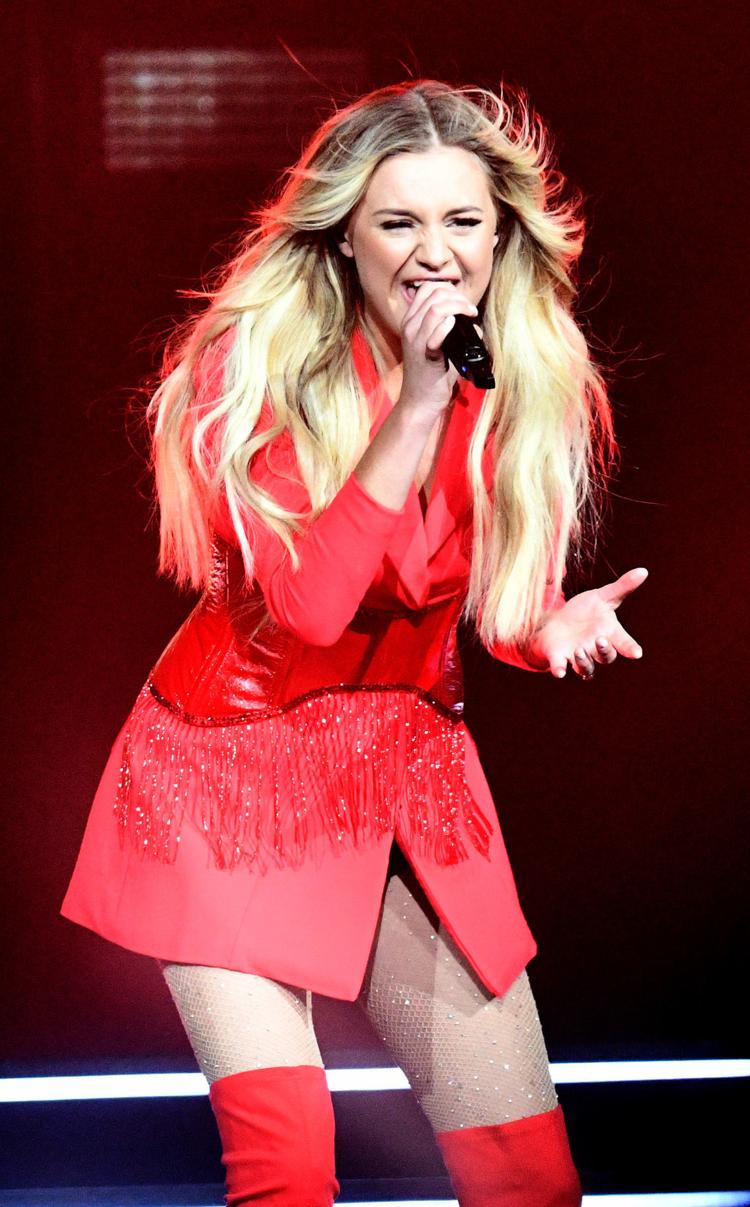 Kelsea Ballerini concert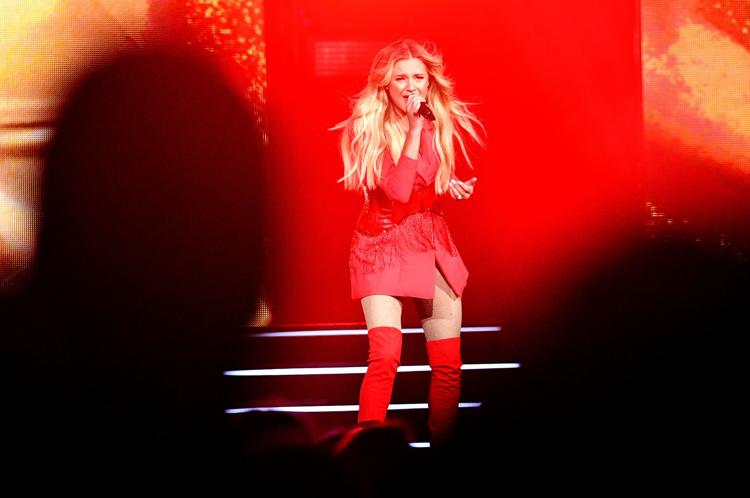 Kelsea Ballerini concert
Kelsea Ballerini concert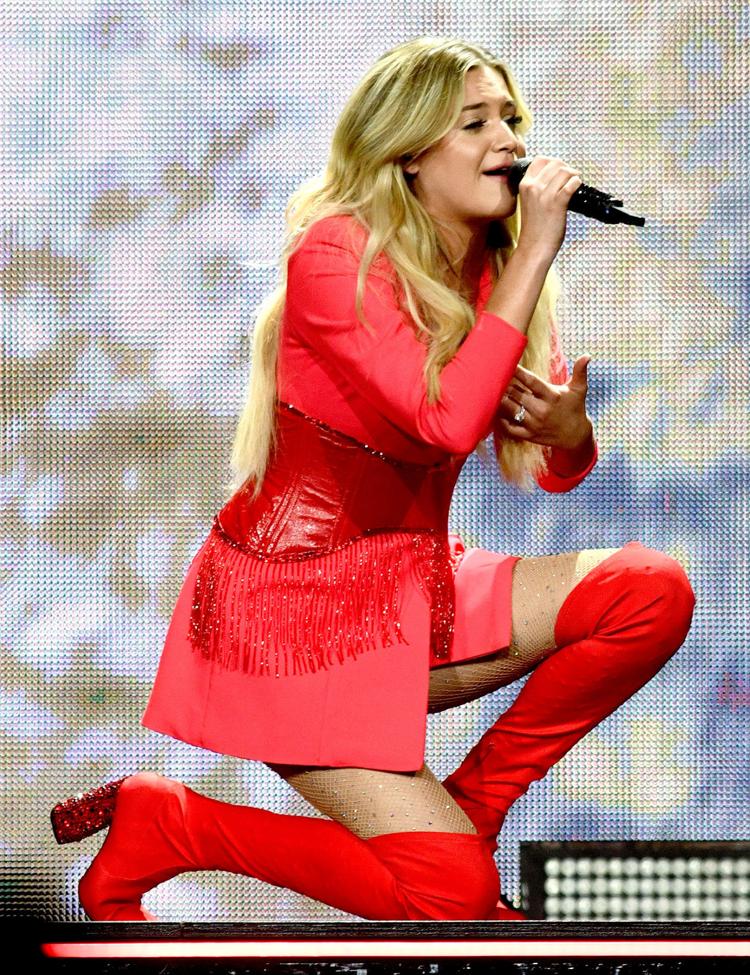 Kelsea Ballerini concert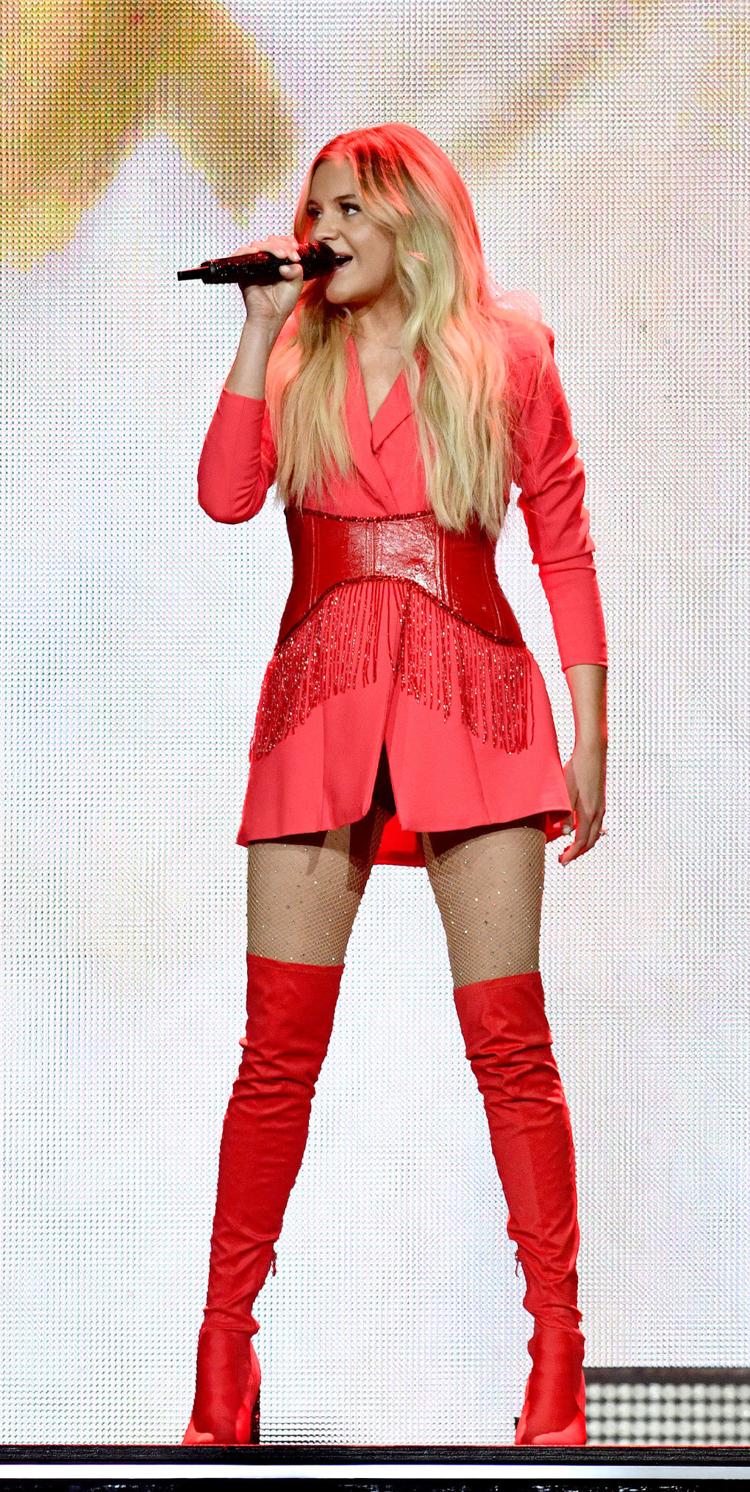 Kelsea Ballerini concert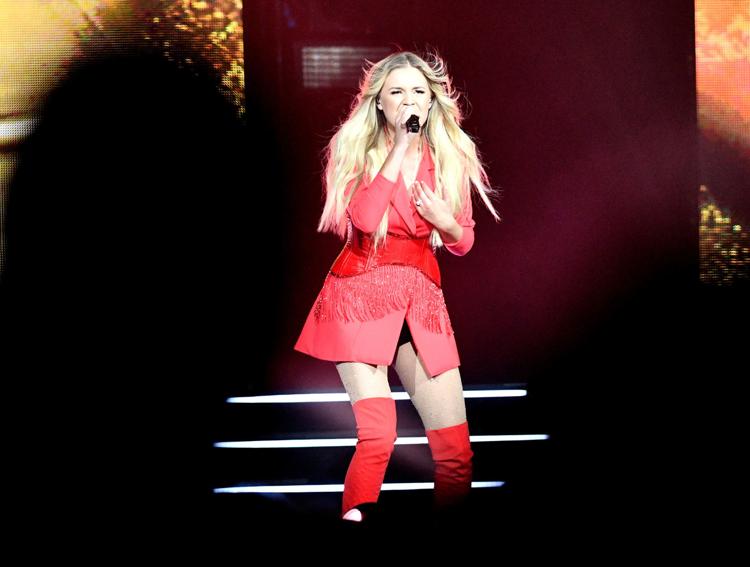 Kelsea Ballerini concert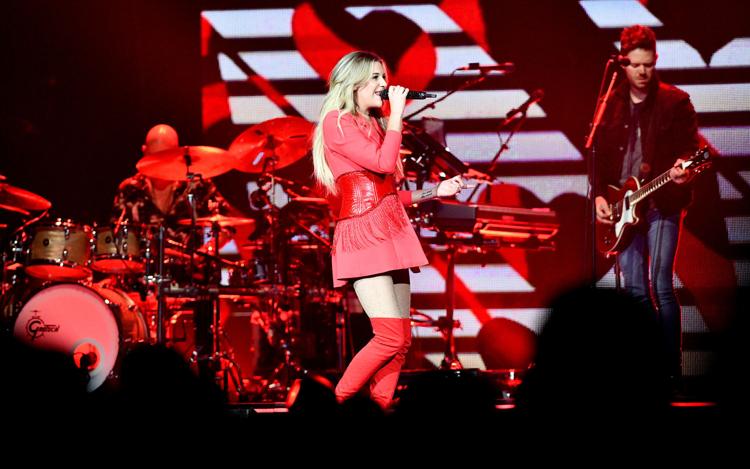 Kelsea Ballerini concert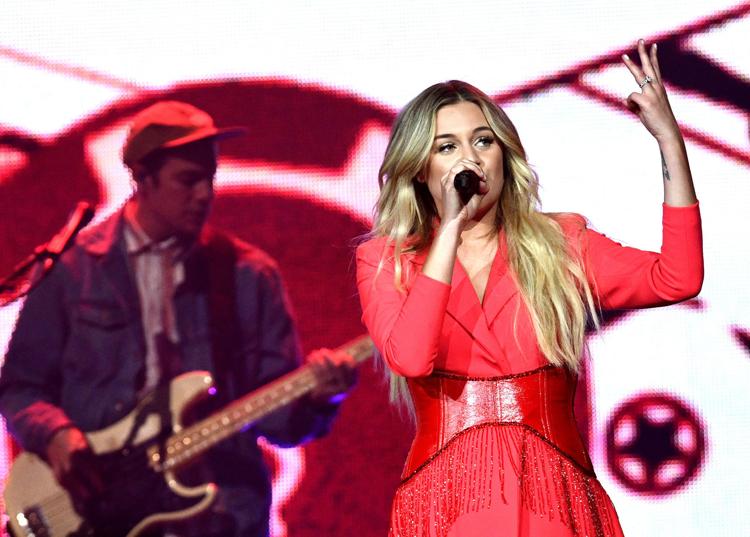 Kelsea Ballerini concert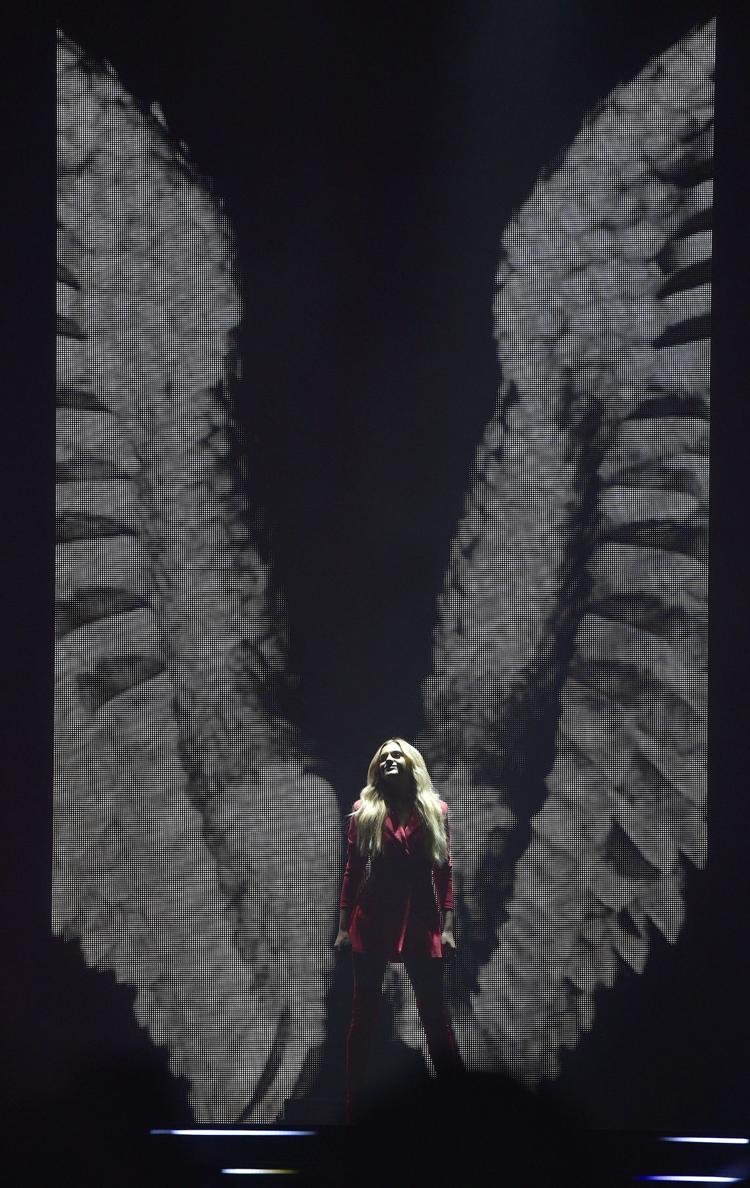 Kelsea Ballerini concert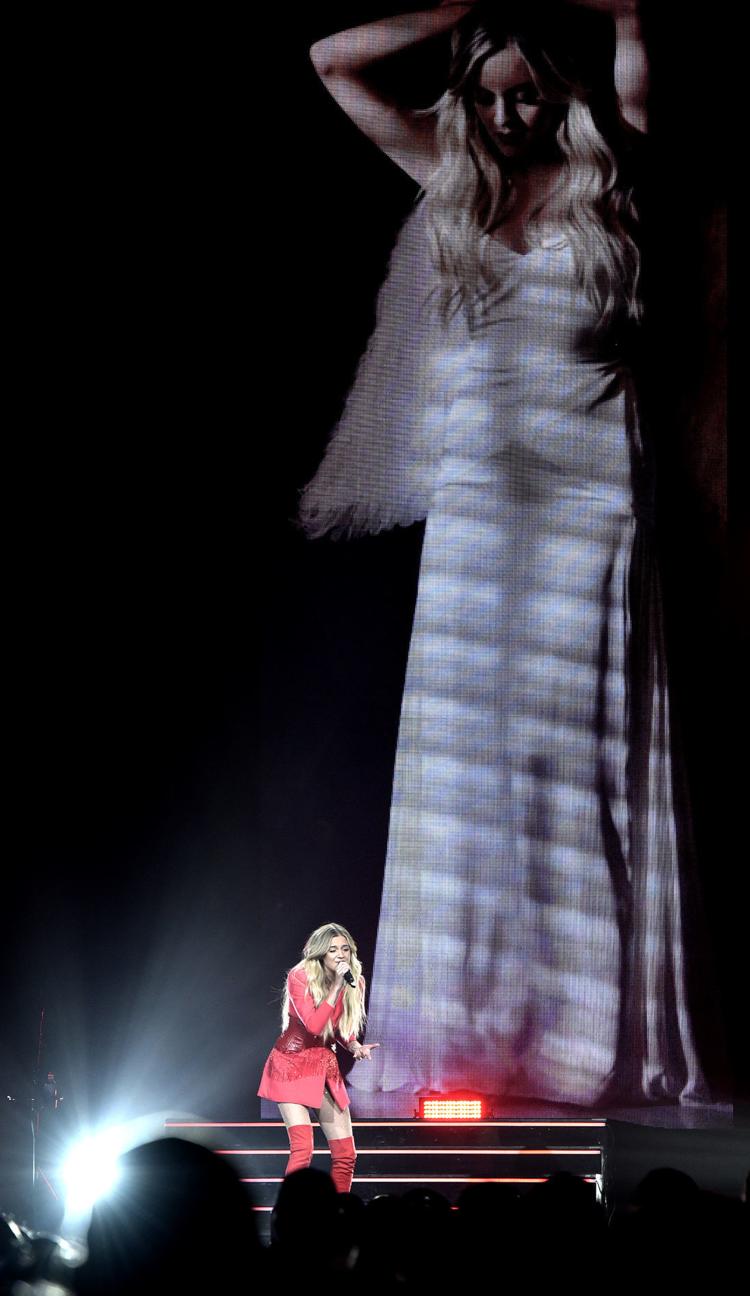 Kelsea Ballerini concert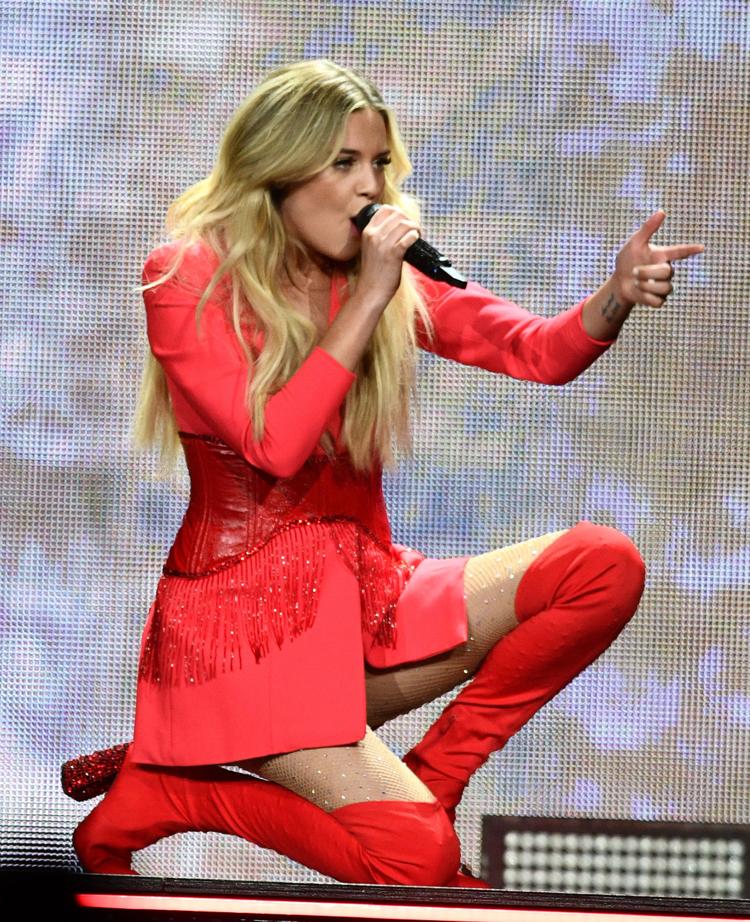 Kelsea Ballerini concert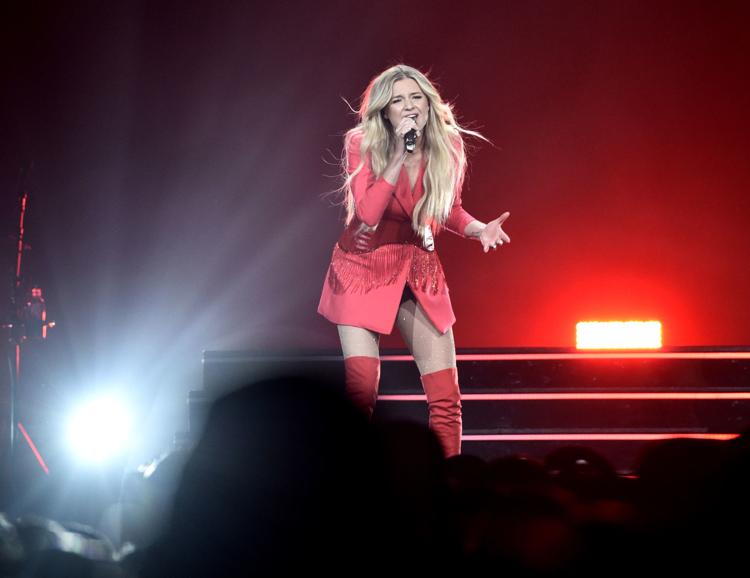 Kelsea Ballerini concert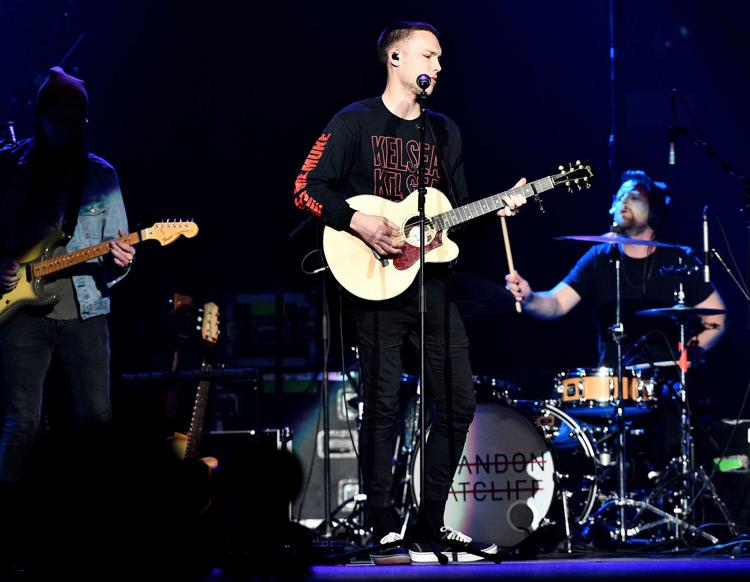 Kelsea Ballerini concert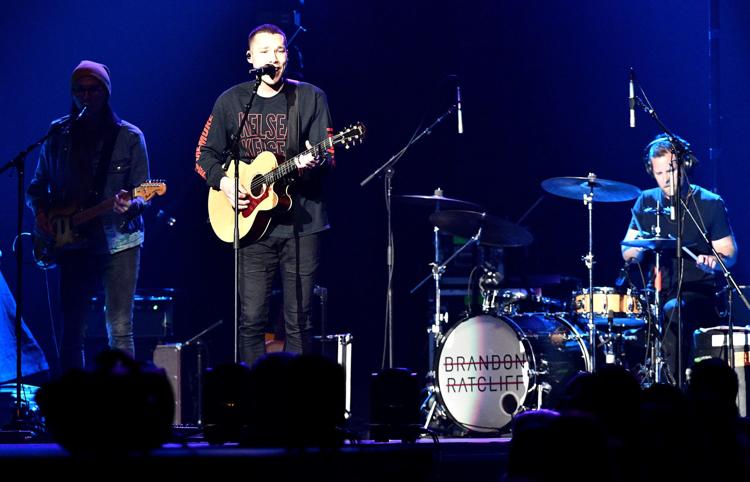 Kelsea Ballerini concert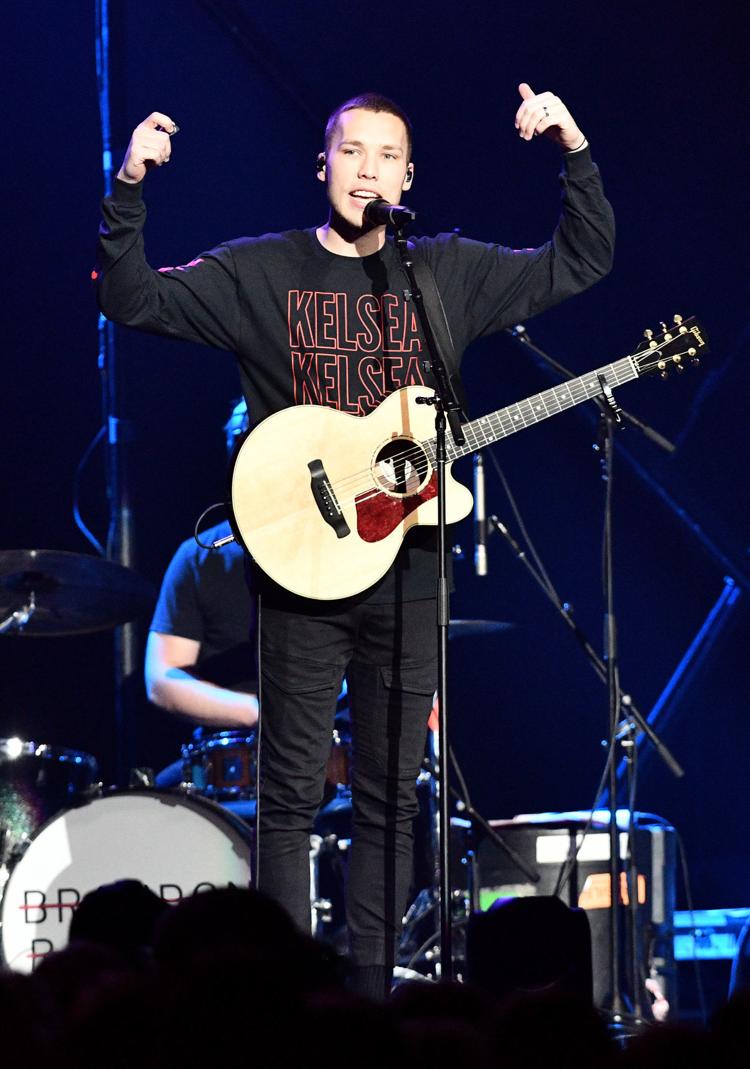 Kelsea Ballerini concert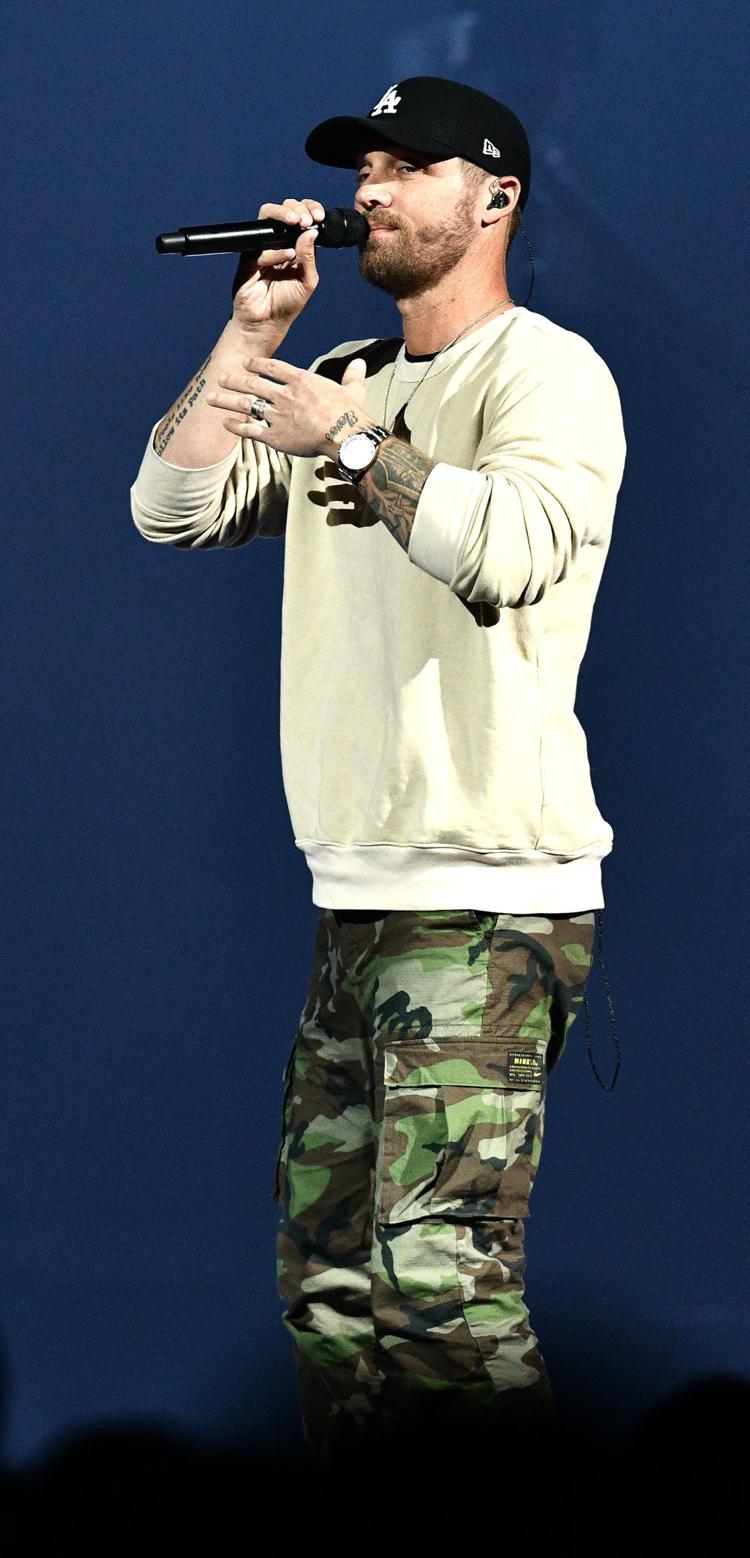 Kelsea Ballerini concert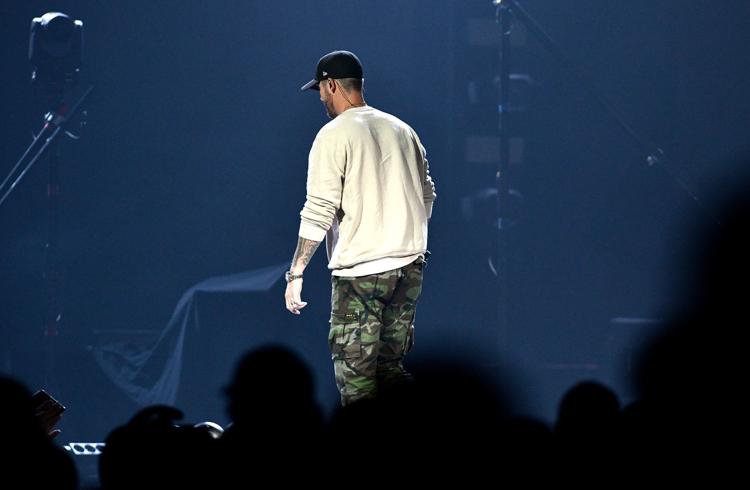 Kelsea Ballerini concert