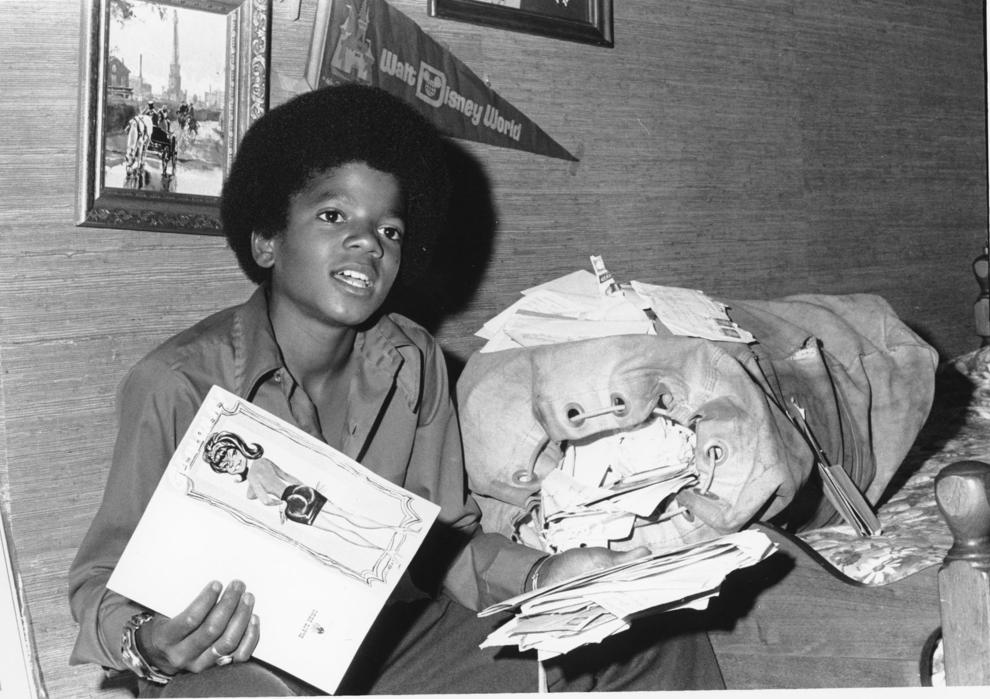 —1958: Born Aug. 29 in Gary, Ind. He is the seventh child of Joseph and Katherine Esther Jackson.
—1969: In Los Angeles, the Jackson 5 debut as Motown's newest act.
In December, the group's single "I Want You Back" hits No. 1 on the Billboard Top 40 Chart.
—1970: Jackson 5 hits "ABC, "The Love You Save" and "I'll Be There" all reach No. 1 on Billboard charts.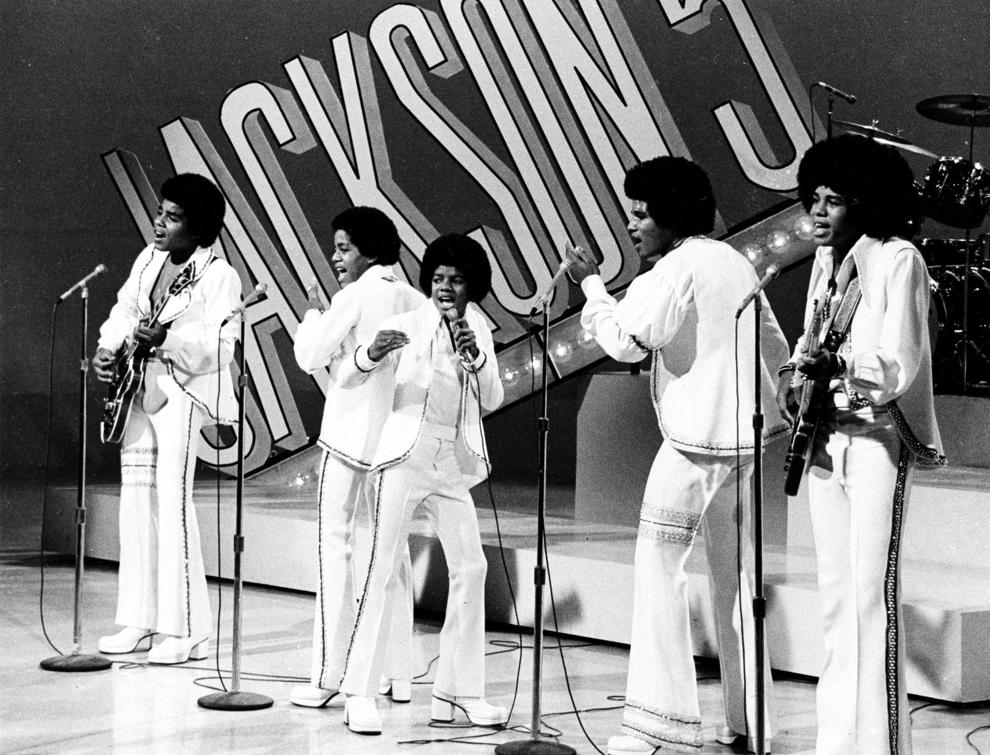 —1972: First No. 1 solo hit "Ben," a song about a movie rat.
—1974: Introduces a dance step called the robot on "Soul Train." The step sweeps the country.
—1978: Played "The Scarecrow" in the movie musical "The Wiz," alongside Diana Ross, Richard Pryor and Nipsey Russell.
—1979: Jackson's "Off the Wall" solo album catapults him to superstar status.