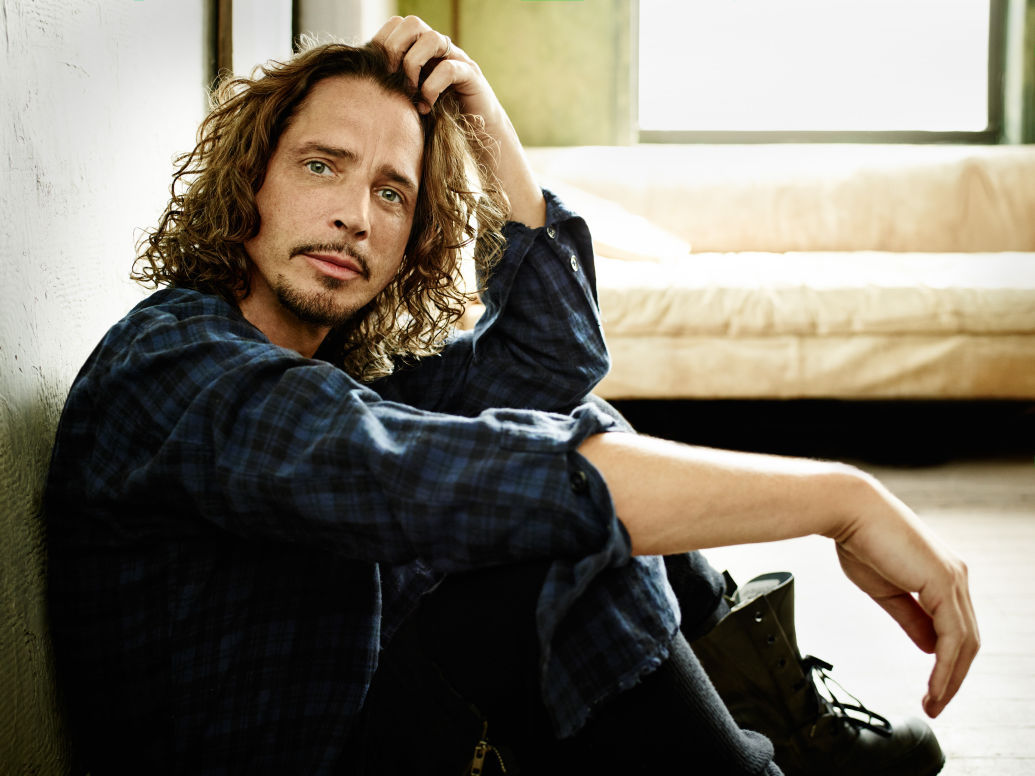 SIOUX CITY | Grammy Award-winning and grunge music icon Chris Cornell has set a July 14 concert at the Orpheum Theatre in Sioux City.
Tickets for Cornell's solo acoustic show go on sale at 10 a.m. Friday at the Tyson Events Center box office, online at OrpheumLive.com or by calling 800-514-ETIX (3849).
As a member of the group Soundgarden in the 1990s, Cornell was a key architect of the grunge music phenomenon. Cornell has achieved multi-platinum success with three bands, Temple of the Dog, Soundgarden and later Audioslave in the 2000s.
You have free articles remaining.
The tour comes as Cornell has released a fifth solo album, "Higher Truth."
Cornell's career began with Seattle trailblazers Soundgarden. They were the first of their generation of Seattle bands to sign to a major label in 1989. Soundgarden's work continued to evolve over the course of seven groundbreaking albums.
In Temple of the Dog, Cornell worked with future members of Pearl Jam. In Audioslave, he joined with musical pioneers from Rage Against the Machine.
Editor's note: An earlier version of this story had an incorrect title for Cornell's fifth solo album.