SIOUX CITY -- Not only is T.G. Sheppard the host of a new, weekly SiriusXM Radio show, the legendary country star is releasing his first solo album in more than two decades, which drops on Friday.
But don't ask the 75-year-old entertainer if he considers this is a comeback.
"No way, I love trying new things and have been blessed to be given the opportunity to try new things," Sheppard said. "I'm having a great time."
The singer of such No. 1 hits as "I Loved "Em Every One," "Party Time" and "Do You Wanna Go to Heaven," Sheppard will be performing at 8 p.m. Saturday at Blackbird Bend Casino, 17214 210th St., Onawa, Iowa. 
In addition to singing many of his most-loved songs, Sheppard promised to introduce audiences to music from "Midnight in Memphis," which is his first solo country album in 22 years.
"I wanted to do an album that included tributes to Elvis Presley," he explained. "Like so many performers, Elvis was a huge inspiration to me."
For Sheppard, that connection to "The King" ran much deeper.
"When I was 15 years old, I ran away from home," he recalled. "I wanted to be a musician but my dad had different ideas."
Sheppard first met Presley, who was already a star, the very next year.
"I met him at a Memphis skating rink, if you can believe it," Sheppard said. "It was about midnight when I thought the place was starting to close. Instead, a couple of Cadillacs pulled including one ridden by Elvis."
"Elvis looked at me, started talking and I was completely starstruck," Sheppard said, continuing the story. "We skated 'til daylight and, then, he drove me to Graceland where we ate peanut butter-and-banana sandwiches."
Indeed, he was Presley's friend until the latter's death in 1977. 
You have free articles remaining.
According to Sheppard, there was more than a little hero worship on his part.
"Man, when Elvis entered a room, you physically felt it because he had so much charisma," he explained.  "But Elvis was also incredibly humble. Elvis was a star but he was also a very nice man."
That was the impression Sheppard wanted to emphasize in "I Wanna Live Like Elvis," the first single released from "Midnight in Memphis."
"It is a lighthearted look at someone who still has a legion of fans," he said. "I mean, who wouldn't want to be like Elvis for a day?"
In fact, Sheppard sees many of those fans because "The T.G. Sheppard Show" -- broadcast from 2 to 5 p.m., Fridays on SiriusXM's Elvis Radio -- frequently emanates from Graceland.
"We see Elvis fans from every age and every part of the world," he said. "Everybody wants to pay their respect to 'The King.'" 
Judging by his radio show's star-studded guest list, plenty of A-listers also want to pay their respect to Sheppard.
Along with country music's biggest names, Sheppard has also shared the radio mic with such unconventional collaborators as the Bee Gees' Sir Barry Gibb and, even, Larry the Cable Guy.
"You haven't lived until you spend time with Larry the Cable Guy," Sheppard said. "He's hilarious."
Perhaps, Sheppard will share some of those memories in the autobiography he plans to write in the next few years.
"I'm blessed to have known some interesting people in my life and made some good music along the way," he said.
But Sheppard said he isn't slowing down. 
"As long as there's an audience, I will still be performing," he said. "I don't have anything to prove. I'm just having fun."
Kelsea Ballerini concert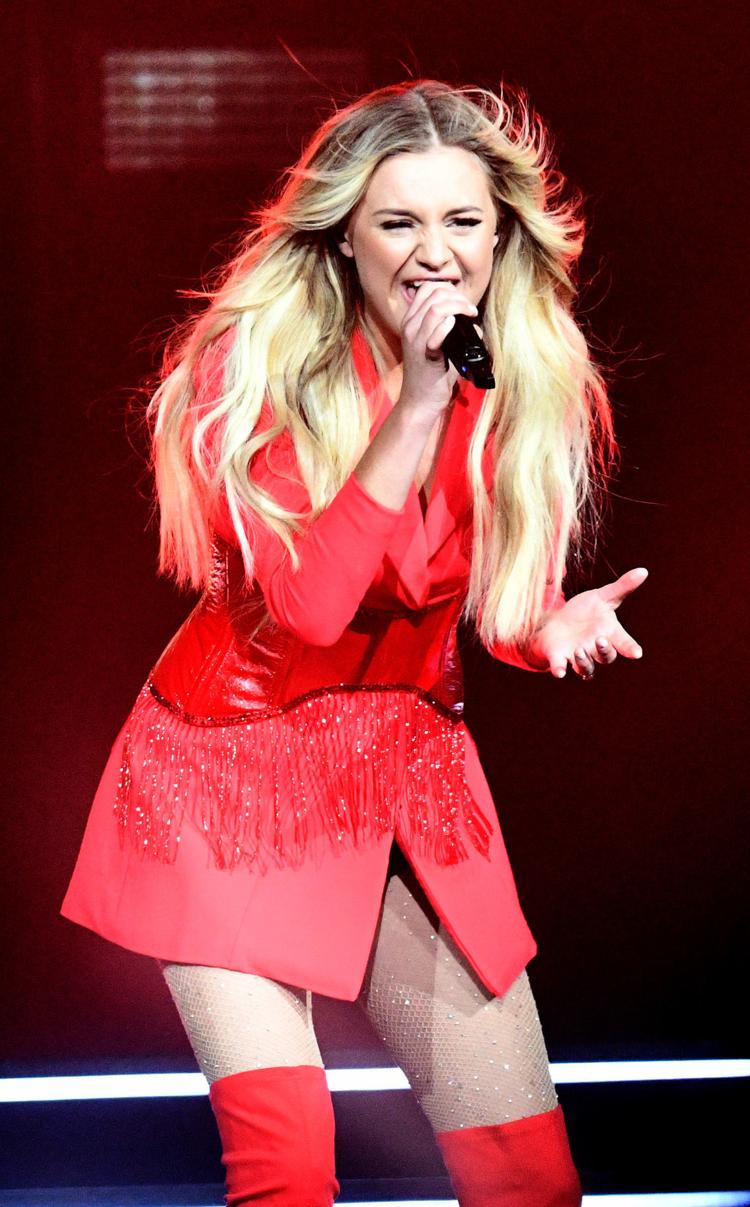 Kelsea Ballerini concert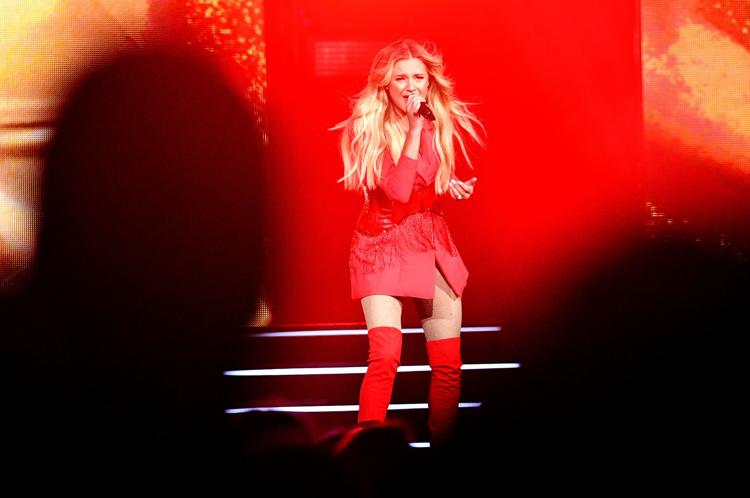 Kelsea Ballerini concert
Kelsea Ballerini concert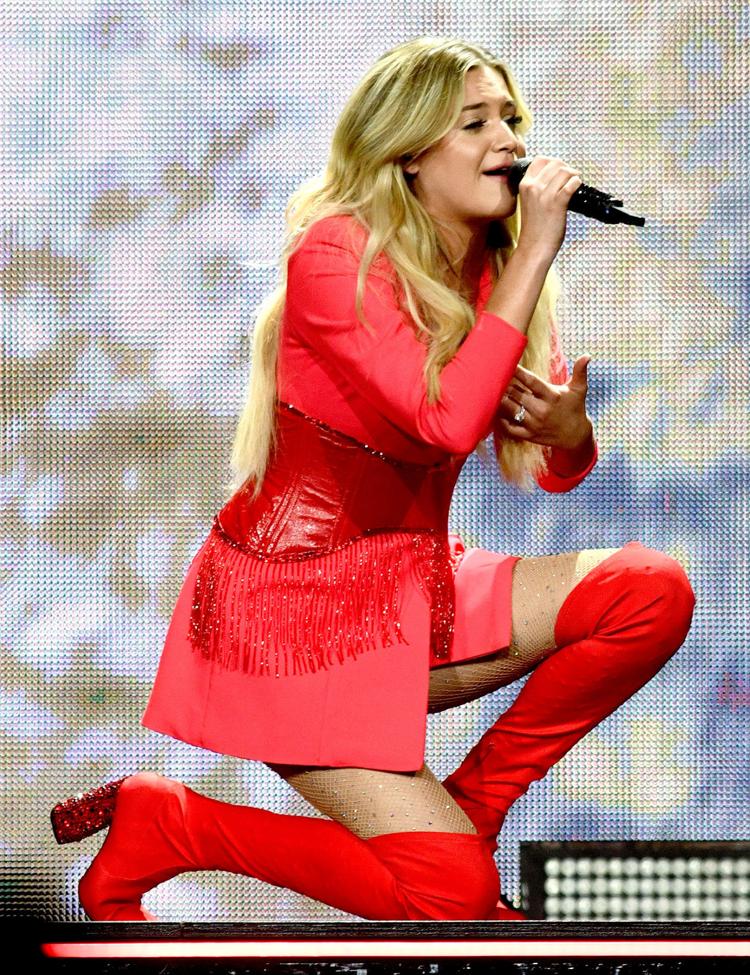 Kelsea Ballerini concert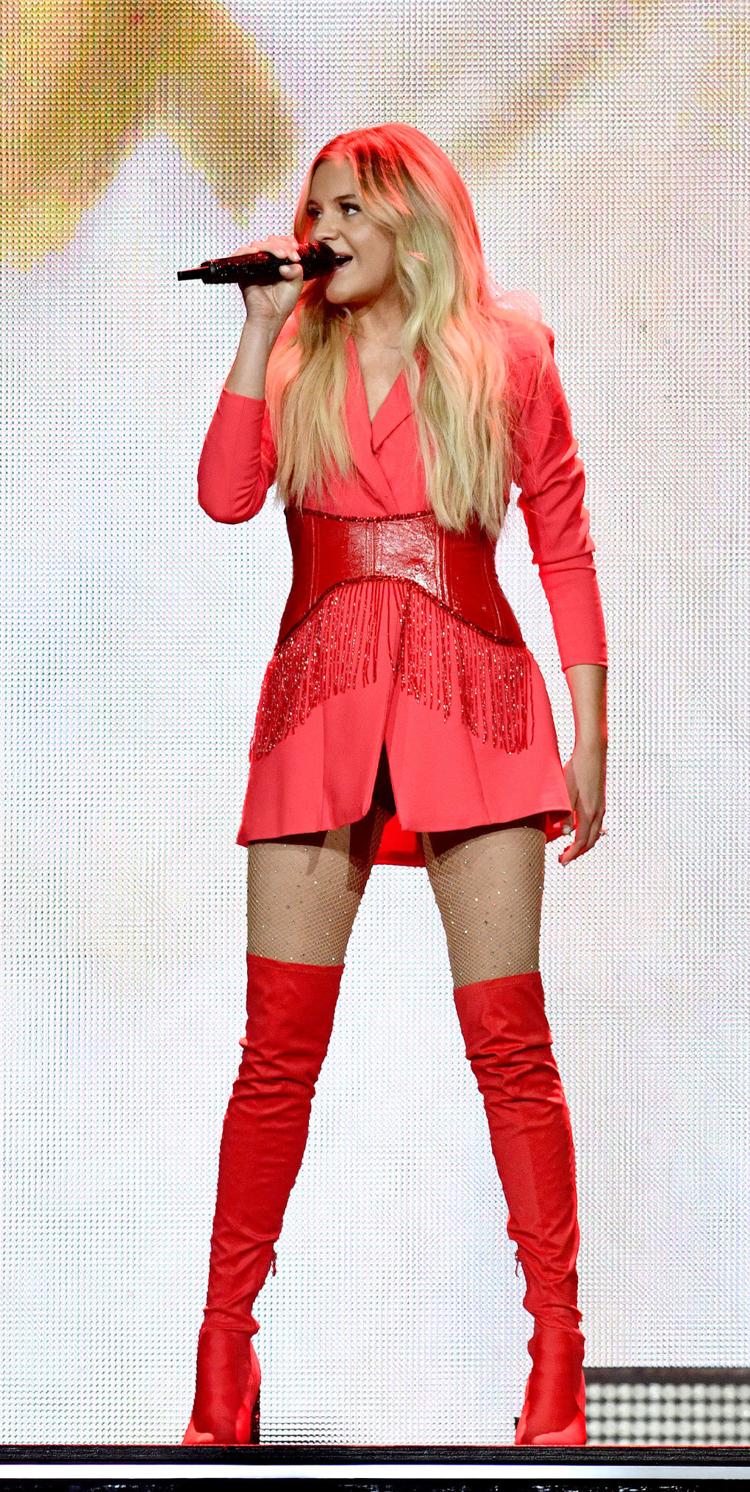 Kelsea Ballerini concert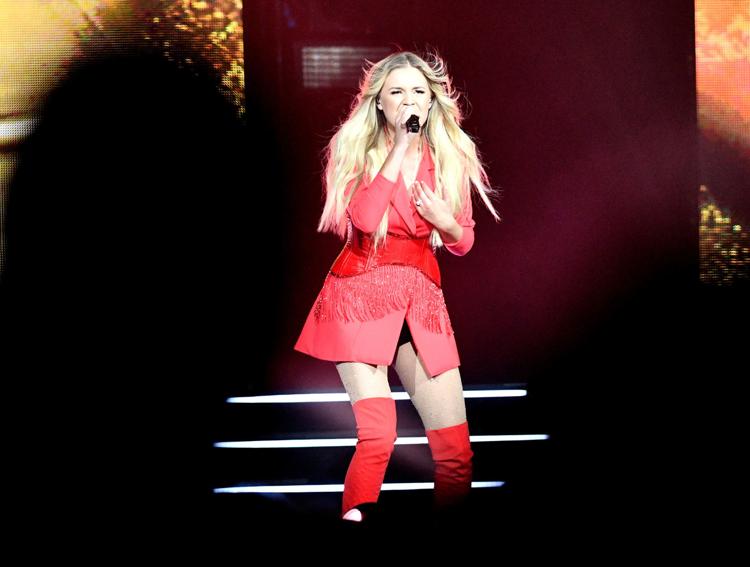 Kelsea Ballerini concert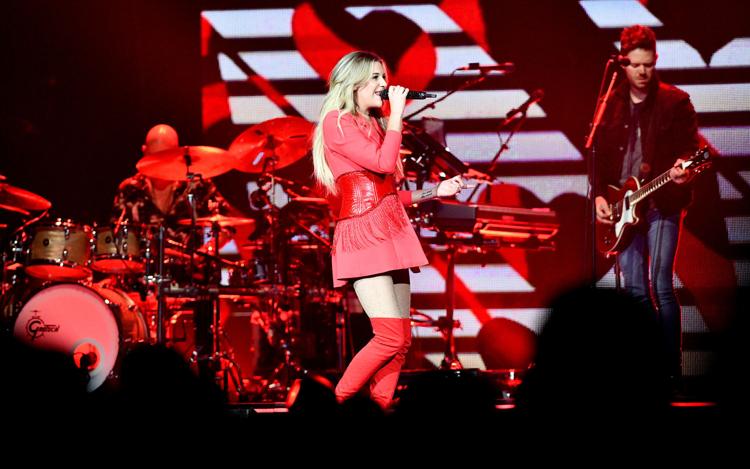 Kelsea Ballerini concert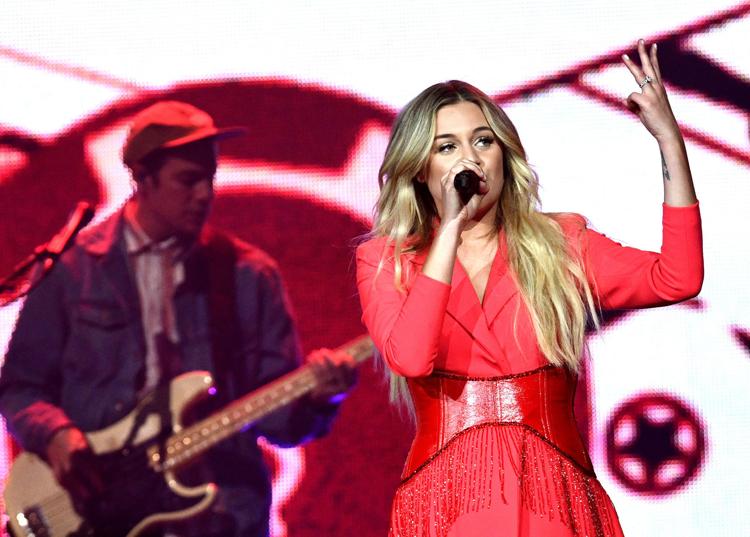 Kelsea Ballerini concert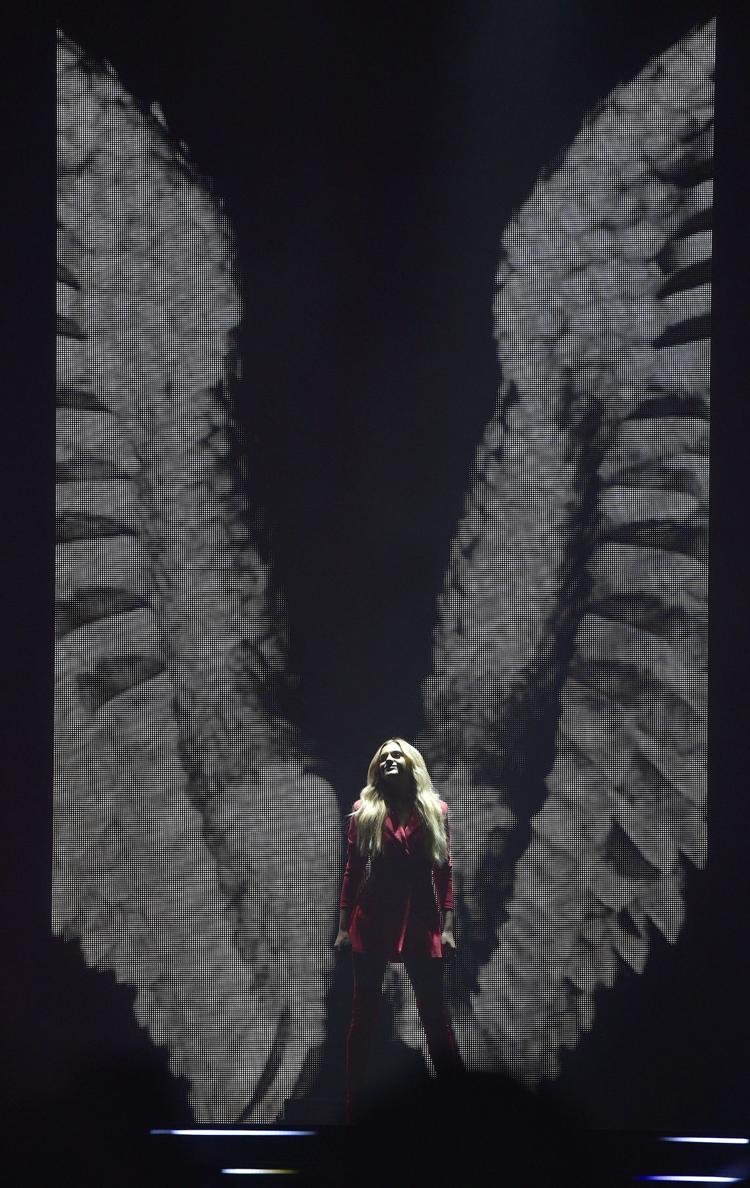 Kelsea Ballerini concert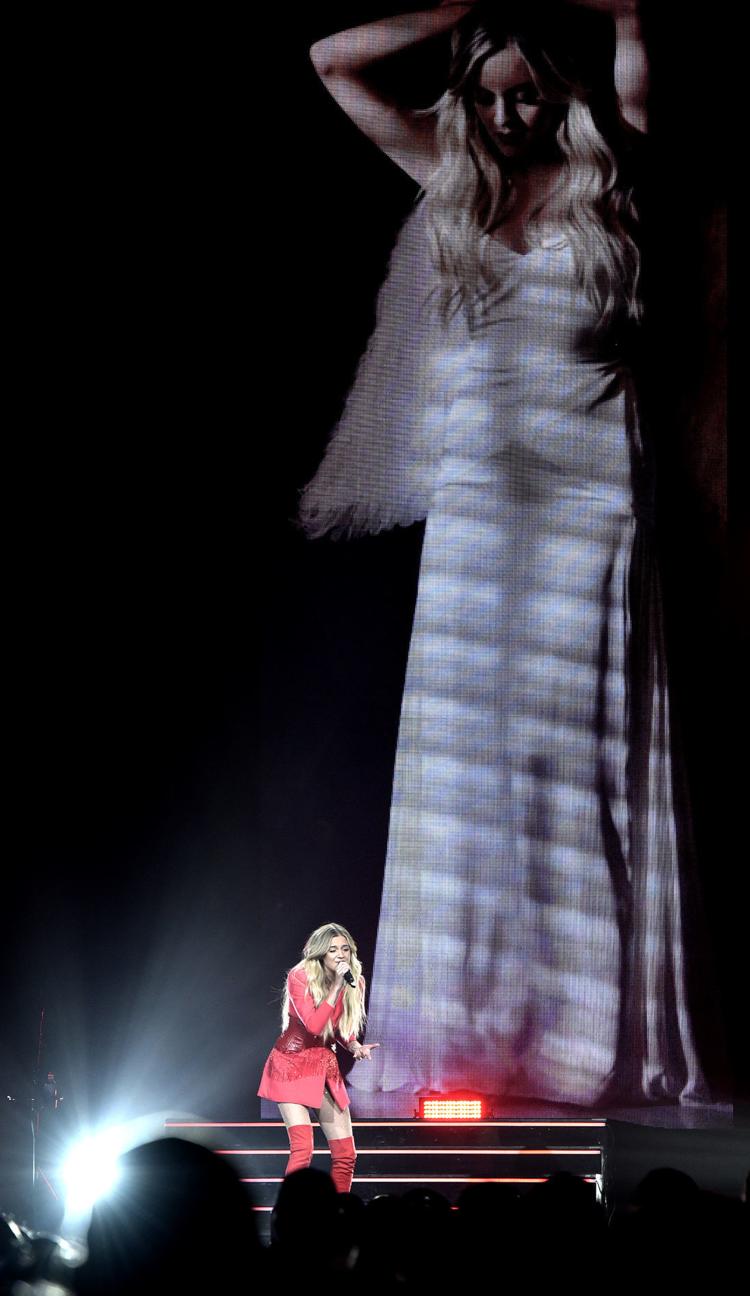 Kelsea Ballerini concert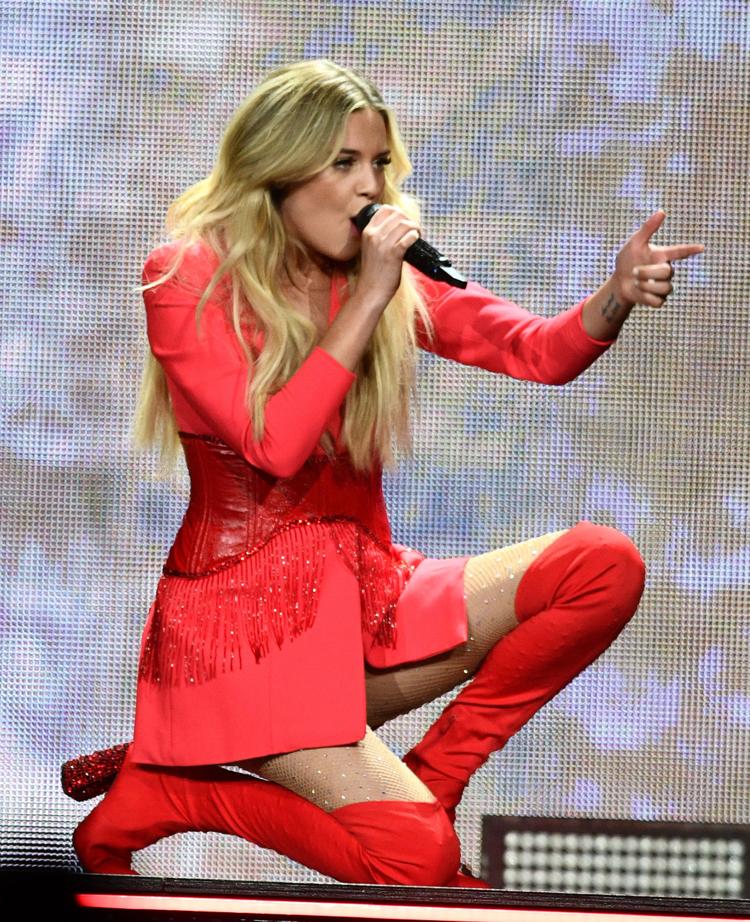 Kelsea Ballerini concert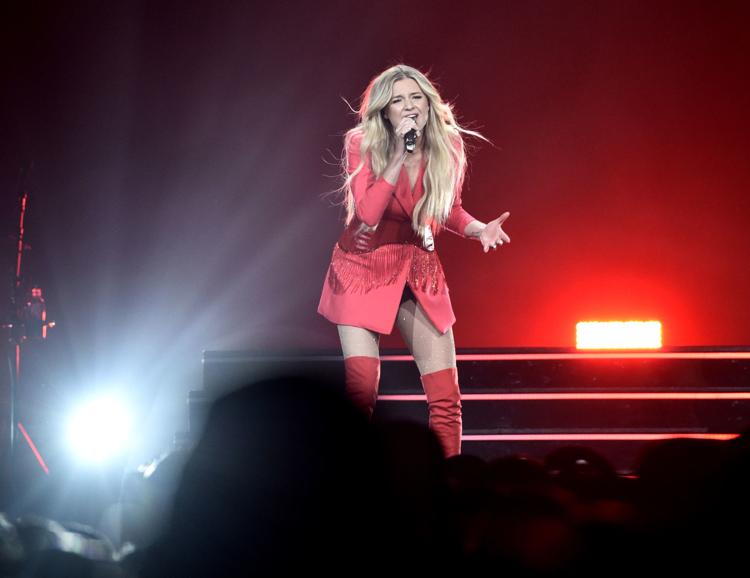 Kelsea Ballerini concert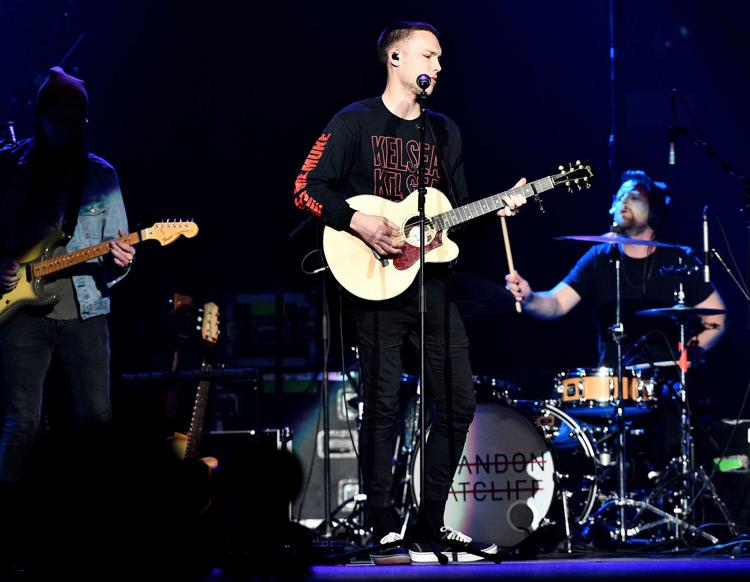 Kelsea Ballerini concert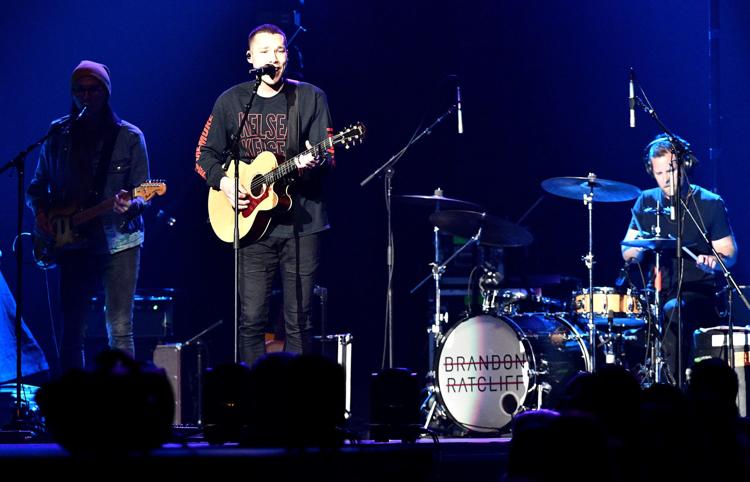 Kelsea Ballerini concert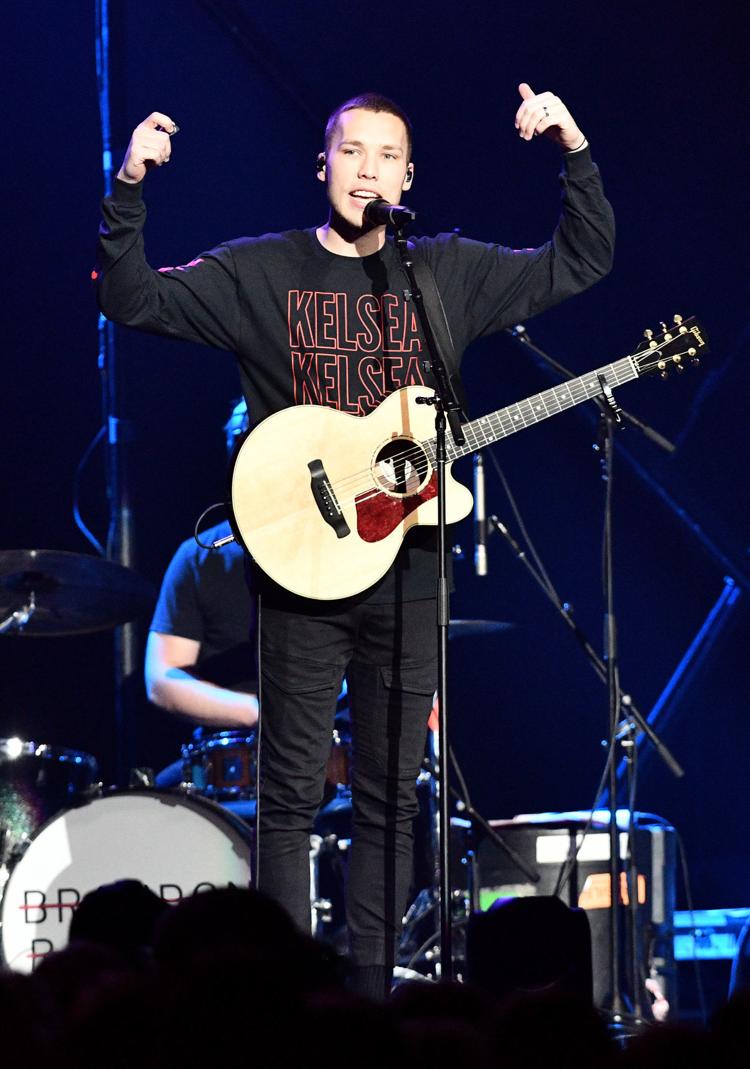 Kelsea Ballerini concert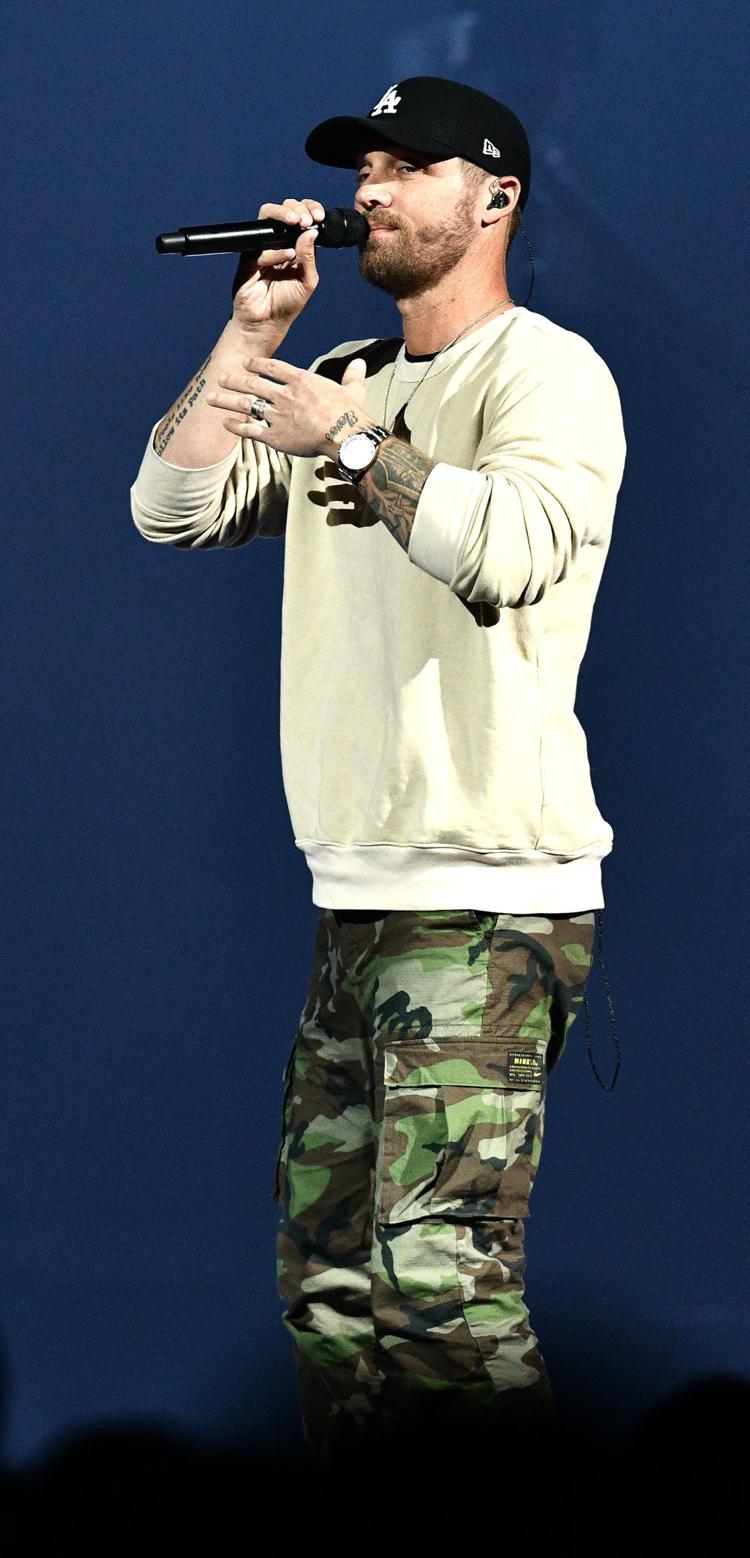 Kelsea Ballerini concert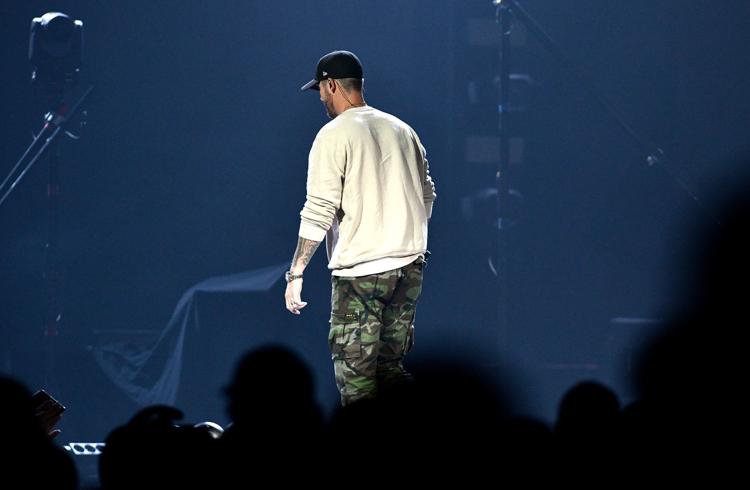 Kelsea Ballerini concert