SIOUX CITY -- Born in Camas, Washington, Macy Sullivan knew she either wanted to become a chemical engineer or a dancer when she grew up.
Being accepted as a dance student at the prestigious Juilliard School made the decision much easier.
"A dancer's career doesn't always last forever," Sullivan said. 
Hopefully, that won't happen for a while.
A member of the award-winning Dance Heginbotham, Sullivan will be part of An Evening of Symphonic Dance with the Sioux City Symphony Orchestra at 7:30 p.m. Saturday at the Orpheum Theatre, 528 Pierce St.  
The dance troupe will be bringing two routines, created by critically acclaimed choreographer John Heginbotham, set to music performed by the orchestra under the baton of conductor Ryan Haskins.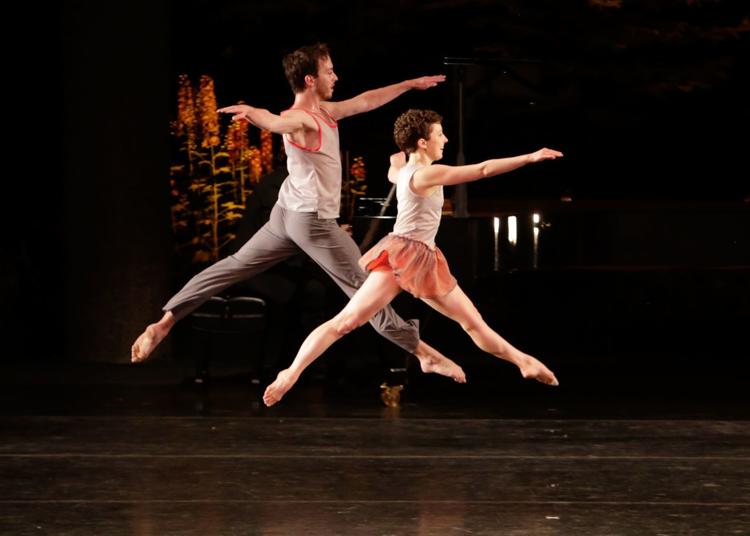 Sullivan said don't expect a night of classical ballet, complete with ballet shoes or tutus.
Nope, she said Dance Heginbotham emphasizes humanity, theatricality and vibrant athleticism.
Plus Sullivan will be performing her routines with bare feet.
"It's necessary to dance John's work with bare feet," she explained. 
Sullivan is both a dancer and a teacher. As a Dance Heginbotham cultural ambassador through DanceMotion USA, she gained experience teaching classes to students with mixed abilities due to blindness, deafness or Parkinson's disease.
"It puts everything in perspective," she said.
That's also true when she's performing with Dance Heginbotham.
So, what's been making Sullivan move nowadays? Specifically, Lindy Hop.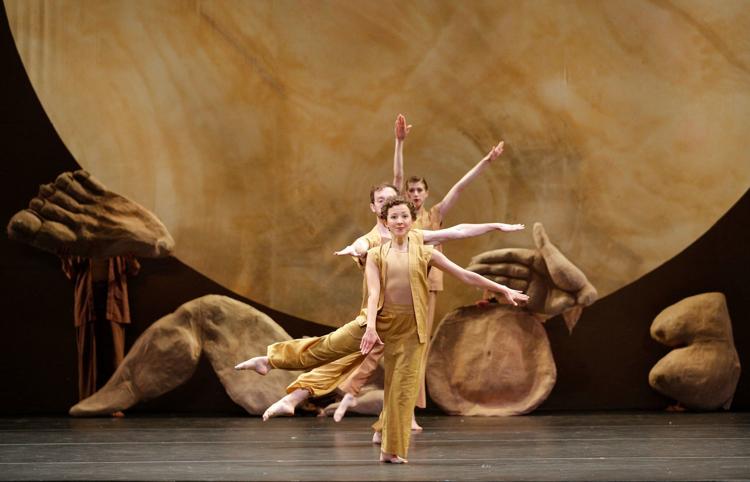 "Lindy Hopping generally has less structured and more improvisation than modern dance," she said. "Plus I love the music of the swing era."
Sullivan said she and her husband both work crazy hours. When they do have free time, they aren't dancing. They're cooking.
"I have celiac disease and I am always testing out new recipes," Sullivan said. "My husband and I have a really good way to cook butternut squash soup. We've also learned how to smoke salmon, even though it takes up to eight hours to do it." 
(This revised version contains changes made from the print edition of the story).