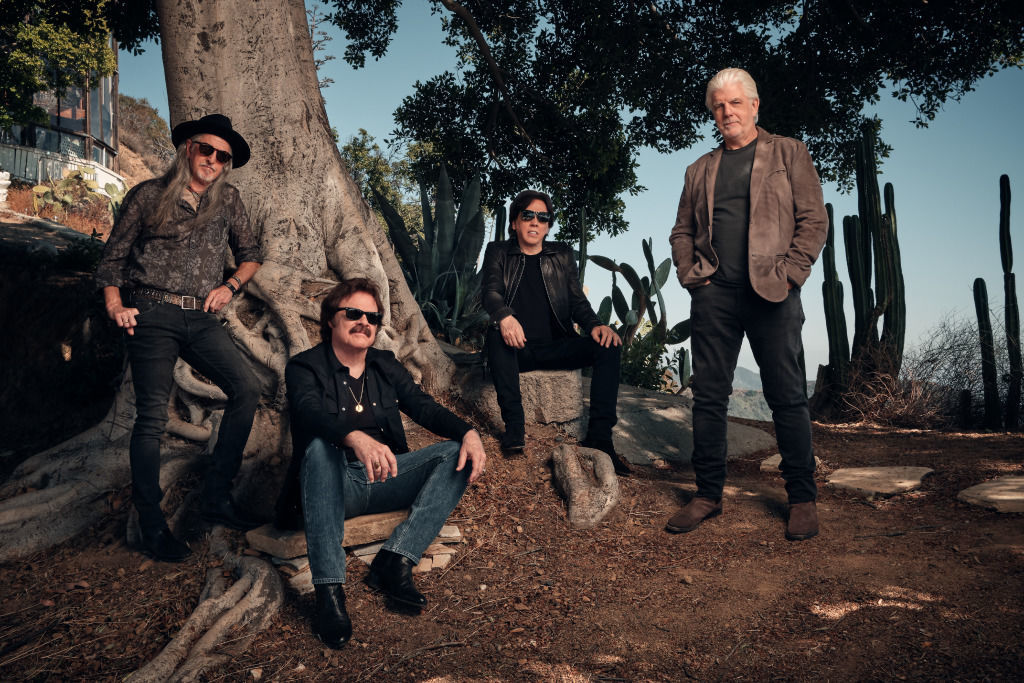 SIOUX CITY -- The Doobie Brothers 50th Anniversary Tour will be coming Aug. 12, 2020, to the Tyson Events Center, 401 Gordon Drive.
Selling nearly 50 million albums worldwide, The Doobie Brothers -- featuring Michael McDonald, Tom Johnston, Pat Simmons and John McFee -- have had five Top Ten singles, 16 Top 40 hits, three multi-platinum albums, seven platinum albums, 14 gold albums and a rare diamond album (for their 1976 "Best of the Doobies").
Fans will hear such songs as "Listen to the Music," "Black Water" and "Taking It to the Streets."
Tickets will go on sale at 10 a.m. Dec. 6 at the Primebank Box Office or online at TysonCenter.com.
Orpheum Vaudeville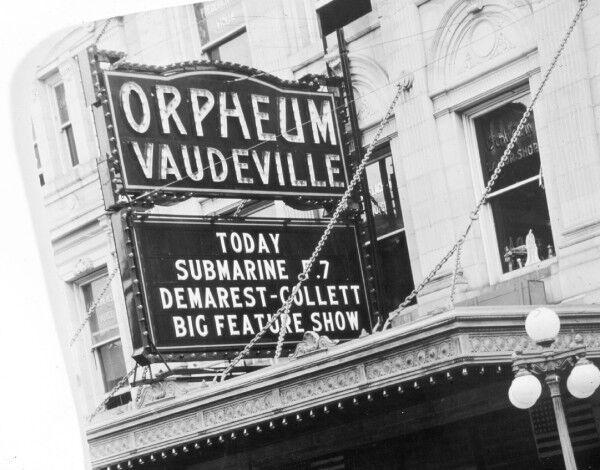 RKO New Orpheum Theatre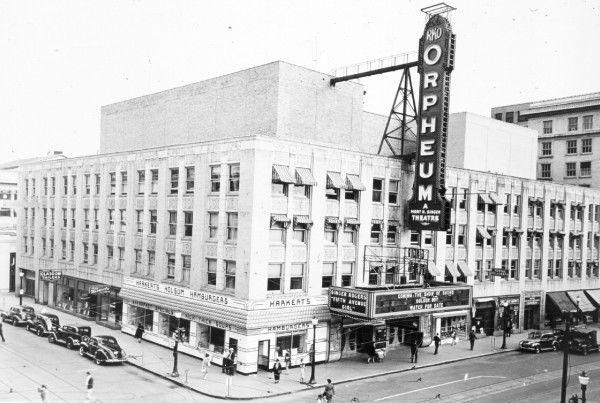 1942 playbill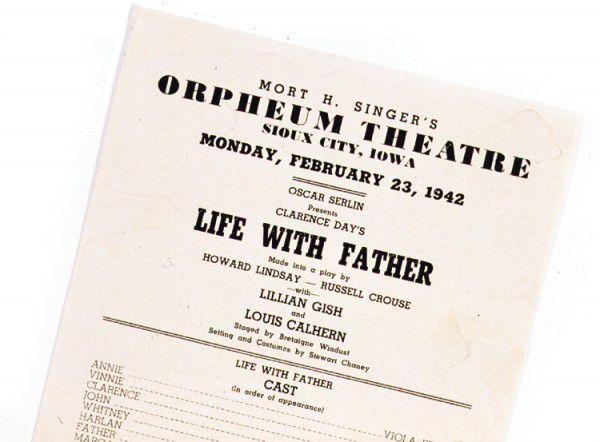 Movie theater 1968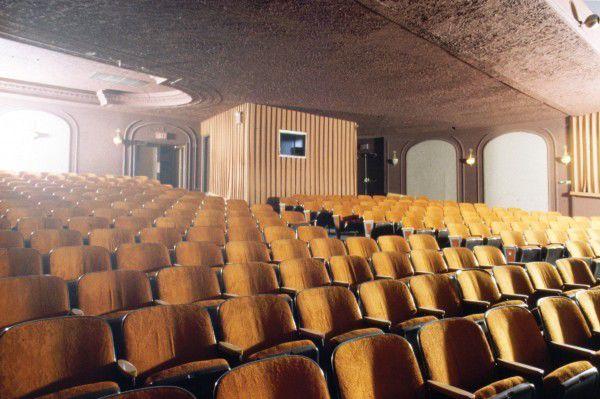 Orpheum Theatre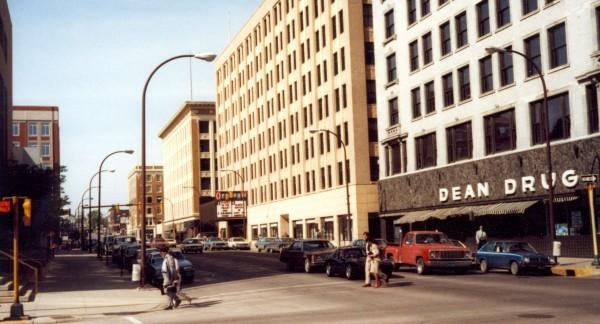 Orpheum drop ceiling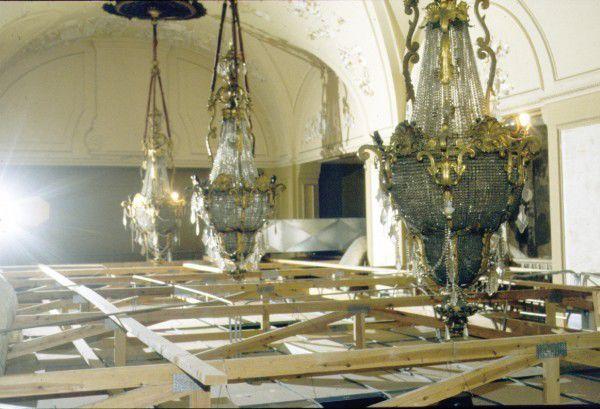 Orpheum grand opening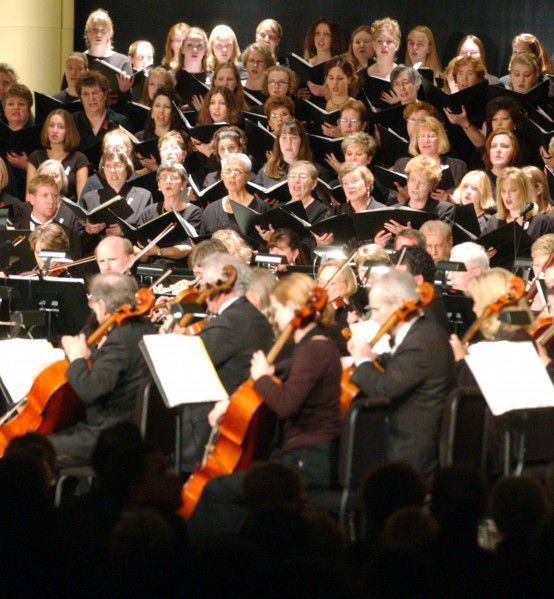 2001 Orpheum sign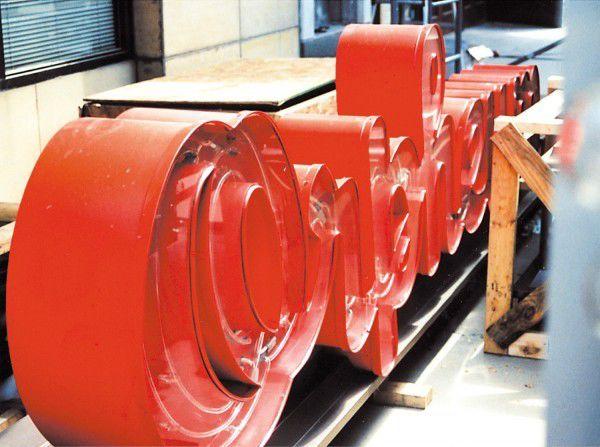 Orpheum chandelier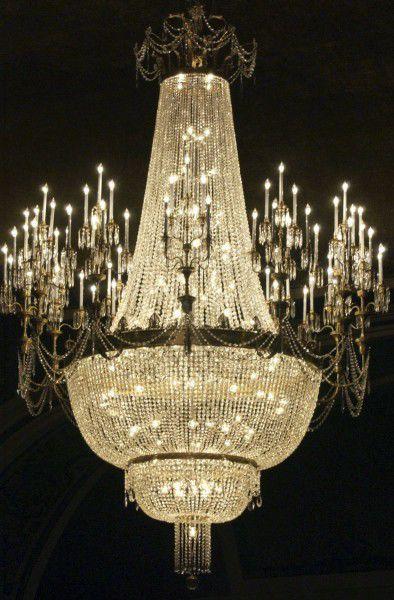 Orpheum grand opening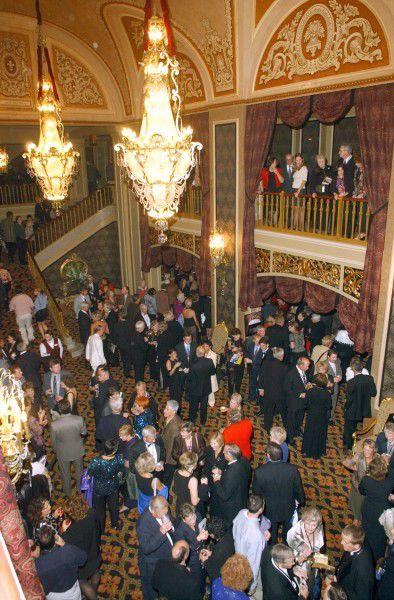 Orpheum grand opening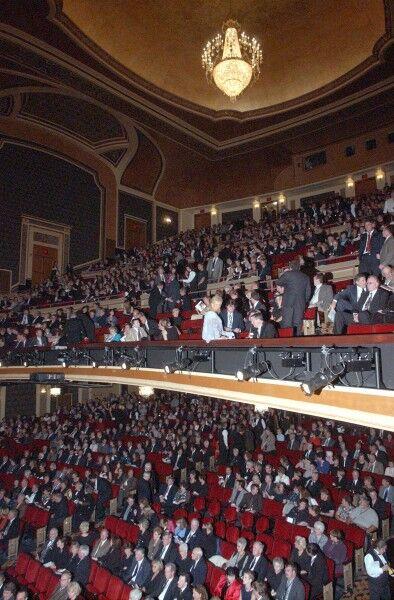 Orpheum grand opening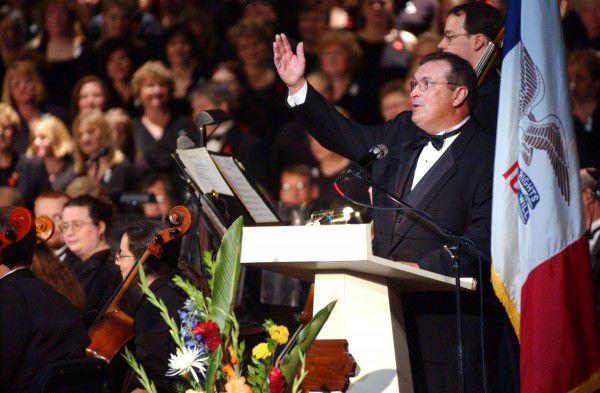 Orpheum grand opening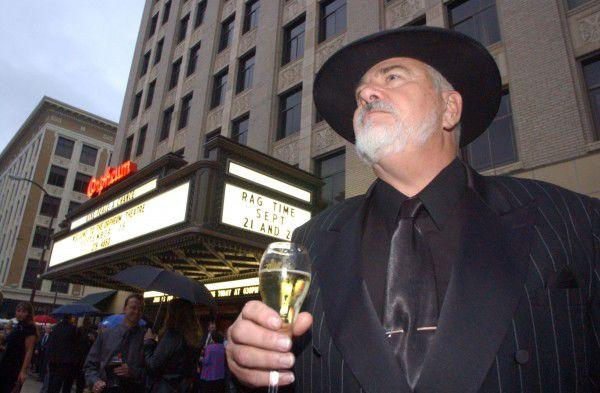 Orpheum organ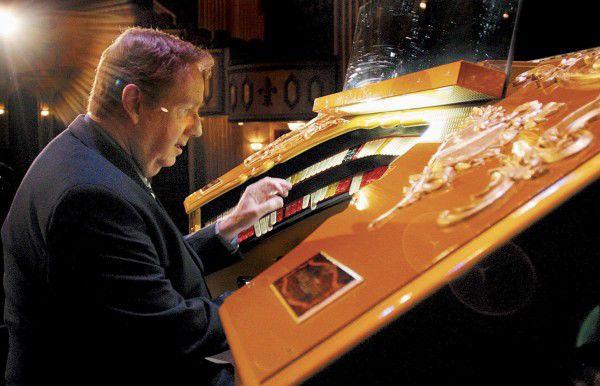 Gubernatorial debate
Orpheum Theatre 2011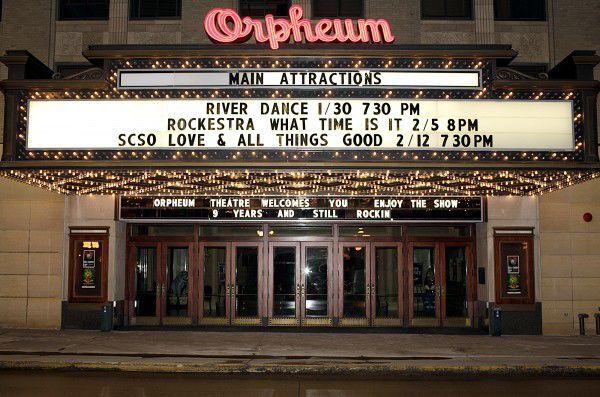 Mardi Gras Gala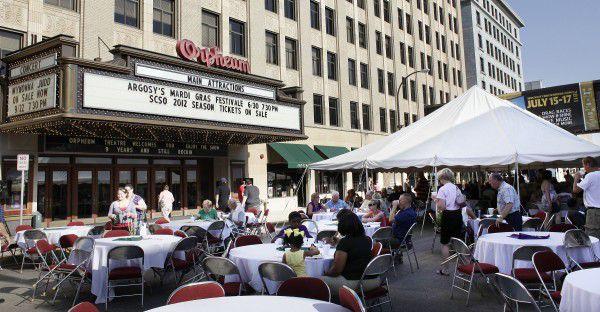 Guy Fieri at Orpheum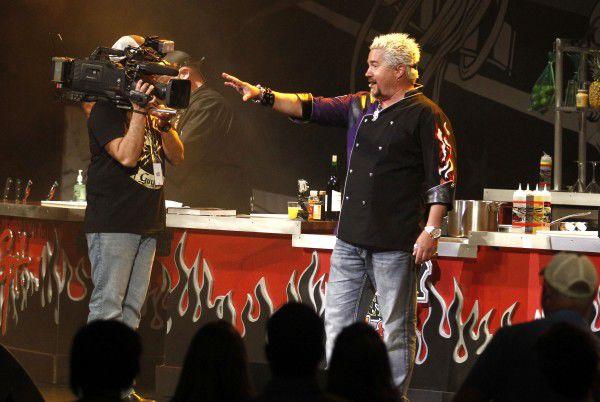 Gubernatorial debate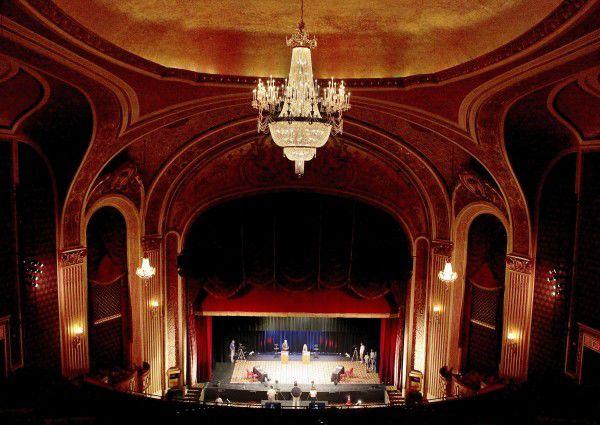 Orpheum Theatre ushers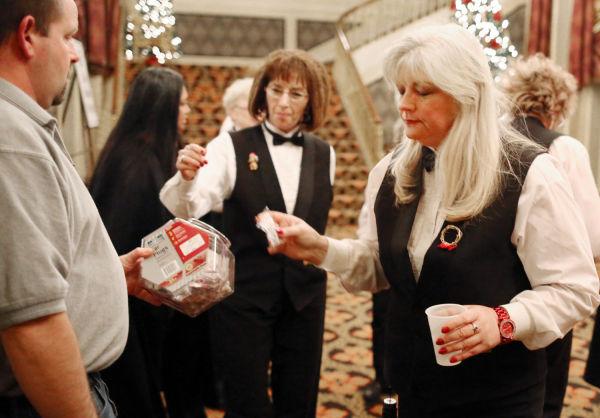 Irving Jensen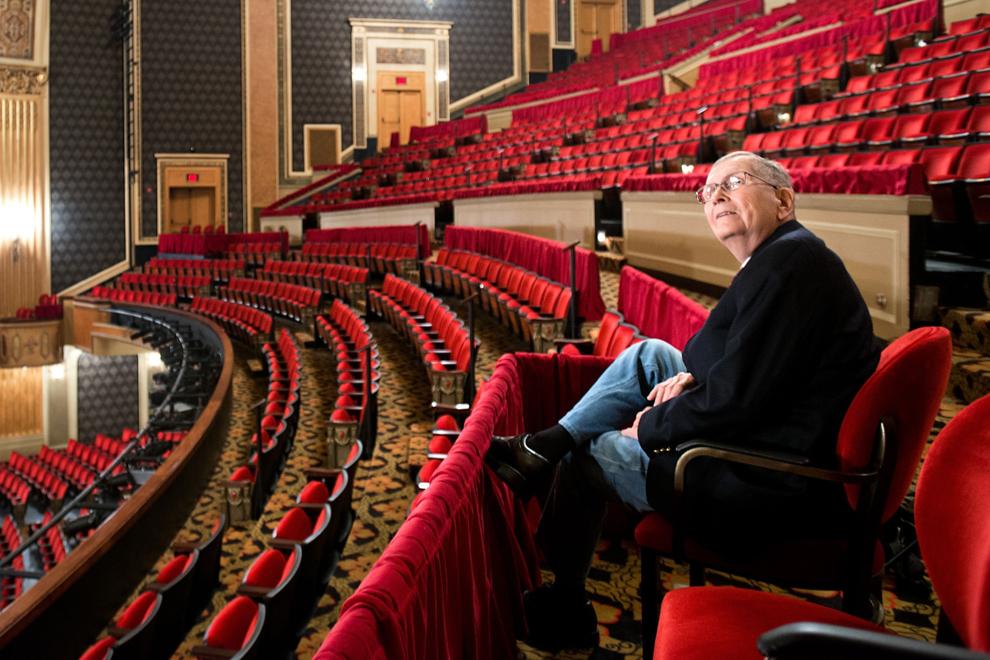 Irving Jensen cartoon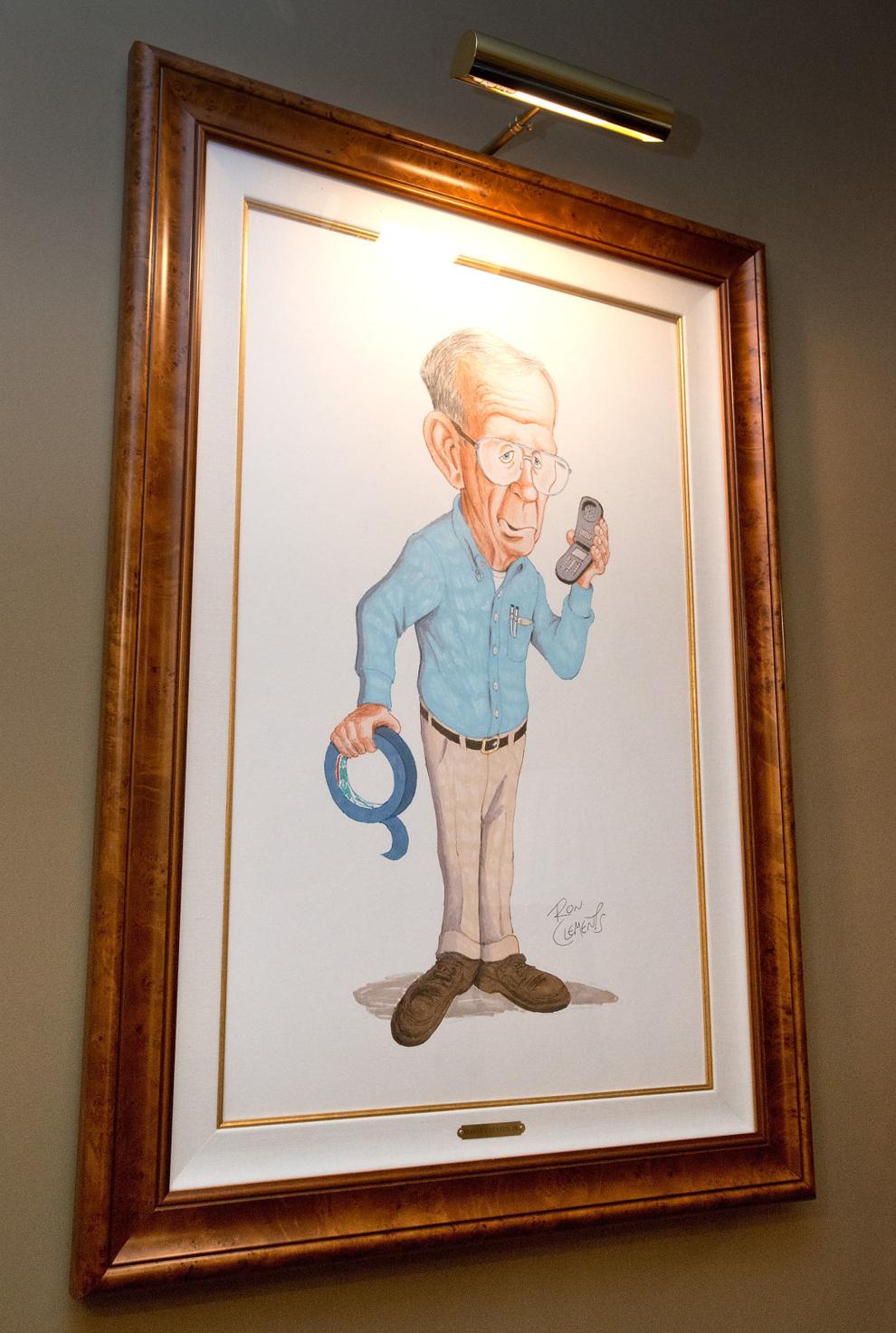 Orpheum 15 years on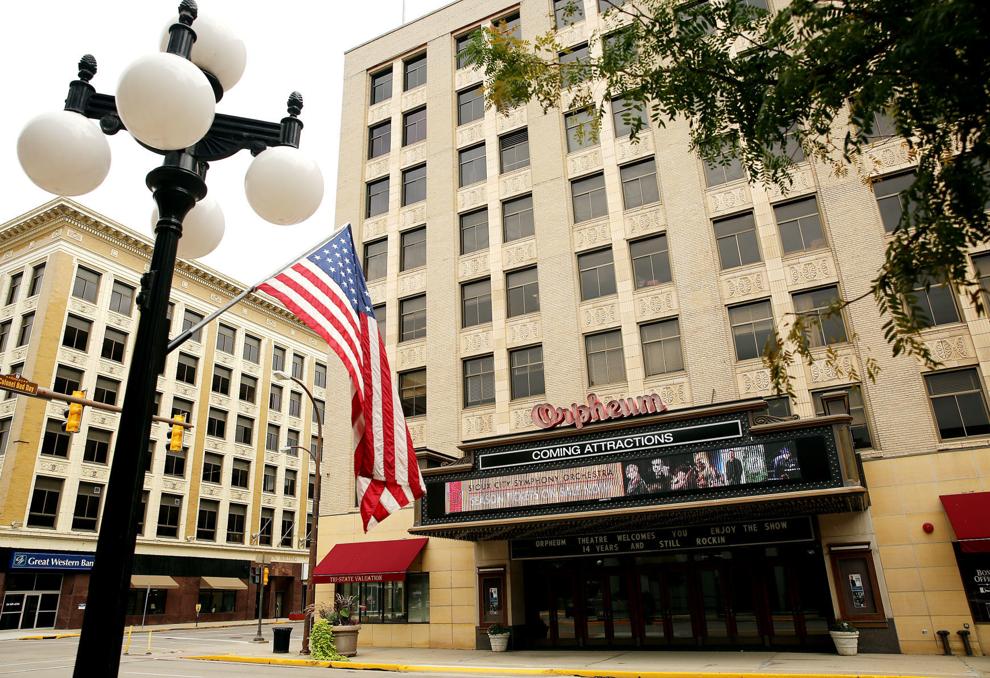 Orpheum 15 years on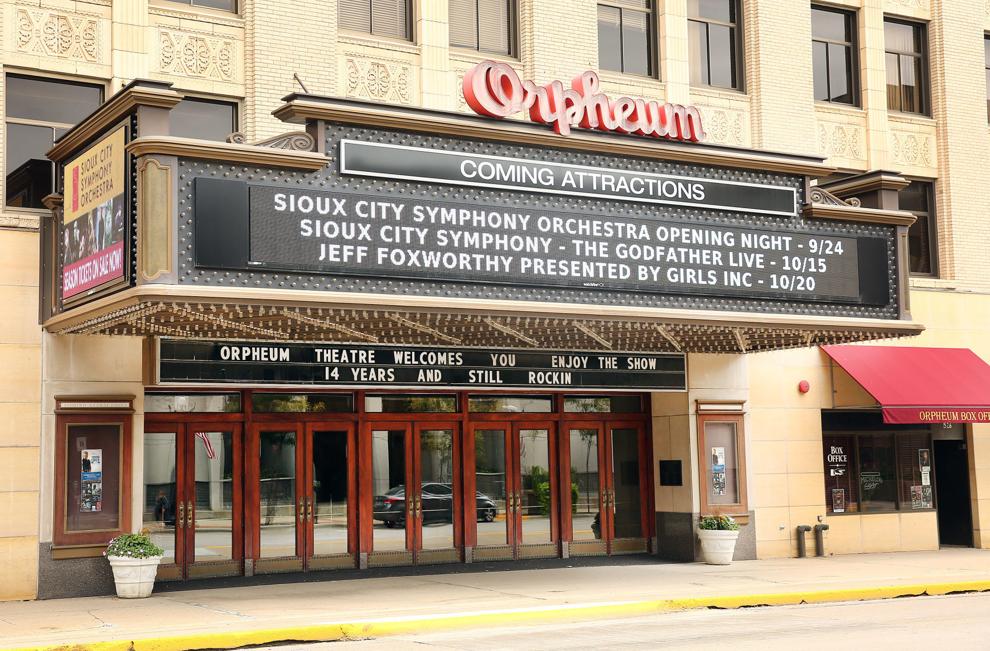 Inside the Orpheum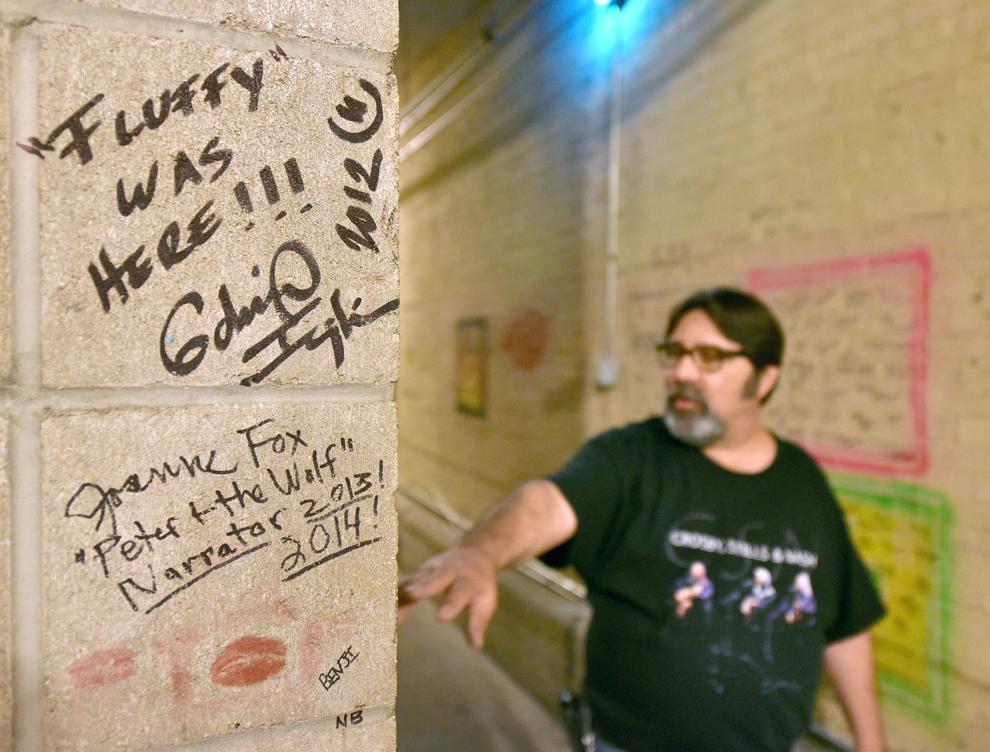 Chandelier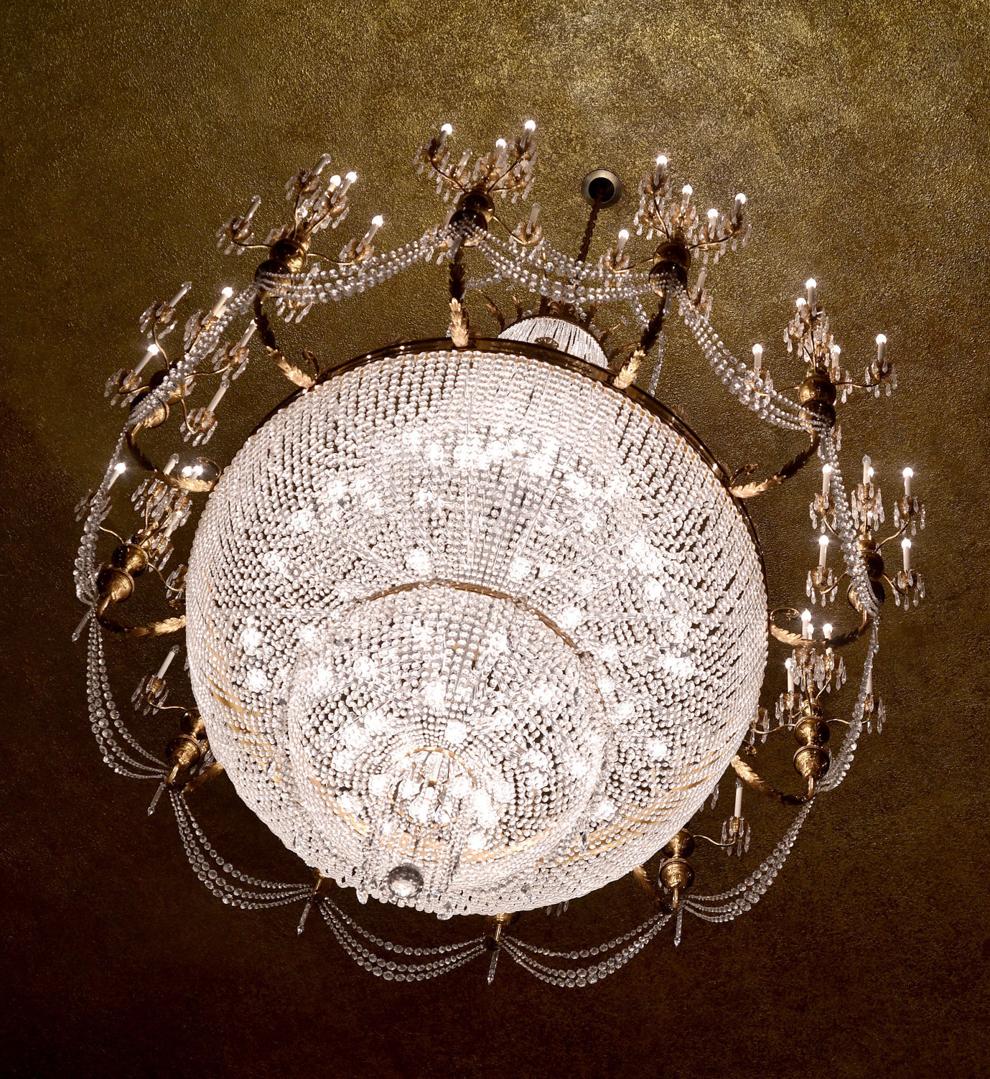 Nelson autograph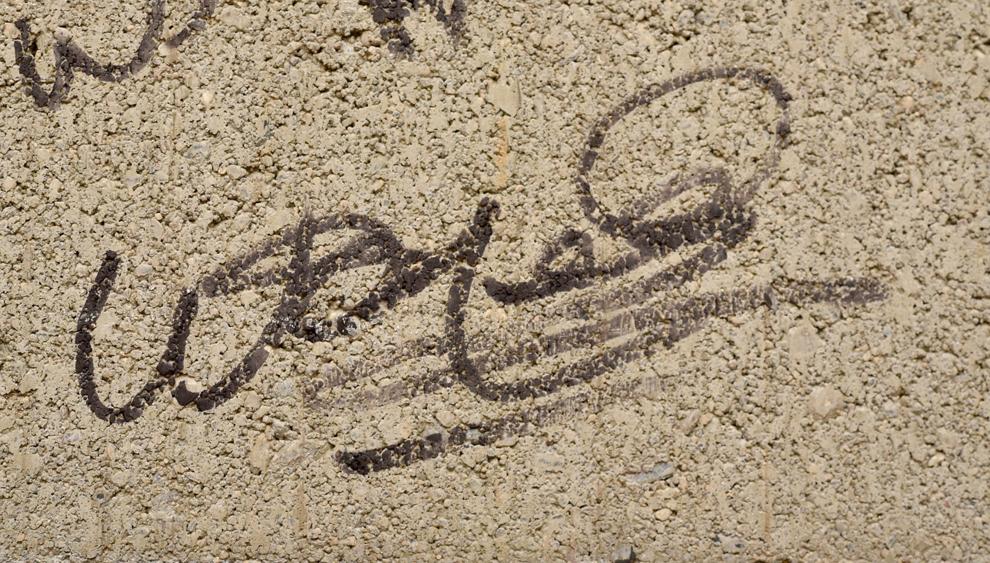 Mighty Wurlitzer Organ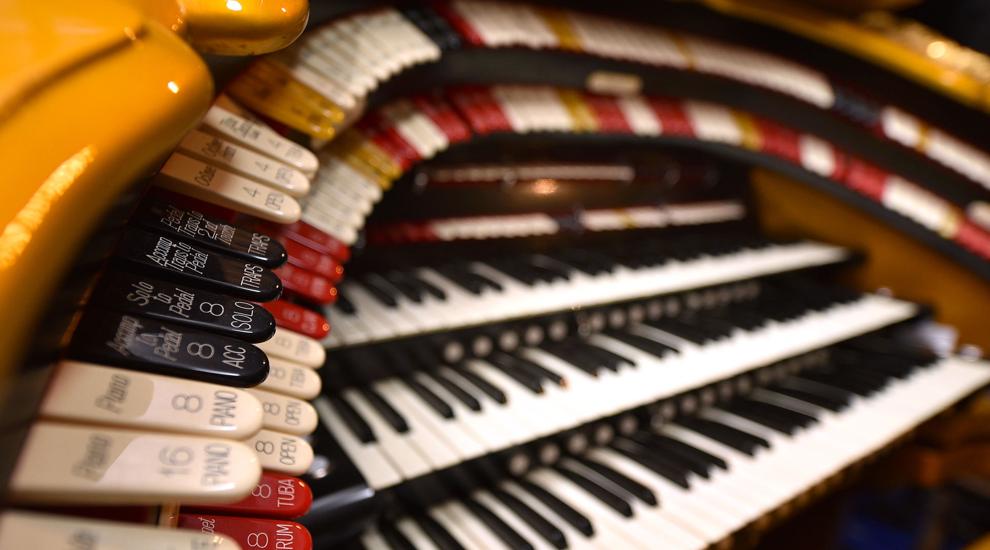 Sioux City Orpheum Theatre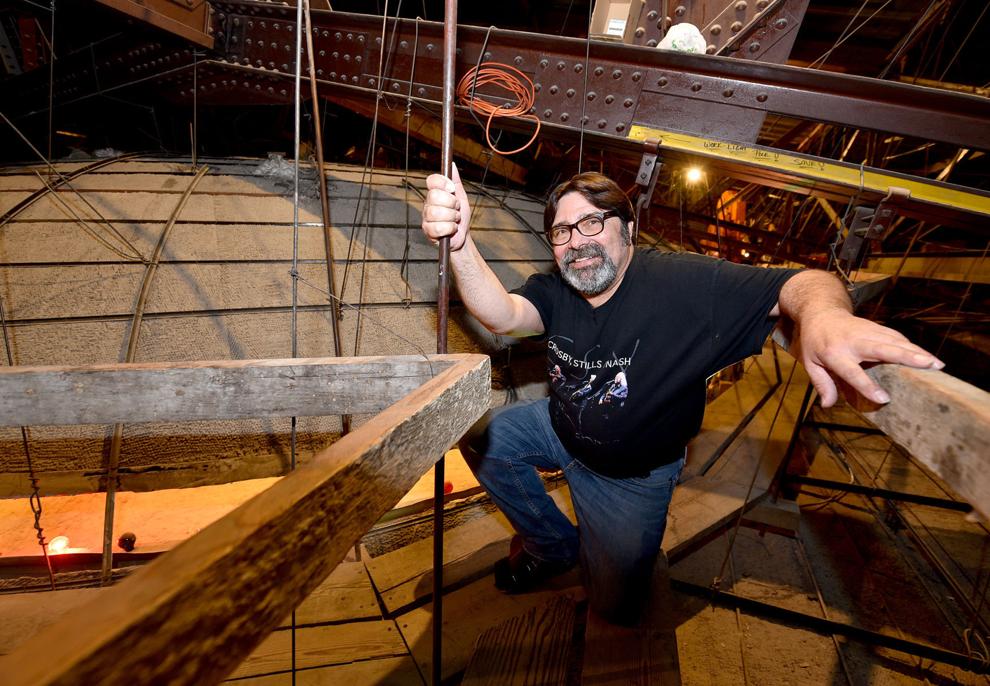 Sioux City Orpheum Theatre
Righteous Brothers autograph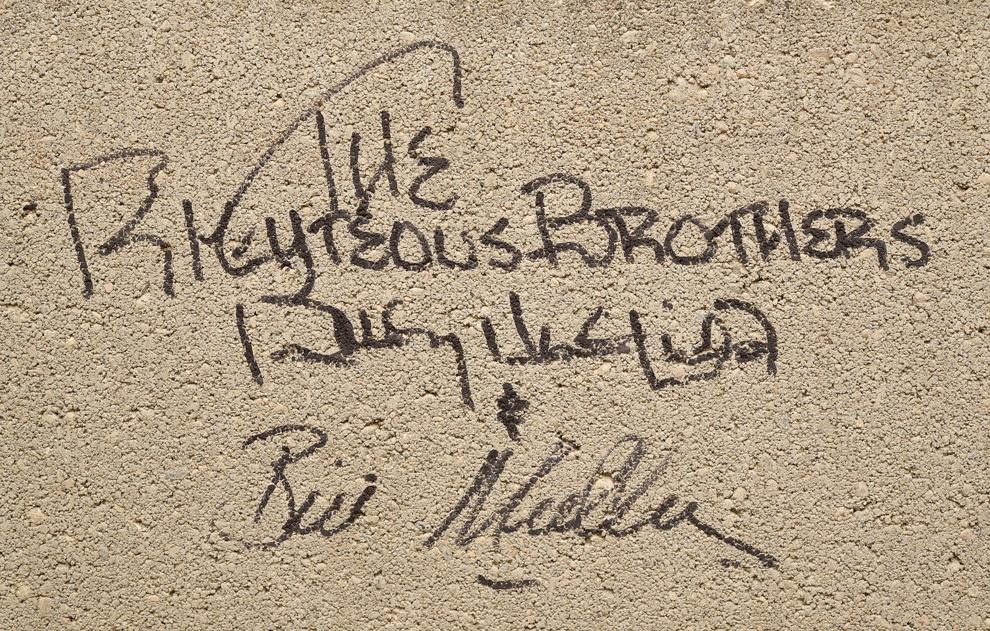 Sioux City Orpheum Theatre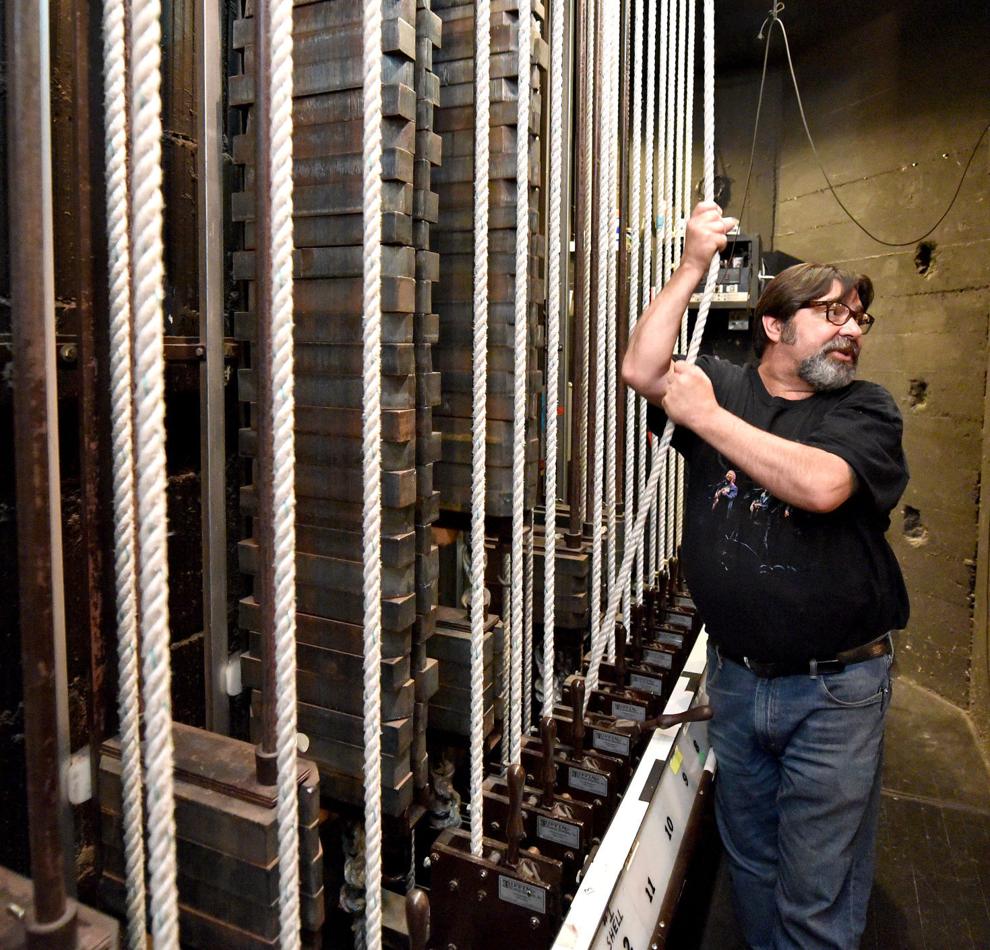 Rockestra's John Luebke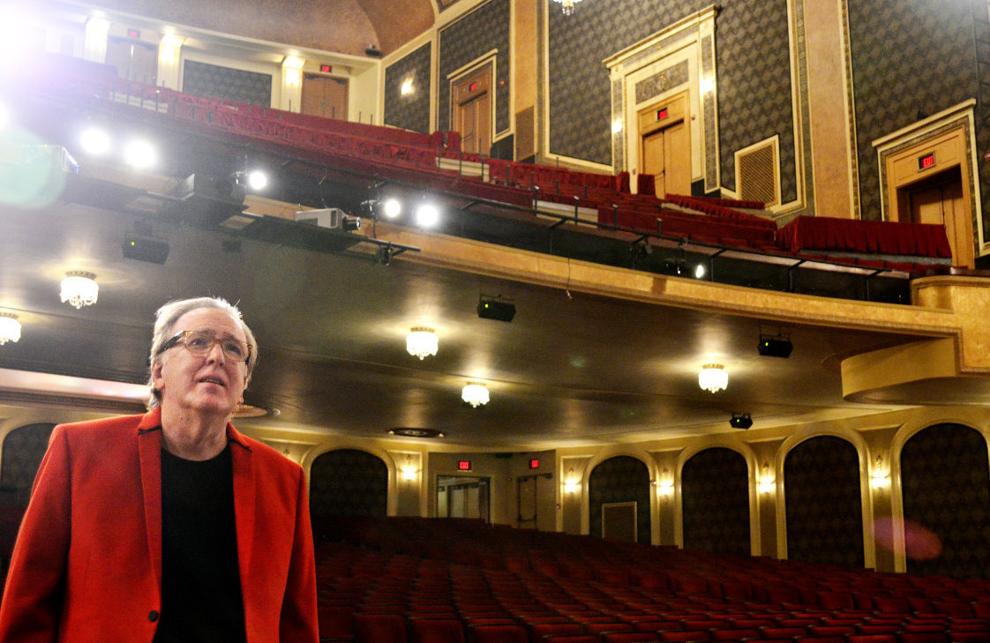 United Flight 232 anniversary panel discussion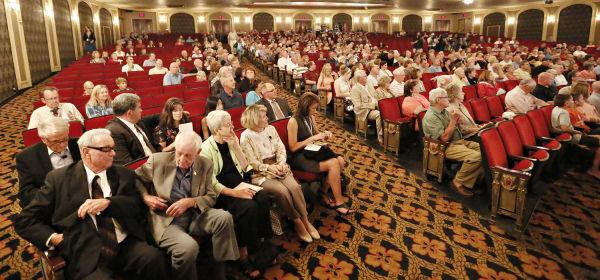 2014 gubernatorial debate
Iowa Piano Competition 2015
Sioux City Symphony Orchestra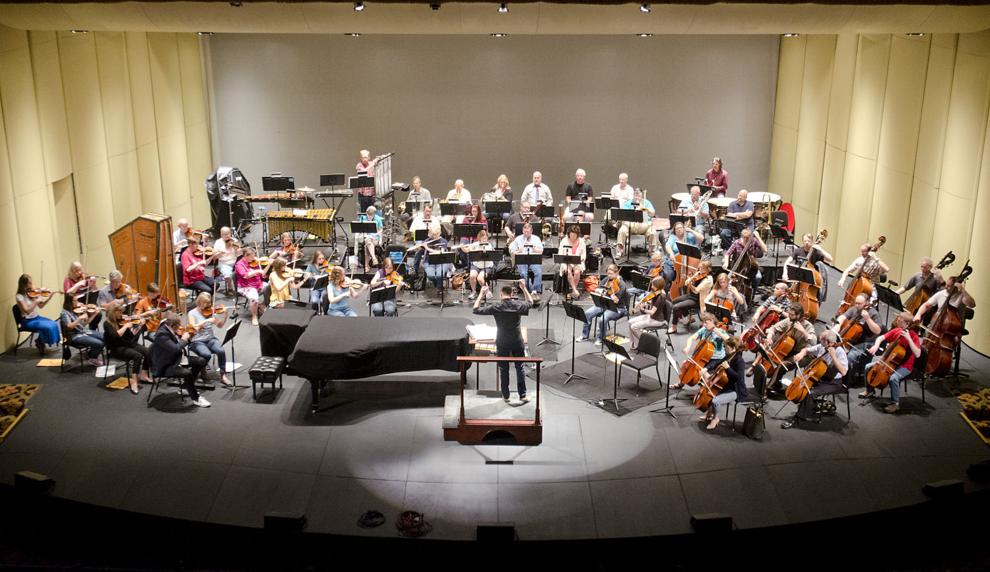 Democrat Hillary Clinton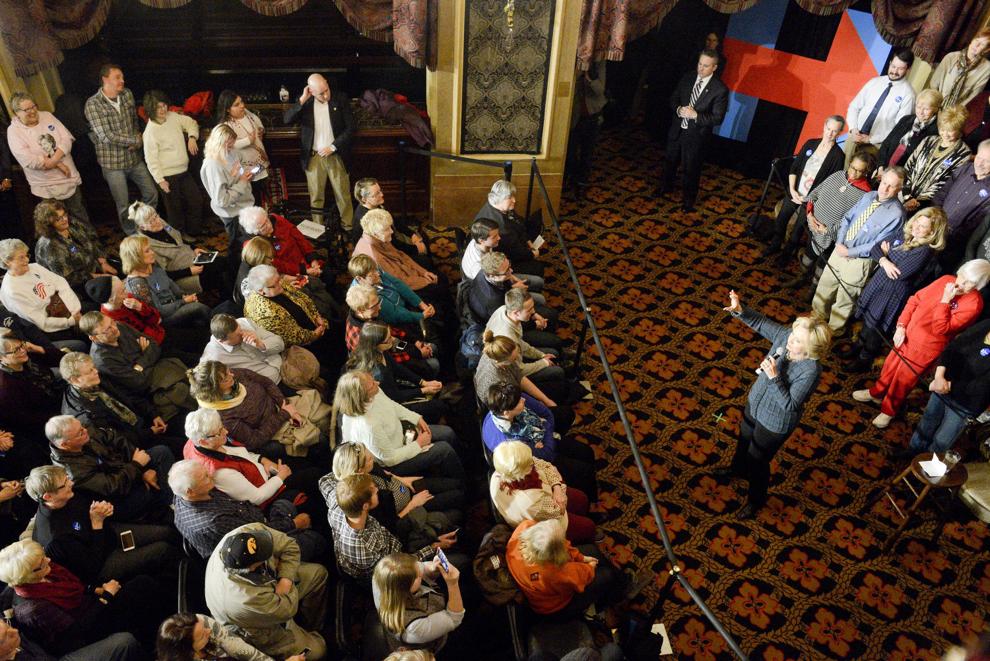 Trump in Siouxland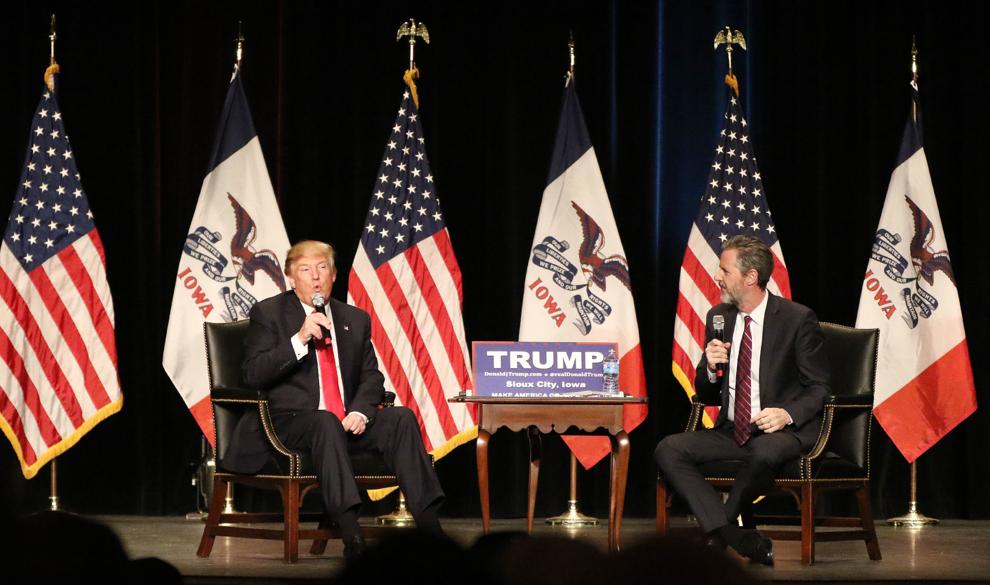 Kansas concert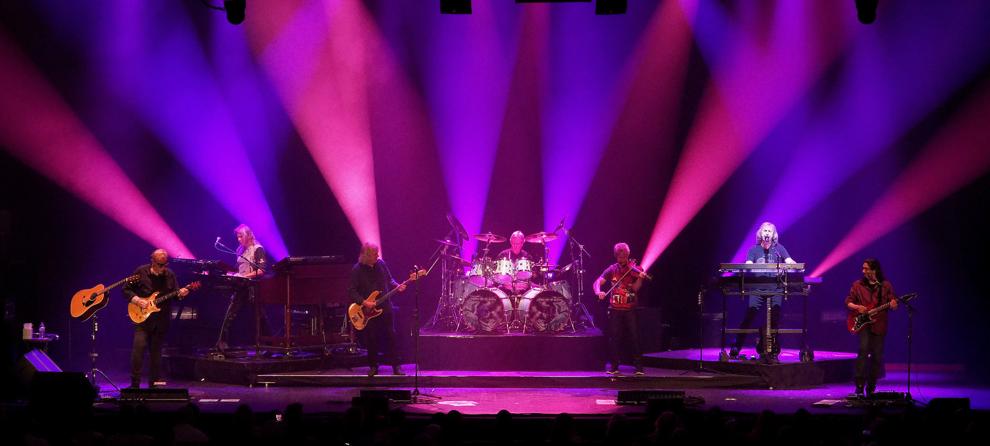 Orpheum Theatre seating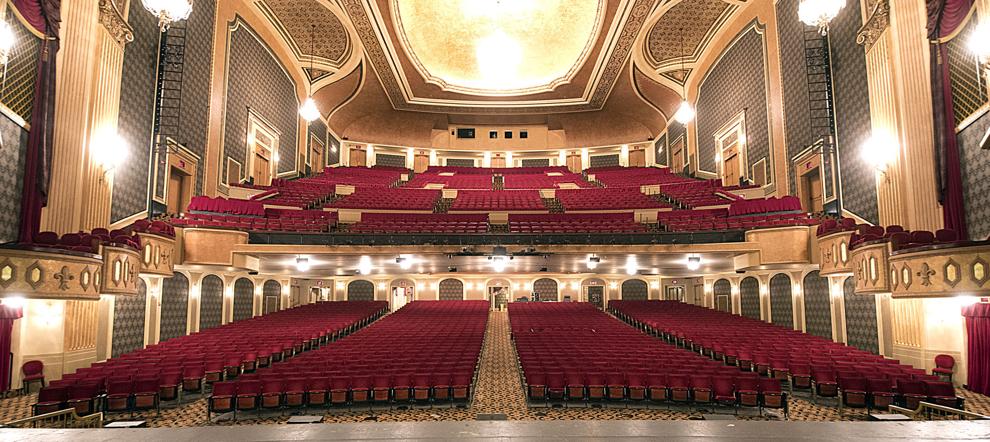 COVID-19 Orpheum Theatre marquee