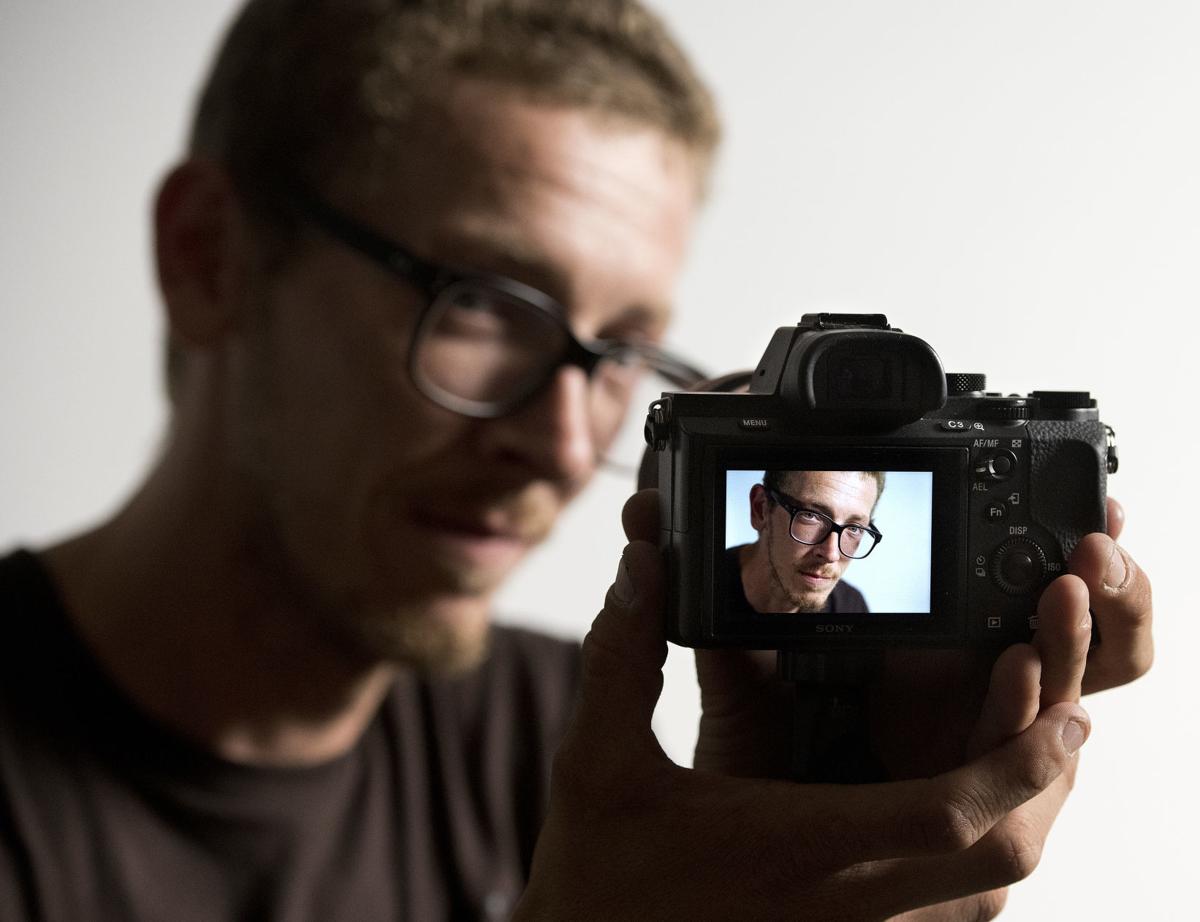 Since the closure of bars and venues due to COVID-19, many Siouxland artists, photographers and musicians have had to adapt to being on hiatus or lockdown.
Photographer Britton Hacke, who typically does photos for places like the Hard Rock Hotel and Casino, Orpheum Theatre, and Tyson Events Center, said the COVID-19 restrictions have hurt his business. He said that he feels scared about everything, but is hopeful that everything will be okay.
"There are no shows to shoot, which hurts because that's my primary source of income," Hacke said. "I've had a few people asking about shoots, but it seems everyone wants to wait a bit and see what happens next. Things seem to be changing on a daily basis."
Hacke is grateful for the support everyone has given him so far. Thanks to the community, he has been able to get revenue by selling his artwork and gift certificates. 
Hacke said he has plans to hunker down and work on projects that don't include people, such as an Instagram account for a fishing lure company. He is also working with a bigger bank to get exterior shots of the bank's locations. In addition, he is working on a series of photos showing how the virus crisis is affecting us locally, with empty streets and such.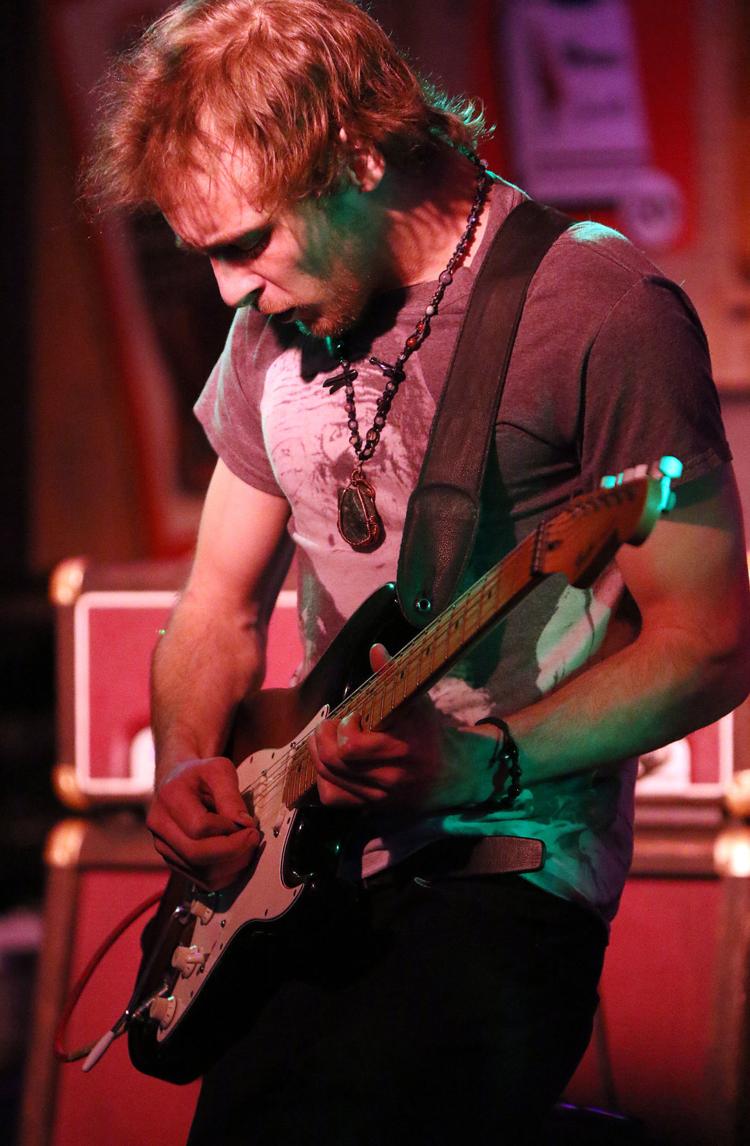 Songwriter and singer Spencer Aspleaf is one of many local musicians affected by the cancellation and postponement of performances.
"My reaction would be I'd rather be safe than sorry," Aspleaf said. "It hurts financially for sure since this is my main source of income, but life will go on."
Aspleaf recently was part of the Marquee's online Band Together Concert Series.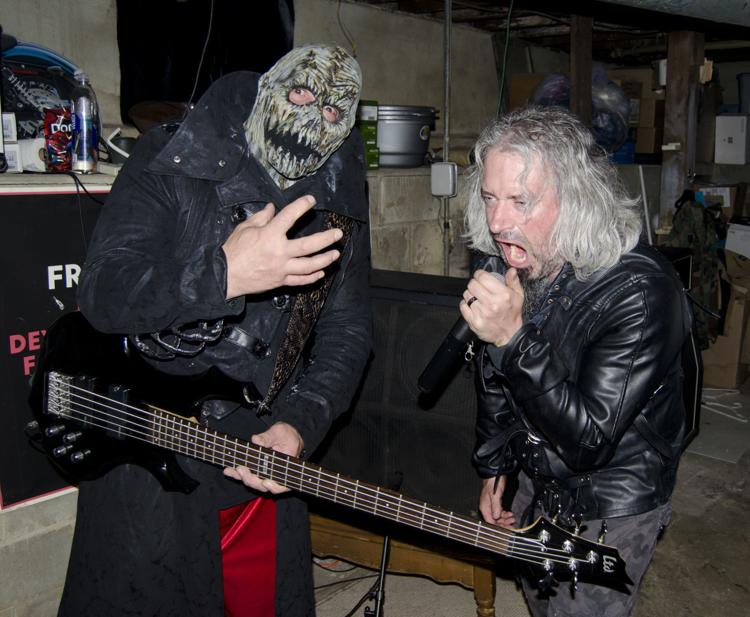 "As for the band, it's messed everything up," Vince Conway, the vocalist for Devour Once Dead, exclaimed. "We have shows booked in March and April that are canceled or postponed. We have a new lineup of members, and we've been working hard. Now we're just anxious to play but not sure when that would be."
"It's definitely frustrating, I personally think its overkill, I'm usually not the typical 'conspiracy theorist,' but I've been reading a lot of different ones lately, some make sense, and some are farfetched. But nonetheless, it does seem weird to take such drastic measures for a virus with such a high recovery rate."
Devour Once Dead was recently a part of the Marquee's Facebook live performances. Conway hopes that online performances won't be the new norm, and wants to be able to preform live soon.
"Unfortunately with bars and larger venues who rely on live entertainment, be it music, karaoke or comedy, having to close down, for now, we are all kind of in this weird limbo," Ben Grillet, from Ben Grillet & The Black Bloods, said. "I kind of feel like Beetlejuice in the waiting room sitting next to the Witch Doctor ... he'd do anything to speed the process up."
Grillet was concerned and frustrated because of how the shutdown is causing performers and anyone in the service industry to suffer. 
"Thankfully, we have the Marquee offering to host online shows with a virtual tip jar," Grillet said.
"Right now, I am doing my best to stay out of the equation and make sure I keep my family as well as myself healthy," Grillet said. "I'm not a doomsday guy, but I would rather have been wrong instead of sick."
Grillet can start performing again soon with venues opening up.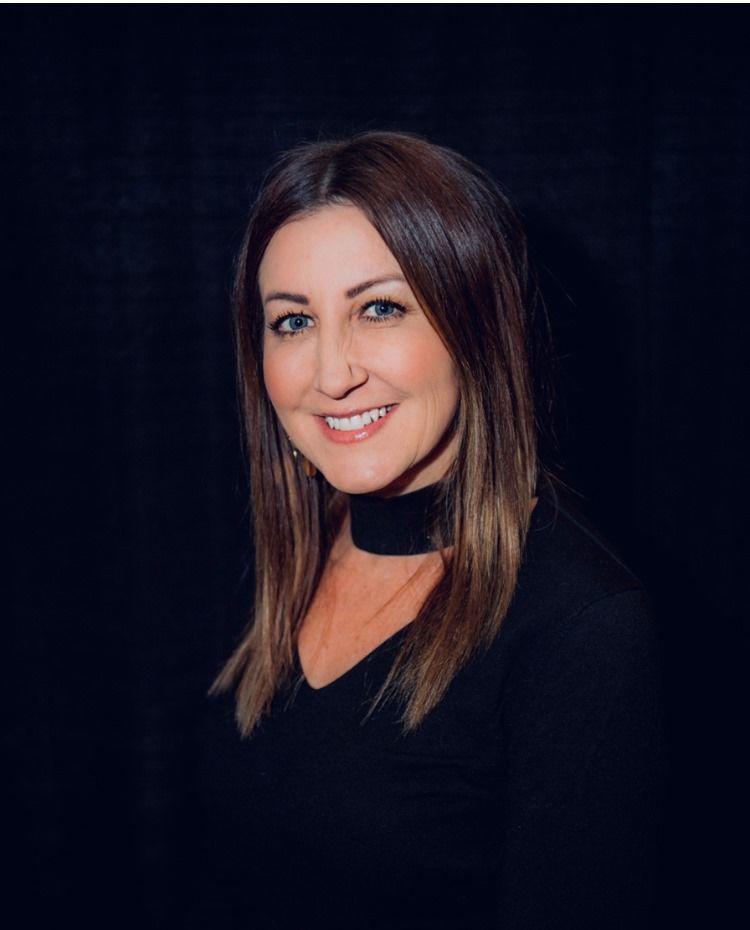 Jessica Lederman, also known as DJ Jess, said her scheduled gigs were postponed or cancelled, with one that was supposed to be in April pushed to June. Many of her other gigs are currently up in the air.
"I haven't performed since the quarantine," Lederman said, "I am nervous about how long this is going to go on. If this continues throughout the spring and summer, it will have a huge impact on my business."
Currently, Lederman has a full-time office job, so she's still working. However, she is excited for the possibility of playing for a prom on June 13.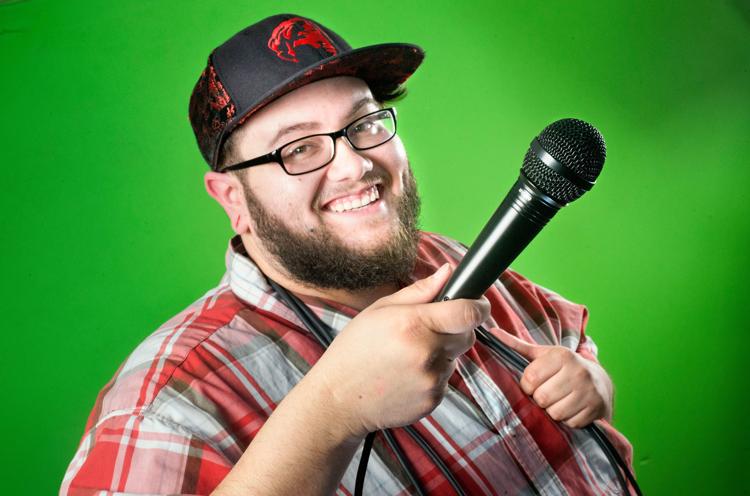 Hip hop artist Rev, Rosario Perez Jr., said he has been stuck at home the past few weeks. Between his college classes going online and the closing of bars and other venues, Rev's employment and social life have been put on hold.
"To be completely honest, I didn't think it was a huge deal at first," Rev said. "However, after conducting my own research and seeing the impact it's had over the past couple of weeks, I'm taking it seriously. I interact with people consistently, whether it be music, school or work, so I've grown more conscious of my interactions."
"If there are any positives that have come from this, it's that I'm able to spend more time with my kids and writing music," Rev said. "I've been writing daily, and it shows no signs of slowing down. I'm also paying attention to things I wouldn't normally: scents, scenery and sounds. There's so much beauty in the world. It's a shame it took something like this to remind so many of us."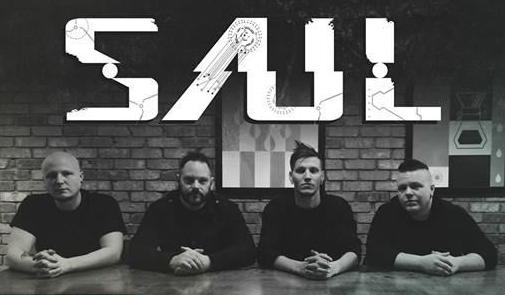 "This situation has put a major hold on the live entertainment business," Blake Bedsaul, the vocalist of Saul, said. "Which for touring artists is most of our revenue. As a man that has lost a brother to H1N1, I take a situation like this very seriously. So Saul continues to do our part and follow the guidelines of the CDC. We're looking at the positives of this situation. We're hoping after all this social distancing, we come back stronger, more positive, and closer people as a whole."
Zach Bedsaul, guitar and vocalist for Saul, said that what's happening with the COVID-19 virus is a terrible feeling, but it's something out of everyone's control. 
"The main takeaway is life isn't a certainty, so make sure to do your part to keep everyone safe and healthy," Zach said.
Blake said that during this time, they need to get creative and keep occupied, and try to stay positive. He said it's incredible to see how the music industry is pulling together to protect each other.
"We are trying to find more ways to stay interactive with our EQUALS (their fans) via live streaming, videos, and photos of what we've been working on," Blake said.
"It's important as performers to help occupy and entertain people to keep their minds off of any negative situation," Zach said. "We are gearing up and rescheduling any postponed tour dates. We can't wait to get out to see all the EQUALS once this situation has passed."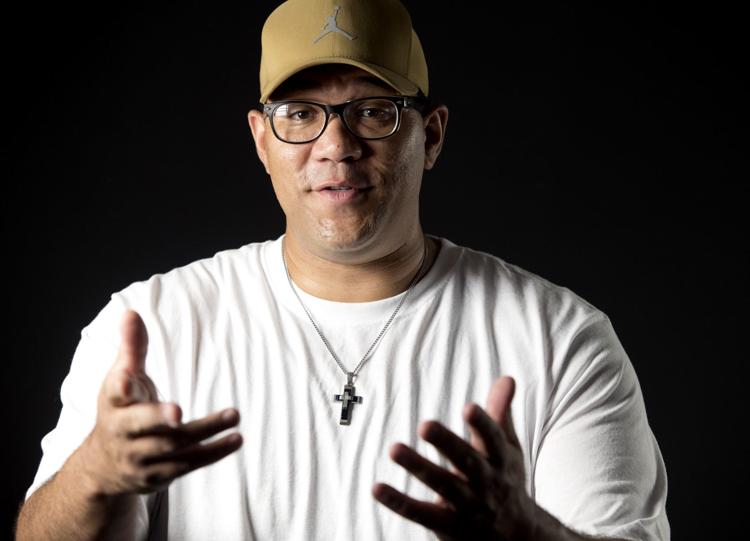 "You can always have fun in the house, but going to the mall, museum, or even birthday parties are taken for granted, and I think a lot of people are realizing just how much socialization is actually needed to enjoy life to the fullest," hip-hop artist Solomon Jackson said. "I'm such a home-boy anyways, but not having the option to do something is frustrating."
Jackson said he has a lot of mixed emotions about the general impact of COVID-19, but he is scared and nervous for his family and friends.
"I decided in January to be responsible and not schedule any more concerts till this thing blows over," Jackson said. "I am building a home studio and production company, so it gives me time to focus on improving my abilities elsewhere while still writing."
Dano Loofe and the rock band GhostShip said their last shows were before the closures and restrictions hit, and they haven't rehearsed -- though they are planning to rehearse soon. 
"We have a clean studio space with enough room that we are not on top of each other, and I guess we will have to stop passing the whiskey bottle," the vocalist said.
Loofe said that they didn't have anything booked until May 30, so the band wasn't slowed down by the restrictions since they were working on their newest studio album. 
"You can support your local musicians by downloading music or buying merchandise or watching some of these Facebook live events. It would be great," Loofe said.
Ultra Violet Fever said the most significant issue they had was that they were on tour when everything shut down, causing them to head back home.
"None of that is possible right now as we all collectively take a break from our 'normal day-to-day' lives to help slow the spread of the virus to support our hospitals and medical staff who are the real heroes right now," the band said.
The band's focus has been creating and releasing more music from their studio.
"This is definitely a very bizarre time for everyone, and I would rather be safe than sorry in this scenario," they said. "We are doing our part to be responsible and respectful of the current situation."
Currently, they are waiting to see what the future brings while taking advantage of the time to create some more music.
Mike Langley said that he is horrified by all of this, and scared for his loved ones.
Langley said he is taking every precaution that he can. He said he was doing this by staying at home, avoiding large groups, washing his hands, and doing other things that keep him healthy.
"Working hard to keep a positive attitude through online teaching, archiving my life of songs, producing new songs in my studio, and getting my music played around the world," Langley said. "Supporting my family, friends, and fellow artists here at home and around the world."
Stay up-to-date on what's happening
Receive the latest in local entertainment news in your inbox weekly!