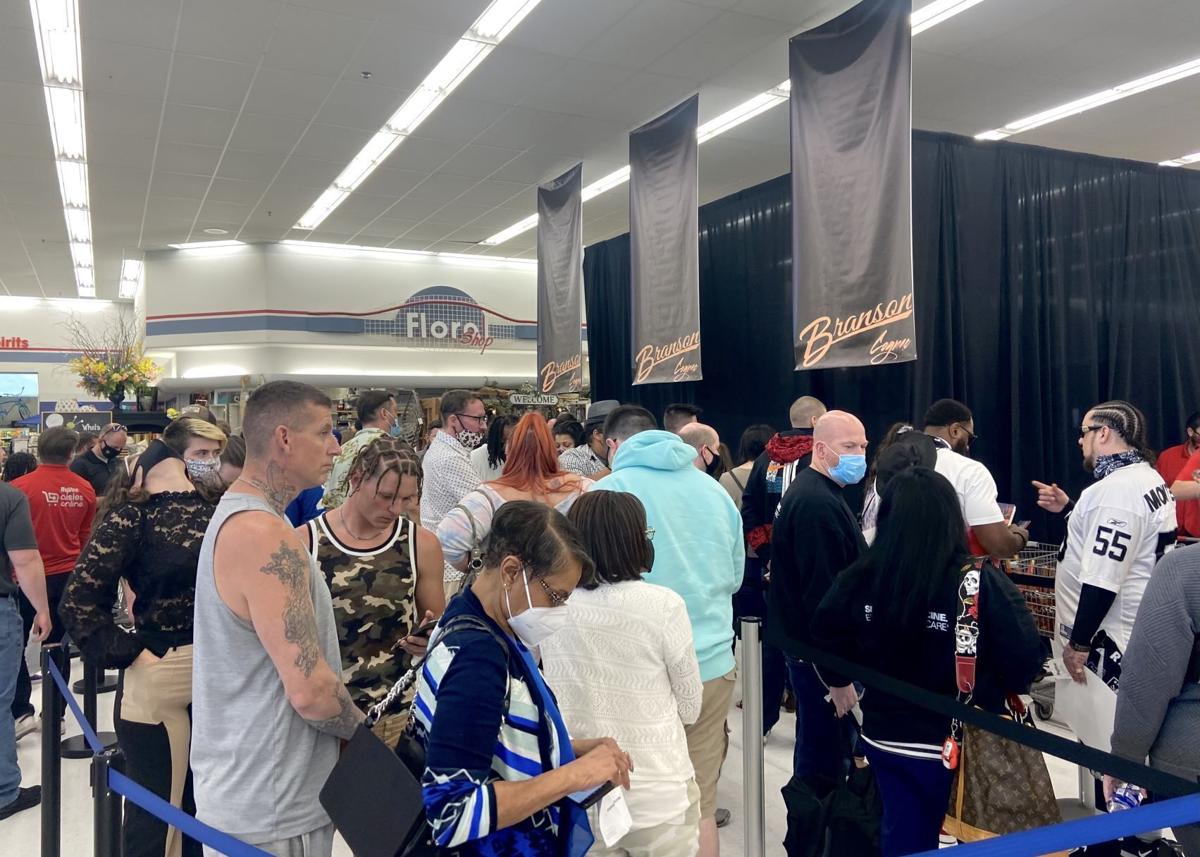 In an Omaha grocery store, just right of the floral section and before the aisles of greeting cards, a hip-hop legend was greeting fans and promoting his cognac brand Wednesday night.
Hundreds waited in line for hours to meet Curtis James Jackson III, known professionally as 50 Cent, at a Hy-Vee near 79th and Cass streets.
The artist and actor was in town to promote his partnership with Branson Cognac, a brand Jackson launched in Texas in 2019.
Jackson met fans in a curtained tent set up in the store. More than 900 people purchased a bottle of Branson Cognac or his champagne, Le Chemin du Roi. A purchase of a bottle included a meet-and-greet and photo with the rapper.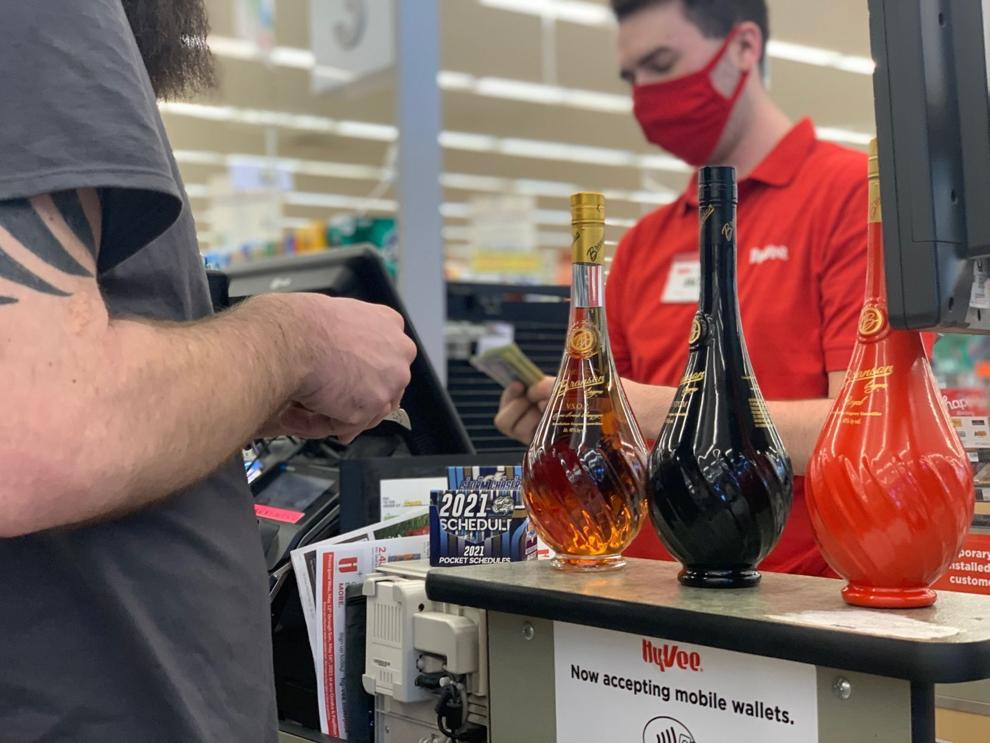 Anthony Gaines and his mother, Alisa Luker, waited two to three hours to see Jackson. They both said the meeting was worth the wait.
"I feel like it's very important to me, seeing a successful Black man," Gaines said. "Me being a young Black man, just to see him, be around him and shake his hand, it's important to me because this is someone I've been looking up to for years."
Noah Nordengren drove two hours from central Iowa to get a photo and share a fist bump with 50 Cent.
"I have very fond memories of highly censored versions of 'In Da Club' playing at middle school dances," Nordengren said.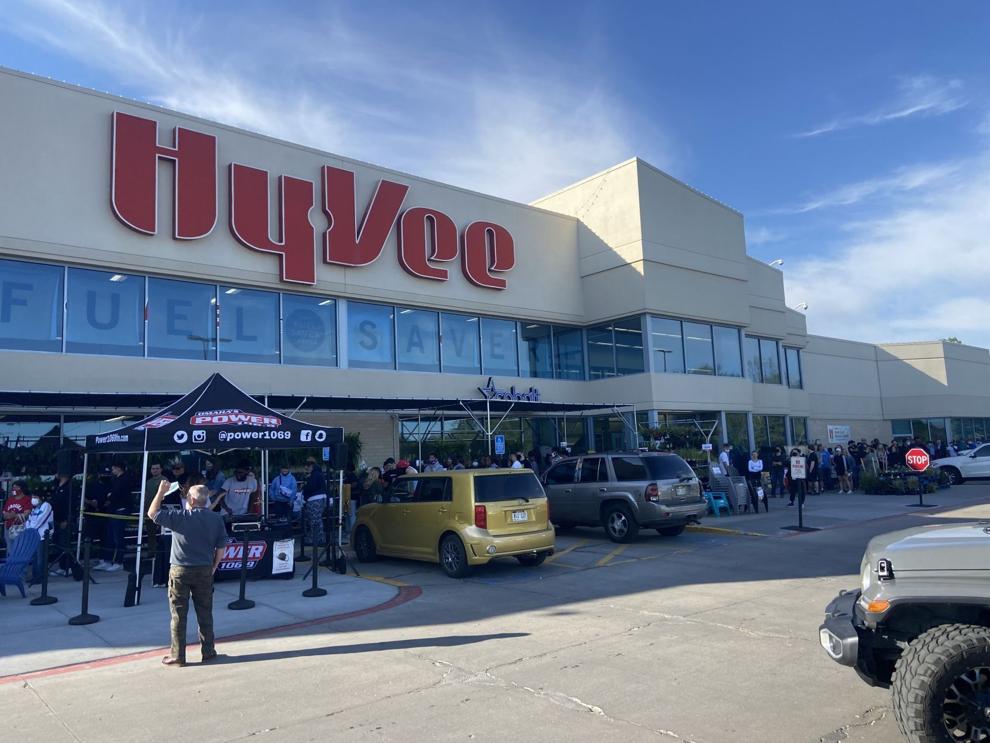 Following his meet and greet at Hy-Vee, Jackson headed to Champions Run golf course near 144th Street and West Maple Road for a dinner. Tickets to that event sold for $200 with proceeds partially going toward programs focused on fatherless youth, juvenile justice involving youth and efforts to address and eliminate hunger.
Tickets for the Aug. 14 show go on sale Friday, May 21, at 10 a.m. It will be just the second concert ever at the 98-year-old stadium, which hosted Farm Aid III in 1987.
The tour, including an Omaha stop, was rescheduled because of the coronavirus pandemic. Dan + Shay are known for hits including "Tequila" and "Speechless" as well as "10,000 Hours" with Justin Bieber. 
Tickets go on sale Thursday at 10 a.m. 
Why do artists from Eric Church to electronic music's Odesza to the American Ballet Theatre begin tours here? Officials with Pinnacle Bank Arena and the Lied Center for Performing Arts say it starts with the audiences.
50 celebrities from Nebraska
Samantha Ware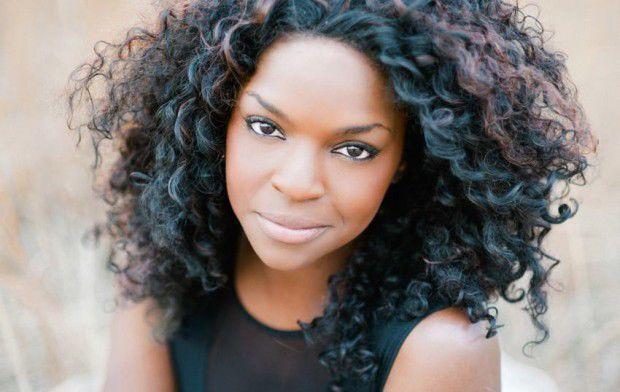 Alexander Payne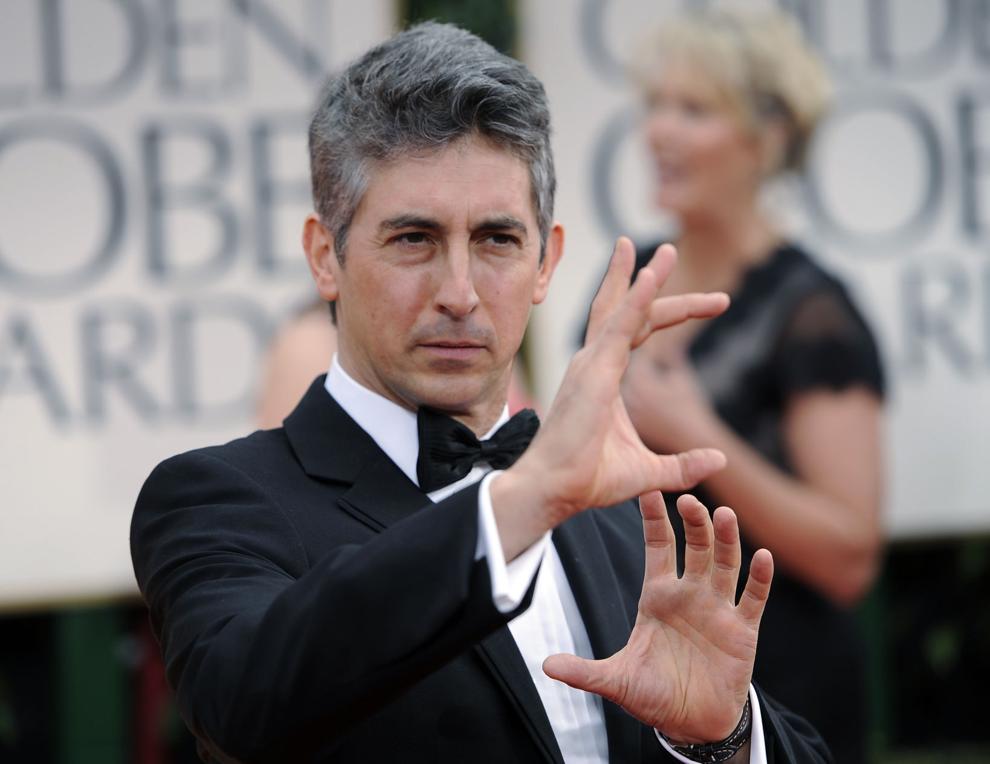 Ashley Graham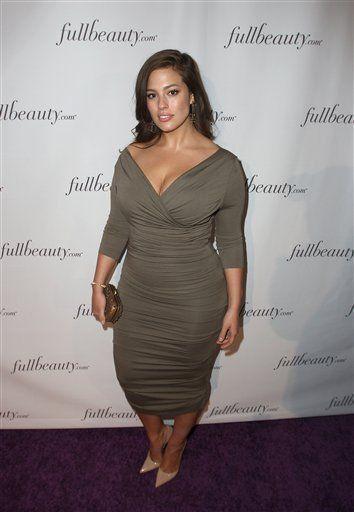 Moon Bloodgood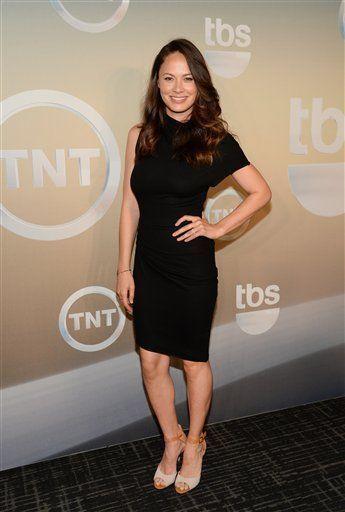 Nicholas D'Agosto
Nicholas Sparks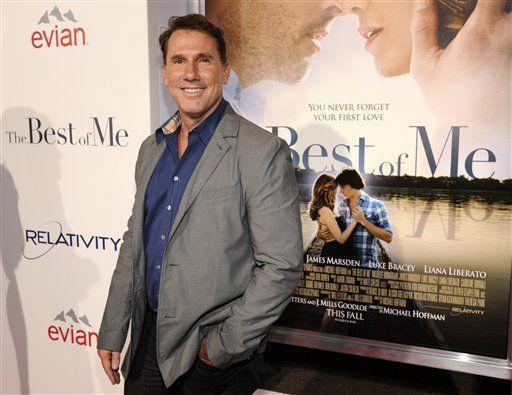 Janine Turner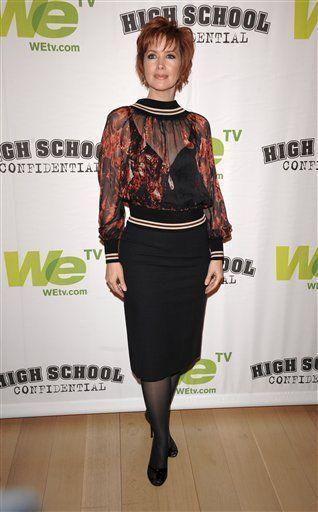 Farrah Abraham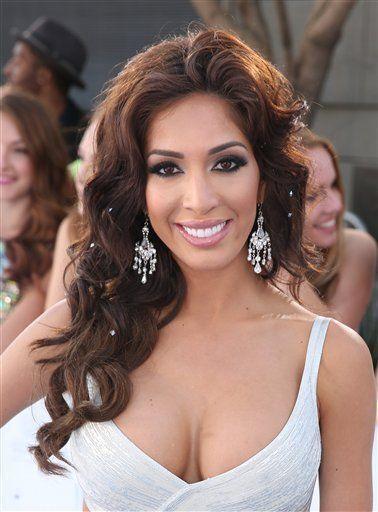 Paula Zahn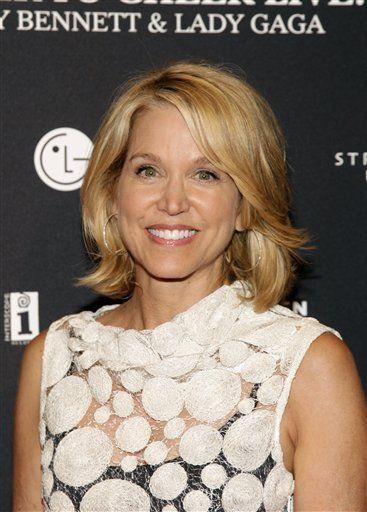 Scott Porter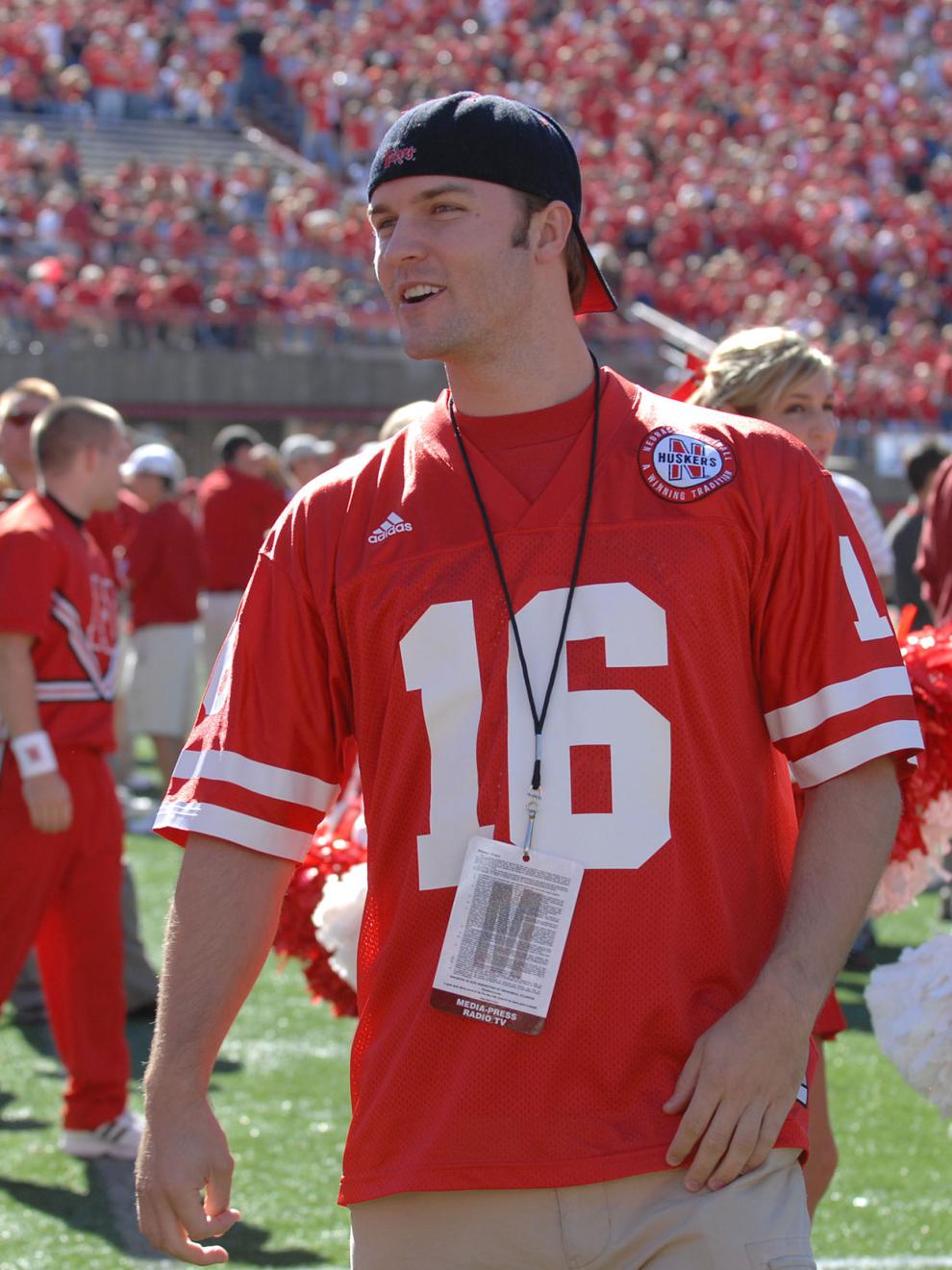 Gabrielle Union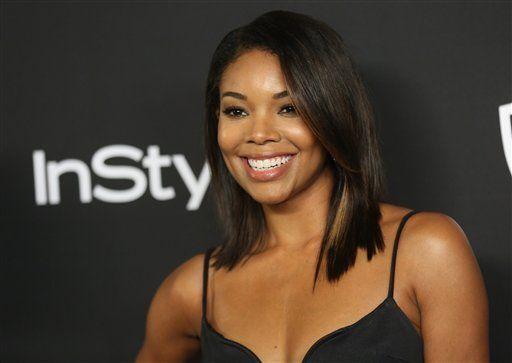 Jorge Garcia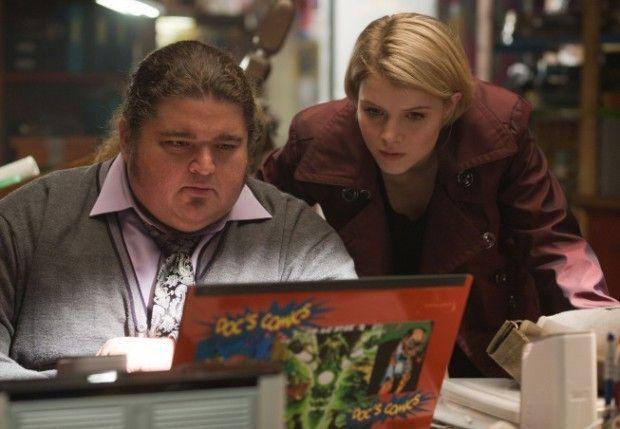 Jaime King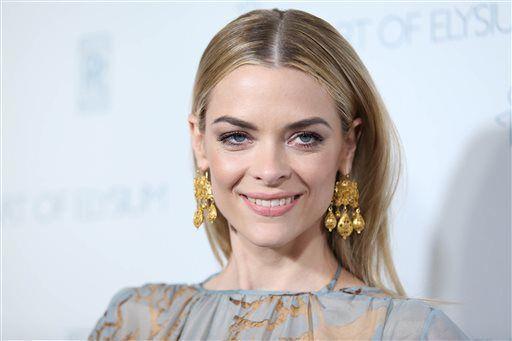 Michael Biehn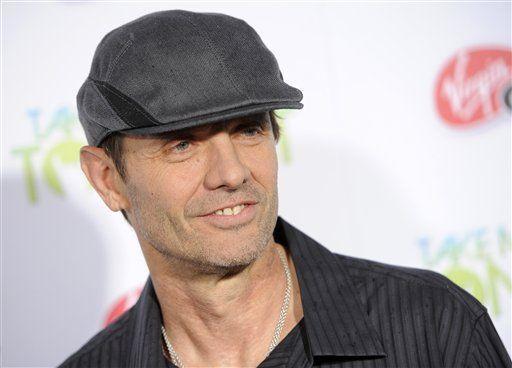 Justin Bruening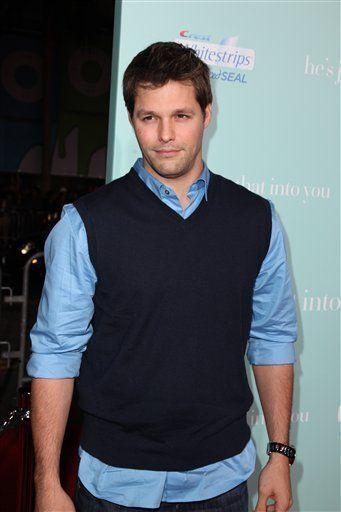 Lucas Cruikshank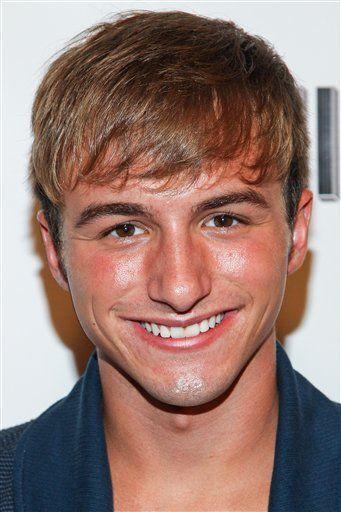 Lindsay Shaw
Adam DeVine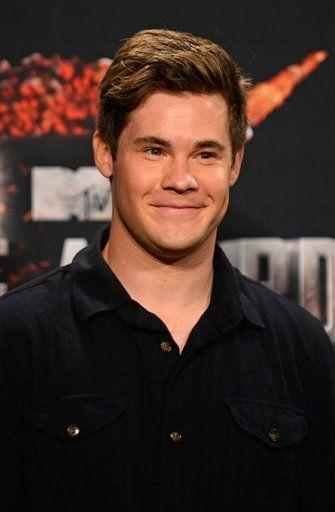 Marg Helgenberger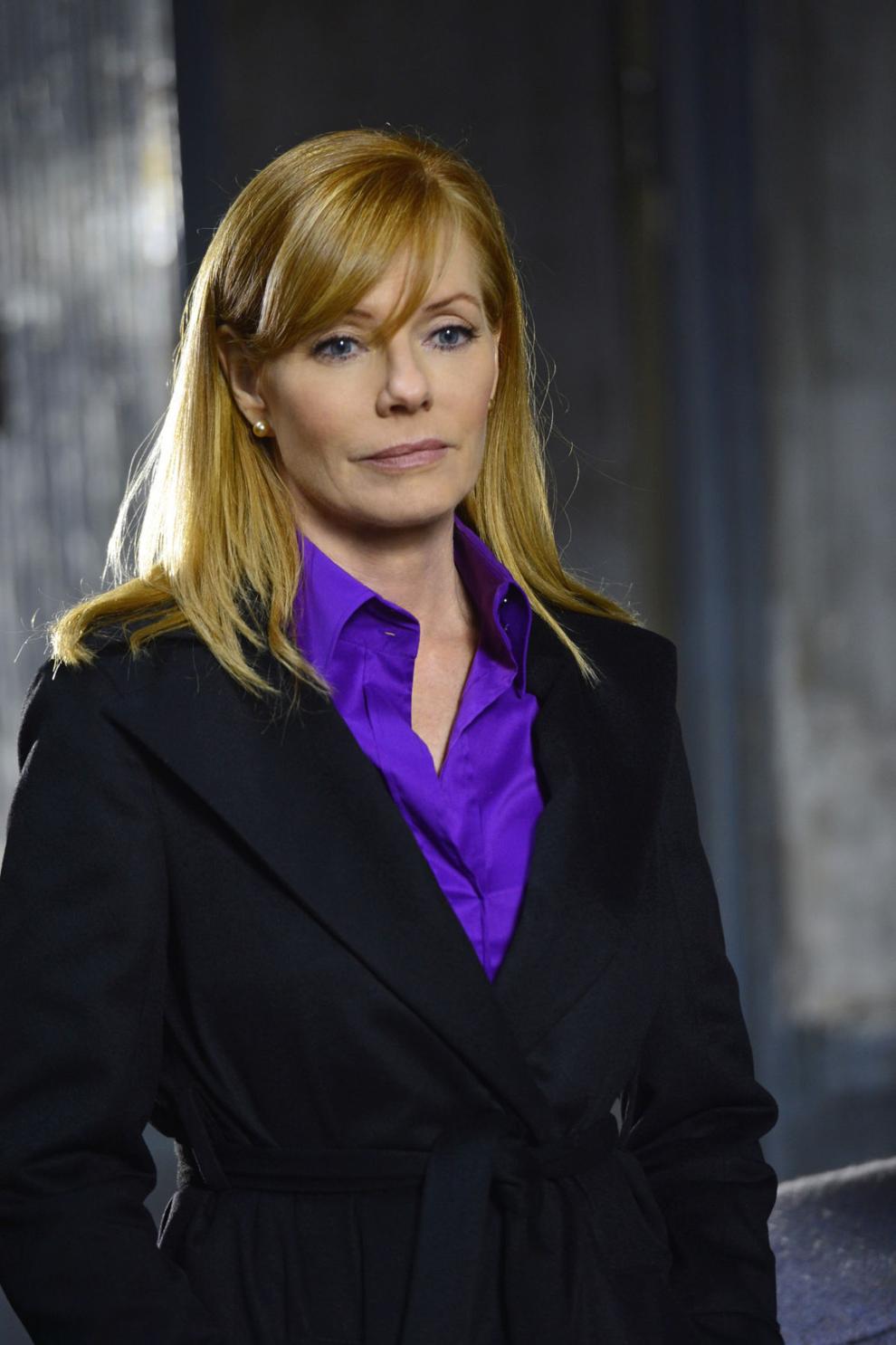 Marlon Brando, The Godfather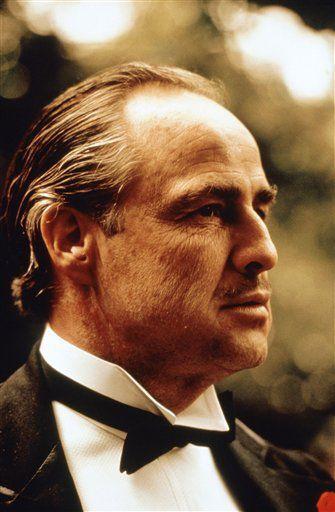 Abby Miller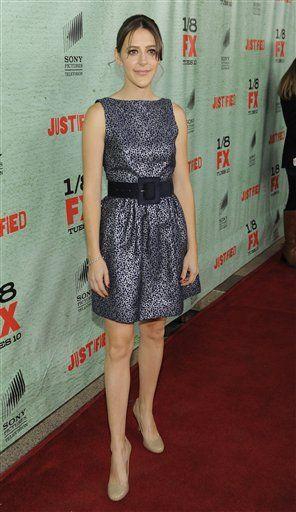 HENRY FONDA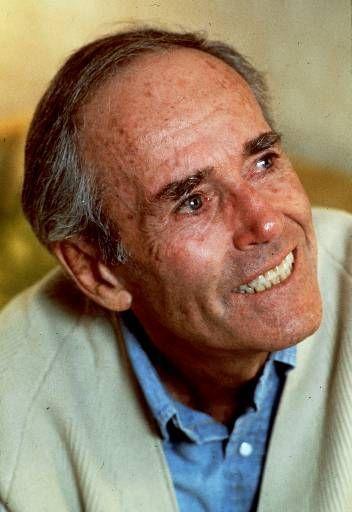 Hilary Swank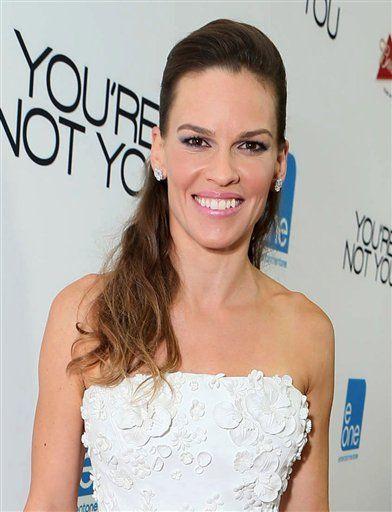 Malcolm X
FRED ASTAIRE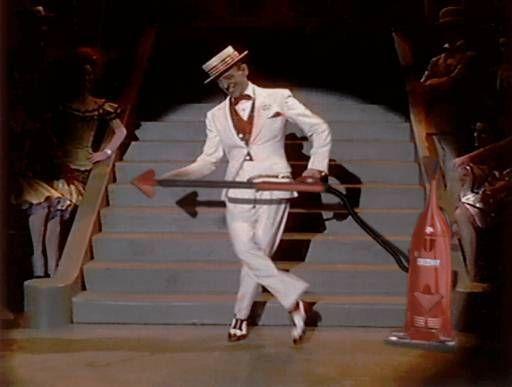 Ev Williams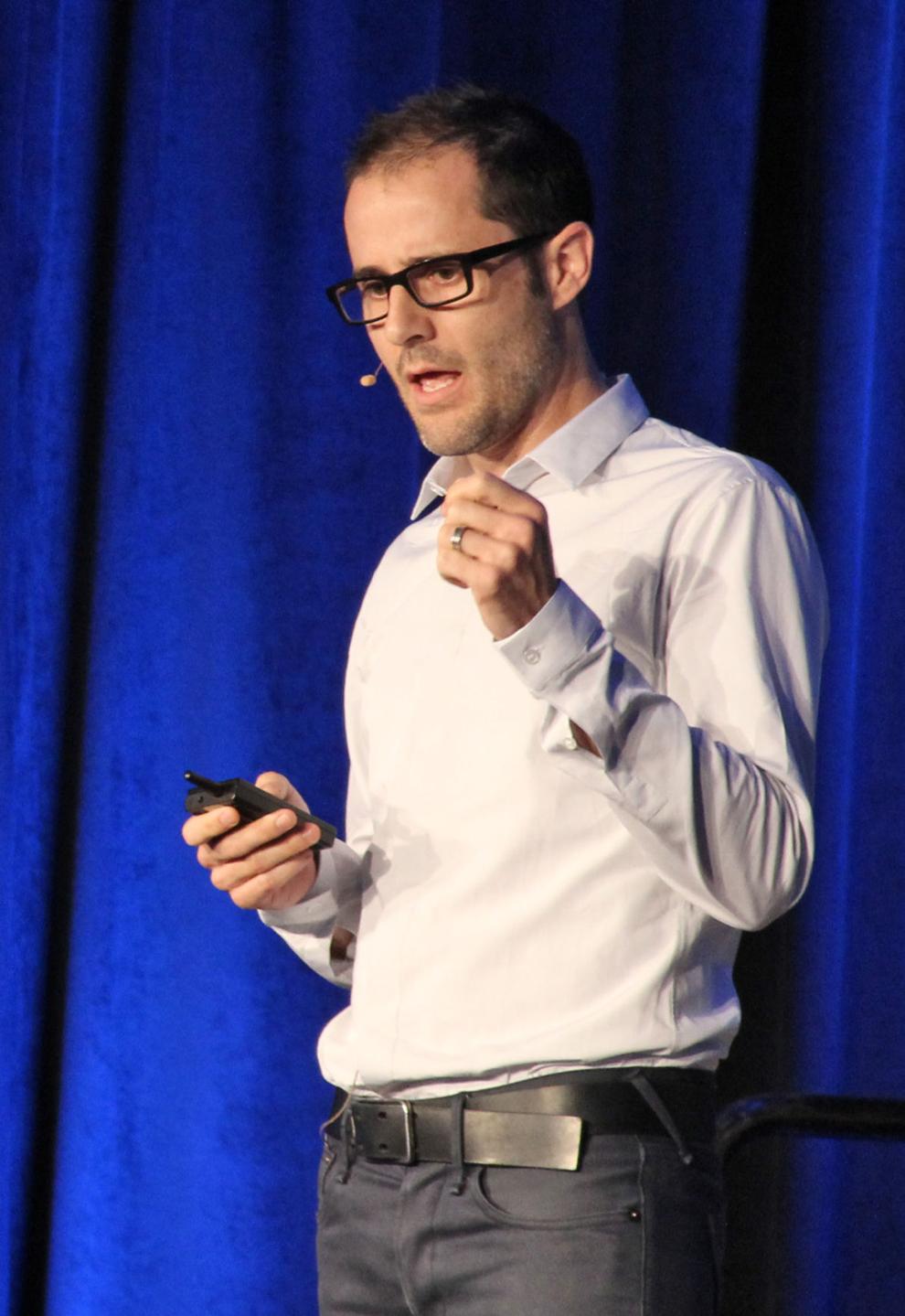 Matthew Sweet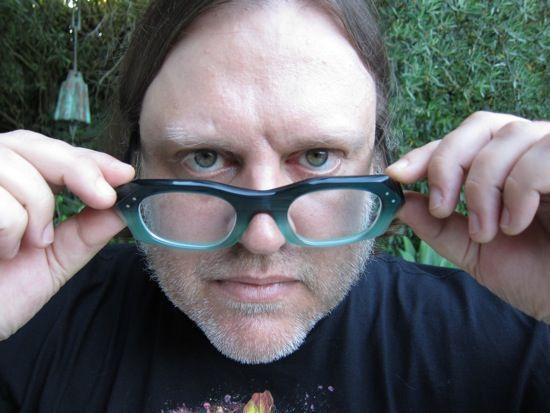 Dick Cavett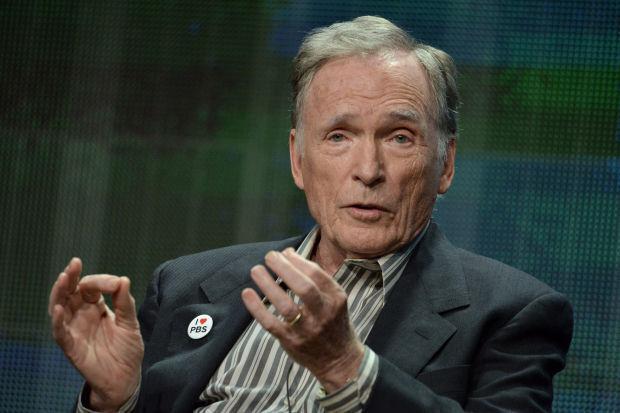 Conor Oberst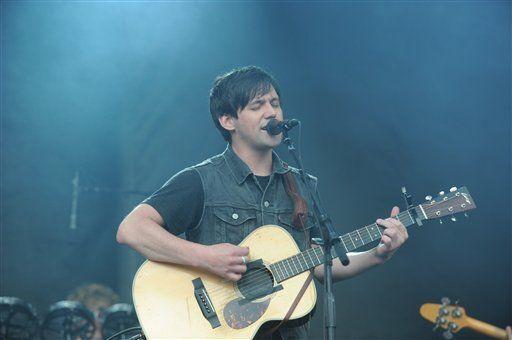 Nick Nolte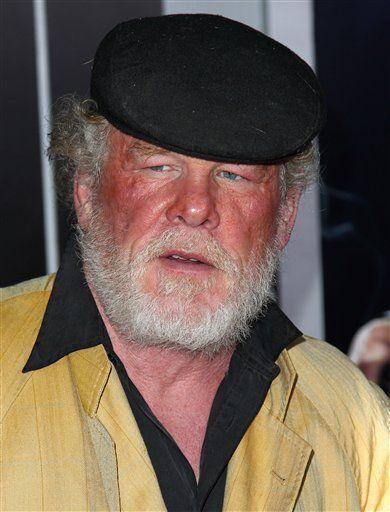 Gerald Ford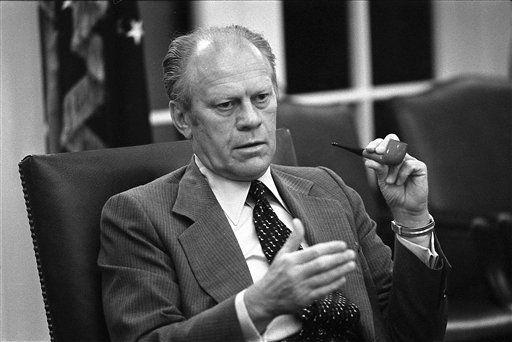 Emily Kinney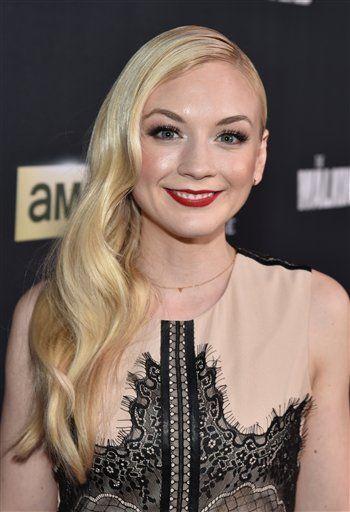 Johnny Carson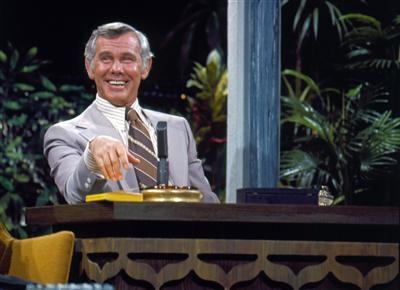 James Valentine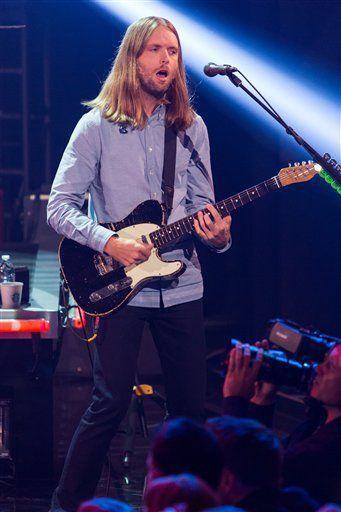 Robert Taylor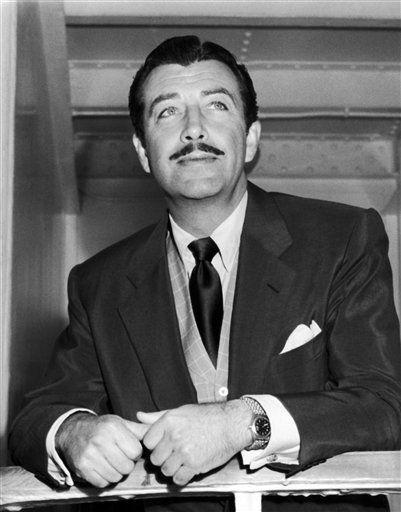 Willa Cather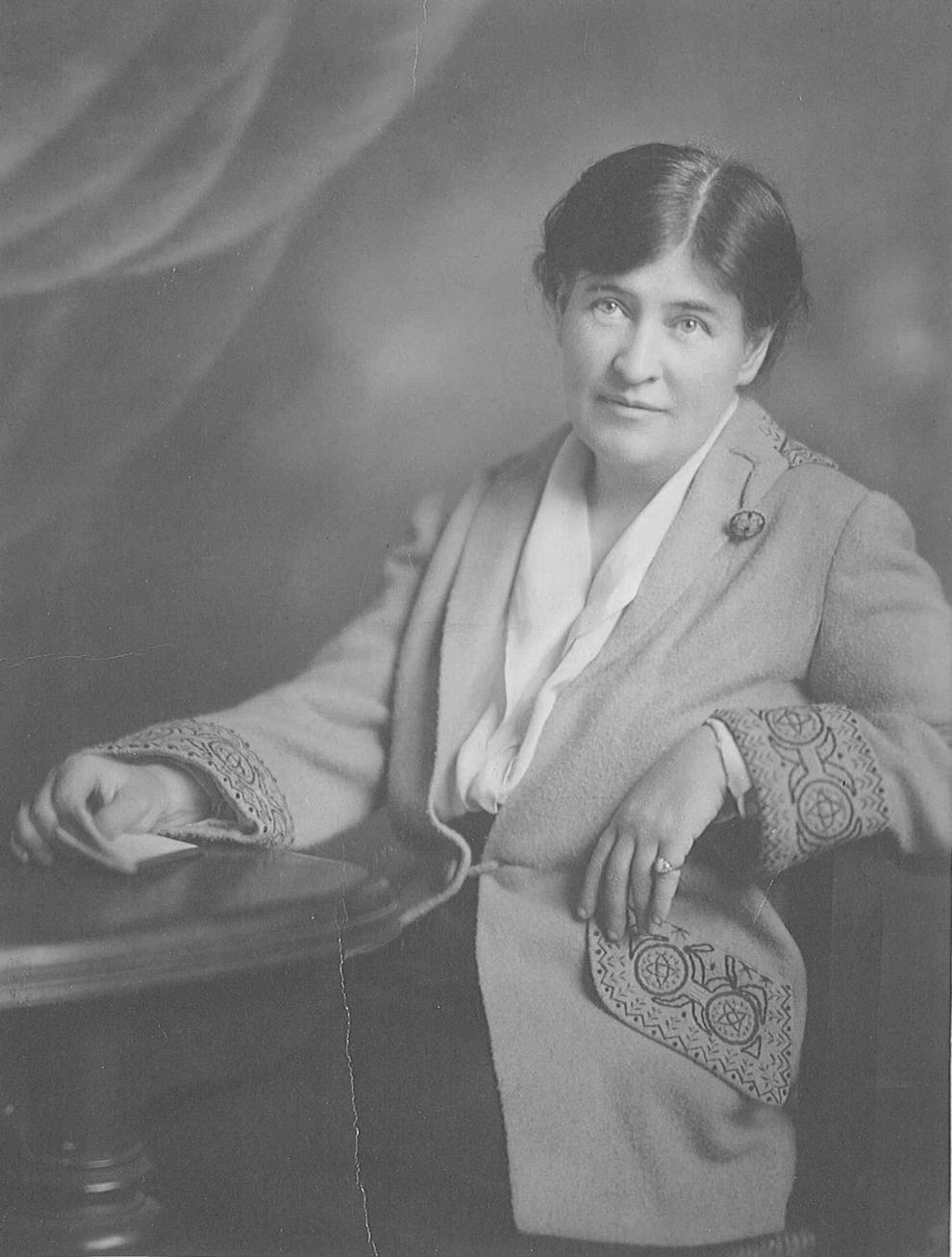 James Coburn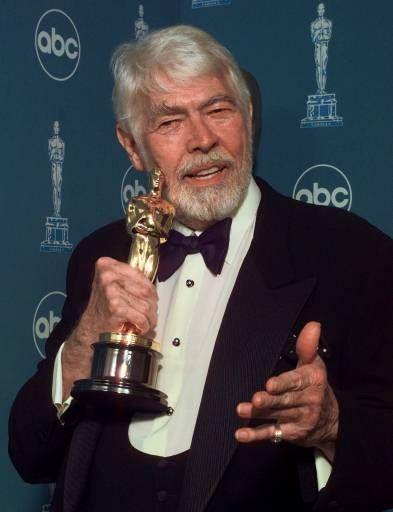 Ted Kooser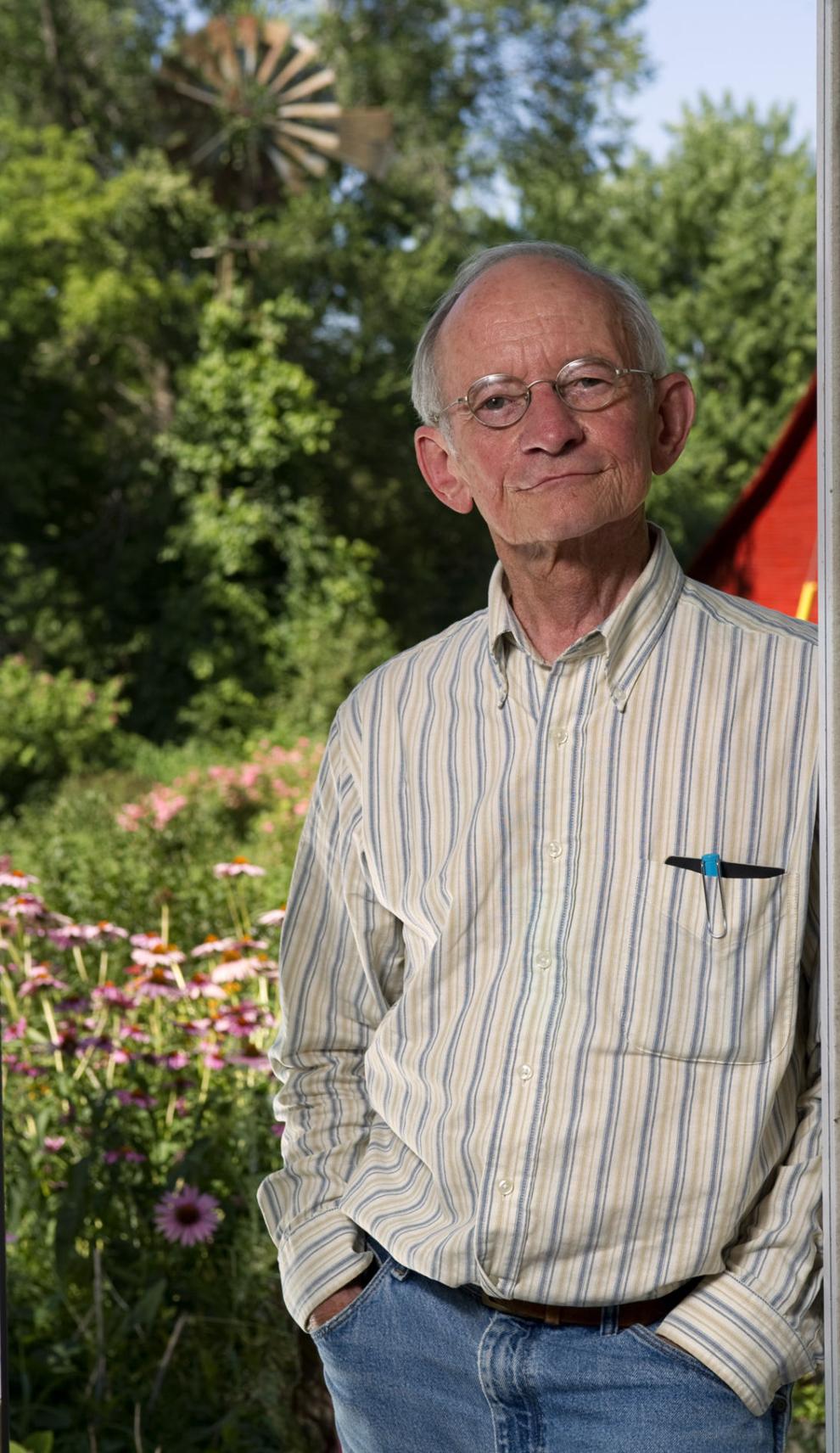 L. Ron Hubbard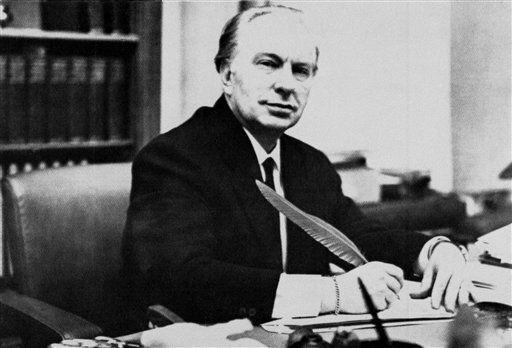 Larry the Cable Guy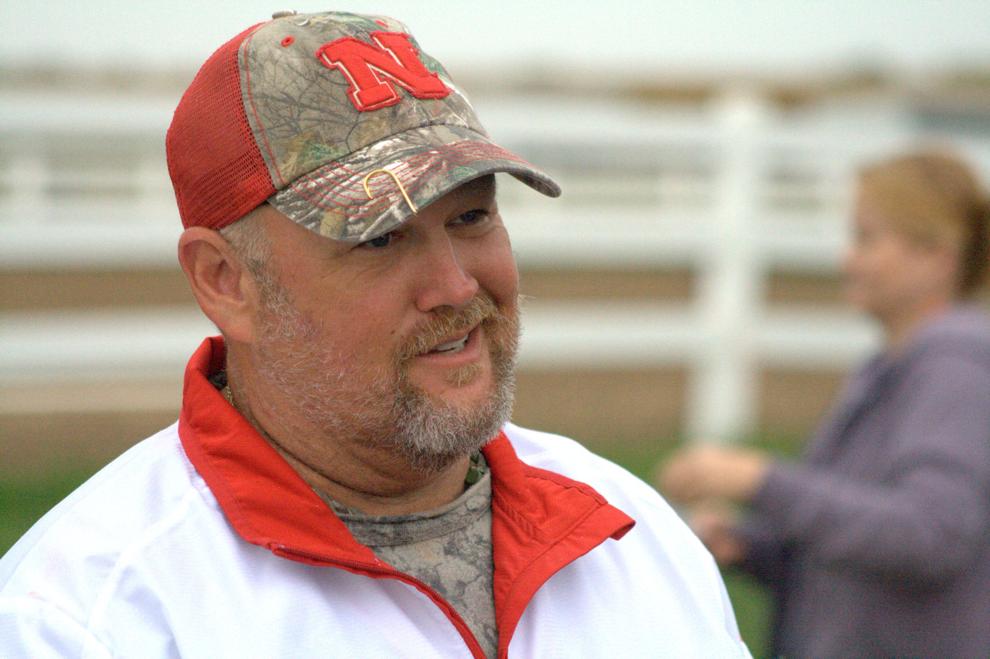 Amy Heidemann
Chris Klein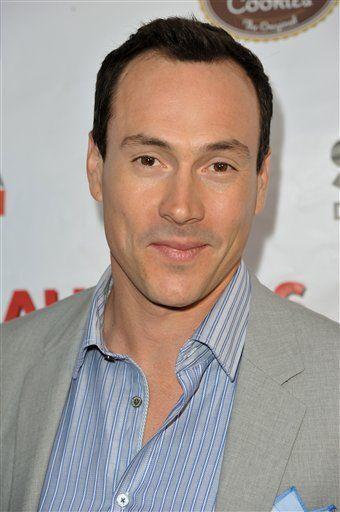 John Beasley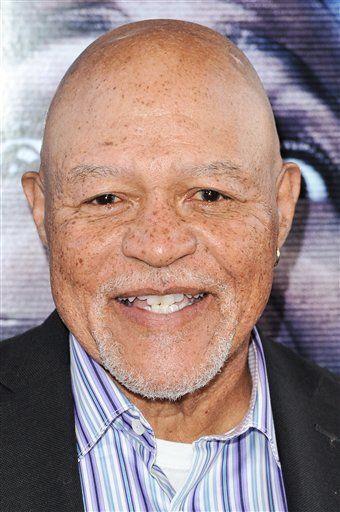 Brandon Sanderson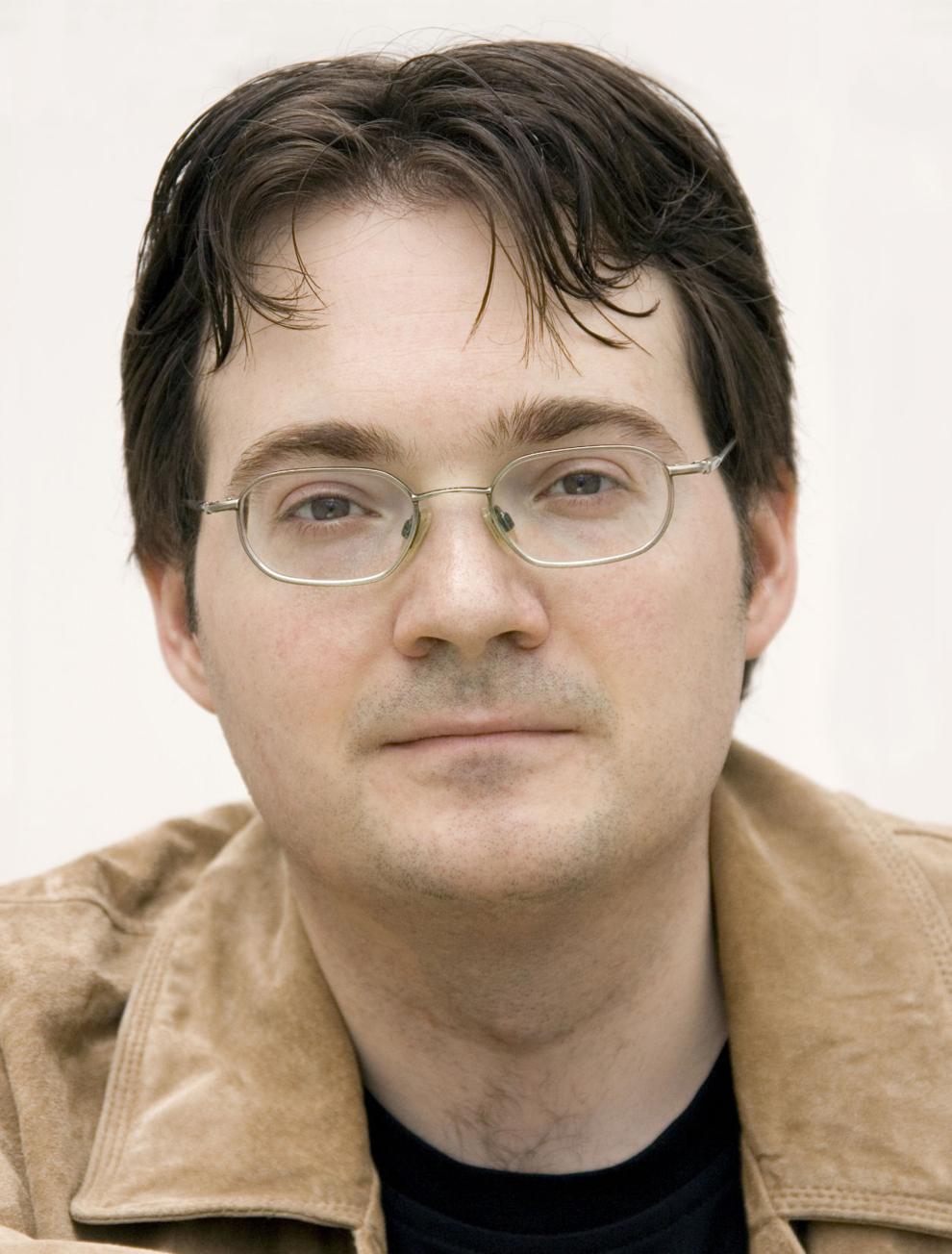 David Janssen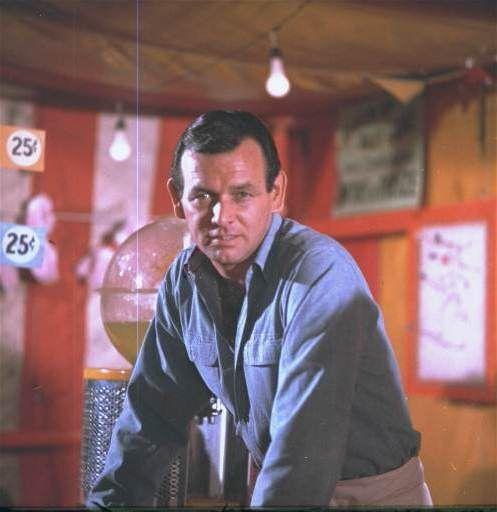 David Doyle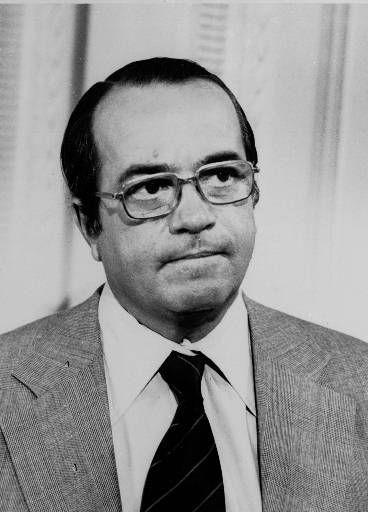 Dorothy McGuire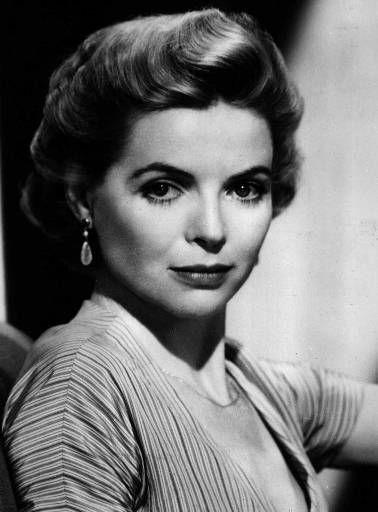 Randy Meisner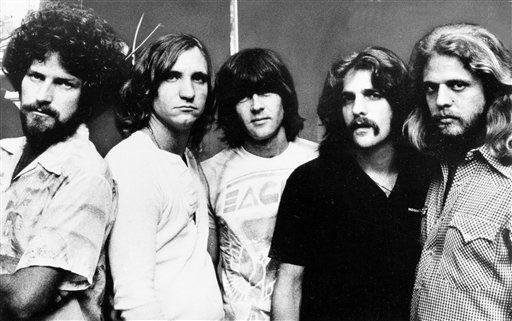 Bryan Greenberg
149. Swoosie Kurtz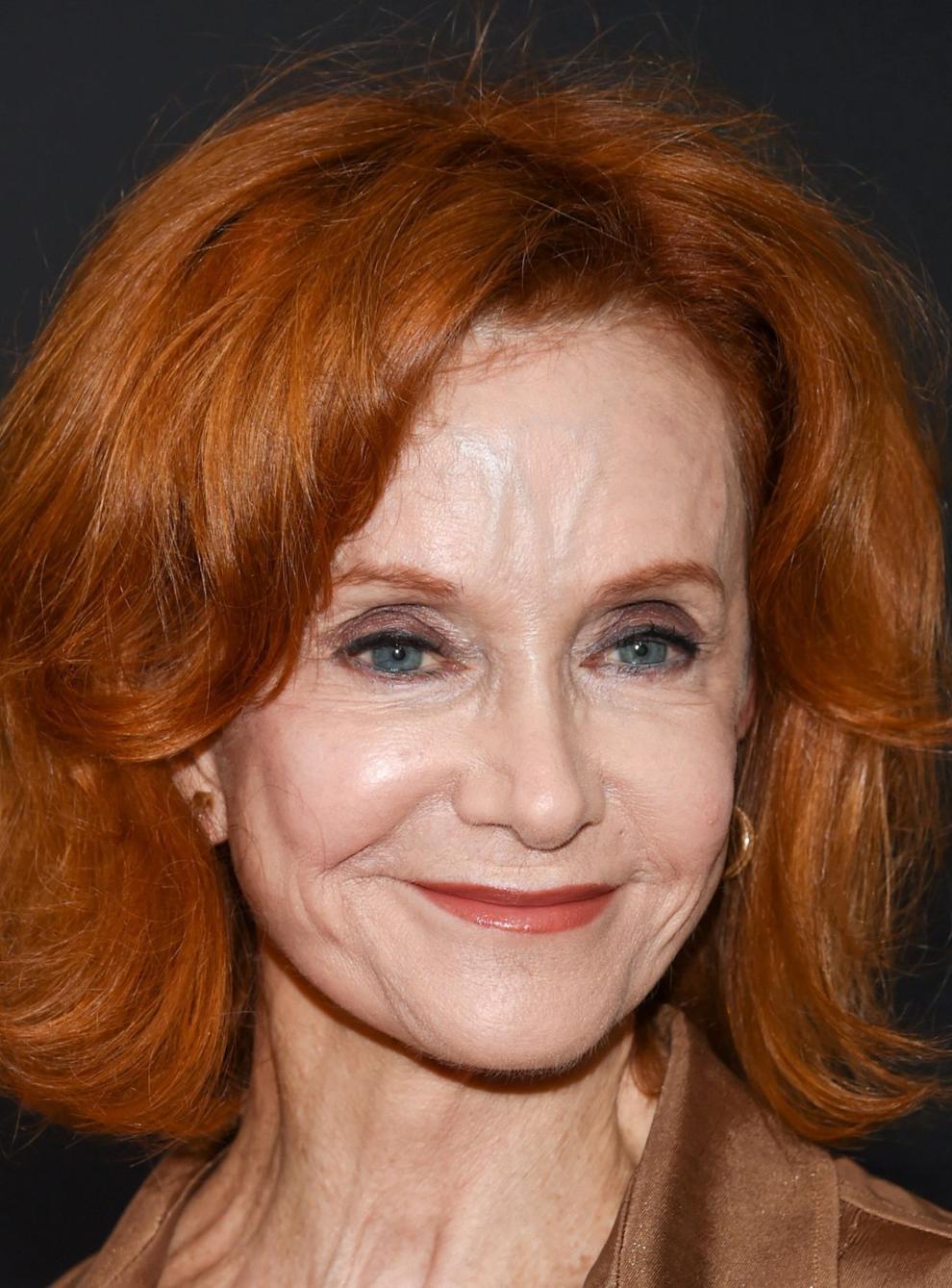 Preston Hillier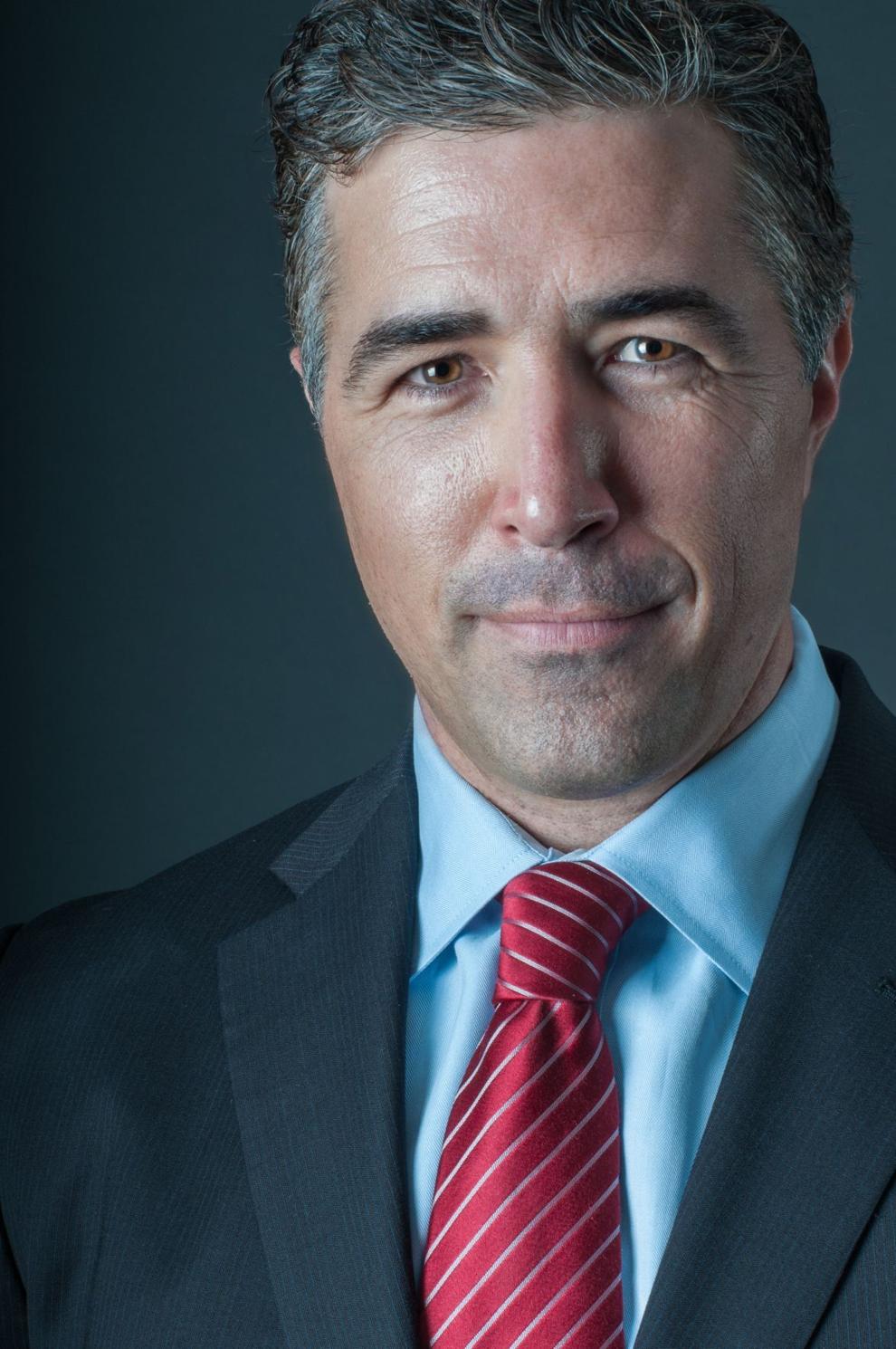 Harley Cozak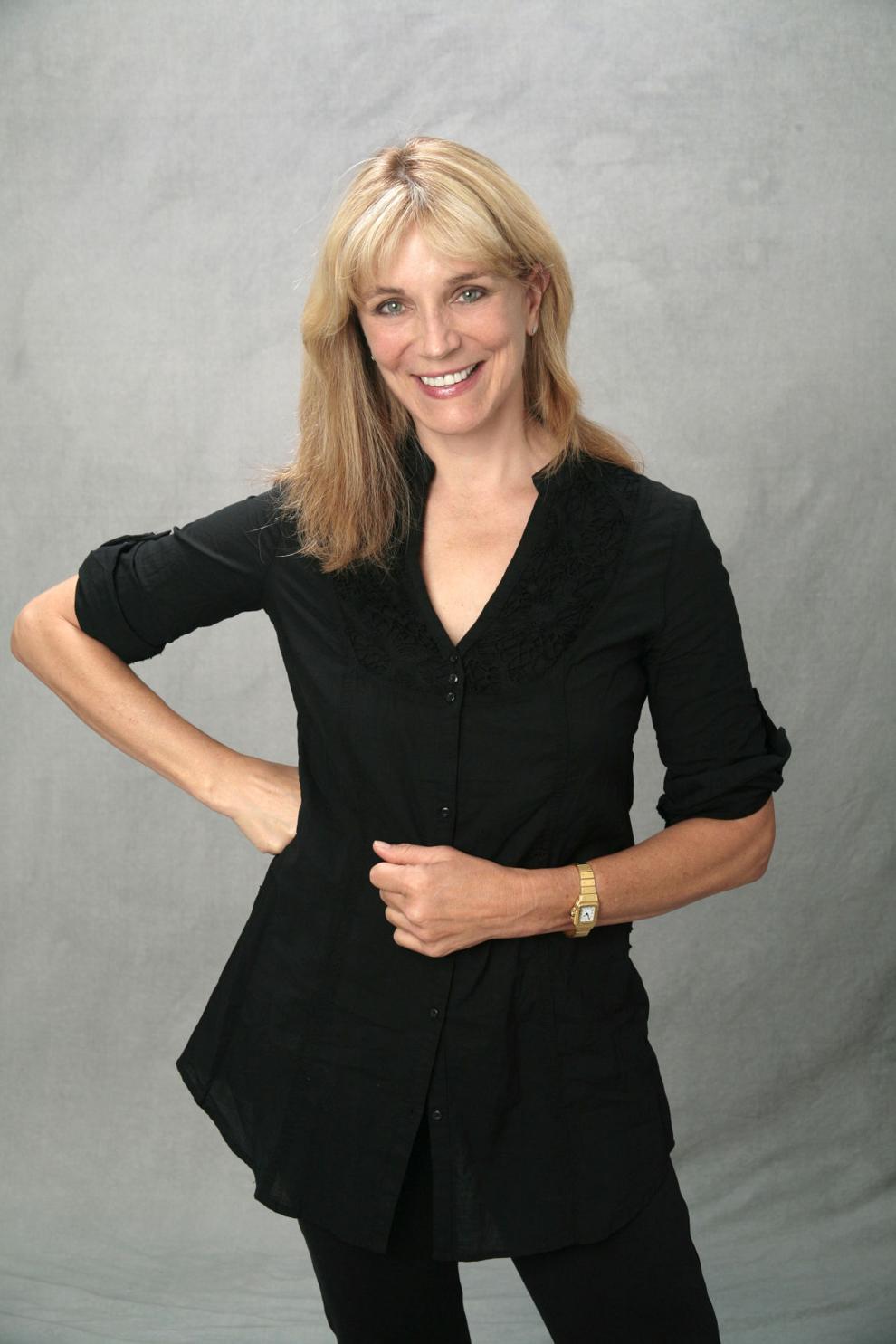 Jeff Zeleny