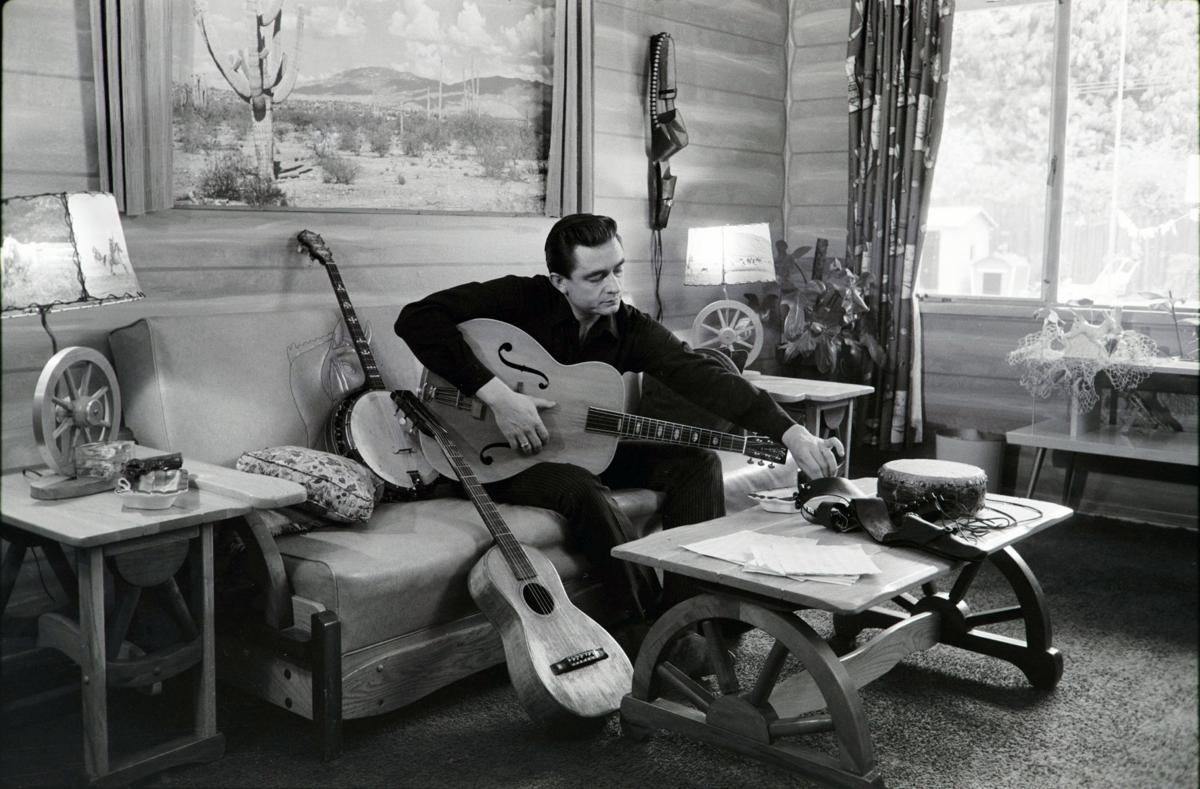 LOS ANGELES -- Ken Burns' documentary "Country Music" is a game changer for the genre, says singer Marty Stuart.
"It gives the traditional country fan, who never thought (he or she) would hear or see this again, a sense of victory," he says of the archival footage. And, "it also gives people who have never really given country music much regard ... a chance to get inside of it and see what a beautiful culture it is."
In the 16-hour miniseries, "Country Music" details its meandering history, its reflection of the times and its seminal figures, including Hank Williams, Patsy Cline and Johnny Cash.
Heavy on the Cash, the documentary gets observations from several of the singer's children, including daughter Roseanne, a Grammy-winning singer in her own right. She and others aren't afraid to bear the warts (in addition to battling addiction, Cash lost his record deal and thought his career was over) and scars.
"Country Music" isn't definitive, but it comes pretty darn close, particularly when it uses those unforgettable songs as evidence.
Dozens of singers tell how they got into the business, who proved essential and what kept the industry building.
"Not every great country star had to be poor to write good songs," says writer Dayton Duncan. But many of them were. "When a country song is really good, it's telling you a truth and communicating directly to you." Part of it is "being something of an outsider wherever you are."
The PBS documentary came about nearly 10 years ago, when one of Burns' friends asked if he'd ever consider a film about country music. "It hit me like a ton of bricks," Burns says. He shared the idea with Duncan, his longtime collaborator, and "we've been plowing towards it. It's an opportunity to understand who we are."
Before the series launches Sept. 15, a two-hour special will air at 7 p.m. Sept. 8, featuring performances by a host of stars featured in the documentary. "Country Music: Live at the Ryman" is a way to set the stage before the sprawling history spills out. It's also a way to show how eclectic the genre is.
Country has so many tentacles – to rhythm and blues, rock, bluegrass and folk – it's impossible to say it's any one thing, Duncan says. Ray Charles, he adds, insisted it was the same as the blues that others called "black" music.
"We set out to tell a truthful story which, in this case, will bust a lot of stereotypes," he says.
You have free articles remaining.
Singer Dwight Yoakam says the series will help viewers see singers in a different light. Merle Haggard, he says, sang about adult issues. "'Mama's Hungry Eyes' is an example of that. That song is as elegant a piece of writing as Steinbeck."
Hank Williams is referred to as the "Hillbilly Shakespeare" in one episode and had the ability to touch people far beyond geographic boundaries. "Hank's songs could go places that he couldn't go," Stuart says.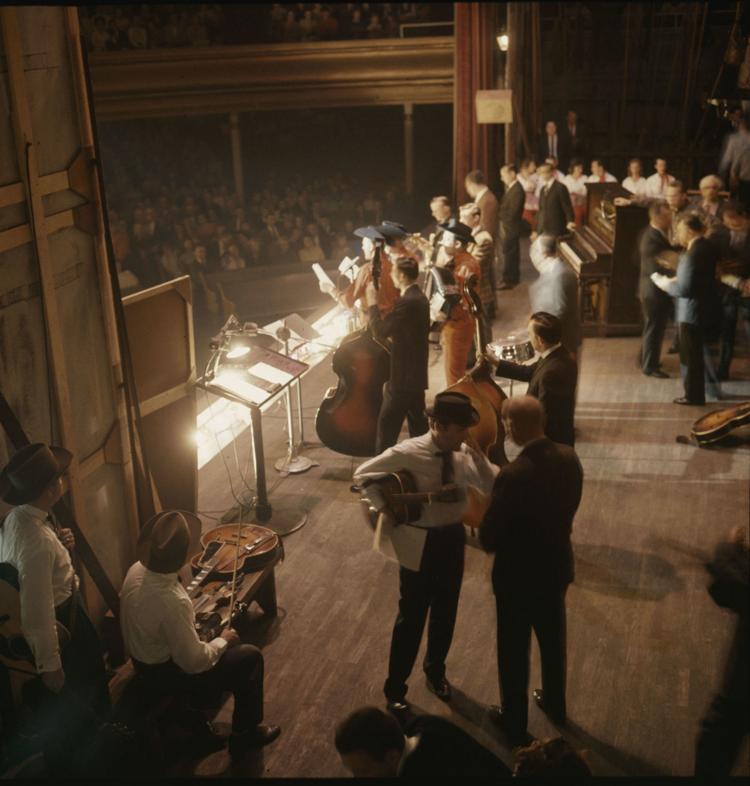 "Country Music" dabbles in numbers, too, telling just how successful some artists became. While it's easy to tick off a list of legends, the documentary also extols the virtues of those who pushed boundaries – people like Jeannie C. Riley and Bobbie Gentry, who changed what kinds of songs "pretty little ladies" could sing.
Dolly Parton, considered a key figure in country music, knew she had to come out from Porter Wagoner's shadow if she wanted to realize her own dreams. Rather than sit down and talk to him about her ambitions, she wrote a song – "I Will Always Love You" – and sang it for him. Not only did it mark her independence, it also established her as one of the most successful songwriters in any genre.
Tears flow naturally when performers like Reba McEntire talk about the low moments in their careers. Laughs abound when they recount some of the fun that happened on tour buses and behind the scenes at the Grand Ole Opry.
"I was interested in an emotional archeology that would seek what we all look for in our lives," Burns says, "something higher than the mundane where, periodically, one and one equals three and not two."
Haggard, who died during the making of the series, appears in nearly every episode. "I've referred to him as Zeus every time he speaks," Burns says. "It's like a thunderbolt coming down."
Willie Nelson, Vince Gill, Loretta Lynn, Charley Pride and Emmylou Harris check in as well.
What impressed Burns was the way the stars connect with their fans. "As someone in our film says, you don't go up to Frank Sinatra and say, 'Hey, really great set, Frank.'" But you can with a country star.
As Kathy Mattea recounts, a woman came up to her after a show, looked her in the eyes and started to cry. Mattea hugged her; she hugged back and the woman walked away. And then, Mattea says, "her husband leaned over and said, 'She buried her mom this morning, but she wanted to see you.'"
And that, Burns says, "happens all the time."
Because country artists aren't aloof, they're inviting people into a space "with the kind of generosity that makes everyone feel that they are welcome," he says. "It's an amazing world ... and we just feel so privileged to have been asked in."
Kelsea Ballerini concert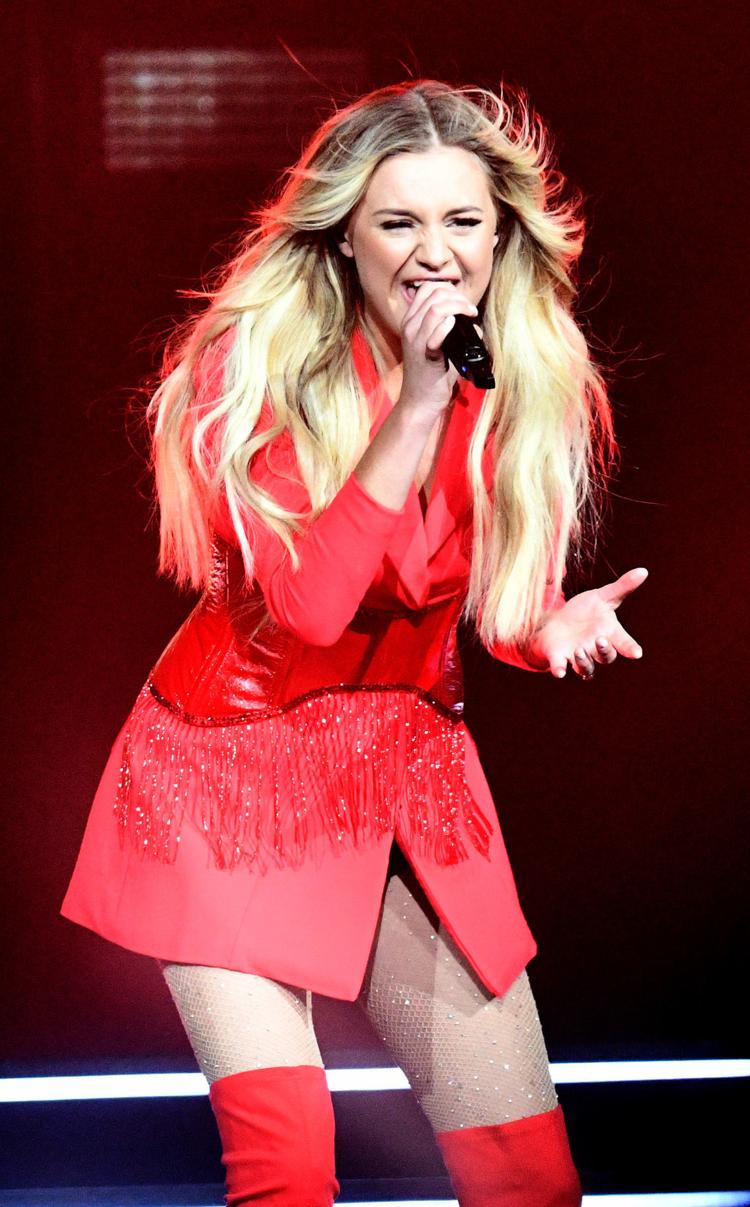 Kelsea Ballerini concert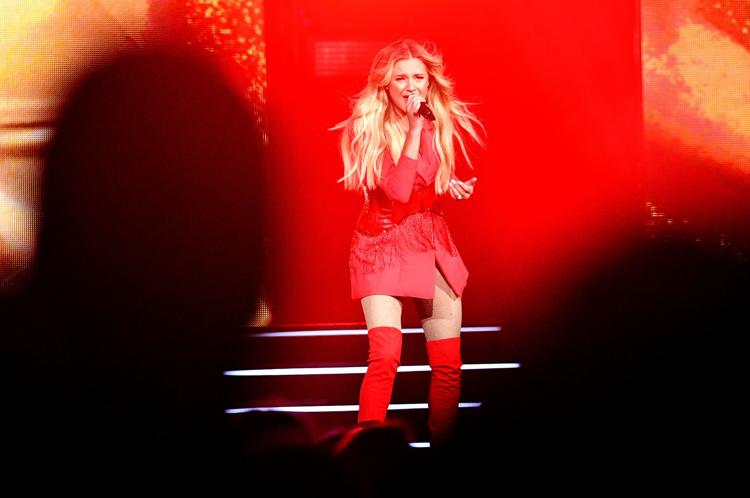 Kelsea Ballerini concert
Kelsea Ballerini concert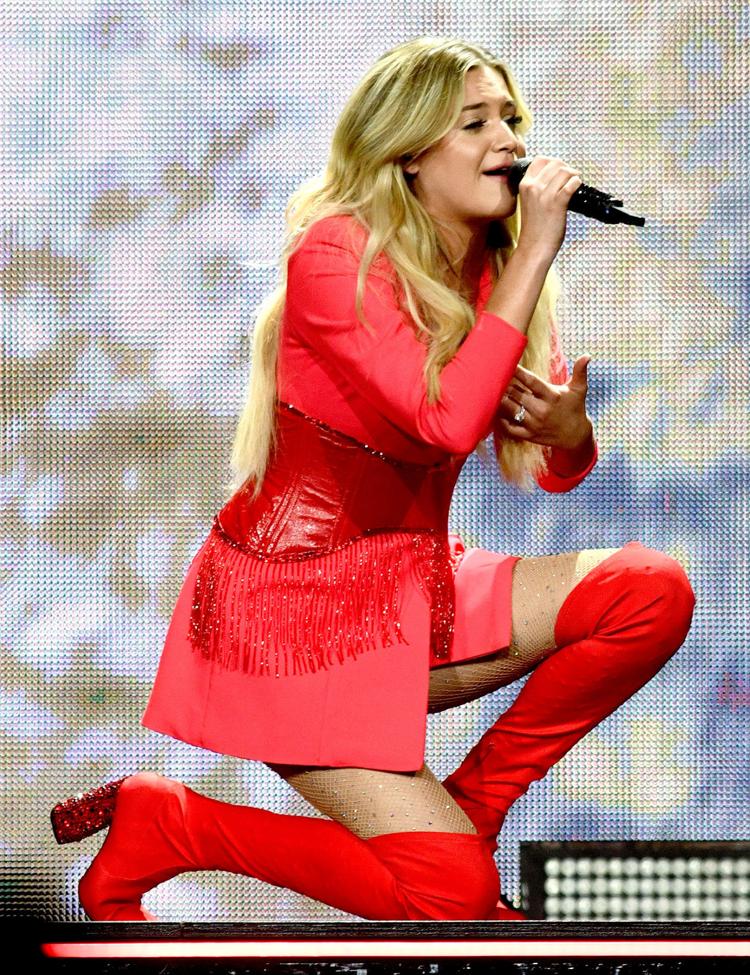 Kelsea Ballerini concert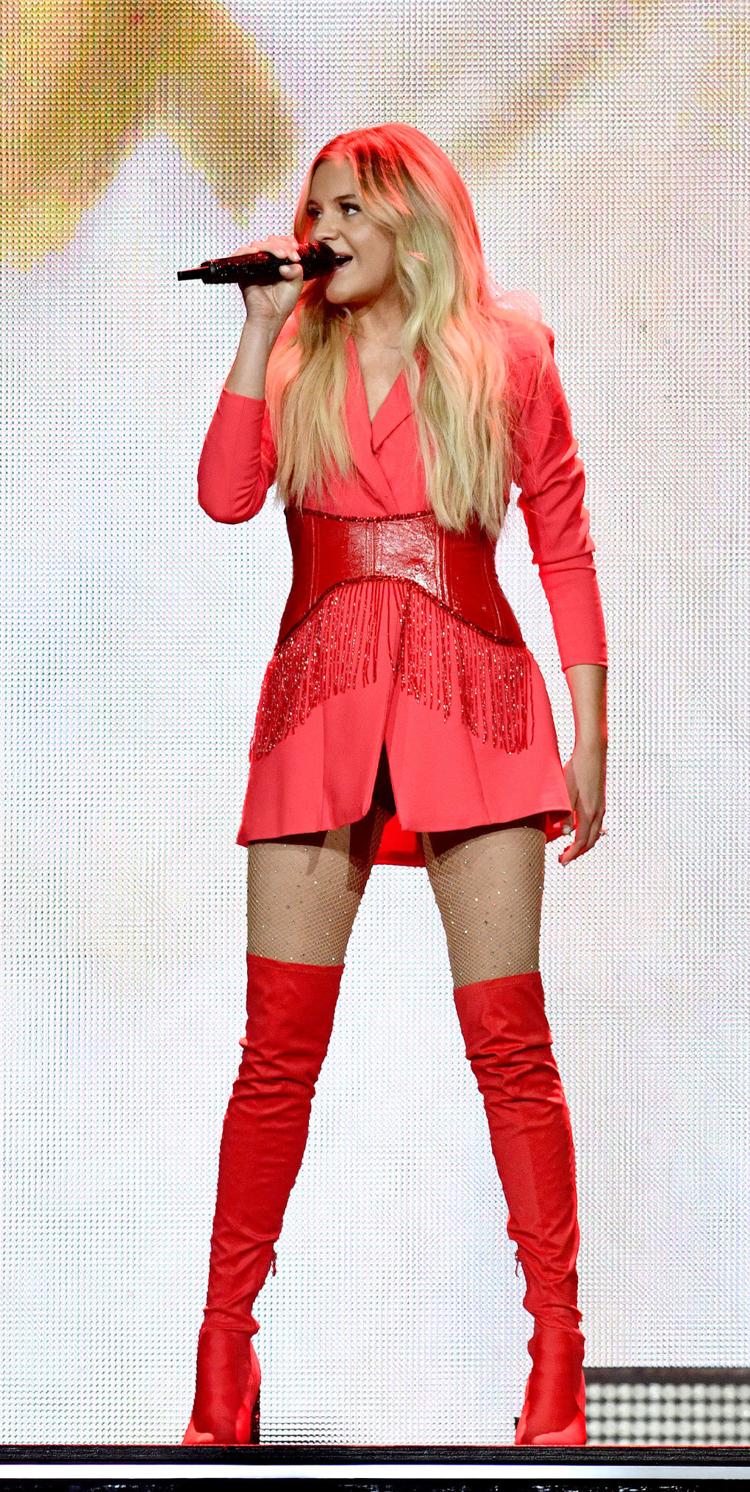 Kelsea Ballerini concert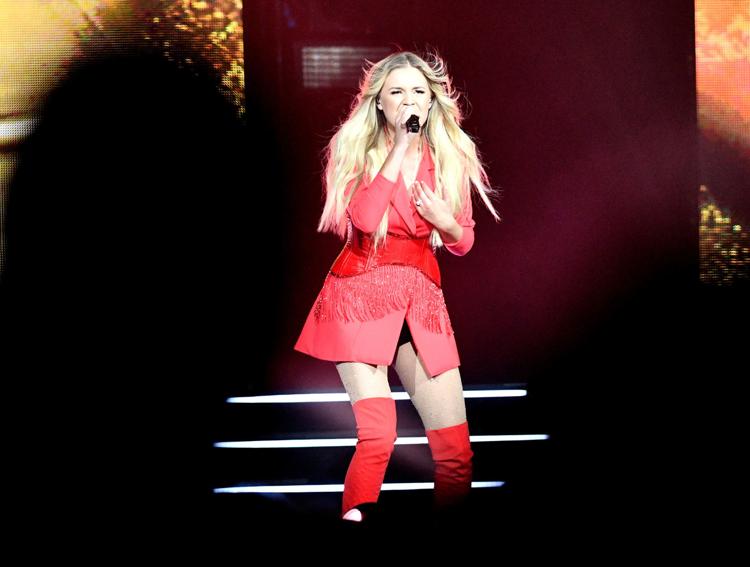 Kelsea Ballerini concert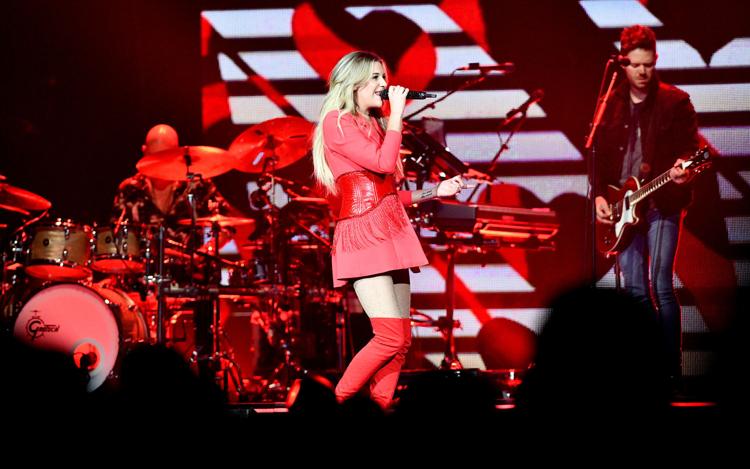 Kelsea Ballerini concert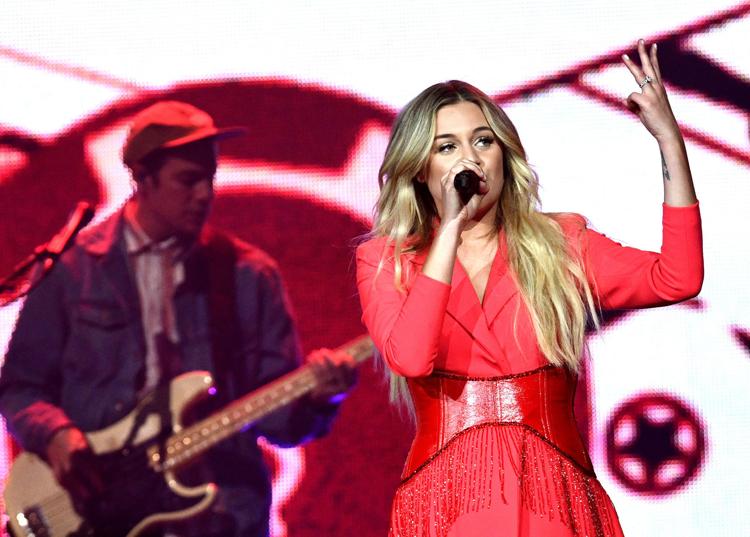 Kelsea Ballerini concert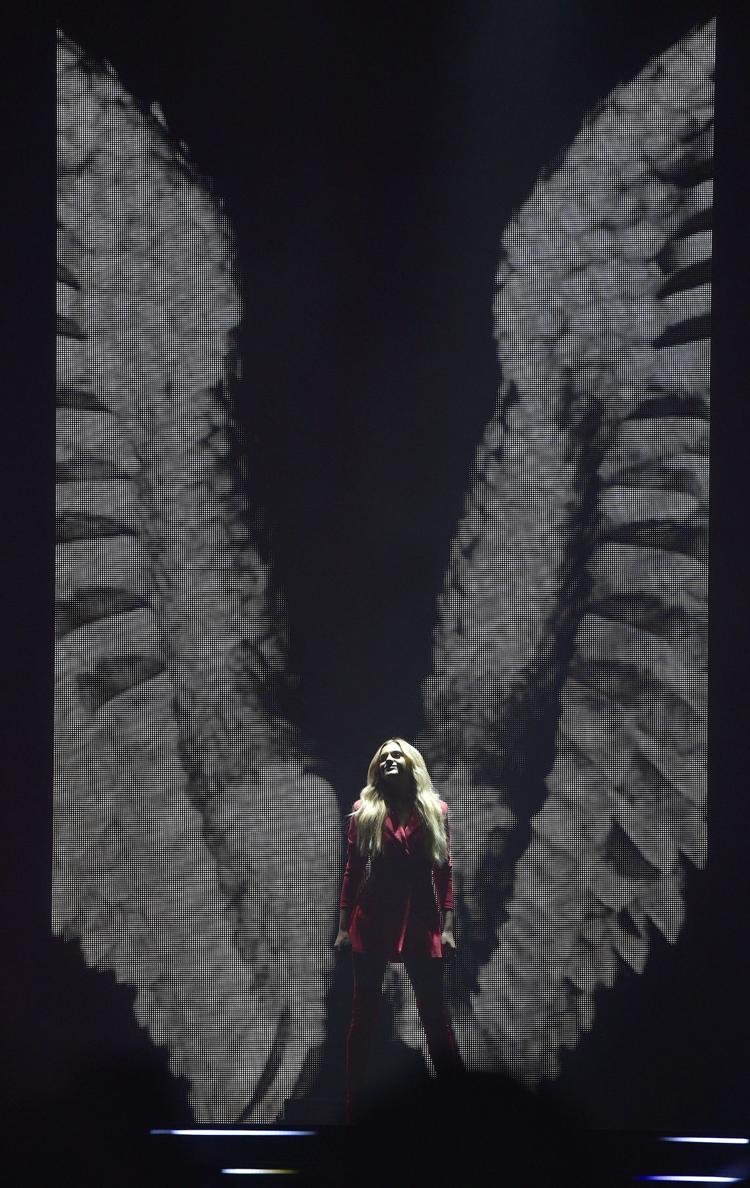 Kelsea Ballerini concert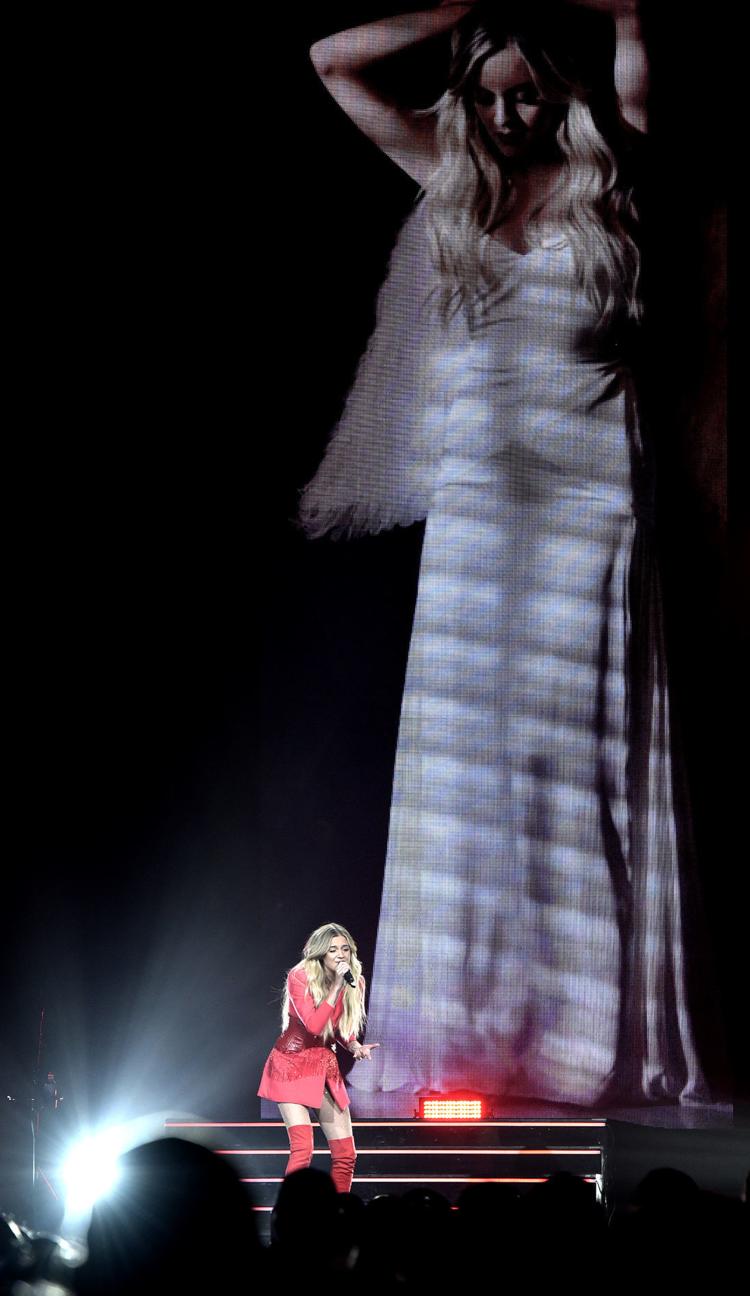 Kelsea Ballerini concert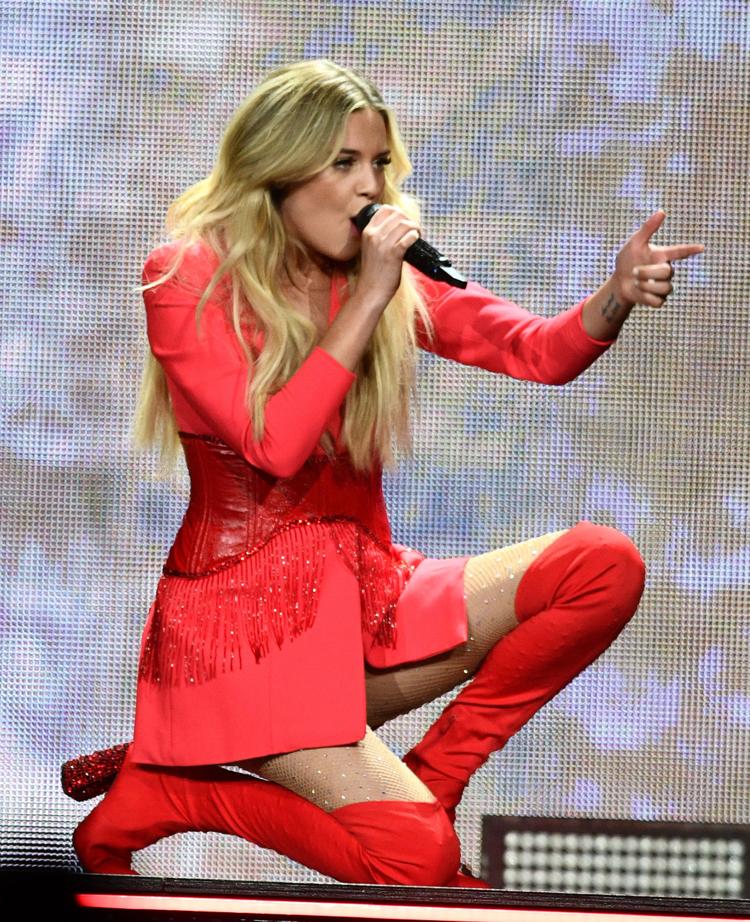 Kelsea Ballerini concert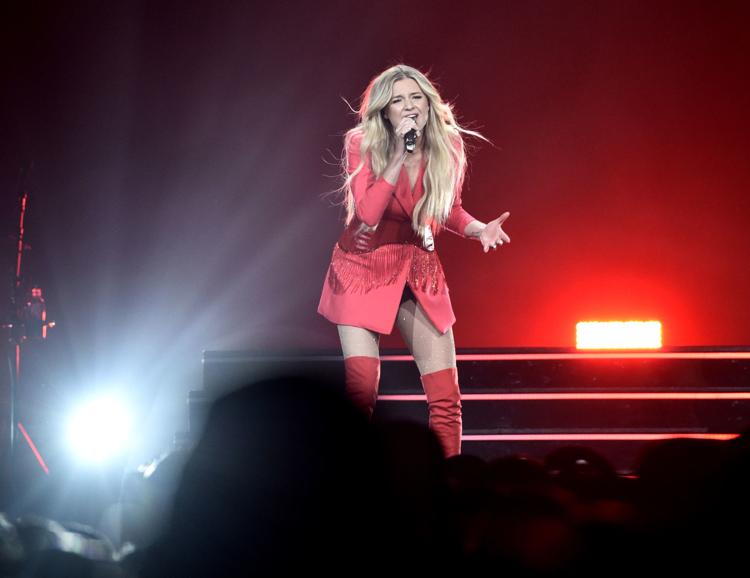 Kelsea Ballerini concert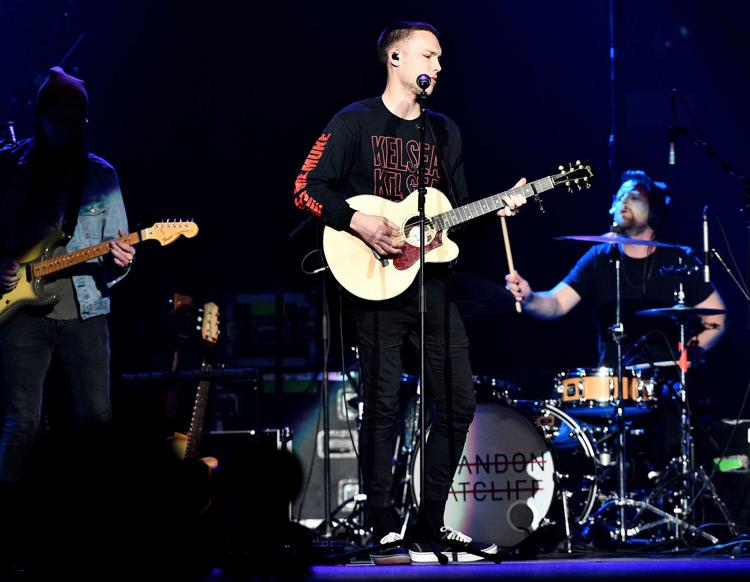 Kelsea Ballerini concert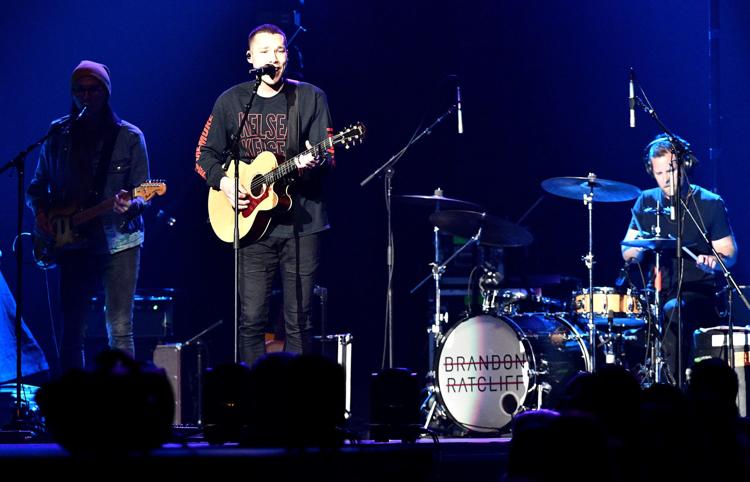 Kelsea Ballerini concert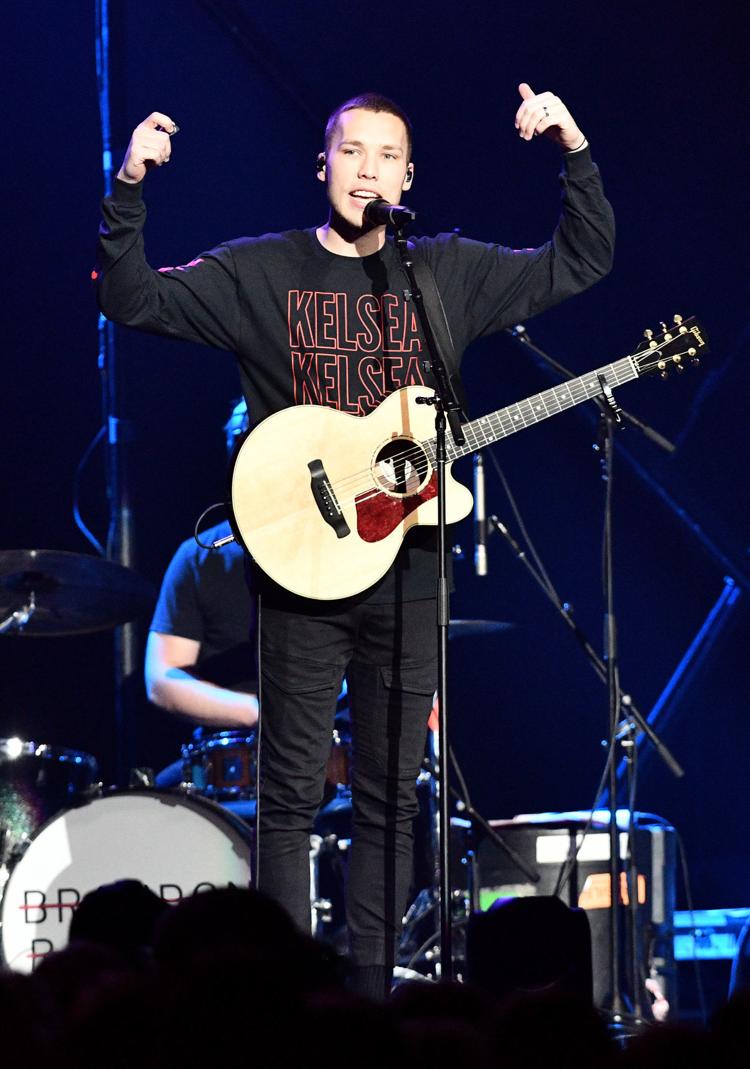 Kelsea Ballerini concert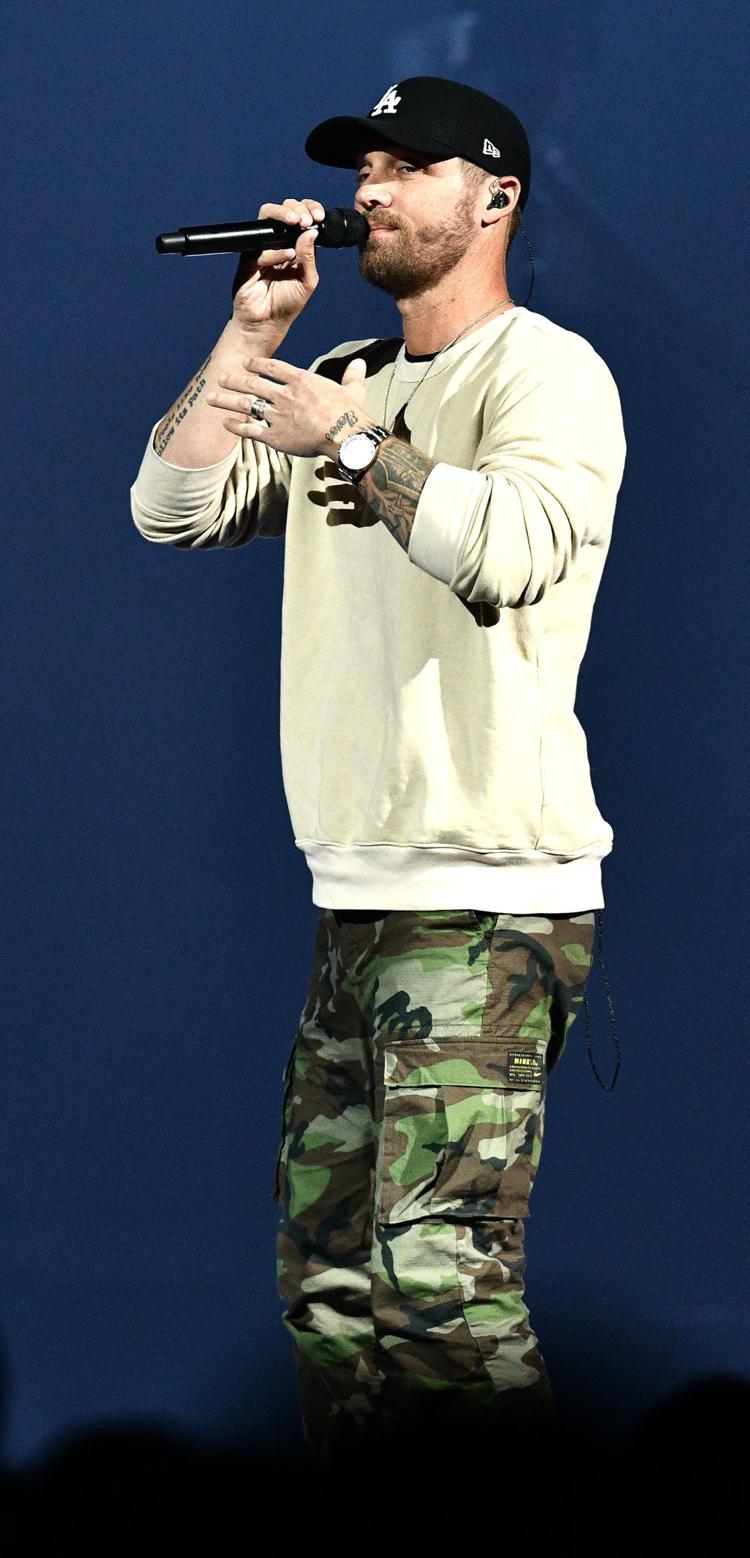 Kelsea Ballerini concert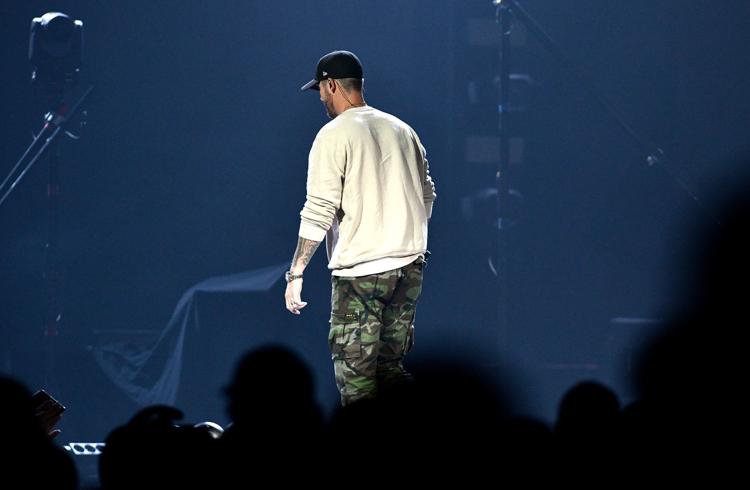 Kelsea Ballerini concert