The Starchild will never go away, says Paul Stanley, even if he and Gene Simmons are on their last tour as members of KISS.
"That's not something I'd put in a box," he says of his stage persona. "The 'End of the Road' is just the end of us touring."
The other two members of the rock band – Eric Singer and Tommy Thayer – could continue on with new bandmates.
"There was a time when people said, 'KISS has to be the original four members,'" Stanley says. "Well, those people are 50 percent wrong. And all of this is conjecture. I'm not walking away from what Gene and I have built over 45 years. I'm of the mindset that teams don't fold because their star pitcher or star hitter is gone. There's an amazing pool of talent out there. Can it continue? Absolutely."
Meanwhile, the band is on what the lead vocalist calls a "victory lap." Says Stanley: "We're celebrating everything that we've accomplished to this date. It's everything we wanted to do in a two-plus-hour show."
Over the years, those concerts have included intense pyrotechnics, extensive instrumentation and some of the loudest sound systems in the business. The current tour is expected to run into 2021 and stop in major venues around the world.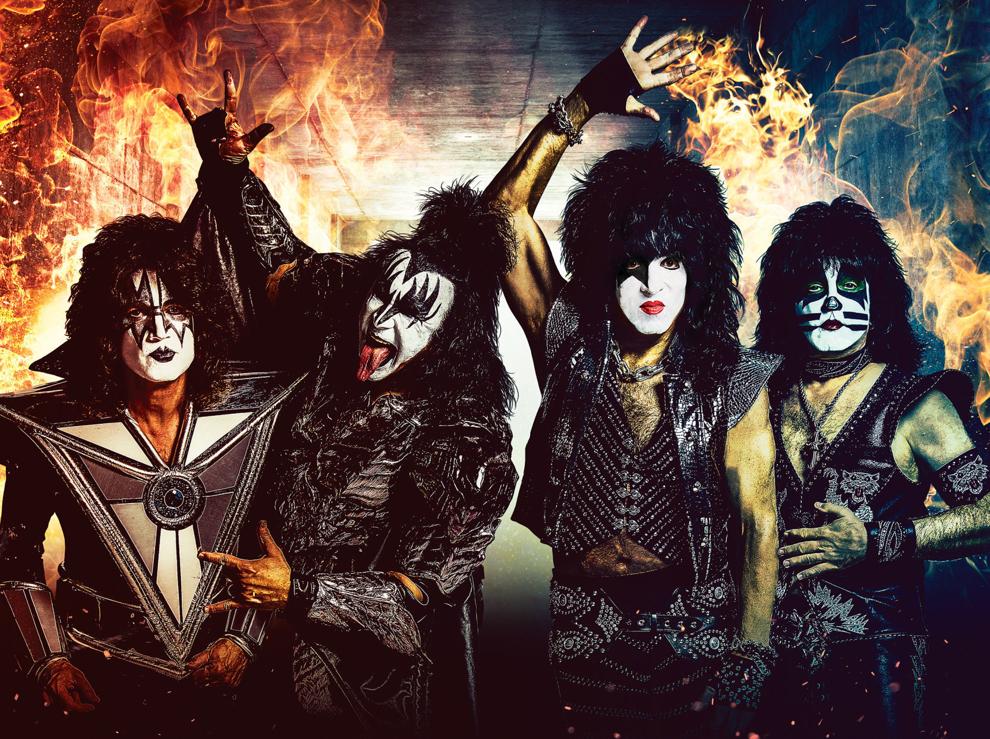 "I find myself on stage thinking, 'We've never been better. The show's never been better.' We've never had more fun together on and off stage," Stanley says. "And then I go, 'Everything is finite.' Rather than come to a whimper, we should go out with fists raised high. We should not let it dissipate like a slow leak."
"More than a few" artists, he adds, say they're on a final tour and they've reached a point where it's not something they want to do, but something they just do.
Stepping aside from the costumes, makeup and touring schedules, affords Simmons and Stanley a chance to focus on other projects. Stanley's "other" group, the 15-piece Soul Station, will let him exercise those live performance muscles.
"Music is in my blood," he says. "Music's my oxygen. I don't believe in bucket lists. You shouldn't accomplish everything on that list."
Instead, he'd like to use the extra time to stretch in other ways. Already, he has acted in "The Phantom of the Opera," invested in an arena football league and opened the Rock & Brews restaurant franchise.
Family time has never been a problem. "I'm home more than most people realize. And when I'm home, I'm driving somebody to school or taking somebody to basketball, soccer or dance lessons. My kids are a huge part of my life, even when I'm on tour.
"People who want to be on tour all the time have nothing to go home to."
The father of four (three are still at home and range in age from 13 to 8) says his children don't understand the permanence of his touring decision. "They do know this is the last tour."
When basketball legend Kobe Bryant died last month, Stanley tweeted his condolences. The retired athlete served as a role model for others leaving one business and moving into another. "It was interesting to note that those closest to him said he was never happier than when he retired," the 68-year-old Stanley says. "He got to be a full-time dad and husband. What an amazing legacy. He showed life isn't just one act."
Thankfully, the final KISS tour for Simmons and Stanley has been filled with plenty of joy. "It's a total celebration," Stanley says. "Whether it's people who have seen us from the beginning or ones who just joined us last week, everybody is having their love for the band validated.
"When you lose someone or witness the demise of something, invariably, you find yourself thinking, 'If only I would have known....' Well, this is the end of the road and we get to share that last time together. It means a lot more."
Photos: 41 images of Sioux City's Orpheum Theatre through the years
Orpheum Vaudeville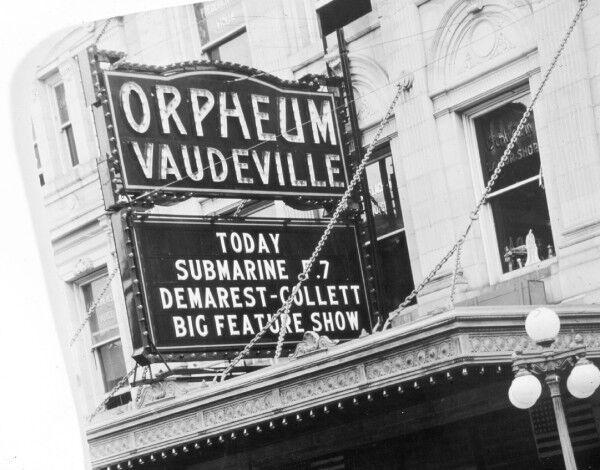 RKO New Orpheum Theatre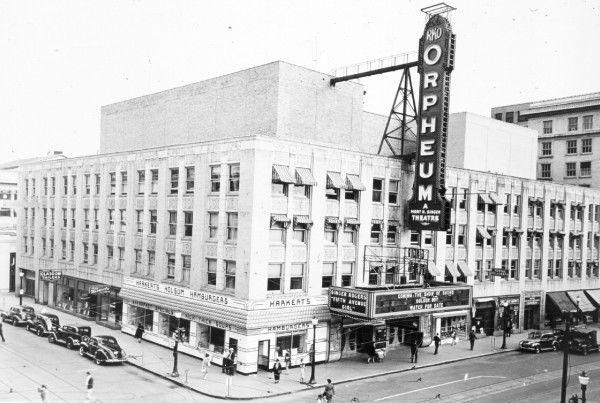 1942 playbill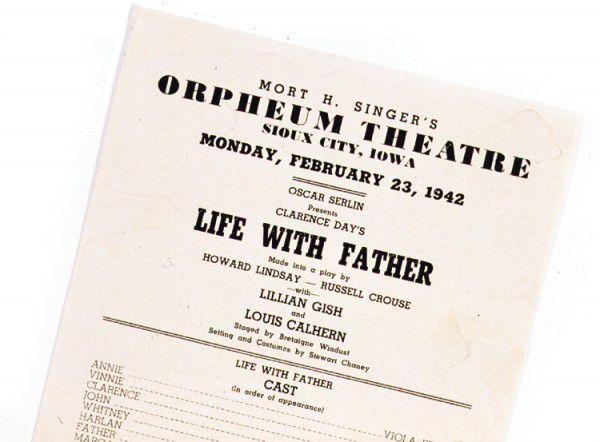 Movie theater 1968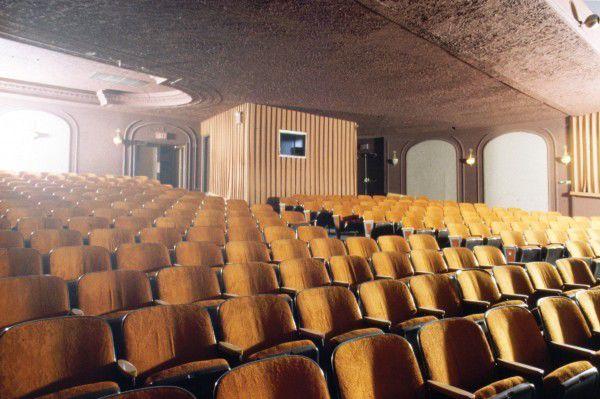 Orpheum Theatre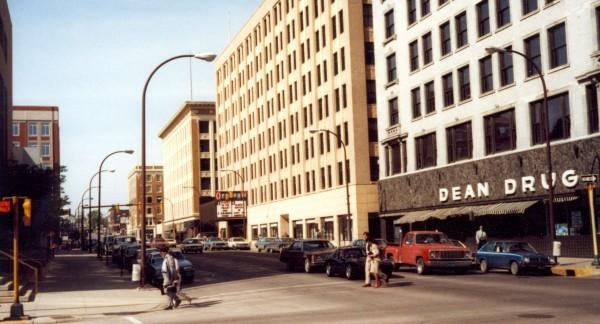 Orpheum drop ceiling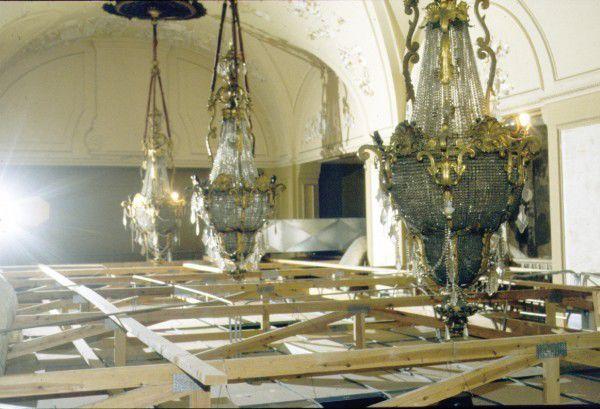 Orpheum grand opening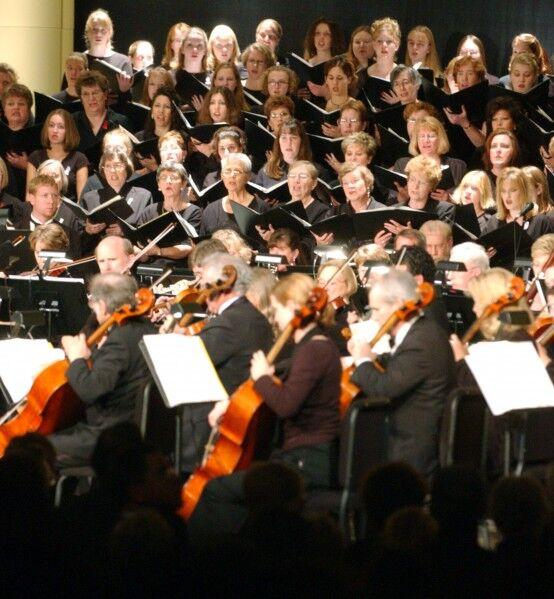 2001 Orpheum sign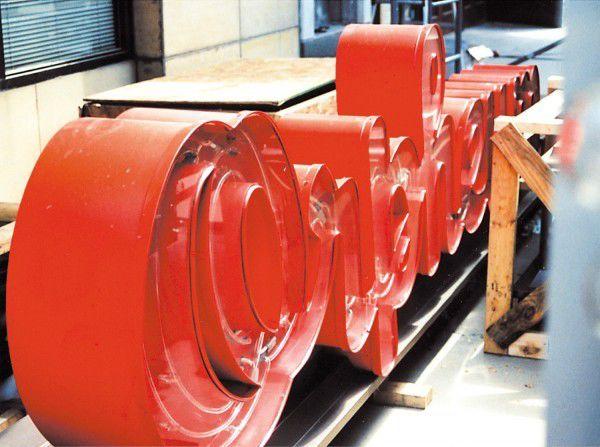 Orpheum chandelier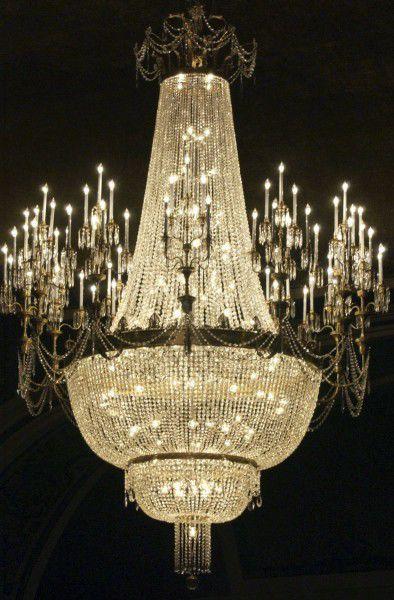 Orpheum grand opening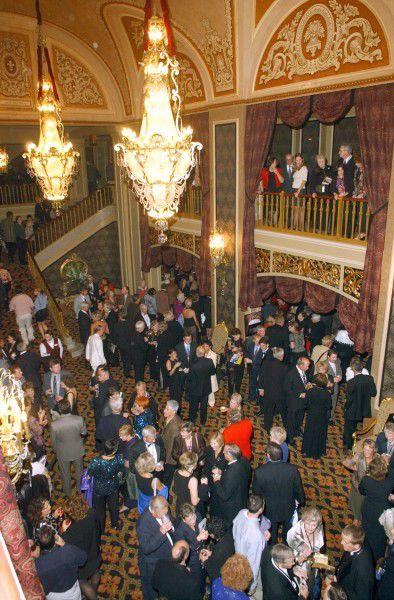 Orpheum grand opening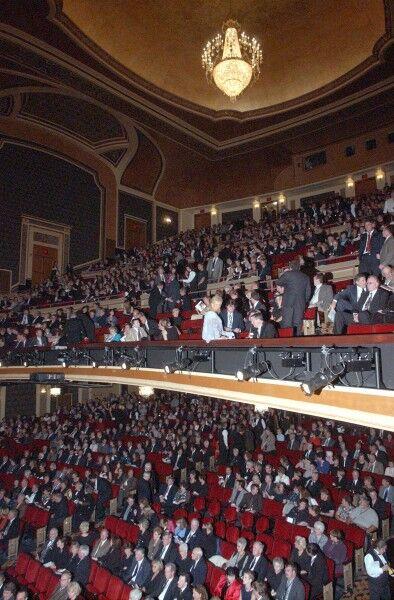 Orpheum grand opening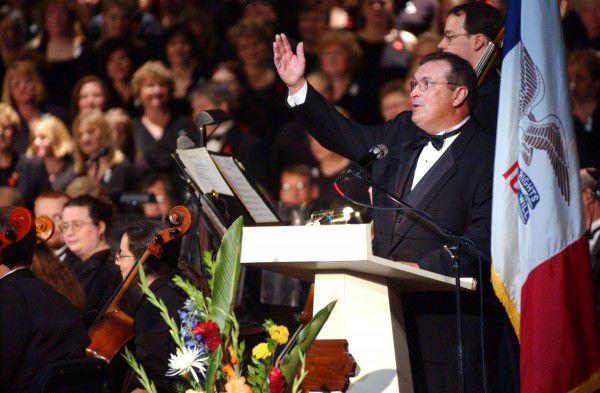 Orpheum grand opening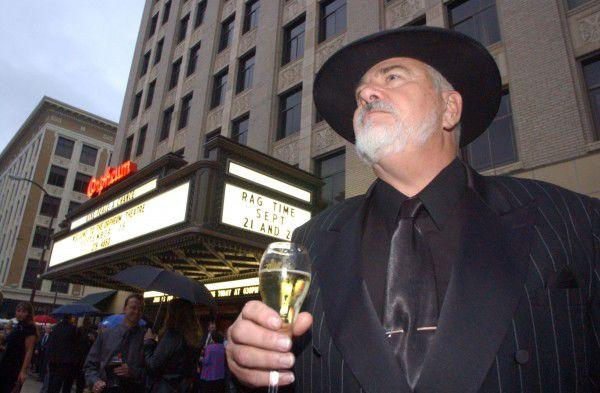 Orpheum organ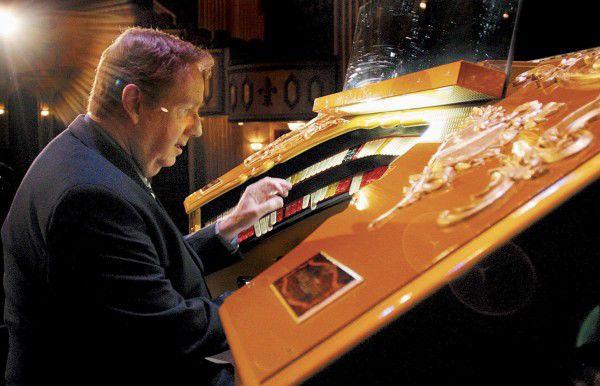 Gubernatorial debate
Orpheum Theatre 2011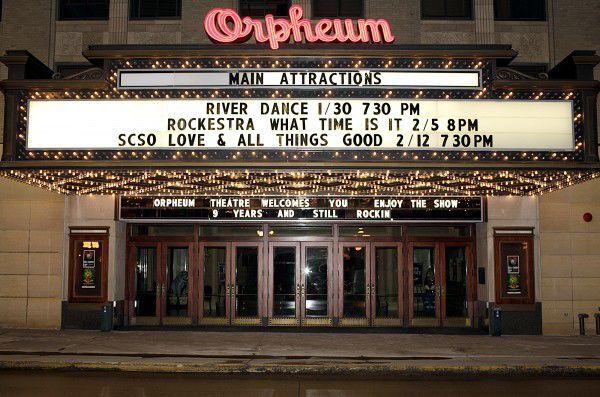 Mardi Gras Gala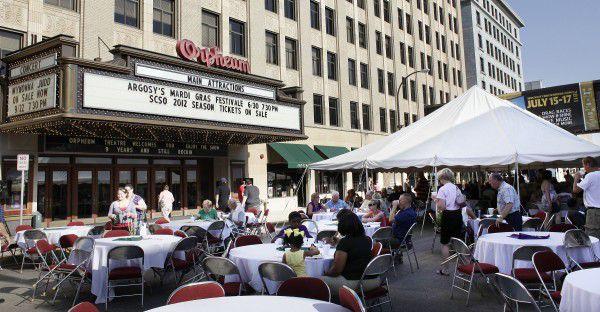 Guy Fieri at Orpheum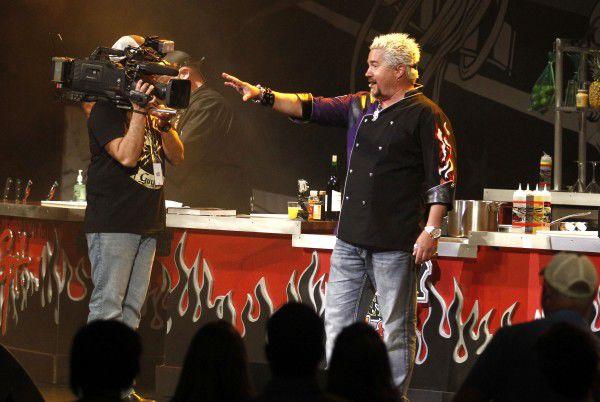 Gubernatorial debate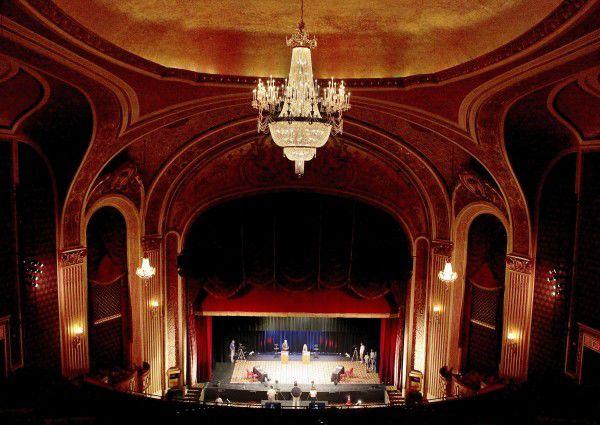 Orpheum Theatre ushers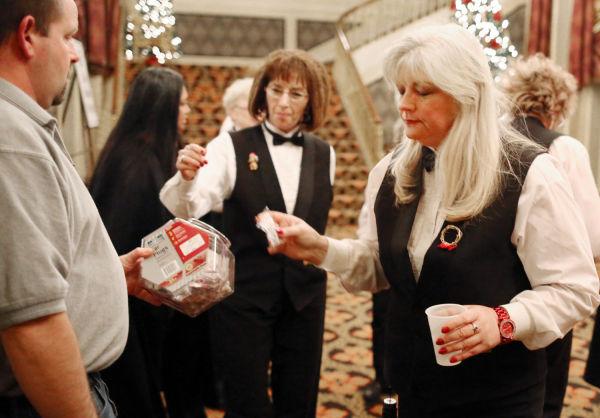 Irving Jensen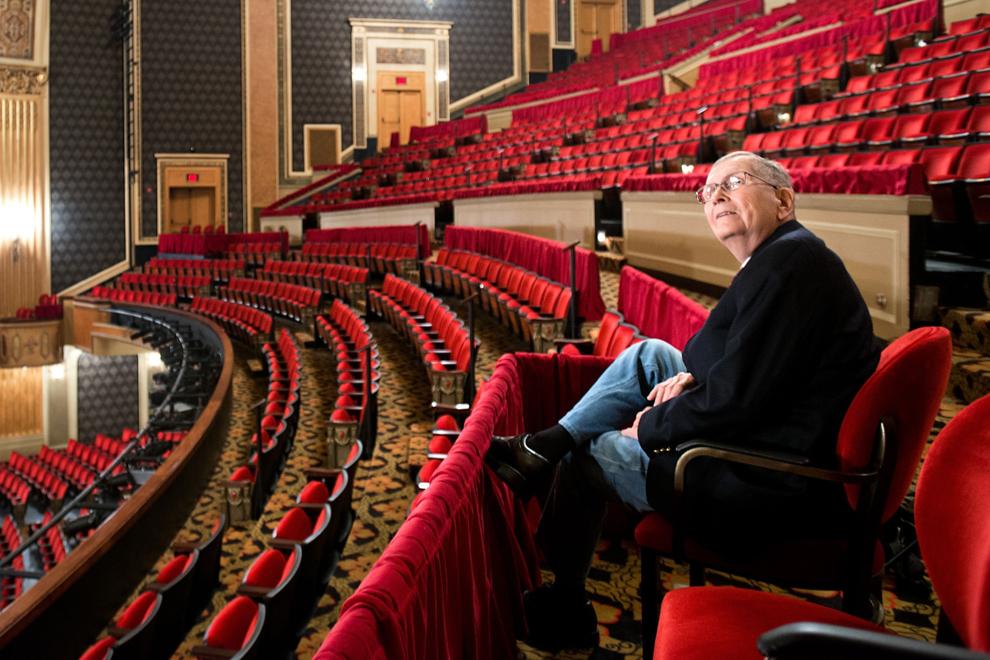 Irving Jensen cartoon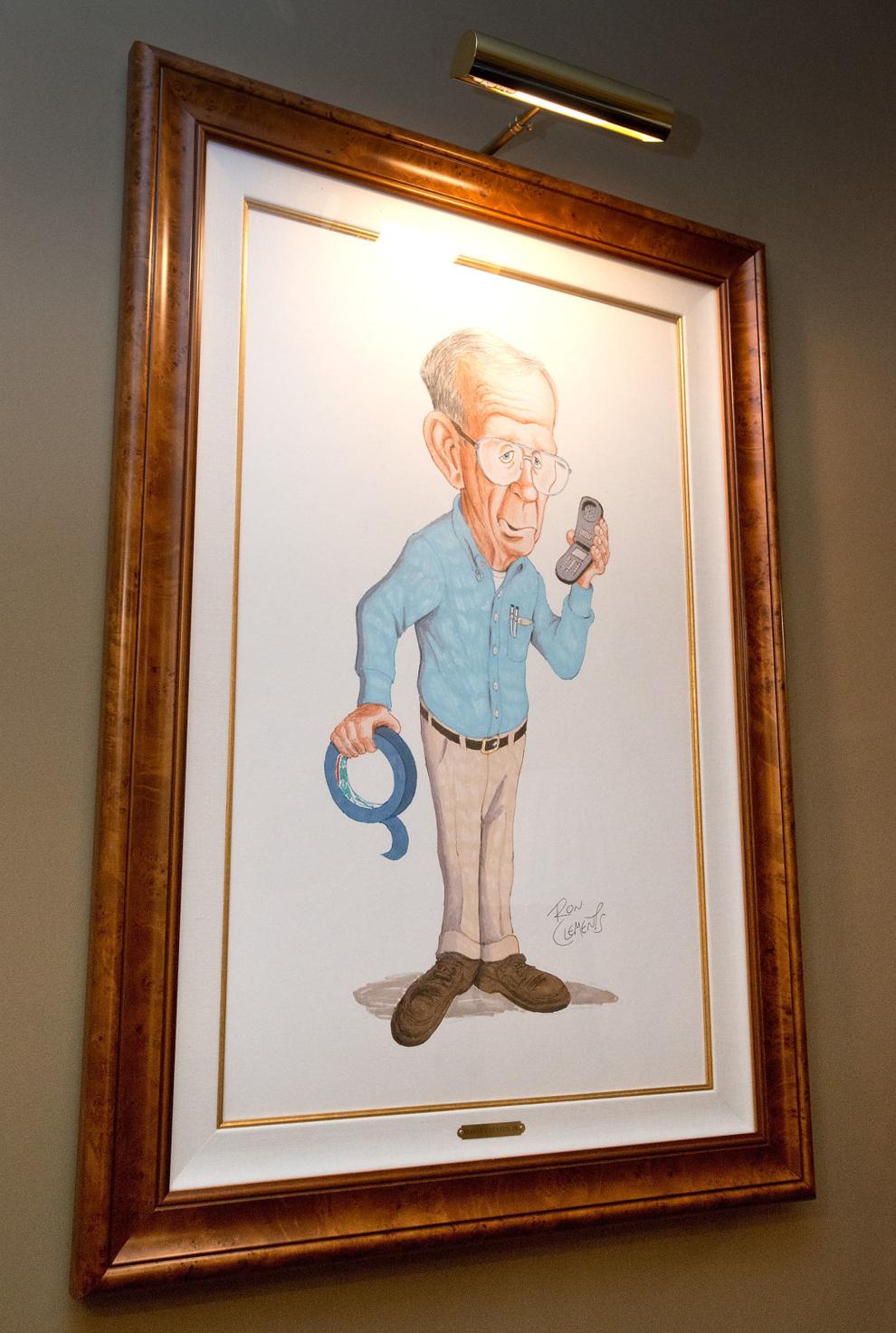 Orpheum 15 years on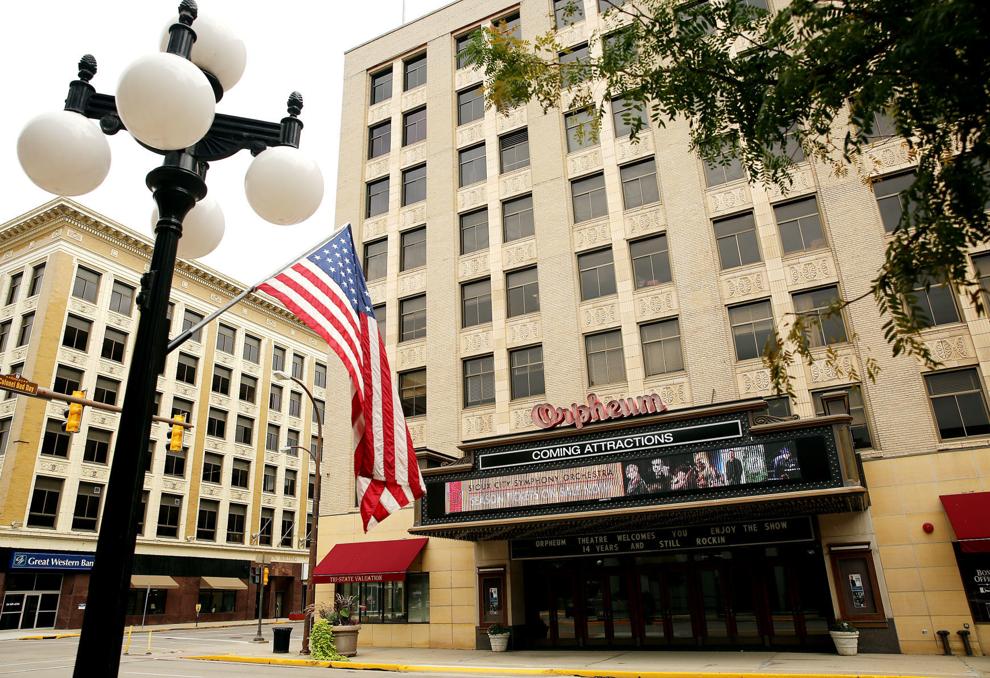 Orpheum 15 years on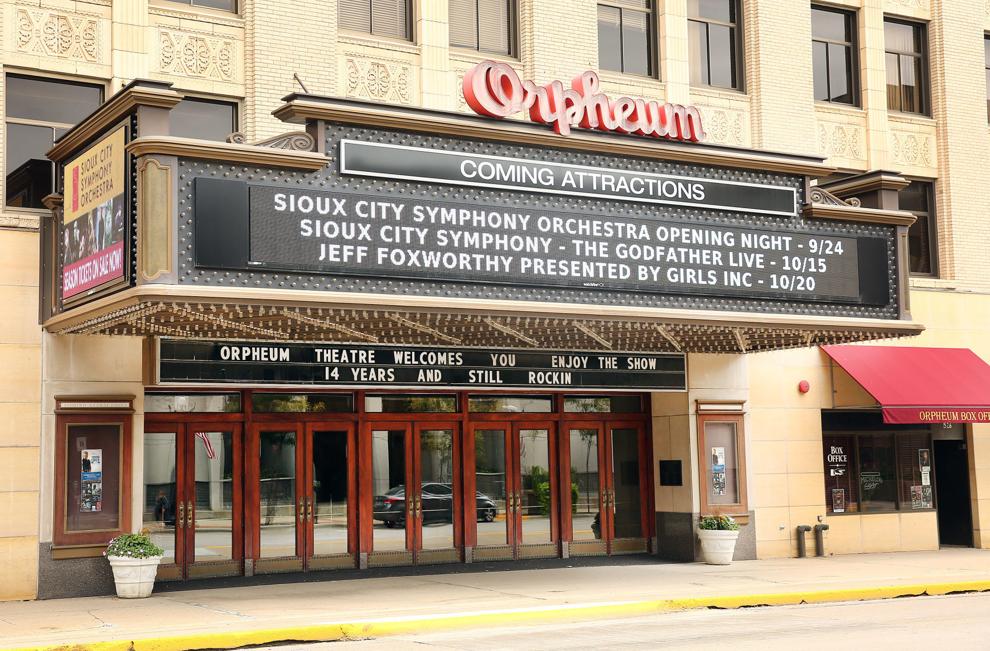 Inside the Orpheum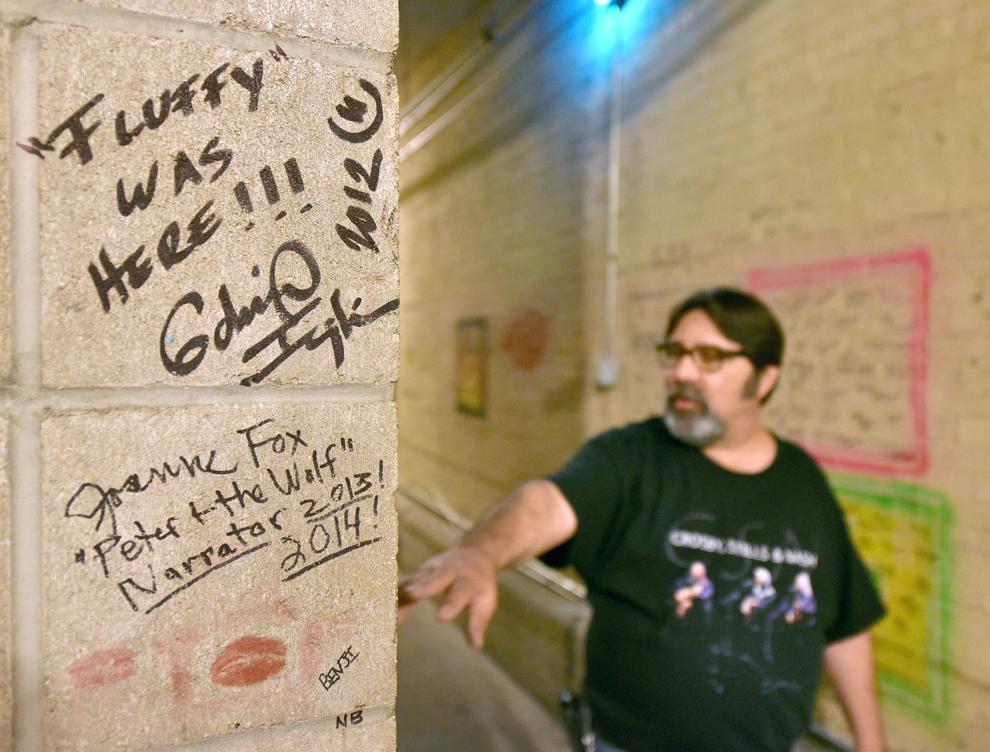 Chandelier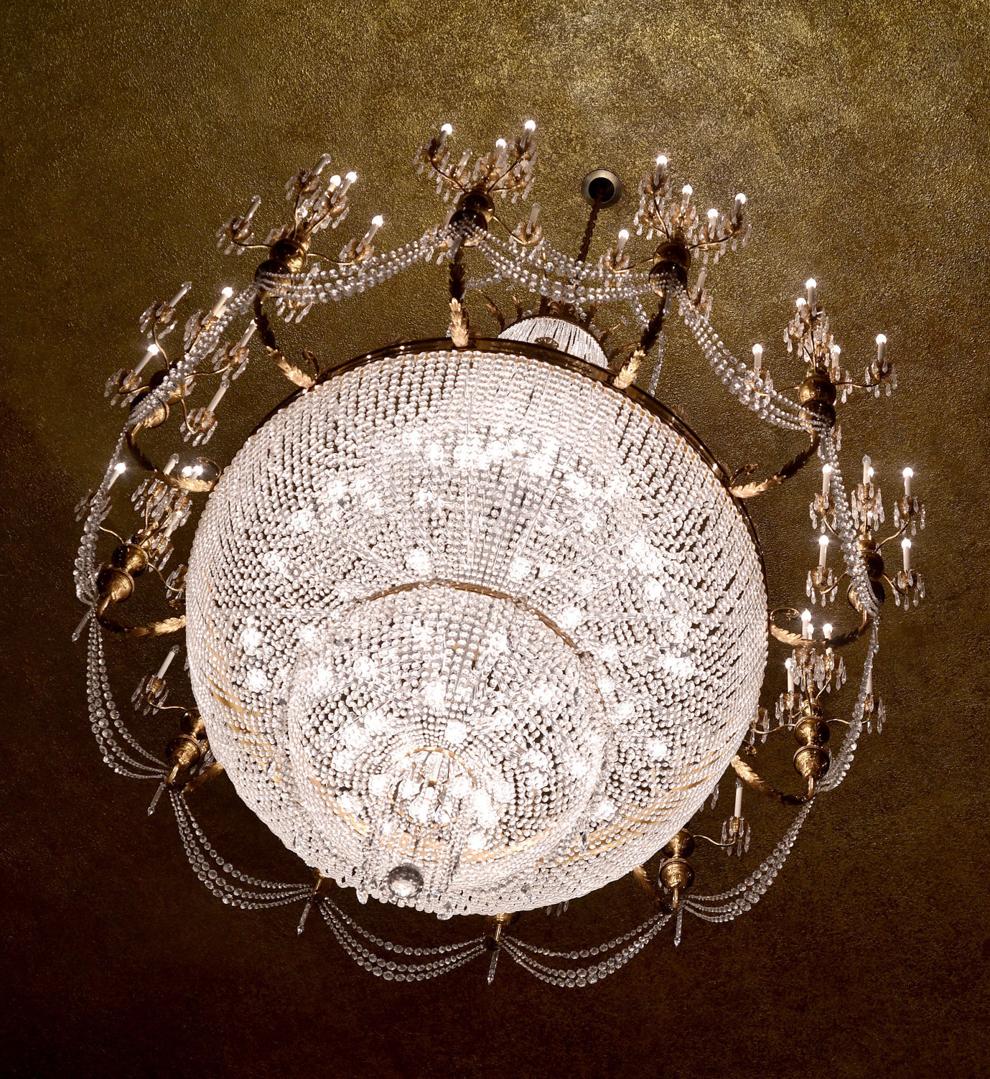 Nelson autograph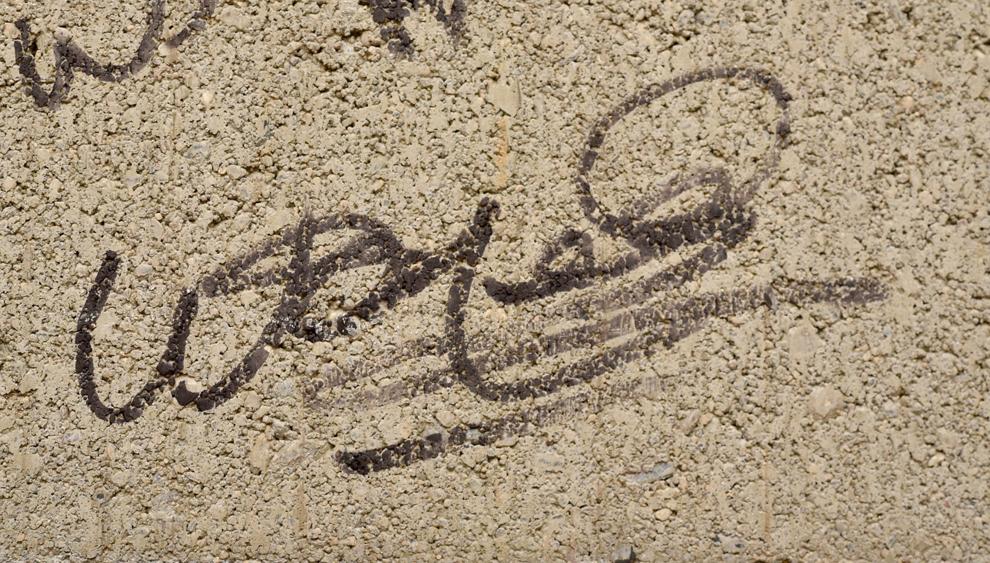 Mighty Wurlitzer Organ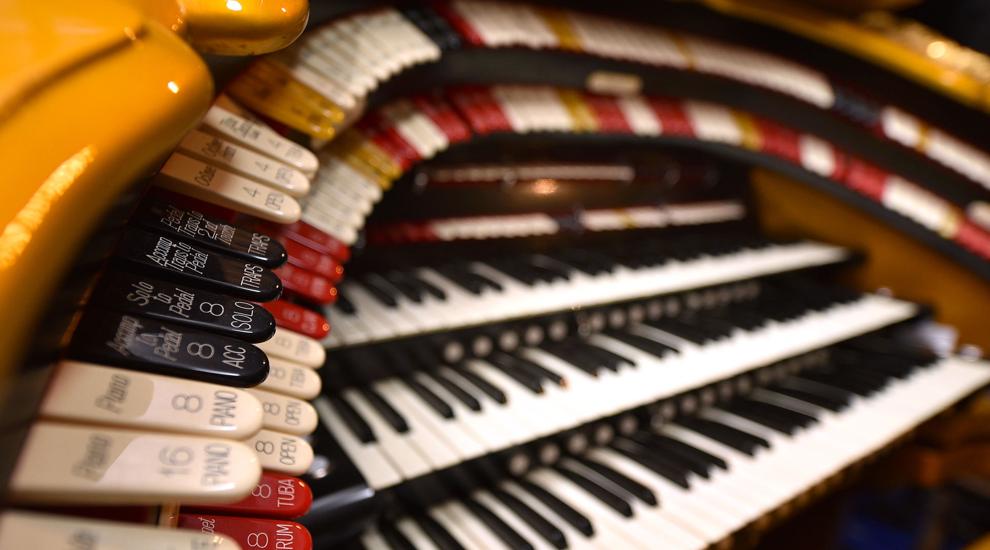 Sioux City Orpheum Theatre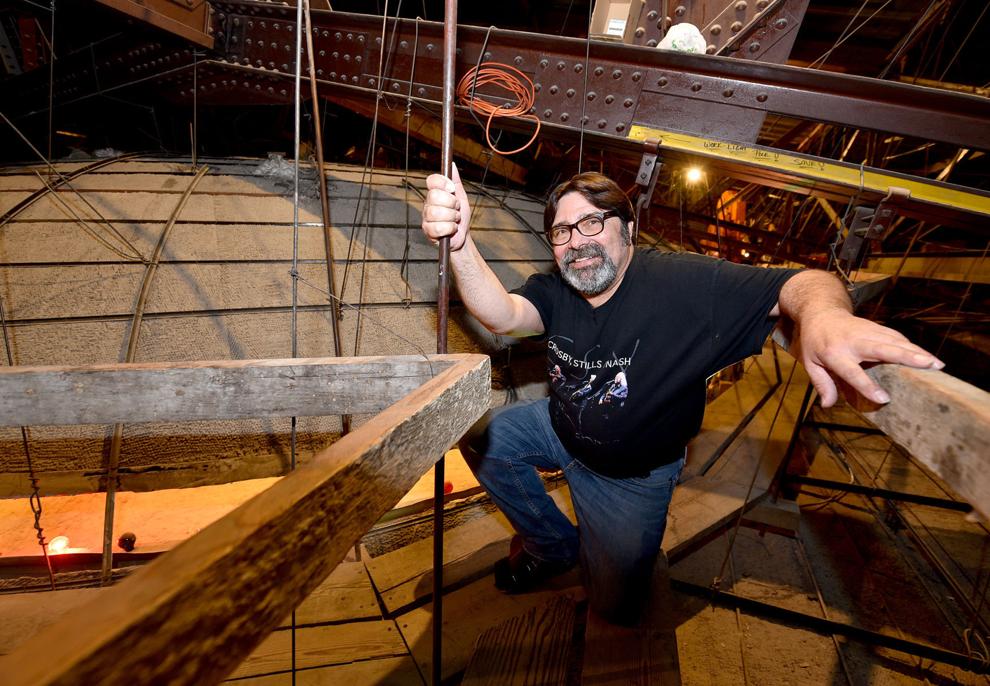 Sioux City Orpheum Theatre
Righteous Brothers autograph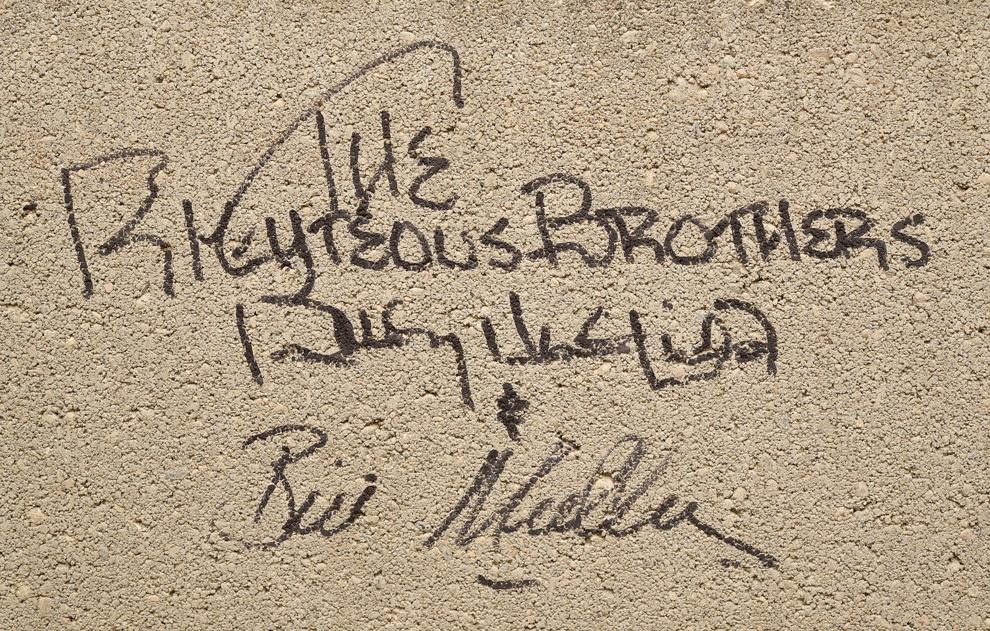 Sioux City Orpheum Theatre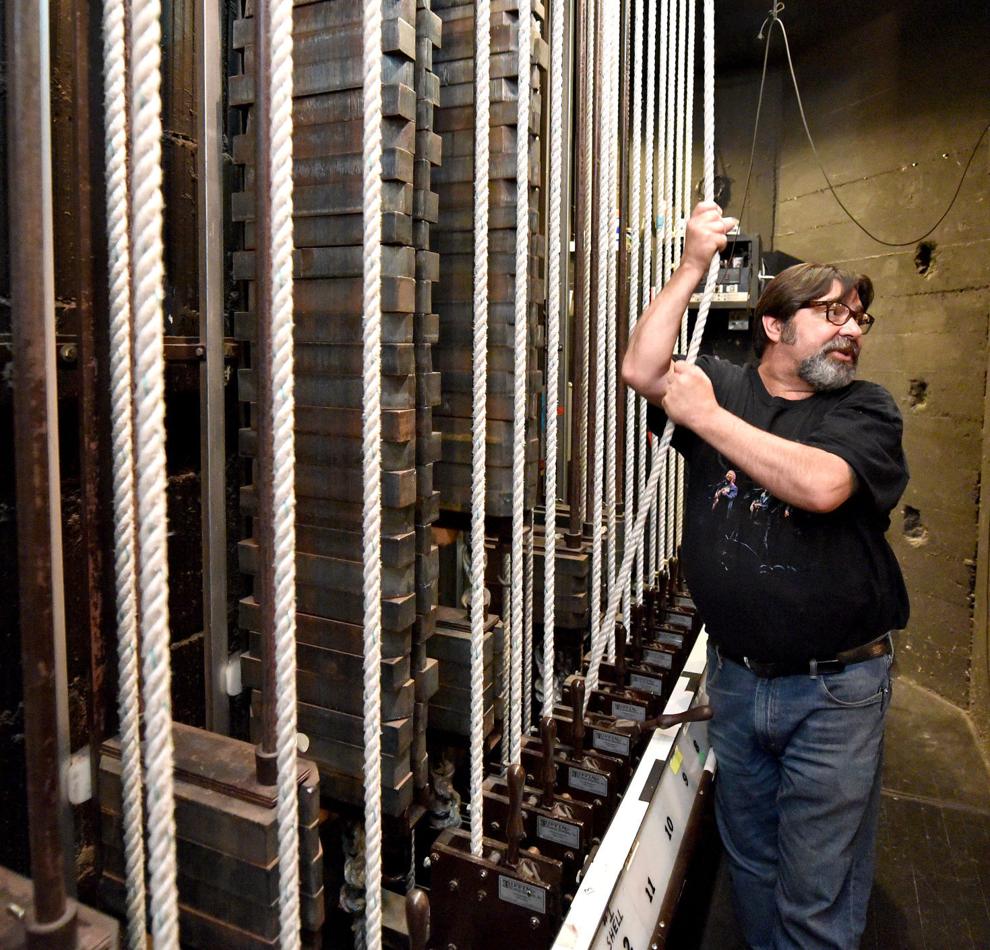 Rockestra's John Luebke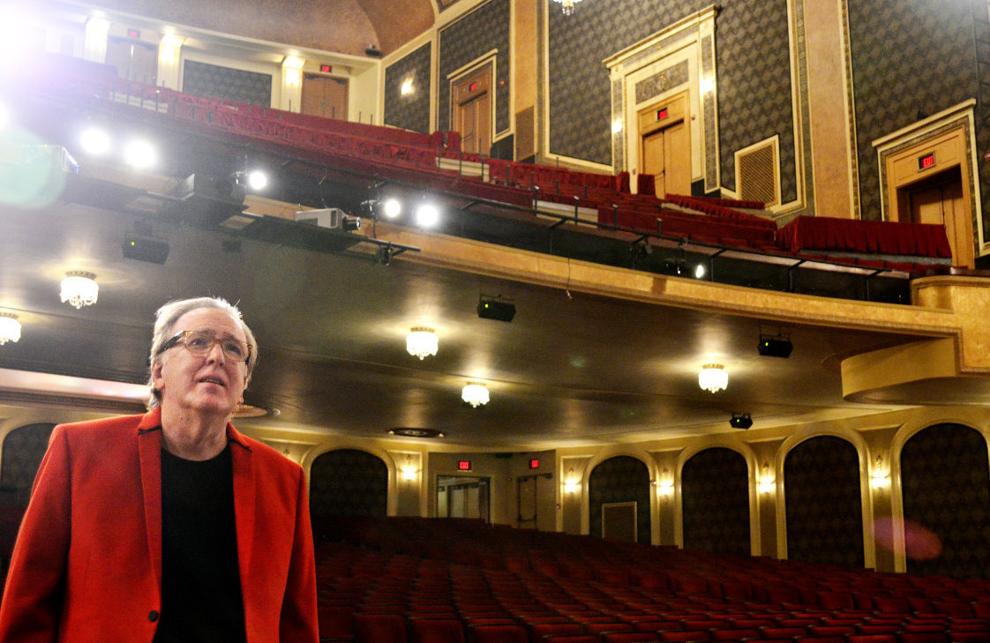 United Flight 232 anniversary panel discussion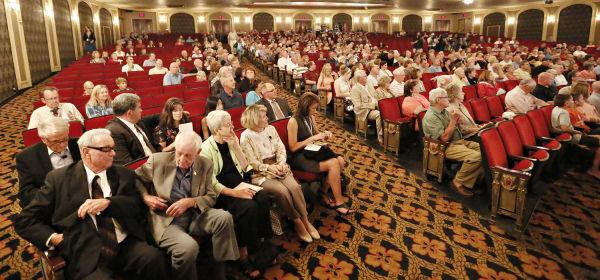 2014 gubernatorial debate
Iowa Piano Competition 2015
Sioux City Symphony Orchestra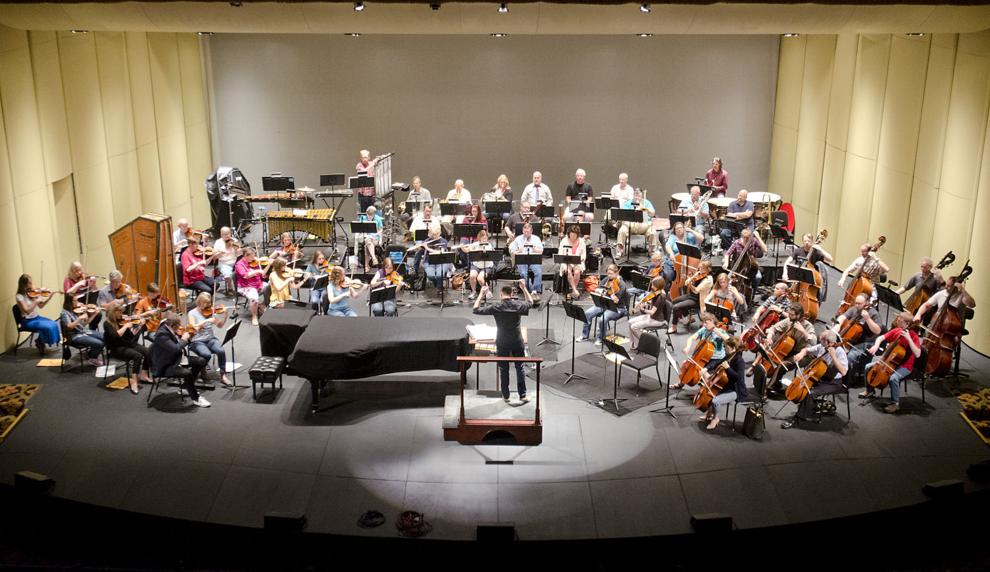 Democrat Hillary Clinton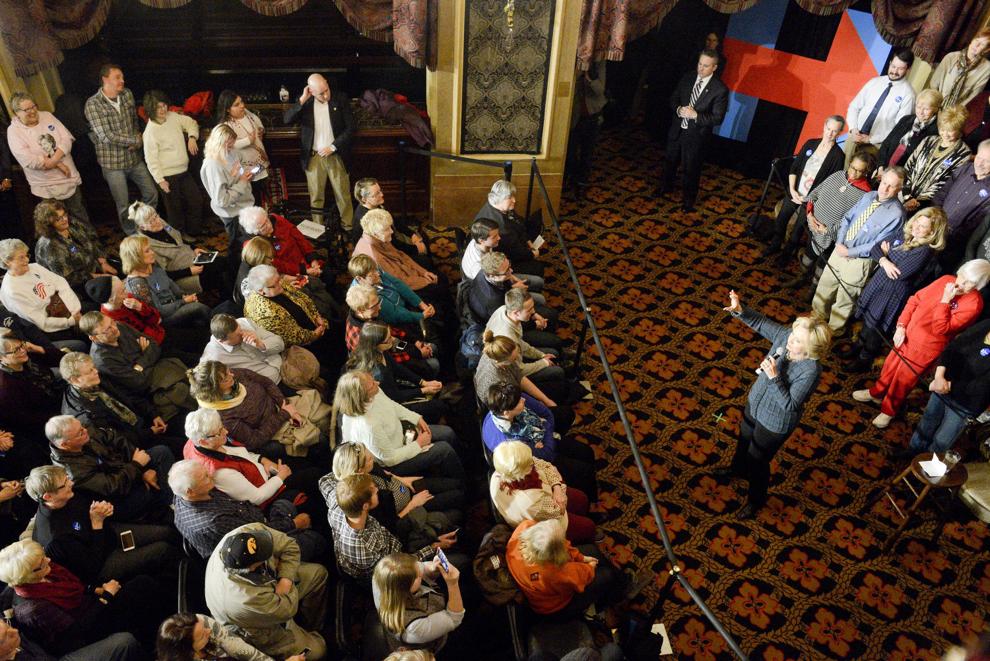 Trump in Siouxland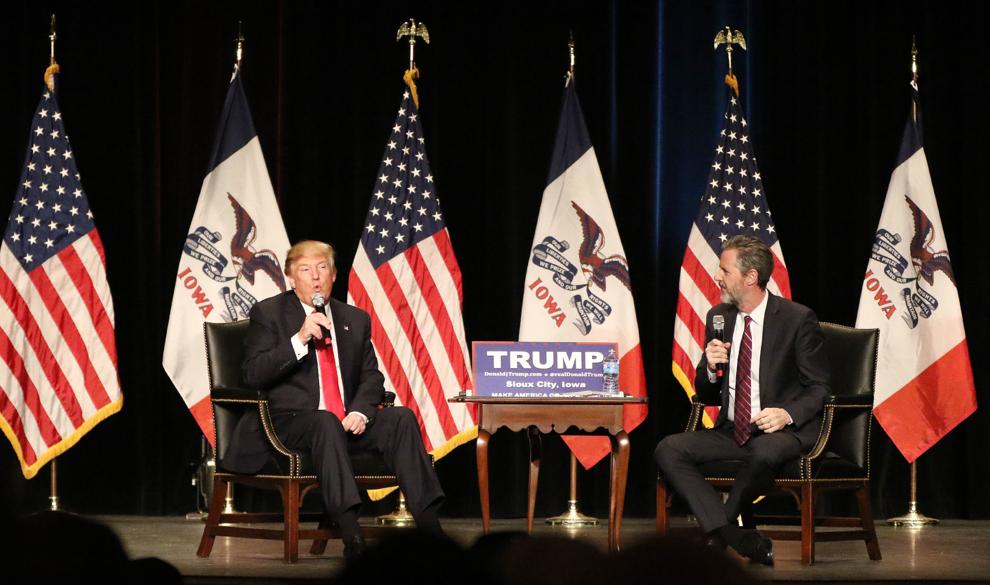 Kansas concert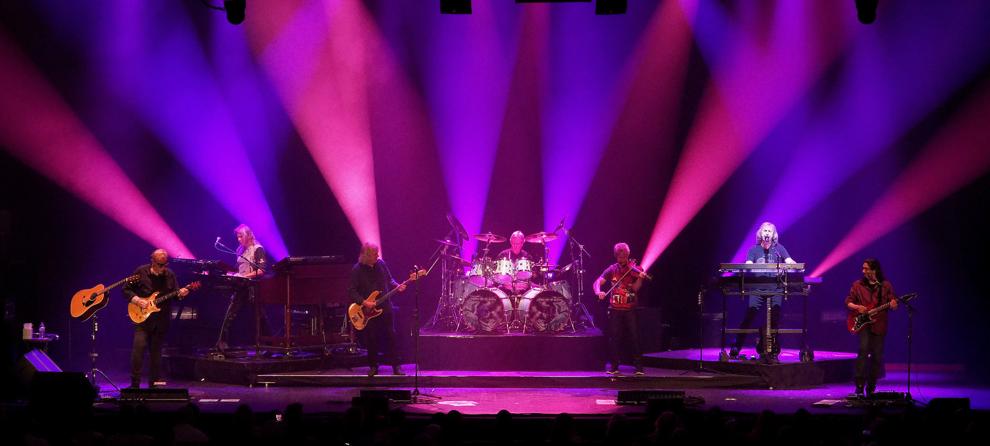 Orpheum Theatre seating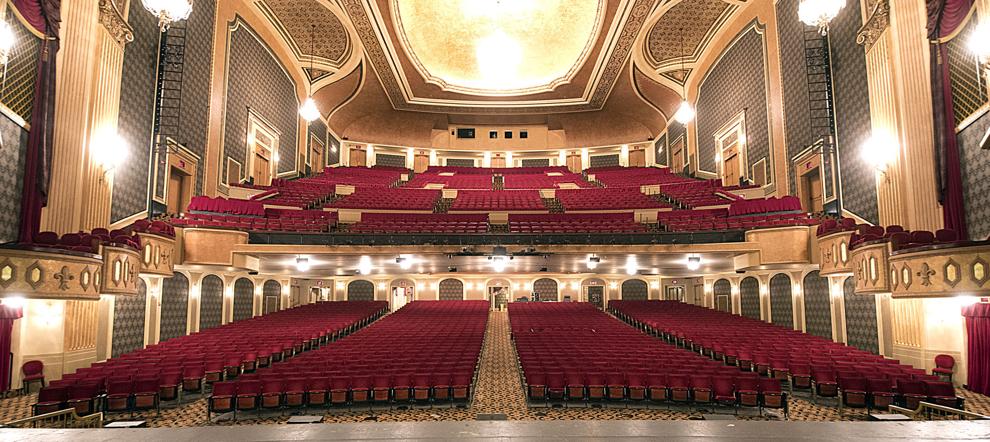 COVID-19 Orpheum Theatre marquee