Born and raised in the Orange County city of Apopka, Florida, Gregg "Hobie" Hubbard knew he didn't want to follow in the footsteps of his parents, both educators.
"No, I knew from an early age that music was my passion and my dream," he said during a phone interview from his Nashville home. "Mom and Dad were always in my corner, but I couldn't imagine music not being a part of my life."
And for the past 38 years, Hubbard has been delighting audiences as a part of the Country Music Association Award-winning Sawyer Brown. The band's catalog includes such chart-topping tunes as "The Walk," "Some Girls Do," "Thank God for You" and "I Don't Believe in Goodbye."
Along with bandmates Mark Miller, Jim Scholten, Shayne Hill and Joe "Curly" Smyth, Hubbard will be live in concert at 8 p.m. Friday in the WinnaVegas Casino Resort Event Center, 1500 330th St., Sloan, Iowa.
Hubbard remains a music fan in addition to being Sawyer Brown's keyboardist.
"I was a kid who grew up listening to the radio," he explained. "It didn't matter what kind of music was playing. I loved it and listened to everything."
Hubbard said he was instantly attracted to singer-songwriters like Carole King and James Taylor. Plus country music also held an important part of his heart.
This might be surprising since Nashville recording companies were confused by Sawyer Brown in the early 1980s.
"When we started, everybody thought we dropped onto the scene from Mars or something," Hubbard said, laughing. "In their eyes, we were too young and moved around too much when we performed. On top of that, we didn't wear cowboy hats or cowboy boots. How can you be a country act and not wear cowboy hats or boots?"
Luckily, Sawyer Brown auditioned for the then-new TV talent competition show "Star Search" in 1983 and won the Ed McMahon-helmed program's best vocal group category.
Their prize: a $100,000 check plus a recording contract.
"That was our big break," Hubbard said. "It got us noticed."
Since then, Sawyer Brown has released 60 singles, of which more than 50 have charted on the Billboard Hot Country Songs chart. In addition, the band has recorded one live album, been featured on five compilation albums and had 18 studio albums under its belt.
Hubbard said studio album No. 19 is likely to be released in the fall or the first part of 2020.
You have free articles remaining.
"We don't feel the need to rush a release," he said. "We put out a new album only when we have enough great music."
He acknowledged people are obtaining music differently than when he was a kid.
Iowans can begin legally placing bets on sporting events Thursday -- but those who want to find a dedicated sports book in Northwest Iowa will have to be a little more patient.
"When I was growing, the only way you could purchase new music is by going to a record store," Hubbard said. "Nowadays, they're are so many ways to purchase music as well as discover new artists."
He said that makes music more democratic when it is in the hands of the fans.
"It's cool to go online and find new music," Hubbard said. "You never know what to expect."
While Hubbard enjoys jamming to tunes online, it can't match the immediacy of a live performance.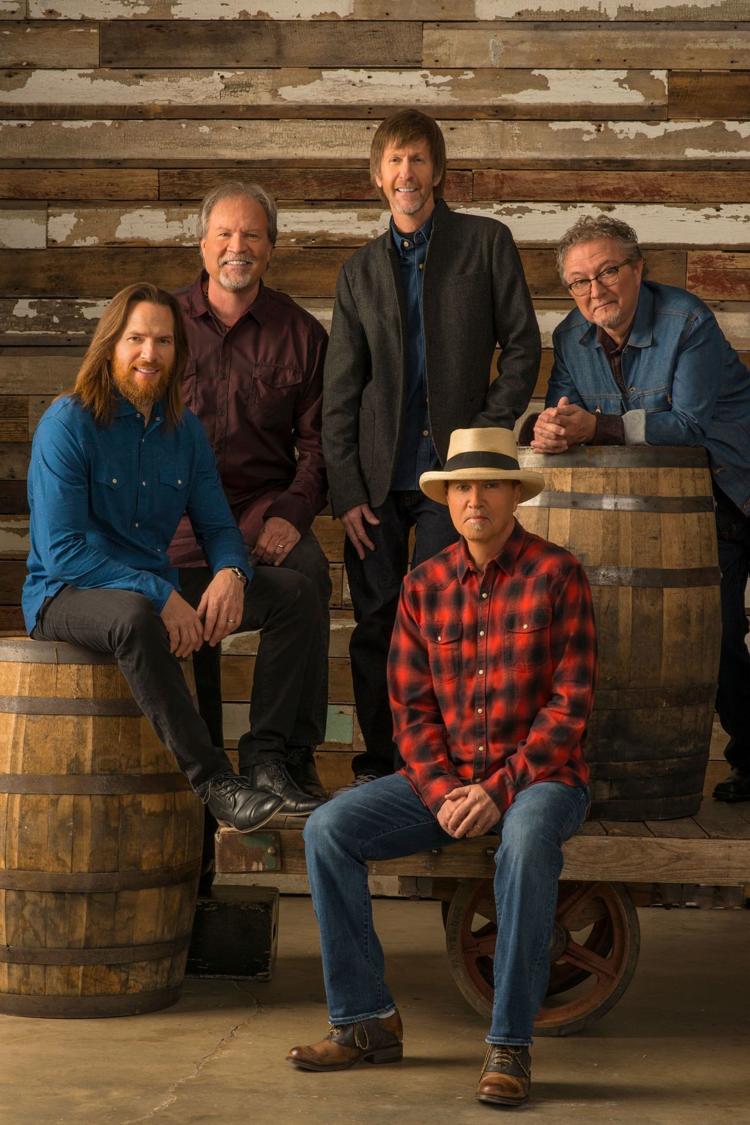 "Just recently, I've seen the Foo Fighters and the Rolling Stones perform live," he said. "I've gone to see John Mayer in concert, on five or six different occasions. I've probably seen Tony Bennett in concert an equal number of times."
Indeed, it is performing that keeps Hubbard going, year after year.
"When you're performing for an audience, you're making a connection," he explained. "It's cool when one of your songs can take them back to a certain time of their lives."
And, sometimes, Hubbard finds himself performing for two generations of fans.
"Some of our youngest fans probably weren't born when we released some of our music," he said. "They may like a certain song because mom and dad used to play it a lot."
"Obviously, those fans were well-raised by their families," Hubbard said with a chuckle.
Through it all, he is also making a connection every time Sawyer Brown goes on stage.
"Even when you're performing a song you've been doing for 30 years, it is still special," Hubbard said. "You're drawing a different reaction from different audiences."
"Our fans have made Sawyer Brown what we are," he continued. "If they're willing to come out and see us perform, we're gonna put on a show."
Orpheum Vaudeville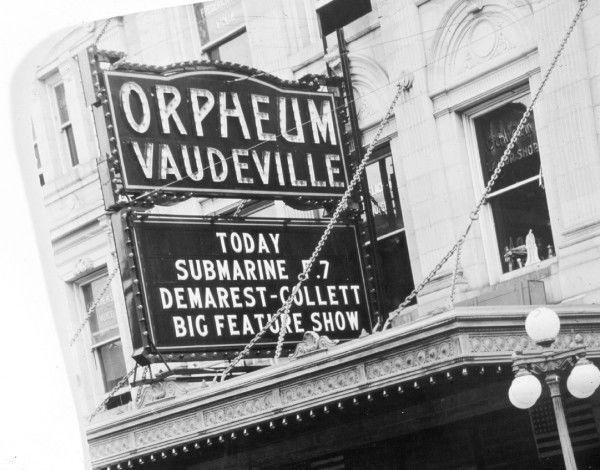 RKO New Orpheum Theatre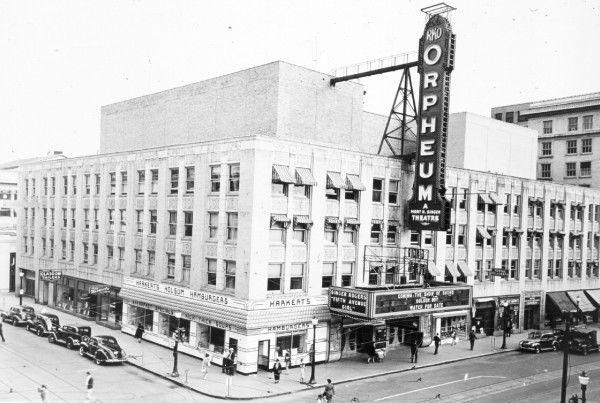 1942 playbill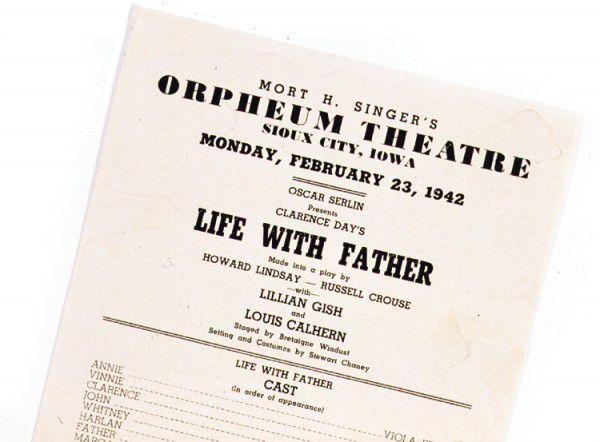 Movie theater 1968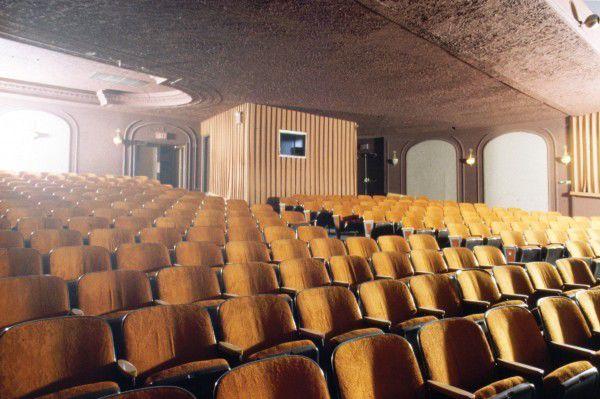 Orpheum Theatre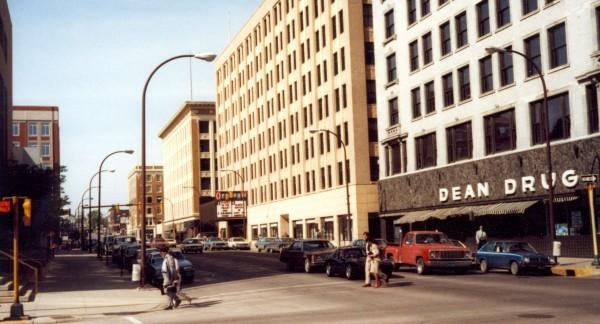 Orpheum drop ceiling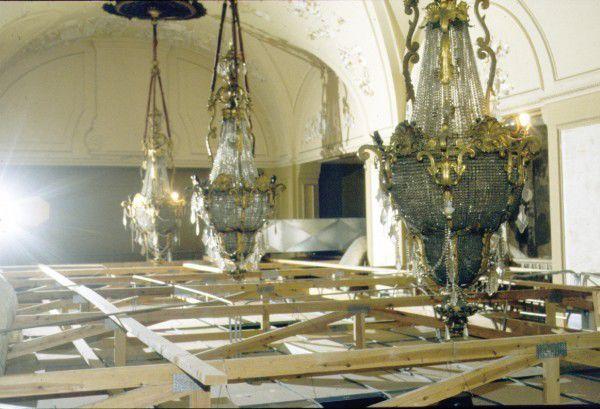 Orpheum grand opening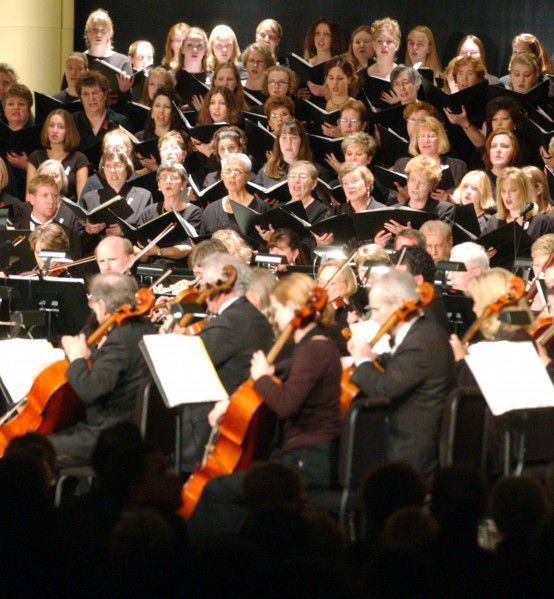 2001 Orpheum sign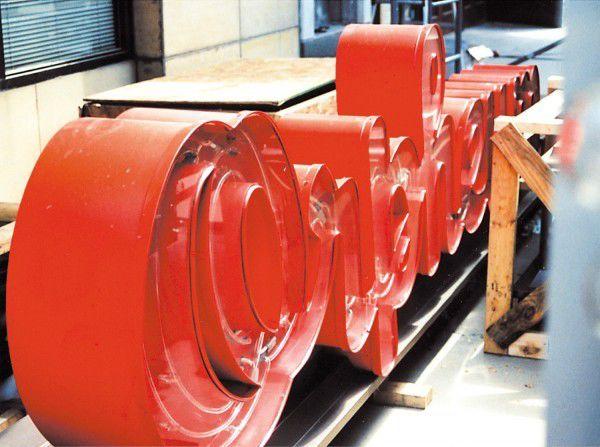 Orpheum chandelier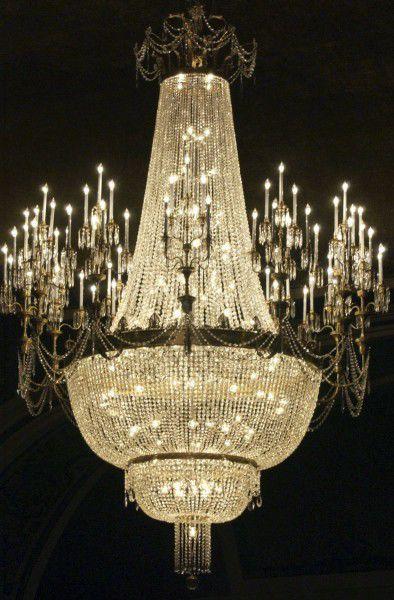 Orpheum grand opening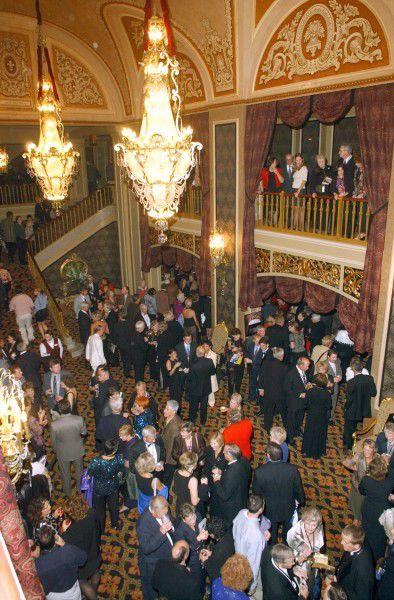 Orpheum grand opening
Orpheum grand opening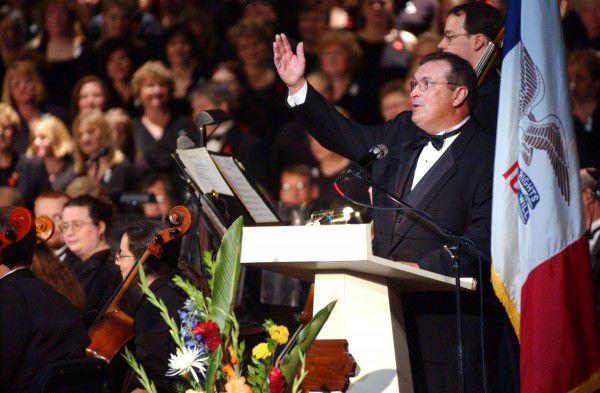 Orpheum grand opening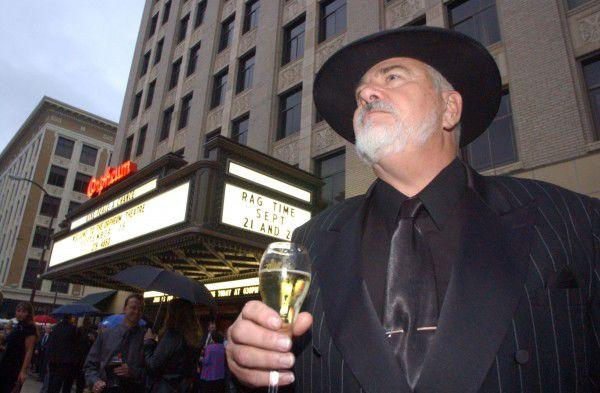 Orpheum organ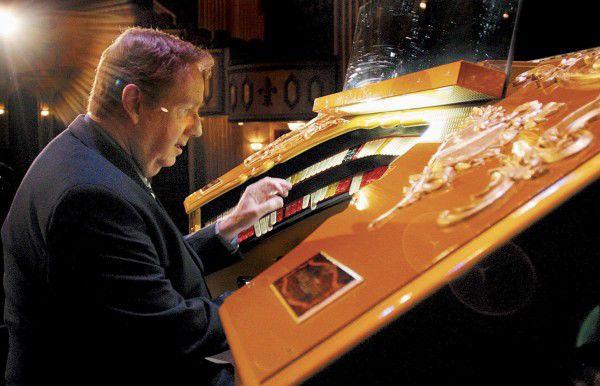 Gubernatorial debate
Orpheum Theatre 2011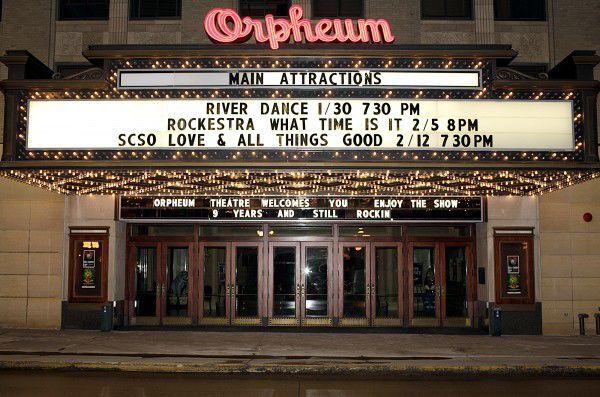 Mardi Gras Gala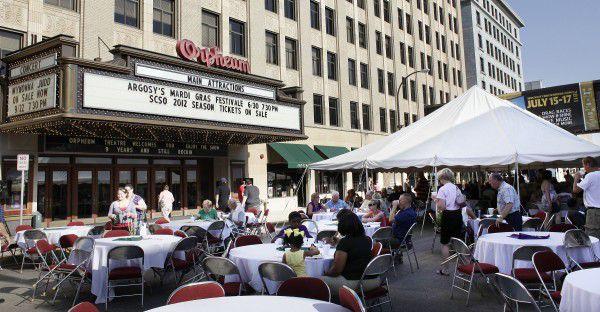 Guy Fieri at Orpheum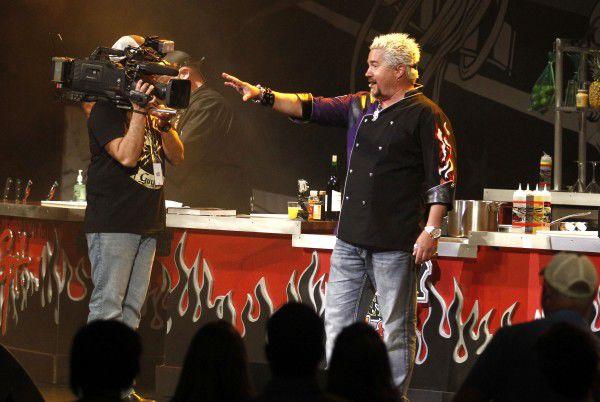 Gubernatorial debate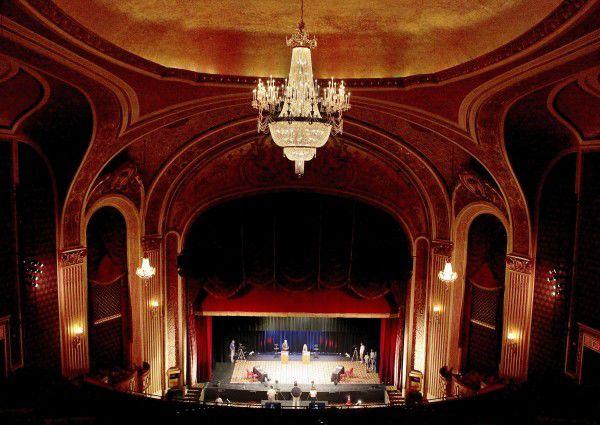 Orpheum Theatre ushers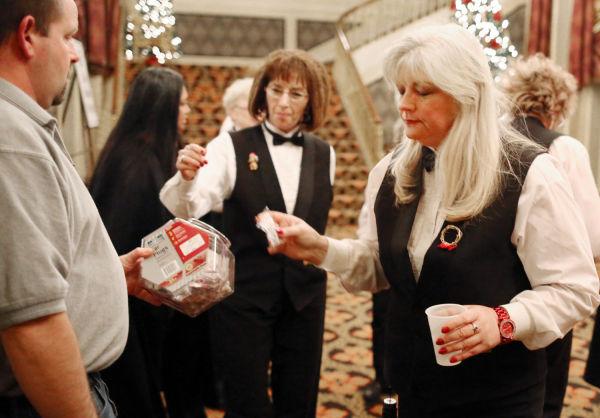 Irving Jensen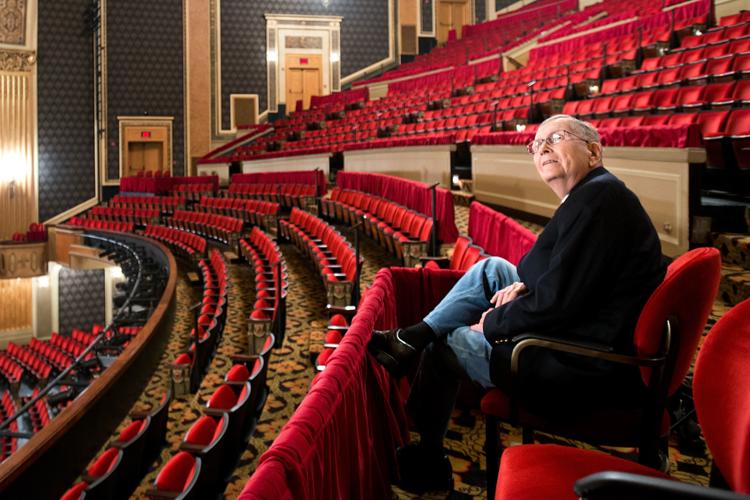 Irving Jensen cartoon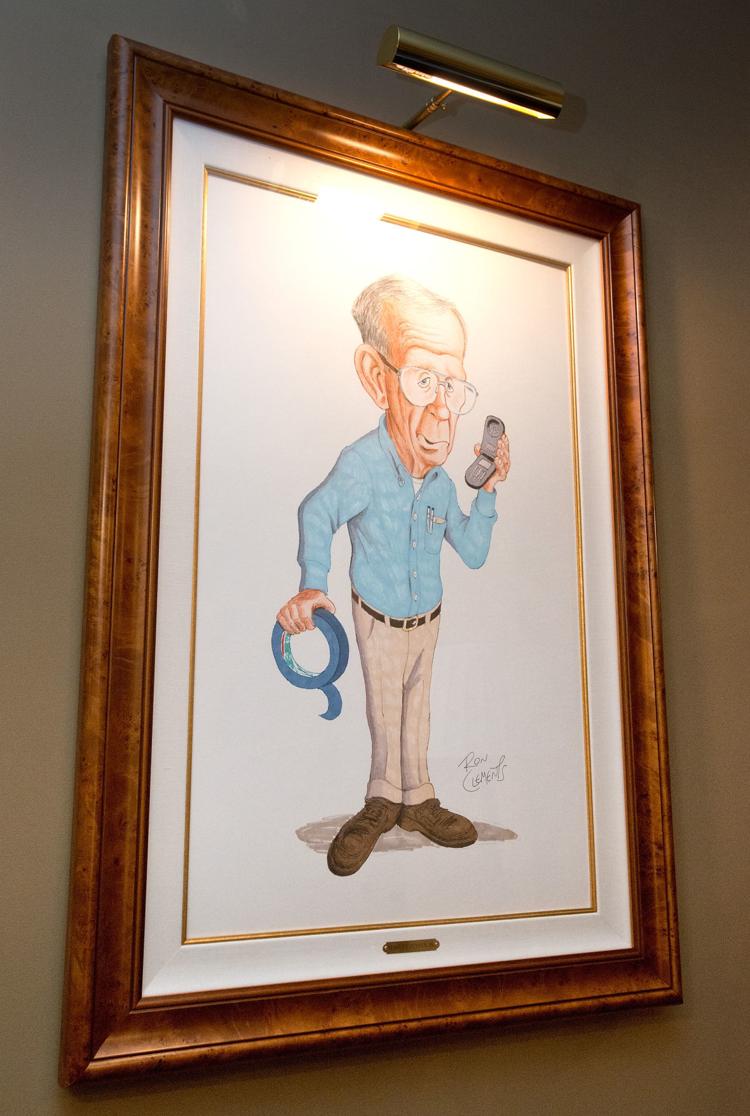 Orpheum 15 years on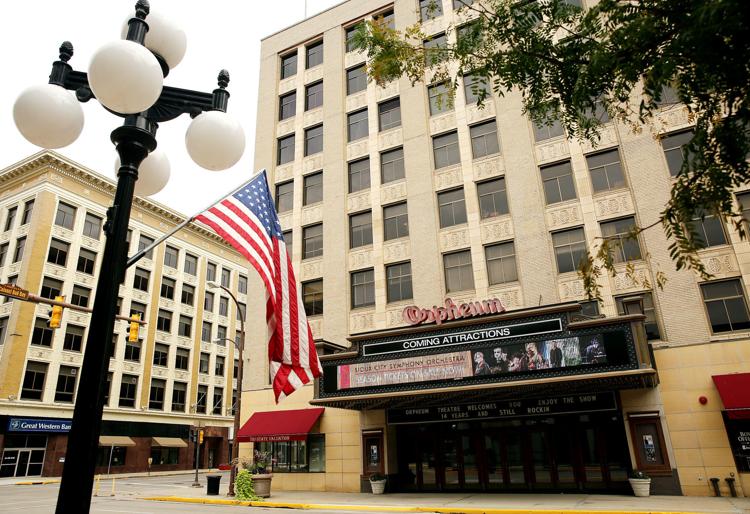 Orpheum 15 years on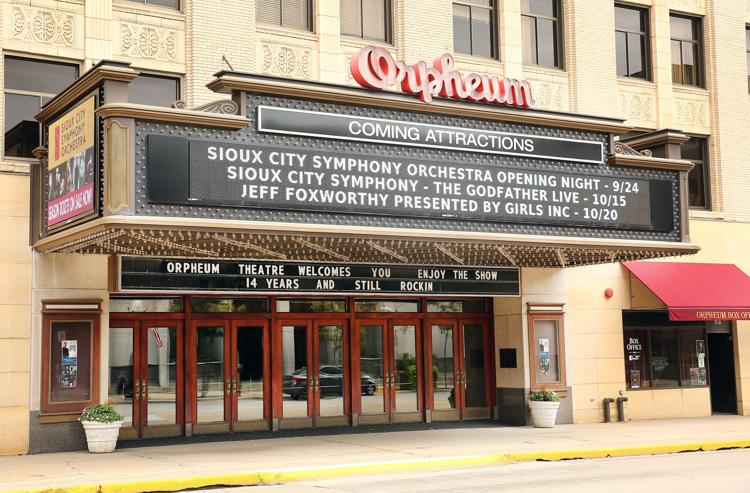 Inside the Orpheum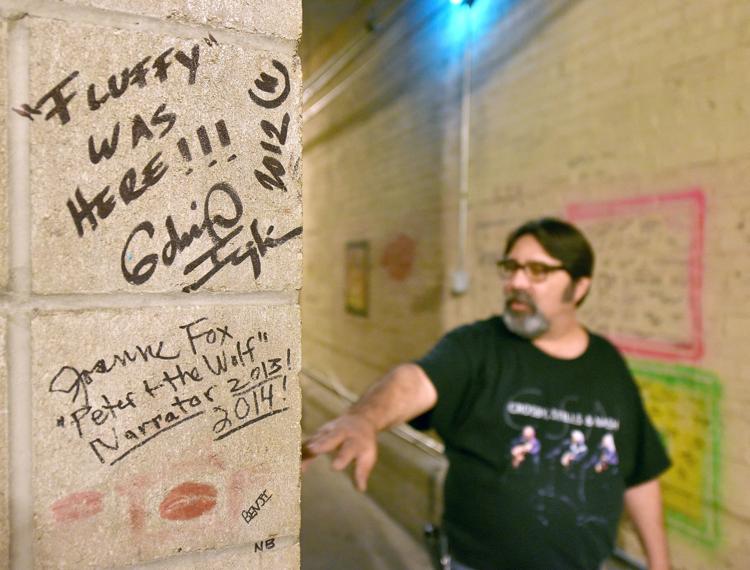 Chandelier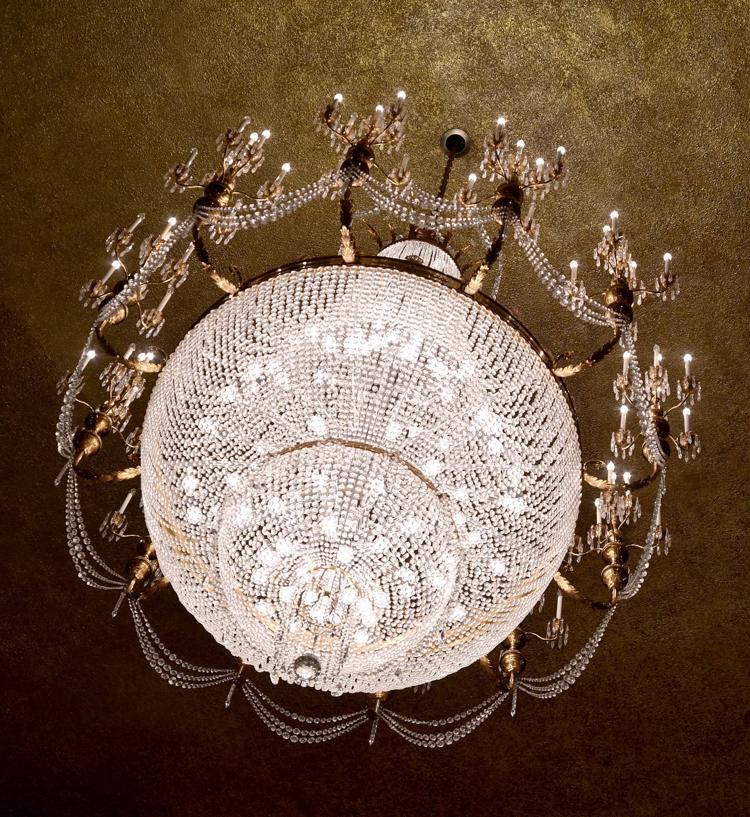 Nelson autograph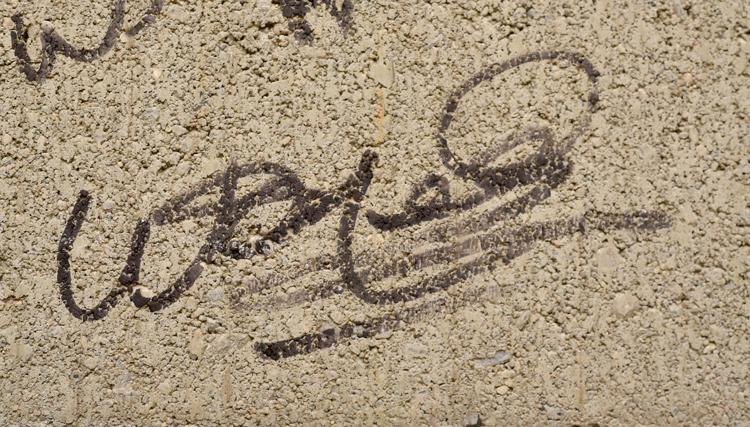 Mighty Wurlitzer Organ
Sioux City Orpheum Theatre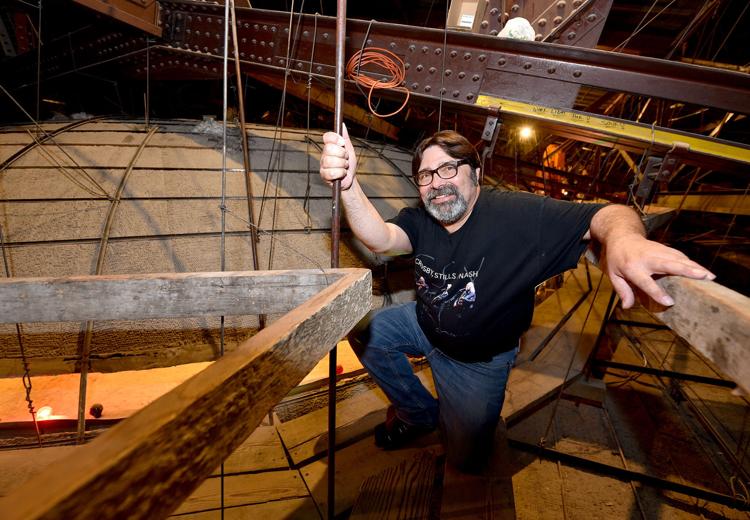 Sioux City Orpheum Theatre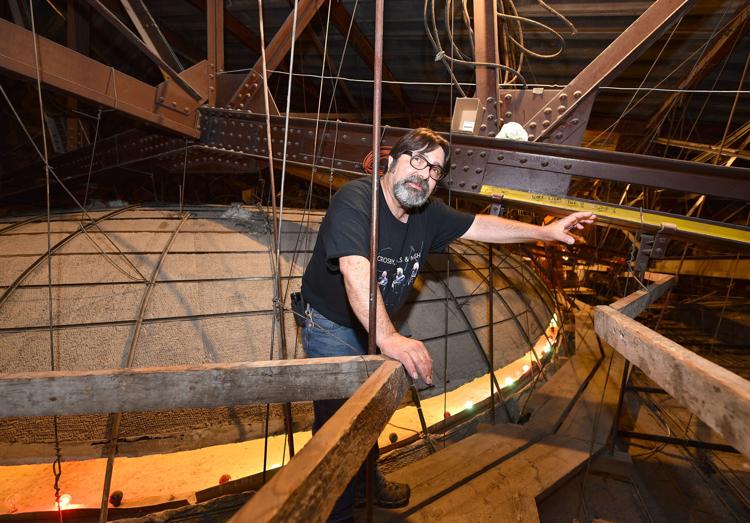 Righteous Brothers autograph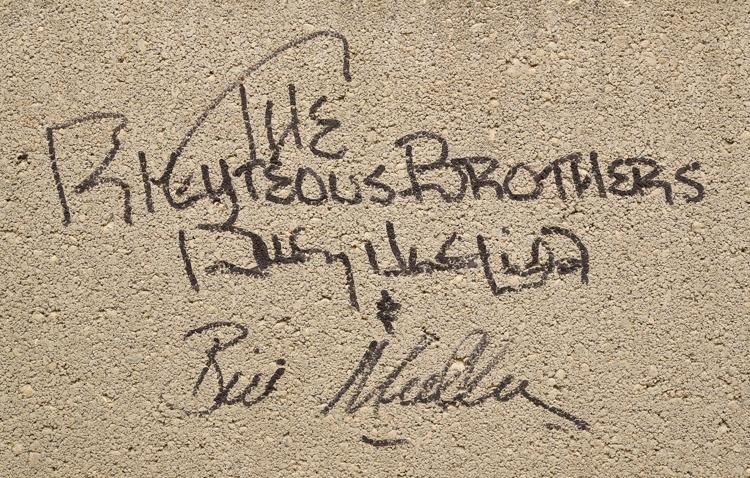 Sioux City Orpheum Theatre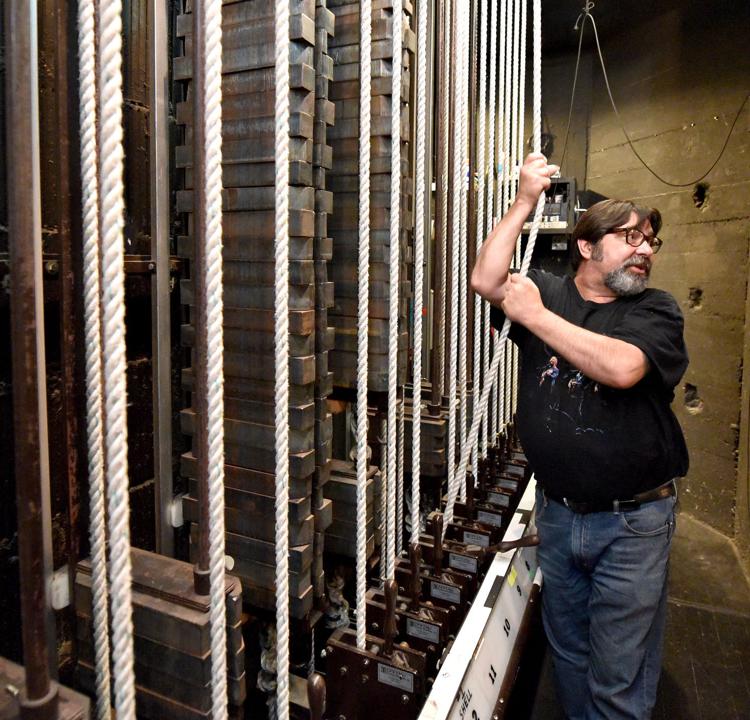 Rockestra's John Luebke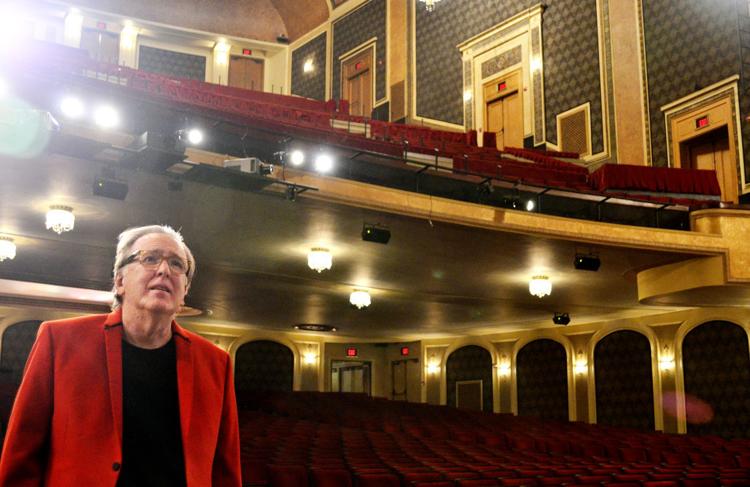 United Flight 232 anniversary panel discussion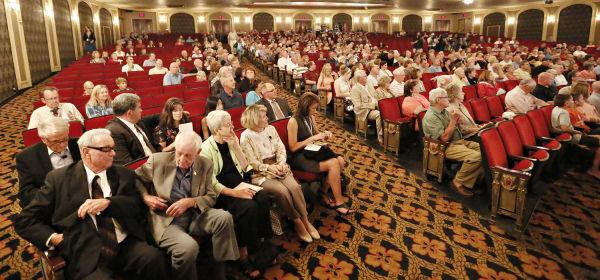 2014 gubernatorial debate
Iowa Piano Competition 2015
Sioux City Symphony Orchestra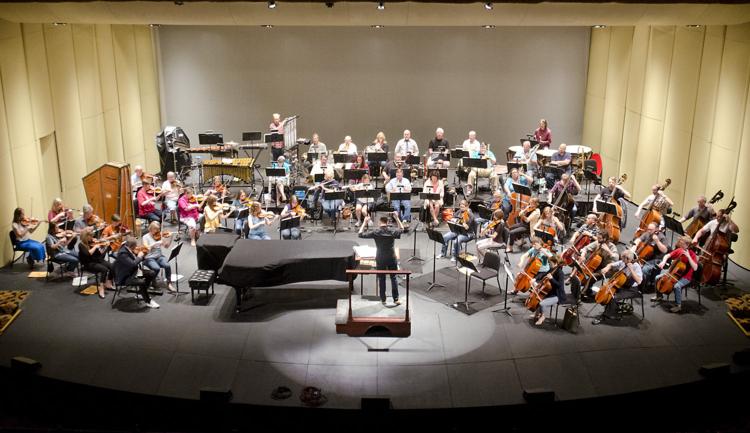 Democrat Hillary Clinton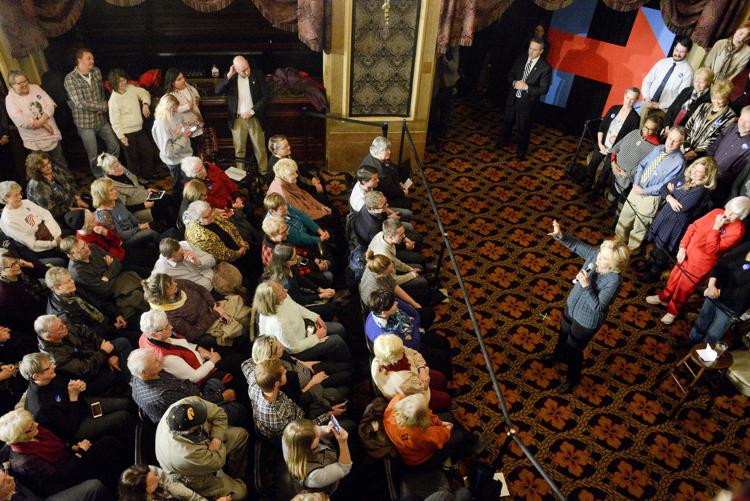 Trump in Siouxland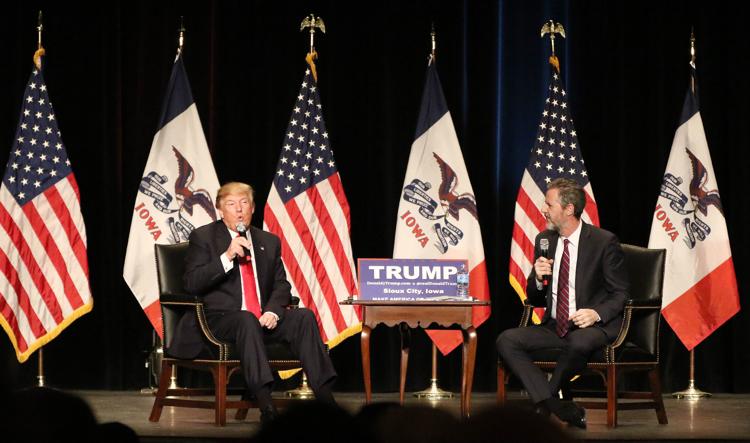 Kansas concert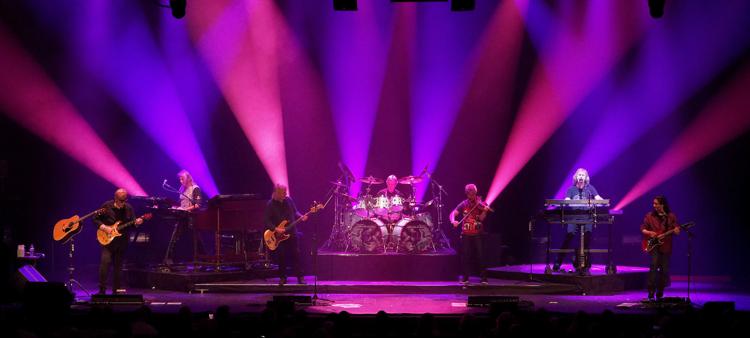 Orpheum Theatre seating