SIOUX CITY -- After unveiling the almost-full lineup for the 2018 Saturday in the Park, co-founder and organizer Dave Bernstein reiterated the festival's end goal for the past 28 years has been to put on a show full of "amazing" music and live performances.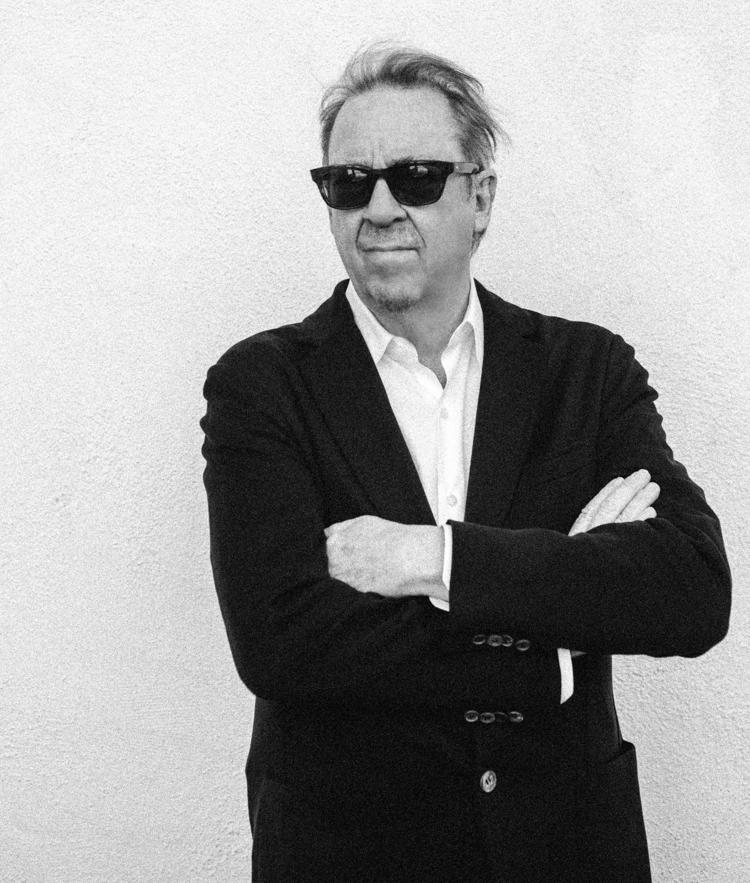 "That's our No. 1 criteria for booking anyone for Saturday in the Park," Bernstein said during a press conference Wednesday at Hard Rock Hotel & Casino Sioux City, the festival's presenting sponsor for the fourth consecutive year.
His preference for hiring bands with engaging live shows is what ultimately led to his decision to book the Americana band Jason Isbell and The 400 Unit and singer-guitarist Boz Scaggs as this year's main stage headliners.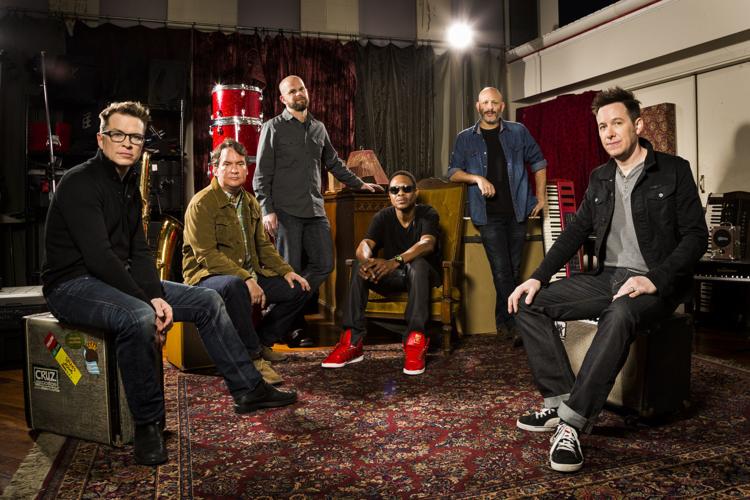 Preceding the two headlining acts are the New Orleans-based funk band Galactic, the blues rock duo Dave Mason & Steve Cropper and the folk rock group Delta Rae. Bernstein said the two opening slots have yet to be determined.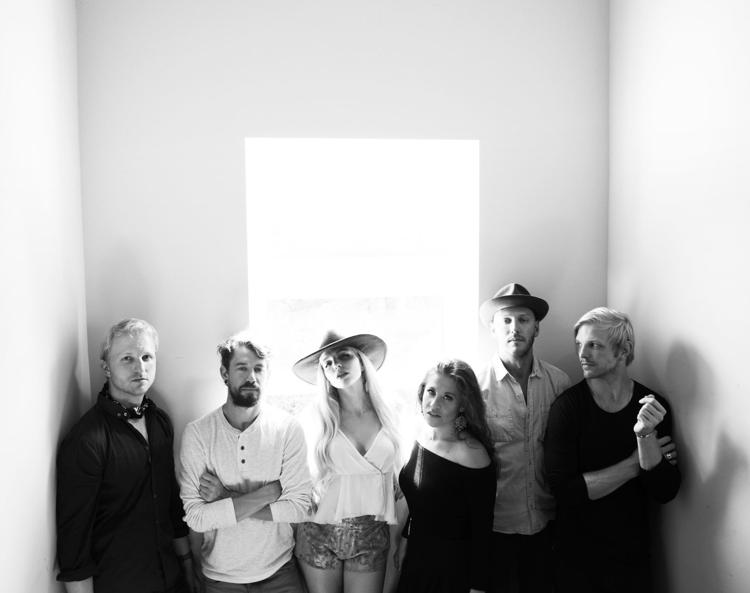 At the news conference, Bernstein further highlighted and praised the addition of The Abe Stage, which was previously known as the Second Stage before its name change and venue overhaul in 2016.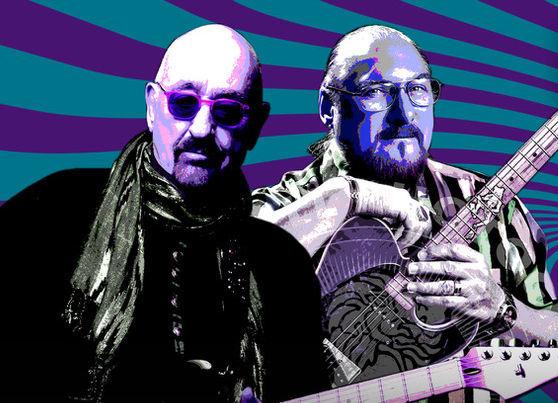 Organizers Kelly Quinn and Jason Reinert represented The Abe Stage during the Wednesday news conference and announced its music lineup, save for one act which will be announced at a later date.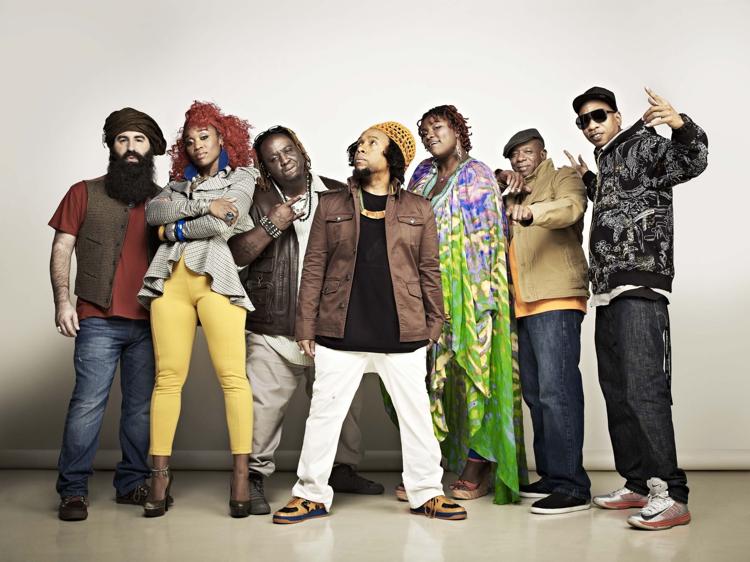 Headlining the festival's alternative stage is the Atlanta-based hip-hop act Arrested Development. The band's debut album "3 Years, 5 Months and 2 Days in the Life Of..." received critical acclaim upon its release in 1992 and was significant for having a noticeably positive outlook with song lyrics focused on spirituality, love and peace -- a stark contrast to popular gangsta rap artists of that era.
"I think they're a really great show for a festival," said Reinert. "Looking at some of their live performances and see how they handle it, I think that's really what made it a solid decision."
Quinn added: "They still bring it live. They're a total festival vibe. Plus they have some old hits and they're kind of a throwback, which seems to be popular."
Jon Wayne and The Pain and City of the Weak, both from Minneapolis, and local bands GhostCat, Thick Mistress, Young Rambo and Vibe Rations also are scheduled to perform The Abe Stage. Closing the night with electronic dance music are the Sioux City DJs ALX and SCND SNDWICH.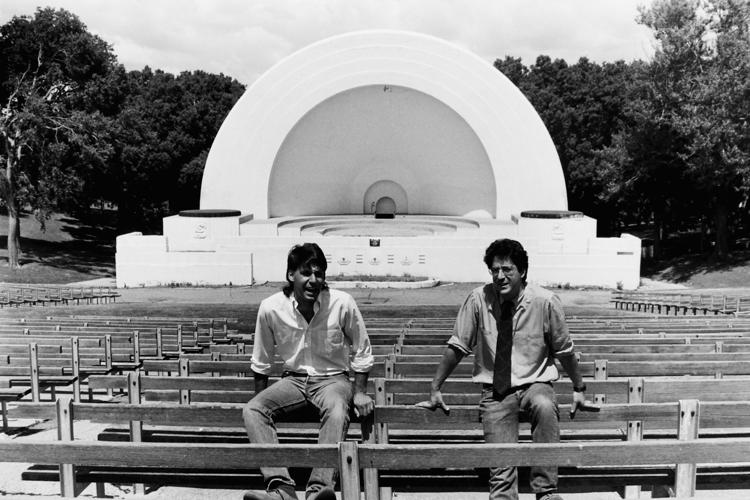 Originally founded by Bernstein and Adam Feiges in 1991, Saturday in the Park has been a hallmark Sioux City event for the past 28 years and has featured a wide range of musical talent from B.B. King and Aretha Franklin to Foster the People and Cee Lo Green. 
Saturday in the Park regularly raises between $300,000 to $400,000 in sponsorship money every year. The festival also relies heavily on beer and food sales to help pay any festival fees, allowing free admission to all who visit. 
Hard Rock Hotel & Casino Sioux City's Saturday in the Park will run from noon to 10:30 p.m. July 7 at Grandview Park. A fireworks display will end the night, following Isbell's performance.