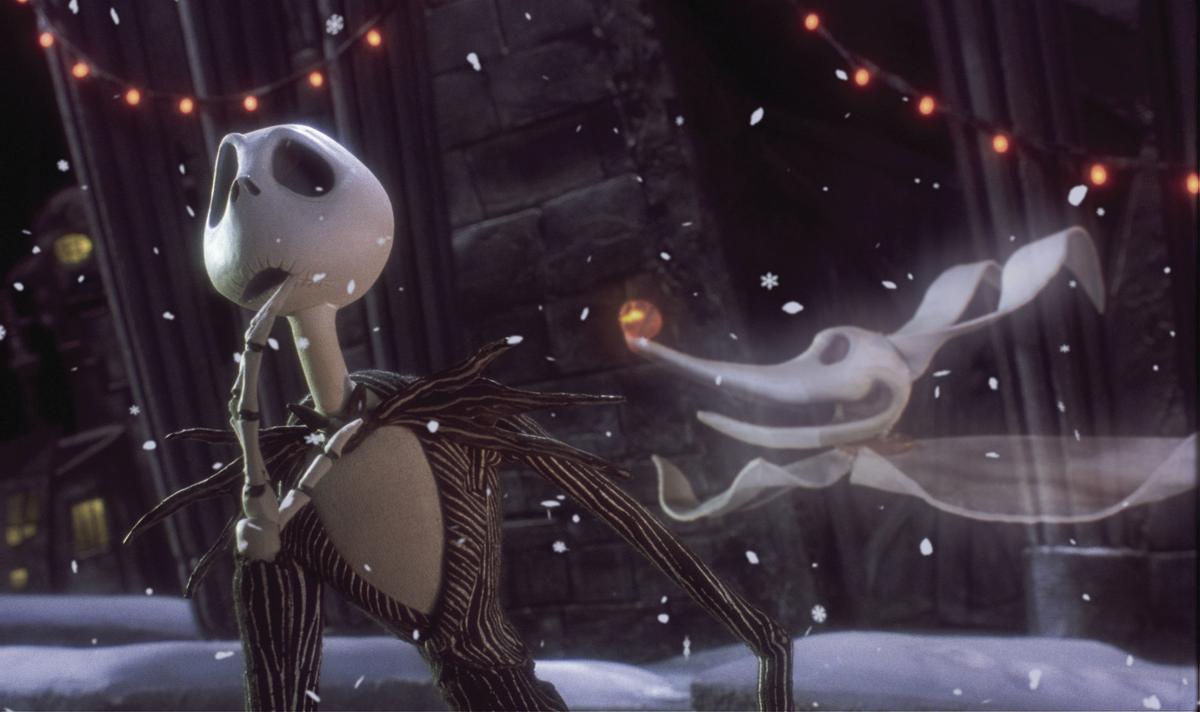 Tim Burton's "The Nightmare Before Christmas" is much more than a director's vanity project.
It's the perfect bridge between cartoons and puppetry.
Shot in the stop-motion animation process, the often-scary fable shows what happens to the Pumpkin King when he journeys out of his black, white and orange world into the candy-kissed corners of Christmastown.
Enamored with its infectious rituals, the rail-thin Jack Skellington decides to introduce its best elements to the dark, depressing Halloweentown.
Folks (like the two-faced mayor) don't quite know what to make of it all.
They gamely go along with the carols, the presents and the decorations, then revert to their old selves when three kids claim the ultimate prize Santa Claus.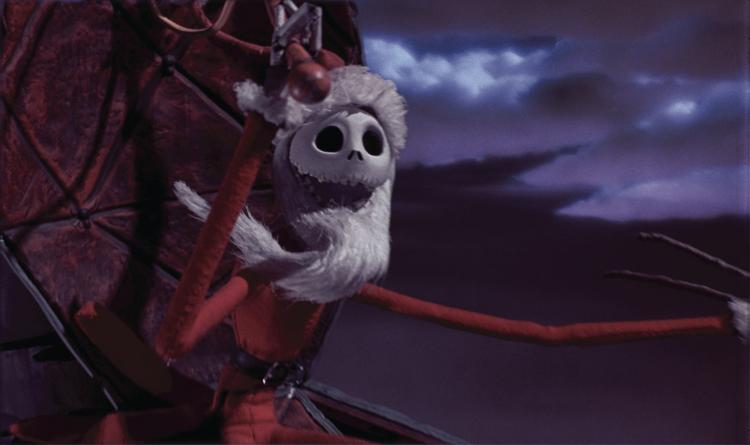 The rules change, "Nightmare" turns deadly, and Burton seals his fate as the most unusual filmmaker working today.
His is a macabre fairy tale that constantly teeters on the precipice of taste.
By anyone's standards, it's not for preschoolers. "Nightmare's" much too dark, far too scary.
Teens and adults, however, will be dazzled by the artistry and roller coaster storytelling.
You have free articles remaining.
Written when Burton was a traditional Disney animator, "Nightmare" was dusted off and put into development after the offbeat director scored with "Batman."
Eager to get him into their stable, Disney execs agreed to give Burton artistic control. Instead of pushing pencil animation, he opted for the doll-like stop-motion process.
The result is a small step for Burton, a giant leap for animation.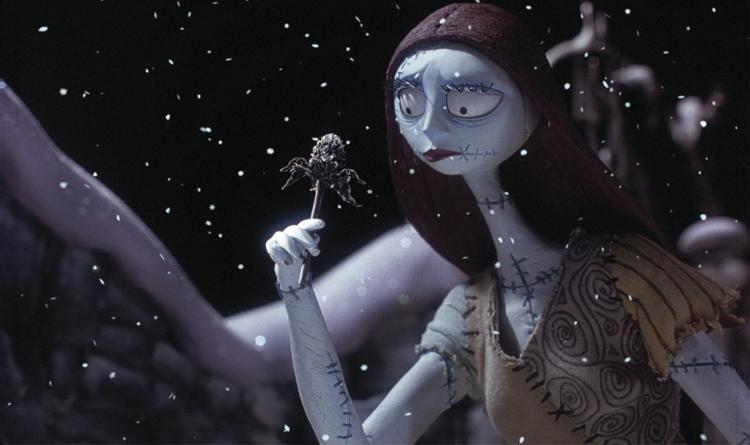 "Nightmare" kicks open the door "Who Framed Roger Rabbit" cracked and gives creators like director Henry Selick an all-access pass to Hollywood's inner sanctum.
It follows the Grinch game plan perhaps too closely for its own good, but gets great yardage out of tweaking holiday traditions.
Jack's ghost dog Zero does a delicious send-up of Rudolph; his squeeze, Sally, has the heart to turn a seasonal experiment into a valuable life lesson.
It mesmerizes throughout and gives Disney a set of characters just ripe for theme park adaptation. The skeletal Jack may sing like he's auditioning for "Phantom of the Opera,' but moves' like he' an anorexic Tommy Tune. When he drops into the arms of a cement angel, Burton approaches Michelangelo and "Nightmare" becomes much more than a holiday diversion.
While the film may never rival "Aladdin" terms of box office clout, it has the timelessness to be around for decades.
Thanks to Burton's eye, Selick's care and Elfman's essence, it's a classic that's long on class.
This review ran in the Oct. 29, 1993 edition of The Journal.
Orpheum Vaudeville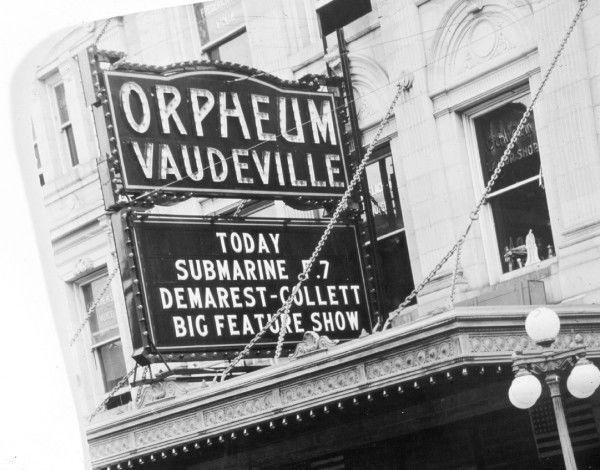 RKO New Orpheum Theatre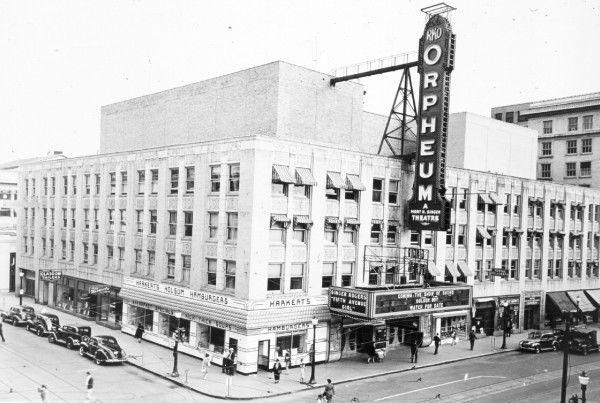 1942 playbill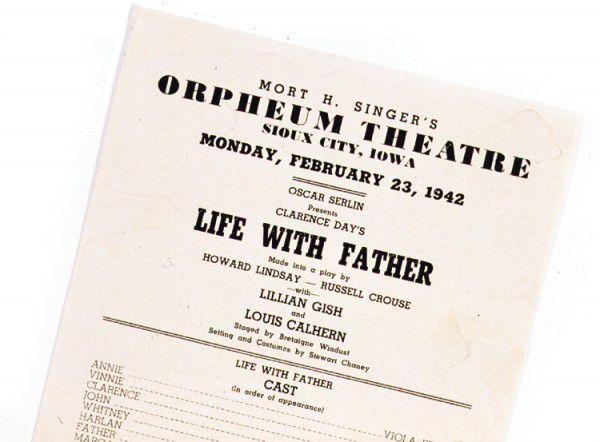 Movie theater 1968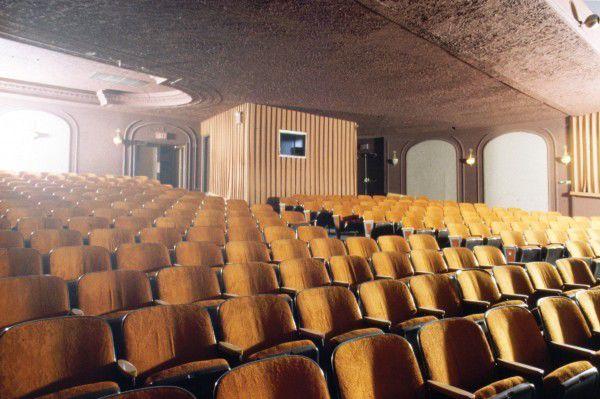 Orpheum Theatre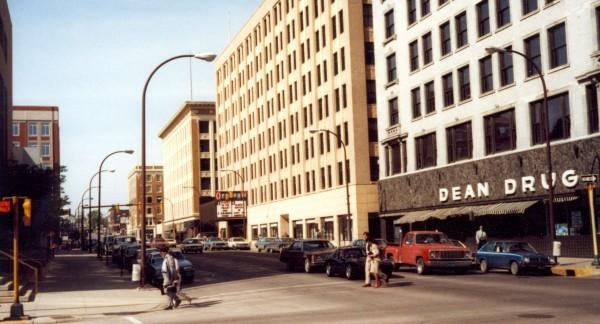 Orpheum drop ceiling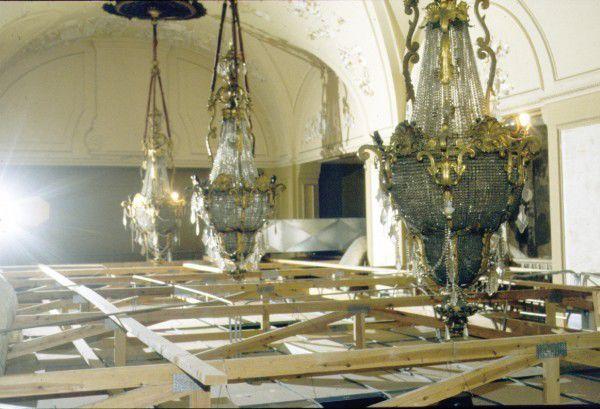 Orpheum grand opening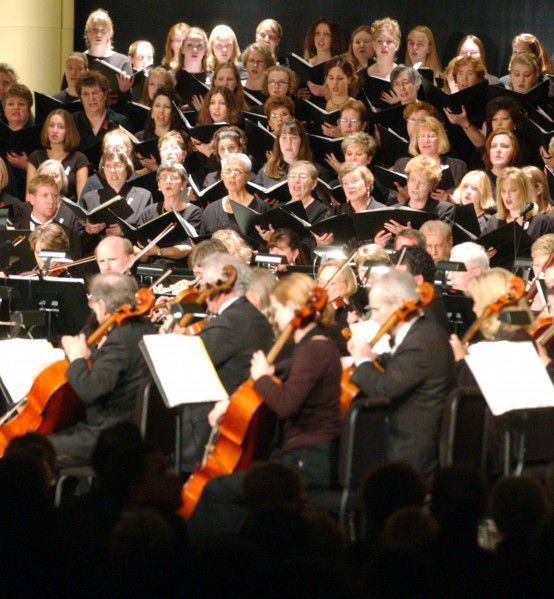 2001 Orpheum sign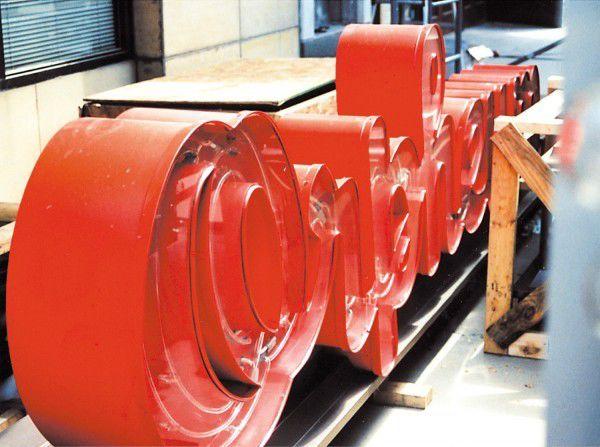 Orpheum chandelier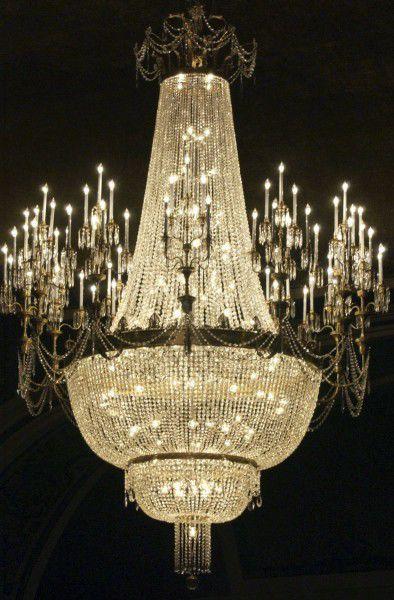 Orpheum grand opening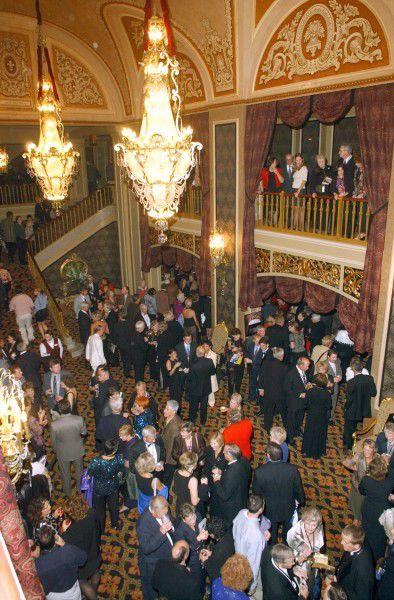 Orpheum grand opening
Orpheum grand opening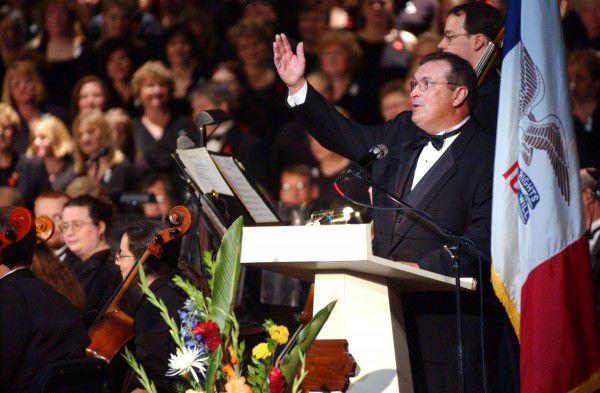 Orpheum grand opening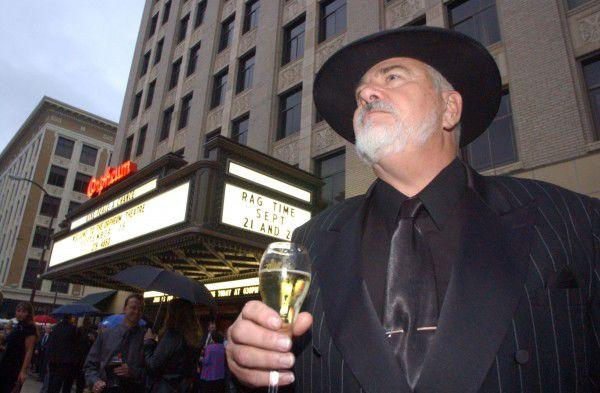 Orpheum organ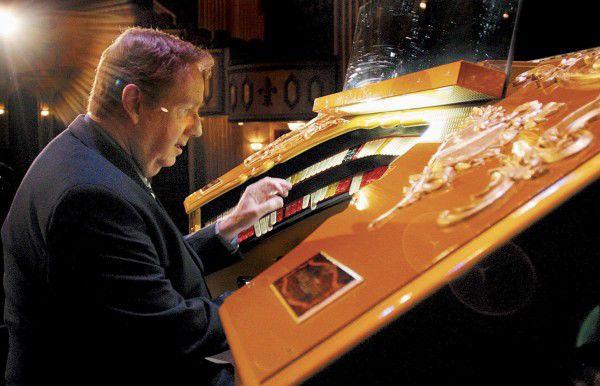 Gubernatorial debate
Orpheum Theatre 2011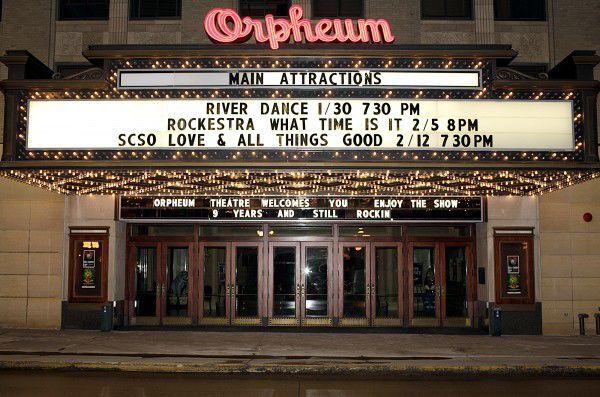 Mardi Gras Gala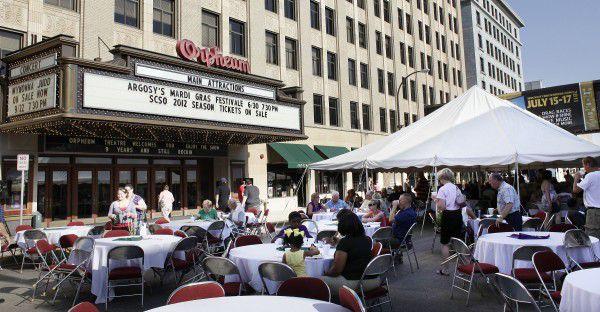 Guy Fieri at Orpheum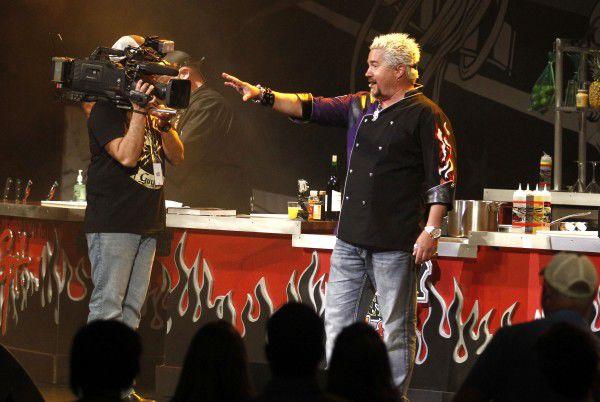 Gubernatorial debate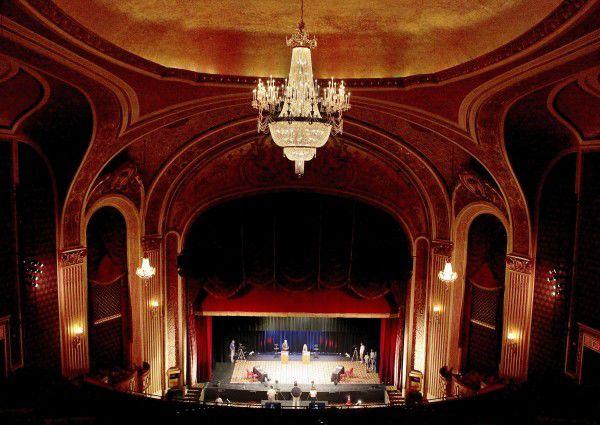 Orpheum Theatre ushers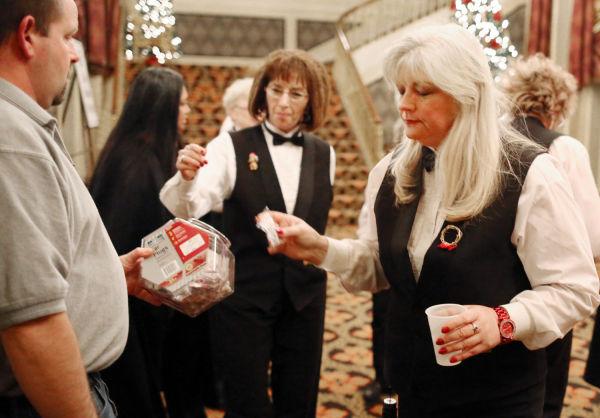 Irving Jensen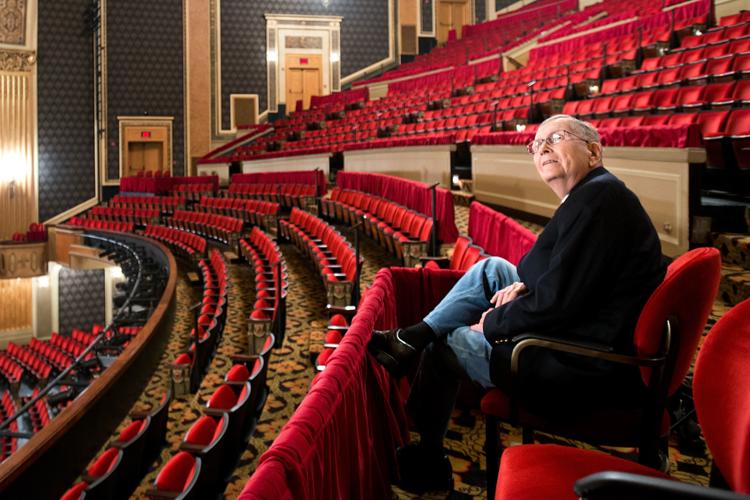 Irving Jensen cartoon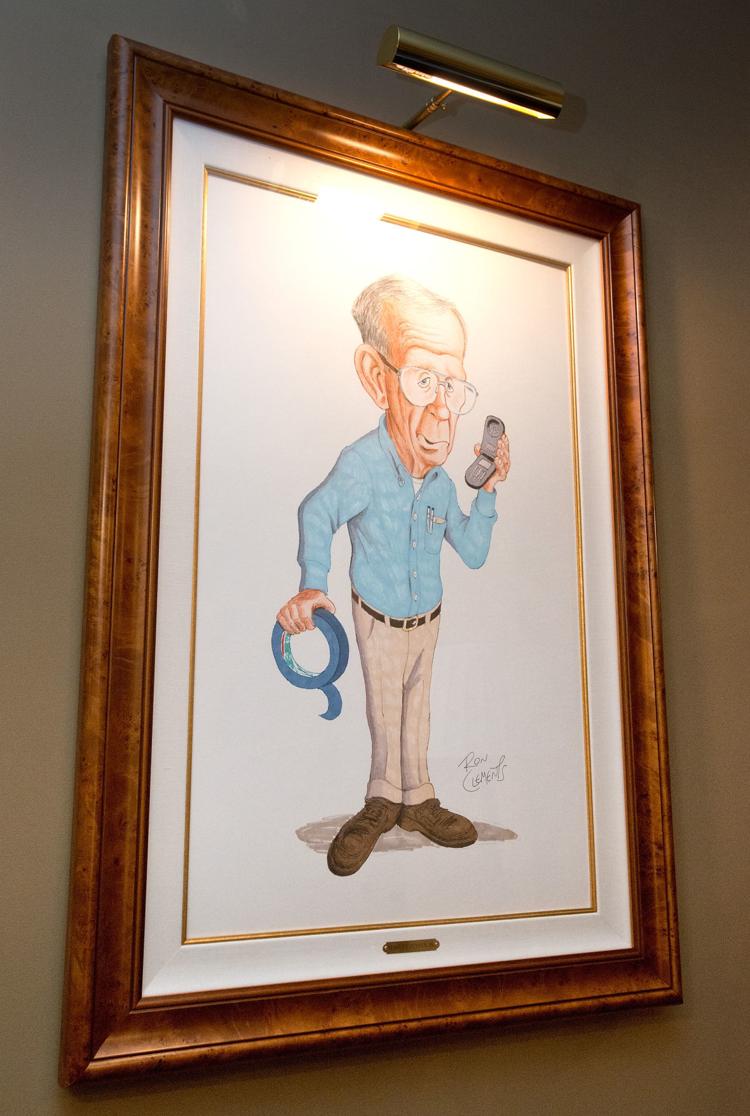 Orpheum 15 years on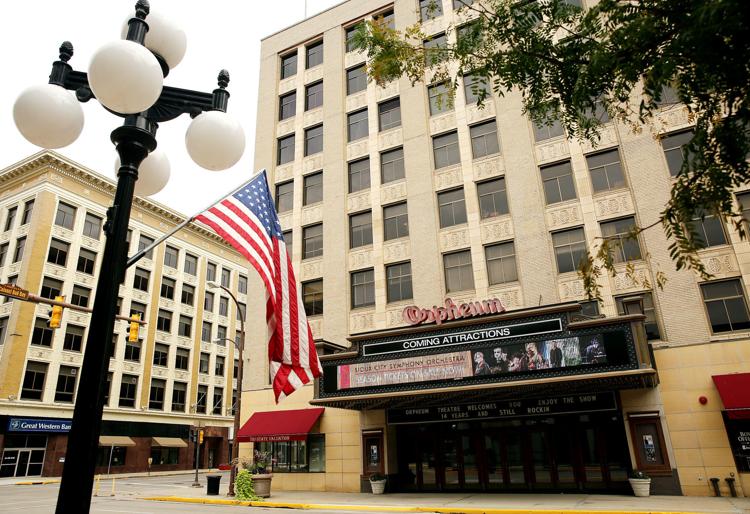 Orpheum 15 years on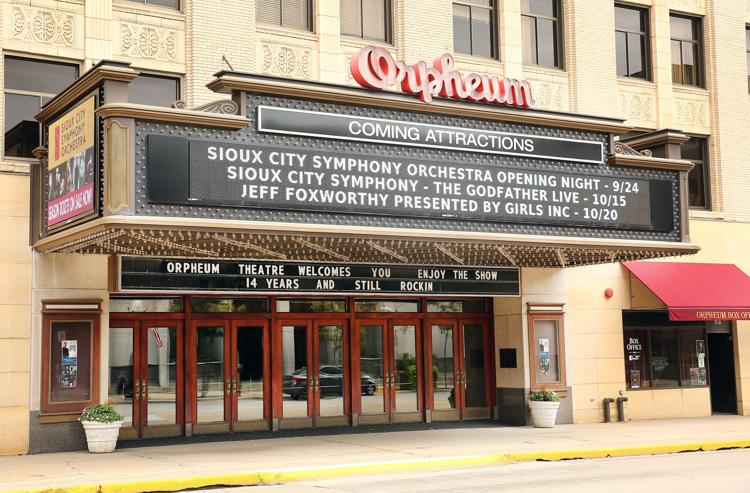 Inside the Orpheum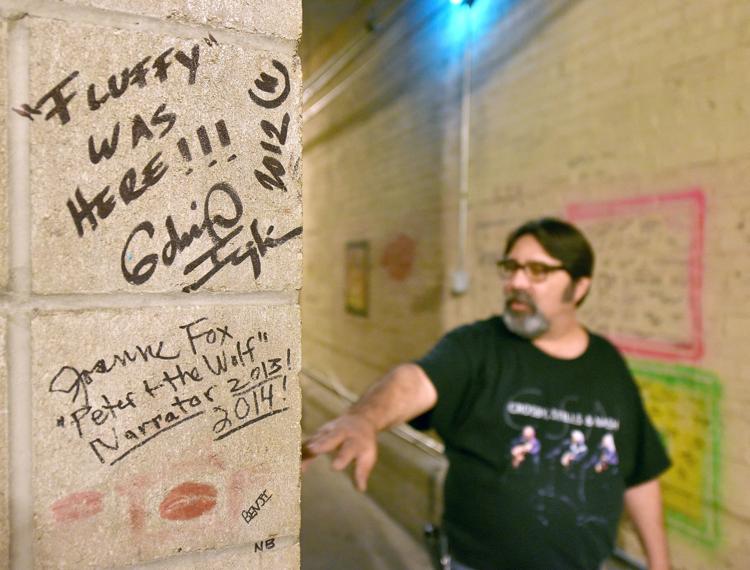 Chandelier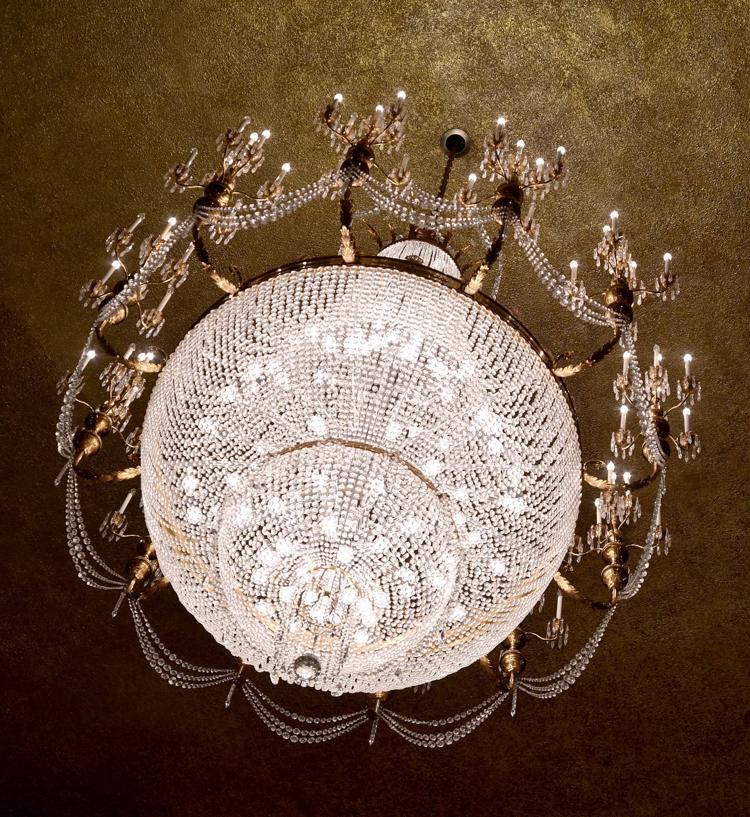 Nelson autograph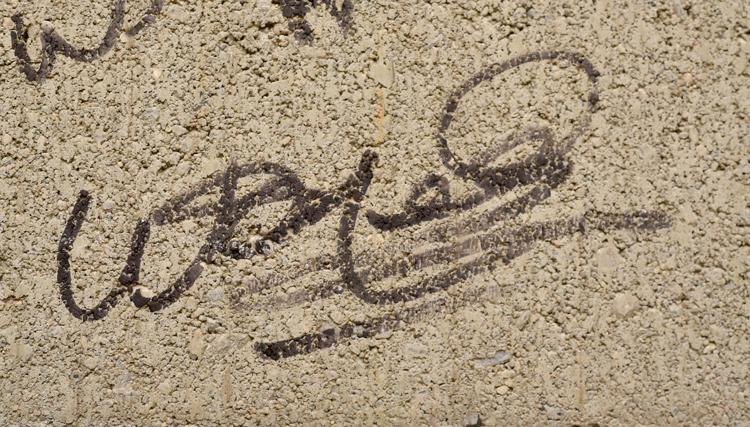 Mighty Wurlitzer Organ
Sioux City Orpheum Theatre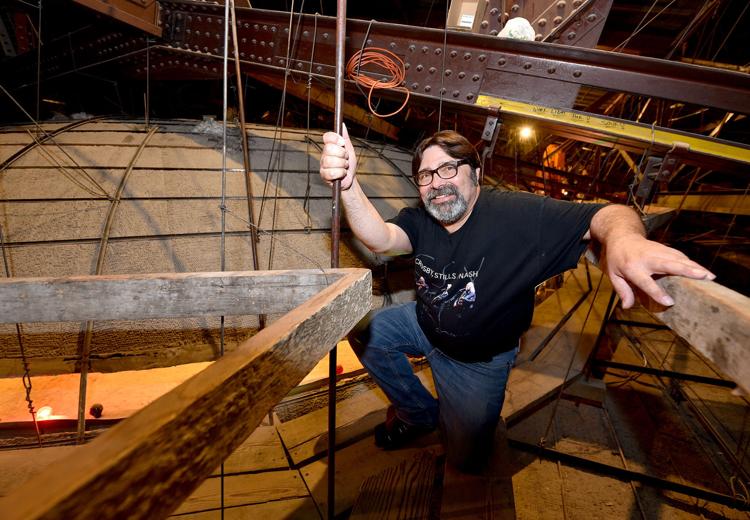 Sioux City Orpheum Theatre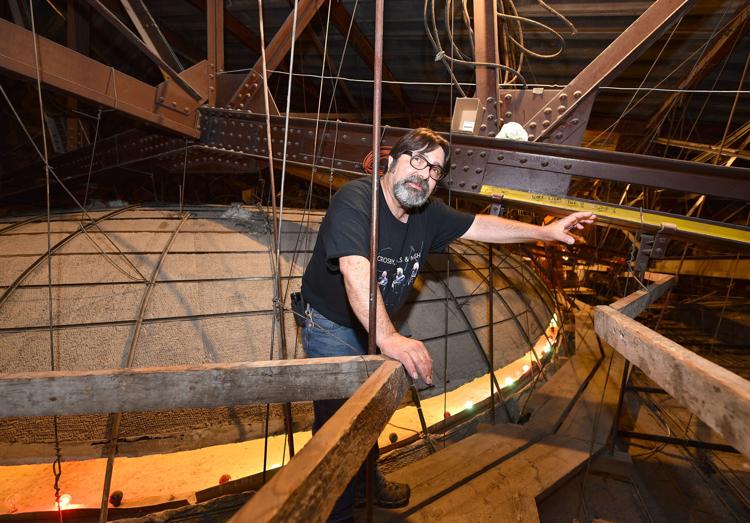 Righteous Brothers autograph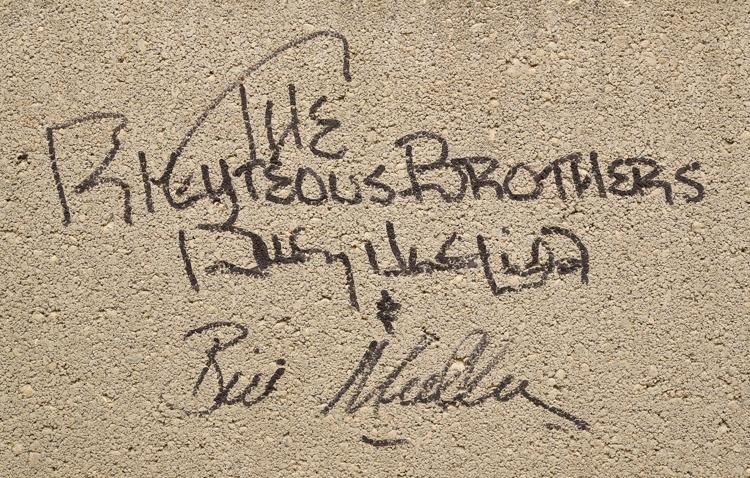 Sioux City Orpheum Theatre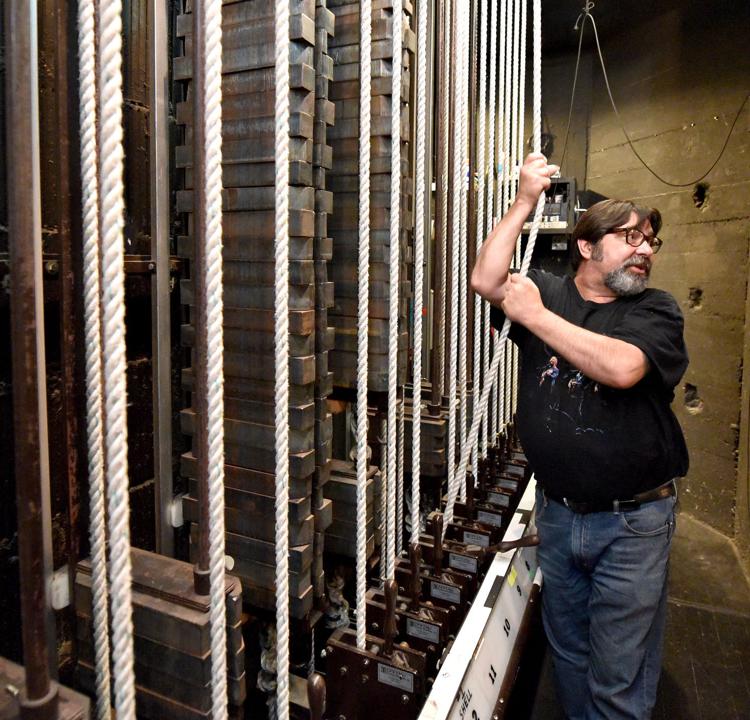 Rockestra's John Luebke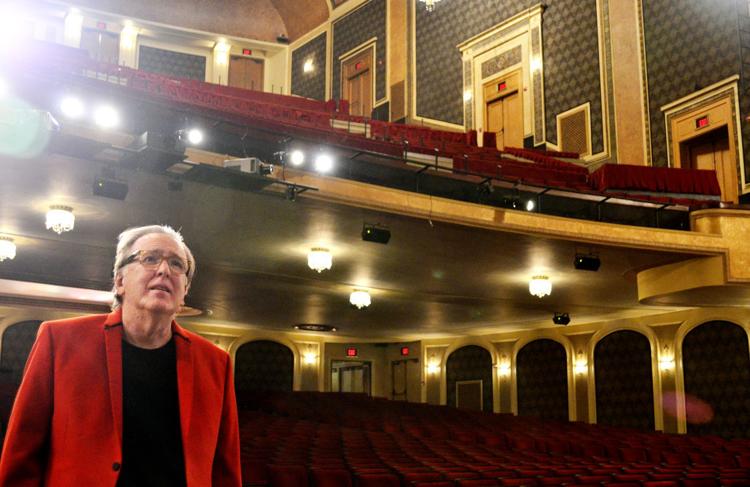 United Flight 232 anniversary panel discussion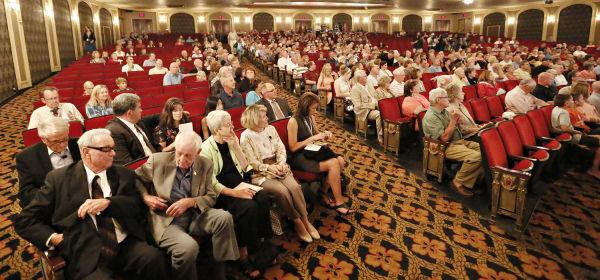 2014 gubernatorial debate
Iowa Piano Competition 2015
Sioux City Symphony Orchestra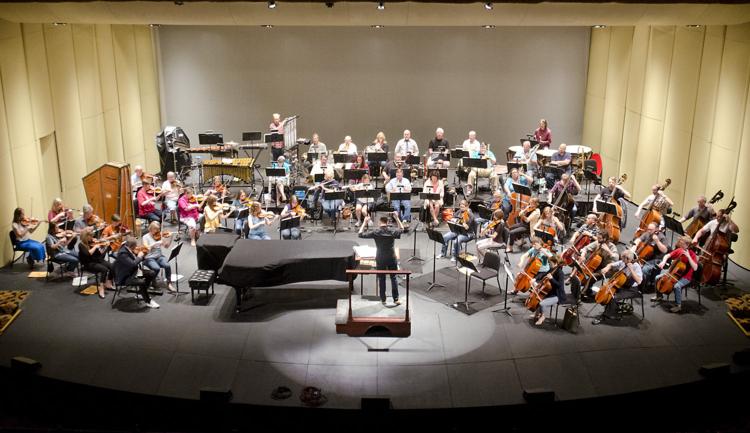 Democrat Hillary Clinton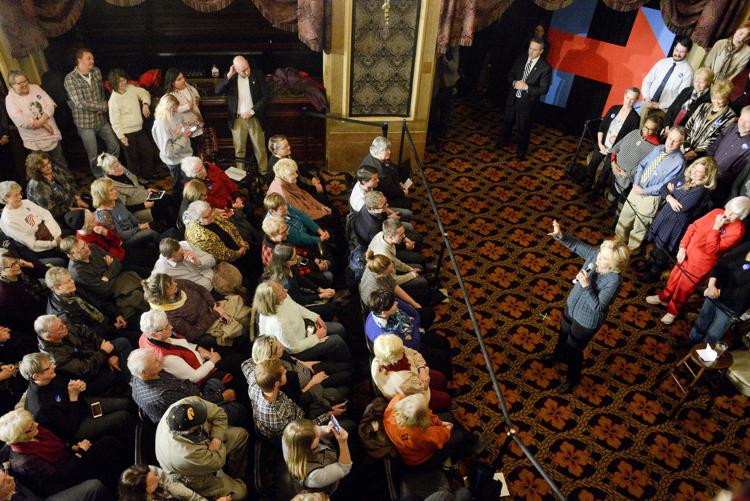 Trump in Siouxland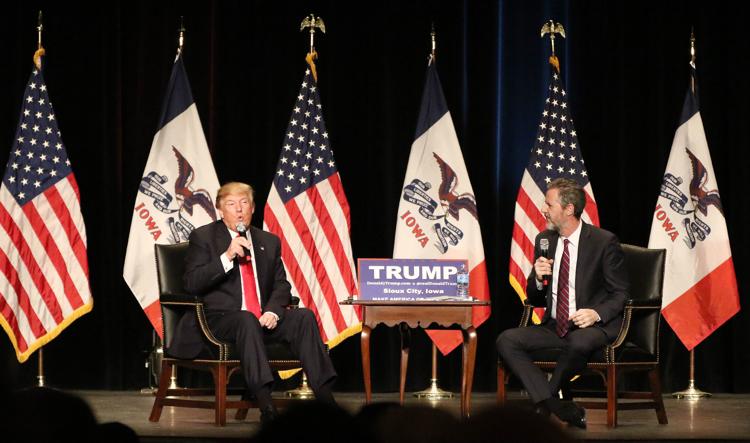 Kansas concert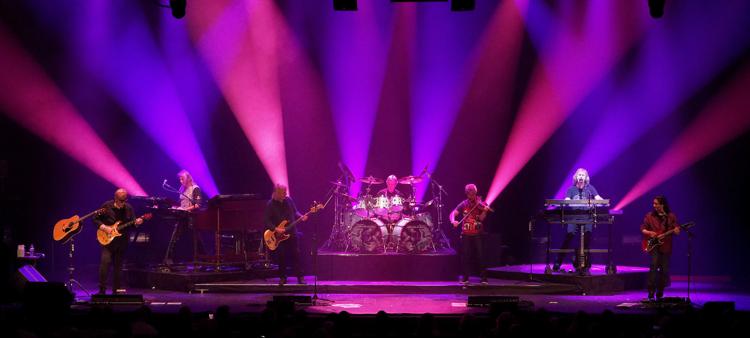 Orpheum Theatre seating