Monday marks the 20th anniversary of comedian Chris Farley's death.
Comedian Chris Farley died of a drug overdose on Dec. 18, 1997, at the age of 33. To commemorate the 20th anniversary of his premature death, …
SIOUX CENTER, Iowa | Dordt College senior Ashley Verhoef will perform a vocal recital at 7:30 p.m. April 7 in the B.J. Haan Auditorium. The co…
SIOUX CITY | The Betty Strong Encounter Center will present "Sharpie: Nebraska's Queen of the Air" with author Diane Bartels at 2 p.m. Sunday.…
SIOUX CITY | In order to better accommodate the Dierks Bentley concert, the Long Lines Family Recreation Center and Climbing Wall will be clos…
SIOUX CITY | Among the glint of chrome and dusky odor of leather vests lies a well-kept secret.
The new President Thomas Jefferson animatronic exhibit will be celebrated at 12:30 p.m. Sunday at the Lewis & Clark Interpretive Center, 9…
Stacker compiled data on all sci-fi movies on Letterboxd and ranked according to their average score. Here are the results.
AntebellumGenre: ThrillerRelease Date: 2020-09-18© © 2020 Lions Gate Entertainment Inc. All Rights Reserved.
RBGGenre: DocumentaryRelease Date: 2018-05-04© © 2018 Cable News Network. All Rights Reserved
LoganGenre: Action & AdventureRelease Date: 2017-03-03© © 2017 Twentieth Century Fox Film Corporation. All rights reserved. MARVEL TM and …
"Antebellum" opens on one of those Civil War-era plantations where Confederate soldiers plow through fields of slaves. It's a brutal beginning…
Movie critic Bruce Miller says "The Nest" and "Antebellum" are a closer look at homes that are hellish, to say the least. "The Nest" is a mult…
On Sept. 19, 1987, nearly 69,000 people filed into Memorial Stadium, not for Husker football, but for Farm Aid III. On the anniversary of the …
A collection of photos, music and tributes over the years. Jimi Hendrix died Sept. 18, 1970, in London at age 27.
Entertainer of the year, the top ACM prize, was presented last and produced a surprise. Here's the full list of winners as well as photos from…
The awards show aired from empty venues in Nashville, Tennessee, with no fans and no applause, even when winners got up live to accept their awards. 
At the Academy of Country Music Awards on Wednesday, there won't be fake fans, canned applause or pre-taped acceptance speeches. Here's a look…
These nine DVDs collect a nice chunk of the icon's work, from Vegas concerts to TV appearances. Most bingeable are 10 episodes from her 1975–7…
Here's a preview of what's arriving on TV, streaming services and music platforms this week.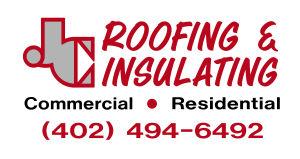 J.C. Roofing & Insulating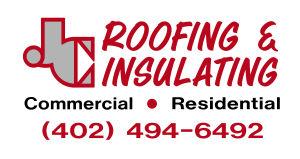 J.C. Roofing & Insulating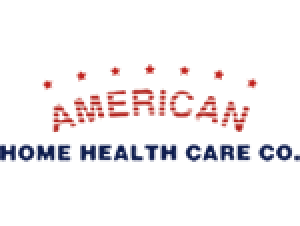 American Home Health Care
Some key moments of an unforgettably unusual night at the Emmys.
The two have officially struck a deal! Find out all the ways you can access NBCUniversal's streaming service.
It was Regina King, winning her fourth career Emmy on Sunday, who perhaps summed up the proceedings the most succinctly — and accurately: "Thi…
"Schitt's Creek" made history at Sunday's Emmy Awards with a comedy awards sweep, something even TV greats including "Frasier" and "Modern Fam…
Too traditional for its own good, it needs to mix things up on a grand scale and keep viewers off guard. At this level, it's just a change of …
Now starring as the son of televangelists on "Filthy Rich," the Broadway actor gets a chance to dabble in several worlds at once. "There's an …
Viewed as a prequel to "One Flew Over the Cuckoo's Nest," it attempts to explain why Nurse Ratched was, well, so mean. It's uneven.