Monday marks the 20th anniversary of comedian Chris Farley's death.
Comedian Chris Farley died of a drug overdose on Dec. 18, 1997, at the age of 33. To commemorate the 20th anniversary of his premature death, …
SIOUX CENTER, Iowa | Dordt College senior Ashley Verhoef will perform a vocal recital at 7:30 p.m. April 7 in the B.J. Haan Auditorium. The co…
SIOUX CITY | The Betty Strong Encounter Center will present "Sharpie: Nebraska's Queen of the Air" with author Diane Bartels at 2 p.m. Sunday.…
SIOUX CITY | In order to better accommodate the Dierks Bentley concert, the Long Lines Family Recreation Center and Climbing Wall will be clos…
SIOUX CITY | Among the glint of chrome and dusky odor of leather vests lies a well-kept secret.
The new President Thomas Jefferson animatronic exhibit will be celebrated at 12:30 p.m. Sunday at the Lewis & Clark Interpretive Center, 9…
Disney is throwing its hat into streaming Tuesday with the debut of its Disney Plus service.
NEW YORK (AP) — "The Simpsons," ''Cinderella" and several movies from the Star Wars and Marvel universes will share a streaming home Tuesday a…
LOS ANGELES (AP) — Despite a fresh injection of four big movies into the marketplace including a Stephen King adaptation, a World War II epic,…
OKLAHOMA CITY (AP) — Two major motion picture productions featuring actors Matt Damon, Robert De Niro and Leonardo DiCaprio have issued castin…
ALBUQUERQUE, N.M. (AP) — Before Chuck Boers joined the U.S. Army, the Lipan Apache member was given his family's eagle feathers. The feathers …
The language is raw, but the emotions are real -- as will viewers' laughs. When the boys come to a realization about their friendship, "Good B…
COUNTRY CLUB HILLS, Ill. (AP) — Hospital officials say Chicago rapper Lil Reese is in critical condition after being shot at a suburban Chicag…
Liam Gallagher dusted off Oasis tracks 'Gas Panic!' and 'Acquiesce', playing both for the first time as a solo artist at his Cardiff gig on Mo…
Soundgarden have come to the "conclusion" that they will never tour again without late frontman Chris Cornell.
The Who's Pete Townshend says the only reason he's still performing with bandmate Roger Daltrey is because they have grown "care deeply" about…
Grimes will release new single 'So Heavy' from her long-awaited fifth studio album, 'Miss_Anthropocene', on Friday (15.11.19).
Former Fifth Harmony member Normani says her solo music will always display her "truth" and "real-life experiences".
The Black Crowes are reuniting for a huge tour next year to mark the 30th anniversary of their debut album 'Shake Your Money Maker'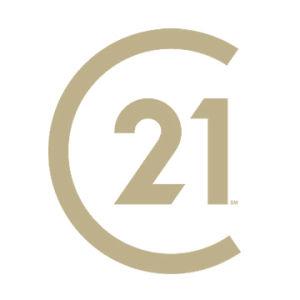 Eric Banks, Century 21 Prolink
Guarantee Roofing & Siding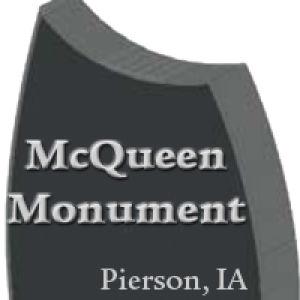 This week's most buzz-worthy topics and shows on TV
Brad Paisley won't be running roughshod over the nominees at this year's County Music Association Awards. He's too busy prepping his own TV show.
Because the new edition follows a high school staging the Disney musical, the characters aren't exactly duplicates. Teens may be vying to play…
Drama nerds are going to love Disney+. In addition to a vault of old musicals, it boasts two new series that should kindle a little high schoo…
Hallmark isn't the only place to get your Yuletide cheer this holiday season.
Avi Gupta, 18, won the teen "Jeopardy!" tournament, and he's donating some of his winnings to cancer research in honor of host Alex Trebek.
Reviews on Twitter of the live musical event showcasing "The Little Mermaid" were harsh, with people panning Shaggy's Sebastian outfit in particular.