While others at The Juilliard School were eager to work their way through the classics, Sasha Cooke was more than willing to premiere new pieces by friends who were composers.
"I was creating a foundation in contemporary music without knowing it," the mezzo-soprano says. "I enjoyed the challenge but didn't know it would later become part of my career."
A challenge that paid off.
Cooke just picked up her second Grammy (this one for Best Opera Recording for Mason Bates' "The (R)evolution of Steve Jobs"). Earlier, she won one for "Adams: Doctor Atomic." In both cases, it was Cooke's willingness to perform new works that led her to the winners' circle.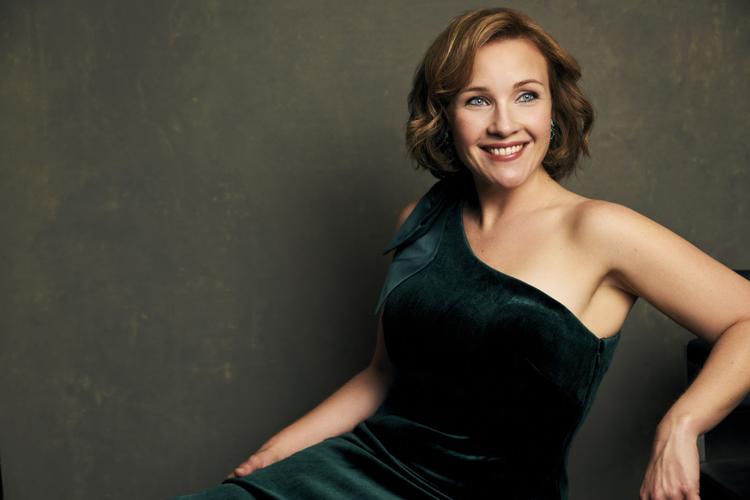 "I remember noting that some singers didn't want to do contemporary music, they wanted to sing Mozart," she says. "It's easier to learn and it's built more for the voice. But it requires less of challenge. For me, (contemporary works) are a challenge for my brain and my voice."
Both Adams and Bates had heard about Cooke and felt she had the right voice for their creations. Both were willing to listen to suggestions she had.
Sometimes, she says, contemporary composers might be too rigid or too compliant when dealing with singers. Bates is very collaborative. While rehearsing "Steve Jobs," she told him singing too many high notes in a row is "very draining." She asked to bring one of them down and he agreed. That kind of give-and-take isn't possible with operas that have been around for centuries.
Also, a new work can change with an orchestra or an audience.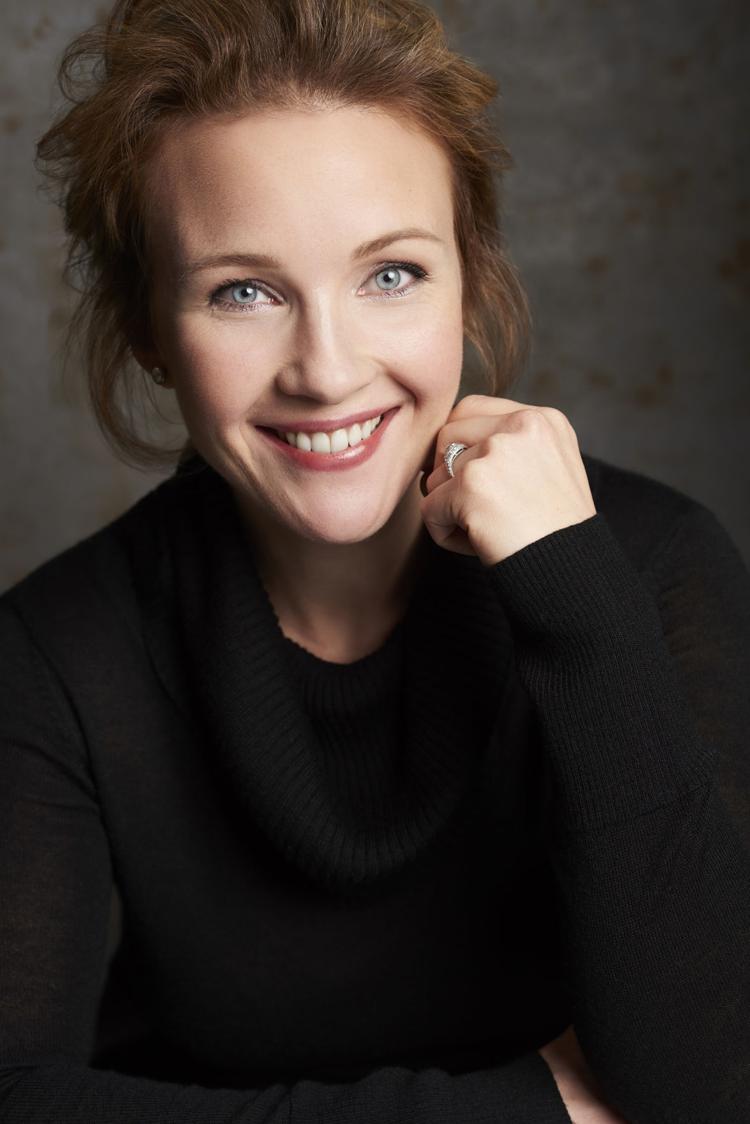 "Sometimes, it doesn't make sense until you're sharing it," Cooke says. "I've been surprised. I may love a piece, but it doesn't go as well for audience. Or, there's a piece that I don't like and I get to the performance and it's so much fun. That's been an interesting thing to discover – what makes a good piece."
Because she's steeped in the world of new music, Cooke often goes to other premieres to see what composers have done. The bottom line: "Emotion is crucial."
Connections are important as well. Because Bates likes electronics, "he's a natural to do something about Steve Jobs. He's an innovative composer. He does things unlike anyone else."
Cooke says Donald Trump would be an excellent subject for a contemporary opera. Ruth Bader Ginsburg would, too. "But a composer shouldn't do either unless there's a connection."
You have free articles remaining.
A California native, Cooke grew up in Texas, got a bachelor's degree from Rice University, then continued on to Juilliard. Interestingly, she never thought she'd be a singer. "I was too shy. I was the daughter of professors and I assumed I would be in academia. I didn't know how you'd become a singer. I assumed it was too hard."
Music, however, took hold and became the career that was a joy, not a job. "And it's still that for me."
Cooke says she kept moving forward largely because she has had great mentors like Marilyn Horne. "They tell you, 'You can do this…keep on the path.' The vocal major is the 'most-entered' and 'most-dropped-out-of' music major. You don't really know what's required until you're in the thick of it. After school, you really learn what it requires. A lot of people my age are not cut out for it."
Unlike instrumentalists, singers "don't really know what they sound like and what they give off. You don't have the same perspective."
Classical musicians, though, are treated more civilly than actresses. "My sister is an actress," Cooke says. "And she would go and wait in line for an hour for a 30-second audition. I would be met with a warm-up room and a cup of tea and a 15-minute audition."
Having those words "Grammy winner" attached to her name opens doors as well, Cooke says. "I didn't know that when I won my first Grammy but people told me it would change my career. It's hard to tell what does and doesn't affect your career but it does provide a bit of insurance when a presenter hires you."
It also plays well with folks back home. People who don't follow classical music know what a Grammy is and respond accordingly.
Cooke, meanwhile, has put that first Grammy in her daughter's bedroom behind her books. "I didn't want to display it," she says. The second – which she won in February – still hasn't arrived.
The experience, however, was exceptional. Even though classical awards are given in the afternoon during a five-or-six-hour ceremony, winners are still able to attend the national broadcast. In 2012, Cooke attended her part of the show, went home to check on the babysitter, came back and sat in the sixth row and watched Adele win an armful of trophies. "Going to the Grammys is just as much about the pops Grammys as it is about winning. Both experiences were tremendous."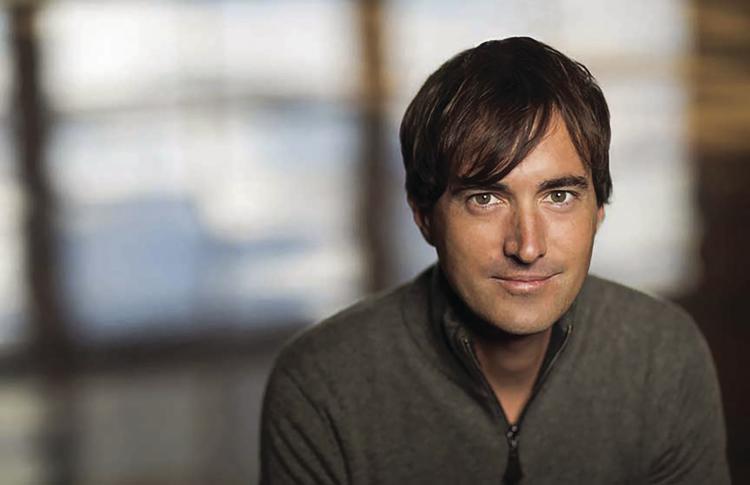 Saturday, Cooke will appear with Bates and the Sioux City Symphony Orchestra, performing two of his works, "Alternative Energy" and "Passage." The latter examines American exploration through the words of Walt Whitman and John F. Kennedy.
And that latest Grammy win? It was just as thrilling and surreal as the first, Cooke says. "Most of all, I'm thrilled for Mason, who made this new piece of music that went up against some of the great pieces in our repertoire. It takes a tremendous amount of work to write an opera."