SIOUX CITY -- Boz Scaggs, a blues man known for his time with the Steve Miller Band, and Jason Isbell and the 400 Unit, an alternative country band known for their Nashville sound, may not seem like the best pairing.
Yet, the two have more in common than one might think, and they're bringing the best of both worlds to the Main Stage at Grandview Park as they co-headline Saturday in the Park this weekend.
1. Both have released solo work
After leaving the band Drive-By Truckers, Isbell released several solo albums -- some of them with the 400 Unit -- between 2007 and 2017. Scaggs has a wide range of solo work, from his 1965 release "Boz" to his forthcoming album "Out of the Blues" set for release July 27 -- 20 days after Saturday in the Park. Odds are, Scaggs will play some new songs from the album Saturday.
2. Both have won Grammy Awards
Isbell swept the 2017 Grammy Awards with wins for Best American Roots Song ("If We Were Vampires") and Best Americana Album ("The Nashville Sound"). He also notched wins in 2015 for the same categories, with "24 Frames" and "Something More Than Free," respectively.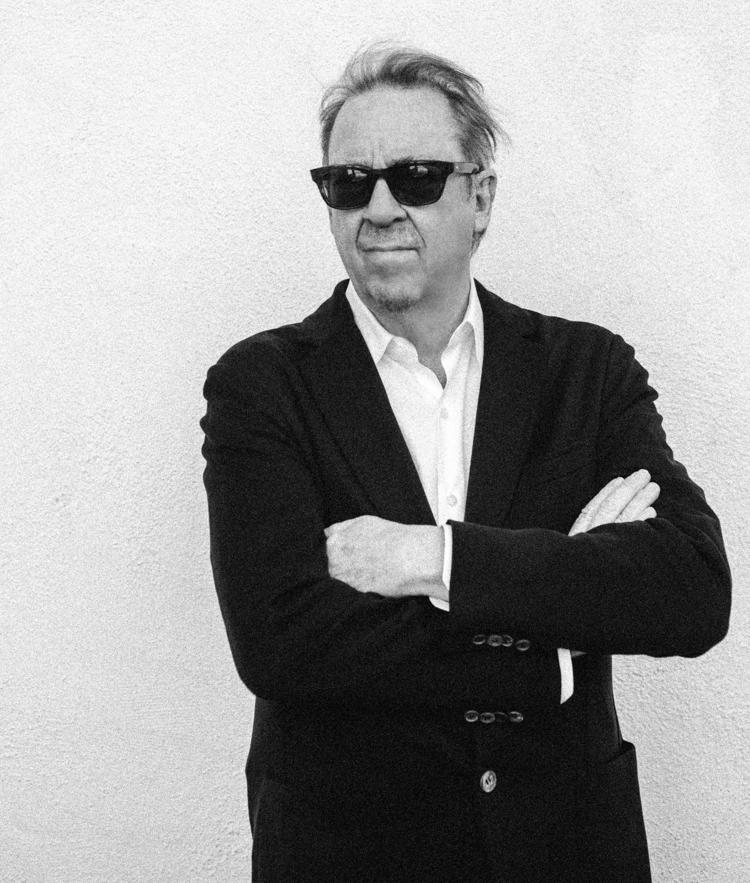 Scaggs won the 1976 Grammy for Best Rhythm & Blues Song for "Lowdown," one of his biggest hits. He was also nominated for Album of the Year and Best Pop Vocal Performance for the album "Silk Degrees," as well as Best R&B Vocal Performance for "Lowdown."
3. Both have a connection to Muscle Shoals
You have free articles remaining.
This small city in Alabama is known for its music, with FAME Studios and Muscle Shoals Sound Studio both housed in town producing hit records that would shape the history of pop music. The town has served as a hot spot for the likes of Aretha Franklin, Otis Redding, Bob Dylan, Paul Simon, the Rolling Stones and more.
Isbell submitted demos to FAME Studios in Muscle Shoals at 21 and later gained a publishing deal with the label. He continued working with FAME until he joined Drive-By Truckers at 22. On the other hand, Scaggs' connection is more narrow: Scaggs' second solo album, "Boz Scaggs," features the Muscle Shoals Rhythm Section and session guitarist Duane Allman.
4. Both are multi-instrumentalists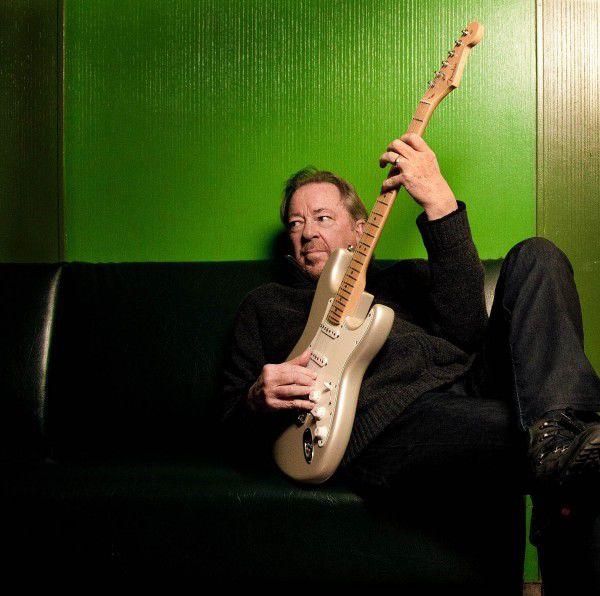 Scaggs plays guitar and can sing, and has also released a collection of jazz standards with 2003's "But Beautiful." Isbell sings and plays guitar, electronic keyboard and French horn, among others.
5. Both are inspired by soul music
Isbell has credited soul musicians from his home of Alabama as an influence, as well as Neil Young. Meanwhile, Scaggs dominates blues, but dips into the blue-eyed soul genre in much of his work.
6. Both have a story behind their names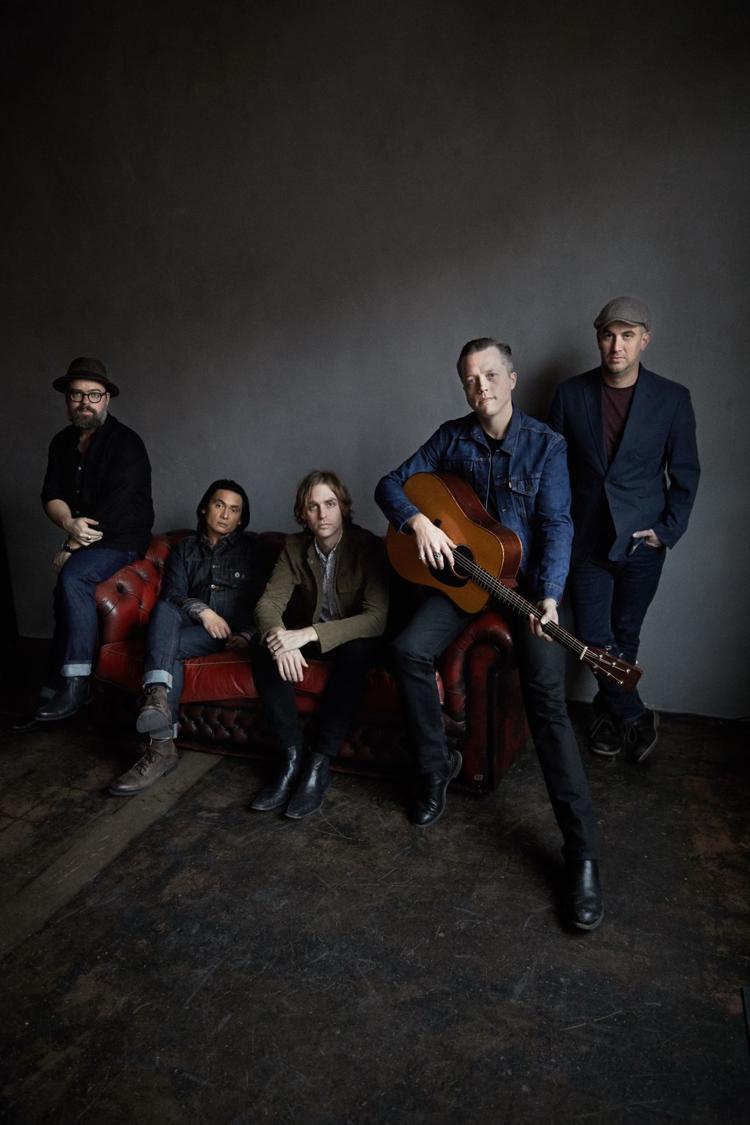 Michael Jason Isbell is his full name, so he must prefer his middle name. However, the 400 Unit is the colloquial name for the psychiatric ward in Florence, Alabama's Eliza Coffee Memorial Hospital. Boz Scaggs' real name is William Royce Scaggs. A schoolmate at St. Mark's School of Texas, a Dallas private school he attended, gave him the nickname "Bosley," which he shortened to "Boz." Sounds boss.