There's more to love than the brooding, flawed hero, and frequently shirtless Ross Poldark.
In the Fox series, Leeves gets wise to the game plan of a new neurosurgeon and isn't afraid to call him out. "Everybody is so afraid of being …
Spoiler alert: Williams beat Gronkowski in the competition. "It was scary," the former New England Patriots star said. "It made my stomach tur…
Executive producer Sheryl J. Anderson teases what to expect from the women's romances in the Netflix series.
And don't miss 'Lovebirds' with Issa Rae and Kumail Nanjiani on Netflix.
In the upcoming fall Fox series, characters have to deal with that encroaching threat. Creator Manny Coto went down the "what if" hole and dis…
CBS leads networks with 57 nominations.
June's arrivals include originals like "13 Reasons Why" and "The Politician" as well as beloved series like "Hannibal" and the final run of "H…
Is a pandemic the best time to launch a new streamer with over 10,000 hours of programming? HBO Max exec Kevin Reilly says YES!
Ken Osmond, who played teen scoundrel Eddie Haskell on TV's "Leave It to Beaver," died Monday at 76, his family said. Here are photos of Osmon…
In the upcoming series, Cattrall plays the matriarch of a family involved in religious broadcasting. But don't get any ideas.
"The Great" looks like an expensive film, moves like an epic miniseries and delights like a viral Instagram post. It's a delicious wallow that…
And don't miss 'She-Ra and the Princesses of Power' on Netflix.
Easily, the biggest winner is "Some Good News," actor/director John Krasinski's YouTube channel. Determined to bring "good news" into the worl…
A roundup of all of the shows that are coming to an end this year.
Plus, 'The Misery Index' returns to TBS.
Sports competitions have ceased in nearly every corner of the globe. But you're still paying for them through your television cable bill.
And don't miss 'The Masked Singer' on Fox.
And don't miss 'The Flash' season finale episode on The CW.
Plus, reader recommendations and more.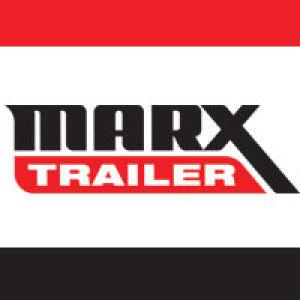 Marx Truck & Trailer Sales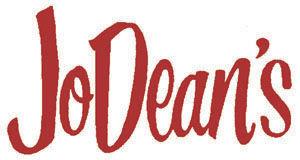 JoDean's Steak House & Lounge
Here's a curated collection of what's arriving on TV, streaming services and music platforms this week.
Find out which episodes will air the first week.
Plus, find out which shows are returning and premiering in the midseason.
And don't miss a new 'Celebrity IOU.'
Tina Fey teases the 'joyful distraction' on Netflix, which includes Daniel Radcliffe's new character who has a connection with Kimmy.
Meet the season's Top 7 and find out which music legends and 'Idol' fan favorite alums are returning to perform in the finale.
"Parasite," "Crazy Rich Asians" and "The Farewell" weren't flukes. They represented a wave of enlightenment in Hollywood.