Michael Jordan's "The Last Dance" hit new heights for ESPN documentary viewership. If you've got ESPN+, you've got access to over a hundred "3…
Season 1 episodes are currently released Mondays on DC Universe and Tuesdays on The CW.
The beloved singer/actress/writer shares what Golden Globe winner Kathleen Turner brought to her role in the 'These Old Bones' episode.
Plus, '60 Minutes' continues strong on CBS, but how did NBC's 'NASCAR Cup Series' do over the holiday weekend?
Plus, 'Jeopardy!' revisits the 2019 Tournament of Champions.
In the CBS supernatural series "Evil," Colter plays a Catholic seminarian who works with a forensic psychologist and a contractor to look into…
Directed by Josephine Decker, "Shirley" has more than a few parallels with "Who's Afraid of Virginia Woolf?" Its battles aren't as open, but t…
For those who never saw "Hamilton" on stage, this is as good as it gets. The fluid camera offers perfect views and a sense of the show's force…
On July 3, the Disney Plus streaming service will release a filmed version of Lin-Manuel Miranda's "Hamilton." Here is what you need to know.
And don't miss a new episode of 'Stargirl.'
Here's a curated collection of what's arriving on TV, streaming services and music platforms this week.
Sunday's show included a special honor for Beyonce, an appearance by Michelle Obama, tributes to Little Richard and Kobe Bryant, and several p…
A collection of video grabs issued Sunday of the 2020 BET Awards, including Beyonce, Michelle Obama, Lizzo, John Legend and more:
The BET Awards celebrated its 20th anniversary amid an increased focus on the Black community and culture, with several performers showing the…
As the original cast is about to be seen in a Disney+ taping of the Broadway show, millions who have grooved to the cast album will get a chan…
It looks like Alex Trebek is as generous and awesome as his fans would hope.
Because there was a lot at stake for "Frozen II," this is a dandy companion piece – for hardcore fans. Kids might be bored by the work that tr…
"The Simpsons" will no longer use white actors to voice non-white characters, according to the show's producers.
"The Umbrella Academy," "Hanna," "Palm Springs" and more titles arrive next month. See what else is coming and going.
A roundup of all of the shows that are coming to an end this year.
JoDean's Steak House & Lounge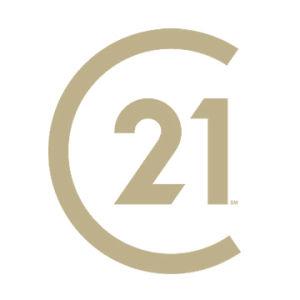 Eric Banks, Century 21 Prolink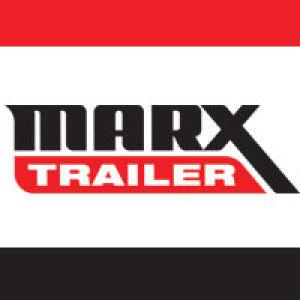 Marx Truck & Trailer Sales
And don't miss a new episode of 'Central Park.'
If you like Elmo, "The Sopranos" and "Friends," this might be the streaming service for you. But there are new shows worth considering, too.
'The Umbrella Academy,' 'Cursed,' 'Down to Earth with Zac Efron' and more titles arrive this month.
The series goes deeper than many broadcast dramas and prompts questions at every turn. In short, it's a tense hour of television.
And don't miss the series finale of 'Broke' on CBS.
'Hanna,' 'Absentia' and more are coming to the streamer this summer.
And don't miss a new episode of 'At Home with Amy Sedaris.'