Sheriff Andy Taylor. Coach Eric Taylor. Tim "The Tool Man" Taylor.
They all topped the "TV's best dads list" at one time.
But who's holding down the grill now? Does Homer Simpson qualify (or is he too two-dimensional?)?
What about one of the bad dads from "Succession" or the dead dads from "Game of Thrones"?
"Council of Dads" is so bent on fatherly guidance, it has three.
As Father's Day approaches, we look at the dads most likely. Your candidates for 2020: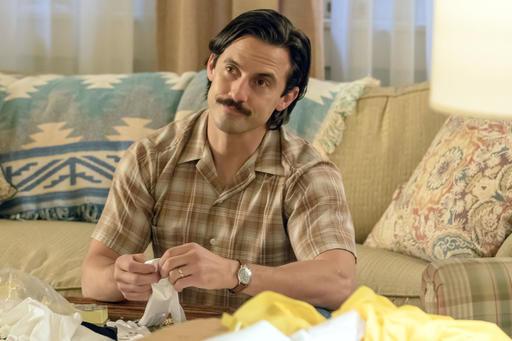 1. Randall Pearson, "This Is Us." One of the most sensitive dads on television, Randall doesn't mind crying in front of his children or scolding his brother. He's the "heart on your sleeve" kind of dad and, yes, he's hard to live up to. Sterling K. Brown, who won an Emmy playing him on the NBC series, says his wife frequently reminds him Randall wouldn't react the way Sterling does. "He's a good reminder to be the best version of yourself," Brown says. "Unlike me, he's not as forgiving of himself as he could be. The pursuit of perfection is debilitating sometimes."
2. Phil Dunphy, "Modern Family." Determined to be the hip dad, the "cool" dad, the dad kids like to hang out with, Phil constantly shoots himself in the foot, but still wins the love of his children. "When I first started as an actor, I was playing a lot of smarmy people – people you knew, at the beginning of the movie, were going to either get killed or get their comeuppance," actor Ty Burrell says. "Phil has been a treat. I love waking up in the morning to go play him." While the series ended this spring, Phil will live on, largely because Burrell was so protective. Over the years, he watched what the writers wanted the character to do. "If I didn't think it was something Phil should do, we'd always have a conversation. If there was a red flag, they'd pull away from it."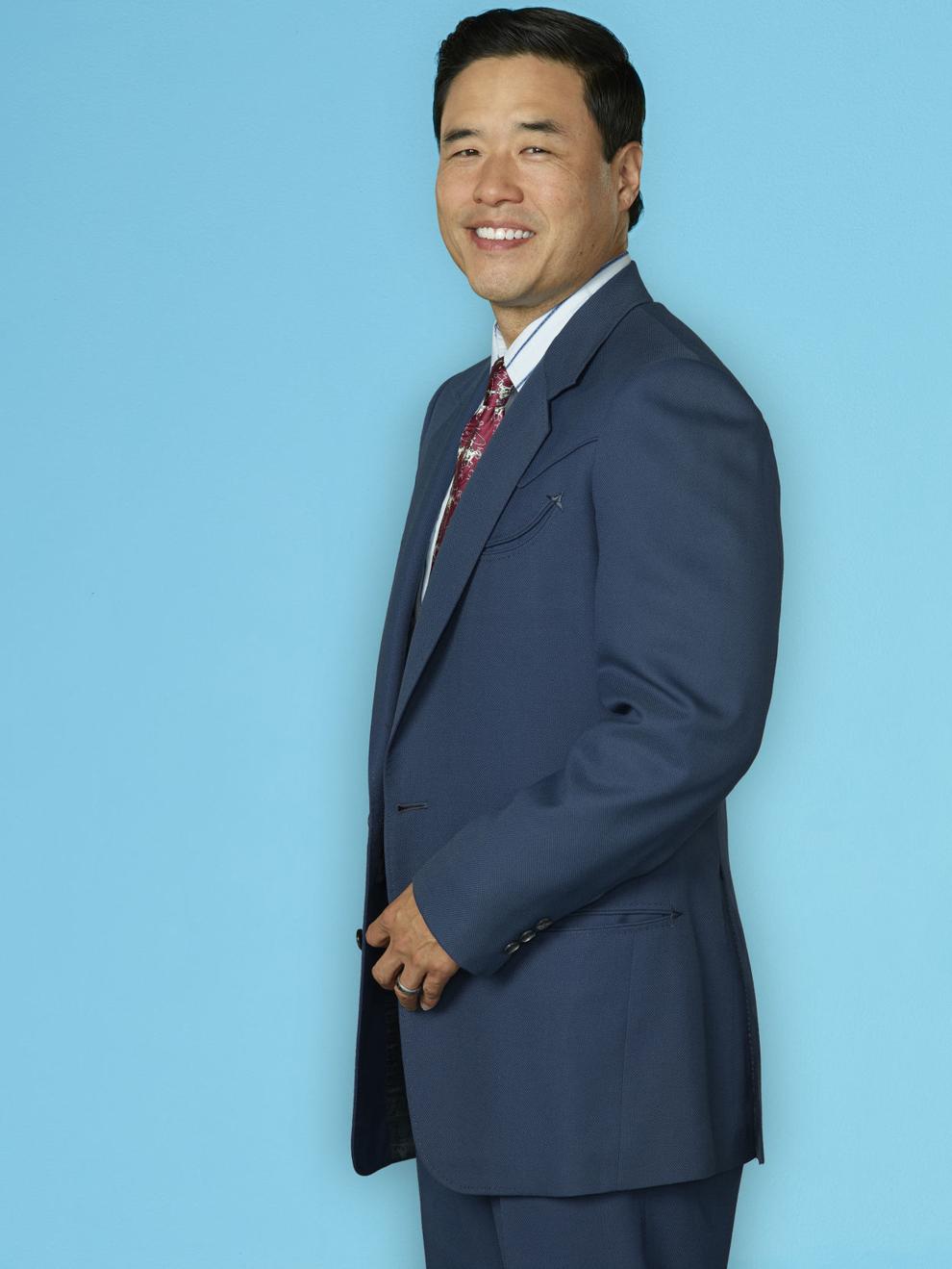 3. Louis Huang, "Fresh Off the Boat." Louis is the aspirational dad – one always trying to get ahead of the game. He moved his family to Florida, opened a barbecue restaurant and even went into business with Michael Bolton. While his three sons think he can be dorky at times, he has been an inspiration for Randall Park, the actor who plays him. "A lot of the father/son stuff I've encountered on the show is stuff I'm going to deal with in a different way with my daughter." Like Louis, "I've always felt if you want to make a living in this industry, you kind of have to push yourself to have a little bit of range."
4. Abe Maisel, "The Marvelous Mrs. Maisel." Even though dad can't stand his daughter's career choice (she's a standup comedian at a time when few women were in the business), he supports her – letting her enjoy the summer at the Catskills, taking her to Paris (to talk sense into her mother) – and allows her to spread her wings, even though his own resources are drying up. As played by Tony Shalhoub, Abe's a provider who, oddly, isn't afraid to speak his mind.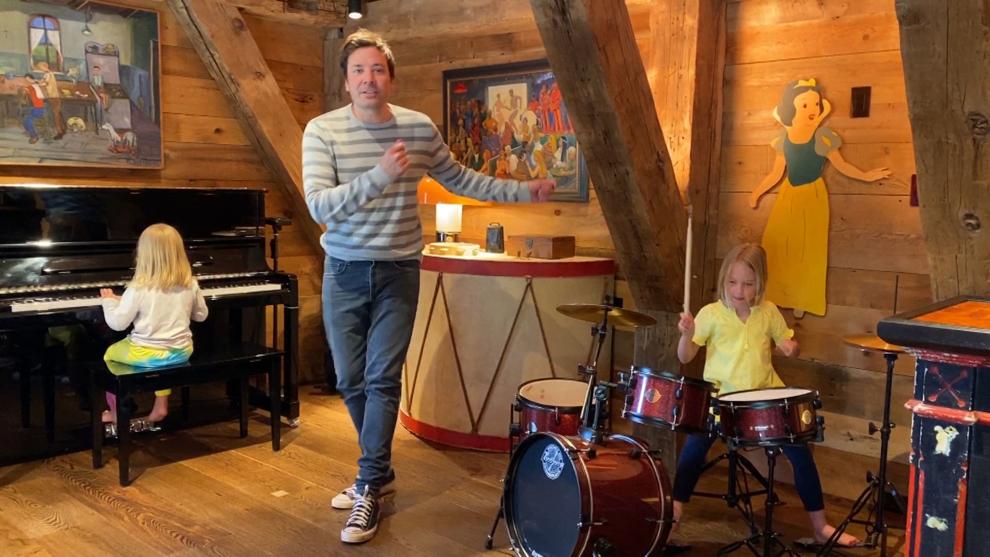 5. Jimmy Fallon, "The Tonight Show." During his time at home during the coronavirus pandemic, Fallon has shown he's much more playful than he pretends to be. (Who else has a slide in their home?) He gets flustered when his two daughters don't play along with his antics and isn't afraid to look goofy if it means they'll laugh. This is the late night host we want.
6. Dan Conner, "The Conners." Even though the family didn't have much during the "Roseanne" years, they were rich in love. John Goodman makes sure that's a priority in this reboot. He's looking after another generation and trying to keep food on the table, even though opportunity isn't what it used to be. Like his character, Goodman is grateful for the job. "We're all still working really hard, but it doesn't seem that way because it's so much fun," he says. The key to understanding "The Conners": "Roseanne always said it best in the old days: 'Just because we're poor doesn't make us stupid.' When you don't have those diplomas, it can hold you back sometimes."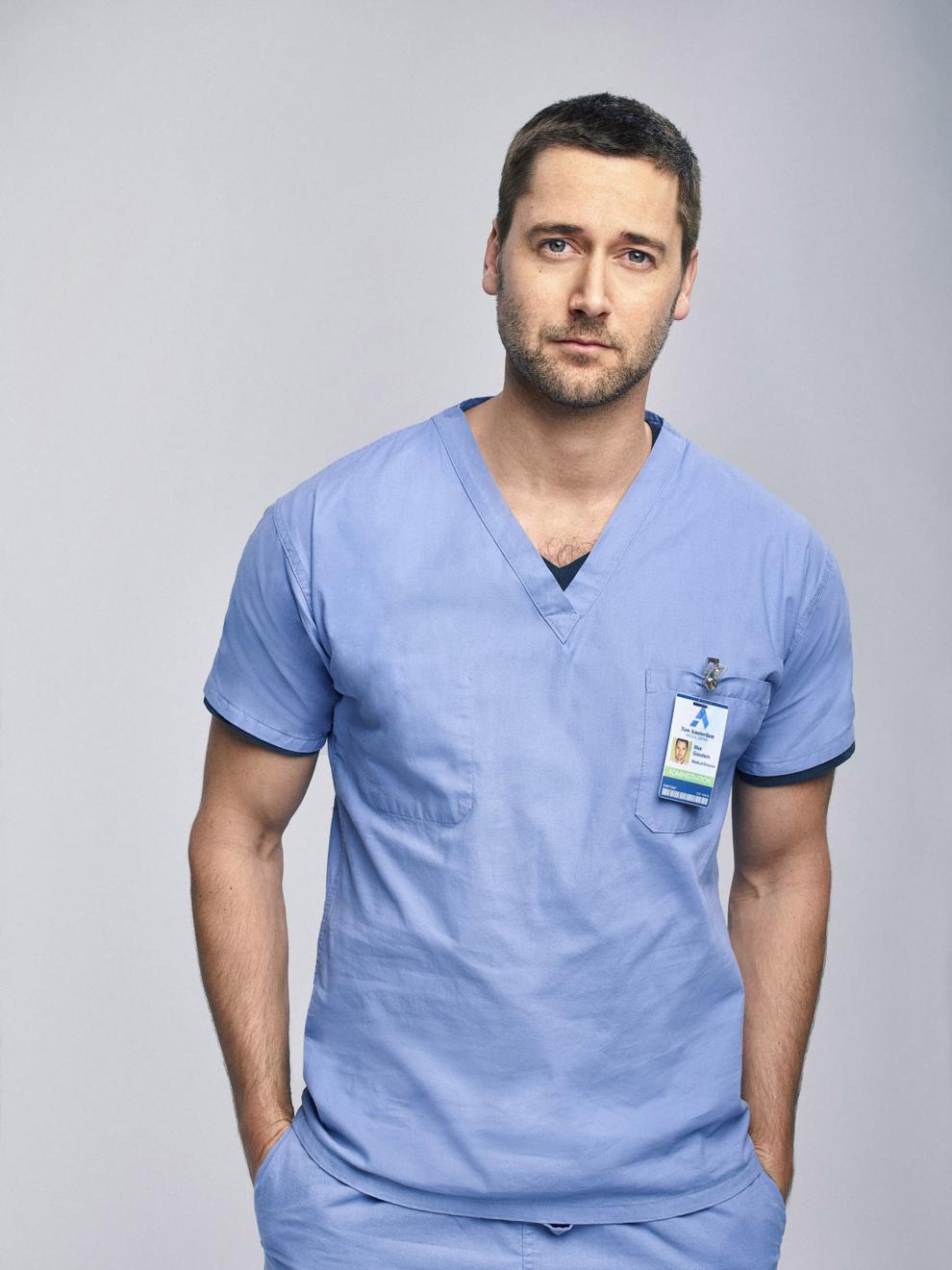 7. Dr. Max Goodwin, "New Amsterdam." Even though he looks like he singlehandedly runs every department of New Amsterdam Medical Center, Max makes sure has time for his child. That could mean bringing her along on rounds or it could mean shutting others out. In the hands of actor Ryan Eggold, he's a noble dad who sacrifices plenty.
8. Bob Belcher, "Bob's Burgers." Even a next-door crematorium can't deter Bob (voiced by H. Jon Benjamin) from giving his all to the family business. He puts up with the nagging from wife Linda, the odd behavior of his three children and the childhood memories that could have buried a lesser man. He works. He innovates. He makes Homer Simpson look like, well, Homer Simpson.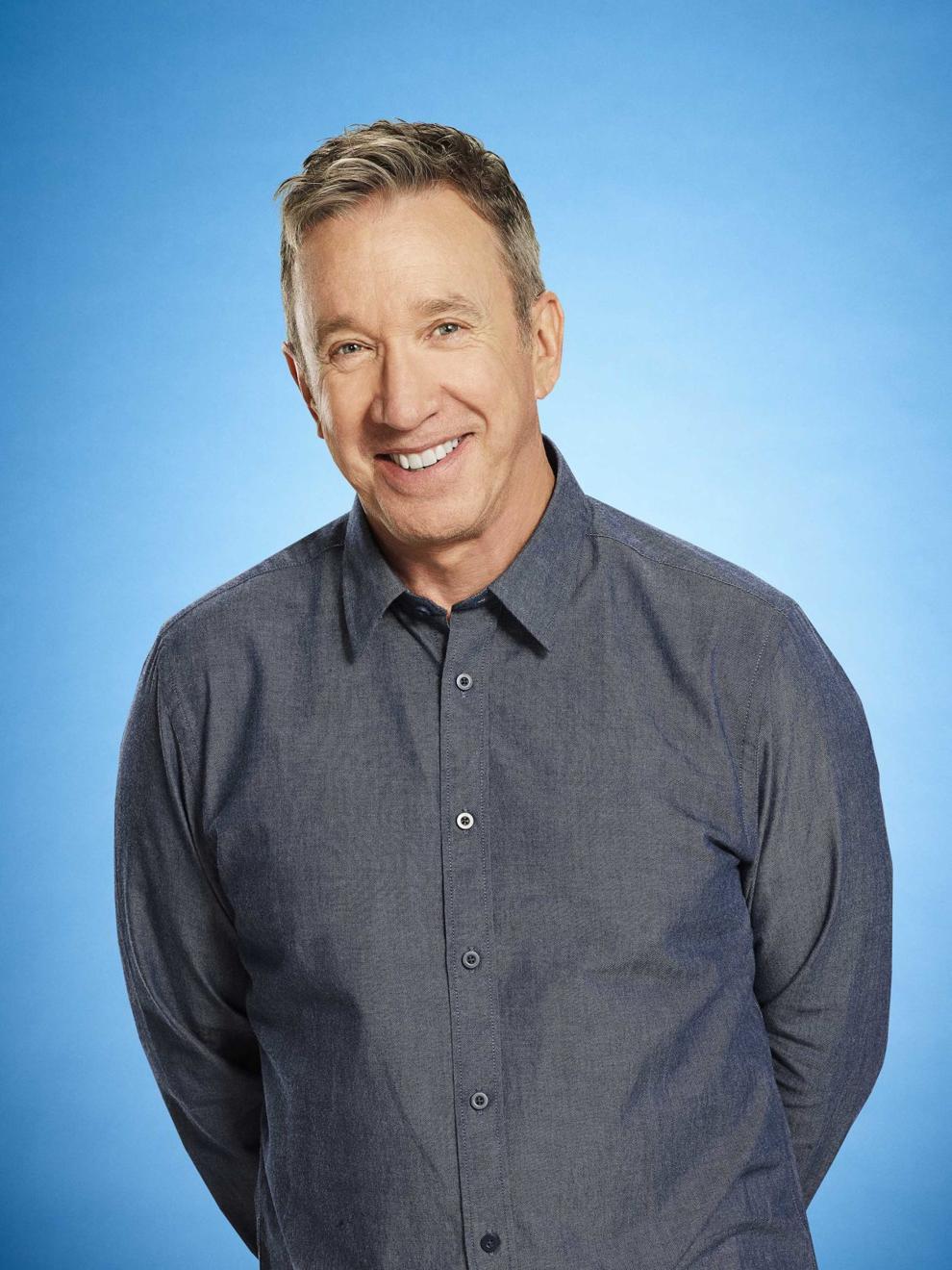 9. Mike Baxter, "Last Man Standing." Sure, he's opinionated. But that's what makes Mike so fun to watch. When he's trying to maintain his position in a family filled with strong women, laughter ensues. The concept, actor Tim Allen says, was a flip on his "Home Improvement" turn as Tim Taylor. "I thought it would be kind of fun to flip-flop the two shows," he says. "It isn't rocket science what I'm doing."
10. Jack Pearson, "This Is Us." How did Randall get to be so caring? You have to look at his dad, Jack, as a reason. Appearing only in flashbacks (spoiler alert: Jack is dead), he managed to find time to leave his imprint on his three children. Milo Ventimiglia, who plays Jack, says the role has given him new appreciation for his parents. "They had three kids and I don't know how they did it," he says. "My mom and dad are such amazing people."