Gallaudet University, the world's only deaf university, is more diverse than most people think, says producer/actor Nyle DiMarco.
"The hearing community often looks at deaf people and the deaf experience as monochromatic – or a monolith – and that simply isn't true," he says. "Our experiences are so layered and so different. We all bring something different to the table. There truly is no right way to being deaf."
To hammer home the point, DiMarco got permission to follow a group of students for a year, showing how they interact, how similar they are to hearing students. In the series, "Deaf U," viewers will see "we go through the same things in life," he says. "We live, oftentimes, in parallel."
The new Netflix series highlights a group of friends with different backgrounds and different deaf histories.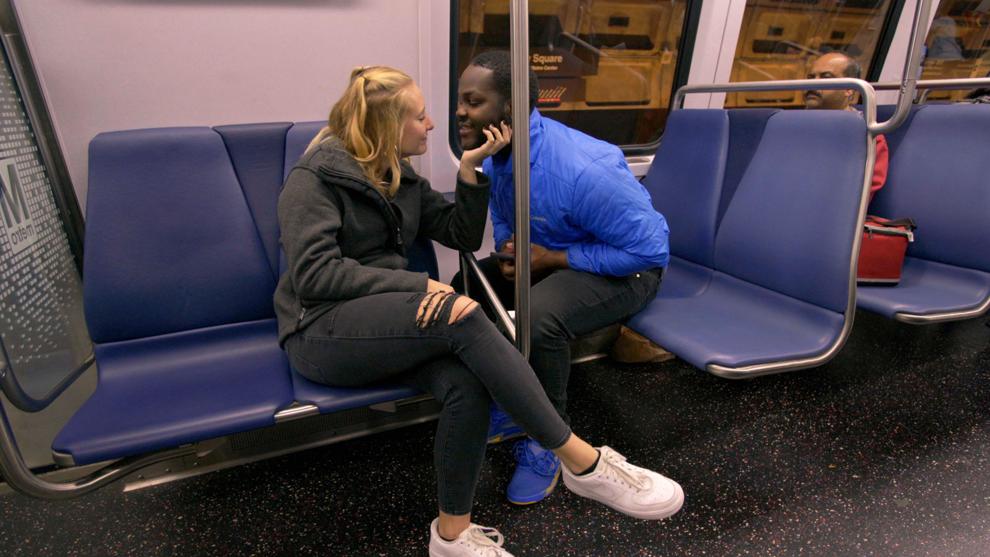 Daequan Taylor, for example, was born hearing but broke a bone in his left ear when he was 6. "I later came to find out that the bone grew back over my eardrum and that caused me to be deaf in my left ear," he says. "My whole life I grew up speaking to everyone. I never signed." At Gallaudet, it took him two years to learn American Sign Language.
Renate Rose and Cheyenna Clearbrook come from deaf families but had different exposure to the hearing community.
"Going to Gallaudet and seeing an all-deaf community was really a huge difference for me," Clearbrook says.
"My deaf community experience has been very small," Rose says. "(Hearing and deaf people) grow up together. So it was really amazing to travel into Gallaudet and see such a huge community with so much diversity."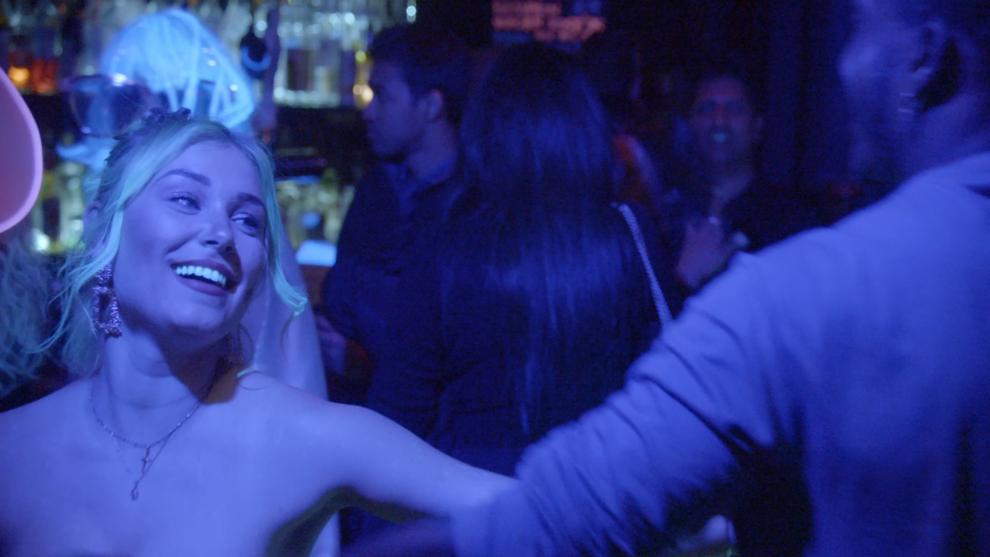 In the series, students are very open about many aspects of their lives, including sex.
"We're brought up to be honest and we're very comfortable with each other," Rose explains. "We're able to say it like it is."
DiMarco says that's often because ASL requires so much body language. "That automatically makes us more expressive. In English, you're able to kind of play around with words and dance around a topic. But with ASL, it's all on the table."
Rodney Burford, an athlete and psychology major, says viewers will learn "deaf people can do what you all do. The only thing we can't do is hear. That's all. We do have our own culture, our own challenges, but it's amazing."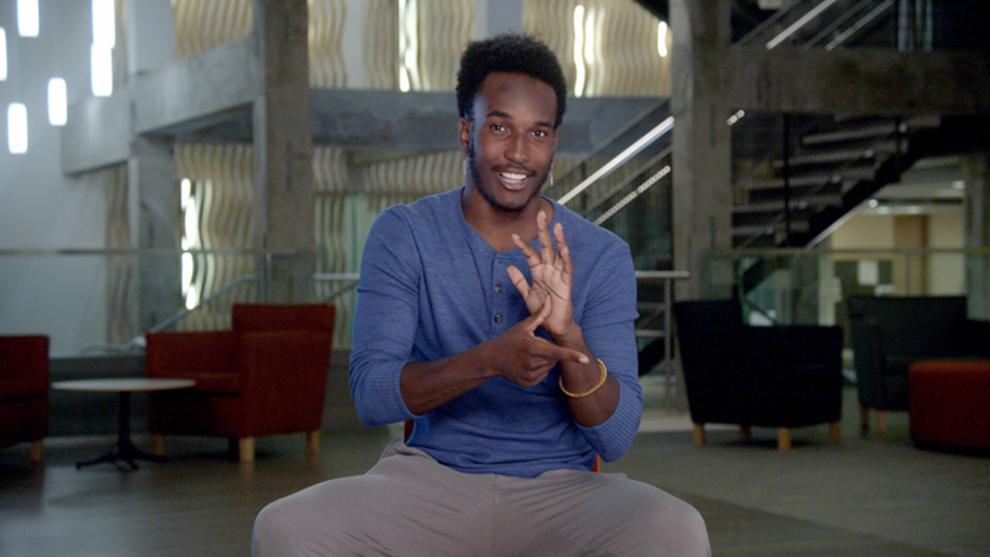 When DiMarco – who starred on "Dancing with the Stars" and has been a top model – attended Gallaudet, it was more homogenous. "About half of Gallaudet now is Black, indigenous or people of color, which is really incredible," he says. "It's funny to see how, with every new generation, the experience changes as well."
Graduating 10 years ago, DiMarco says he heard stories about Gallaudet when he was in kindergarten. "I just knew it was a destination for me."
When he went back to film the series, he wanted to make sure the students chosen to spotlight would represent more than one strata of the deaf community. "I didn't want this to be all deaf elites."
The students, too, saw "Deaf U" as a way to express their individuality. Rose, who comes from Kansas, saw how high-paced life was in the District of Columbia. Clearbrook discovered the "invisible bubble of security" that existed on campus.
"In leaving Gallaudet, I realized, it's a different world," Clearbrook says. "In going back to the hearing world, I felt more like I was between both worlds."
"Deaf U" is now streaming on Netflix.