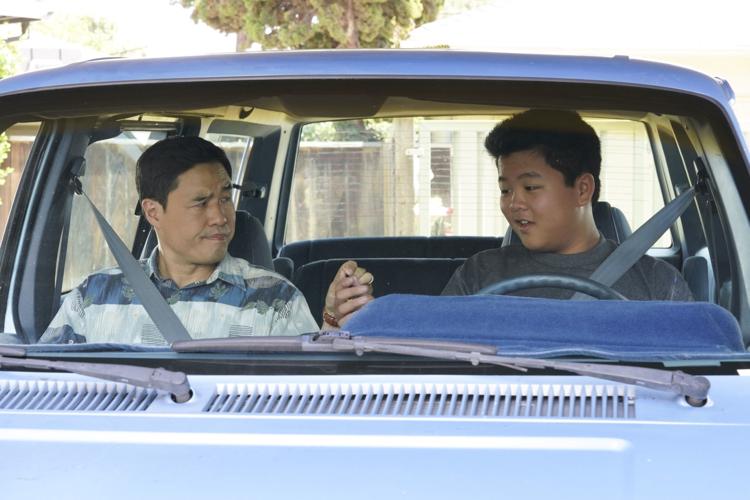 LOS ANGELES – When Hudson Yang started on "Fresh Off the Boat," "I was running around the set, eating everything I could find," he says.
Now, as a 15-year-old, he's fully invested, eager to see where his character, Eddie Huang, winds up.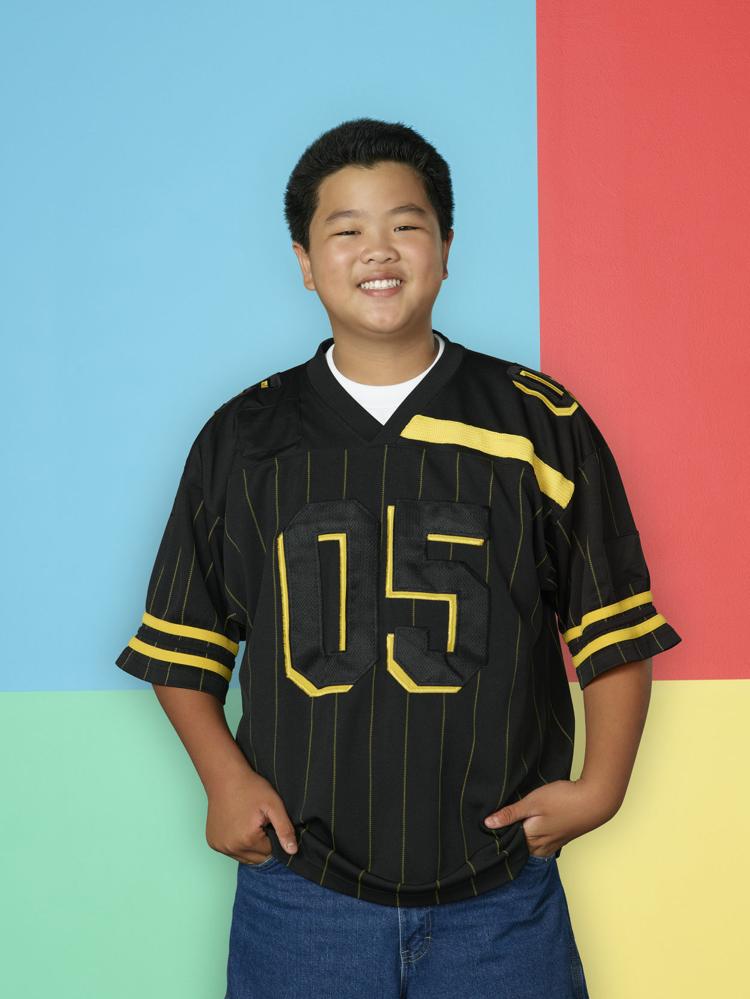 "I realized what I was doing would cause a little trouble and I wanted to do better as I grew," Yang says. "It's still not a job – it's too fun to be a job – but I do take it seriously."
In the comedy, based on restaurateur Eddie Huang's memoir, Yang plays the oldest son in an Asian-American family living in Florida in the 1990s. He's the troublemaker who just wants to have fun. In the series' early years, writers followed Huang's book (also called "Fresh Off the Boat").
Now, Yang says, they're borrowing traits and situations from the actors.
"I feel, at this point, the character has become more like me," he says. "They do that with most shows, depending on who the person is."
The similarities: "We're both going into 10th grade; we're both hoping to get our driver's permit."
Yang has even taken the car storyline to another level. "I want to get a Tesla, my dream car," he says. "But I'll probably start a bit smaller. I don't want to wreck up a nice car before I even get to use it." A Prius, he figures, might be a good starter. "Much easier to drive."
While Eddie won't share those dreams (the show, after all, is set in the 1990s and Tesla wasn't around then), he will have interesting experiences learning how to drive.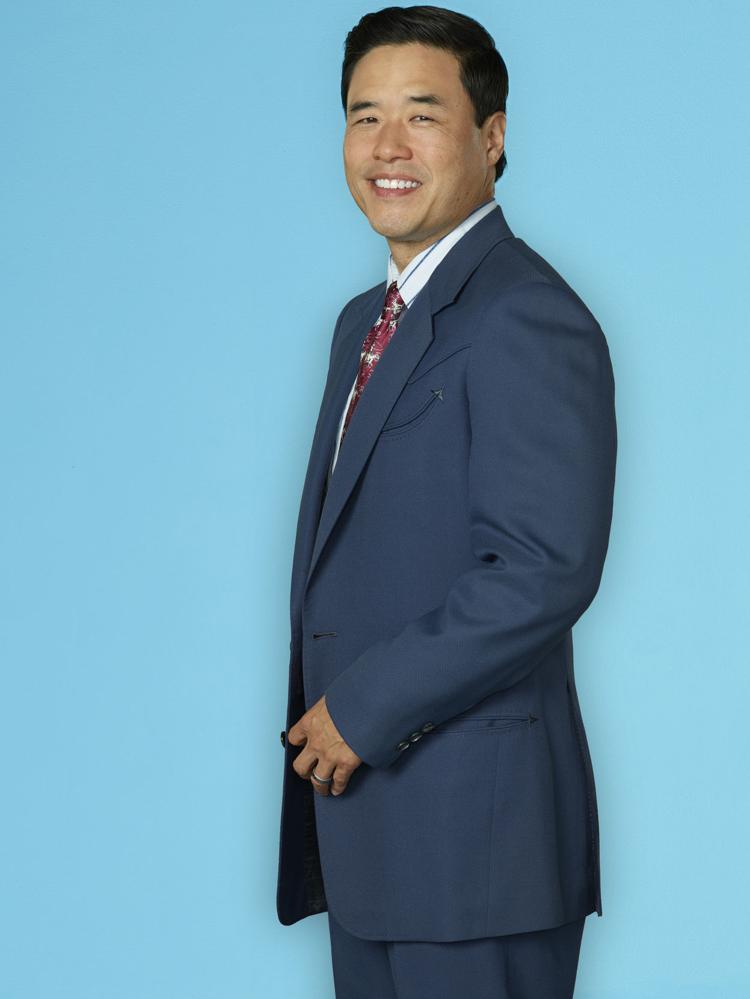 He'll also mention the height advantage he has over his father. Nearly 6 feet tall, Yang grew quickly and worried "because I was outgrowing everybody else. One good thing is they've had to find a way to work it in. Last season, they turned it into a joke."
Adds TV dad Randall Park: "Let's not talk about it. He just won't stop."
Yang says this fifth season could give audiences a chance to see another side of Eddie. "We were really lucky to get another season," he says. "I want to see him chill out."
During the summer, Yang went to a "really fun" camp and would like to see the same happen for Eddie.
"While we were on vacation, I missed being on set. Coming in every day is a pleasure."
A series job also affords actors a chance to star in other projects.
Last summer, Park filmed "Always Be My Maybe," a romantic comedy he co-wrote with one of the producers of "Fresh Off the Boat." Co-star Constance Wu was the star of "Crazy Rich Asians," one of the summer's big blockbusters.
"I always wanted to be the lead in a rom-com," Park says. "So that was great. Even though we've had this many seasons, I always think like a working actor. I was at it for so long before this show, the grind is instinctual for me."
Like Yang, he sees a real trend in family shows on television.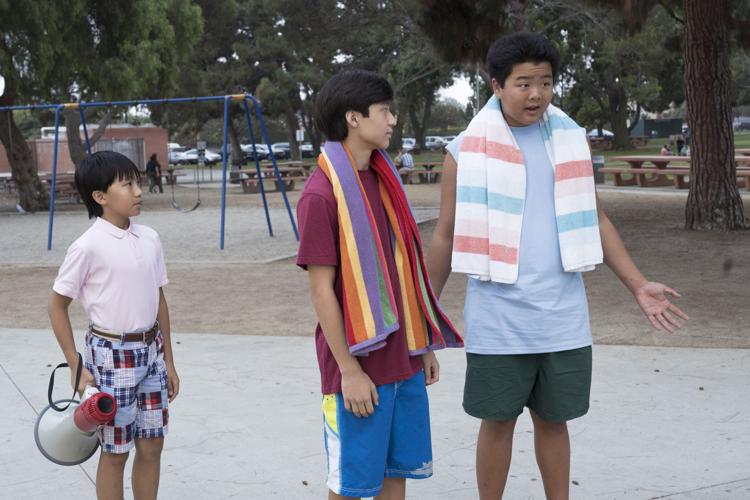 "By nature, they're more intimate," he says. "They're shows you can watch with your family. They tend to be less bleak than a lot of things on the air. It's like a welcome salve in these times."
A long run for "Fresh Off the Boat"? Yang welcomes it.
"Before this, I had one small part in a movie," he says. "I was so amazed by how different it was. Now, we all know what we're supposed to do and I'm closer to everybody."
And that "infinite amount of food on the set"? It's still there but he's more interested in what the series has to say.
"Fresh Off the Boat" airs at 7 p.m. Fridays on ABC.
Copyright 2018 The Sioux City Journal. All rights reserved. This material may not be published, broadcast, rewritten or redistributed.
Stay tuned in
Get the latest information on hit TV shows and more with our weekly newsletter!