LOS ANGELES – Life after "The Bachelorette" involves more than a little sweat equity.
Just ask JoJo Fletcher and Jordan Rodgers. Uninterested in doing a reality series about their lives after their stint on the dating show, the two decided to lean into something a bit more user-friendly.
"We wanted to wait for an opportunity that was business-oriented," Rodgers says. "And it just fell together."
"It" is "Cash Pad," a CNBC renovation show in which the two (yes, still engaged) turn everything from Airstreams to storage units into viable Airbnb properties. Owning a piece of the action, the two see the results as a way to turn their celebrity into something useful.
"We want people to learn from our experience," Fletcher says. Among their discoveries: "Sweat equity plays a big role in our budget," she says. "If we do it ourselves, it saves a ton of money."
And, Rodgers adds, it pays to spend money where it counts. "How many times have you slept in a hotel and you put your head on a pillow and it's awful. Spend a couple hundred dollars more and people are going to enjoy it."
Great water pressure, Fletcher insists, is also a must.
With extras that matter, they've noticed they get good reviews, repeat visitors and a return on their investment.
"Marketing is money," Fletcher says. "We've stayed at some really bad Airbnbs and we've also had really good experiences. But you never know what to expect. We wanted to tap into the market and sort of brand the ones that we do."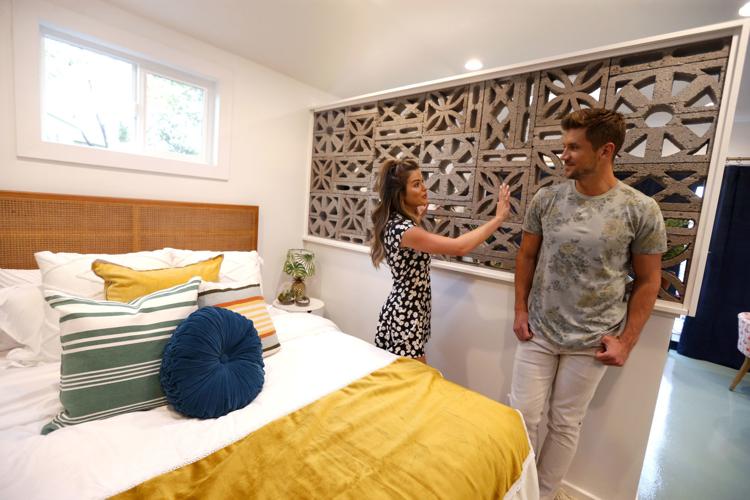 "If people go to one our properties, they know the bedding's going to be comfortable and there are going to be extra design touches," Rodgers says.
So far, so good. The eight properties they transformed have begun to turn a profit. Four-year contracts should bring them even more. The Airstream conversion, for example, is expected to return its investment in 10 months.
Being on "The Bachelorette," both admit, didn't hurt their marketing effort. Still, they didn't enter the dating series with a business venture in mind.
They weren't even bent on getting back into the reality television business.
"For three years, we've kept to ourselves," Fletcher says. "We didn't do press events or 'Bachelor Nation' appearances, which, I think, saved our relationship. You can get caught up in that and the noise."
Both were convinced their season of "The Bachelorette" was only the start, not the happy ending.
"We knew there was a lot more learning, a lot more dating," Fletcher says. "Normalcy had to happen before we would ever get married. Still, we knew we loved each other. We wanted it to work out but we didn't know if it would."
You have free articles remaining.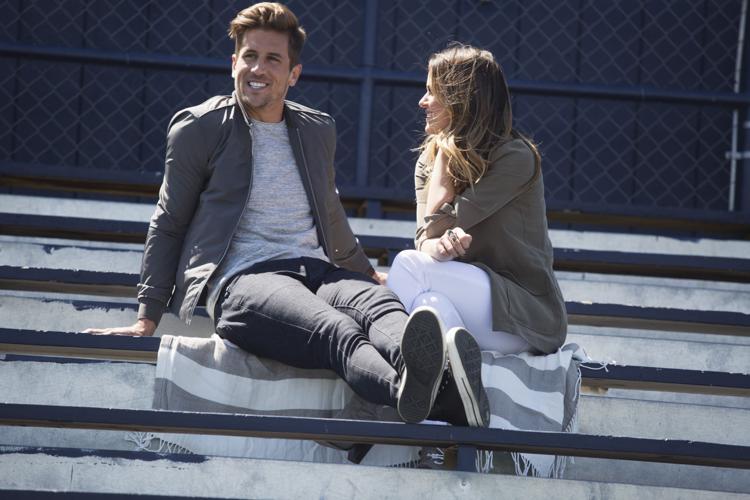 Those three years of getting to know each other actually started in the "Fantasy Suite" segment of "The Bachelorette."
Don't get any ideas, says Rodgers, a former pro football player and current sportscaster. "For the first time in three months, there are no cameras on you. After you're on a date on the show, they separate you and walk you back to the car, so you have no time off camera to just talk."
In the "Fantasy Suite," however, they could ask questions and see how compatible they were in quieter moments.
"It's not this sex freak thing," Fletcher says.
Adds Rodgers: "She was pissed because I woke up at 6 a.m. and turned the music on and said, 'Let's hang out. I've only got five more hours.'"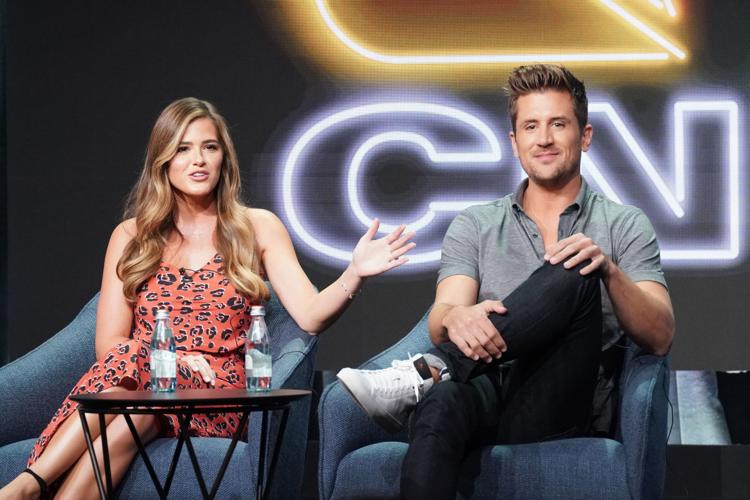 Says Fletcher: "More than anything, you just want time to talk about things you haven't been able to talk about in private."
Besides, they say, that's a more realistic relationship. Helicopters, exotic dates and evening gowns? Those are made for TV.
Want to know what fellow Journal readers flocked to this month? Miss some of our best coverage from July? We have you covered.
"I'd rather wear sweats and sit on the couch and chill," Fletcher says.
Both see the flaws in the "Bachelor/Bachelorette" system, but it worked for them.
"I'm in the minority in this situation, but it never really bothered me that she was dating other guys," Rodgers says. "But it is weird."
Fletcher thought it was just an interesting way to meet someone, "so why don't I try?"
Immediately, she could spot the poseurs and those itching to be the next "Bachelor." "You can always weed those ones out."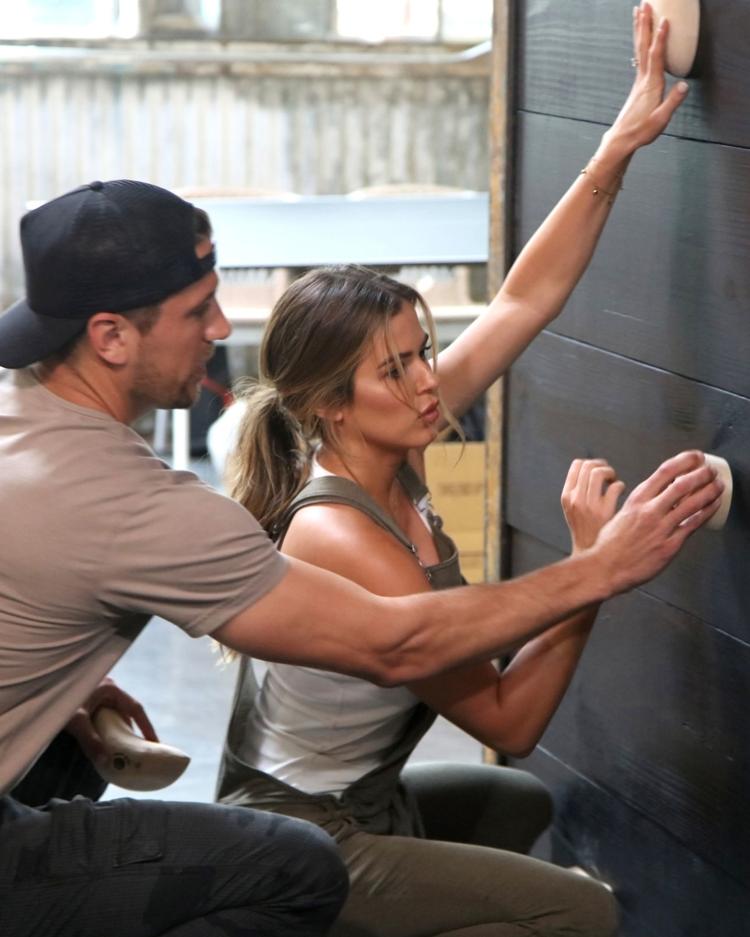 But she also saw something in Rodgers that interested her.
"Under those circumstances," she says of "The Bachelorette's" dating premise, "everything's perfect. Of course you're going to fall in love."
Where it really counts is in the trenches, tearing down drywall and transforming a storage unit into an attractive space.
With a wedding planned for 2020, Fletcher and Rodgers say they're primed for that life-long commitment (yes, she still has the ring).
"Like every relationship, it's constantly trying to make sure you don't bring work into it entirely," she says.
"You've got to find the time to dive into your relationship as much as we dive into these projects," Rodgers adds.
Orpheum Vaudeville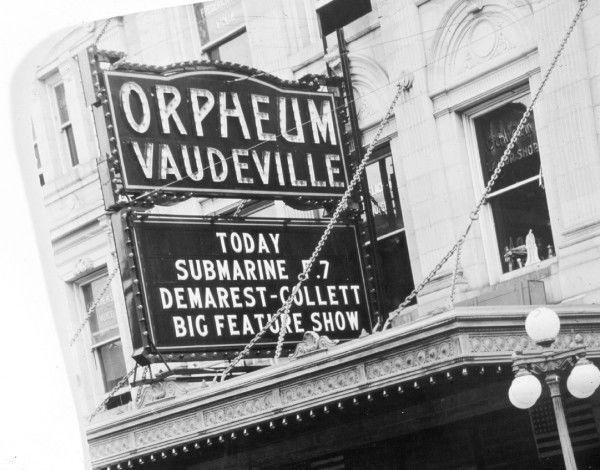 RKO New Orpheum Theatre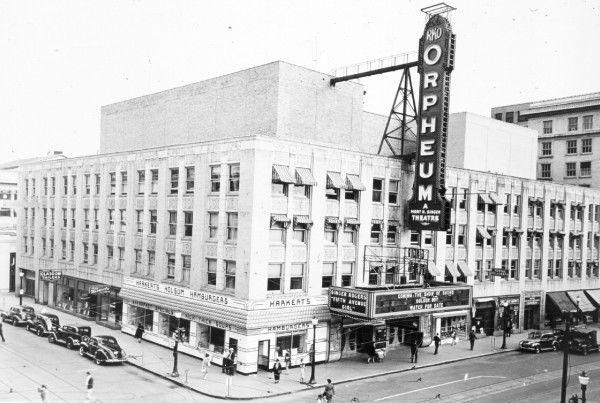 1942 playbill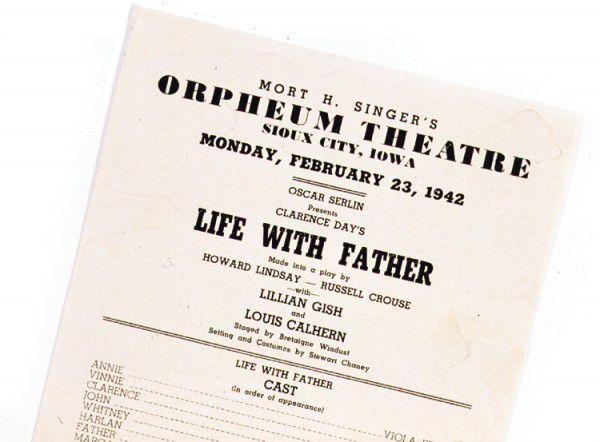 Movie theater 1968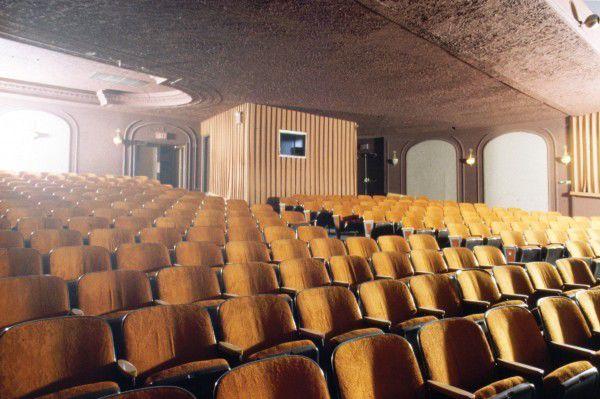 Orpheum Theatre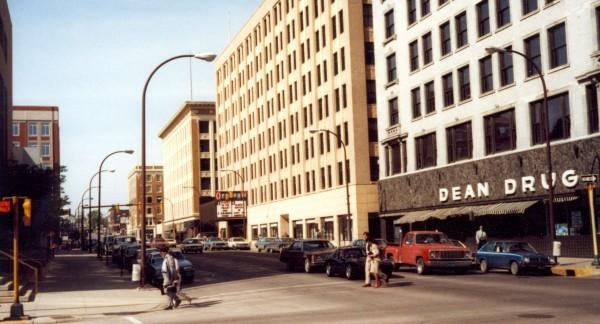 Orpheum drop ceiling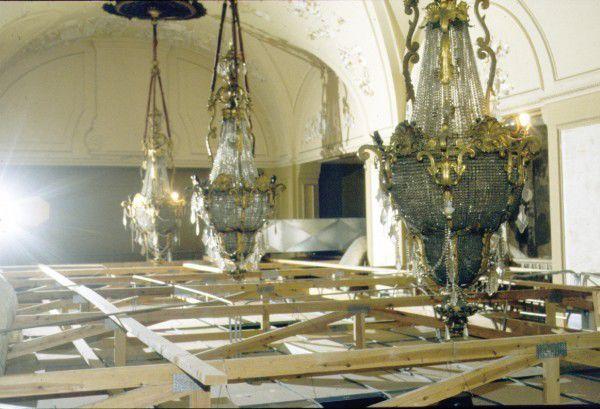 Orpheum grand opening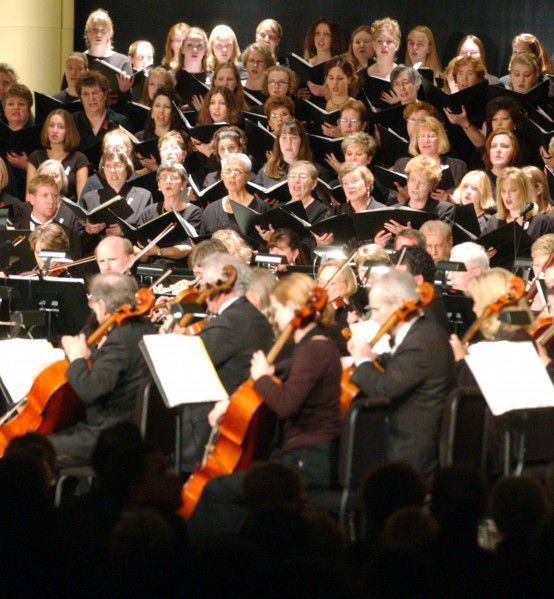 2001 Orpheum sign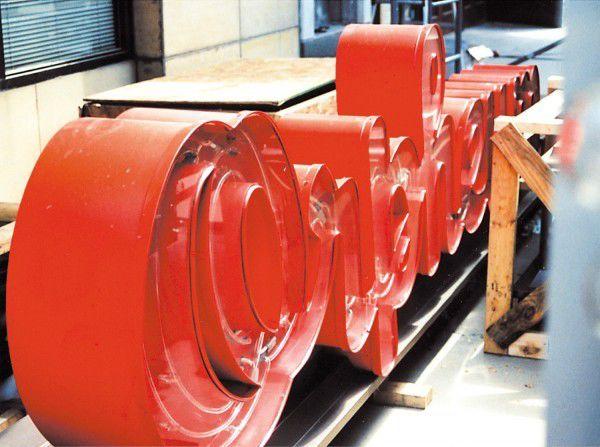 Orpheum chandelier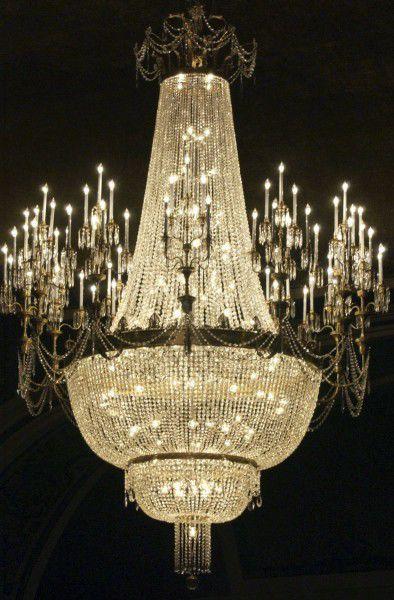 Orpheum grand opening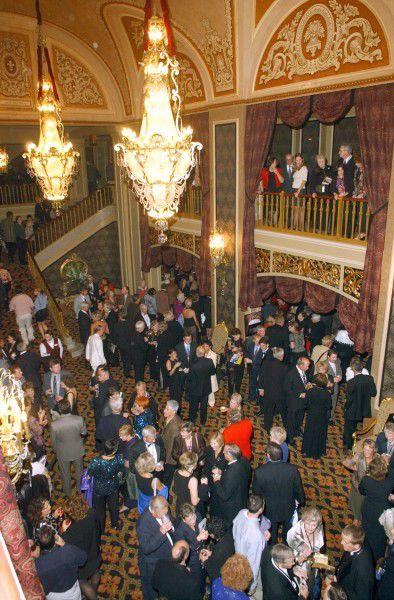 Orpheum grand opening
Orpheum grand opening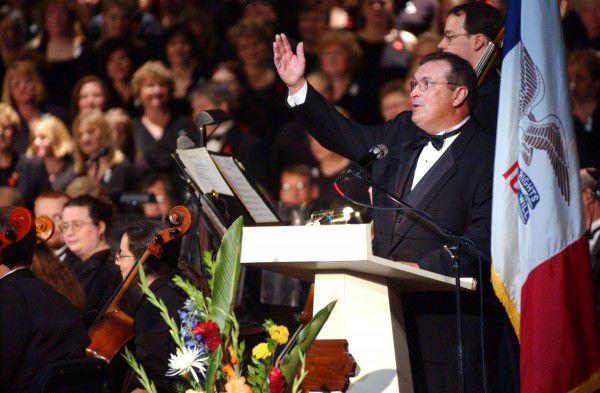 Orpheum grand opening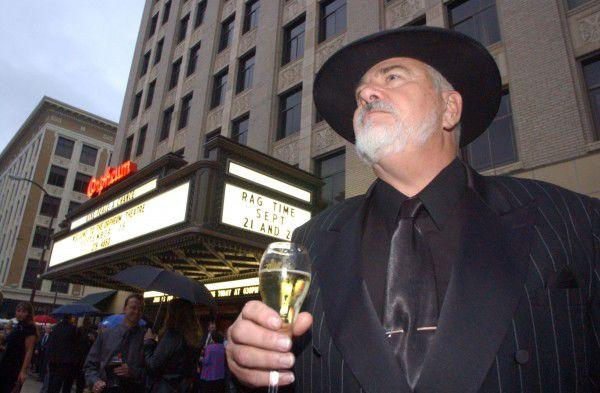 Orpheum organ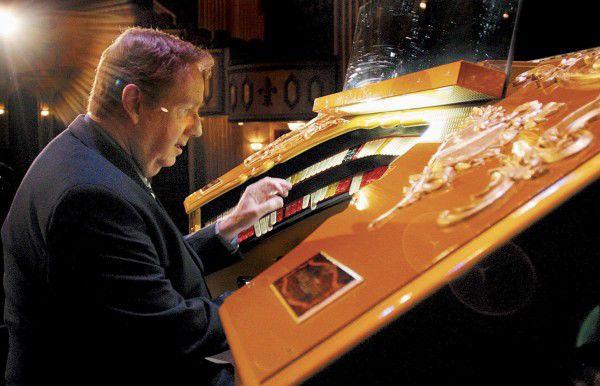 Gubernatorial debate
Orpheum Theatre 2011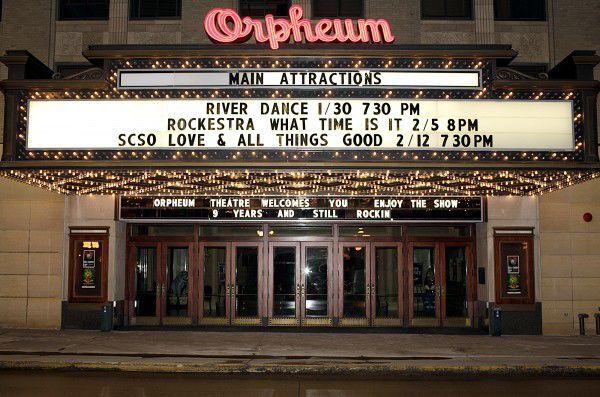 Mardi Gras Gala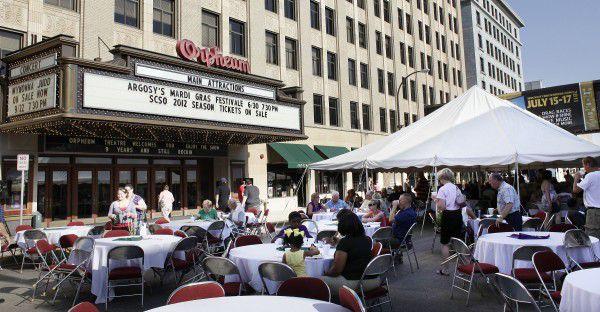 Guy Fieri at Orpheum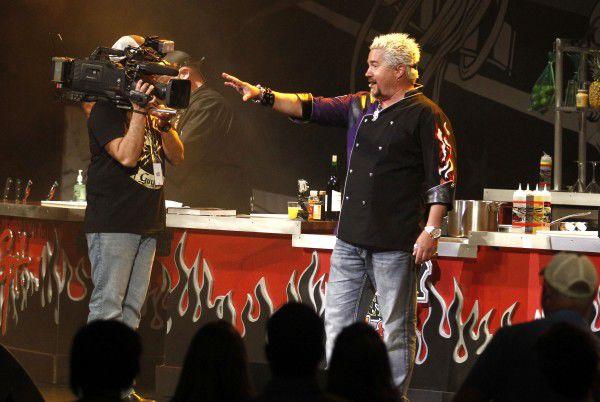 Gubernatorial debate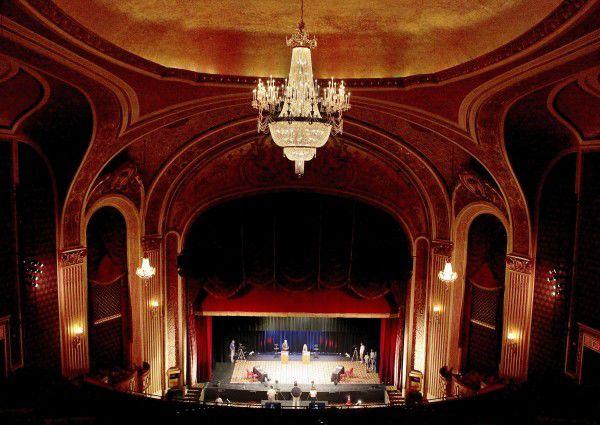 Orpheum Theatre ushers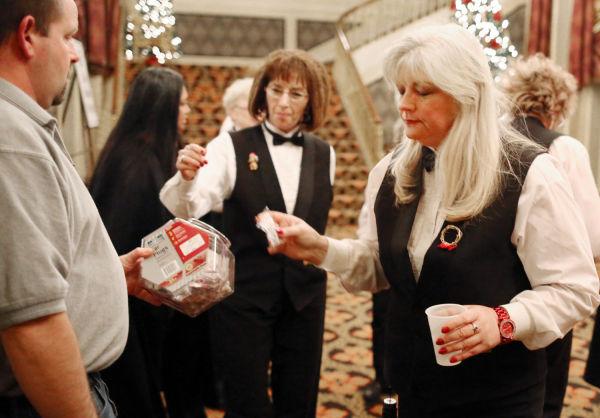 Irving Jensen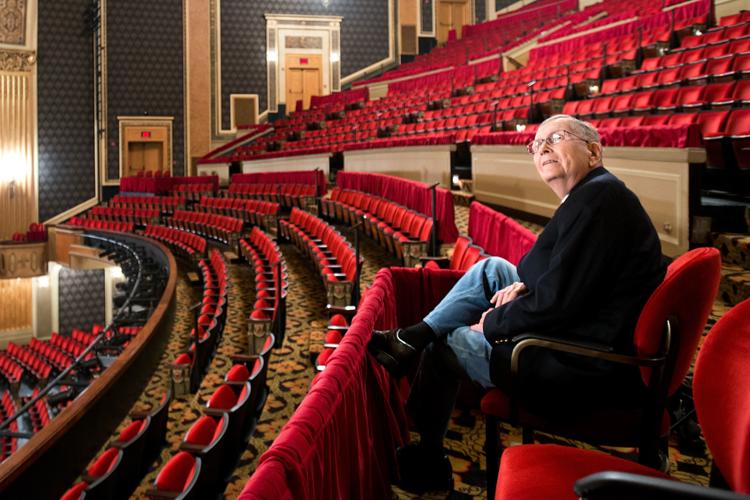 Irving Jensen cartoon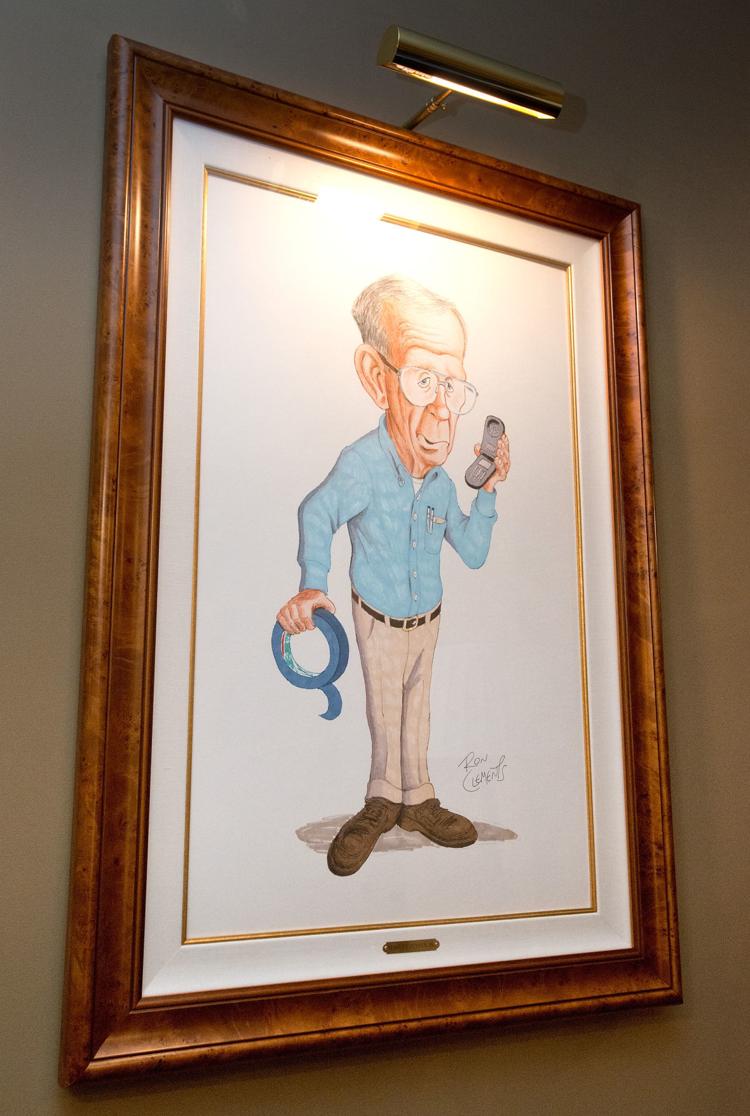 Orpheum 15 years on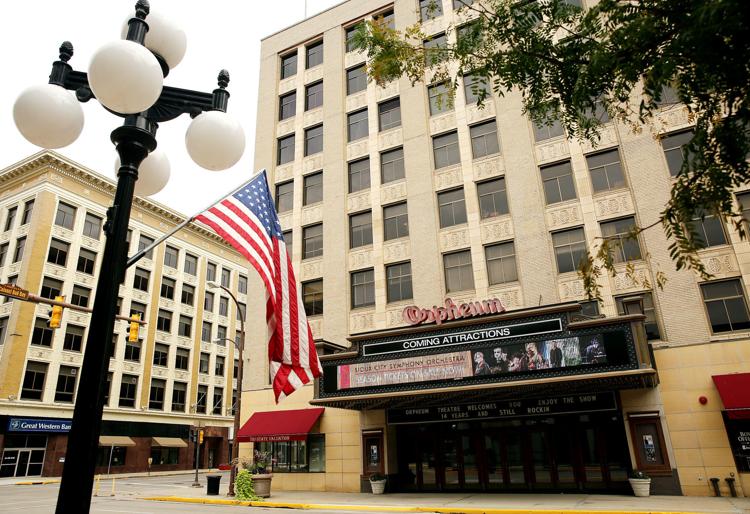 Orpheum 15 years on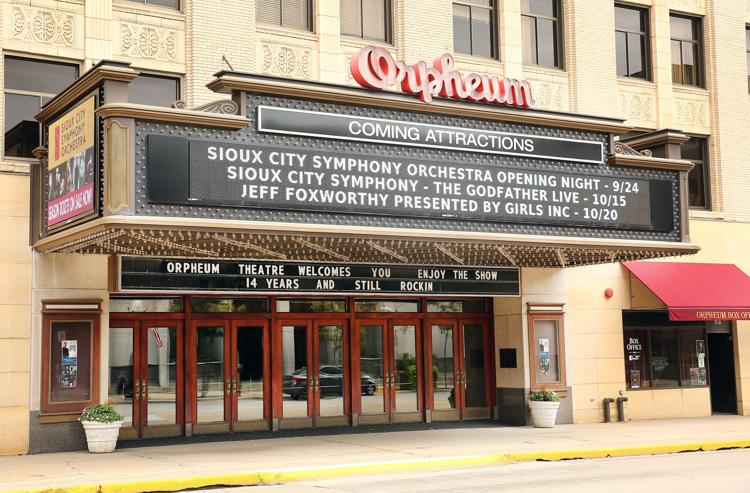 Inside the Orpheum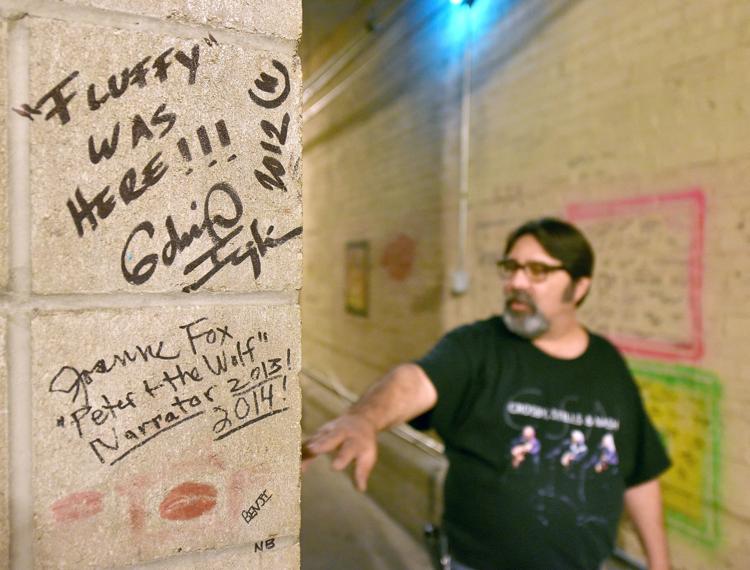 Chandelier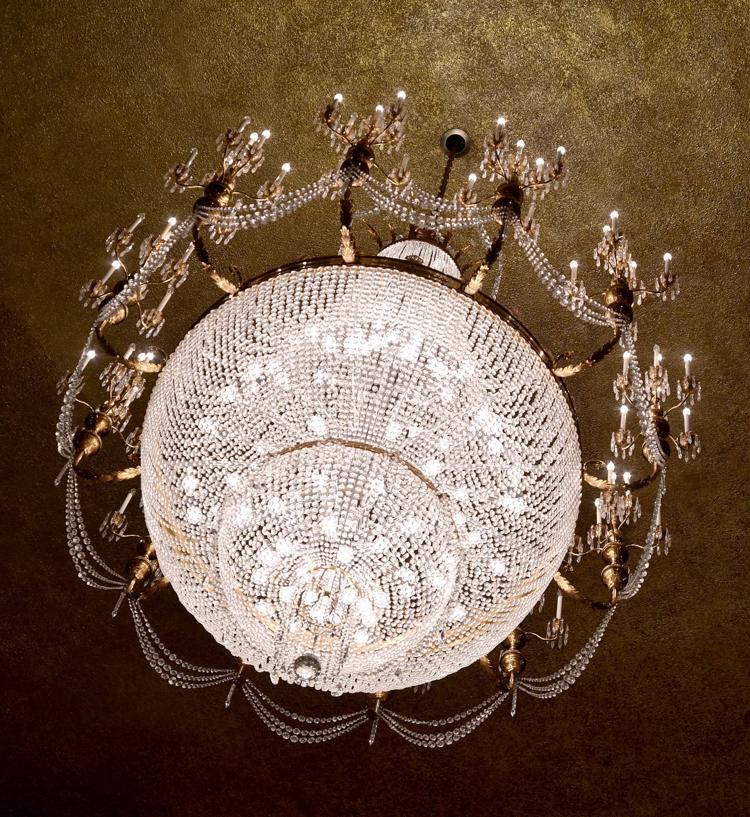 Nelson autograph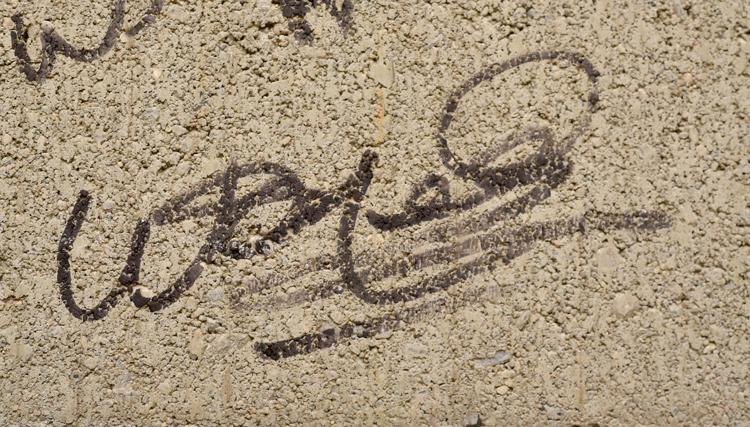 Mighty Wurlitzer Organ
Sioux City Orpheum Theatre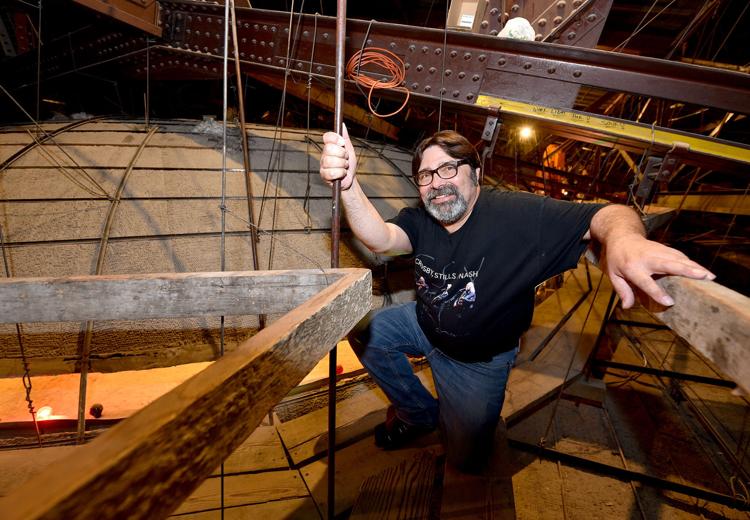 Sioux City Orpheum Theatre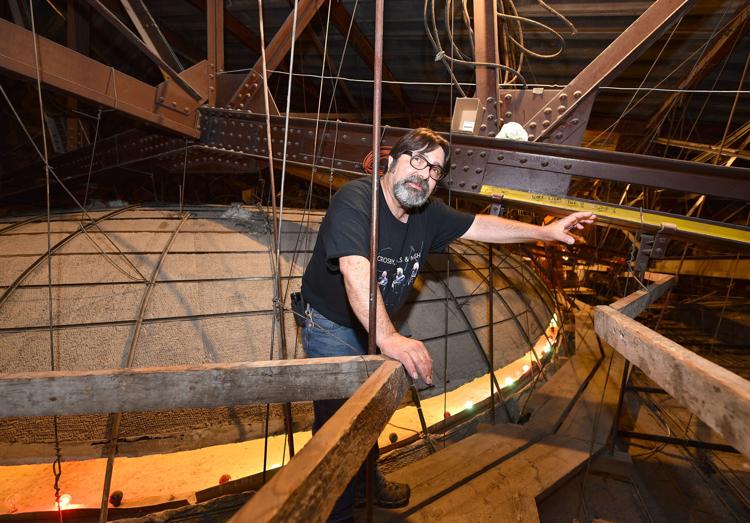 Righteous Brothers autograph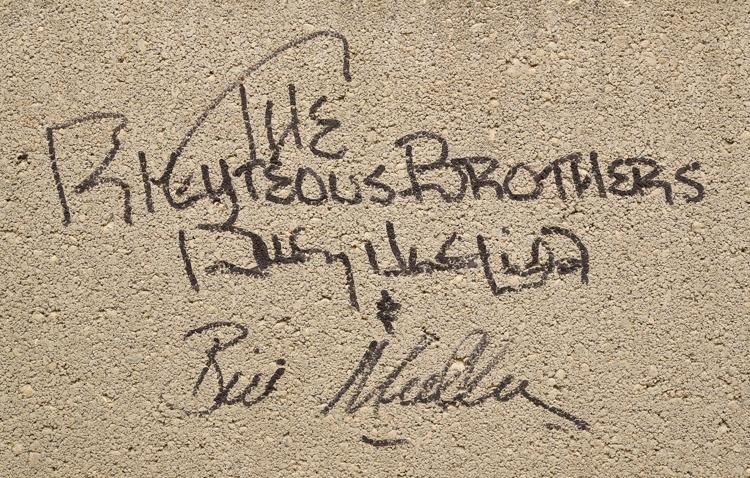 Sioux City Orpheum Theatre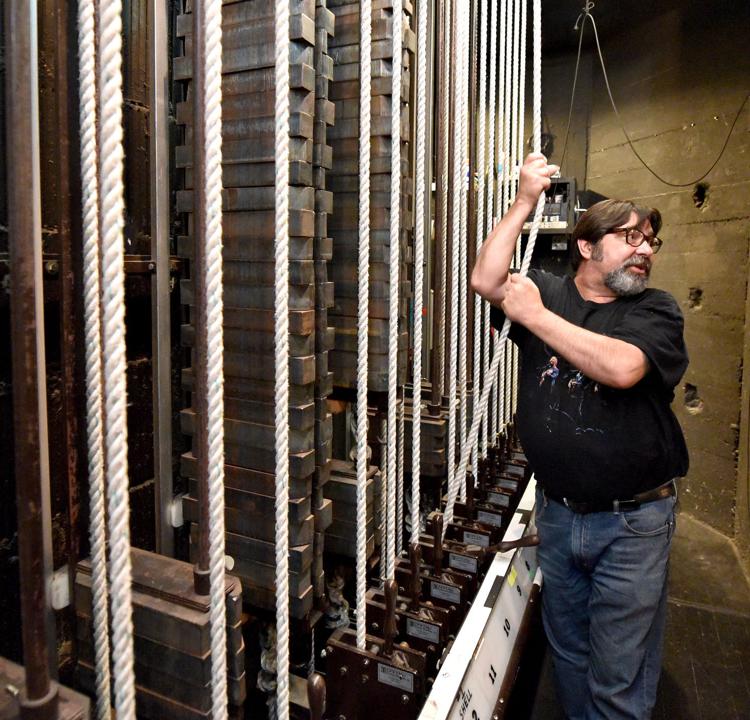 Rockestra's John Luebke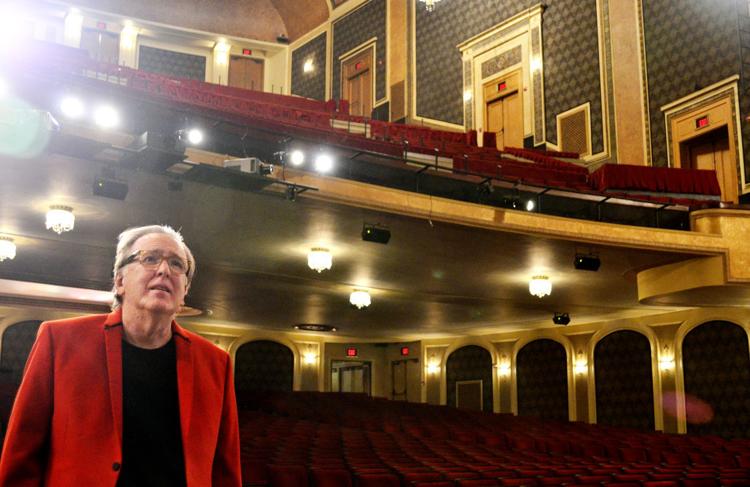 United Flight 232 anniversary panel discussion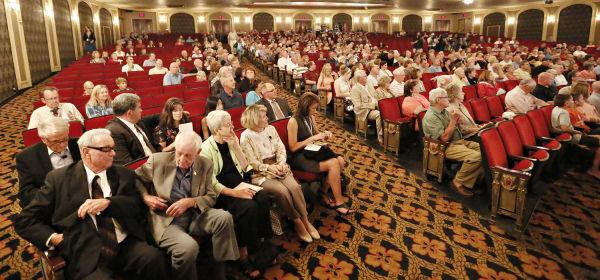 2014 gubernatorial debate
Iowa Piano Competition 2015
Sioux City Symphony Orchestra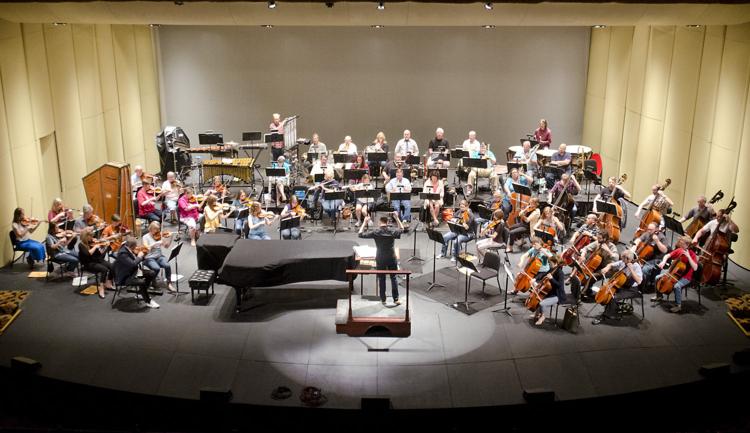 Democrat Hillary Clinton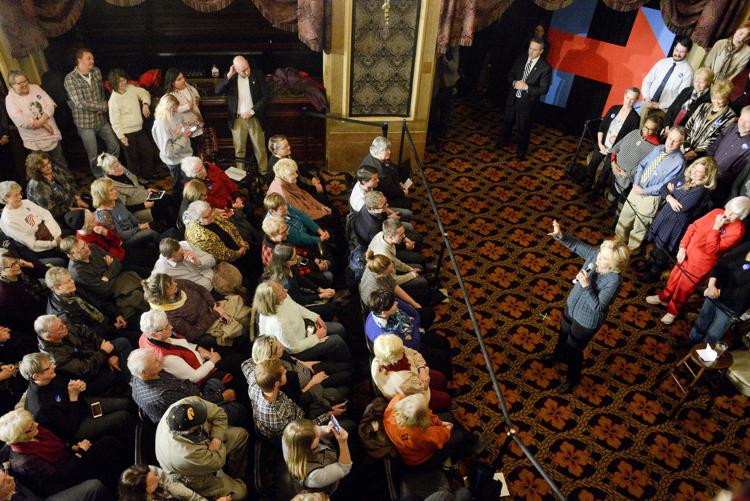 Trump in Siouxland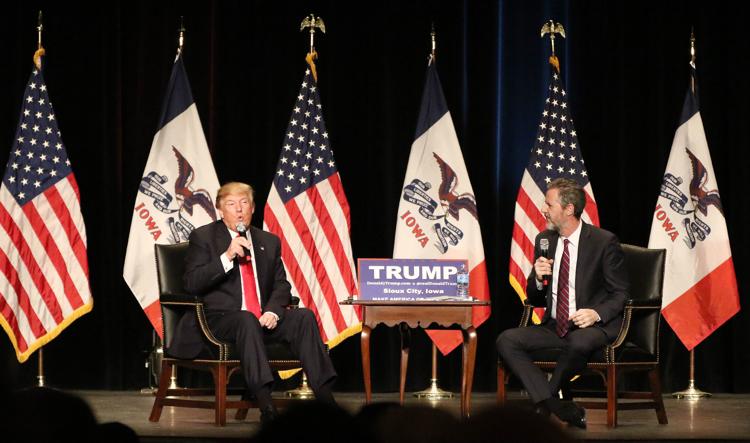 Kansas concert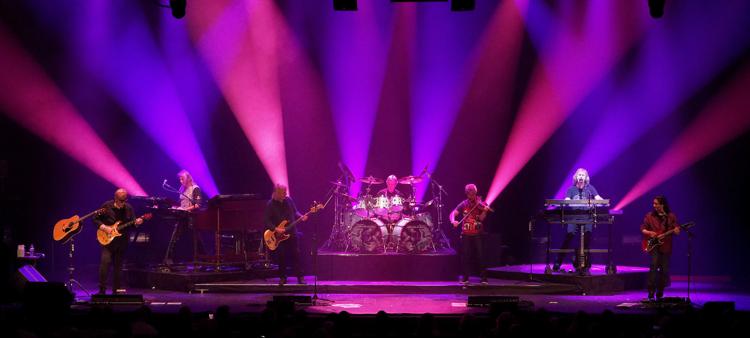 Orpheum Theatre seating