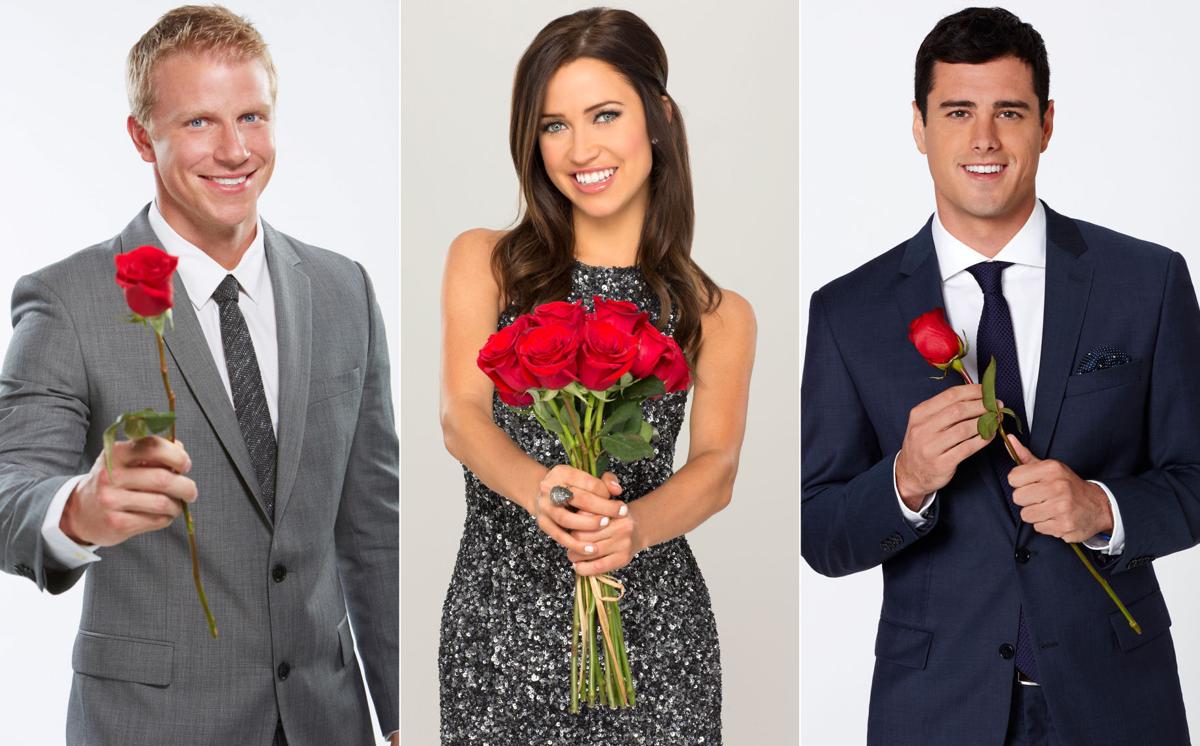 Ready to get on the love train once more?
During the summer, ABC will revisit "The Bachelor – The Greatest Seasons – Ever!"
That means another look at those fantasy suites, those elaborate one-on-one dates and the battles that may have elevated an also-ran to a titleholder.
On the opener Monday, Sean Lowe gets the spotlight.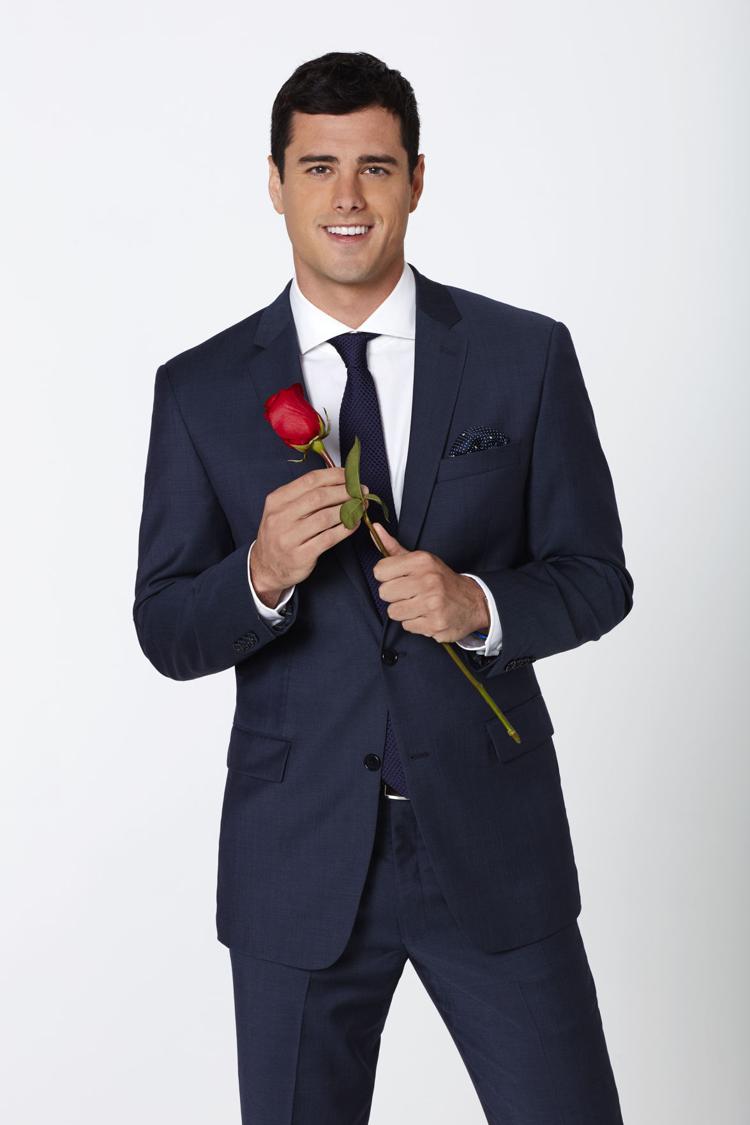 Lowe, you may remember, married Catherine Giudici at a televised "event" in 2014.
They were among those who actually went from the ring to the altar.
Many, though, ended their relationships before the big day.
Lowe says the relationship worked because they were "pretty grounded" before they got on "The Bachelor."
"Since the show ended, we learned how to be a couple," Lowe said before the wedding. "That involves the good times and the bad times. Before we got engaged, I didn't understand how passionate a person she is. She puts her heart in everything – including me. Every day, I've learned a little more about her."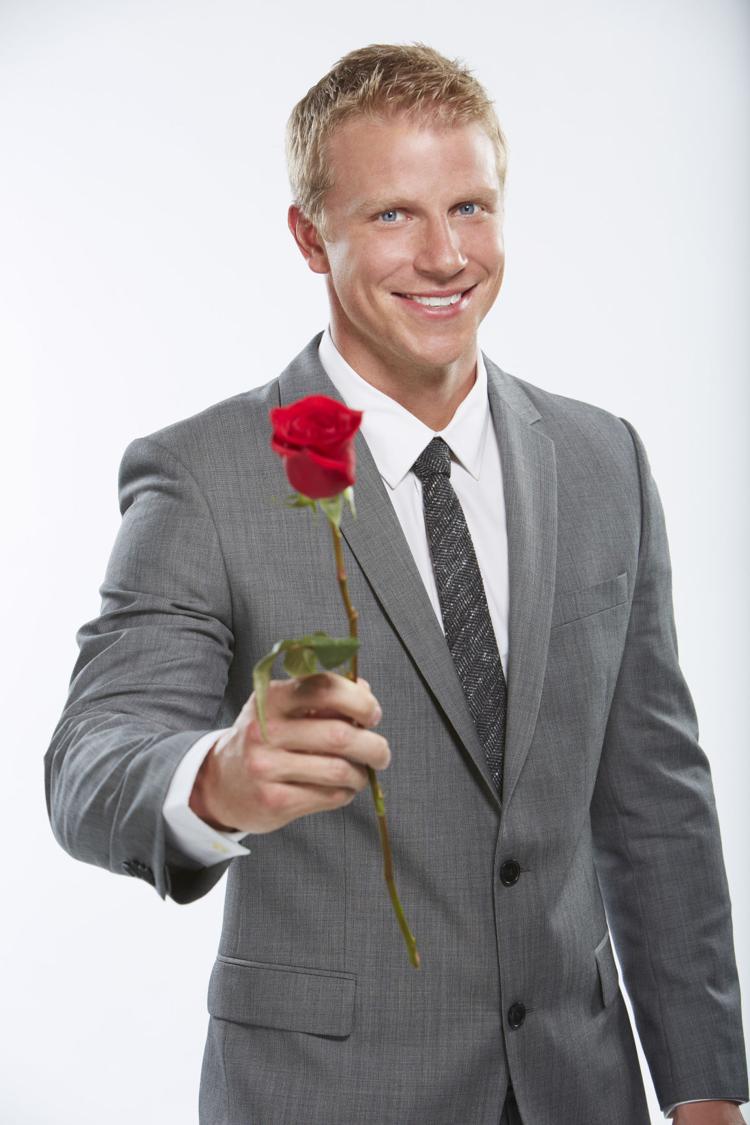 Before viewers knew Guidici was the one, Lowe was in the hot seat, breaking a Guinness World Record for kissing.
Until he got there, the Texan "didn't think you could have feelings for more than one person. Several weeks into it, I did. And now, I realize this is emotionally taxing, too."
Like so many "Bachelors" – including Peter Weber, the 2020 titleholder – Lowe saw the show as a great way to experience its excesses: travel, opportunity, attention.
"It's humbling," he said of the concept. "I try to stay grounded because I know when it's all over I'm going to go back to living my normal life in Dallas. I'm just going to enjoy this ride while it lasts."
While he appeared on "Dancing with the Stars" and several other reality shows after the wedding, Lowe didn't use this as a launching pad for a television career. Instead, he wrote a book, spoke at church events and welcomed three children over three years.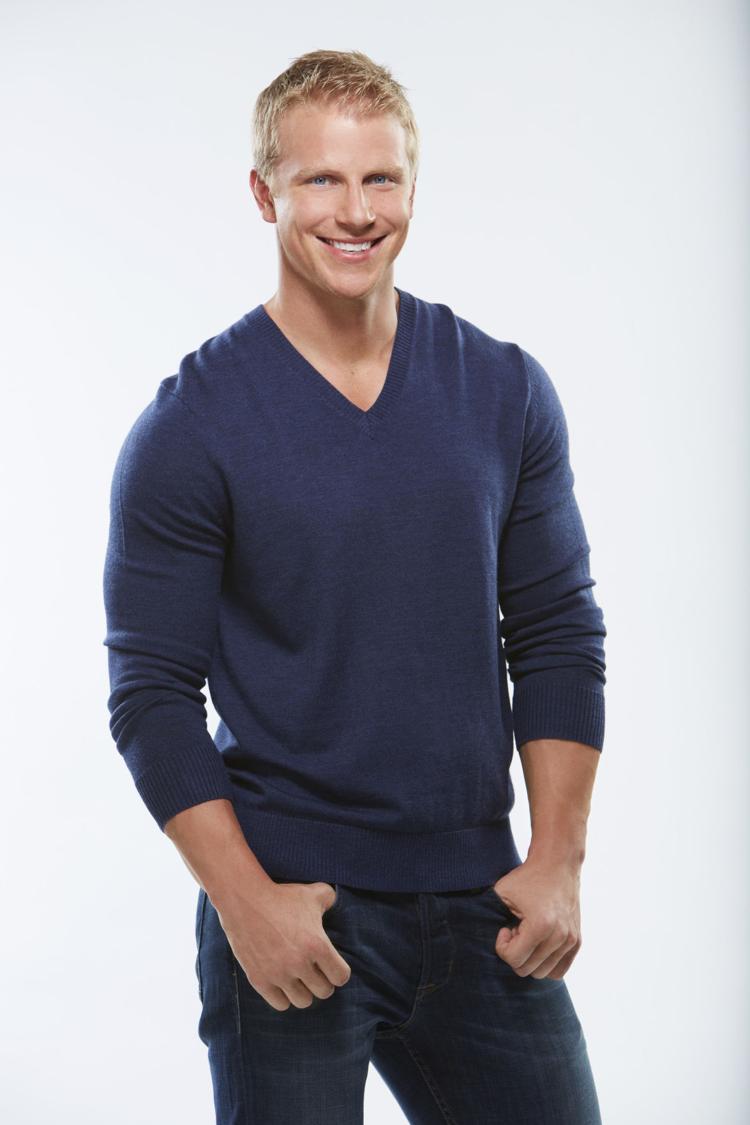 Leaning into the sexual aspect of "The Bachelor" (and "The Bachelorette"), many contestants haven't been afraid to seize on a multitude of opportunities.
Lowe resisted, largely because he didn't want his grandmother to be embarrassed. "She loves the show," he said. "I wouldn't want to do anything that would make her cringe."
Like others, he told himself he didn't have to propose at the end of the season. "I didn't want to feel the pressure from anyone or make a decision that I wouldn't be happy with," he said.
"I'm a faithful guy. I prayed about it and I felt God was leading me in a certain direction. That was the best choice for me."
Like so many "Bachelors," Lowe was a runner-up on a season of "The Bachelorette." He finished third in Emily Maynard's season and wished her well. She returned the favor. Before his season, she texted him and said, "I'm in your corner."
The nice guy who wasn't afraid to show it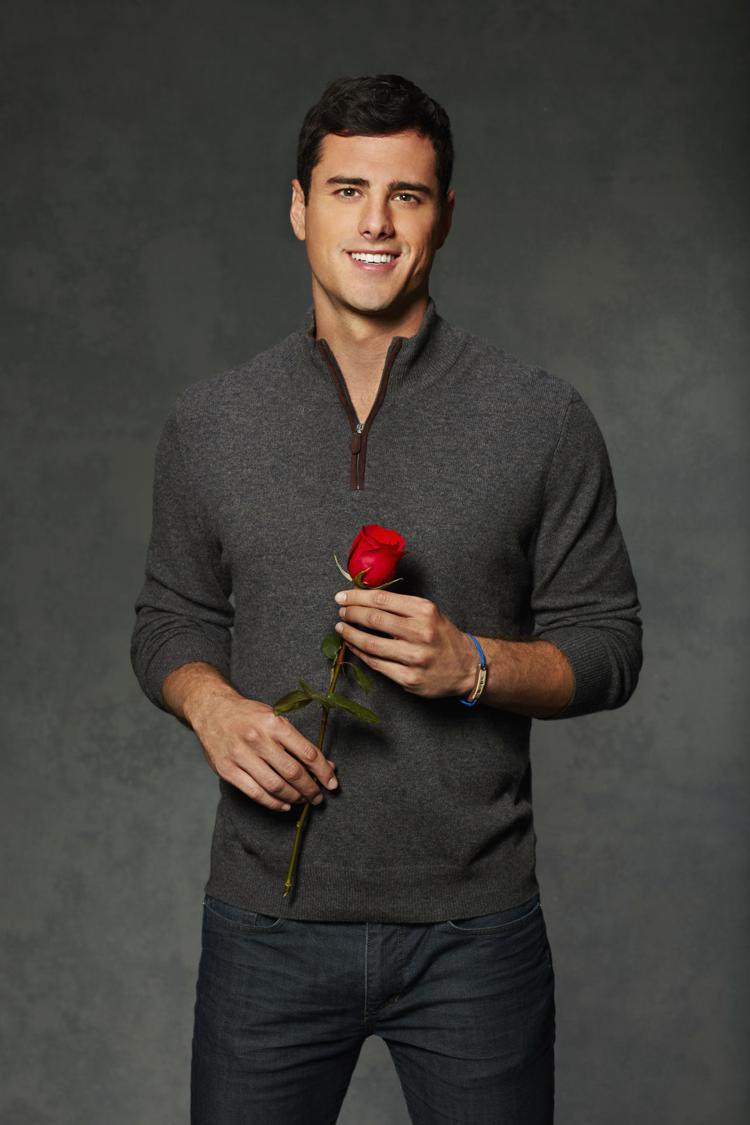 When fans talk about "the nicest guy" on "The Bachelor," Lowe makes the list. But that list is usually headed by Ben Higgins, the 2016 titleholder.
While he used his time to shine a light on several charities (he wore a bracelet that said, "Hope," and helped MudLOVE, its maker, provide food, water and jobs to those in need), he wasn't afraid to point out flaws in the "The Bachelor" system.
"This isn't about me being 'The Bachelor," and it never should be," he said. "If that's the case, this is awkward and weird. This is a two-way relationship, just like any other in life. If you don't feel this is working, you have every right to say no to this."
Higgins proposed to Lauren Bushnell but the two broke up, even after starring in another reality series, "Ben and Lauren, Happily Ever After?"
In March, he became engaged to Jessica Clark, a Nashville resident who wasn't on any season of the reality show.
Higgins runs Generous Coffee, a Denver-based roasted coffee business. And, yes, he still supports nonprofit organizations in addition to co-hosting a podcast on iHeartRadio.
Why was he such a fan favorite? Higgins was polite and respectful.
Instead of going from date to date, he kept notes about each of the women and tried to get to know them as much as possible. "I got to know these women the best I could right away because I would never be able to look back and say, 'I made a mistake there.'"
While he wondered if he was unlovable when Kaitlyn Bristowe didn't choose him when he was on "The Bachelorette," he realized that relationship wasn't meant to be. "Anytime you have a breakup and you can stay friends and have a respect for each other, life is better," he said.
Stay tuned in
Get the latest information on hit TV shows and more with our weekly newsletter!