LOS ANGELES – Just when Brad Garrett gets into Eeyore mode, another gig comes calling.
Twenty-five years ago he was cast as the depressed donkey for a Winnie the Pooh television special.
"My standup career started taking off, so a recorded a couple and then I didn't do any more," the Emmy-winning actor says.
This year, he returned to the role for "Christopher Robin," a live-action look at Pooh and his friends, and was cast in "Single Parents," a new ABC comedy.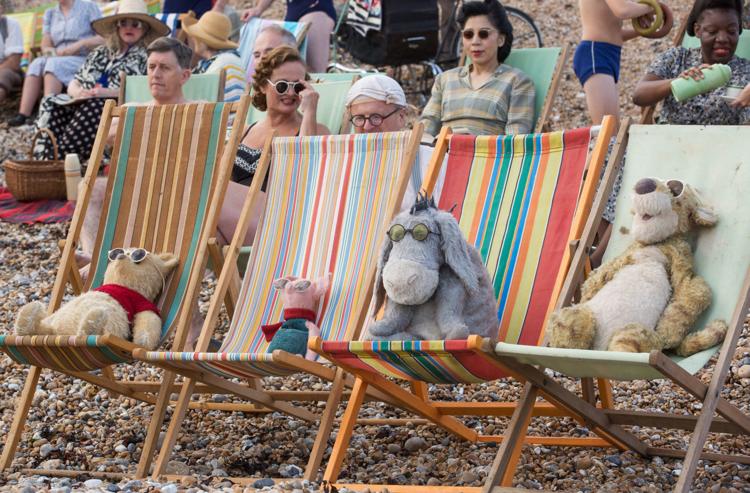 This time out? "I think I can do both," Garrett says. "I was so happy they asked me. It's an iconic voice and I've been lucky to work with Disney for 30 years." Roles in "Finding Nemo," "A Bug's Life" and "Ratatouille" add to his resume.
But "Single Parents" could give the 58-year-old the kind of boost "Everybody Loves Raymond" did.
In the new ABC comedy, Garrett plays the father of twins whose mother, an exotic dancer, died. "I don't know how she passed, but (I think it was) some accident on the pole or it was a fire and she thought she was a fireman at one time…of course this is the story I'm pitching."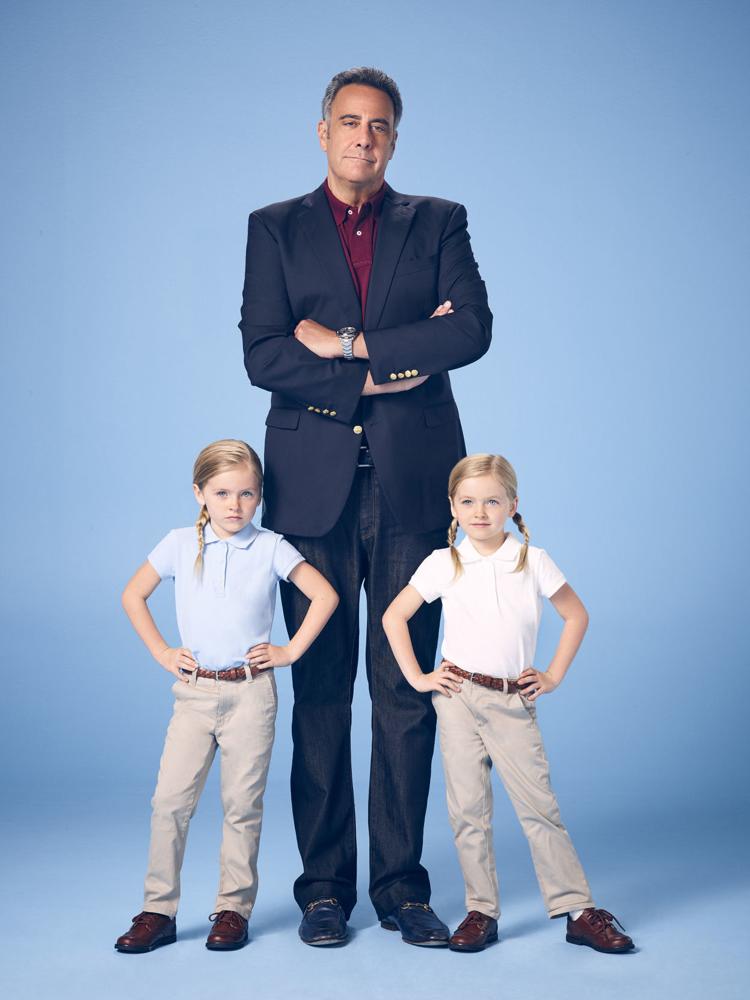 What audiences need to know is Garrett's Douglas is a real fish out of water, who's stuck bonding with the parents of the children in his daughters' class.
There's a real disconnect and a lot of snarky one-liners.
"I love the sarcasm," Garrett says. When his character can't seem to get his way, he offers a bribe. "I know that guy.
"I went to a restaurant and didn't have a reservation and they were jammed. I said, 'I know my assistant made a reservation.' They said, 'What name is is under?" And I said, 'Andrew Jackson' and passed him $10. I swear to you, I did. I had to make it two Jacksons, so I know this guy."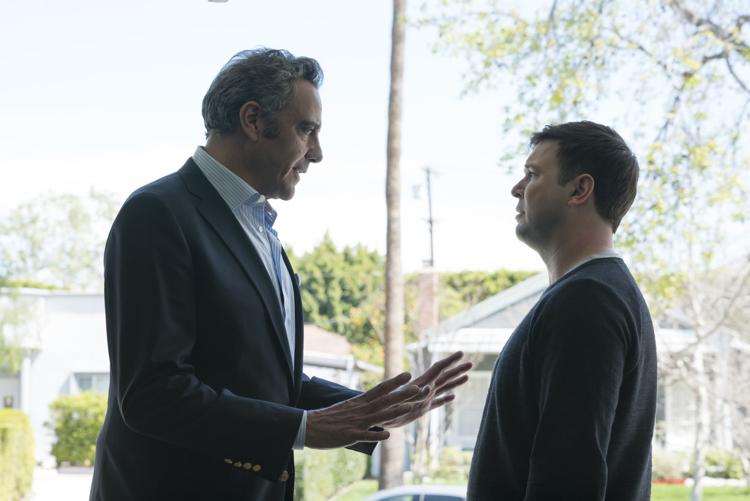 A single parent in real life (he has two children from his first marriage), Garrett says he never planned on the situation. "My marriage, you know, cut into my wife's dating. So we decided to, you know, move. And it's tough. When you're a single parent, you want to try to co-parent, which is the toughest thing.
"You're thrown into a social group according to who your kids hang out with. And you don't necessarily have a lot in common with the adults that you happen to be on the soccer team with."
Because "Single Parents" has a large cast (there are five adult actors and a bunch of kids), Garrett is able to continue his standup work on the weekends and, occasionally, squeeze in other gigs – like voiceover work.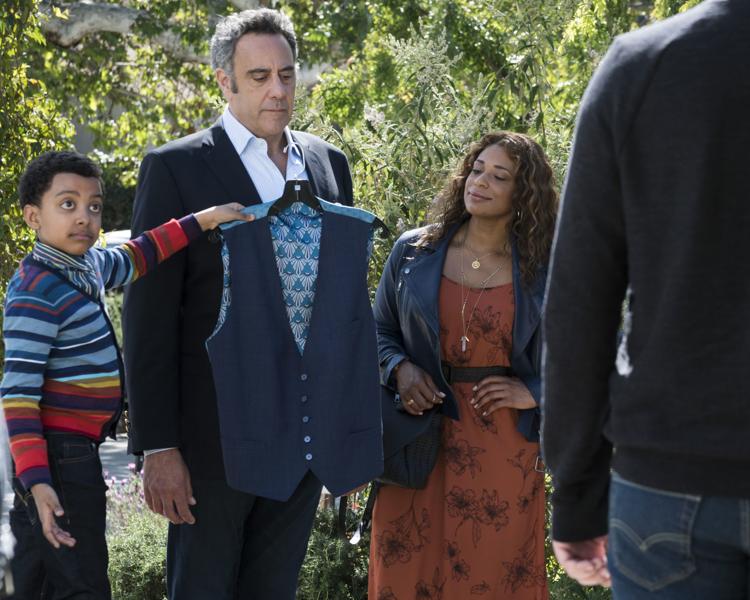 The child actors, he says, are real pros, but they're limited in the number of hours they can work. "The good thing about animals is there are no hours for animals. You can have an iguana around the clock."
While Garrett's character has his share of flaws, he sees him as "the most together person I've ever played."
He's strong, forceful and not afraid to sing a Disney song.
In the pilot, he breaks into the theme from "Moana." "I'm a little tone-deaf, so it was challenging, but (co-star) Taran (Killam) could do it right away."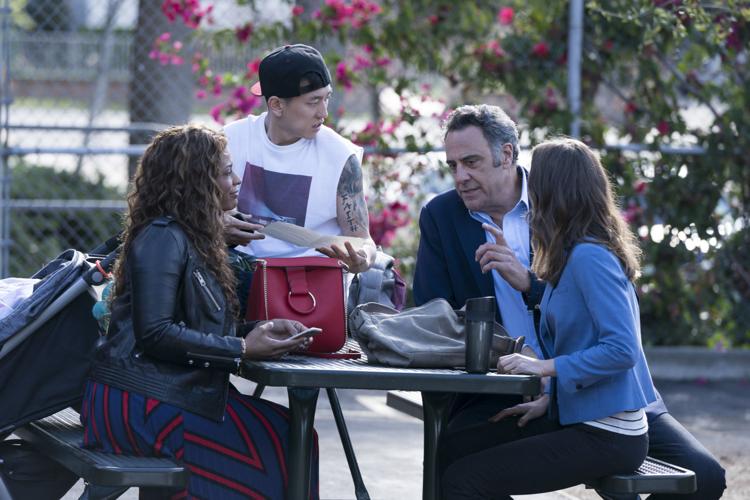 If the series succeeds, look for more songs and plenty of Garrett's dry humor.
"He's definitely a strong cup of coffee," he says. "I love being able to play someone whose deceased wife is an exotic dancer."