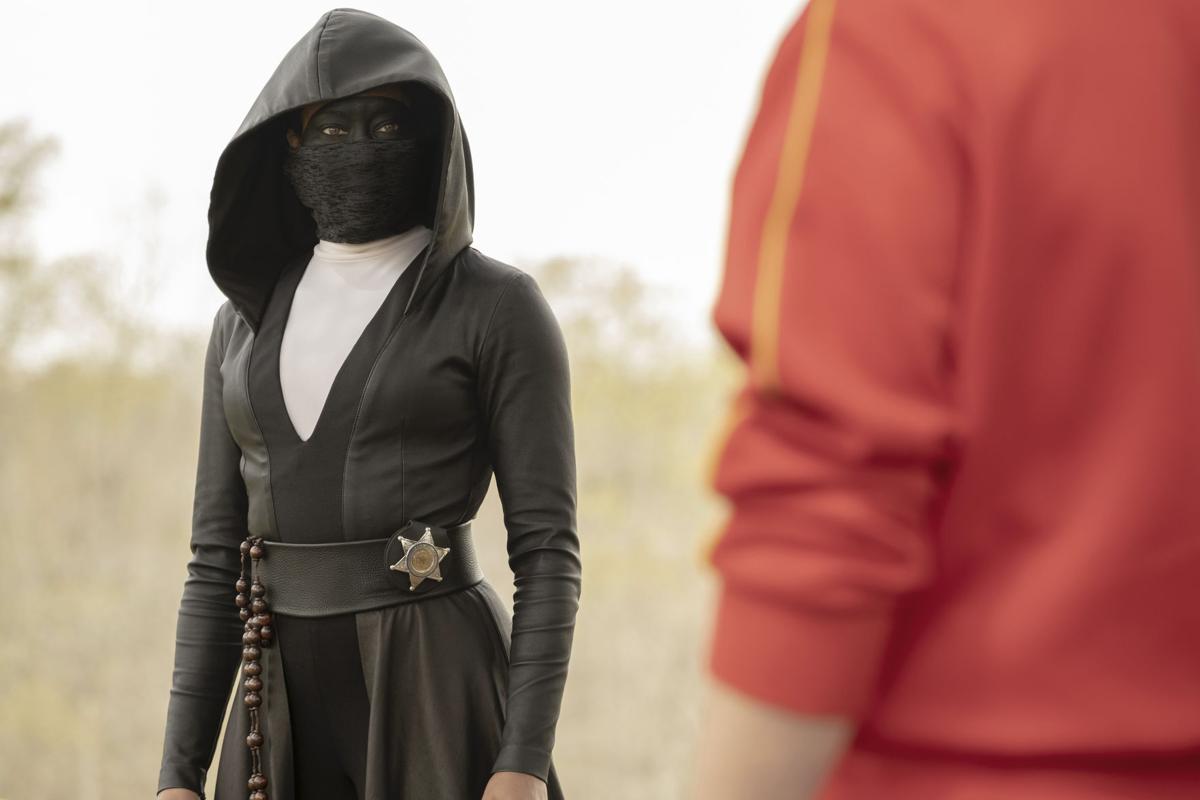 Set in an alternate world, it tackled everything from white supremacy and the perils of policing to masks and the need to hide one's identity. In short, it reflected the times better than any other series.
Before the series premiered, Damon Lindelof, the show's executive producer, said he didn't want everything to be as obvious as it might be in traditional superhero stories. Instead, he wanted plenty to be murky – including the intentions of a Robert Redford administration. "One of the things we're interested in exploring is what would happen if a very well-intentioned white man, a liberal white man, was president for way too long? What we're trying to reflect is a world where well-intentioned white people are trying to make things better and we're now dropping into what the intended consequences of that intentionality are."
When the Redford administration saw how nasty the internet could be, it "stepped in and made sure we could not troll each other incessantly and say nasty things," Lindelof told television critics last summer. That aspect came from the producer's own observations. "The less inclined you are to let people know who you are, the more empowered you are to put toxicity out in the world. When I was on Twitter, it brought out the (meanest) aspects of myself, even though I wasn't anonymous."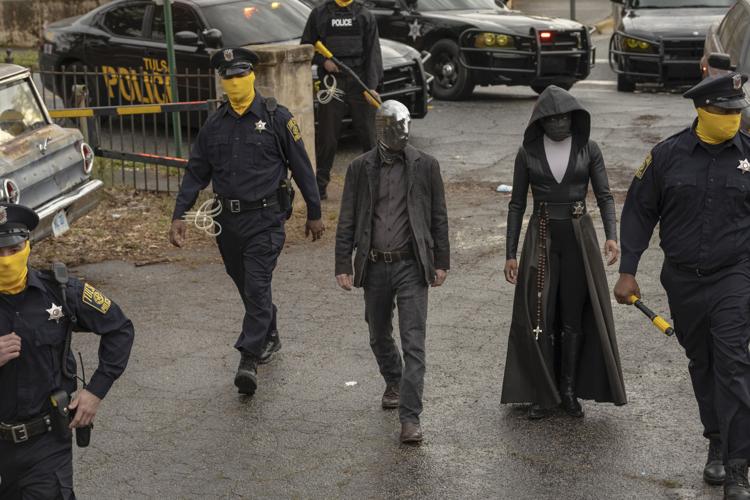 Based on a best-selling graphic novel, this "Watchmen" didn't take the source material's premise, but used its essence to tackle new issues. "One of the amazing things to me about the original 'Watchmen' is you don't know what is the actual history and what is alt history," Lindelof says. "Things start to kind of get blended in the middle."
The upshot: "There are no grandiose solutions," he said. "In a traditional superhero movie, the bad guys are fighting aliens and when they beat the aliens, the aliens go back to their planet and everybody wins. There's no defeating white supremacy. It's not going anywhere, but it felt like it was a pretty formidable foe."
To portray the tough-as-nails detective Angela Abar, Regina King, who also was nominated for an Emmy, had to dig deeper into her character's motivations. "She is a product of her experiences, her environment," King said. "Because we see a lot of the story that's happening in Tulsa through Angela's eyes, through Angela's perspective, we are reminded how we kind of go around in our day-to-day taking off masks and putting them on. We are different people when we are around different people and when we're in different environments."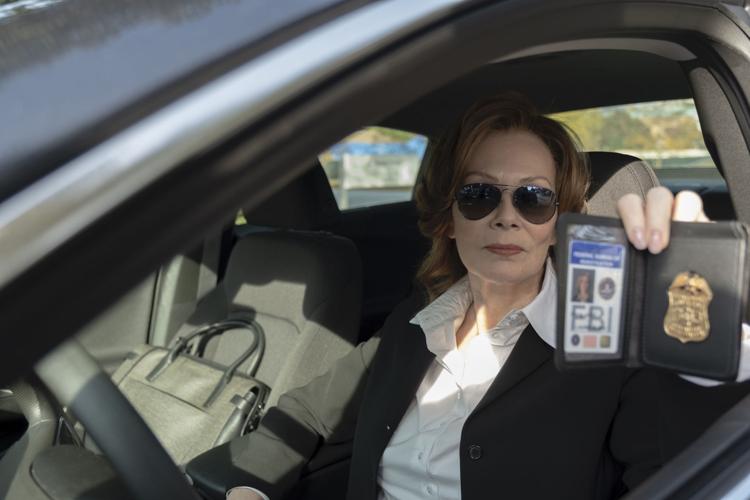 Although she started approaching the character as a mother, she saw how it grew in other directions – becoming the avenging Sister Night – and realized "Watchmen" was "a huge, huge undertaking. It was fun for me to work muscles that I'd never worked before and kind of conquer fears that I really didn't even know I had."
Lindelof had intended to make "Watchmen" a continuing series but after it aired, he realized he had completed his story.
Now, the HBO series has the ability to make history. If it wins more than 12 of those Emmys, it can best "Game of Thrones" as the all-time leader.