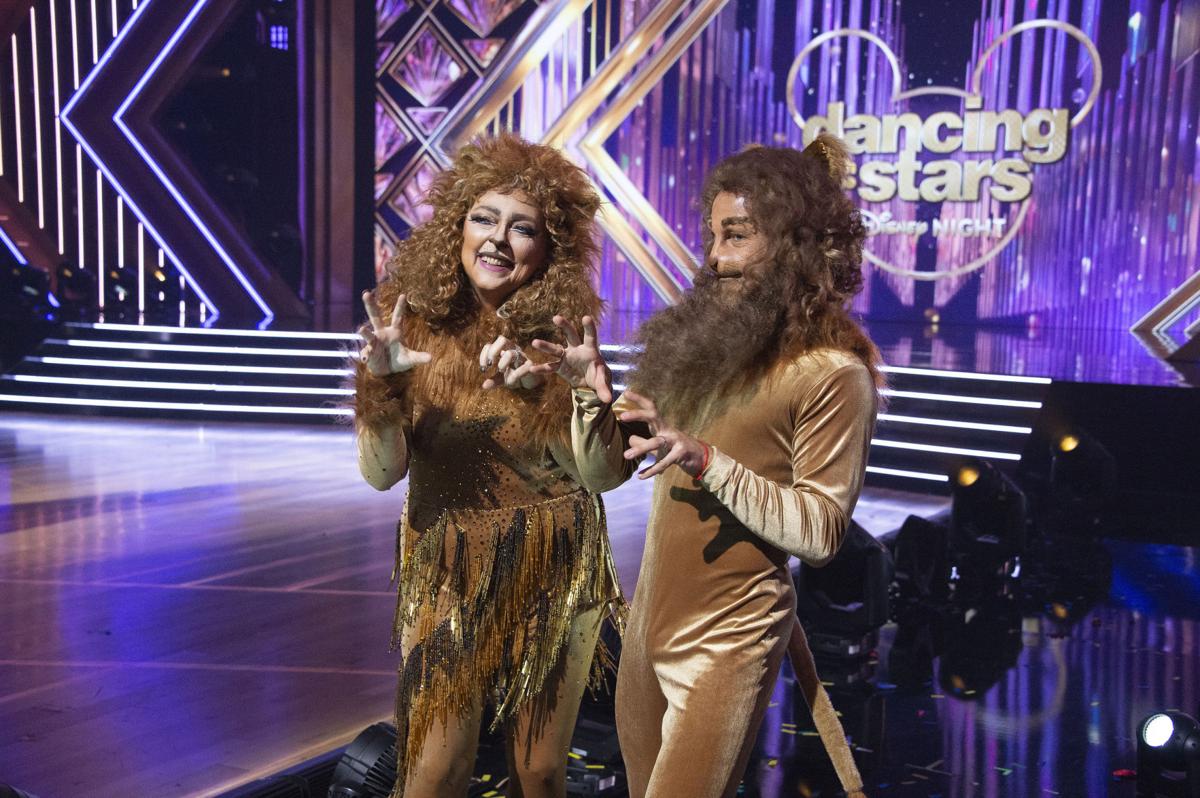 When you run out of cat songs, there's really only one place to go – off the show.
And that's what happened to "Tiger King's" Carole Baskin after performing the world's slowest samba to "Circle of Life" on Monday's "Dancing with the Stars."
Although she wore a cat suit and cried about the fate of big cats held captive, it was obvious. With a score of 12, she was marked.
"My husband is going to be so happy I'm coming home," she said after the judges pounced.
This year's Tonya Harding is now out of the competition.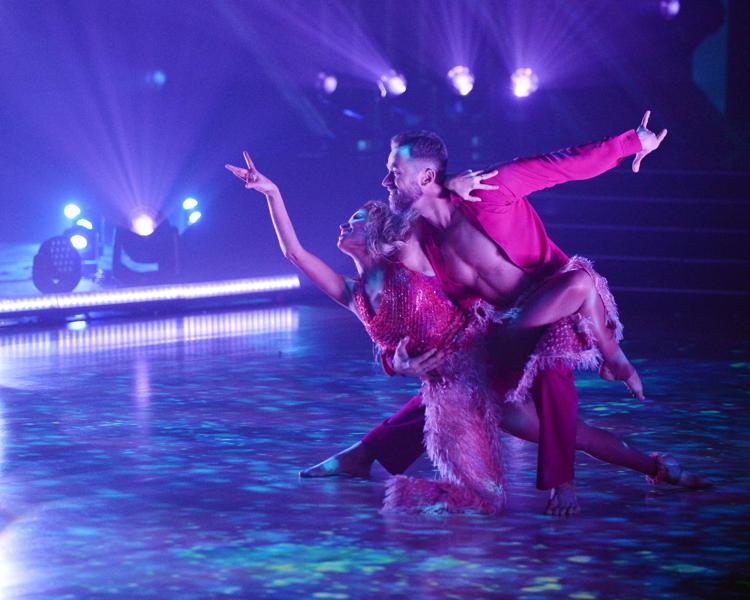 Because the field is too large, there are still too many "stars" to consider, but Nev Schulman, Johnny Weir and Kaitlyn Bristowe were up at the top – on Disney Night, of all things.
While plenty of animated films were the basis for the dances, many of them seemed designed to push films that just happen to be on Disney+.
Usually, the hairstyles and costumes are standouts in this edition but Monday they seemed fairly ragged. Even host Tyra Banks looked odd in a Minnie Mouse get-up that was topped with a Rapunzel-like wig.
Schulman did an impressive Argentine tango to "Pirates of the Caribbean" (which always seems to be fodder for Disney Night), Weir did a rumba to "Mulan" and Bristowe proved her ankle wasn't "that" bad with a rumba to "Moana."
Justina Machado, the show's leader thus far, didn't quite pull it off with a Charleston to "Mary Poppins." Still, she shouldn't be counted out – she combines confidence with personality and can sell just about anything.
Those who improved: "Cheer's" Monica Aldama with a Viennese waltz to "Little Mermaid," Vernon Davis with a fun quickstep to "Be Our Guest" and Jeannie Mai with a Viennese waltz to "Up."
Anne Heche didn't exactly go from "hero to zero" with her "Hercules" number but it's clear her partner is basically carrying her around the floor, not dancing with her. She was in the bottom two with Baskin, who was saved last week.
Next week, she'll go home or one of the lesser-known celebs will give her a week of reprieve.
Otherwise, we're marking time until the clock runs out.
This isn't a year with a "can't lose" leader, just a lot of mice chasing the cat woman out of the ballroom.
Stay tuned in
Get the latest information on hit TV shows and more with our weekly newsletter!