LOS ANGELES – One tweet could ruin everything, Cedric the Entertainer says.
"It's a very thin line in which we live right now," he says. "But you have to go out there, be strong and brave and sometimes walk the front line."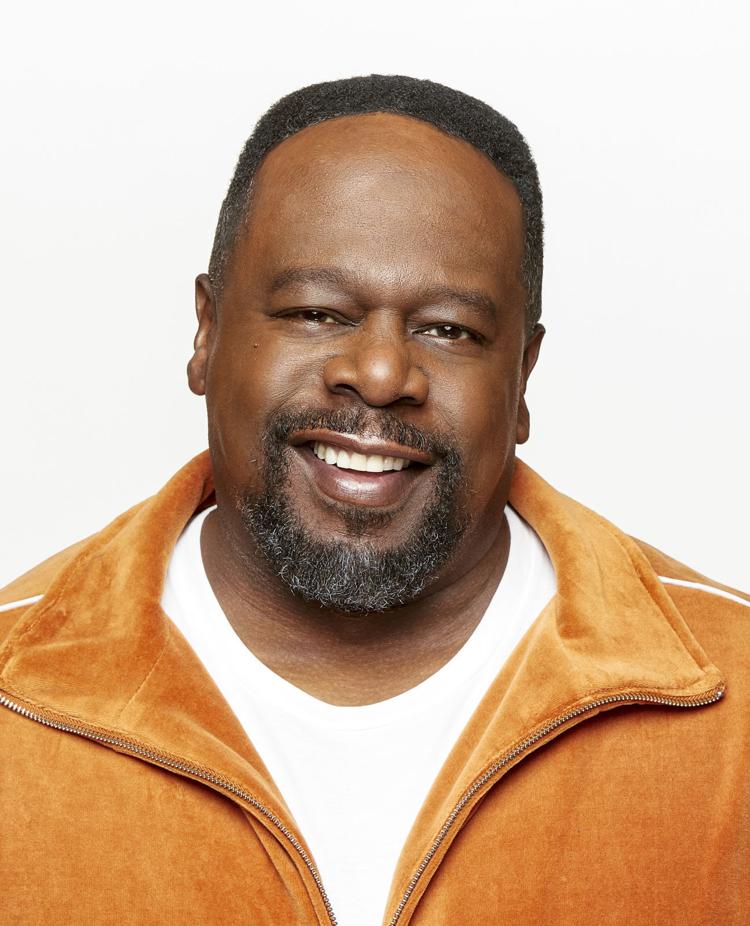 As the star of the new CBS series "The Neighborhood," Cedric knows he has more attention. He watches his social media posts, but he also believes "the only way we can move the meter along is by those who are never afraid to have the light shine on them."
In the series, his character takes a dim view of a white family moving into his neighborhood. He isn't afraid to say as much and, in an Archie Bunker way, prompts the discussion.
"I grew up watching 'All in the Family' and 'The Jeffersons' and 'Sanford and Son,'" Cedric says. The idea of a cantankerous patriarch wasn't alien. "My older uncles were like that – they believed they earned their life to be exactly what they wanted it to be. And that's who this character is. In his mind, he's not mean. He just thinks he's being straightforward."
As a kid growing up in Caruthersville, Missouri, he hung with his grandmother and watched all those meter-moving sitcoms. "We didn't have as many television options at those times," he says. "But they helped me learn about other people. Archie Bunker was a hard character to digest for a lot of people. When Sherman Hemsley's character came in, it was so bold and like, wow. But there was enough push and pull that, eventually, they became endearing characters."
Because there wasn't social media at the time, those outspoken characters had a chance to grow on viewers. Now, Cedric says, "those 146 characters on Twitter can change everything by you voicing an opinion."
Roseanne Barr's attempts at humor on the platform didn't translate – and she lost a television show.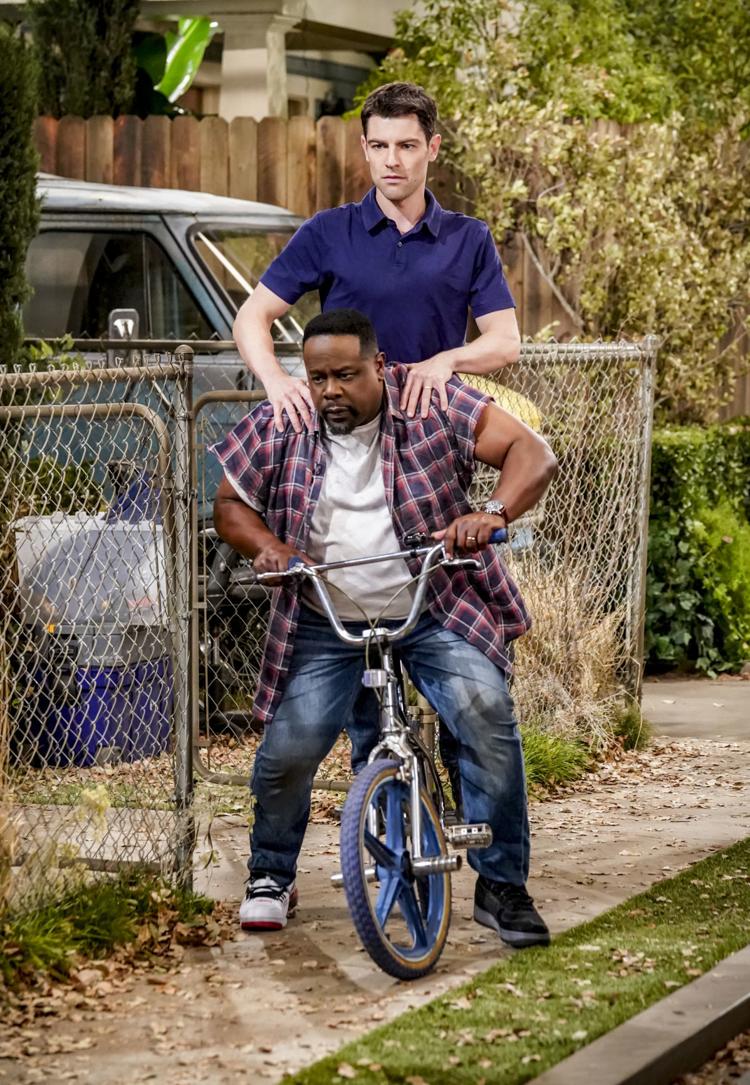 "When you're on a major network, it becomes a thing that's heightened and magnified and amplified," Cedric says. "I have a brand that's not necessarily punching people in the face, but you never know when you cross a line. Living in the social media world, it's a little scarier to make those choices."
Marking 30 years in the business, Cedric (born Cedric Kyles) got a chance to change his film profile earlier this year with "First Reformed," a drama about a minister who deals with heavy issues in his congregation. Ethan Hawke stars, but the 54-year-old comedian plays a fellow minister who leads a mega-church. The role got critics to think of him in a new light.
Cedric, however, was determined to have a profile on network television.
"CBS was really interested in me," he says. "We had developed a few things – we had like three different ideas – when this ('The Neighborhood') came along. It was something I felt was important. Even though CBS was leading in comedies, it did not have strong diversity on its network. That was a missing component. When I got to work with a great writer and put together a strong cast, I thought this was going to be the best opportunity for me to do a series again."
Because there's a disconnect in the nation, he says the time is right for a series like "The Neighborhood."
"We live in a time where people just take the sound bite and make that the whole conversation," he says. "Hopefully, we can release some of that tension and get people to laugh."
When Cedric did the first "Barbershop" film, his character said things that upset viewers. "I got flak about saying things about Martin Luther King and Rosa Parks. But for a person who has kind of lived their life, their truth, that's the part you have believe in. Does it blow back on you as the individual? Sometimes."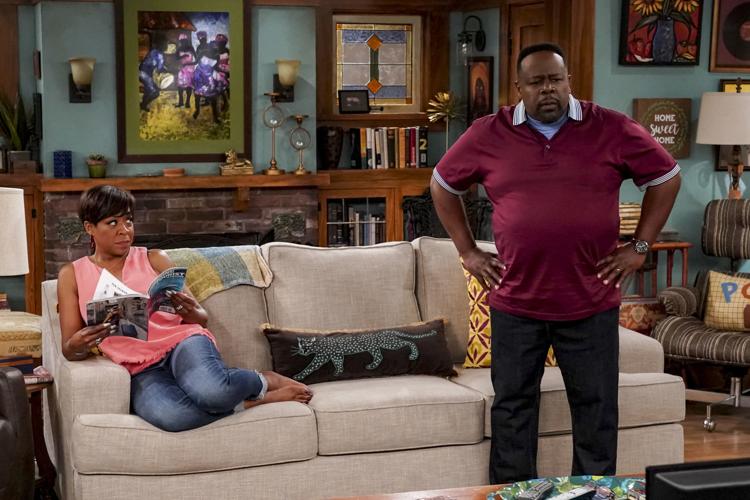 While Cedric's Twitter feed does offer a few political jabs, he's fairly complimentary – or motivational. "Never desire another persons Blessings, because you know Not their Burdens," he tweeted recently.
He also promotes "The Neighborhood" and its co-stars.
The goal? To prove the nation is filled with people who are more alike than unalike. "That's really the purpose of this show," Cedric says. "Family is family. Kids are kids. Wives are wives. Husbands are husbands. Bills are bills. And you can get along."
"The Neighborhood" airs Mondays at 7 p.m. on CBS.