LOS ANGELES – Life after "The Middle"? Actor Charlie McDermott's not sure what it will bring.
"I love acting. I like writing. I just want to keep doing stuff," he says. "Hopefully, I'll be able to support myself."
When the ninth season of "The Middle" comes to a close next spring, he'll be facing the same uncertain future as his character, Axl Heck: unemployment.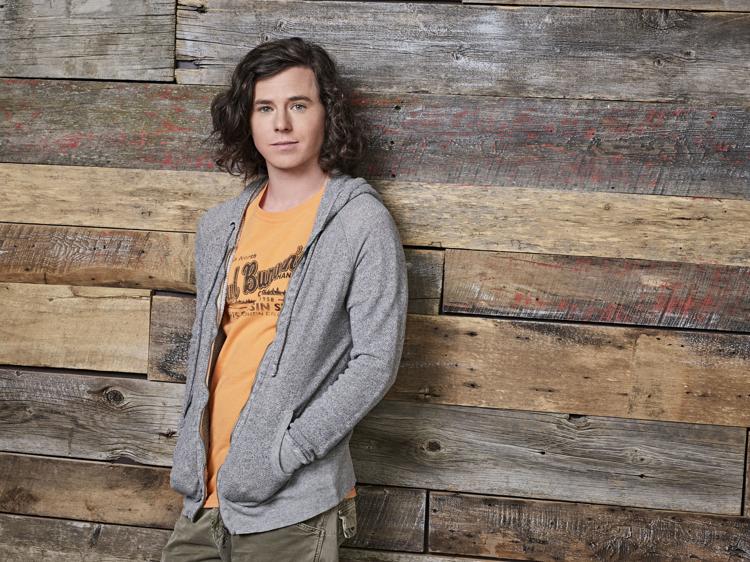 Because McDermott has been in such films as "Frozen River" and "Hot Tub Time Machine" and co-wrote, directed, produced and starred in "ImagiGARY," it's a safe bet there's plenty of work to be had.
"I'm honestly very terrified this show will end and everyone will like me as an actor but no one will ever hire me because I look like Axl. Since the beginning, I've been really nervous about that."
Axl Heck and Charlie McDermott are about as opposite as two men can get.
When Axl rushed into marriage, realized it wasn't working and started dating, McDermott was as shocked as a parent. "I thought it was a little weird that he was trying to date before he got divorced."
He also was surprised the character would rarely wear more than a pair of boxers on most episodes. ("Every time I walked from my trailer, I was in boxers. I was not expecting that.")
McDermott, who's 27, hopes for a future in various aspects of filmmaking. Heck, he surmises, "will probably work at the quarry.
"I really don't know where he's headed. Axl is an enigma to me."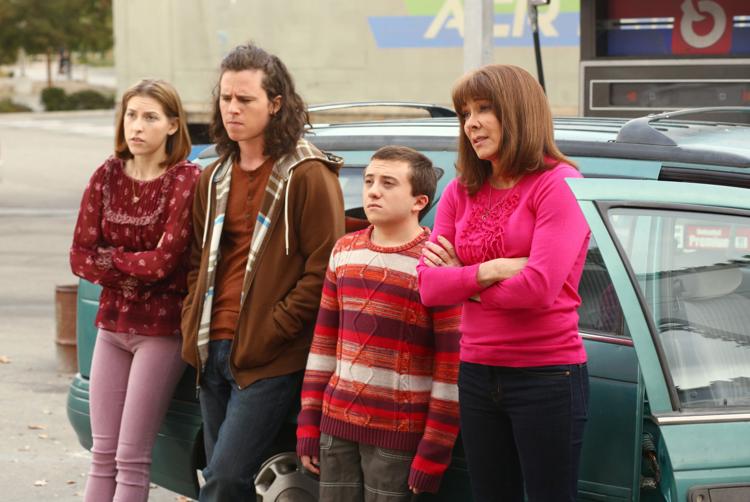 When he was cast in the role, McDermott didn't put much stock in a long run. "I did an ABC pilot the year before that I didn't even get to see. It got canceled before they finished it."
Because his parents made an effort to help him get his start, "I was very aware that I was dancing on a very thin line. This cost a lot of money and if iti didn't work my friends would be in college and I would not. It was scary."
McDermott says he didn't start to relax on the show until season five. "I felt like it could fall apart at any time. I still feel like that."
Every year, producers say, they weren't sure if "The Middle" would get picked up. It did, however, and became one of those shows that thrive in syndication.
"The decision for us to end the show was a very personal decision," says Executive Producer Eileen Heisler. "We felt like it was time and (we wanted) to leave when people still want more of it rather than staying so long that people say, 'Why did they stay here so long?'"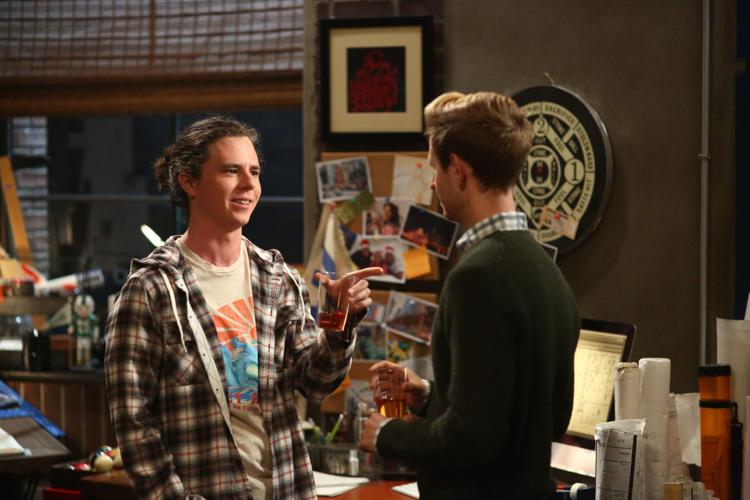 The last episode, according to Executive Producer DeAnn Heline, "will be something the fans of the show will love."
A life-changing moment? More than likely, it won't involve a change in the Hecks' income because "The Middle" has lasted focusing on those who fall in, well, the middle.
A wedding is possible, considering Axl has a girlfriend who seems like a good fit. The audience has met her family and Sue is her roommate and best friend.
Producers, though, aren't saying what will wrap it all up.
McDermott says he'd like to take Axl's jacket – "it's really cool and, because it's from the 1970s, it's pretty expensive. I've had my eye on that since season one."
The coat, quite likely, is his biggest link to the character. "I don't too often pull from my own life," he says. "Sometimes it'll overlap, but I'm not like Axl."
Instead, he's grateful for what "The Middle" has given him – a long-running show, a quirky, interesting character and a bunch of lifelong friends.
"In the beginning, I was really very, very self-conscious and insecure. Around season four or five, I just started to try to have fun. And that's what it's been – a lot of fun."
Stay tuned in
Get the latest information on hit TV shows and more with our weekly newsletter!