LOS ANGELES – Activism keeps Gloria Steinem young, says actress Christine Lahti.
"She's 85 and you can't believe it when you're with her," Lahti says. "She's so vital…it's because of her passion and her activism."
A leader in the feminist movement and co-founder of Ms. magazine, Steinem "grew up thinking women didn't matter," Lahti says. "As a little girl, her needs weren't met and she grew up to think, 'I want to make sure all women matter.' I think that gives her vitality and youth."
In the play "Gloria: A Life," Lahti portrays Steinem as she becomes interested in fighting for the rights of others. In the second act, a "talking circle" discusses the play's themes. In the production airing Friday as part of "Great Performances" on PBS, Steinem moderates the discussion.
Steinem's reason: Conversation is necessary for change.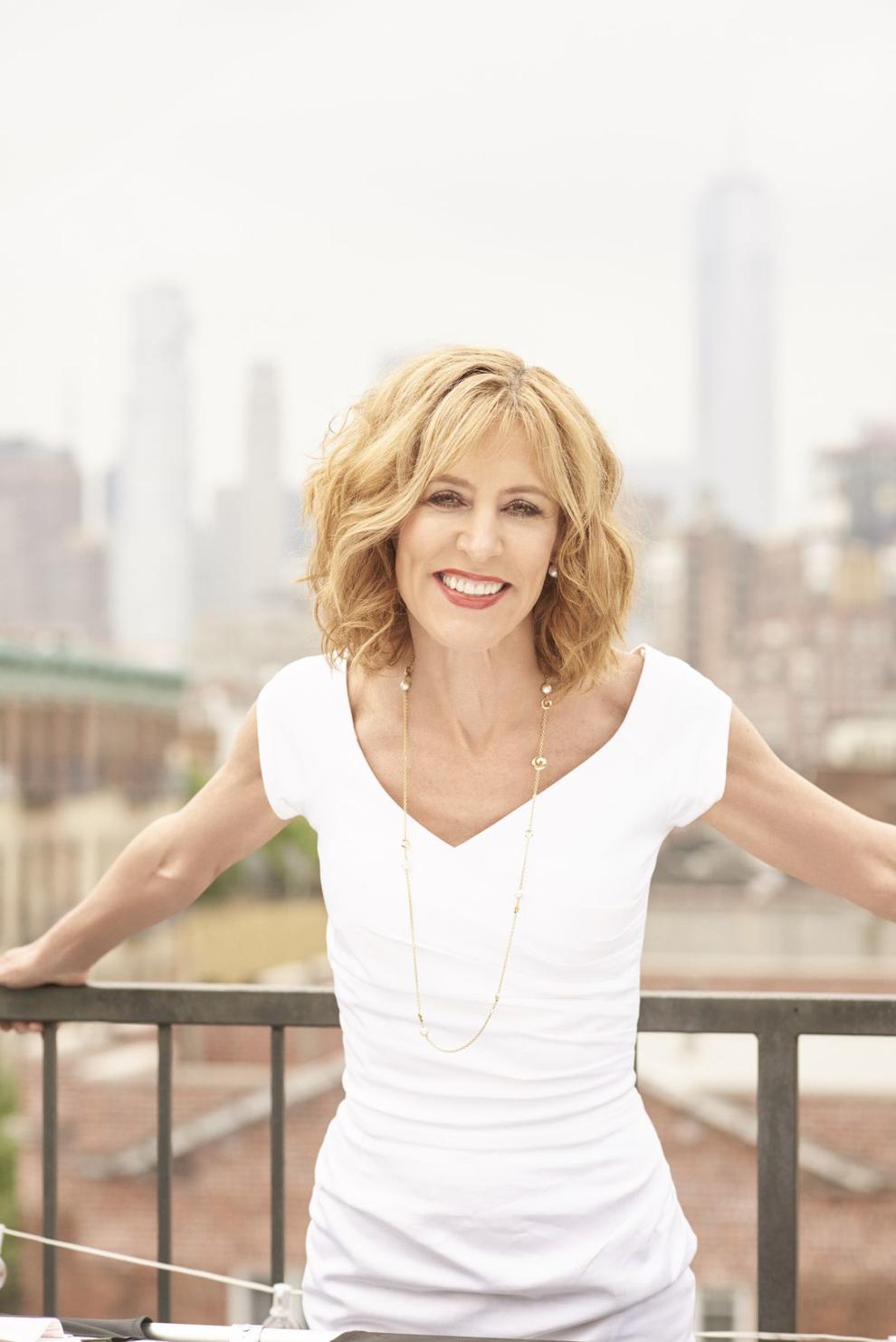 "Gloria wants to hear everyone's story," Lahti says. "She's not interested in her own story – she wants to make sure all people matter. She wants to make sure every person knows their story matters."
Talking, then, becomes a key component of any friendship with Steinem.
Lahti met her through a mutual friend and quickly became one of her circle. "Callie Khouri, who wrote 'Thelma and Louise,' set us up and we talked for hours. Literally, our dinners are four hours long because we just talk." Frequently, the two go to theater, too. "We love going to all the musicals in New York," she says.
"We'll be at a show and people will come up to her and say, 'You saved my life…you saved my mother's life' and she'll respond, 'No, you saved mine.' She throws it back on them."
When the idea of a play came up, Steinem insisted it had to be honest. "If it's not, it's not going to be helpful," the 70-year-old Lahti remembers Steinem saying. "So I would call her up and say, 'I need more...tell me about the stuff that's the hardest to admit, about the way you treated your mother or the cruelest things you said.' We wanted to expose the truth about Gloria."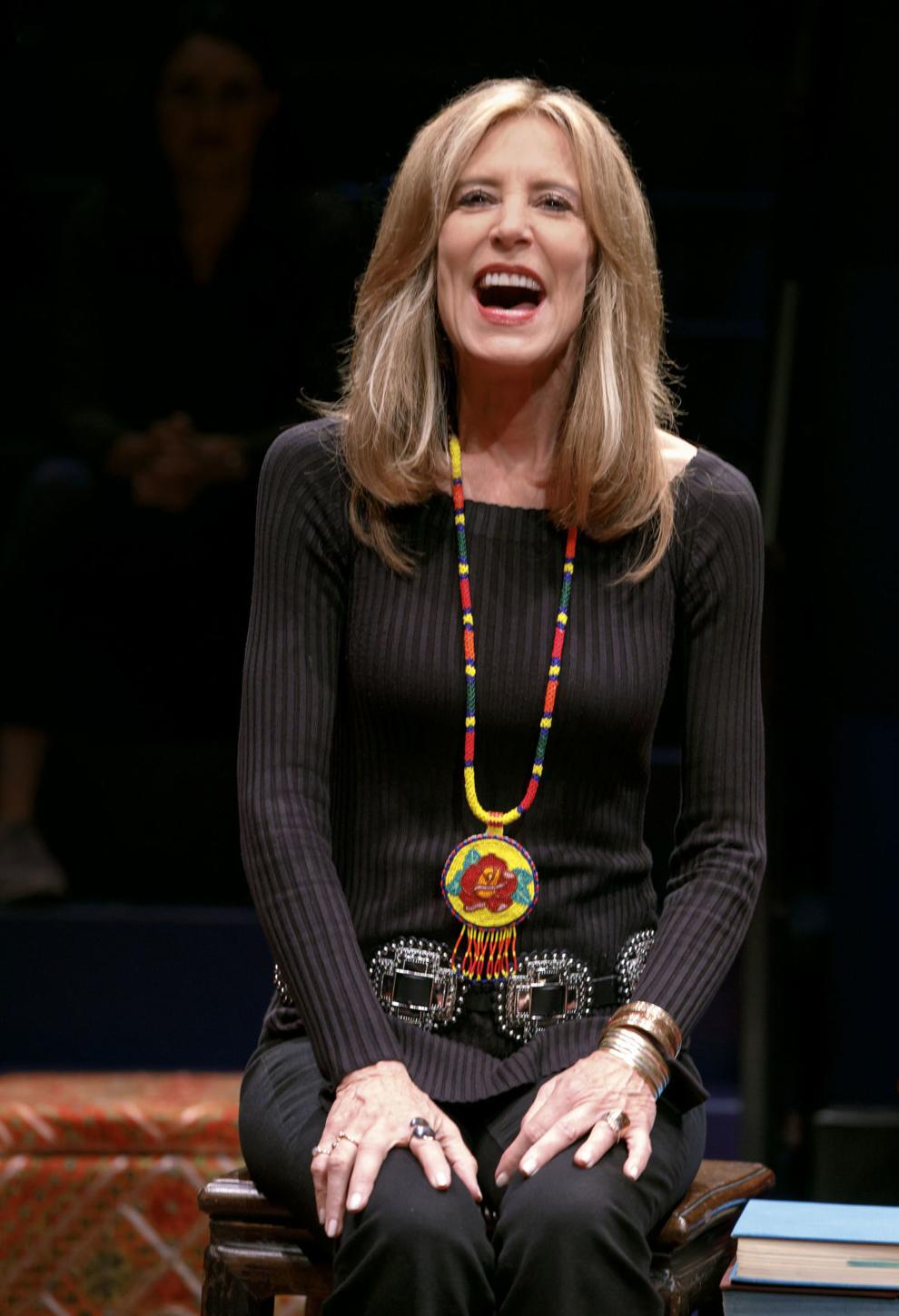 When it was time for the play's first run-through, "I was so nervous," Lahti says. "I was so dry-mouthed because it was my friend and she hadn't seen it. And she was so gracious and generous after that, it was smooth sailing."
Interestingly, Steinem avoided public speaking because she didn't feel comfortable. "She was a writer," Lahti says. "So she went to a speech therapist and said she felt like she has an angora sweater around every tooth – that's how dry her mouth was."
Even now, "she comes with lots of throat lozenges and cough drops just to keep her mouth moving and lubricated."
When the show premiered off-Broadway, Lahti says she was surprised to see how many men were moved by the story and didn't know what next step they needed to take. "We were just saying, 'Patriarchal masculinity is a dead end,'" she says. "It's robbed men of having human emotion, of being nurturing people. So many men were really inspired by this play."
Steinem, she says, gives credit to black feminists for her enlightenment. "They were at the forefront of the second wave of feminism and nobody knows about that because the media didn't cover that. They wanted to interview the pretty white lady, Gloria Steinem. They didn't interview so many incredible black leaders."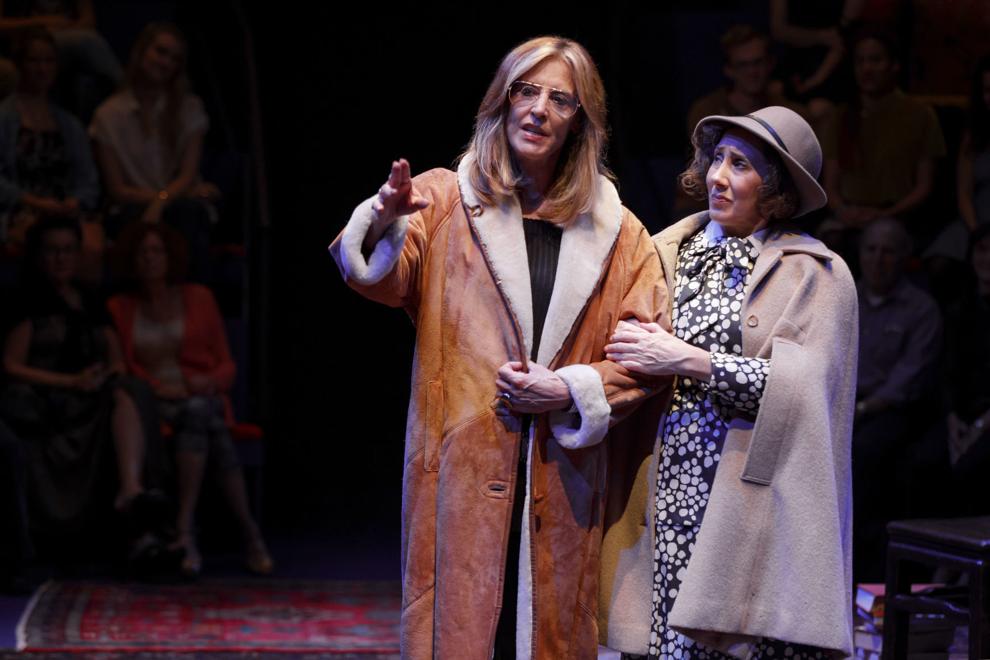 Lahti, who won an Emmy for acting and an Oscar for directing, says she has gotten inspiration from her own daughter. After she turned 55, the actress noticed leading parts disappearing -- "and that's ageism" – but didn't know what to do. "My daughter said, 'Quit complaining. Quit waiting around for some man to hire you. Go create your own stuff.' I said, 'That sounds great but I'm not a writer.' And she said, 'Well, go learn how to write.' And I did."
Lahti worked on the script for "Gloria" and recently wrote, "True Stories From an Unreliable Eyewitness."
Now a regular on the CBS series, "Evil," Lahti says she's busier than ever. "Times aren't changing fast enough," she says. "But I'm optimistic. It's going to take women like me and Gloria to make sure these stories are going to be told."
"Gloria: A Life" airs at 8 p.m. Friday on PBS.