"Coastal Elites" wasn't meant to be one of the first productions shot with its actors working from home. It just happened that way.
Created as a stage show for New York's Public Theater, the five monologues were going to be performed live, filmed and aired on HBO.
The performance, however, was canceled when the coronavirus pandemic hit. Most thought the piece was going to be shelved, too.
Then, says writer Paul Rudnick, a producer suggested they film it remotely "with every safety protocol in place."
The proposal cracked another door.
"I realized I had an additional opportunity to rewrite and reflect on every moment of what we were going through," Rudnick says during a Zoom interview. "The pandemic, the Black Lives Matter protests, the divisions in the country and how they progressed -- so I took full advantage."
Now, "Coastal Elites" doesn't just look at Easterners who are wary of those in the middle of the country. It includes fly-over folks, too.
"It's about what a New Yorker – someone like Bette Midler's character – might have in common with someone in Nebraska or how she might picture a life in Minnesota," Rudnick says. "We all have preconceived images of the states we don't live in."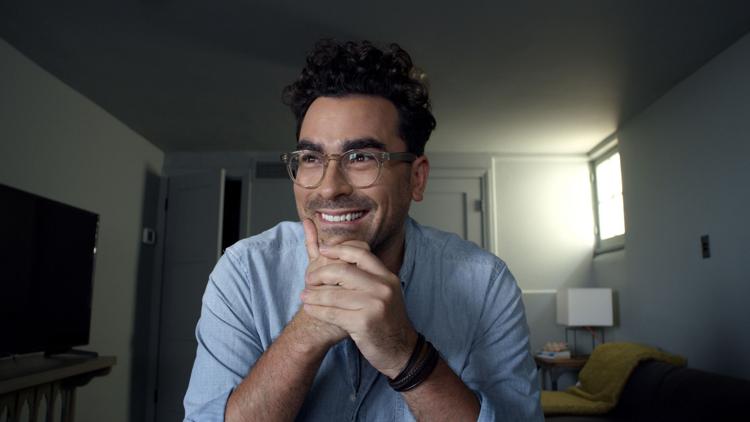 Through five monologues, he touches on a host of hot topics. Midler plays a New York teacher who finds herself in police custody after confronting a man in a Make America Great Again hat; Dan Levy checks in as a Los Angeles actor videoconferencing with his therapist about a role as a superhero; Issa Rae stars as a philanthropist who talks about the feelings she endured as a teenager; Sarah Paulson is a YouTube personality who goes home to Wisconsin where a number of truths come out; and Kaitlyn Dever appears as a nurse from Wyoming who flies to New York to volunteer in a hospital during the COVID-19 crisis.
The piece began with Midler's character, a woman who's "very much a tribute to my mother and her sisters," Rudnick says. The 20-minute introduction tips its hat to "those who are just passionately concerned with education and culture and making the world a better place. That was as coastal elite as it could get."
While Rudnick admits he holds some of the same opinions as his characters, "it's less my voice than it is channeling. I love these characters so much and I love discovering new points of view. I'm not sure if I agree with them about everything, but I love hearing what's on their minds."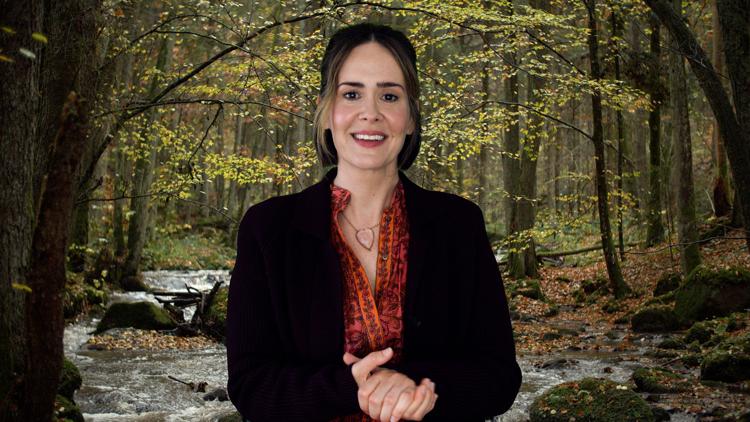 Midler, who had starred on Broadway in the one-person show, "I'll Eat You Last," knew how difficult the work was going to be.
"The hardest part, I think, was the connection between me and the person that I was talking to," she says during a Zoom conference. "But I identified very, very strongly with the character. I felt almost as if Paul had written it for me. For me, it was cathartic."
Director Jay Roach says Midler got the piece off to a great start. "There was not a false step," he says. "I had no doubt she would take us on a journey that would surprise you and break your heart and make you laugh your a—off."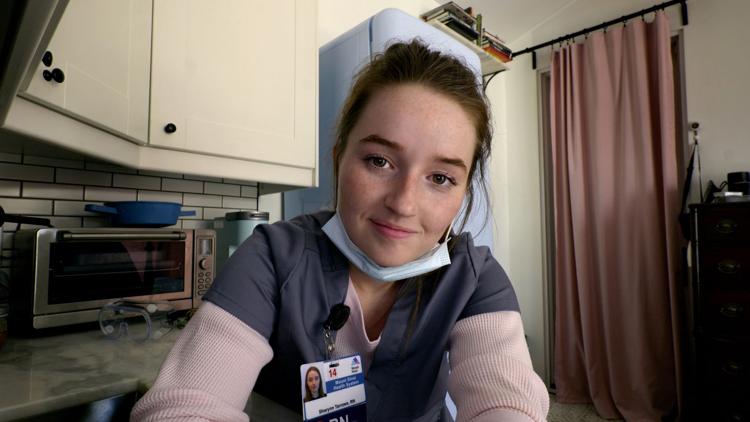 None of the actors wanted to be the weakest link. All were more than prepared, Roach says. "It reminded me of the commitment and the high-wire act that every performance on stage is. The audience senses that's exactly what the actors are putting themselves into with Paul's great writing."
During the writing process, Rudnick read some of the scenes aloud, "which made me realize what a terrible actor I am. When I do it, it sounds like the world's worst puppet show. And when you hear Bette Midler and Sarah Paulson read it, it makes the material shine."
When Rudnick saw what Roach had done with the work, he was amazed.
"I think they achieved something so beyond my dreams that I'm leaving it alone," Rudnick says about a future as a stage production. "I feel that the material landed and this was where it always wanted to be."
Concerned about COVID-19?
Sign up now to get the most recent coronavirus headlines and other important local and national news sent to your email inbox daily.