LOS ANGELES -- The next time you do a crossword puzzle, think of David Kwong.
At age 30, he realized his love of puzzles could evolve into something more. Now, the 37-year-old is a consultant on the new ABC drama, "Deception," crafting magic tricks that help producers tell the story of a superstar magician hired by the FBI to catch criminals.
The No. 1 rule: "Don't ruin anyone's magic show. Don't reveal a technical secret," Kwong says. The illusions used on the drama are either so familiar you can find the secrets online or they're created by Kwong and company for the series.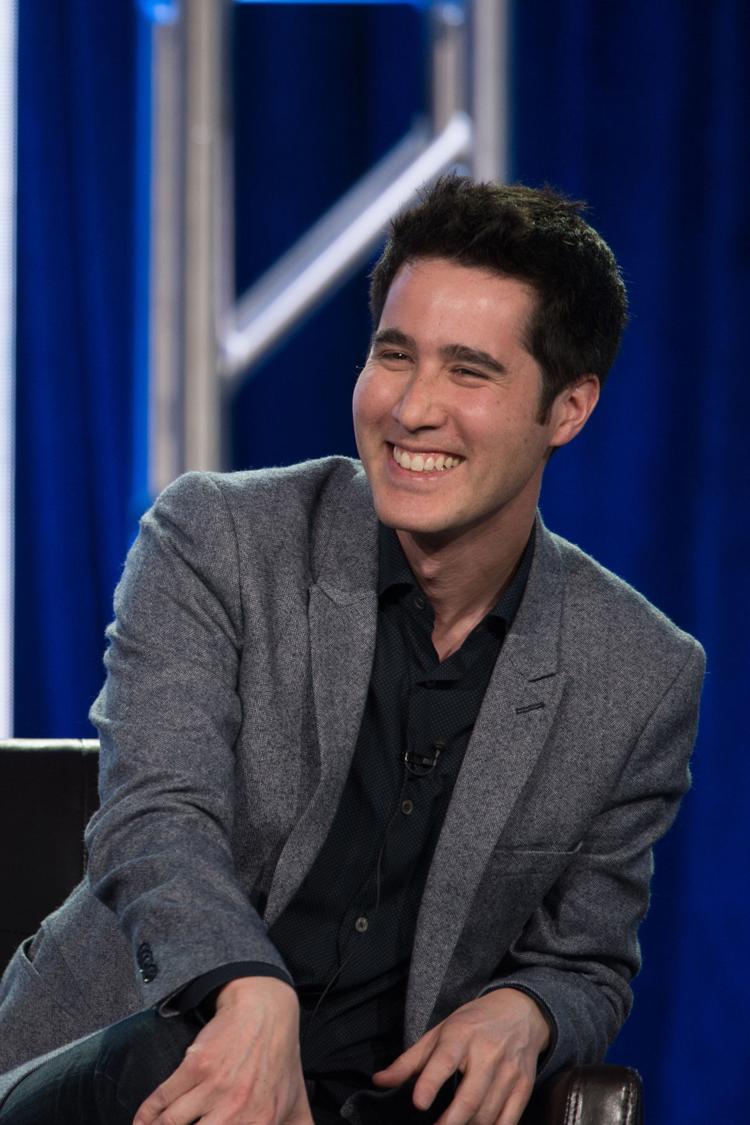 "Some things have come up and I've called my friends and said, 'It this OK if I do this?'"
Chiefly, the goal is not to rely on special effects to pull off a trick. "We do it all for real," Kwong says. "Another way around that is to really get into how magicians think."
Misdirection is key to all magic, the crossword puzzle constructor says. "It's human nature to follow the motion of the magician's hand. You're going to miss what's happening with the other hand."
Because television cameras can direct where a viewer's eye goes, "the camera is your friend. We can even be below the lens, handing stuff up to the actor."
On "Deception," Kwong says, that hasn't been necessary. Actor Jack Cutmore-Scott (who plays magician Cameron Black) came into the series knowing a bit about magic. In high school, a friend did magic tricks. "I was a guinea pig for his tricks," he says, and, through him, learned some of the basics.
When the Kwong and Cutmore-Scott first met, they talked about "palming" cards.
"Jack, you can also palm it on the back of your hand," Kwong remembers saying. And Cutmore-Scott said, "You mean like this?" and did it.
Executive Producer Martin Gero says other magic consultants have praised Cutmore-Scott's abilities. "He could turn pro if he wanted to."
Kwong says magic usually starts with sleight of hand. "You give them the basic moves and they practice that. Then you go to the next level." Cutmore-Scott, he says, has been picking up books and DVDs to become even more refined.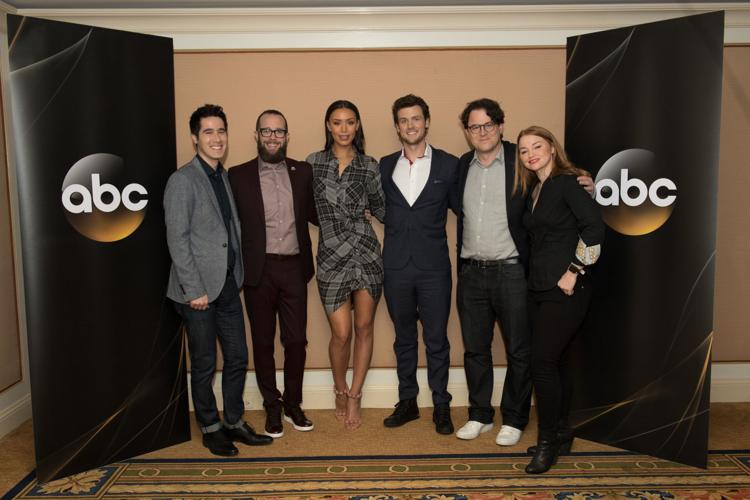 Among the principles Kwong teaches: Suckering in an audience. "Especially when you're pretending to die or you get the wrong card and you suddenly change it to the new one," Kwong says. "The psychological principle works: 'I one-upped the magician. He's failing in front of me.' And it has a great payoff effect."
While magic includes everything from mentalism and hypnosis to simple card tricks, it never seems to stop evolving.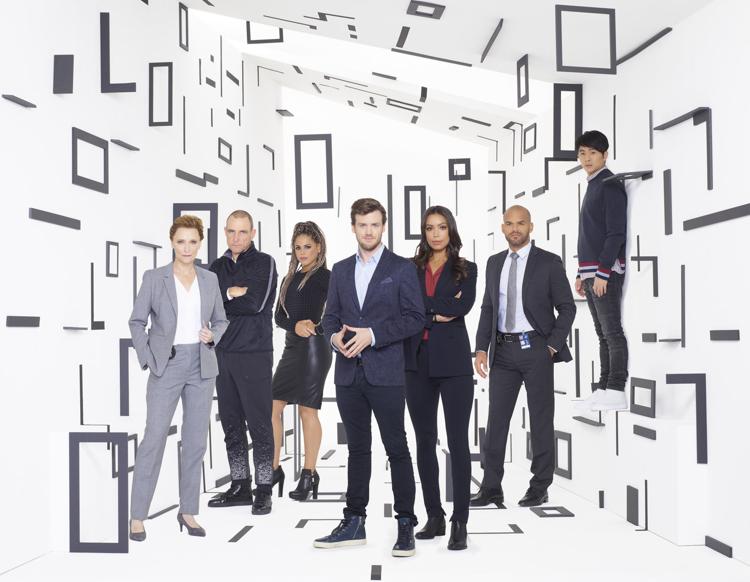 IPhones, Kwong says, represent the next level of magic. "The internet has really changed things because a lot of the answers are out there. It's about being transparent. We're three steps ahead of you. Maybe we'll give you a little peek and then we're going to twist things again at the end."
While Kwong spends a lot of his time as a "cruciverbalist" (or crossword-puzzle constructor), he has provided codes for "Blindspot" and tricks for films like "Now You See Me" and "The Imitation Game." At Harvard, he studied the history of magic and now speaks frequently about the entertainment form.
"For me," he says of the series, "this is the smart man's nerdy magic show."
A magician at 7, he grew up on David Copperfield and Penn and Teller. Today, he says, the latter are still "really relevant."
"I love their approach to magic," he says. "They're part of the one percent that does not pretend to have superpowers in any way. That's my approach as well. It's all science. It's all a puzzle. It's all about being a step ahead of your audience."