Writer/producer David E. Kelley was reluctant to go back to network television after enjoying the "no commercials" life of cable.
Then he read the book that inspired "Big Sky," an upcoming ABC series, and realized it was too intriguing to ignore.
"It was a great ride, a great journey," he says during a Zoom conference. "When we set about adapting it, the biggest challenge for me was to be able to deliver what the book ('The Highway') did – and that is the tension, the thrill, the drama, the relational equations of the characters, which were rich and profound at times, and then, the sense of escapism."
Knowing Kelley's track record (from "L.A. Law" to, most recently, "Big Little Lies"), ABC executives agreed to "break their own mold and present storytelling that would be more in line with cable or streaming," he says.
Now, the 11-time Emmy winner adds, "the show lends itself to being a great bingeing show."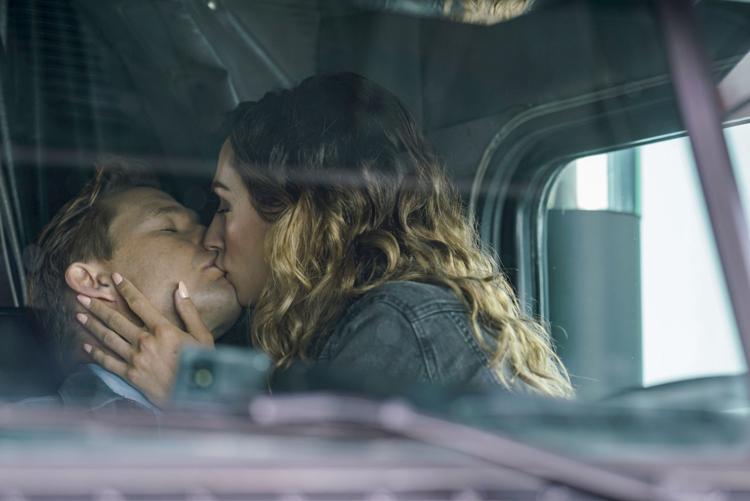 In the series, set in Montana, private detectives (played by Kylie Bunbury and Ryan Phillippe) team up with his estranged wife (played by Katheryn Winnick) to look for two sisters who have been kidnapped by a truck driver on a remote highway. In the process, they discover there are more girls who have disappeared in the area.
Kelley says the first season of "Big Sky" will have two five-episode arcs, which means those who don't start from the beginning won't be lost. Instead, a deep bench of actors will have an opportunity to mine personalities across the course of all 10.
"It's not only ground-breaking and revolutionary for an ABC crime drama, but it's also done with such heart and nuance," says Jesse James Keitel, who plays a transgender character in the series.
John Carroll Lynch, who plays State Trooper Rick Legarski, says Kelley's ability to write multi-layered characters comes from his willingness to listen to them. "It always feels like I'm walking into the script from someone who has paid attention to the individual details that are being brought by the actors to the characters."
Kelley says the characters often "speak to me. That sounds a little other-worldly, like I'm channeling them, but some of that goes on. You sit down. You start to draw the characters. Then you cast the characters. The actors inhabit the characters and then the film starts to inform who those characters are."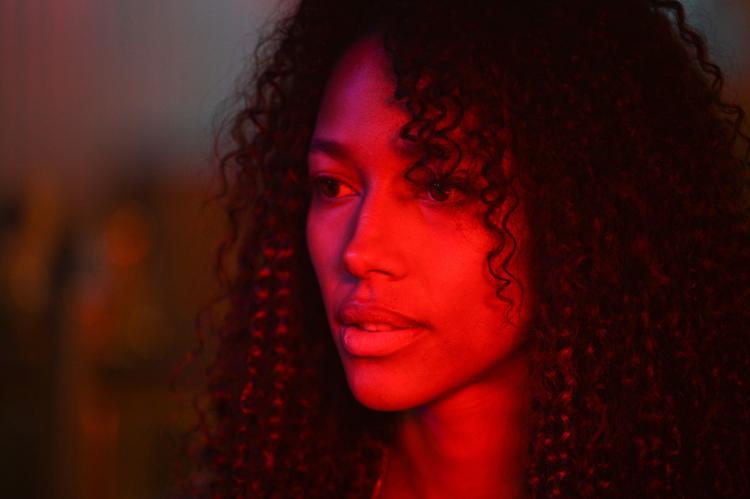 Winnick says the actors have found that "page-turner" element in Kelley's scripts. Filming in Canada, they have read ahead and had that "holy smokes" reaction to the twists and turns. "We're all on the edge of our seats, kind of just turning our pages," she says.
Like co-star Bunbury, she wasn't looking to do another series after her run on "Vikings" but was drawn to Kelley, who had created "Ally McBeal" and other female-centric shows. Now, she says, "Big Sky" "feels very raw, real…and special."
Bunbury had high hopes for "Pitch," a series about female baseball player, but it only lasted a season. " 'Pitch,' was such a very magical and rare experience," she says. "I definitely think that it has informed my choices moving forward. I wasn't looking to do anything network-related after that but I really feel like there is such an opportunity… (to explore) the dynamics of being a biracial woman in a relatively white town."
Kelley, she says, has not avoided a number of topics – including race, COVID-19 or the state of the country. "People are going to come back for the characters, but we are not shying away from (issues) and I think that's important that we don't."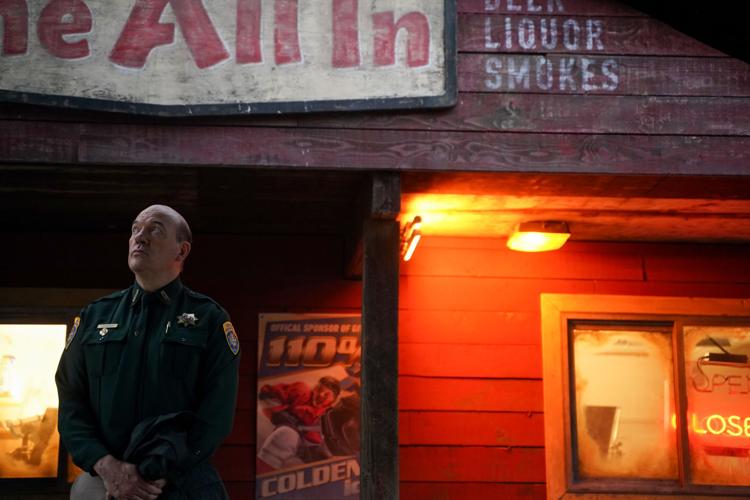 One of a handful of new network series, "Big Sky" is among those whose producers have taken steps to make sure actors are safe during shooting. They've quarantined, they've stopped production, they've used protective gear.
"During quarantine we actually did a couple of game nights (on Zoom)," says Natalie Alyn Lind, who plays Danielle Sullivan. Those assured bonding, even when the actors couldn't be together in person.
Now, they're eager for audiences to embrace the drama's ability to surprise.
"What characters appear to be doesn't necessarily mean that's who they are," Winnick says. "You'll see different layers of them as the series unfolds. The things that you least expect in a character end up shocking you in a lot of different ways."