LOS ANGELES – When Brandon P. Bell attended the University of Southern California, he was assigned to a black floor in a diverse dorm. He liked the arrangement.
"It was a safe space," he says. "As soon as you stepped out into the real world, things weren't as safe."
In "Dear White People," the Netflix series based on the hit film, he's back in one of those dorms as Troy Fairbanks, the dean's son who appears to have everything. In truth, he's struggling just as much as his peers.
About to air its third season, "Dear White People" shows the college experience from numerous perspectives and yet, producers say, they're still in the same school year as when they started. "It's a spring awakening at Winchester (University, a predominantly white Ivy League school), a renaissance," says executive producer Yvette Lee Bowser.
That means those characters could learn something more about their own lives and what matters most.
Samantha White, a student who made her mark at a radio station, isn't behind the microphone anymore and struggles to find her voice. Logan Browning, who plays Samantha, says she was struck by one of the first monologues she gave on the series – one that mentioned shooting victims like Philando Castile.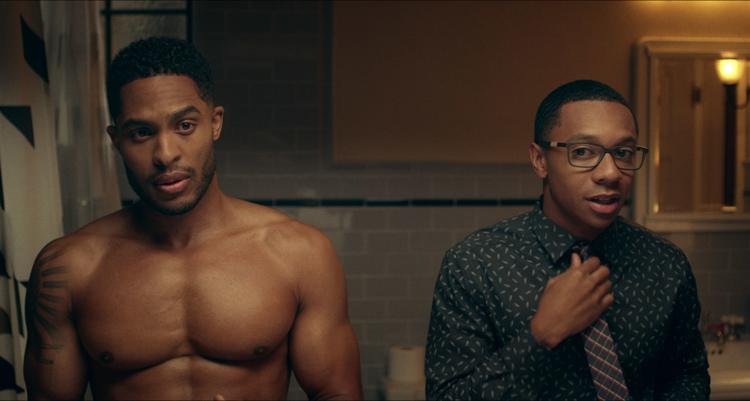 "It was very emotional, very invigorating," she says. "I was able to say something about real people who affect us in the real world and connect it to the fictional world."
While it still has typical college relationship stories, "Dear White People" is able to dig deeper and show other facets of higher education.
Some characters, for example, don't like the idea of a dorm for people of color. Coco, one of Samantha's detractors, would rather be in other housing "where all the fancy people are," Bowser says. "Everyone wants to have a sense of community, no matter what your cultural background is. That's really what Armstrong-Parker (the dormitory) is about – a built-in sense of community."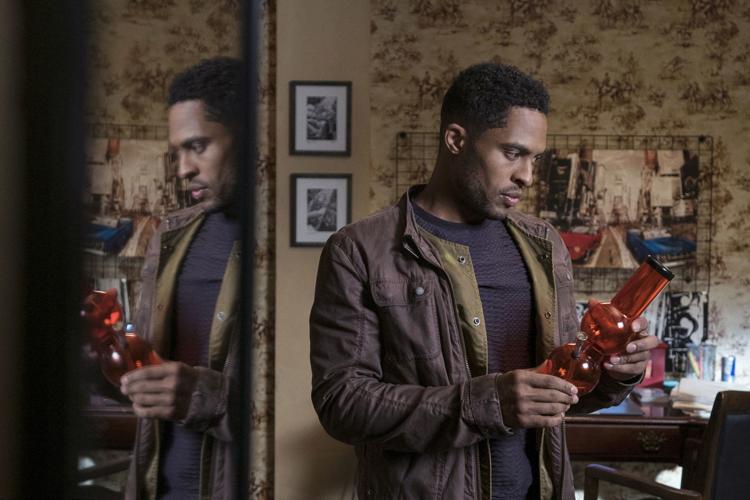 You have free articles remaining.
Bell says his USC dorm had black residents on one floor, Latinx on another and "the Polo guys up above. It made sense. There was something about having a sense of home and familiarity in a sea of random students. When I got the pamphlet, I hoped I'd get in. The worst case scenario is a random roommate and you just don't click."
Bowser, who went to Stanford University, says the housing assignments aren't designed to segregate but to "maintain connectivity. You don't choose to go to a predominantly white institution only to be with black people. You want the diverse experience but you also want to feel those creature comforts and culture comforts."
"Dear White People" lets characters from all parts of the campus weigh in on college life. It takes Justin Simien's film and gives it a contemporary spin.
The series, says Antoinette Robertson, who plays Coco, "shows the parallels between this show and the real world."
Browning, who replaced Tessa Thompson (the star of the film) as Samantha, says it was great to have Thompson appear as another character at the end of season two.
"Once she saw the series, she said, 'I'm very proud of you, Logan. I love what you're doing as a fellow actress.' That was a considerate kind of thing to do," Browning says. "But I think this is like theater. People have already played the characters. Now you get a chance to put your own spin on them. There's a new energy."
There's a distinct difference in the rooms, however. TV's Winchester has huge dorm rooms.
"The room is immaculate," Bell says. "But it's very familiar."
And, says Bowser, those dorm rooms are a great place for students to "celebrate themselves and not feel like they're being ogled."
"Dear White People" returns in August for its third season.