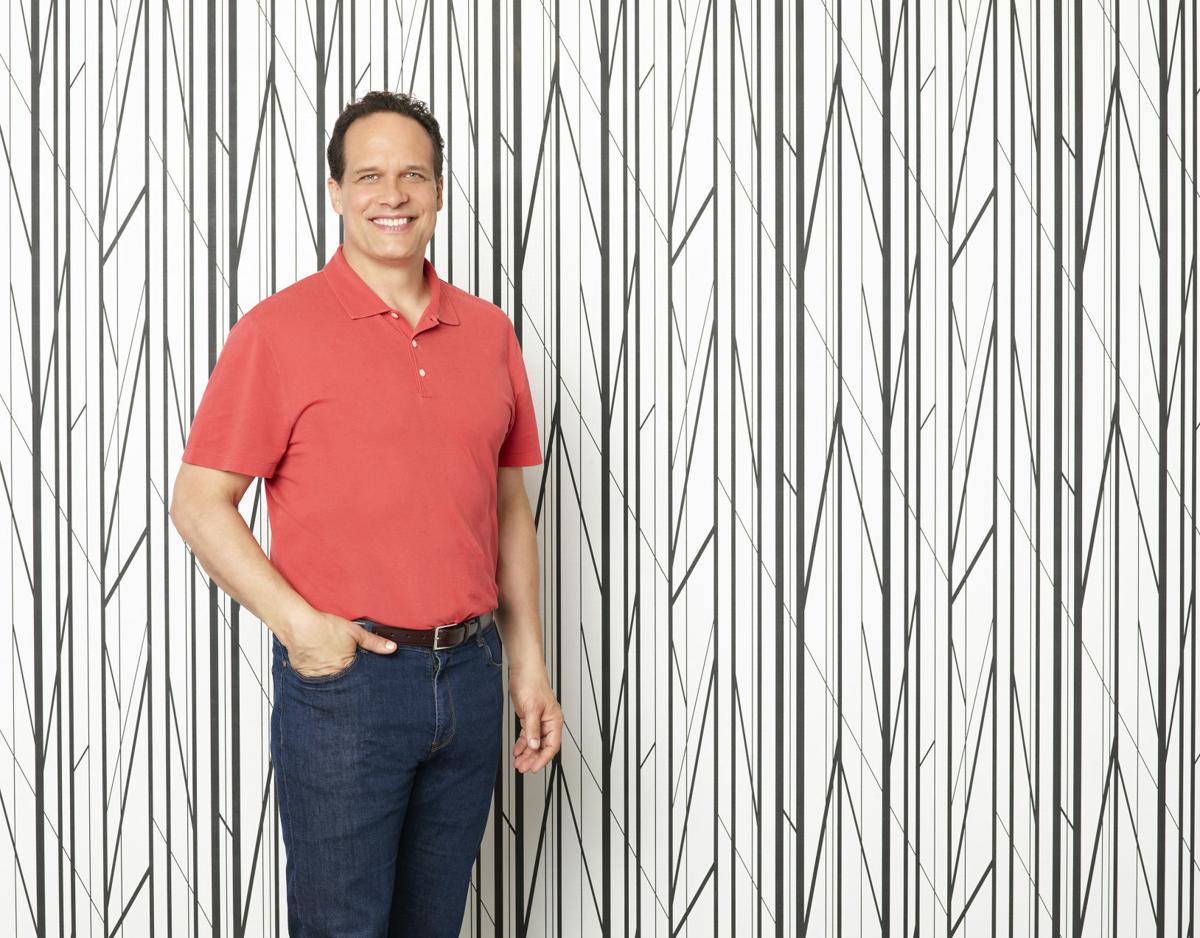 LOS ANGELES – Diedrich Bader says the secret to career longevity is "knowing your place."
"I never try to steal focus," the "American Housewife" dad says. "I'm really happy being the supporting player."
If that means losing a laugh to someone else, that's fine. Bader – who has played second banana to Drew Carey, Julia Louis-Dreyfus, Pamela Adlon and more cartoon characters than most people can name – says the stance gives him a chance to be part of exciting television.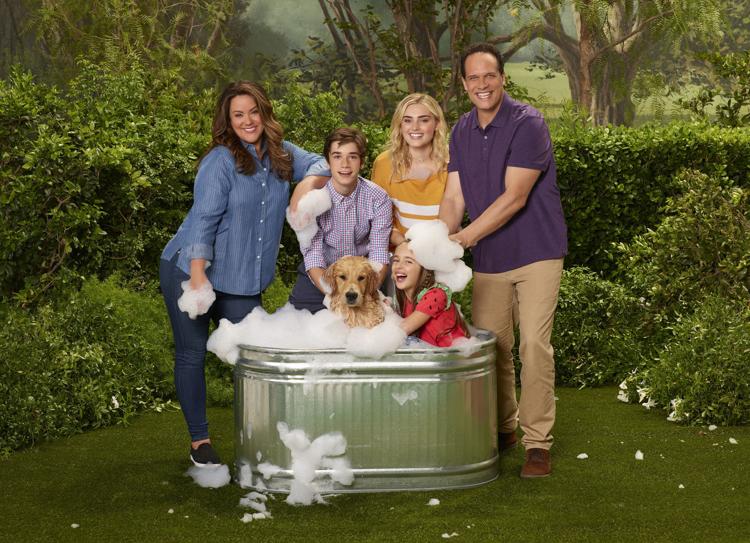 While on "The Drew Carey Show," he got to see the star "push the confines of what we do. Drew was almost always bored, so we had to go with his attention span," Bader says. "People never knew what show they were going to tune into. It was a challenge to the audience and it was a challenge to us."
Now, as Greg Otto, the compliant dad on "American Housewife," he's able to strike a blow for fathers everywhere. "Most dads appreciate the position that Greg has been put in on a regular basis," the 52-year-old husband and father of two says. "That's what a marriage is like. The idea that any one person wears the pants in a family is just ridiculous. He stands up for himself. Katy (Mixon's) character is a really strong woman."
So determined to make sure Mixon (who plays his TV wife) looks good on camera, Bader will openly cue her to make sure she's on her mark. "I welcome it," Mixon says with a smile. "He's extremely technical."
That comes from a lifetime of watching older actors perform.
"I saw what they would do when the lenses would change and how they would find their light," Bader says. "I watched myself on camera and realized I was doing some things that I just didn't like."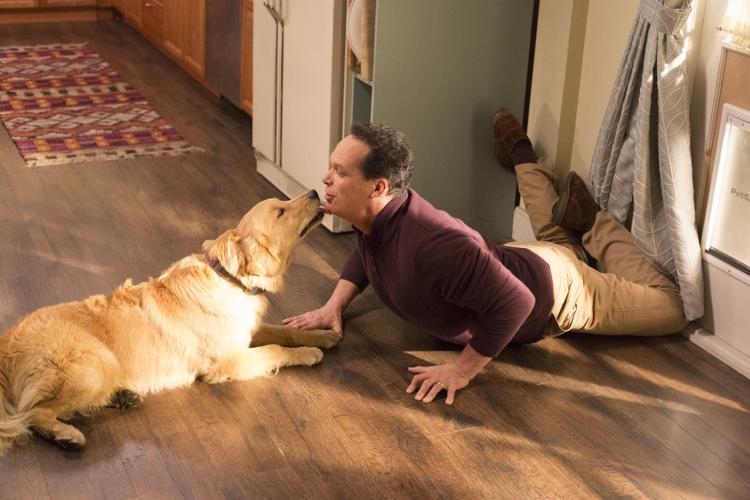 Now, he's more than willing to share his shorthand with others – including Daniel DiMaggio, who plays his TV son.
"I'm very comfortable around cameras," Bader says. "I know better angles, what the master shot is, what lenses they're putting on. So I know whether to be big or small and to reduce the size of my performance as it gets closer and closer."
He also knows how to spot talent.
You have free articles remaining.
One morning during the first season, he heard Mixon and co-star Meg Donnelly singing in the makeup trailer. "I ran up to the executive producers and said, 'Guys, there's so much talent here that's going to blow people's minds.'"
He pushed for a musical episode and, at the end of this season, they'll do it.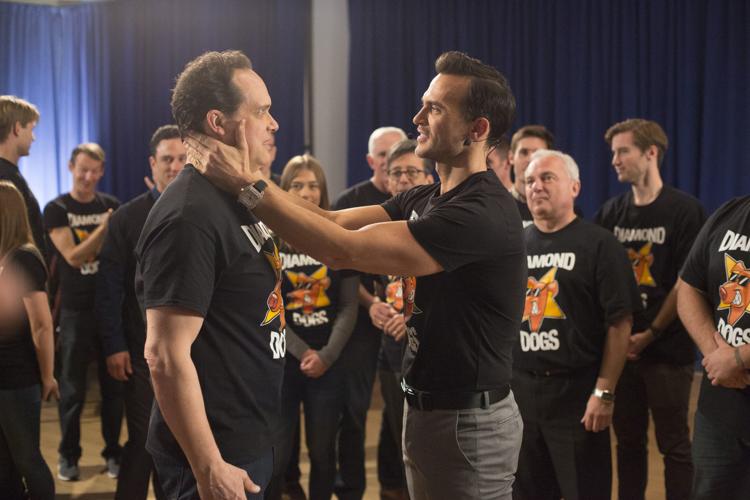 "One thing viewers don't know is Katy can really sing. She's amazing."
Donnelly, who plays the Ottos' daughter, was a star of the Disney Channel movie "Zombies." Co-star Carly Hughes was a Broadway musical regular before joining the series.
Mixon says Oscar winner Justin Paul is writing original songs for the episode. They'll showcase the regular cast and give Mixon the spotlight Bader says she deserves.
And as for his participation? Bader says, "I'll do anything. I can carry a tune."
He'll also stay true to Greg Otto's character.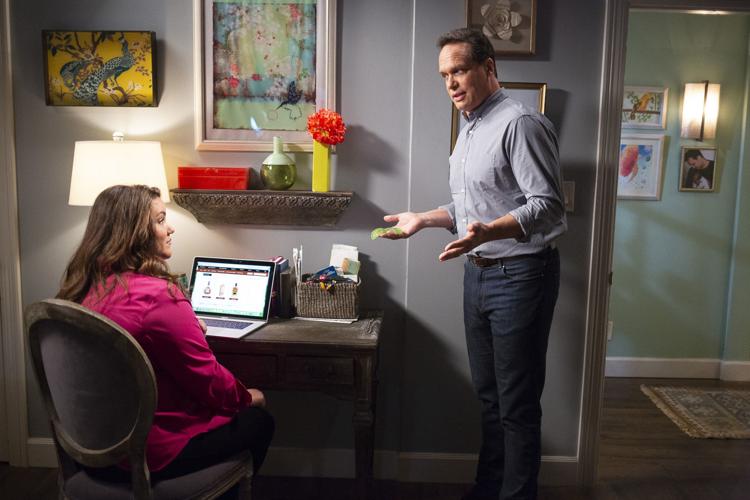 "What's nice about Greg is he's never trying to duck out of responsibility with his kids. So often on television (fatherhood) is depicted as a drag, that dad doesn't want to do it. Greg is in it," Bader says. "It's his life and he's very happy.
"When we first talked about the series, I told the producers I didn't want him to be one of those cynical dads. It feels hacky. It's not me. You can do that in a movie or a guest spot because the time is limited. But, if we're lucky, this series will go for a while and that's something I want to do for years."
"He's the best," Mixon says of her co-star.
True to form, Bader counters: "She's really going to knock people's socks off when they see the episode. For three years, they didn't know what a deep bench of talent we had. But this year, they'll find out."
"American Housewife" airs Tuesdays at 7 p.m. on ABC.
Copyright 2019 The Sioux City Journal. All rights reserved. This material may not be published, broadcast, rewritten or redistributed.