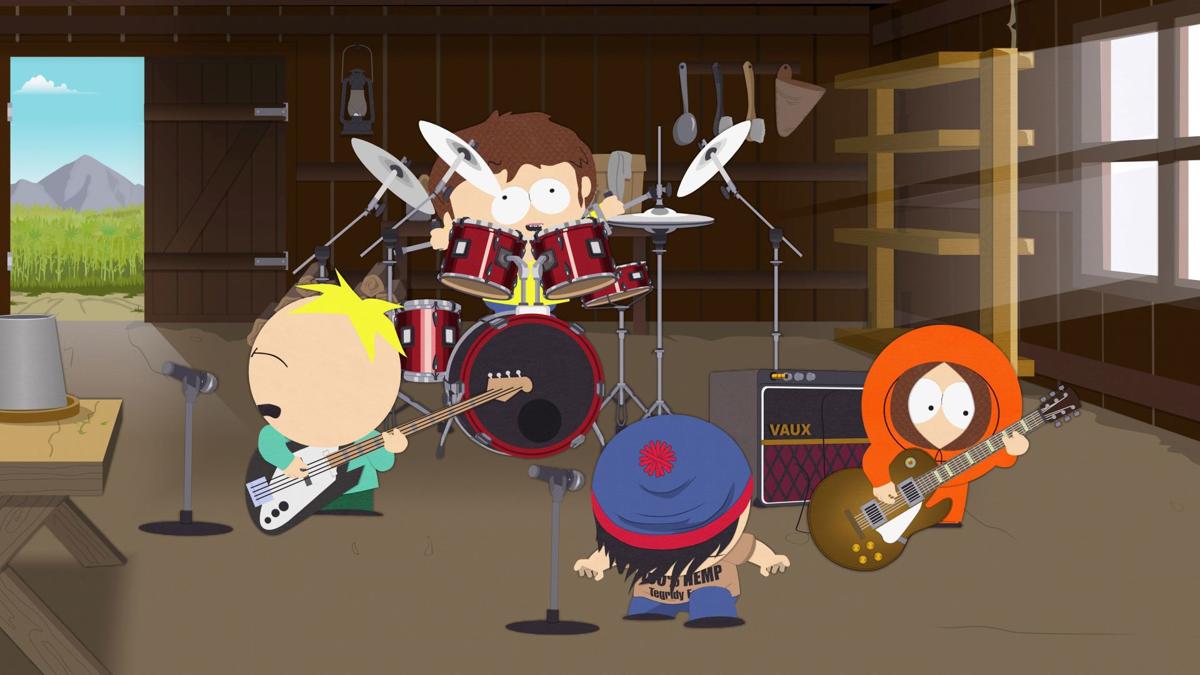 We can't remember what life was like without "South Park."
Irreverent, naughty and, at times, spot on, the show that started as a Christmas greeting has become a part of our entertainment fabric – much like "The Simpsons."
If you haven't checked in on Cartman and the gang, just know they were up to plenty of brow-raising trouble in the 23rd season, out on DVD June 23.
In the 10-episode run, "South Park" addressed ICE detention centers, the anti-vaccine movement, the film "Joker" and Donald Trump.
Because the show is still produced by Matt Stone and Trey Parker, it still reeks of snark. The characters haven't changed much, but the spotlight has shifted slightly in each season.
In a six-episode arc, Randy Marsh's pot farm got the attention. With sales declining, Randy looks at opening markets in China, which opens him up to the country's stringent rules. The series touched on Chinese censorship, the export game and ICE detention centers.
To prove "South Park" still touches nerves, the series was supposedly banned from the Chinese internet because of material in the second episode, "Band in China." Parker and Stone sort of apologized and got headlines.
While coronavirus wasn't an issue during the 23rd year (come on, they have to work ahead to get these animated shows done), Kyle did get to obsess over the idea that microbes were all over him. (Expect a huge coronavirus response in season 24).
"South Park" got a Christmas episode, too, (involving cocaine) and the battle between streaming and cable heated up when Disney+ entered the marketplace.
The writing is still smart and pointed; the animation is just as simple as it always was. What's interesting is how "South Park" has influenced later work – like "Family Guy," "American Dad" and the new "Crossing Swords." Without Parker and Stone, those shows would have taken much longer to gestate.
Like "The Simpsons," it cracked down doors, made animation relevant and enticed generations to be equally as outspoken.
If you haven't seen it in a while, now might be a good time to peek in. Season 23 gets under the skin of newsmakers and never lets go.
Stay tuned in
Get the latest information on hit TV shows and more with our weekly newsletter!