LOS ANGELES – "The Nanny" was the "chance of a lifetime," Fran Drescher says.
It made her a TV star, financed several homes and provided the kind of security few in the entertainment business ever know. By the end of the show's run, "I had cancer, I was separated from my husband and we weren't talking. Life, as they say, unfolds."
Today, Drescher is back on television (as a mother who moves in with her son and his wife on "Indebted"), she's working with her ex, Peter Marc Jacobson, on a Broadway version of "The Nanny" and she's looking at life through a different lens.
"I've become comfortable accepting people's generosity to me," she says, lounging on the patio of her hotel room. "I used to only be comfortable being able to give. But now, I know how to say, 'Thank you' and I take the gift."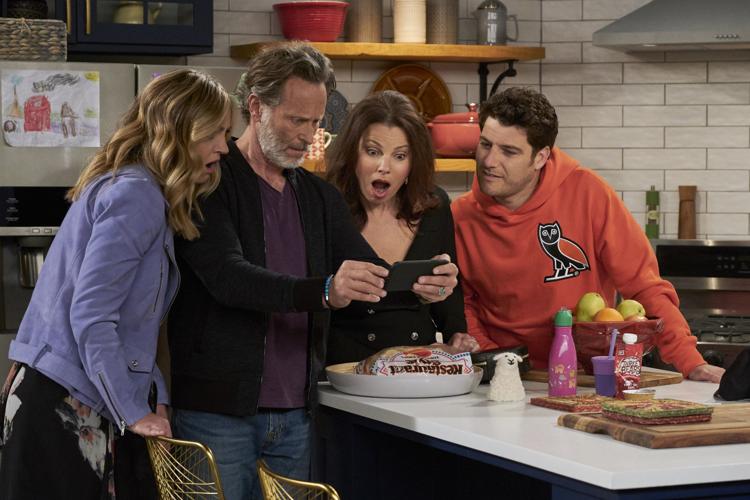 A battle with uterine cancer certainly contributed to that shift.
Jacobson, who later came out as gay, "was very mad at me during the last years of 'The Nanny.' As soon as it was over, he moved to New York and wasn't talking to me. A year later, I got diagnosed with cancer. When he was told, he burst into tears. In that moment, all his anger melted away and all that was left was the love. We've been rebuilding our relationship ever since."
Part of that healing has been the musical version of "The Nanny." Although they live on opposite sides of the country, Drescher and Jacobson write together through FaceTime. "We work together from our beds in our homes," the 62-year-old says with a smile. "If we get to a point where we're getting on each other's nerves, we stop. If we fight, we don't stop until one of us is convinced or we decide to throw both ideas out and find something we agree on."
So far, the process has worked. Drescher says the hardest part has been "cracking the code on how to take a six-year show and turn it into two-and-a-half hours. I believe we've done it."
Recently, they signed Rachel Bloom, the Emmy-winning star and creator of "Crazy Ex-Girlfriend" to write the music. "I want her to go as far as she needs to go," Drescher says. "We're both writers, producers, creators and stars. We're very similar, so I think it's going to work."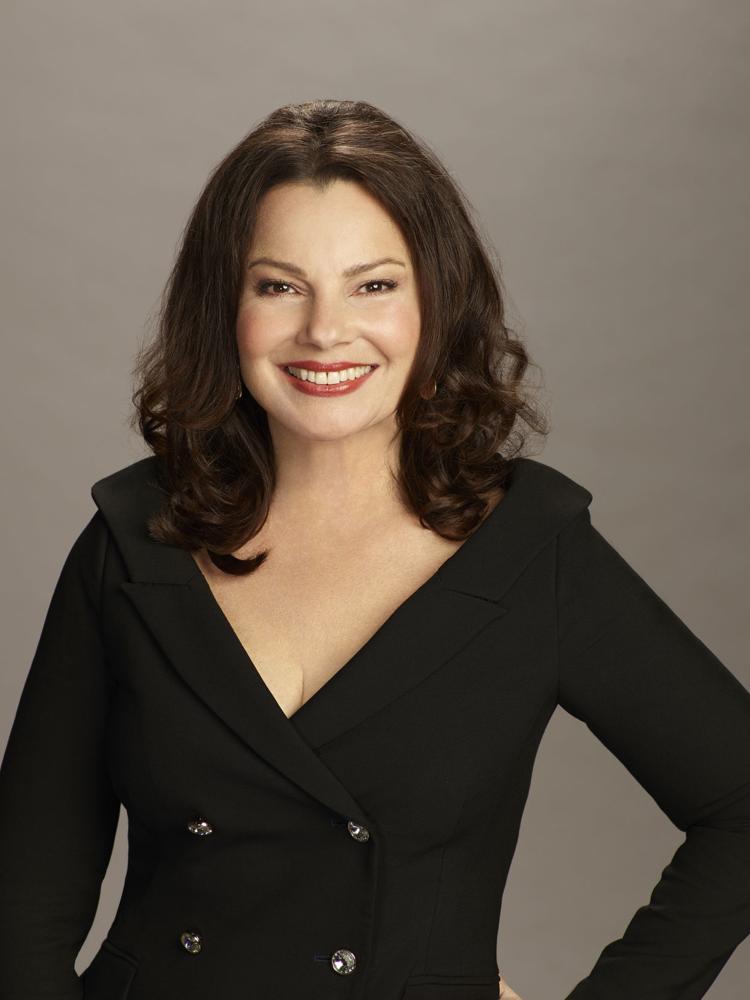 You have free articles remaining.
Already, Drescher predicts, the musical "Nanny" is going to be an event. "It's going to be a show that they're doing in high schools 20 years from now. It's going to be great."
That confidence? That comes from the changes she made in her own life. Despite the success she enjoyed, Drescher says she felt suffocated in her marriage. "He was a control freak and, it turns out, he was controlling his sexual orientation and that bled over into controlling me. I just felt like I was a bird in a gilded cage – partly because I met him when I was 15. I moved out of my bedroom with my parents into an apartment with him in L.A. I never went away to college, I never backpacked through Europe. I really never knew who I was. I had a garden-variety midlife crisis. I was famous. I was rich. And I wasn't as happy as I should have been. Something was missing and it was me."
Changing direction, Drescher found it was good to stand up to others; it was great to say what she felt.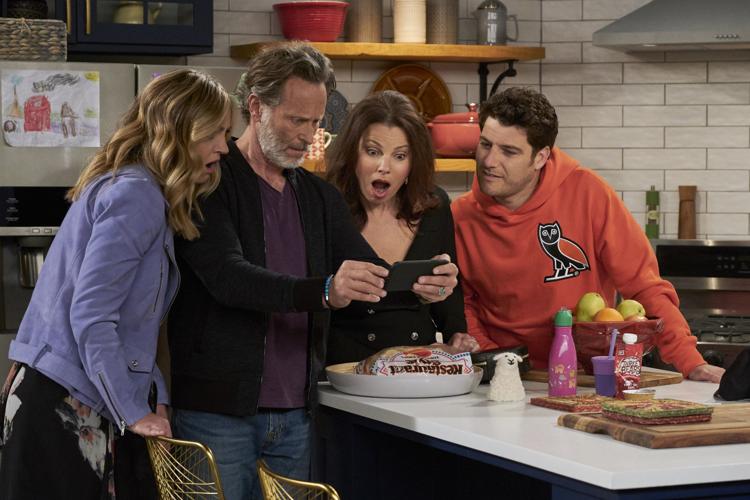 "I've been poor and I've been rich and I know how to be extremely happy in both of those," she says. "My homes are always charming, whether they're small cottages or whether they're big, beautiful homes on the beach. I know how to be happy. Financially, I have the freedom to turn things down. But never want to do things that I have to apologize for."
While Drescher has had several series between "The Nanny" and "Indebted," she says the business has changed. "They have shorter seasons now – which I'm not complaining about – and there a lot more pathways of press than we had back then. (During 'The Nanny') we used to save addresses from fan mail so we could send out cards to them, 'Watch this episode.'"
Crews, however, have remained the same. "A lot of the people who worked on all my shows are working on this one." That's comforting – and a reminder she's doing something she loves. In the series, Drescher and Steven Weber play baby boomers who move in with their son and his wife after they discover they're broke.
Drescher says the premise isn't as farfetched as it may sound. "I have a friend who's always chasing her tail, living hand to mouth and she cannot stop spending money." Drescher's distinctive voice rises and falls as she tells the story. "We were so thrilled when she finished the lease on her Lexus. And then she went out and leased a Mercedes. We realized we needed to exercise some tough love."
An early television series (she won't say which one) convinced Drescher to quit taking work that didn't make her happy. "It's too painful to be in a creative endeavor that sucks. So I said I was going to give it five more years and if I didn't get on the inside in a big way, I'd get out and make good money in another line of work.
"Because I put that on the universe's radar, opportunity knocked. I saw it. I leapt. And that was 'The Nanny.' And here I am, working on it again."
Orpheum Vaudeville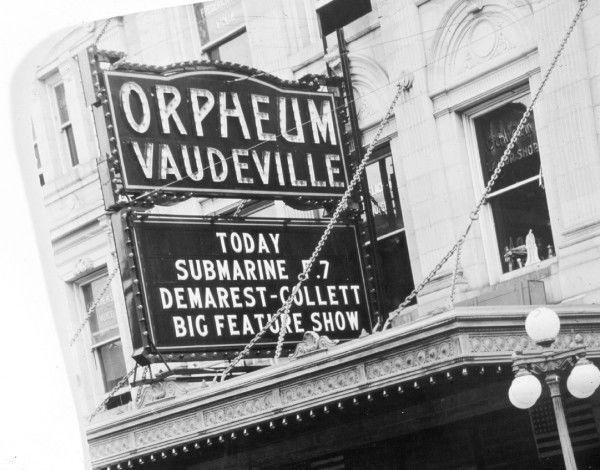 RKO New Orpheum Theatre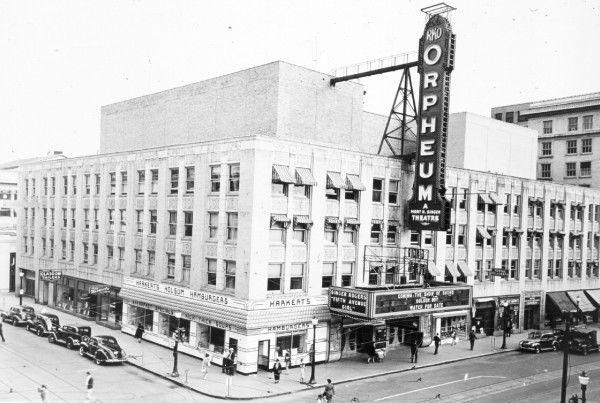 1942 playbill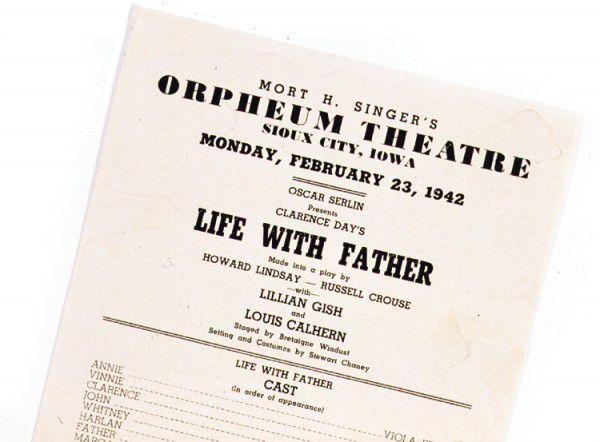 Movie theater 1968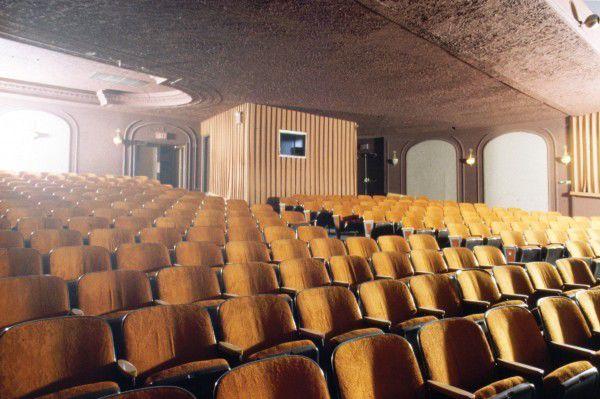 Orpheum Theatre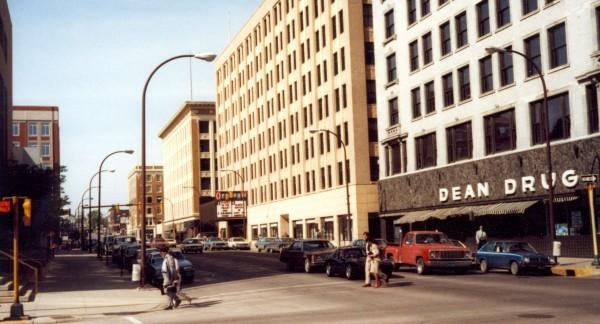 Orpheum drop ceiling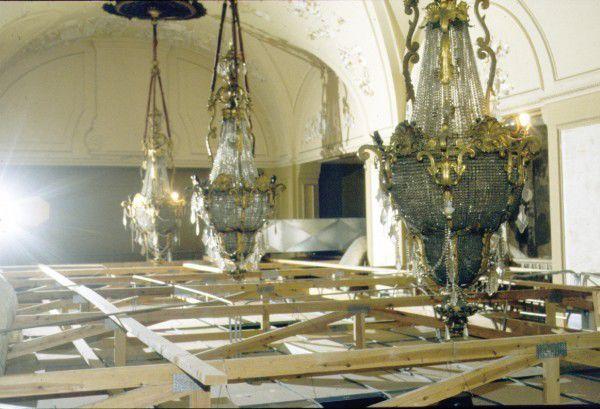 Orpheum grand opening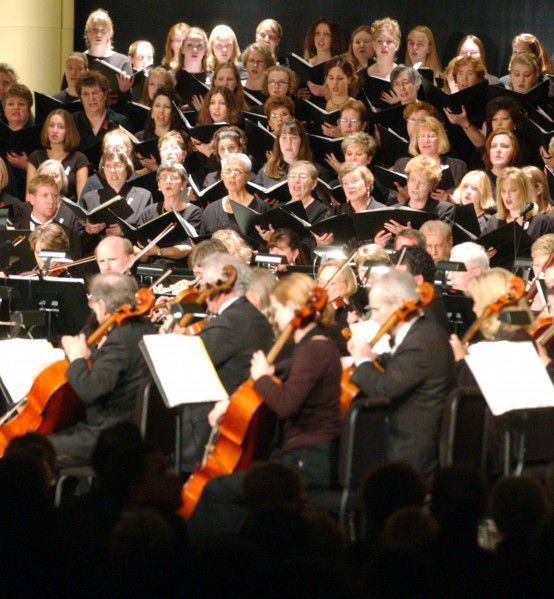 2001 Orpheum sign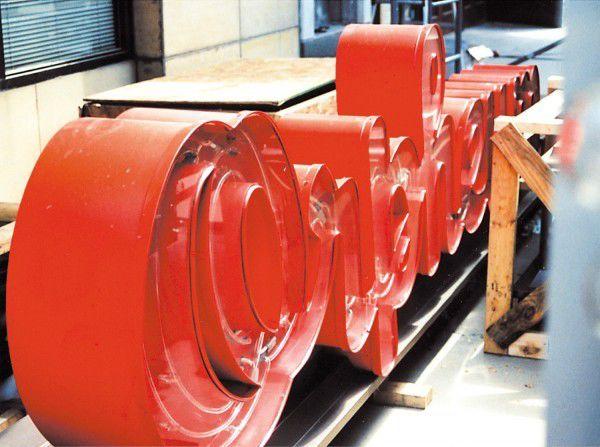 Orpheum chandelier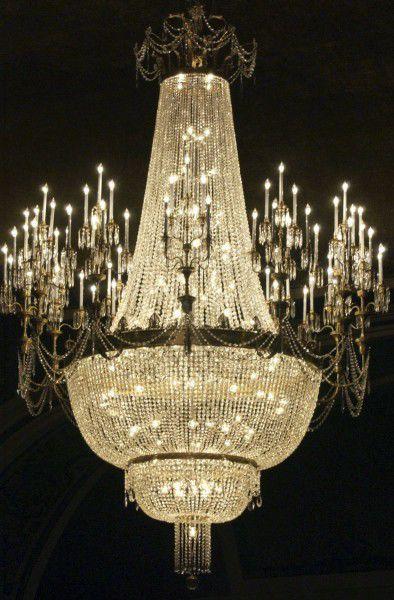 Orpheum grand opening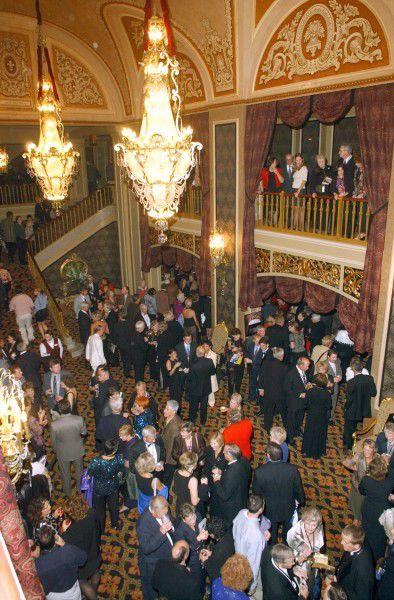 Orpheum grand opening
Orpheum grand opening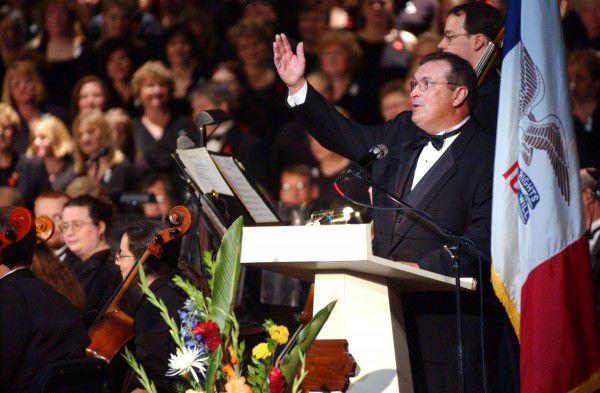 Orpheum grand opening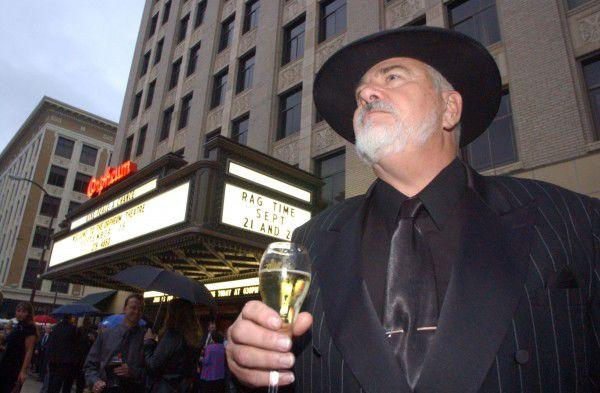 Orpheum organ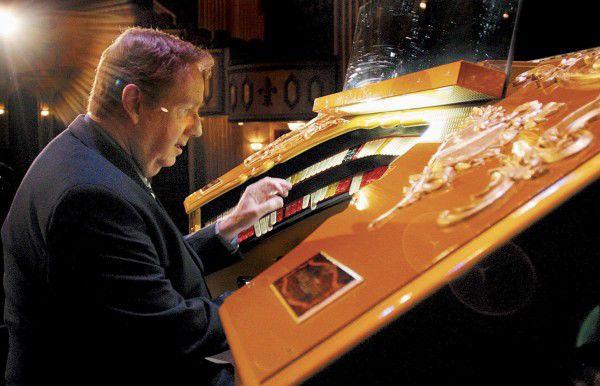 Gubernatorial debate
Orpheum Theatre 2011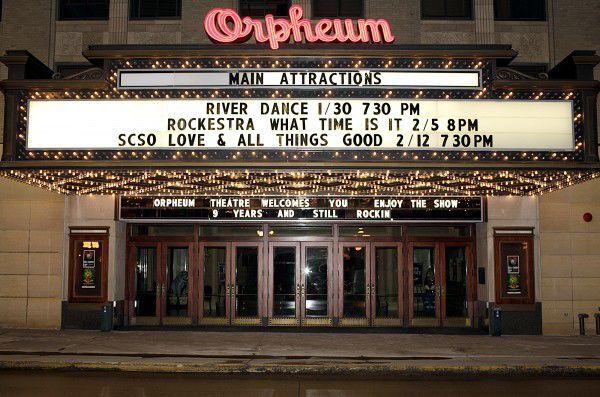 Mardi Gras Gala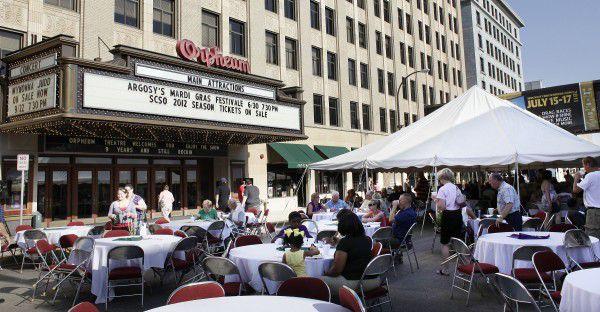 Guy Fieri at Orpheum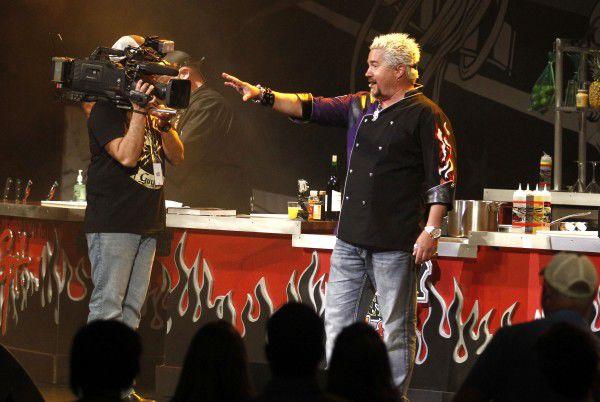 Gubernatorial debate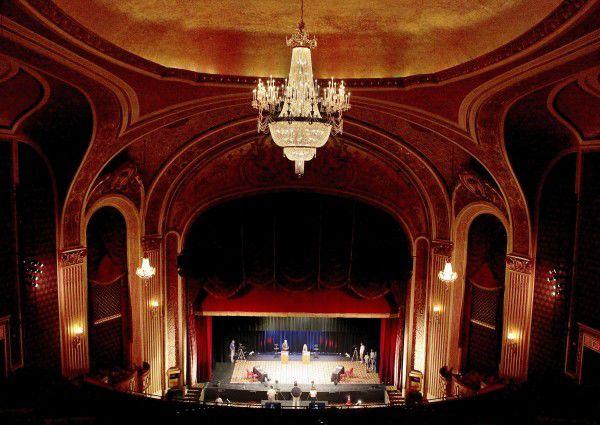 Orpheum Theatre ushers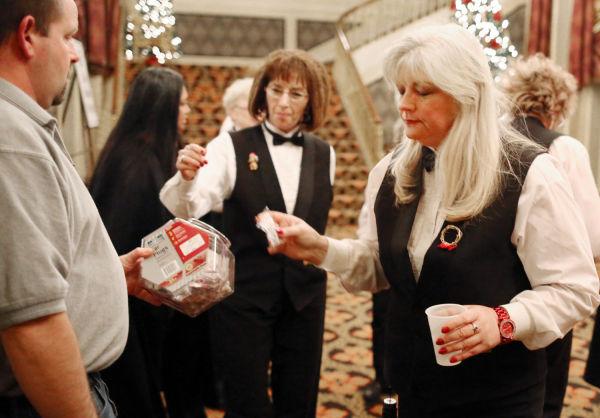 Irving Jensen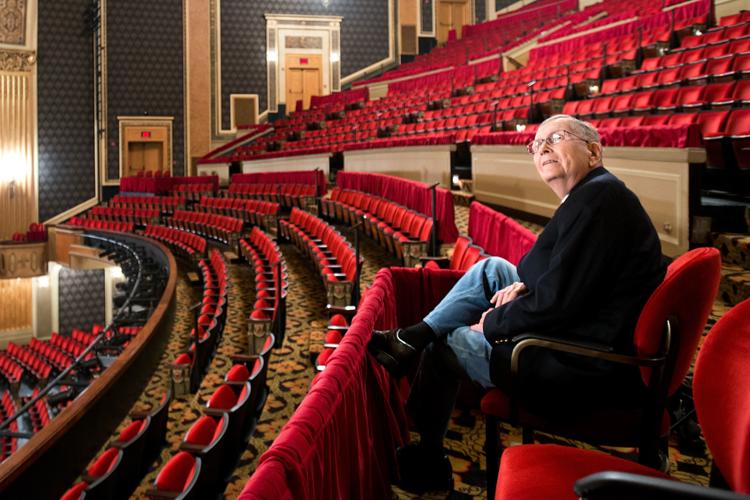 Irving Jensen cartoon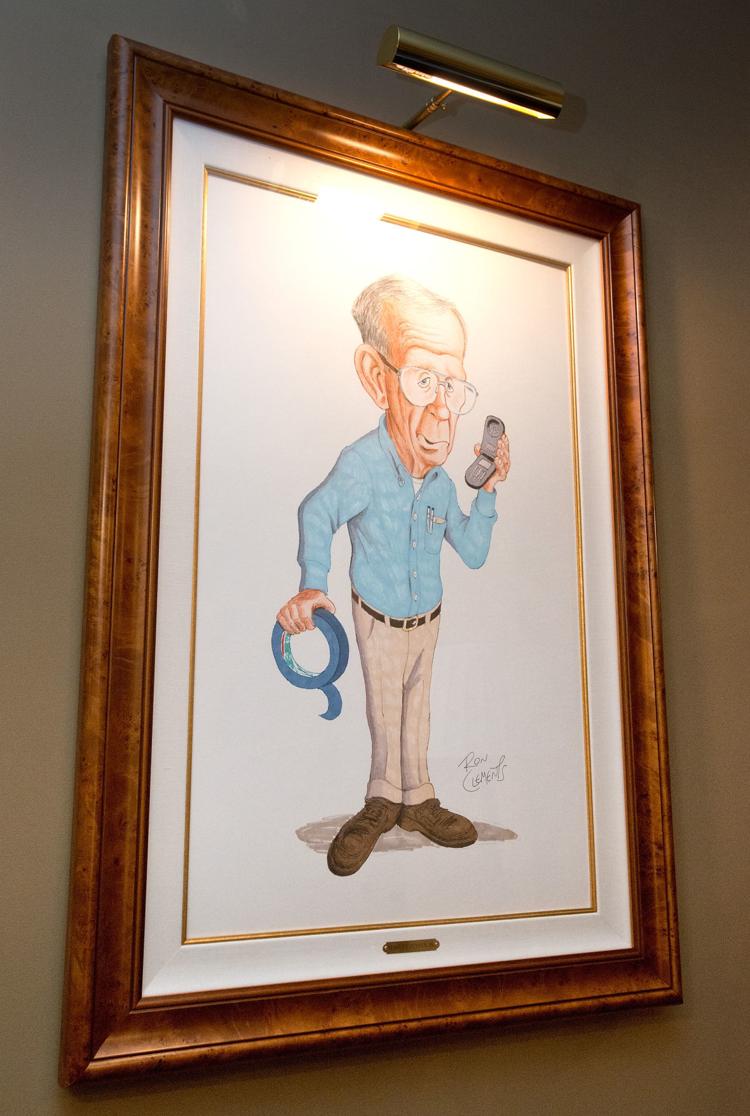 Orpheum 15 years on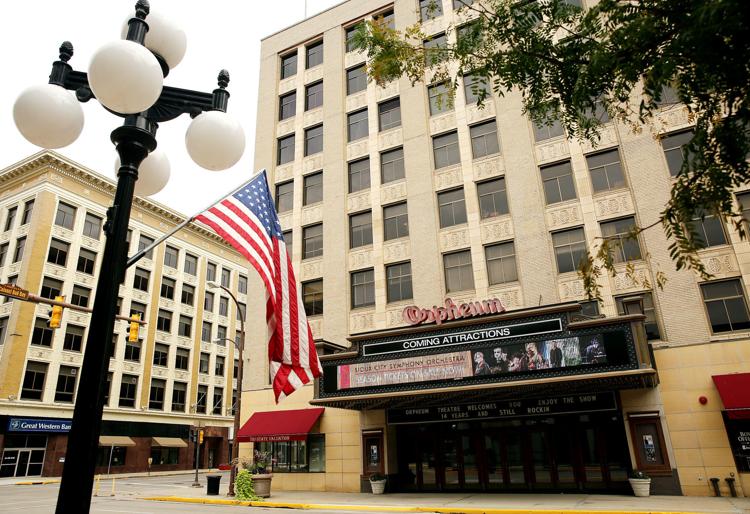 Orpheum 15 years on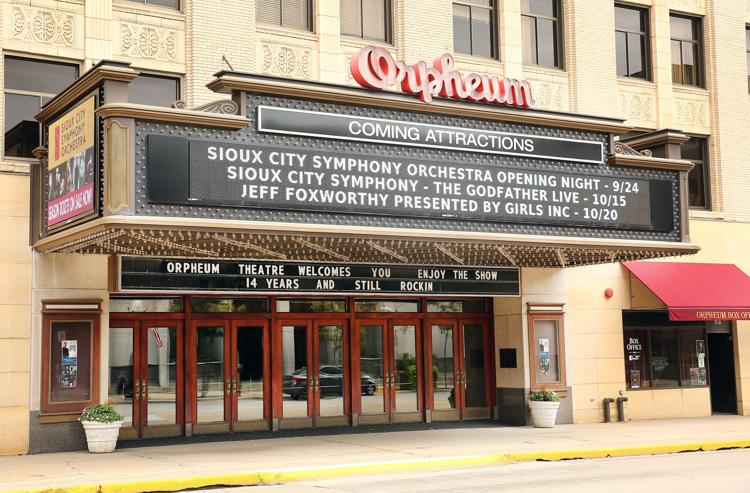 Inside the Orpheum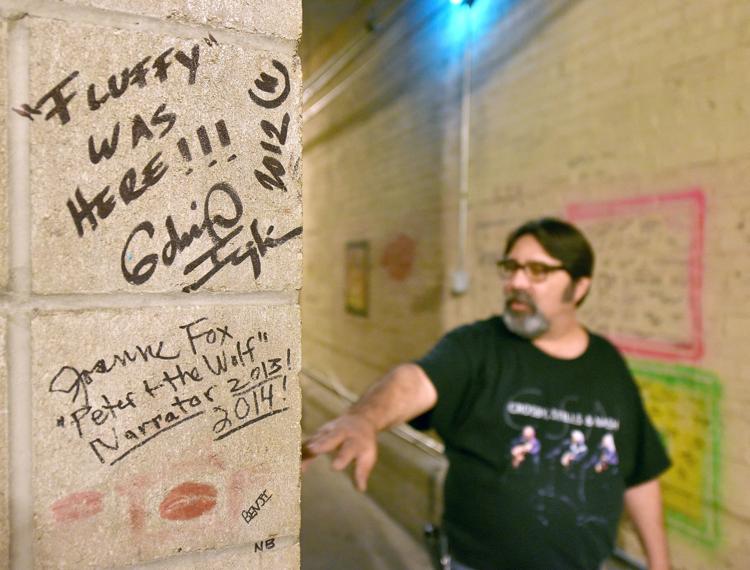 Chandelier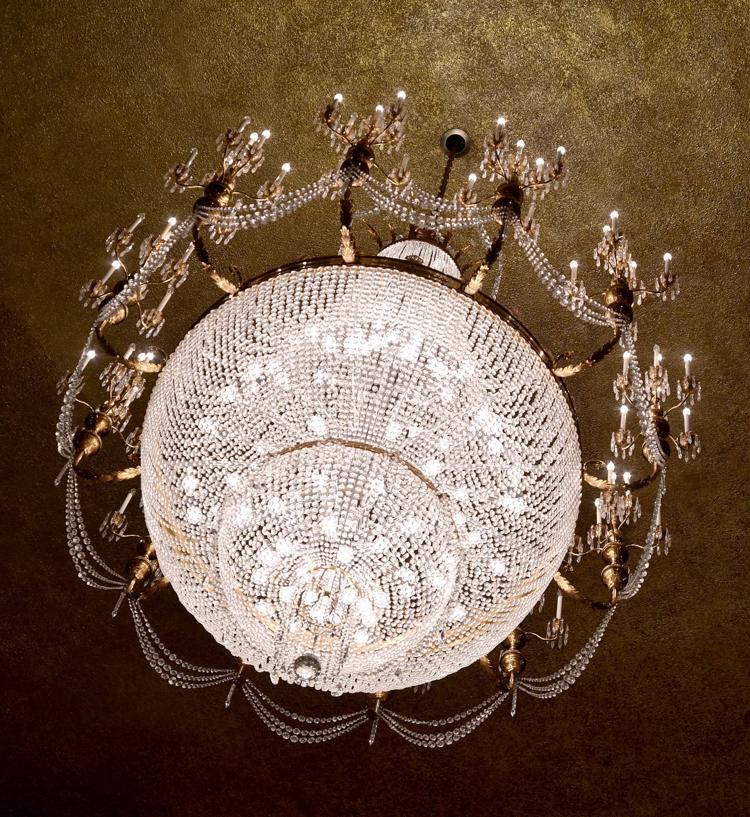 Nelson autograph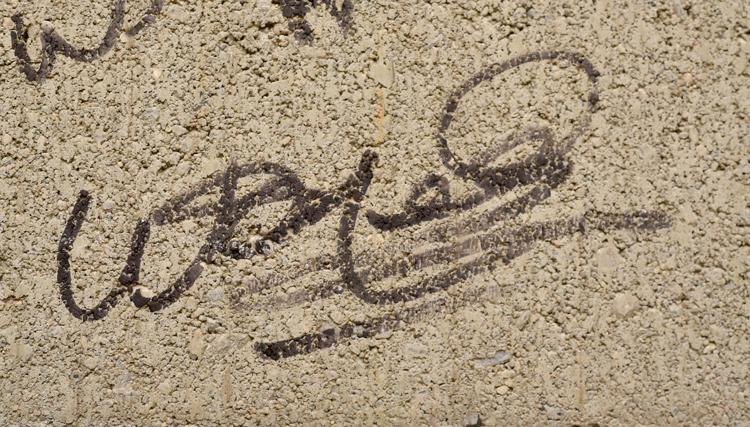 Mighty Wurlitzer Organ
Sioux City Orpheum Theatre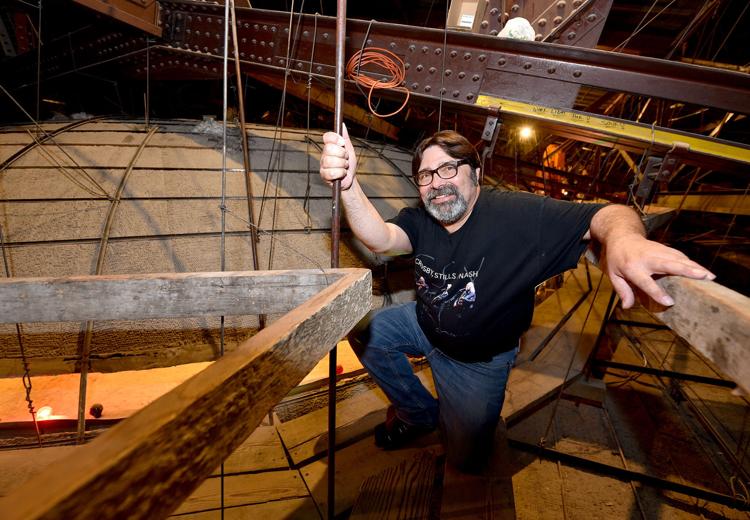 Sioux City Orpheum Theatre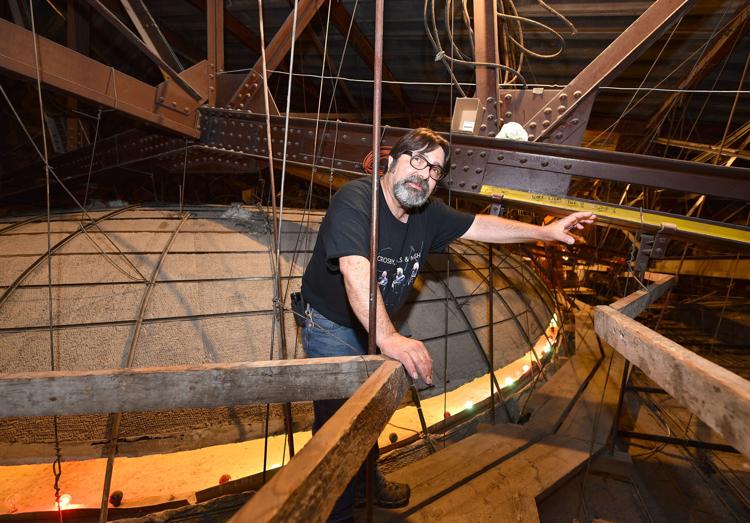 Righteous Brothers autograph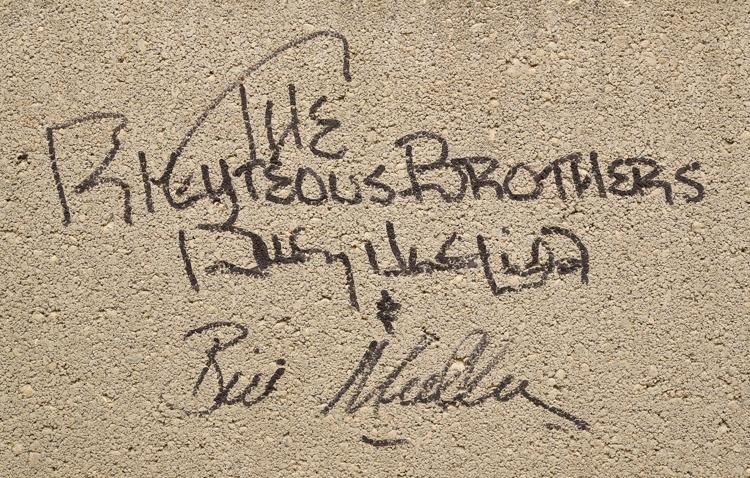 Sioux City Orpheum Theatre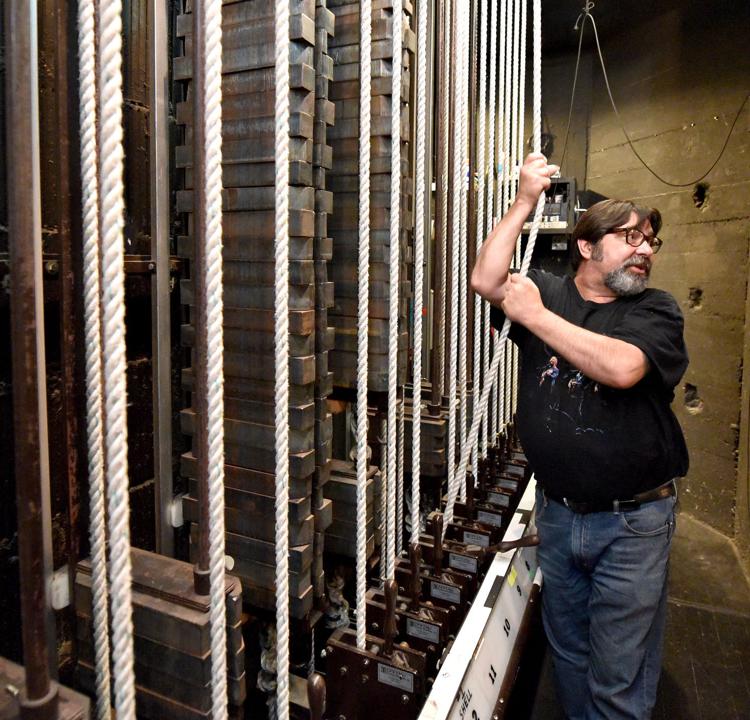 Rockestra's John Luebke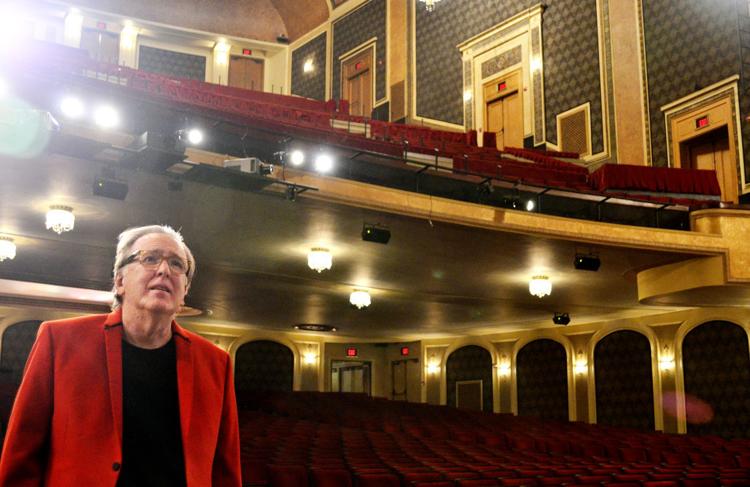 United Flight 232 anniversary panel discussion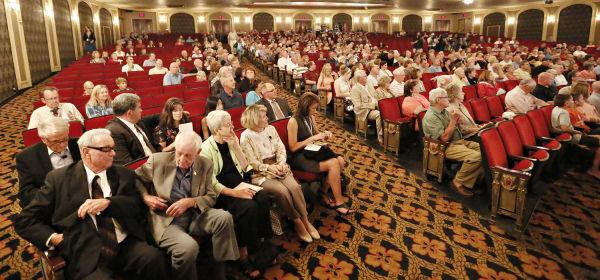 2014 gubernatorial debate
Iowa Piano Competition 2015
Sioux City Symphony Orchestra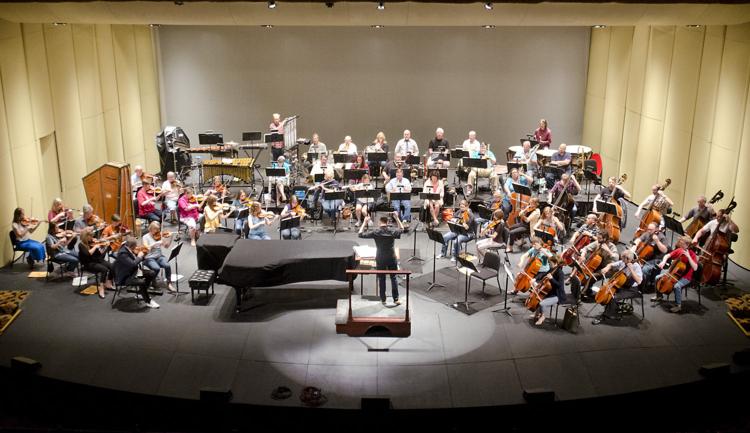 Democrat Hillary Clinton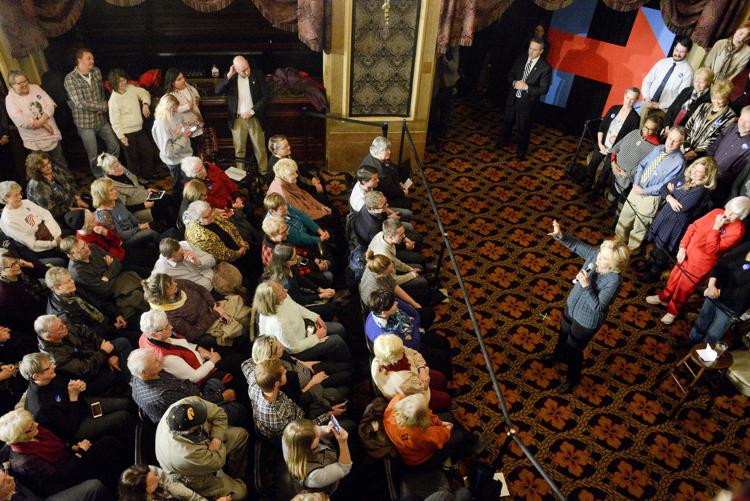 Trump in Siouxland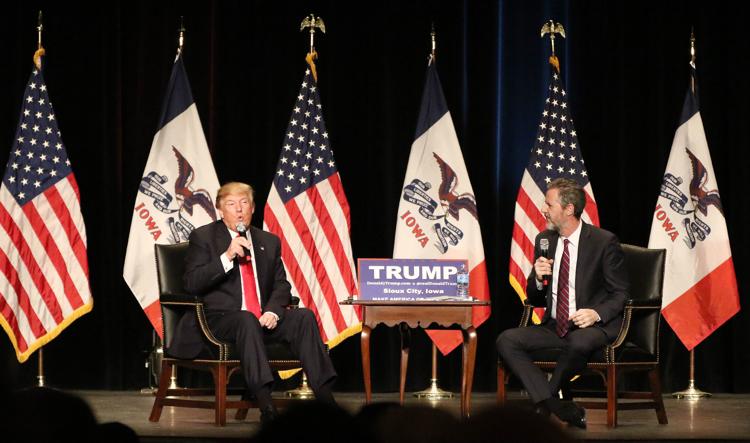 Kansas concert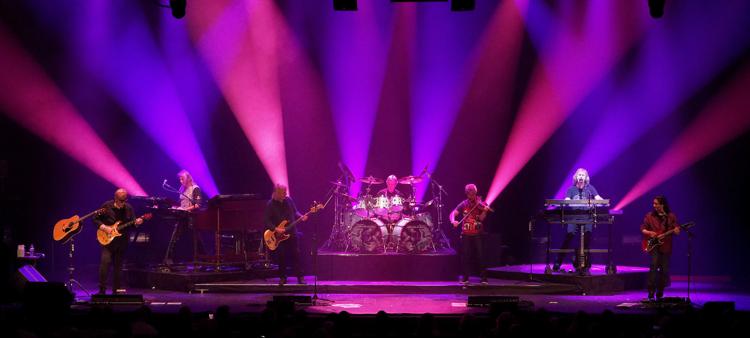 Orpheum Theatre seating