LOS ANGELES -- As the final season of "Bates Motel" wound down, Freddie Highmore packed up his Vancouver home, gave away his blender and figured he'd be just another actor looking for work.
Instead, "it was literally three days after I had been killed off on 'Bates Motel' that I got the script for 'The Good Doctor,'" he says. "You don't imagine you could be as lucky to finish a great show and three days later there's another script that's equally as brilliant."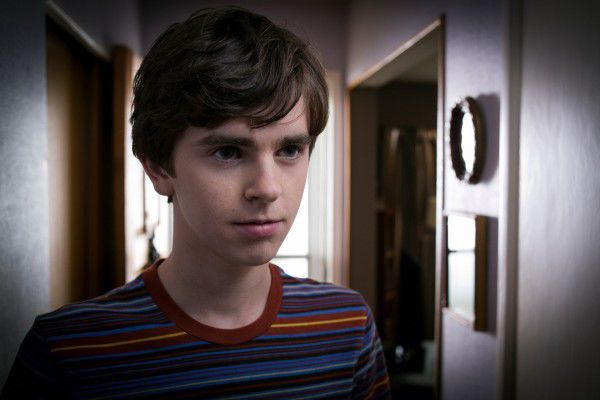 In the new ABC drama, Highmore plays a young surgeon with autism and savant syndrome. He's met with skepticism, but presses on, determined to prove he's as worthy to be at St. Bonaventure as any other physician.
Based on a Korean series, "The Good Doctor" was adapted by David Shore, the creator of "House." While both shows are set in hospitals, "the characters couldn't be more different," Shore says. "And yet they're asking many of the same questions. Dr. House was asking from a cynical and challenging point of view. Dr. Murphy (Highmore's character) is asking from an innocent point of view."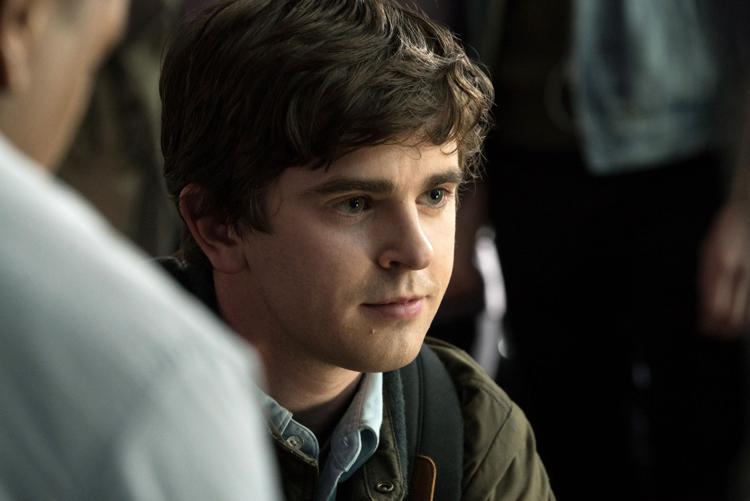 To capture the character's essence, Highmore did plenty of research, talked with friends and realized, "it's just being truthful to the character and not worrying about how he's perceived. If it feels genuine and right inside, that's the way to go."
While Murphy has a distinct speech pattern, it's not based on any specific observation. "It needs to feel organic. It needs to feel real," the 25-year-old Brit says. "You do your research and you see this character forming in front of you."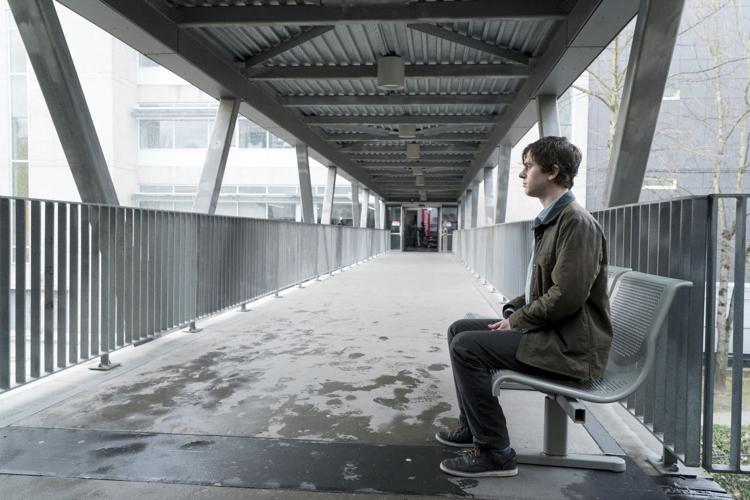 During "Bates Motel," Highmore spoke with an American accent even when he wasn't on set. He's doing that with "Good Doctor," too. "It's weird now speaking with my British accent," he says with a smile. "I probably go overboard when I do."
Also filmed in Vancouver, "The Good Doctor" will include crew members who worked on "Bates Motel," which makes it feel like home, Highmore says.
To help convey what goes through Dr. Shaun Murphy's mind, producers are using visuals that connect the dots. "In terms of the medical jargon, I get off a little bit more lightly than other (actors)," Highmore says. "We'll all have to look at things in a potentially more visual way."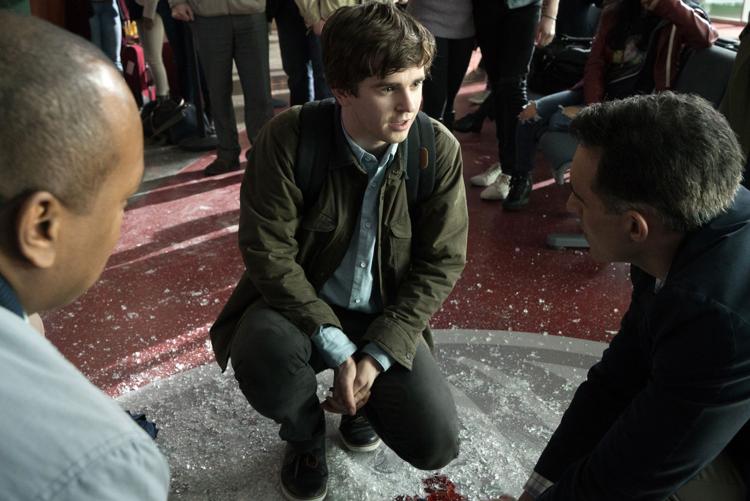 The series, executive producer Daniel Dae Kim says, could help viewers understand autism a bit more. "We haven't seen an autistic character on a network broadcast show as the lead. And autism affects one in 68 Americans. To be able to start this dialogue is really important."
Highmore says Shore's writing is able to delve into deeper issues without being melodramatic.
"There's a subtleness to it, a lightness. It's never sort of forced and over the top."
Subtlety, the "Finding Neverland" star says, is key to good acting. "I feel like subtlety is the order of the day. The camera has a unique ability to kind of see inside people in a way that we don't when we're communicating."
While some think those with autism don't express emotion, Highmore has learned otherwise.
"That's complete nonsense," he says. "Whist we won't negate or seek to sort of move away from the very real struggles that he will experience by dint of his condition, there will be moments of joy. That's what attracted me to the pilot. You understand what makes him tick….and you will understand him as a fully formed individual."
"The Good Doctor" premieres Monday on ABC.