If the numbers are any indication, "Game of Thrones" and "The Assassination of Gianni Versace" are the shows to beat at Monday's Emmy Awards.
During early ceremonies, "Thrones" won seven awards, "Gianni Versace" got four.
"Atlanta" and "The Marvelous Mrs. Maisel" each got three, pushing their chances for Best Comedy. And "Jesus Christ Superstar: Live in Concert" won five, giving Andrew Lloyd Webber, Tim Rice and John Legend the Emmys they needed to complete their EGOT (Emmy, Grammy, Oscar and Tony) status.
"USS Callister," the "Black Mirror" episode, won Best Made-for-TV Movie and two other awards. And, "Saturday Night Live" grabbed seven, suggesting supporting actor awards are clearly within reach.
So who will win the final round of TV awards? Here's a look at the categories and who's leading: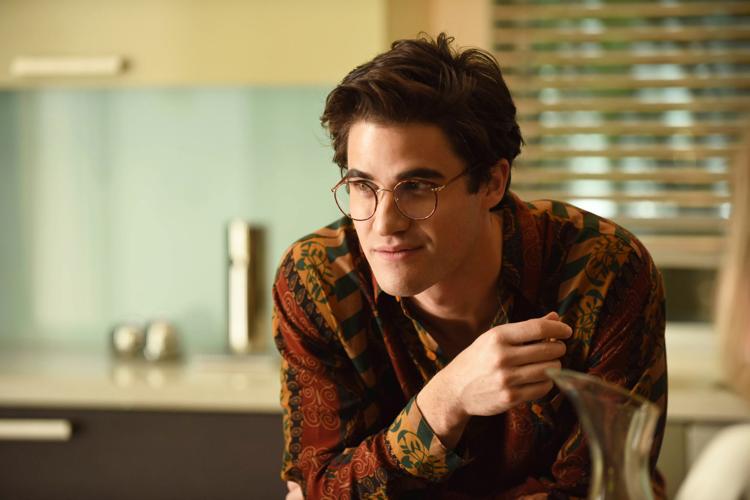 ACTOR/LIMITED SERIES: Darren Criss, "Assassination of Gianni Versace." Because he showed so much growth since his days on "Glee," he's the clear favorite. But don't count out Antonio Banderas, who did a great job as the title character in "Genius: Picasso."
ACTRESS/LIMITED SERIES: Laura Dern, "The Tale." Jessica Biel has a chance for "The Sinner," but Laura is now a new fave, thanks to her win last year.
SUPPORTING ACTOR/LIMITED SERIES: Jeff Daniels, "Godless." The three "Gianni Versace" competitors appear to cancel each other out.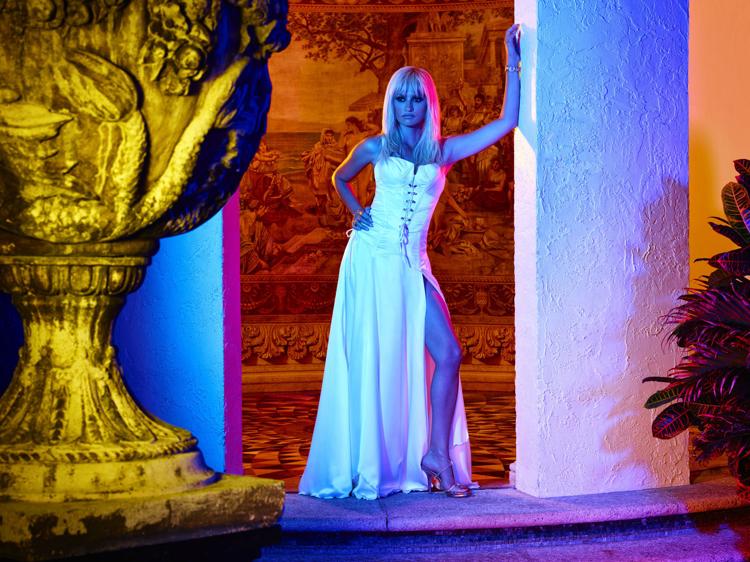 SUPPORTING ACTRESS/LIMITED SERIES: Penelope Cruz looks great on paper, but her co-star, Judith Light, stole her scenes in "Gianni Versace." Look for Light.
ACTOR/COMEDY SERIES: It's hard to beat Donald Glover, who was chilling as a Michael Jackson-like performer in one of the episodes of "Atlanta." Ted Danson, "The Good Place," is the spoiler.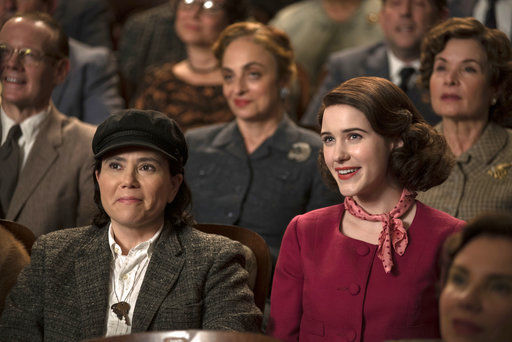 ACTRESS/COMEDY SERIES: With Julia Louis-Dreyfus out of the mix, it's an open field. Rachel Brosnahan had the showiest role in "The Marvelous Mrs. Maisel." Tracee Ellis Ross, "black-ish," is due.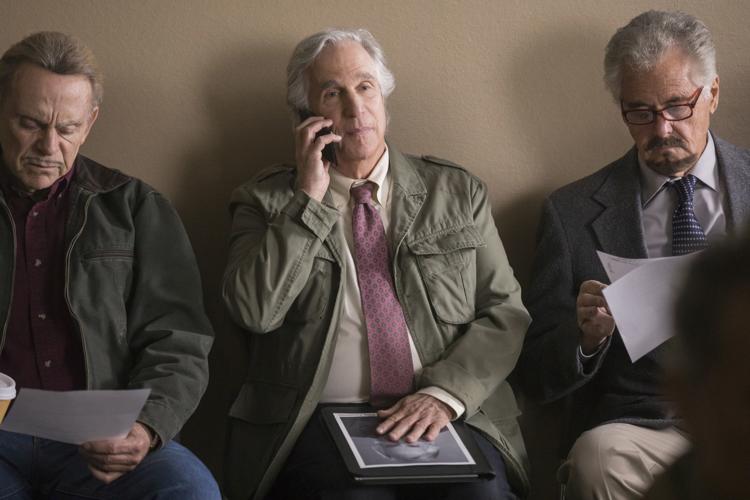 SUPPORTING ACTOR/COMEDY SERIES: Henry Winkler, "Barry." Kenan Thompson has a lot of love but he won a music trophy last week, so voters might think he was rewarded.
SUPPORTING ACTRESS/COMEDY SERIES: Kate McKinnon, "Saturday Night Live," has won before and was just as good this year. But since Laurie Metcalf is the only "Roseanne" actor to be nominated, she could be an interesting choice. Best of the bunch: Alex Borstein, "Marvelous Mrs. Maisel."
ACTOR/DRAMA SERIES: Sterling K. Brown, "This is Us," is likely to repeat. Matthew Rhys could win if "The Americans" gets some send-off love.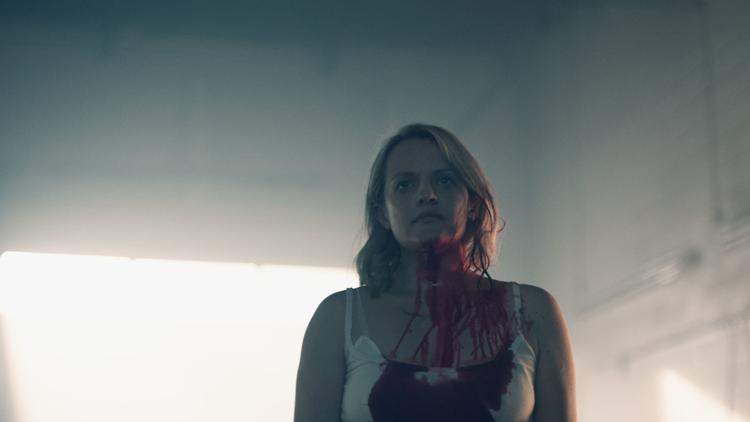 ACTRESS/DRAMA SERIES: Claire Foy, "The Crown," should win; Elisabeth Moss, "The Handmaid's Tale," probably will win, but Sandra Oh, "Killing Eve," is a smart bet to surprise.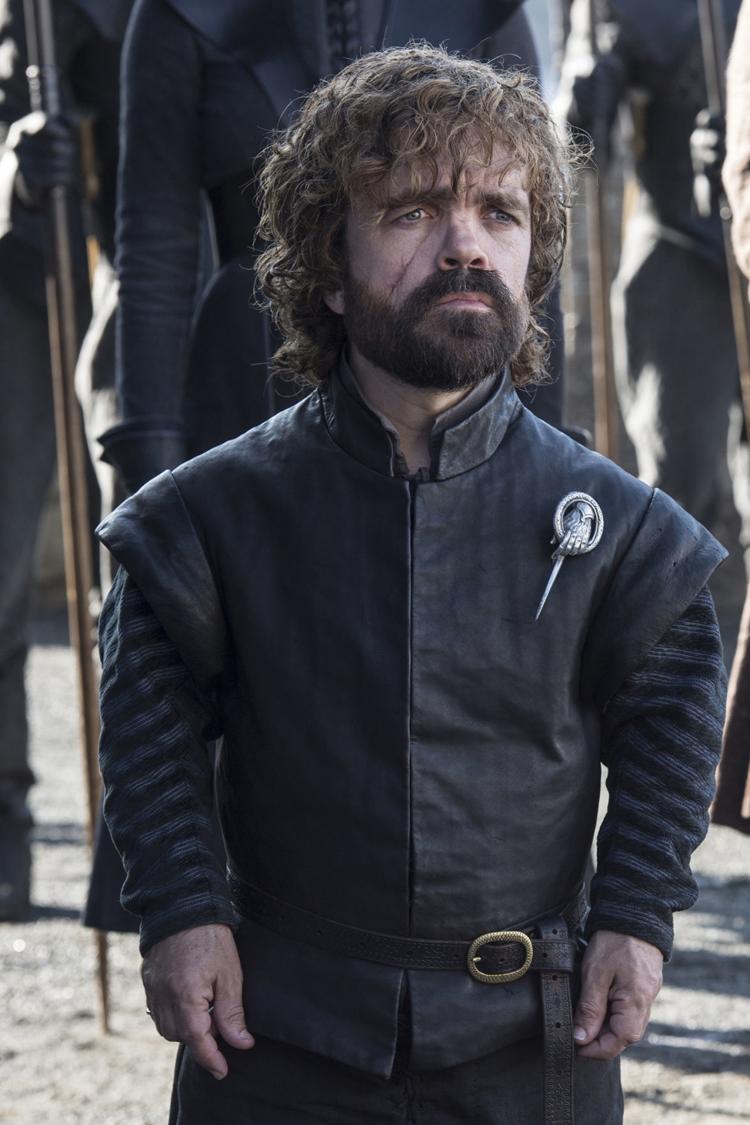 SUPPORTING ACTOR/DRAMA SERIES: Peter Dinklage, "Game of Thrones," is a safe choice. David Harbour, "Stranger Things," is a rogue decision.
SUPPORTING ACTRESS/DRAMA SERIES: Millie Bobby Brown, "Stranger Things." Vanessa Kirby, "The Crown," would be a smart alternative.
COMEDY SERIES: Again, "Veep" is out (it didn't make episodes last year), which gives "The Marvelous Mrs. Maisel" or "Atlanta" a shot at this.
DRAMA SERIES: "Game of Thrones" is back and, most likely, will win. "The Handmaid's Tale," last year's winner, comes in second.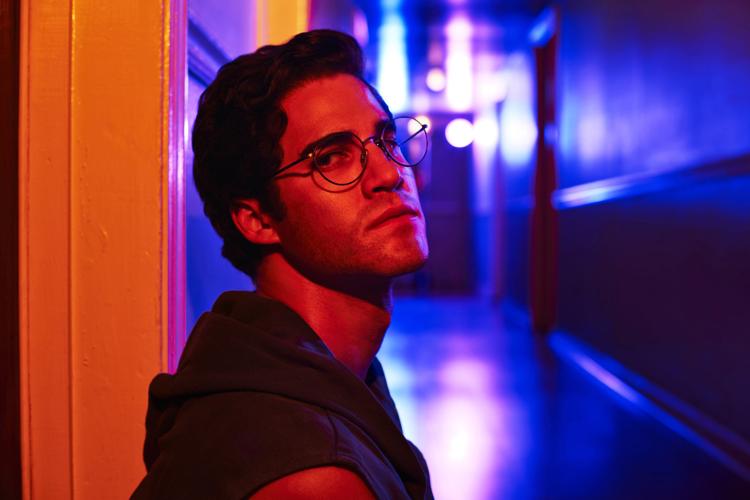 LIMITED SERIES: "The Assassination of Gianni Versace."
VARIETY TALK SERIES: "Last Week Tonight with John Oliver." But I prefer "Jimmy Kimmel Live."
VARIETY SKETCH SERIES: "Saturday Night Live." It hasn't been the Saturday night go-to for nothing.
The 70th Annual Emmy Awards air at 7 p.m. Monday on NBC. Michael Che and Colin Jost (from "Saturday Night Live") host.