Grocery Store Joe Amabile didn't get sacked Monday night and had the worst scores on "Dancing with the Stars."
Evanna Lynch scored her first perfect 30 and almost went home.
She was in the bottom three at the end of the night but was spared when DeMarcus Ware and John Schneider were cut.
Frankly, Ware and Schneider weren't the ones who should have left.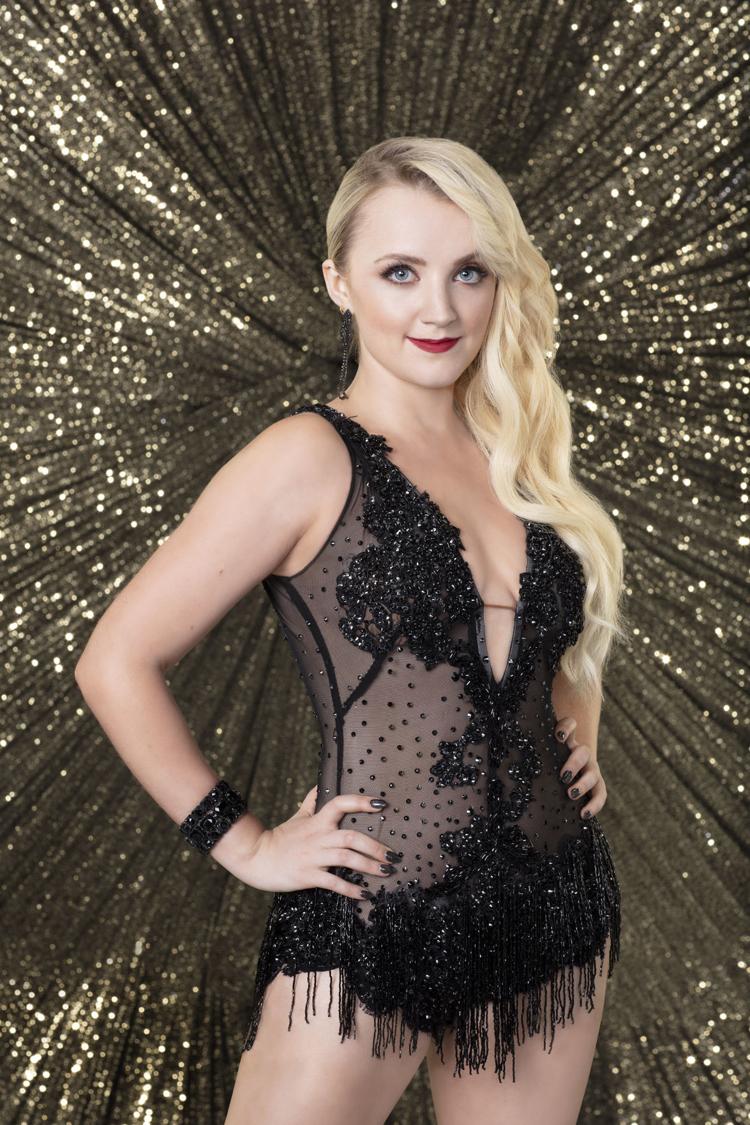 Joe "Anomaly" Amabile continued his last-place ways (eking out a 21 for his first dance) and Bobby Bones snaked in with a 24. They made the cut and will be back next week for the semifinals.
Meanwhile on country night, Schneider opened a vein, talked about the strained relationship he has with his children and got a respectable 25 for a jazz routine to "Thank God I'm a Country Boy."
Ware did even better with a sexy Viennese waltz and earned a 27.
Schneider and Lynch were in the winning group dance and added 29 points to their scores. Alas, they were in the bottom three.
So, where does that leave us?
Amabile, the homecoming king of this bunch, and Bones seem vulnerable from a dancing standpoint.
The hardcore "dancers" – Juan Pablo Di Pace and Milo Manheim – are destined to make the final three. Di Pace got a perfect score for his intricate Charleston. Manheim came one point shy of perfection with a smashing foxtrot.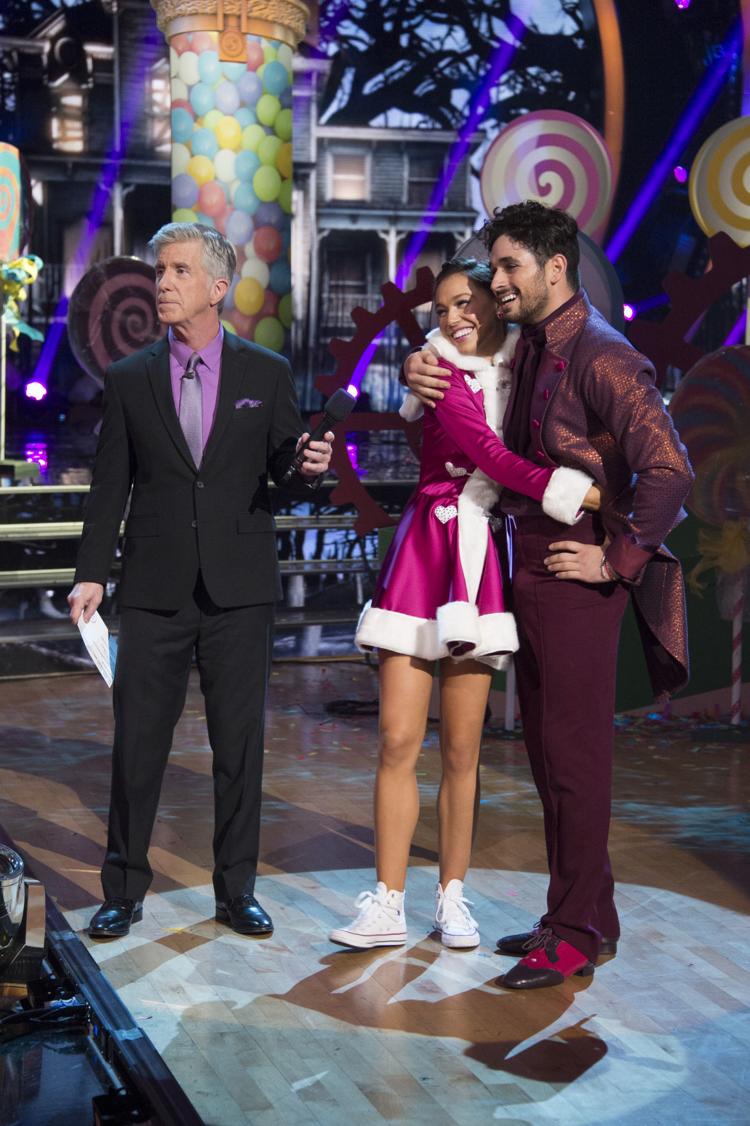 The third spot probably belongs to Alexis Ren, who also got a 29 and boosted her "personality" scores by admitting she's in love with her pro, Alan Bersten. Head judge Len Goodman said she was so good she looked like a pro.
That means, Bones, Amabile and Lynch have to do some work before next week.
Of course, the way this goes, they could be in the finals and the rest of us will be scratching our heads.
For an inside look at what it's like to be on "Dancing with the Stars," look to Friday's A&E section – we talk with Juan Pablo about the experience and just how hard it is to bring the goods every week.