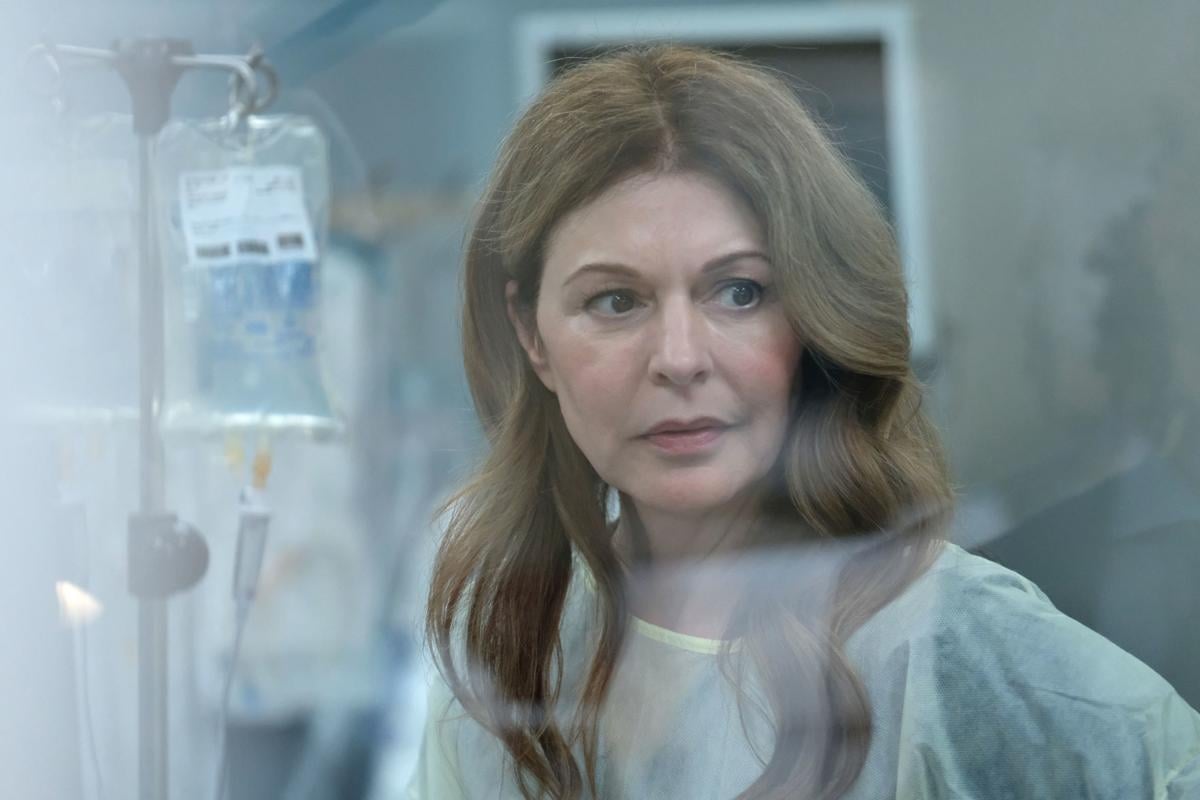 LOS ANGELES – Jane Leeves has a piece of medical advice for everyone: "Get a second opinion."
After joining "The Resident" as Dr. Kitt Voss, the former "Frasier" star has gotten enough anecdotal evidence to surmise "we're literally at the mercy of big corporations now." Plotlines have convinced her everything from medical devices to surgery bear a second look.
In the Fox series, she gets wise to the game plan of a new neurosurgeon (played by Morris Chestnut) and she isn't afraid to call him out.
"The medical jargon is the hardest part," she says. "But you just learn it and say it. I never used to be able to watch movies where people got their heads blown off, but since I've been working on this I've become desensitized."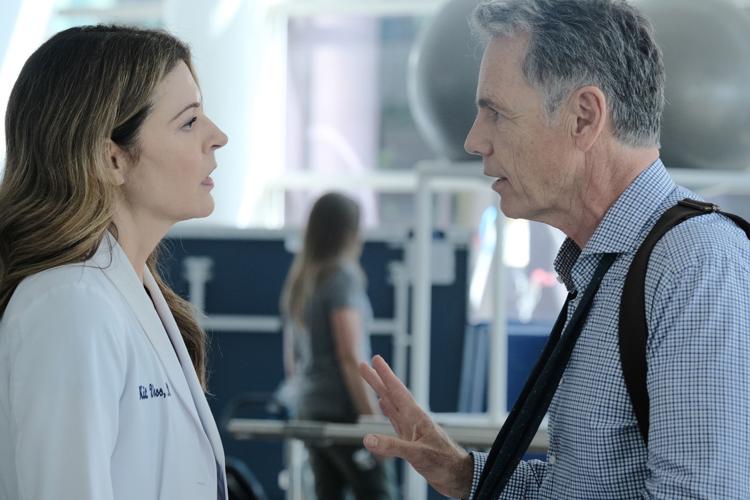 True to her character, Leeves has done plenty of research into the world of medicine. In addition to talking with orthopedic surgeons, she also has dug into the business of medicine and discovered just how frightening some situations can be. "When you see people staying in a hospital's hallway, you think, 'It's just like that movie, "Coma."' You can't believe it's happening," she says.
Since its start, "The Resident" has encouraged viewers to ask questions of their medical providers.
"I've been with fabulous doctors for years, so I trust them," Leeves says. "But doctors can be fallible."
Because of her research, the former Emmy nominee says she's often able to advise friends about their health care. "I don't diagnose them. But I do give them advice," she says with a smile.
When Leeves was offered the role, she called her sister and asked her if she had heard of "The Resident."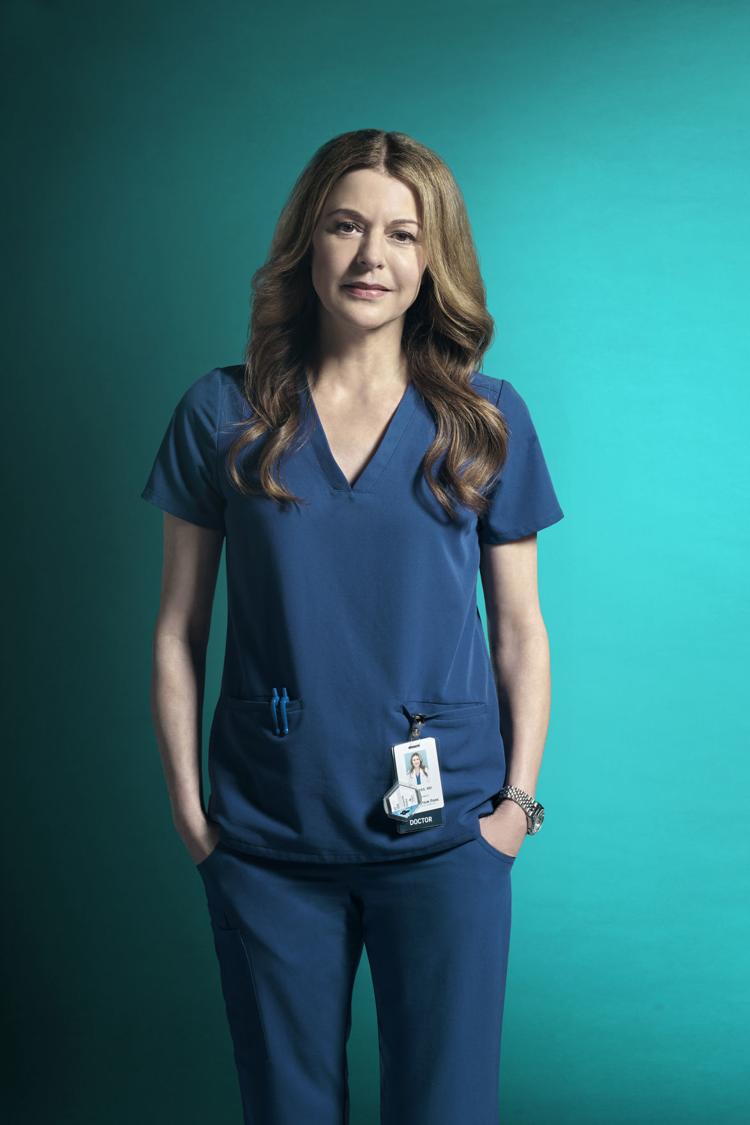 "She's Mrs. Television and she'll tell you if anything if going to be a hit or not. She said it was her favorite show: 'You've got to do it.'"
Like others, Leeves was surprised producers wanted her for the series. "I haven't done a serious drama before, but I wanted to still keep some of the lightness of the comedy in there. It seemed like a great challenge," she says. "And it was the first time I did any real research."
Indeed, when Leeves started in the business, it was as a supporting character on "The Benny Hill Show."
"I never went to acting school. I just went and read with (Hill) and he said, 'You're hired.'"
Leeves showed up at Thames Television in London and Hill handed her the scripts: "You're the Irish maid. Go find yourself an outfit."
"I didn't know what I was doing but I was so fearless," Leeves says. "I did German accents, Irish accents – I was just being crazy because I didn't know anything. Sometimes the fear seeps in when you know more. The older you get the more fearful you get. And then you become a certain age and you don't care anymore."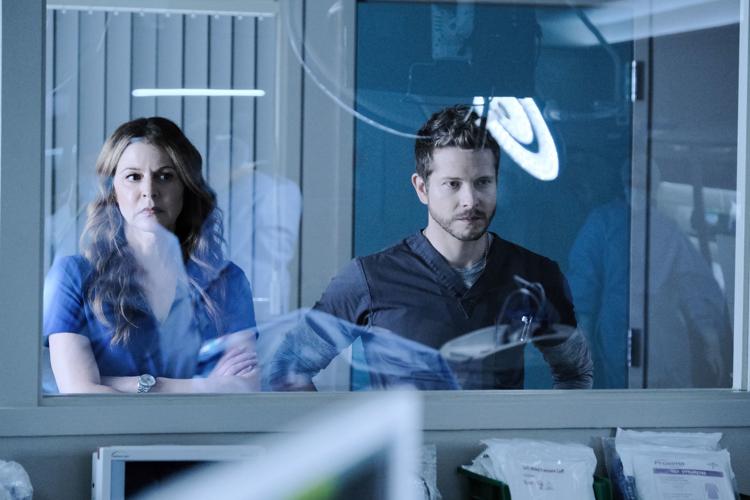 While Hill gave the Great Britain native her start, she sealed her comic chops on "Murphy Brown" and then "Frasier," where she played Niles' girlfriend. During the show's run, she was nominated for every major television award. A regular role in "Hot in Cleveland" followed.
Now, Leeves finds smiles on the set of "The Resident" with co-star Bruce Greenwood. Both television veterans, they love making each other laugh.
"The two of us are the biggest kids," Leeves says. "We're the oldest, but we're also the most ridiculous. He's so underrated. He should play the president in everything."
Comedy, she says, will never be a part of her past.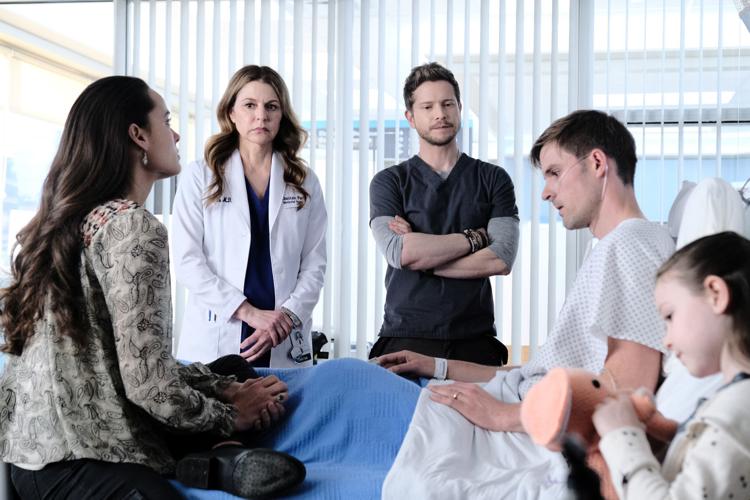 "Everybody is so afraid of being typecast," she says. "It's a self-fulfilling prophecy. I'm not afraid. Give me anything to do."
Proud mother, meanwhile, is her favorite new role. Daughter Isabella Kathryn Coben has followed her into the business and has already landed roles on "Modern Family" and "Young Sheldon."
"She's brilliant," Leeves says. "I'm not worried anymore. She's a better version of me."
Orpheum Vaudeville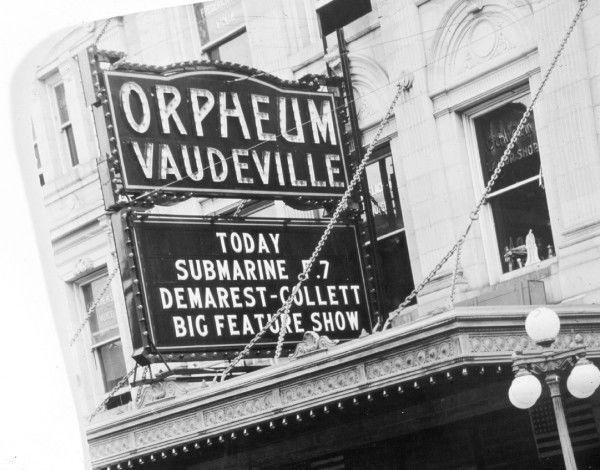 RKO New Orpheum Theatre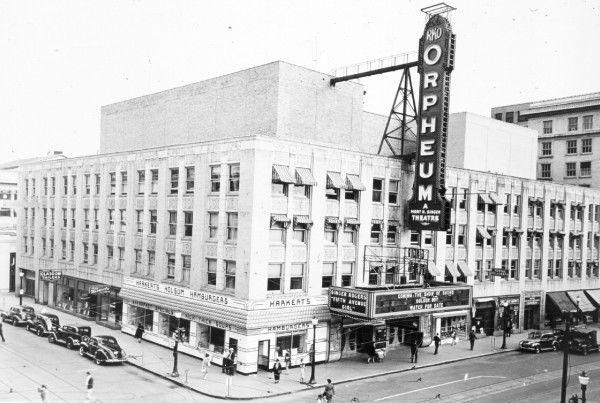 1942 playbill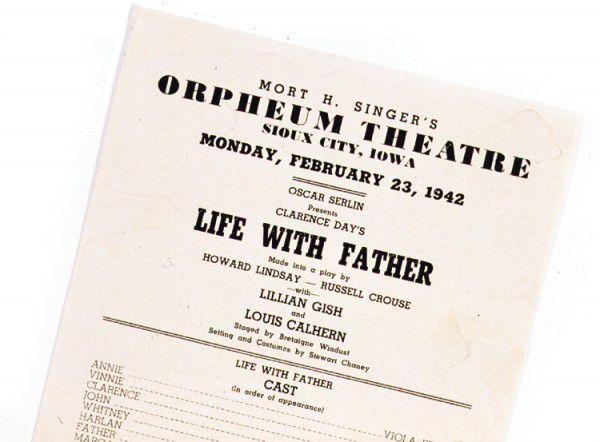 Movie theater 1968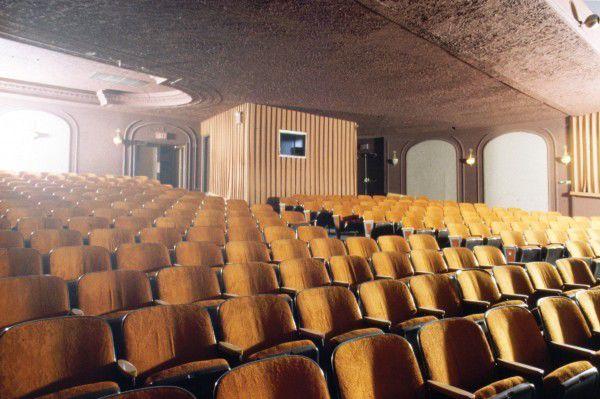 Orpheum Theatre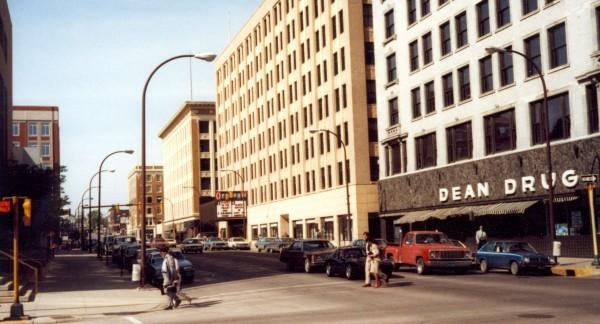 Orpheum drop ceiling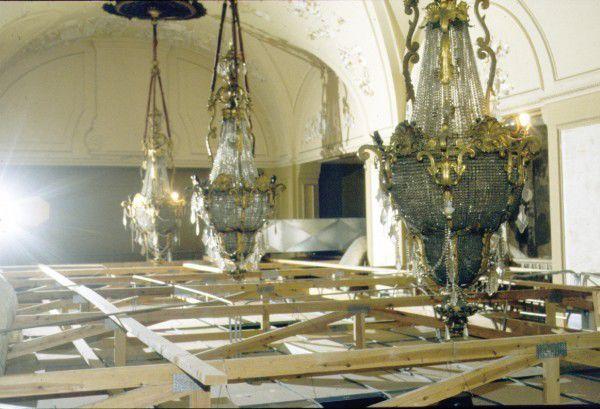 Orpheum grand opening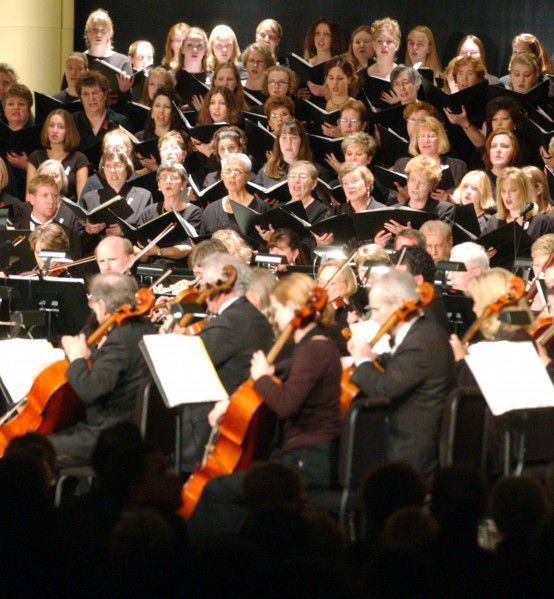 2001 Orpheum sign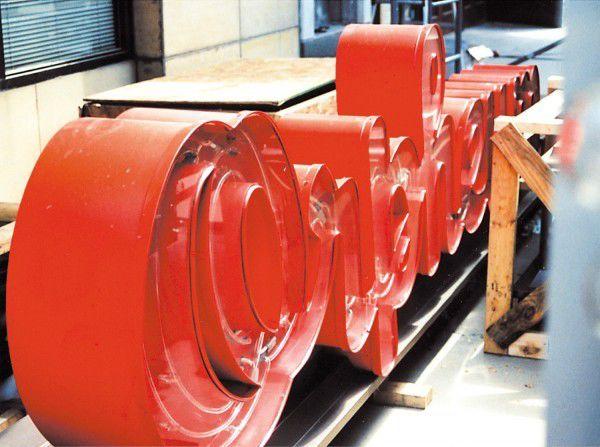 Orpheum chandelier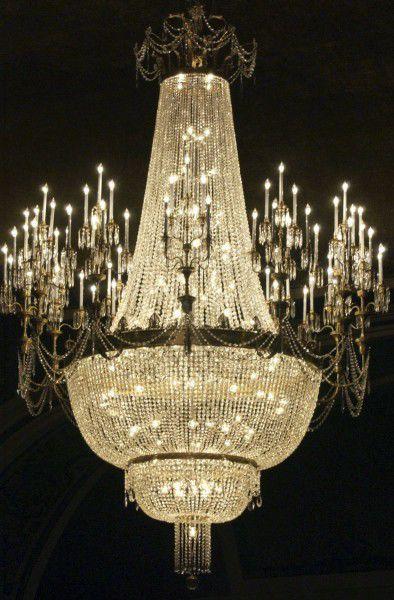 Orpheum grand opening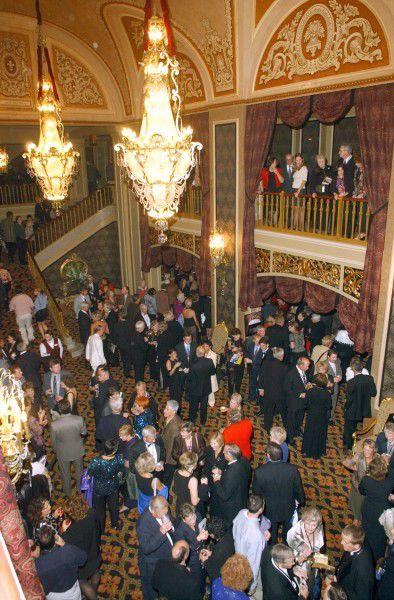 Orpheum grand opening
Orpheum grand opening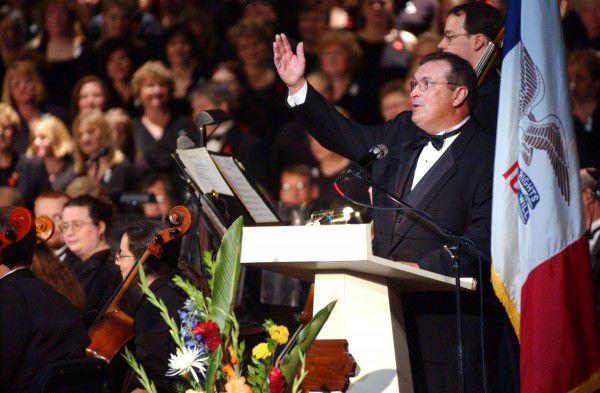 Orpheum grand opening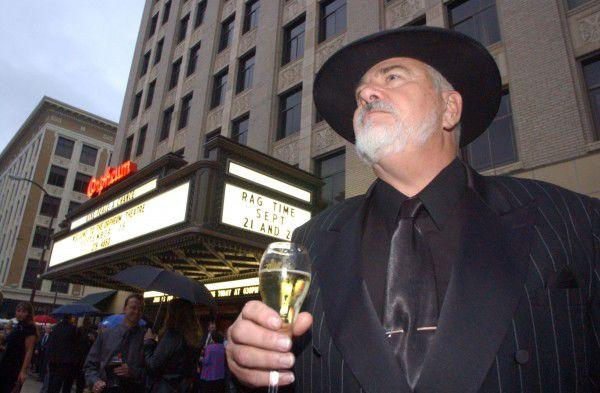 Orpheum organ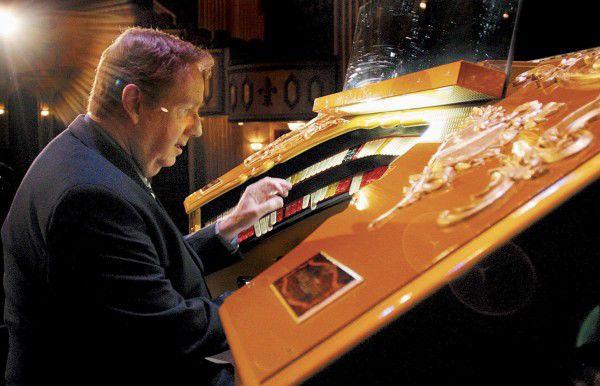 Gubernatorial debate
Orpheum Theatre 2011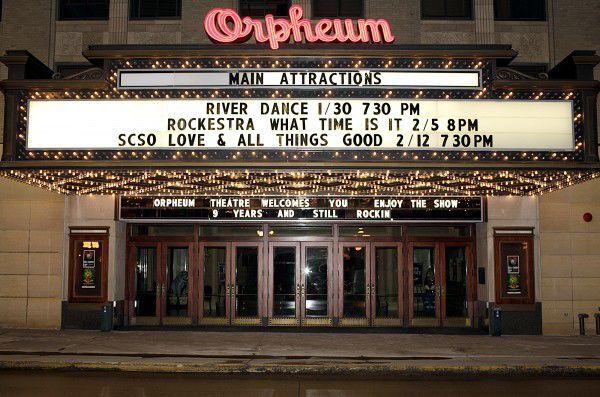 Mardi Gras Gala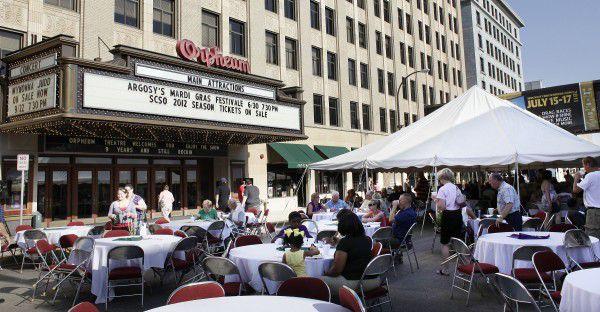 Guy Fieri at Orpheum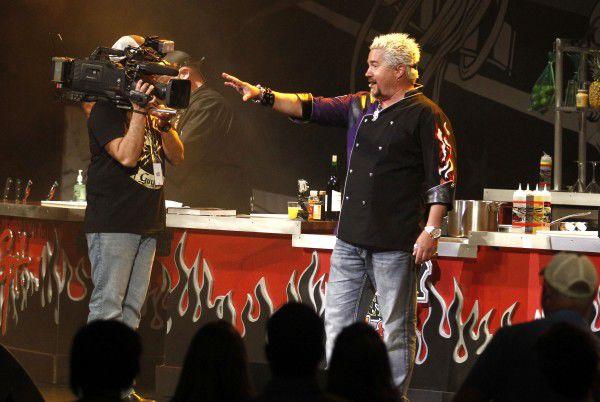 Gubernatorial debate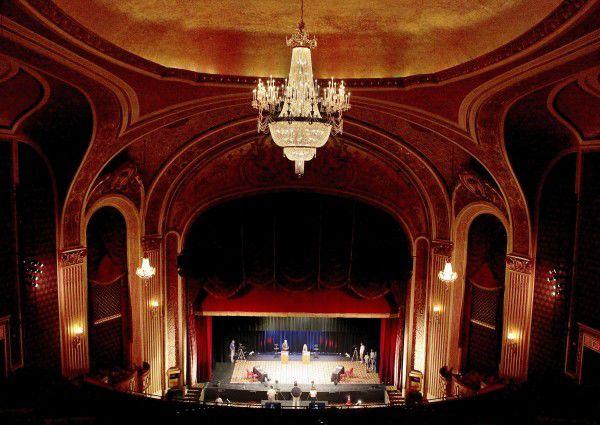 Orpheum Theatre ushers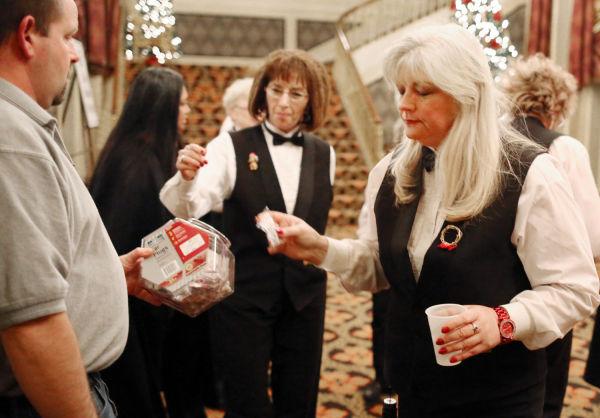 Irving Jensen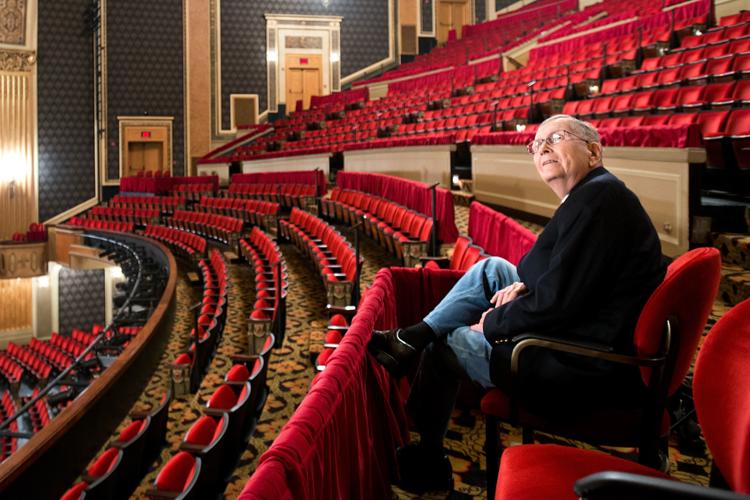 Irving Jensen cartoon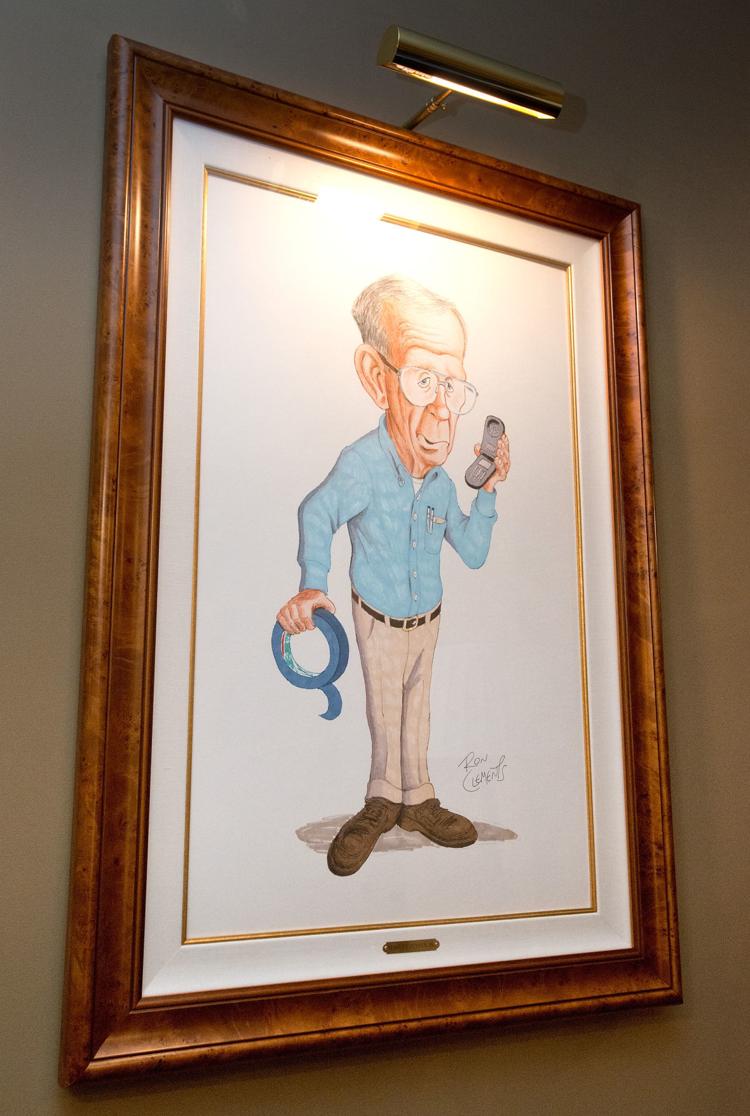 Orpheum 15 years on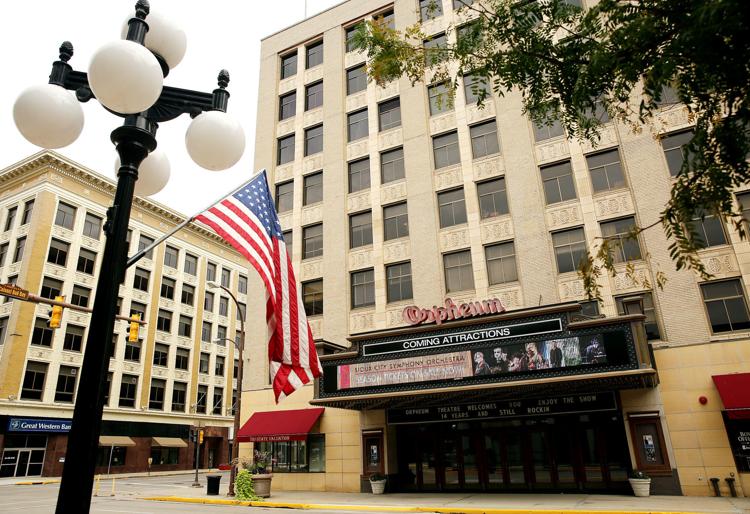 Orpheum 15 years on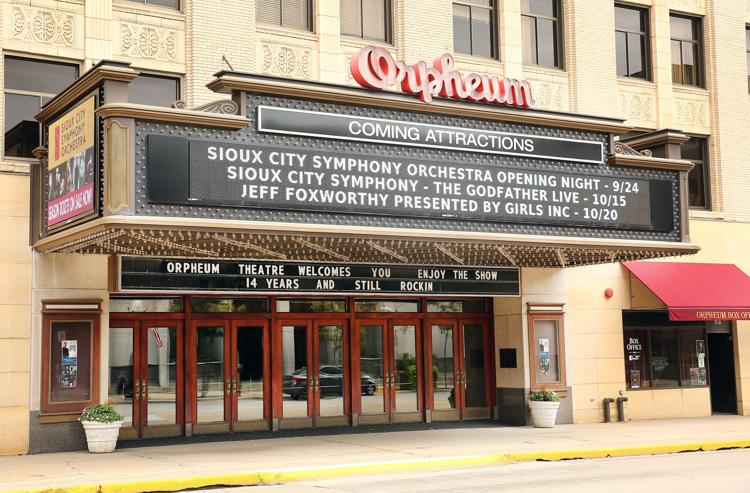 Inside the Orpheum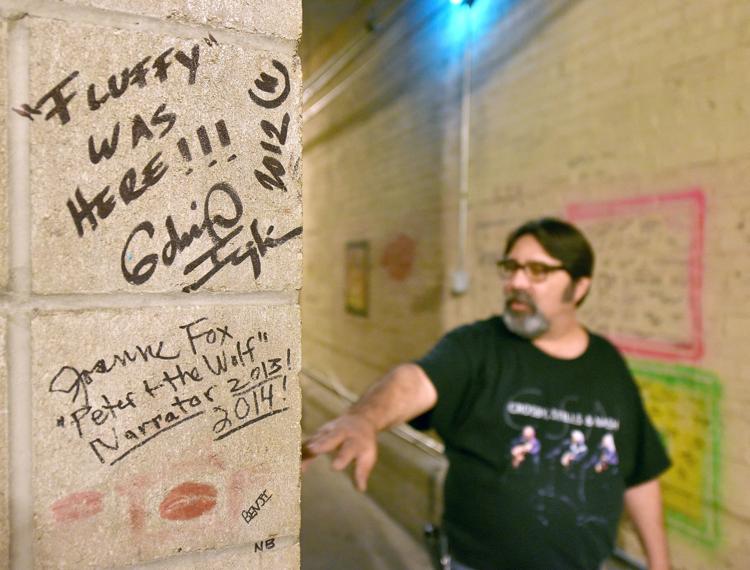 Chandelier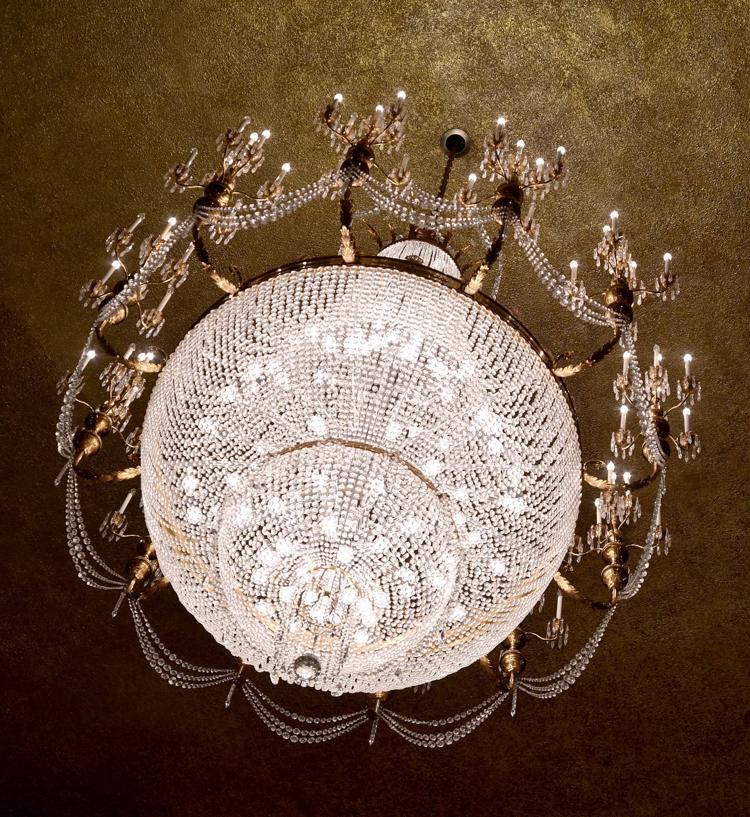 Nelson autograph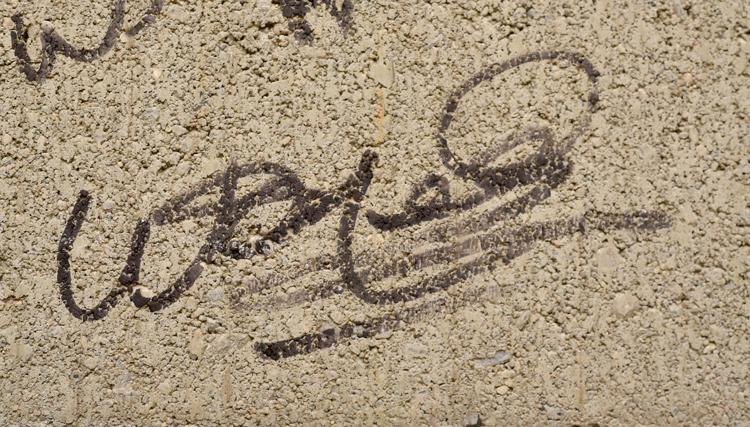 Mighty Wurlitzer Organ
Sioux City Orpheum Theatre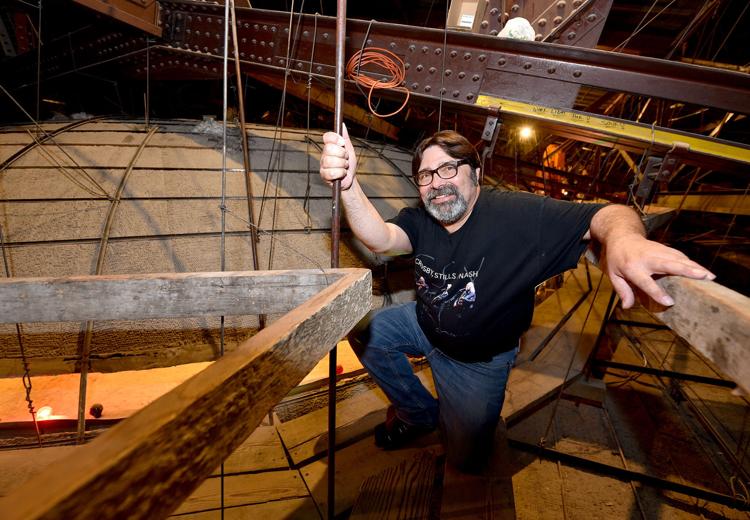 Sioux City Orpheum Theatre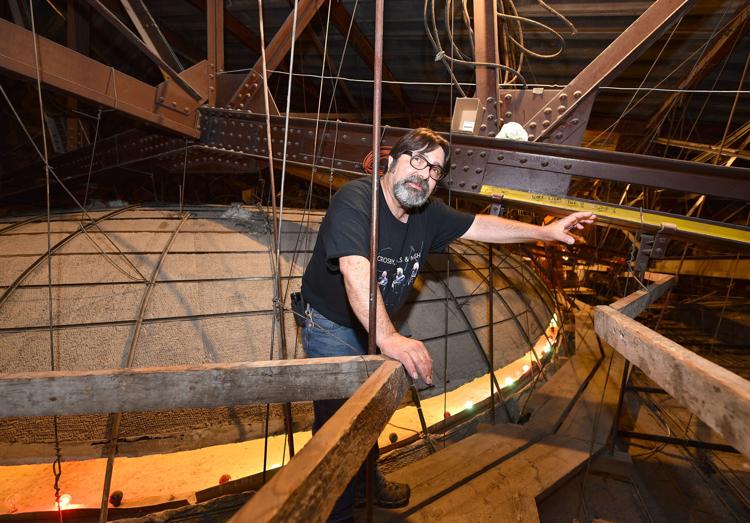 Righteous Brothers autograph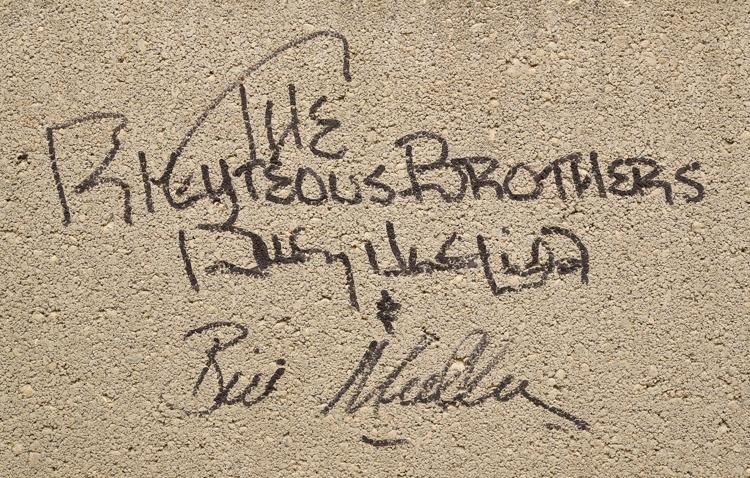 Sioux City Orpheum Theatre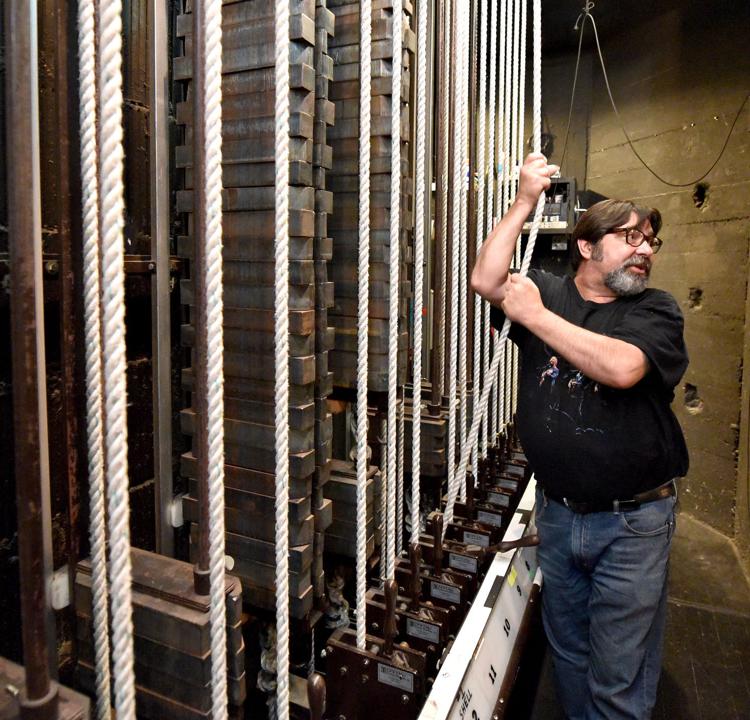 Rockestra's John Luebke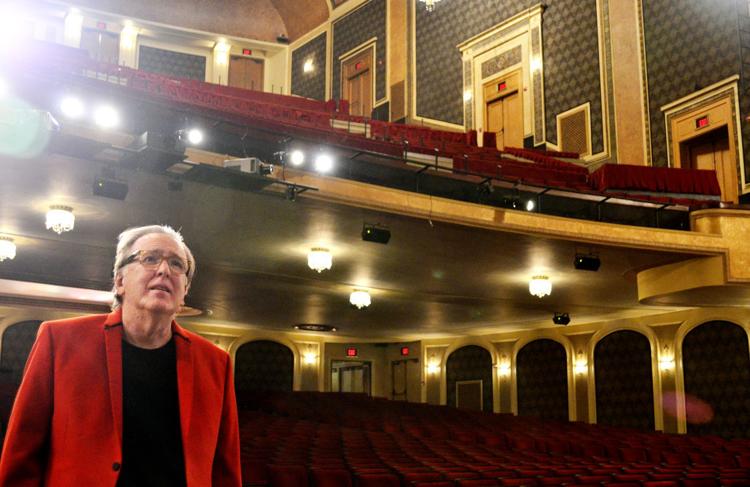 United Flight 232 anniversary panel discussion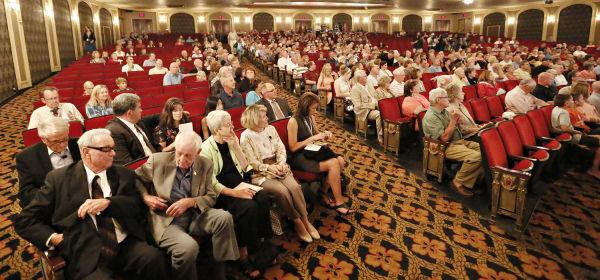 2014 gubernatorial debate
Iowa Piano Competition 2015
Sioux City Symphony Orchestra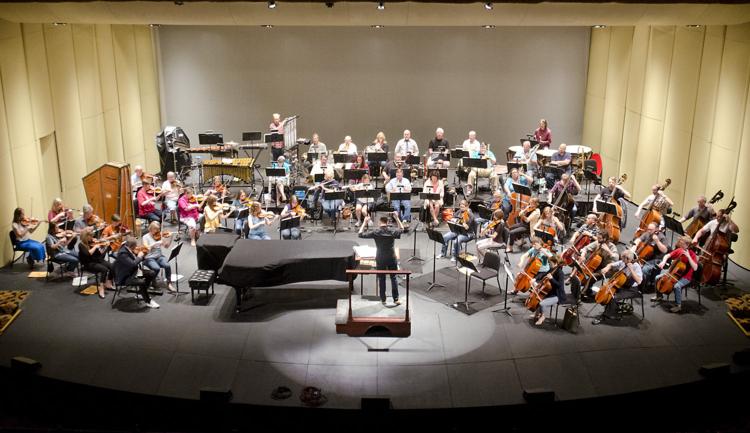 Democrat Hillary Clinton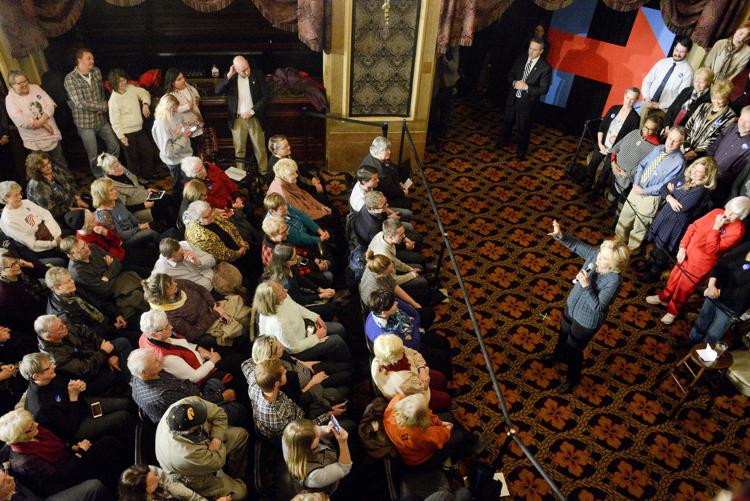 Trump in Siouxland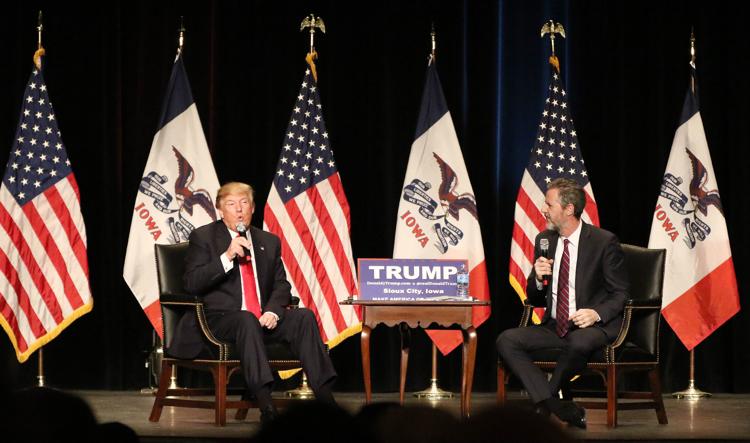 Kansas concert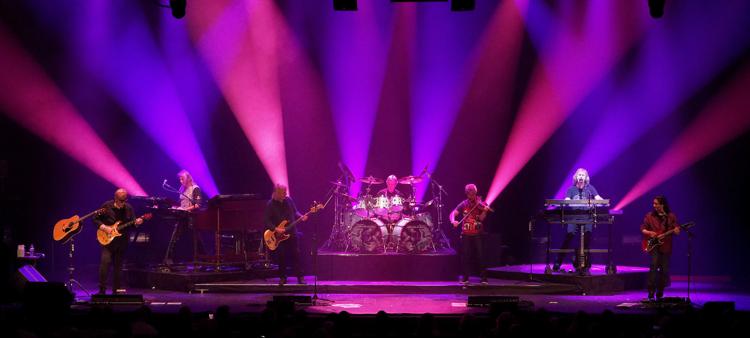 Orpheum Theatre seating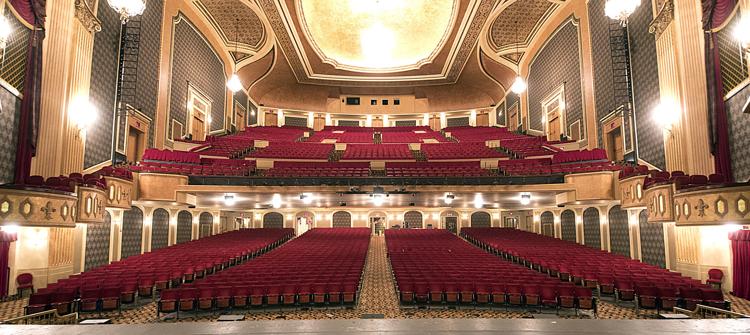 COVID-19 Orpheum Theatre marquee
Stay tuned in
Get the latest information on hit TV shows and more with our weekly newsletter!