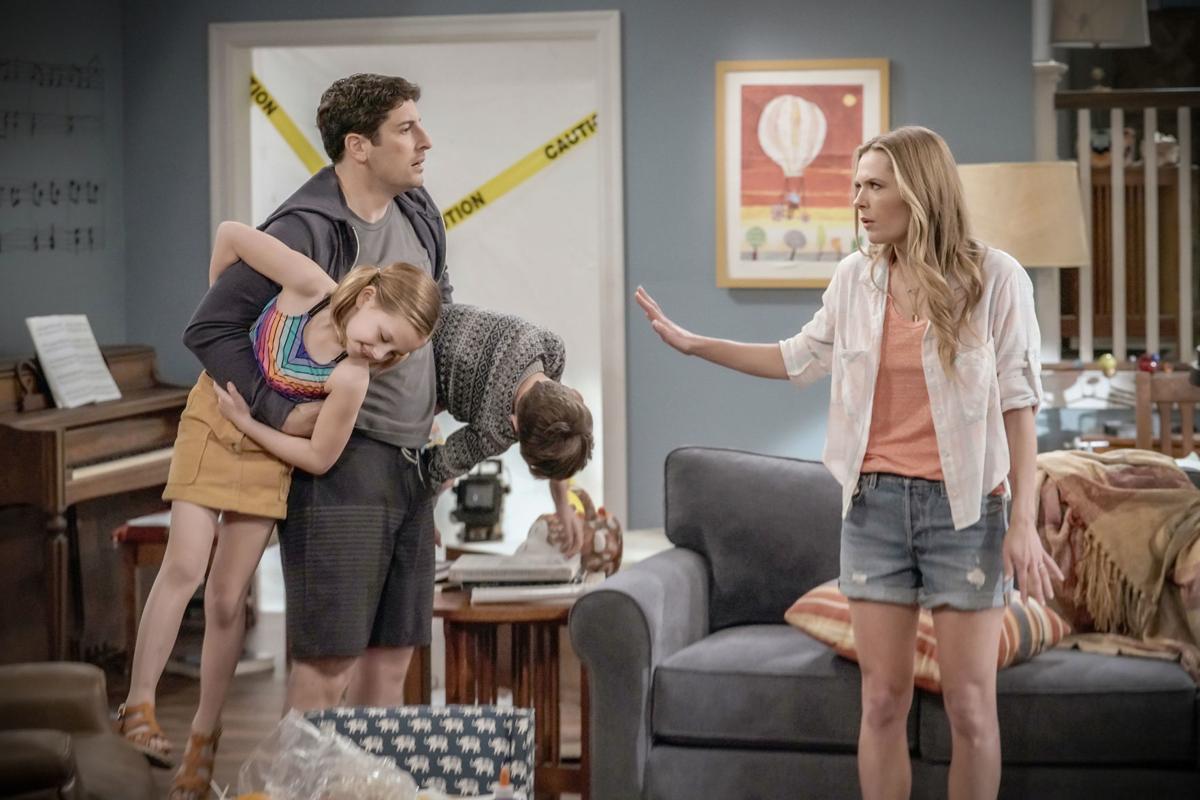 LOS ANGELES – One of the best parts of starring in "American Pie" wasn't tapping into the cultural zeitgeist, but working with Eugene Levy, says Jason Biggs.
Cast as his father in the coming-of-age comedy, Levy took Biggs under wing and treated him as a fellow actor, not just a kid who happened to be in the film.
"He worked with me and made me feel like I was part of the process," the 41-year-old father of two says. "We were a bunch of kids who didn't know what the hell we were doing ... but he saw something more."
Biggs and Levy worked on their shared scenes and found new insight, thanks to an improvisation day Levy scheduled. "You don't do that with a kid you don't trust and respect," Biggs says. "I'll never forget that."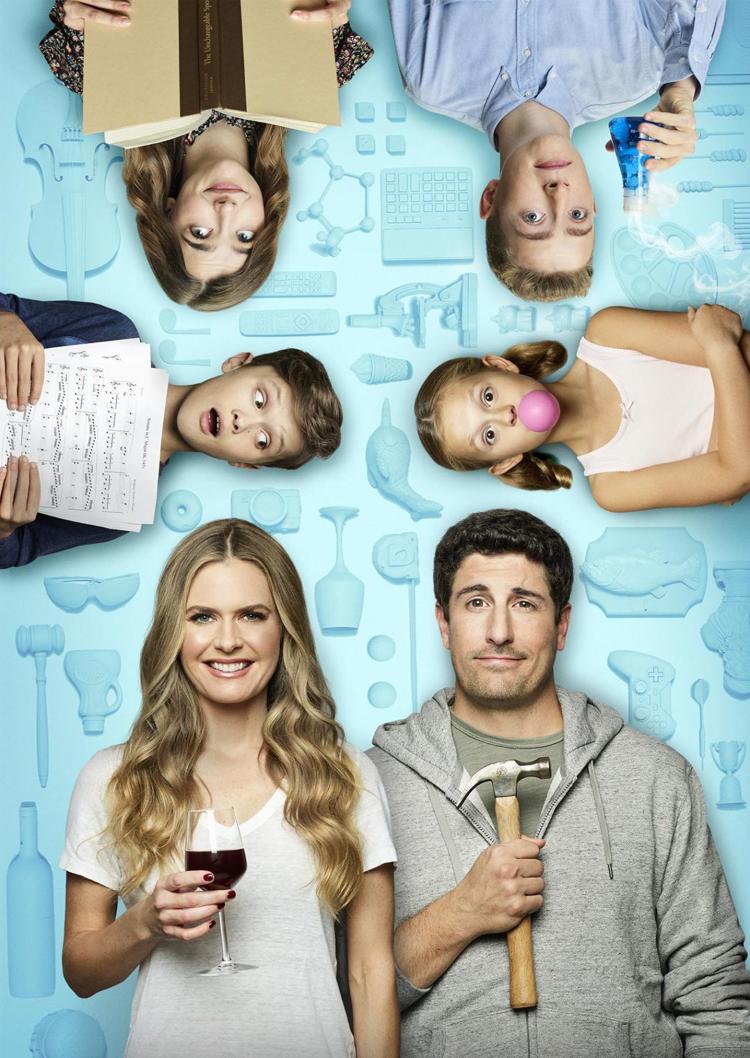 While the film made Biggs a star and fueled several sequels, it had the potential to forever brand him "the 'American Pie' guy."
Overcoming it "was harder than I anticipated," he says. Rather than fight it, he leaned in and realized it was a blessing. "I may not get a lot of jobs because of being so closely associated with that guy – and that's exactly what happened – but I knew it was going to be OK."
Biggs kept working, made strides in the business and now finds himself playing a father in the Fox sitcom "Outmatched." He and Maggie Lawson star as parents of geniuses.
Like Levy, he believes in taking the younger actors under wing and making them feel vital to the process.
"I see a lot of myself in them," he says. "A lot of memories are being brought back. It's wild being a kid in the industry."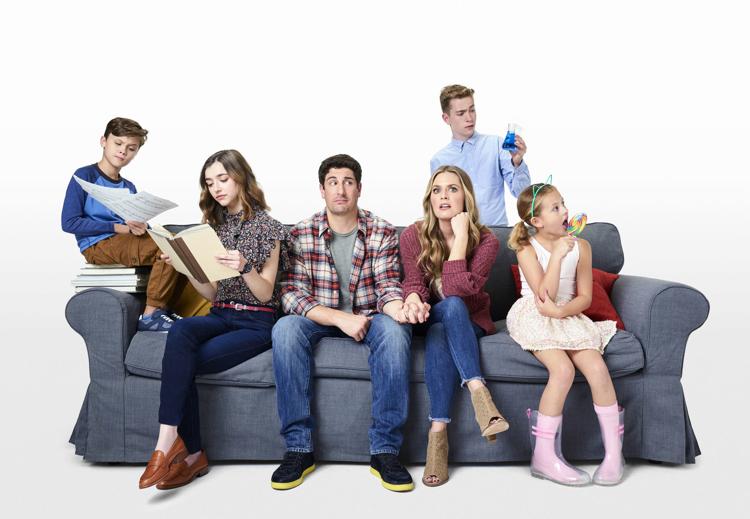 When he started – in commercials at the age of 5 – Biggs enjoyed the process because his mother wasn't a typical stage mom. Just before his teen years, he landed a sitcom ("Drexel's Class") and a Broadway show, "Conversations with My Father."
The latter starred Judd Hirsch and he, too, made the work enjoyable. "Judd treated us so incredibly well," Biggs says. "He made us feel like we were part of the process and not some kids who had to be there to say lines, then go back to their parents."
All stage and film dads weren't as generous. Though Biggs won't name names, some were able to make him feel "very excluded."
Remembering that, he and Lawson involve their young costars in plenty of the show's fun. They also watch what they say around them (there's a swear jar) and insist they don't get to see "American Pie" until they're much older.
"They're already making fun of me for what I don't know about social media," says Lawson.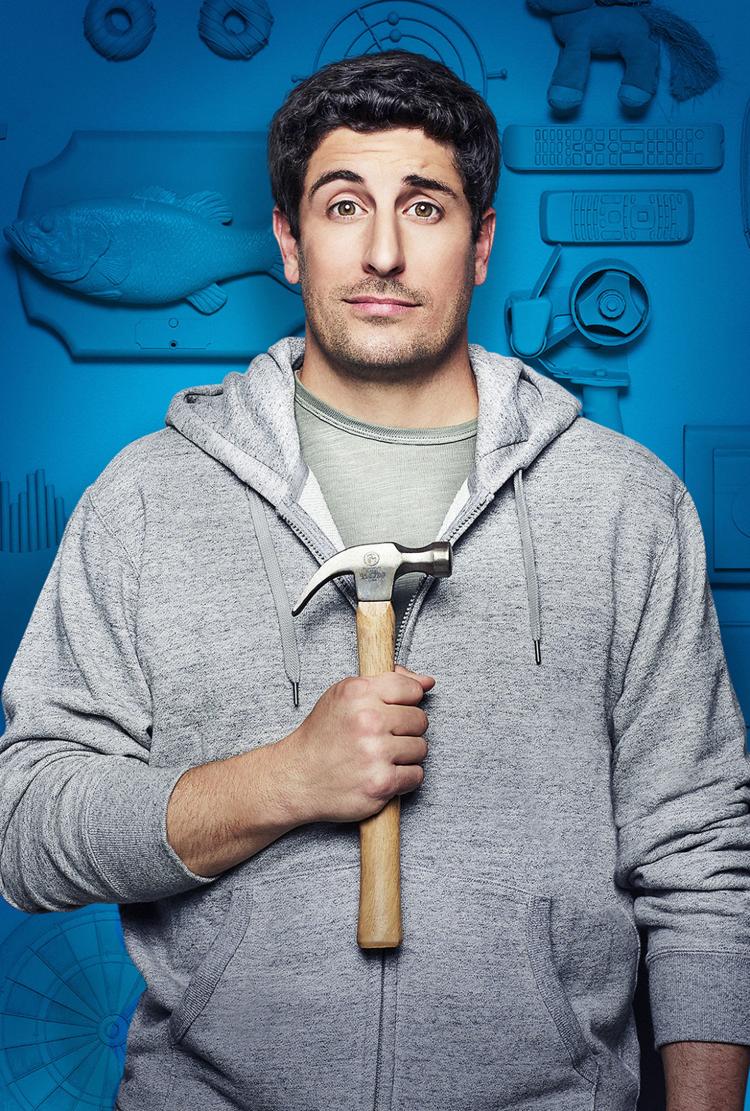 The four young actors have great parents, Biggs says, which makes the experience enjoyable.
At home, Biggs' sons (he and actress Jenny Mollen have a soon-to-be 6-year-old and a 2-year-old) love to make him laugh.
"We sort of lead with humor," Biggs says. "I'm totally outmatched at home. My wife and kids speak German and I do not, so they'll speak to each other in German and I pretty much have no idea what's going on. I'll say something to my son using German words and he'll look at me like, 'Dad, you don't speak German. You speak English.'"
Biggs says he likes to think of himself as the family disciplinarian, "but I probably let the kids get away with more than I should."
A typical TV dad? "The more immersed in a show I become, the more I realize we have a lot of similarities," he says.
Orpheum Vaudeville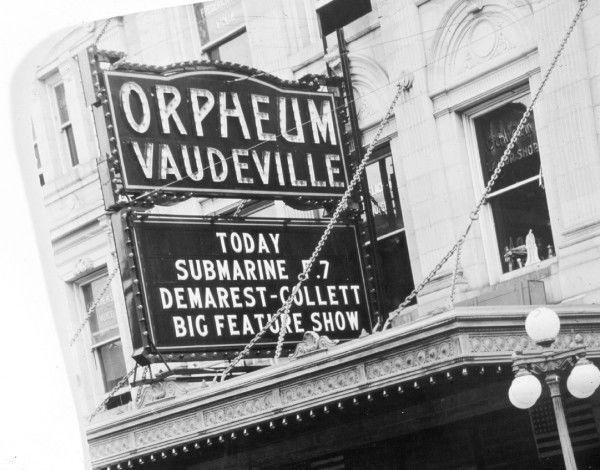 RKO New Orpheum Theatre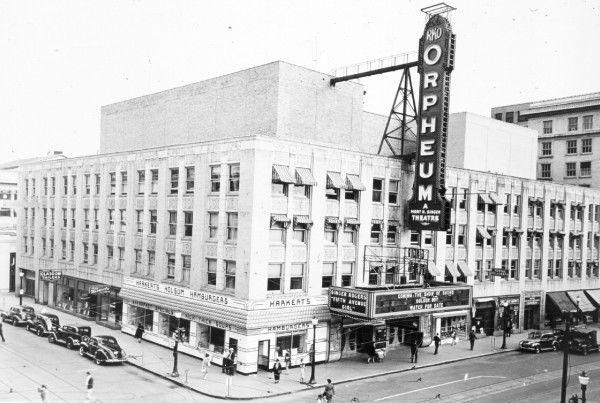 1942 playbill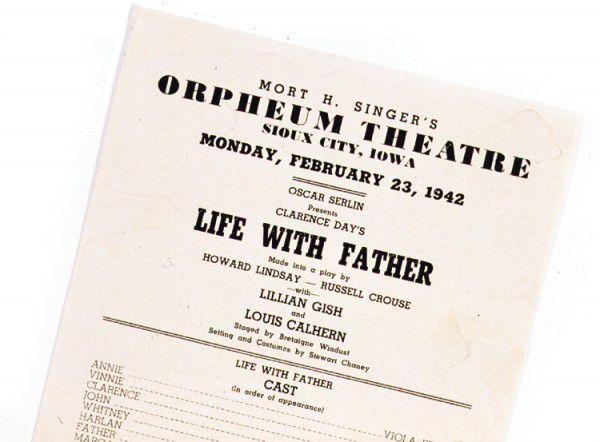 Movie theater 1968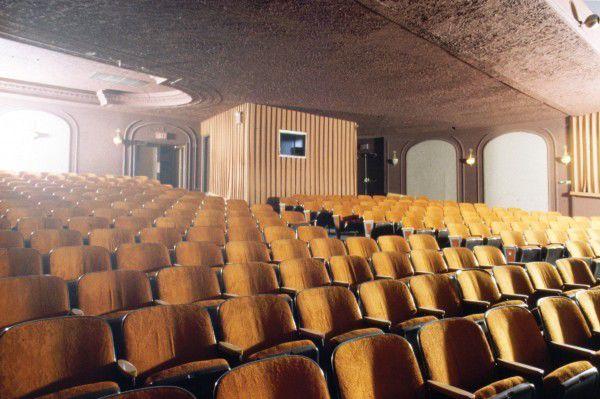 Orpheum Theatre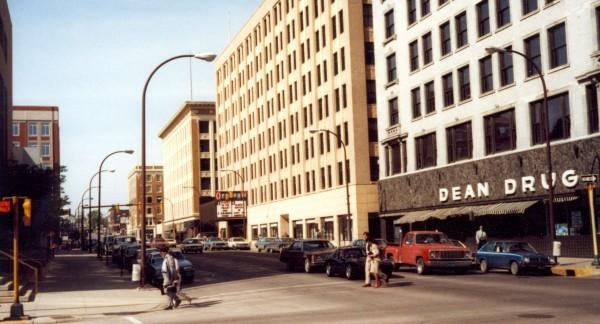 Orpheum drop ceiling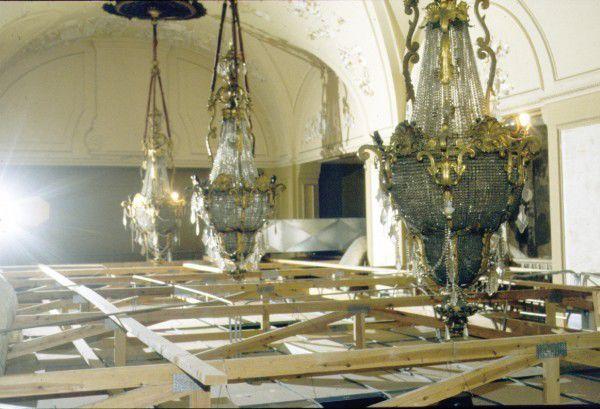 Orpheum grand opening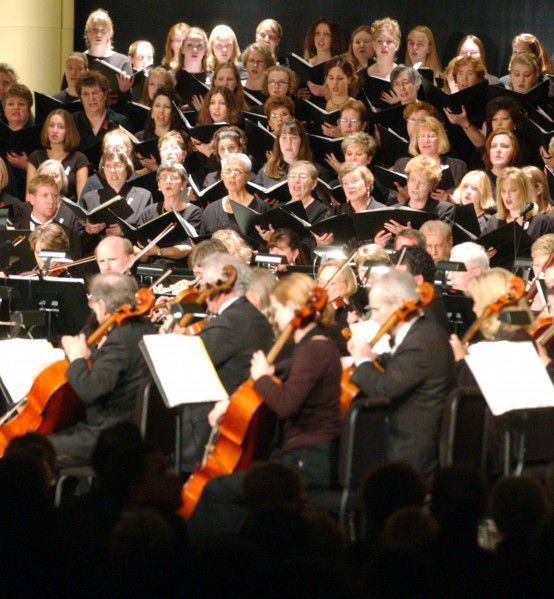 2001 Orpheum sign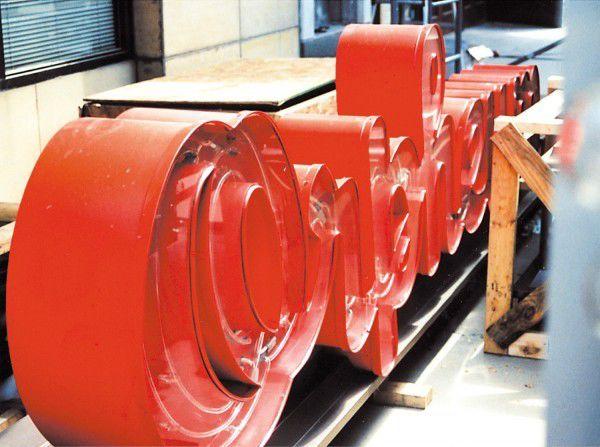 Orpheum chandelier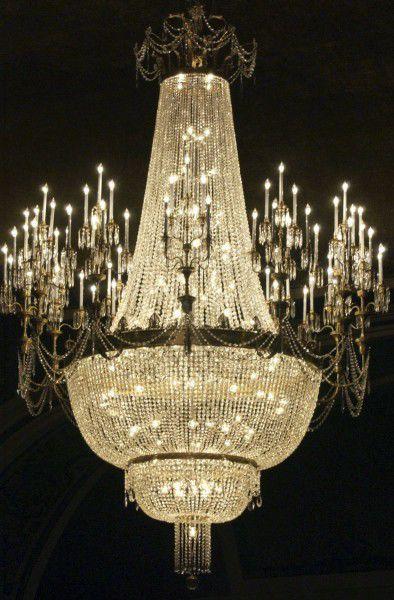 Orpheum grand opening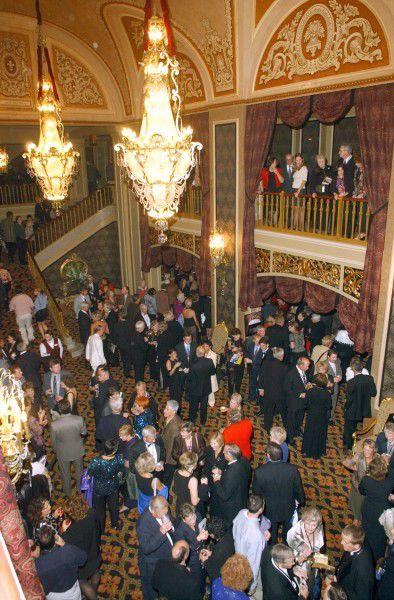 Orpheum grand opening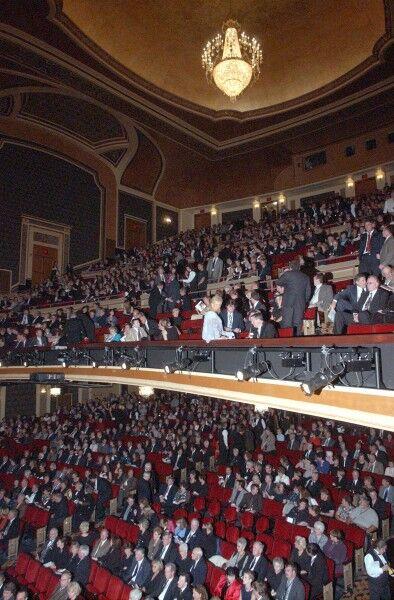 Orpheum grand opening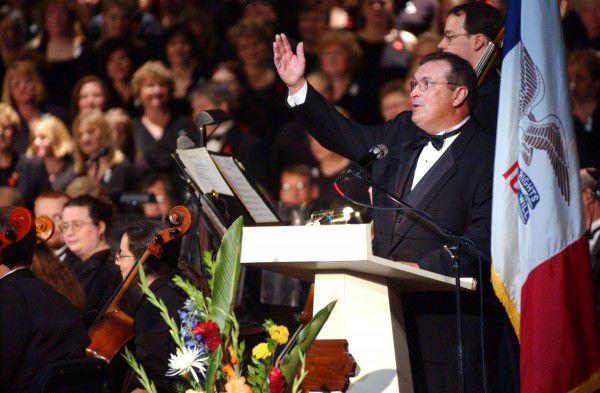 Orpheum grand opening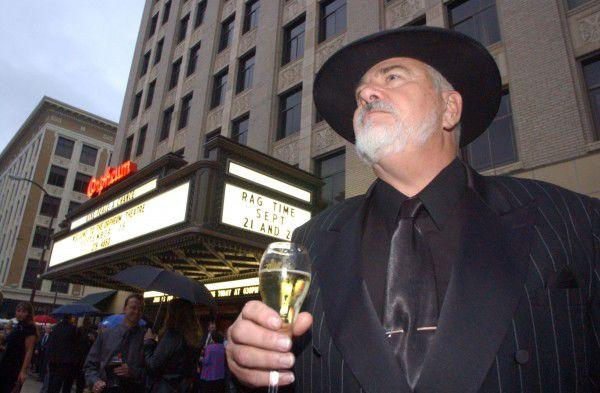 Orpheum organ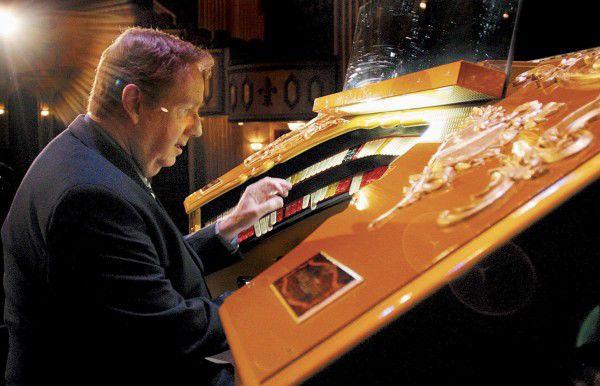 Gubernatorial debate
Orpheum Theatre 2011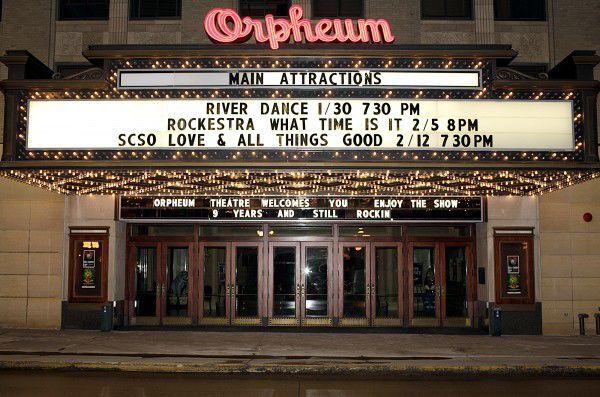 Mardi Gras Gala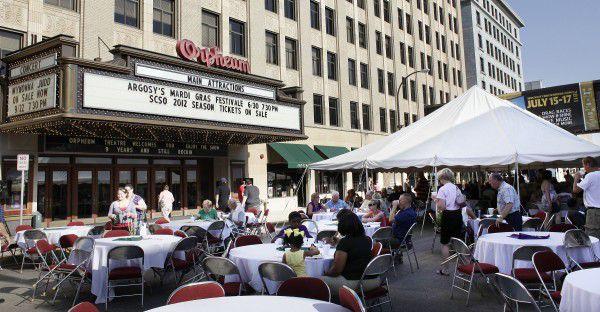 Guy Fieri at Orpheum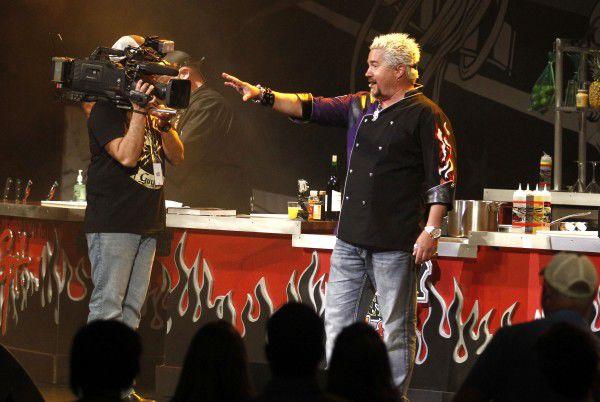 Gubernatorial debate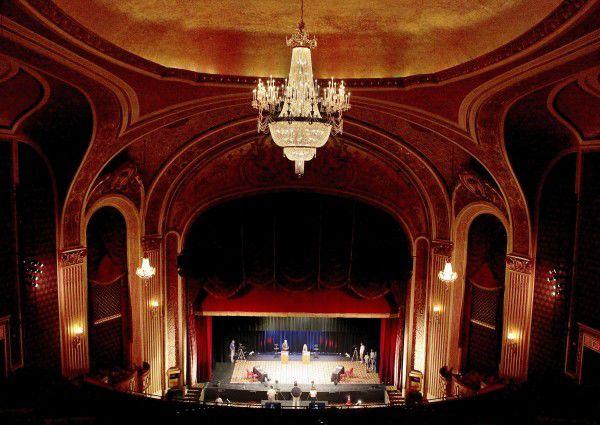 Orpheum Theatre ushers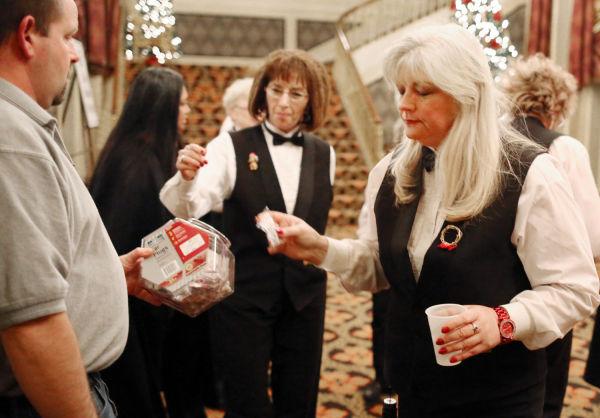 Irving Jensen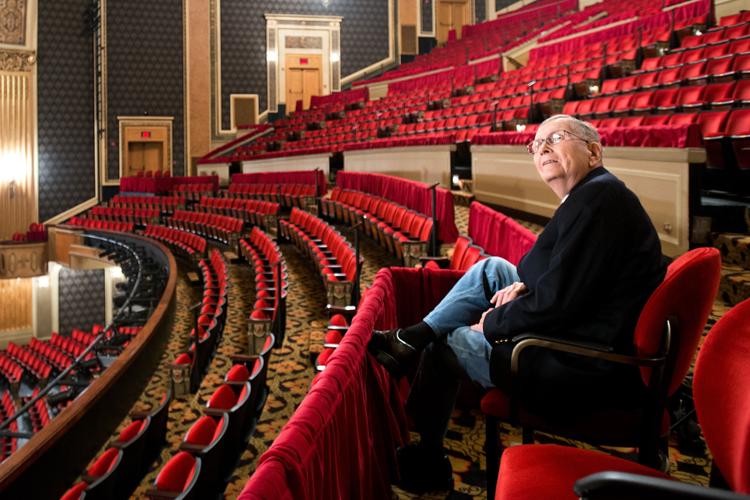 Irving Jensen cartoon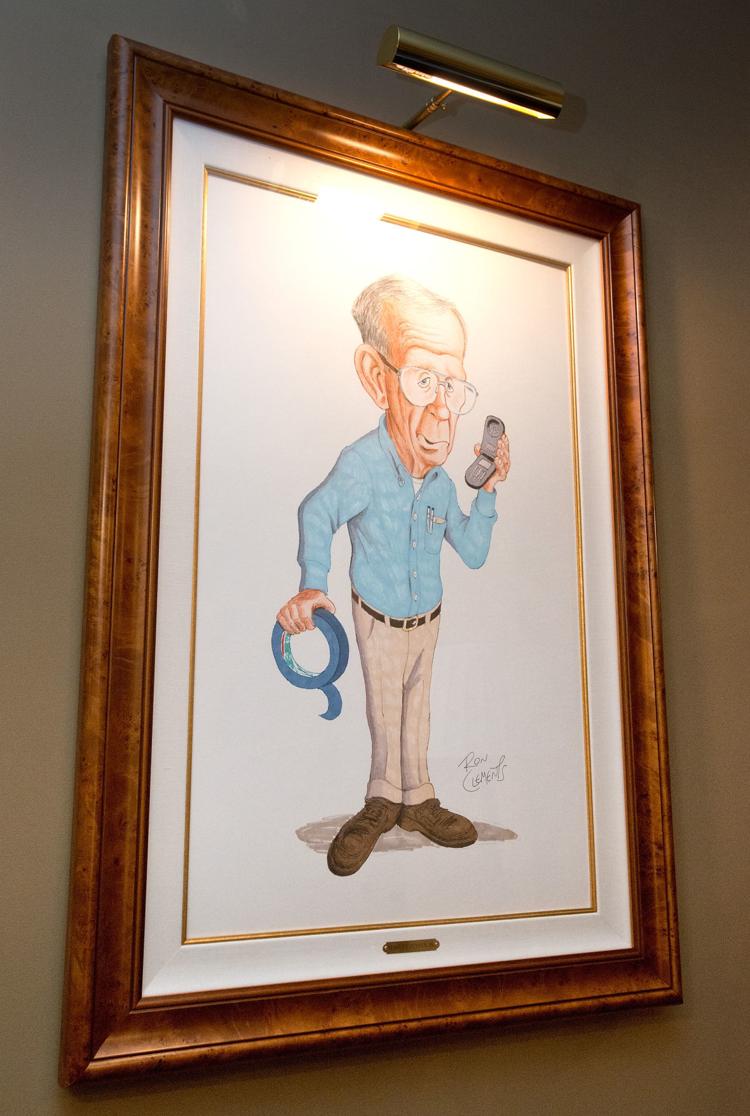 Orpheum 15 years on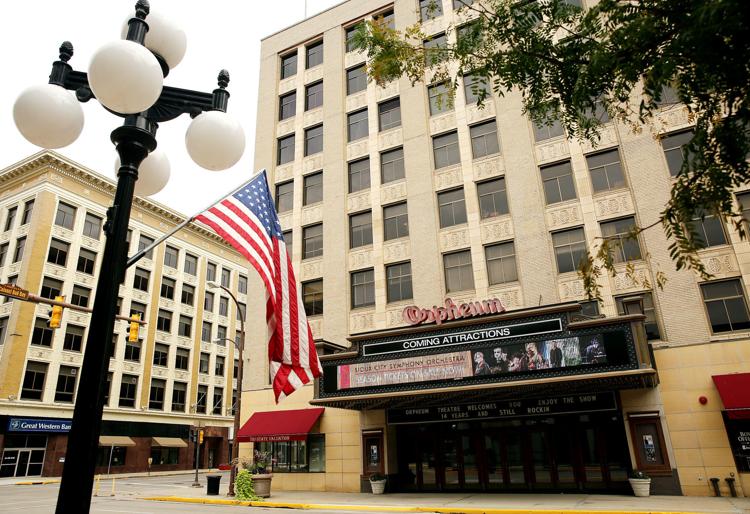 Orpheum 15 years on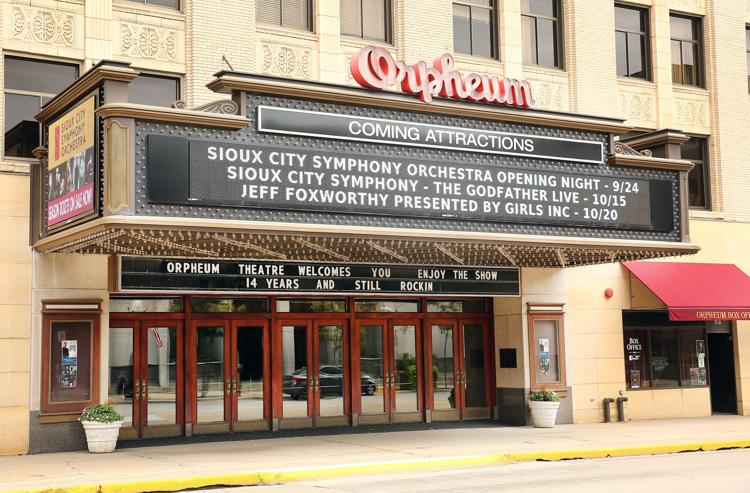 Inside the Orpheum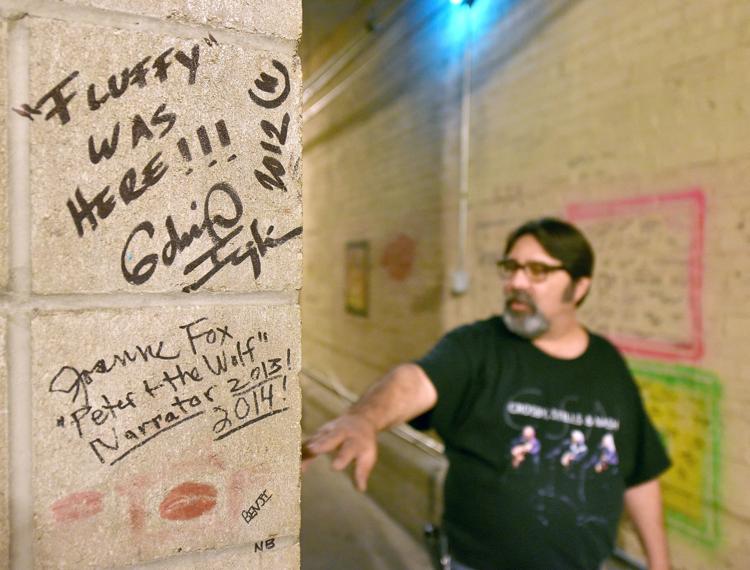 Chandelier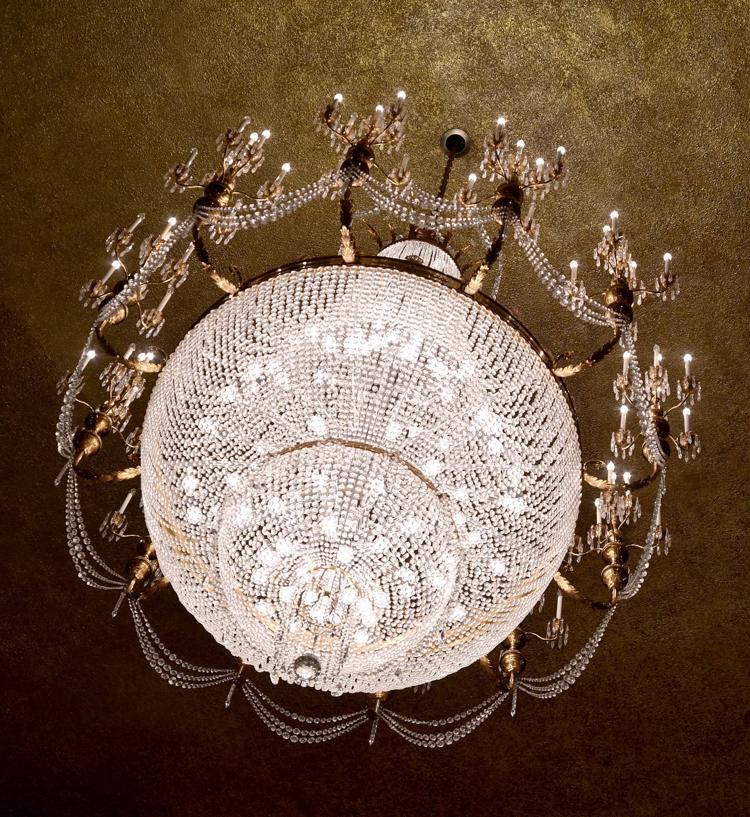 Nelson autograph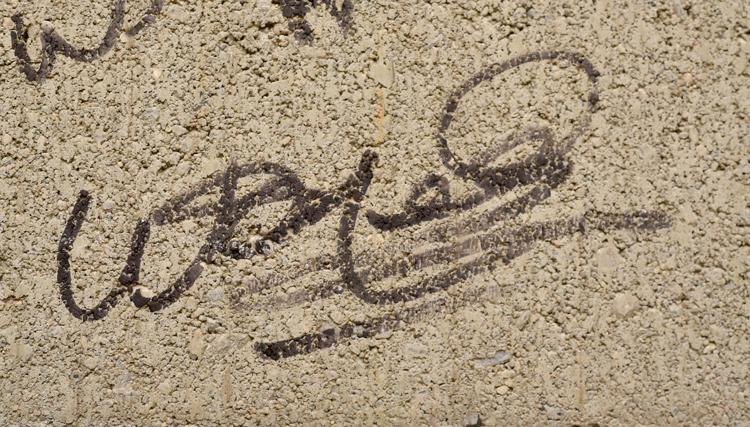 Mighty Wurlitzer Organ
Sioux City Orpheum Theatre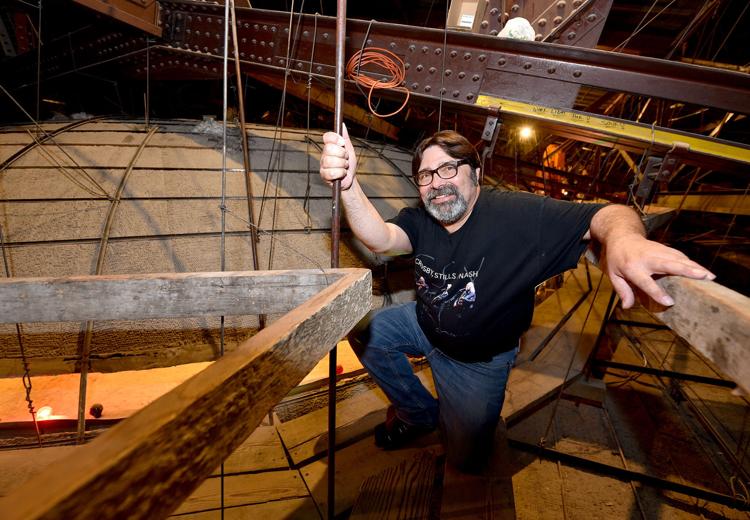 Sioux City Orpheum Theatre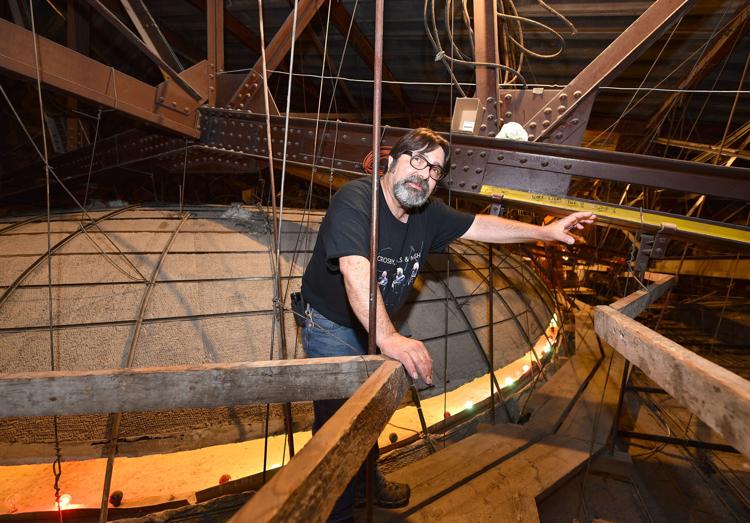 Righteous Brothers autograph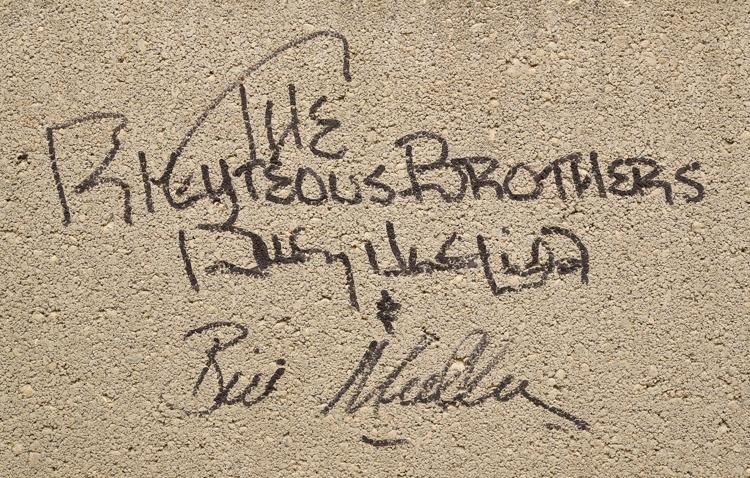 Sioux City Orpheum Theatre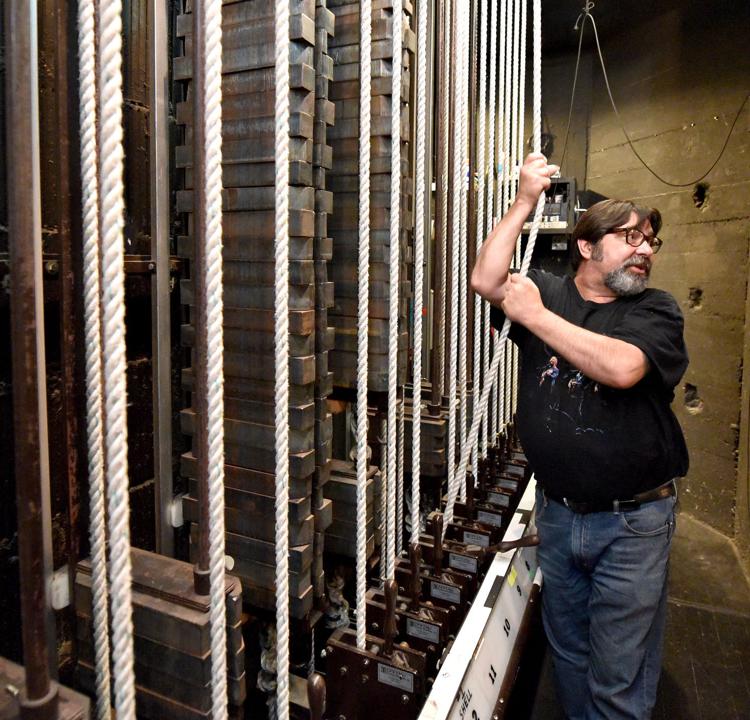 Rockestra's John Luebke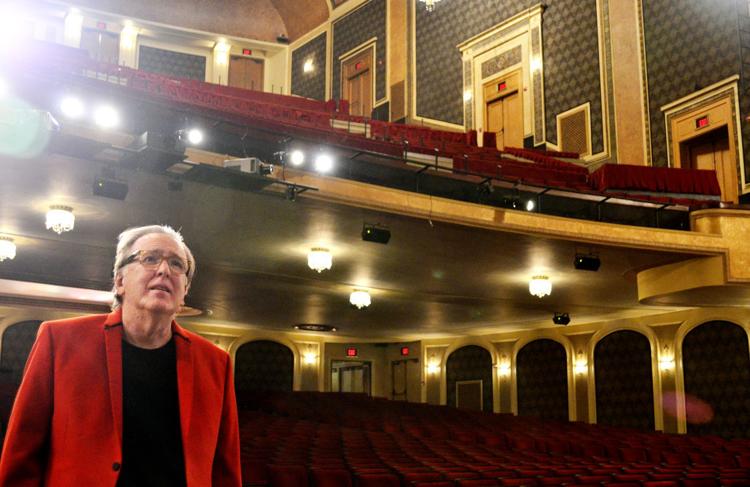 United Flight 232 anniversary panel discussion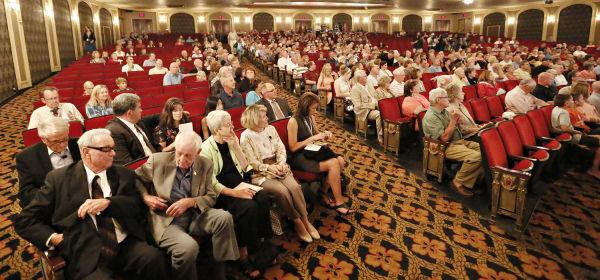 2014 gubernatorial debate
Iowa Piano Competition 2015
Sioux City Symphony Orchestra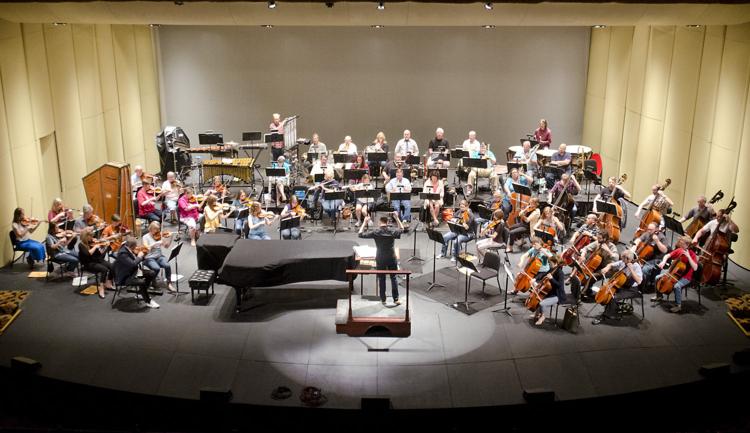 Democrat Hillary Clinton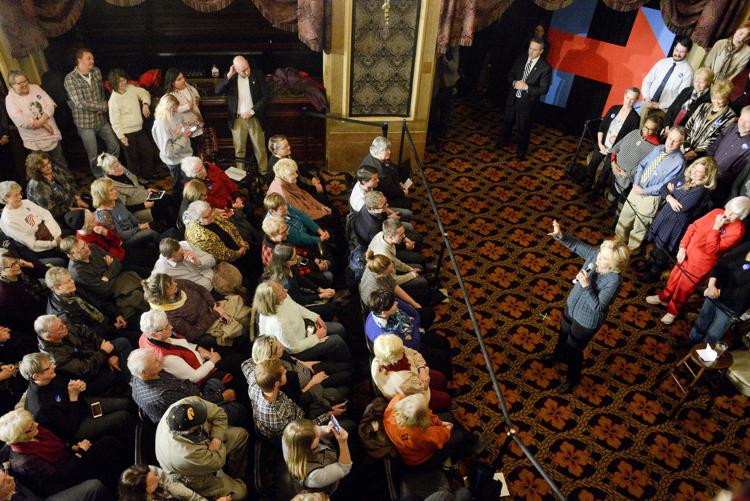 Trump in Siouxland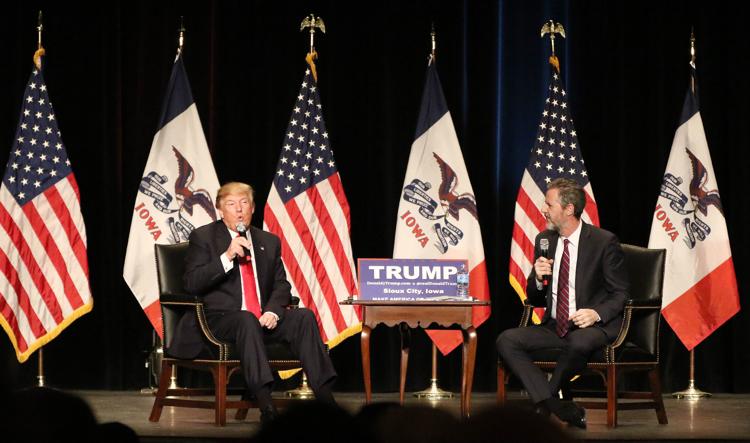 Kansas concert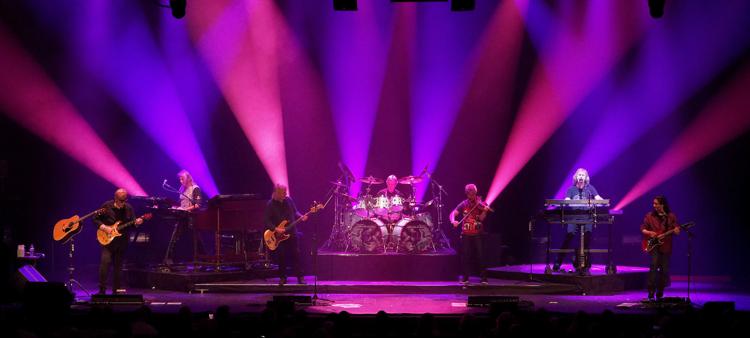 Orpheum Theatre seating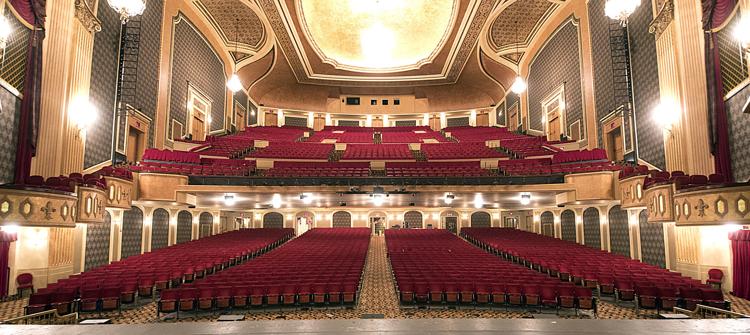 COVID-19 Orpheum Theatre marquee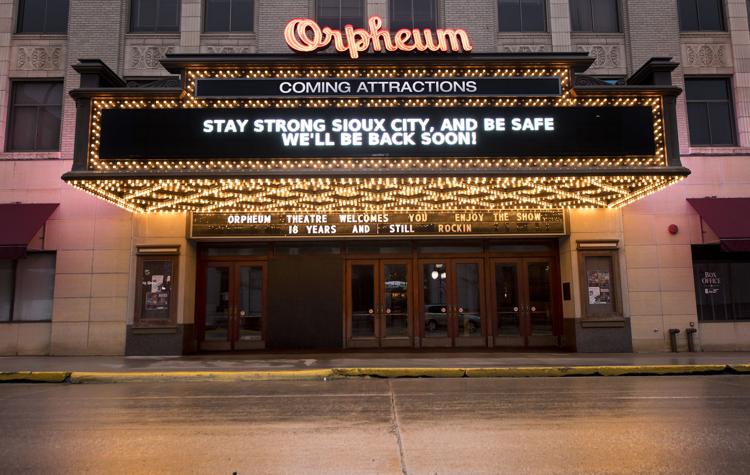 Stay tuned in
Get the latest information on hit TV shows and more with our weekly newsletter!