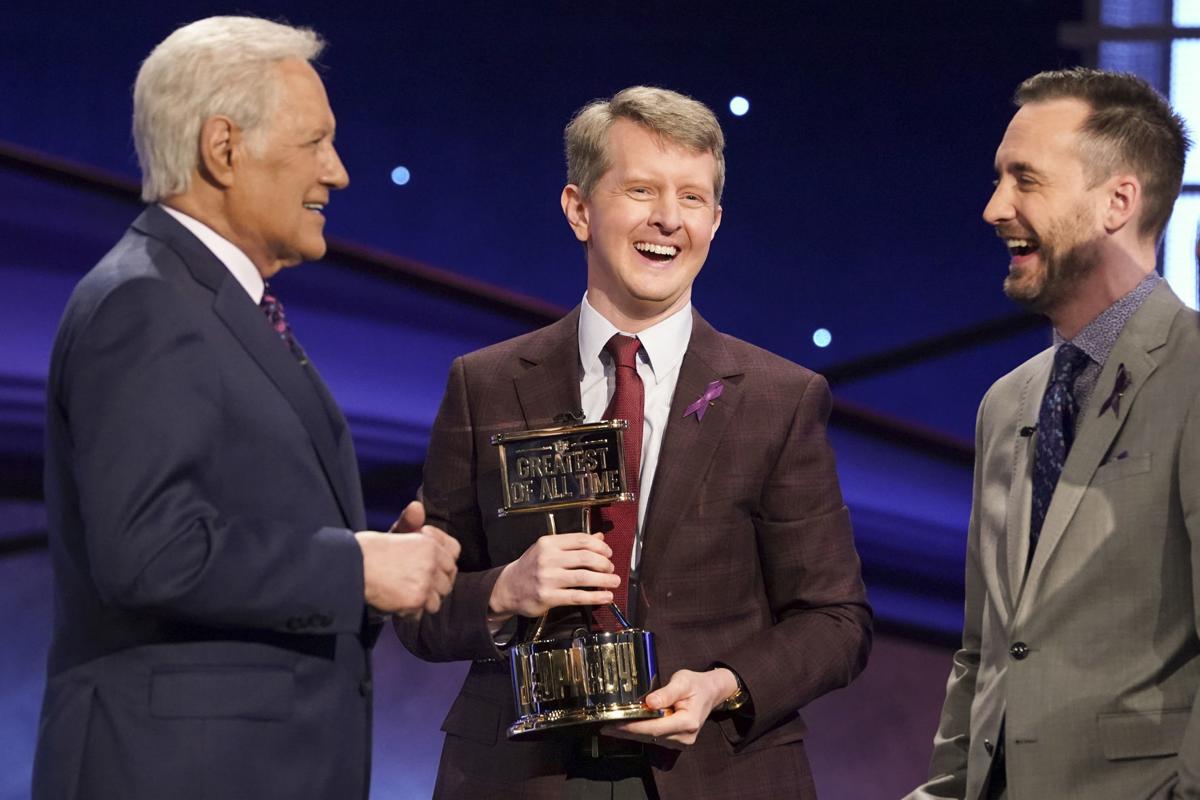 LOS ANGELES -- What does it take to be the GOAT of "Jeopardy"?
A quick trigger finger, according to the Champion of Champions, Ken Jennings. The winner of the multiple-day showdown with Brad Rutter and James Holzhauer says it often comes down to milliseconds "and it's a lot harder" than viewers might think.
"That's probably the most underrated part of success on 'Jeopardy,'" says Rutter. "That's probably the main reason the three of us are up here. Most of the time, all three of us know the answer."
The three also like to start in the middle of categories, not at the top, because that's where the Daily Doubles are. "We apologize for viewers with OCD," says Jennings. "We understand. But we're out there to win."
The "all in" philosophy Holzhauer championed got Jennings and Rutter to change up their strategy. A real gambler, Holzhauer would bet everything when he got a Daily Double. "The good thing about this tournament was we all knew going in who the finalists were going to be," Jennings says. "So we can look at tape. I feel like an offensive coordinator, watching James in slow motion, because you want to figure out how he did that. It's the most remarkable thing I've ever seen on the show."
Until Holzhauer started his winning run, "Jeopardy" didn't really have a third contestant for a champion of champions competition. But Holzhauer started racking up personal bests and seemed like the obvious one to pit against Jennings and Rutter.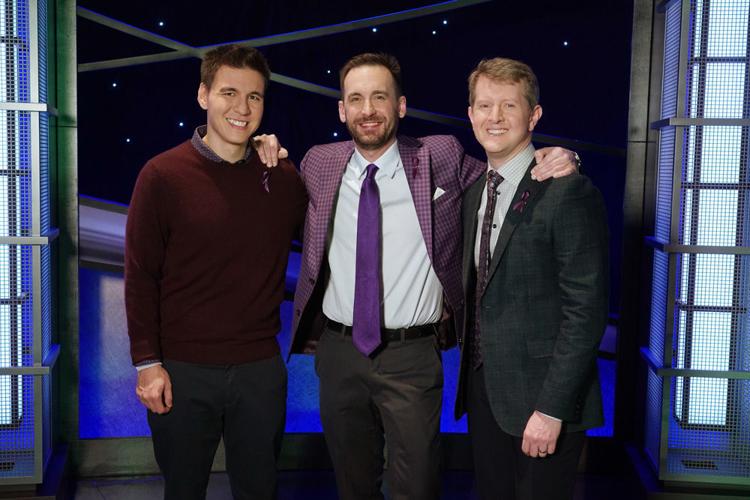 All three, though, say they were excited to get to play the game one more time with host Alex Trebek. Diagnosed with pancreatic cancer, the Emmy-winning emcee says there aren't going to be many more champion showdowns in his career.
"If anybody is irreplaceable on TV it's this guy right here," Jennings says, gesturing to Trebek. "The fact that we got to play with him one more time was very special. You wonder, 'How's he doing?' Then you get there and he's still Alex Trebek. He never fumbles a word. He's still the last of the great old-school broadcasters."
Trebek, however, says he'll step aside when he doesn't feel up to the challenge. Currently, he says, "some days are better than others. My resistance is lower than most because of the treatments I've been having, the chemotherapy. So, some weeks are good and some are bad, but, hey, it comes with the territory."
Trebek when he thinks he's going to retire, he'll ask for 30 seconds at the end of his last show to say goodbye. He doesn't know what he'll say, only that he has been grateful for the time viewers have given him. "I don't foresee that 30-second moment coming up in the near future," he adds with a smile.
Now: Lightning round with Alex Trebek.
Favorite time of the show

"The 30 minutes I spend on stage with the contestants because I love spending time with bright people."
How difficult is it to work when he's not feeling well
"For some reason I can suck it up when Johnny introduces me. It doesn't matter how I've been feeling before that moment in my dressing room or backstage. It's just showtime."
What are his best categories
"I have broad-based knowledge and, unfortunately, at my age (he's 79) my memory doesn't work as well as it used to could, as Jeff Foxworthy would say, so that puts me at a disadvantage. Movies or geography or movies about geography."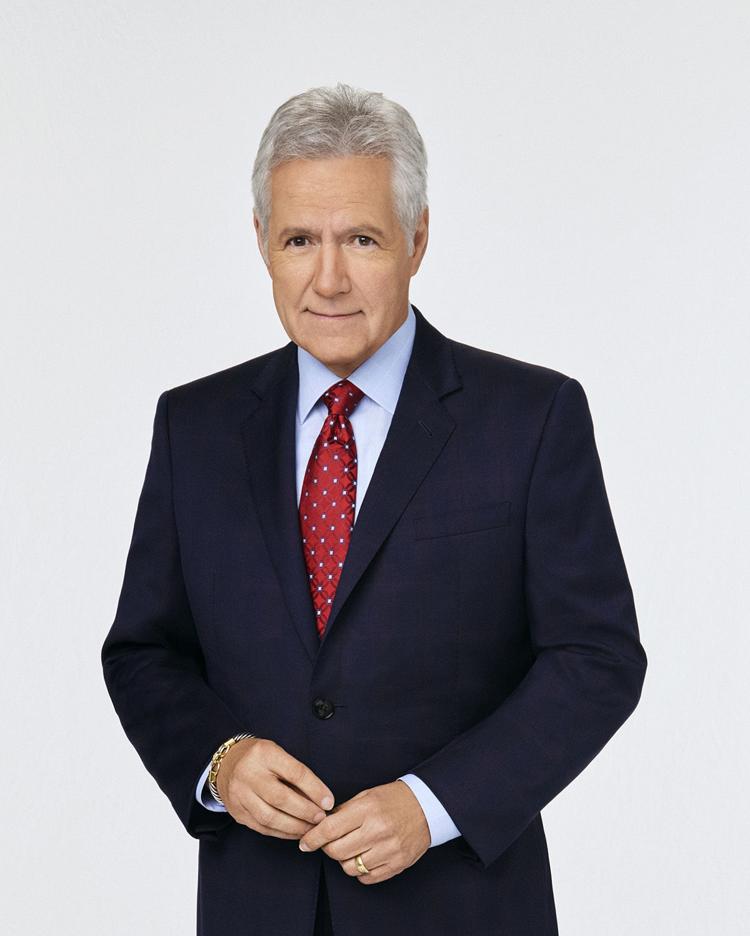 The facial hair phenomenon
Trebek shaved off his mustache and he got considerable press coverage. "There were wars going on in the Middle East and I said, 'And you guys are focusing on my mustache?' Get a life, please."
Funniest moment
Contestants joked about not wearing pants during the show because no one saw them below the waist, thanks to the podiums. Trebek heard the conversation and when Johnny Gilbert introduced him, "Alex came out with no pants on," says Brad Rutter. "He's like Santa Claus," Ken Jennings adds. "He hears everything you say."
Celebrity editions
"I've often been asked, 'Do you make the material easier than the regular fare when you have celebrities?'" Trebek says. "Duh."
Scariest moment
During morning prep one day, Trebek noticed a category, 'When the Aztecs Spoke Welsh,' and started to sweat. After several tapings, I said, 'What the hell happened to the Aztecs speaking Welsh?' And they said, 'Have you looked at your watch or your calendar. It's April 1st.'"
Swearing
Before a competition with James Holzhauer, Trebek turned to him and said, "Look out in the audience at all the future contestants who are lined up who are going to face you. They are scared ----less."
"And from that," the host says, "I got to be 'Trash Mouth Trebek.'"
Orpheum Vaudeville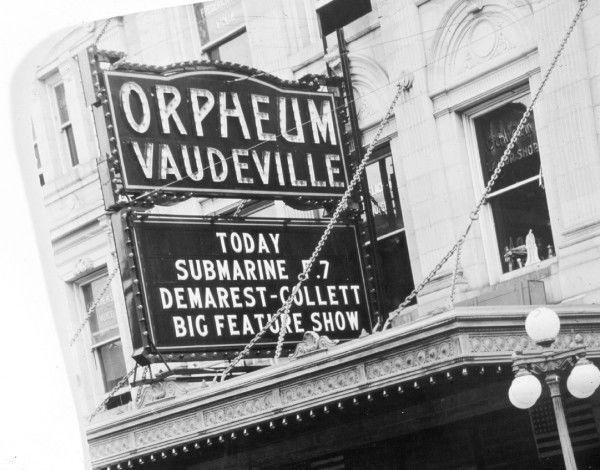 RKO New Orpheum Theatre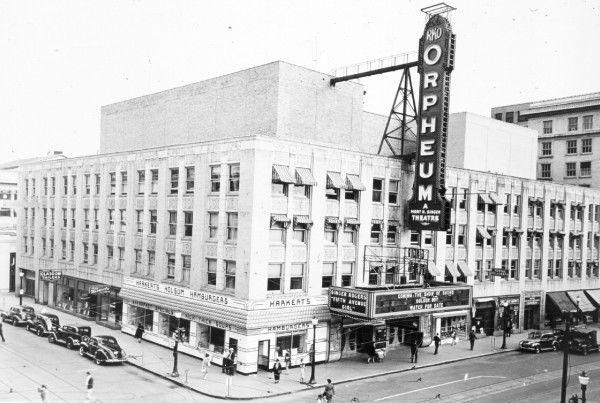 1942 playbill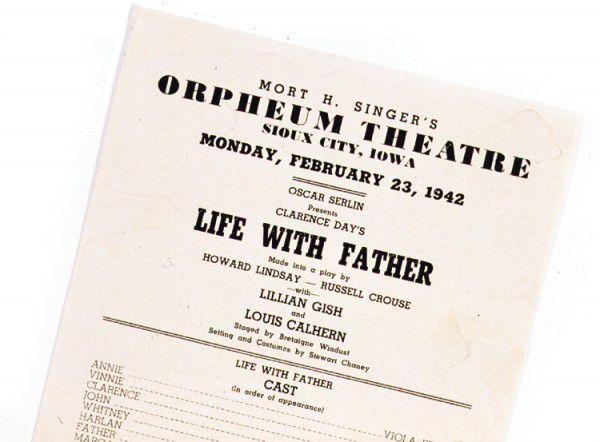 Movie theater 1968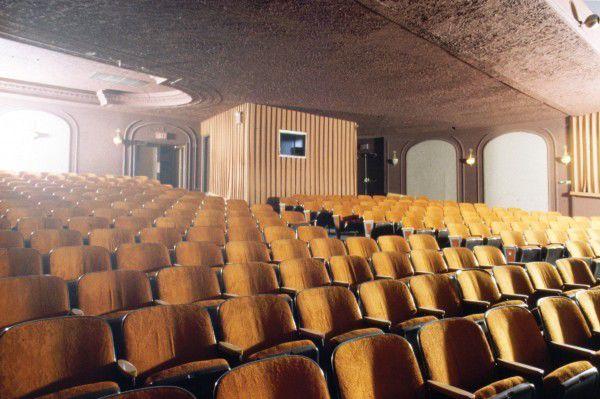 Orpheum Theatre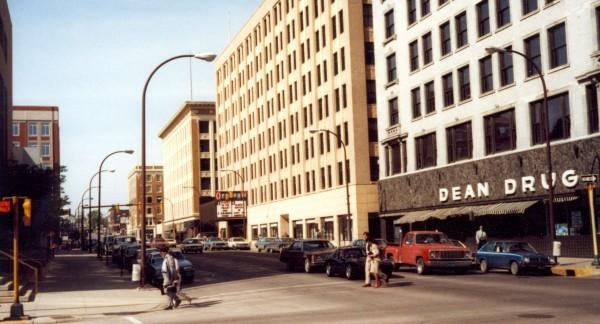 Orpheum drop ceiling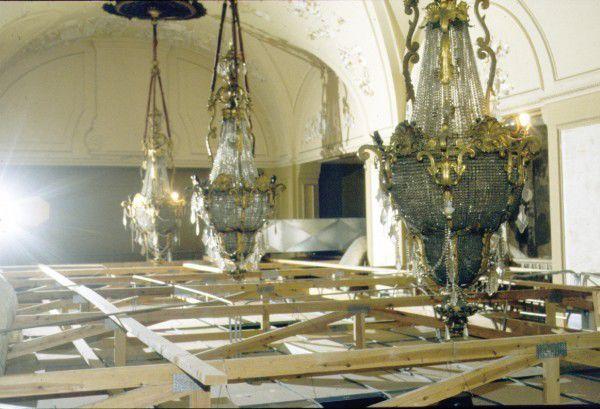 Orpheum grand opening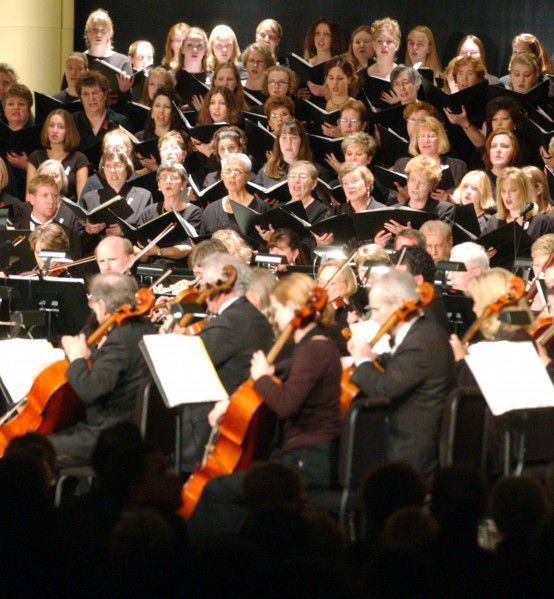 2001 Orpheum sign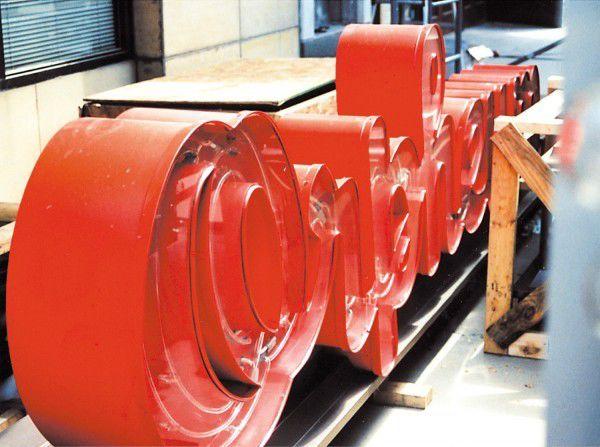 Orpheum chandelier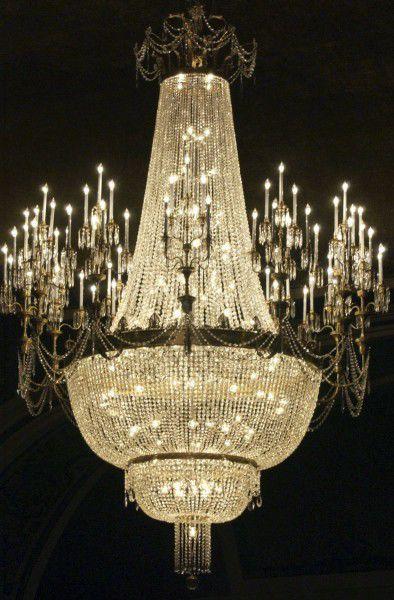 Orpheum grand opening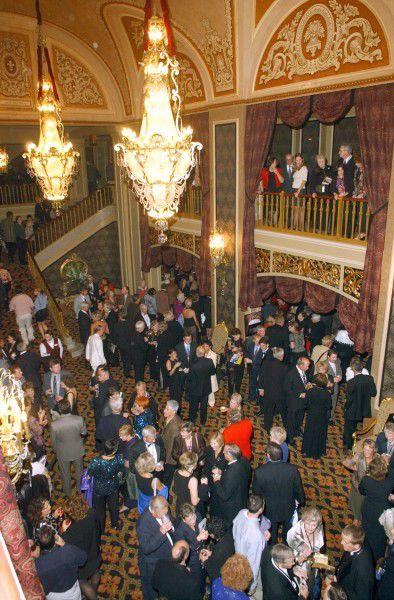 Orpheum grand opening
Orpheum grand opening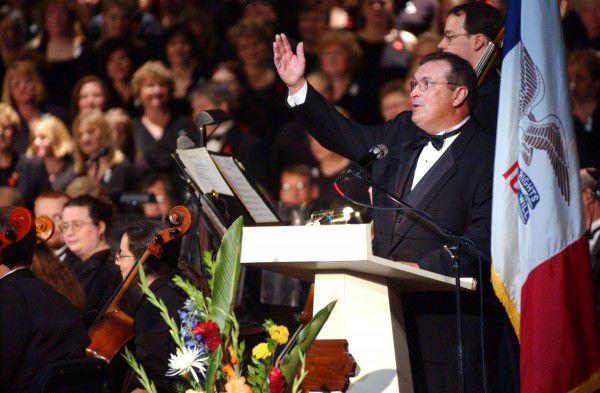 Orpheum grand opening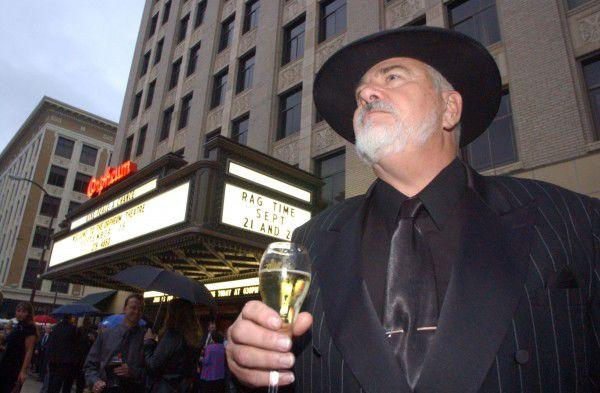 Orpheum organ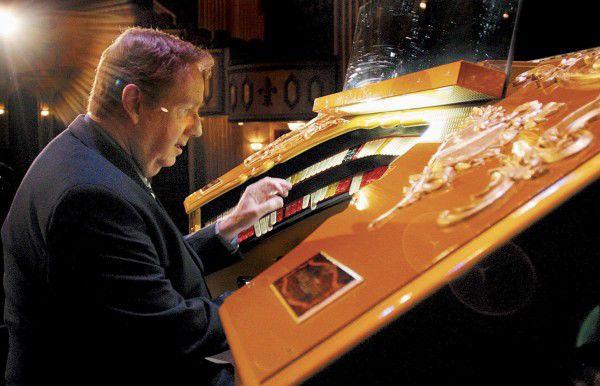 Gubernatorial debate
Orpheum Theatre 2011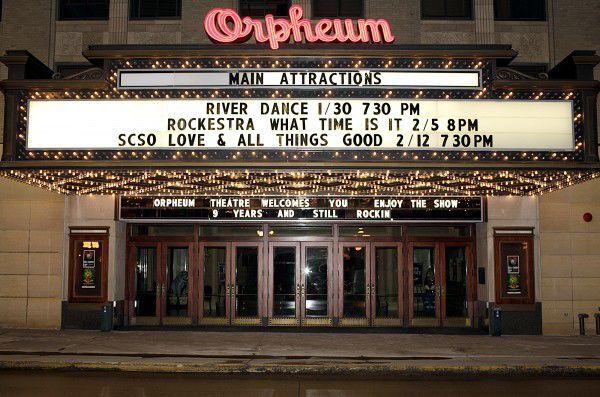 Mardi Gras Gala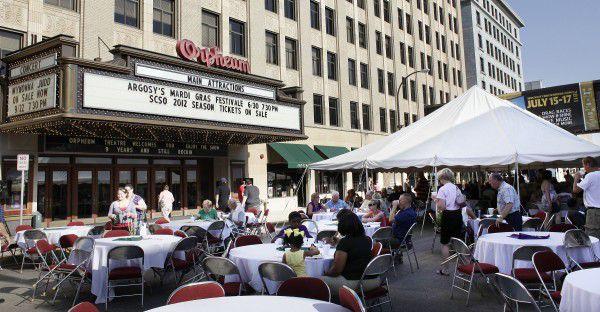 Guy Fieri at Orpheum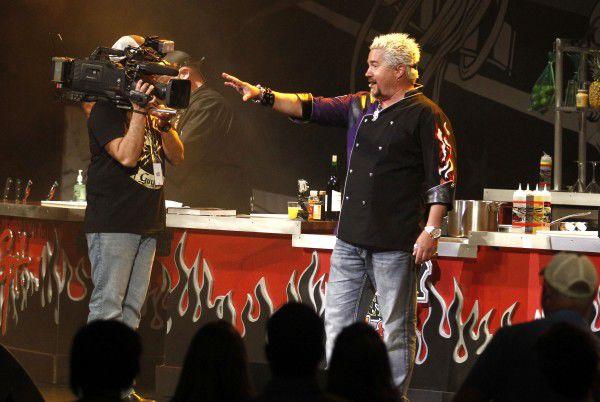 Gubernatorial debate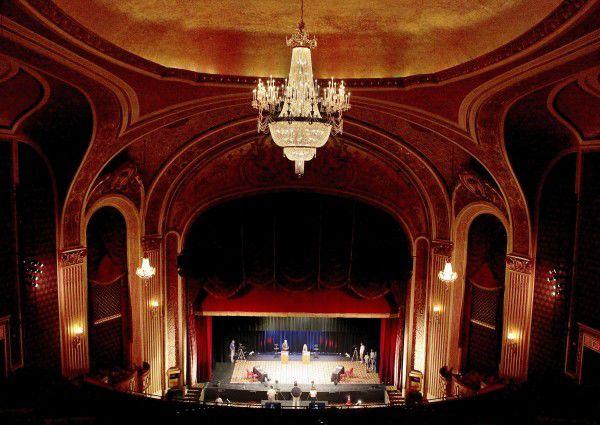 Orpheum Theatre ushers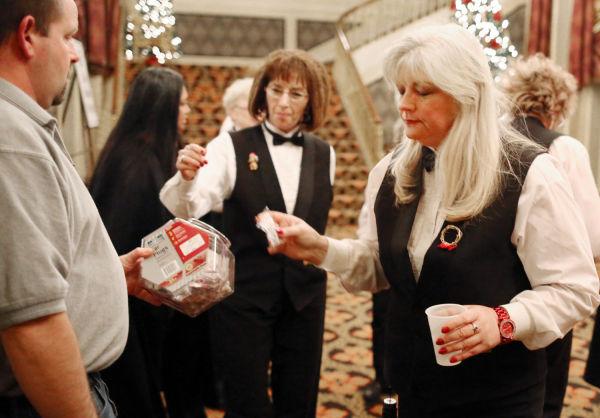 Irving Jensen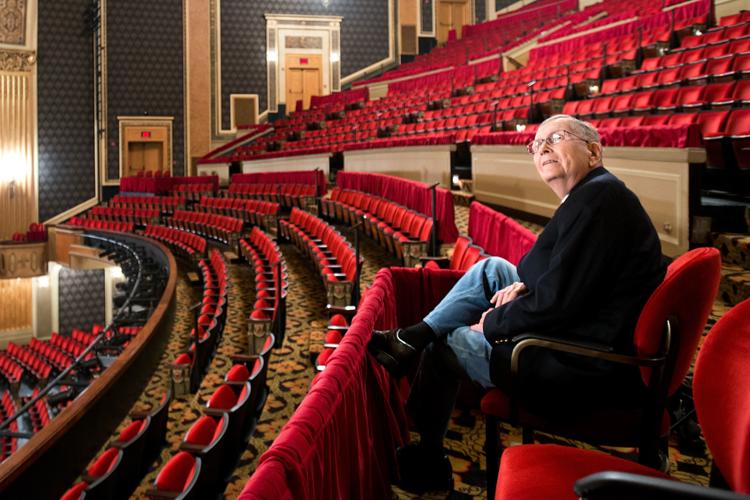 Irving Jensen cartoon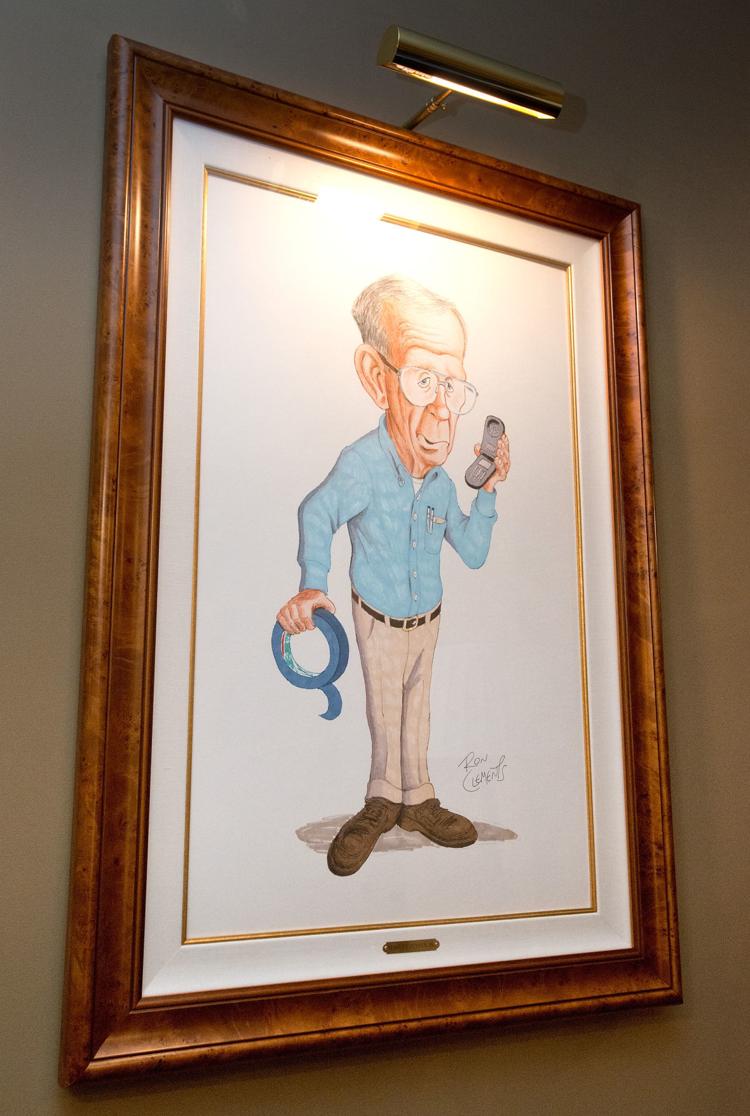 Orpheum 15 years on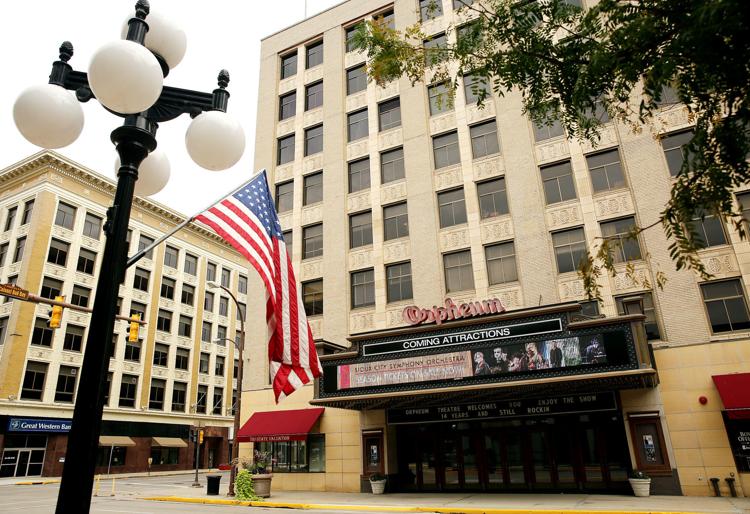 Orpheum 15 years on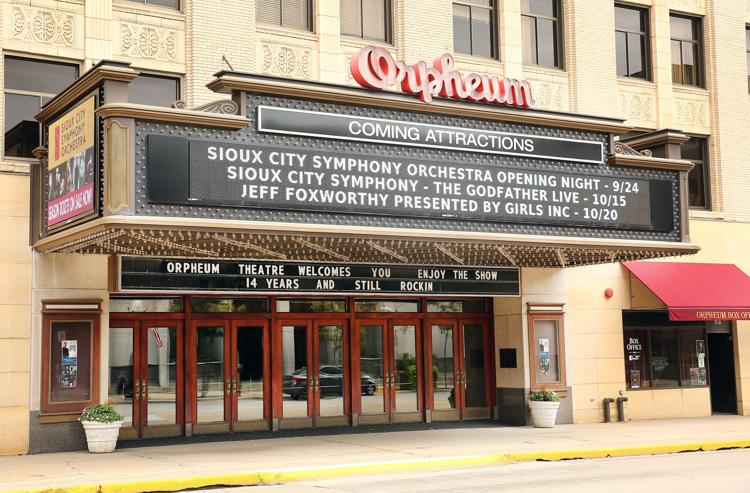 Inside the Orpheum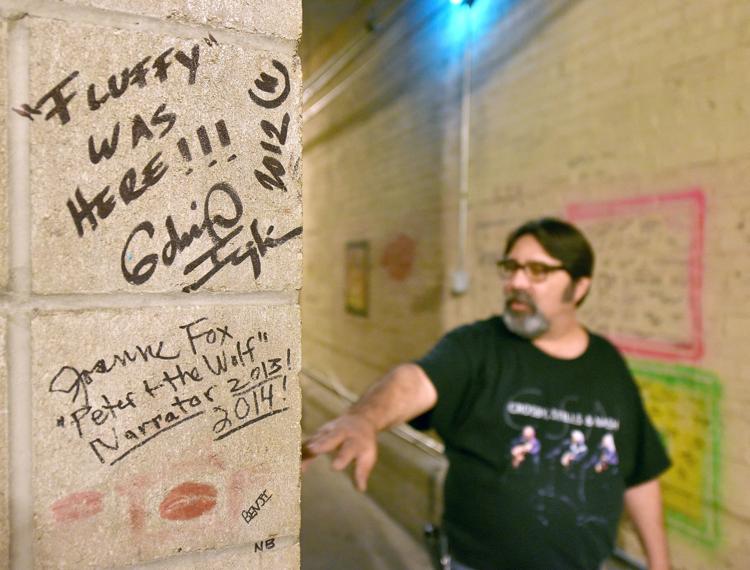 Chandelier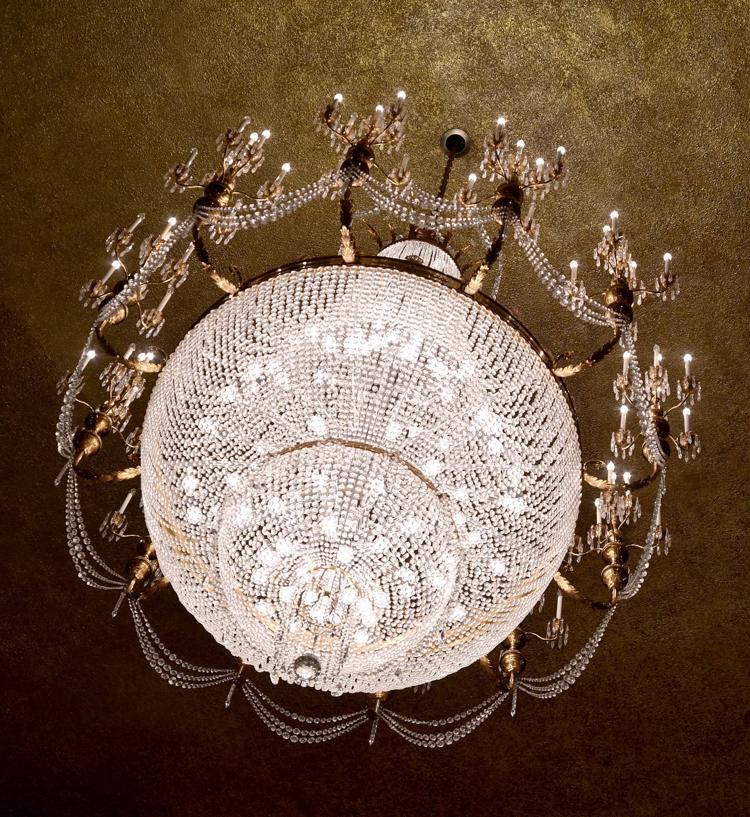 Nelson autograph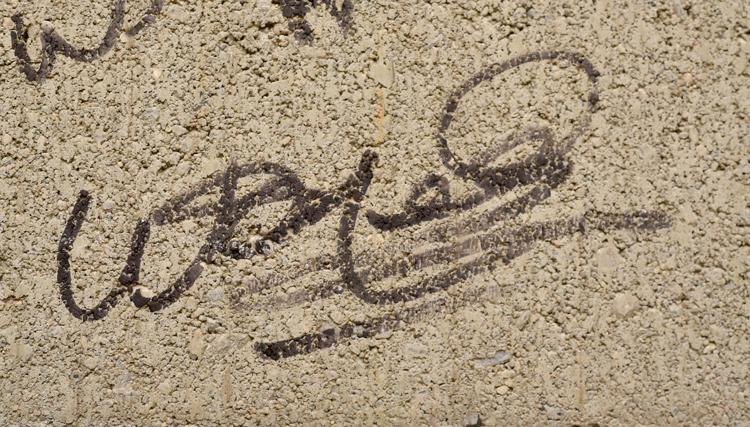 Mighty Wurlitzer Organ
Sioux City Orpheum Theatre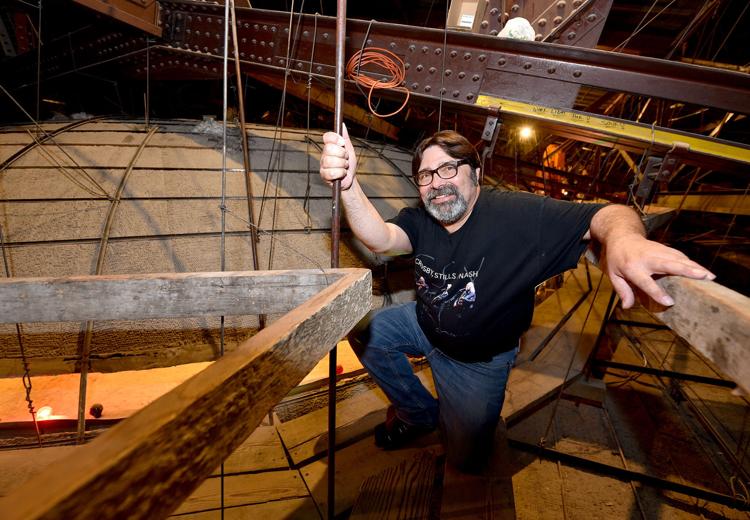 Sioux City Orpheum Theatre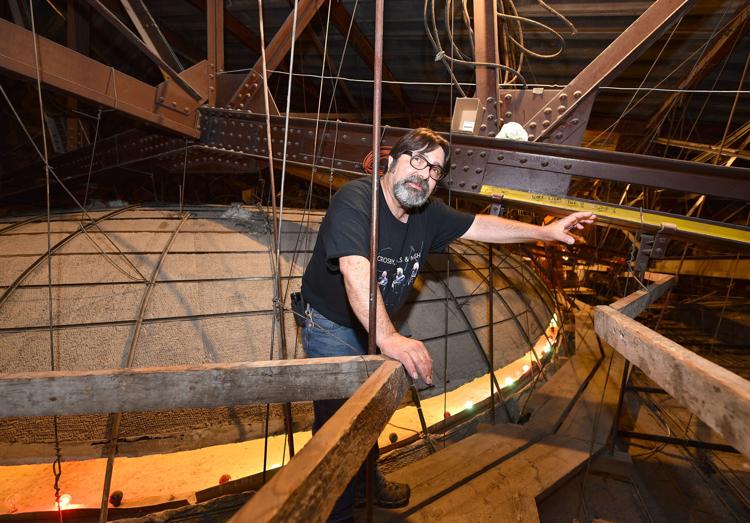 Righteous Brothers autograph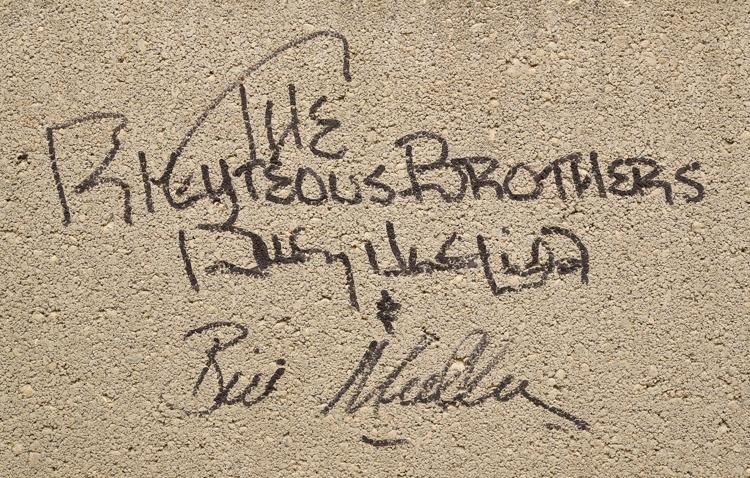 Sioux City Orpheum Theatre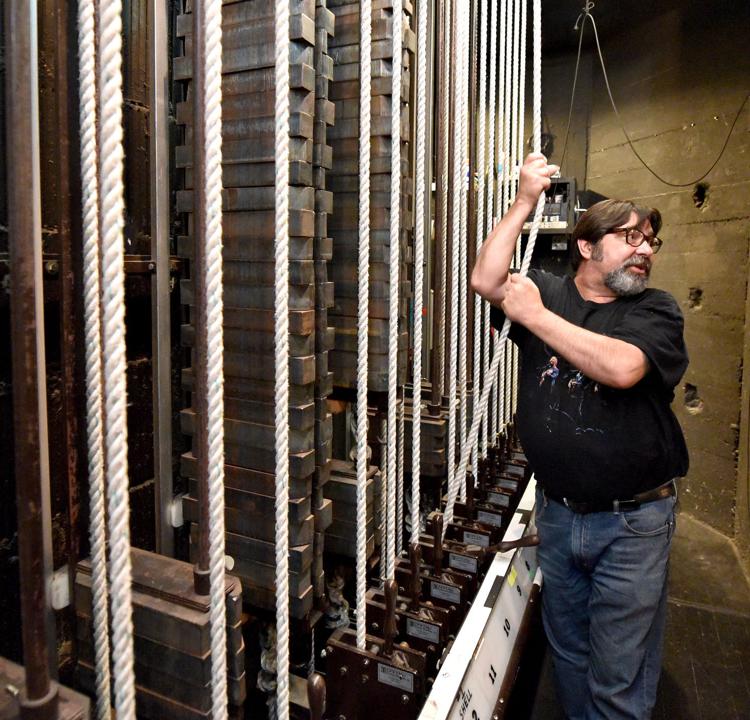 Rockestra's John Luebke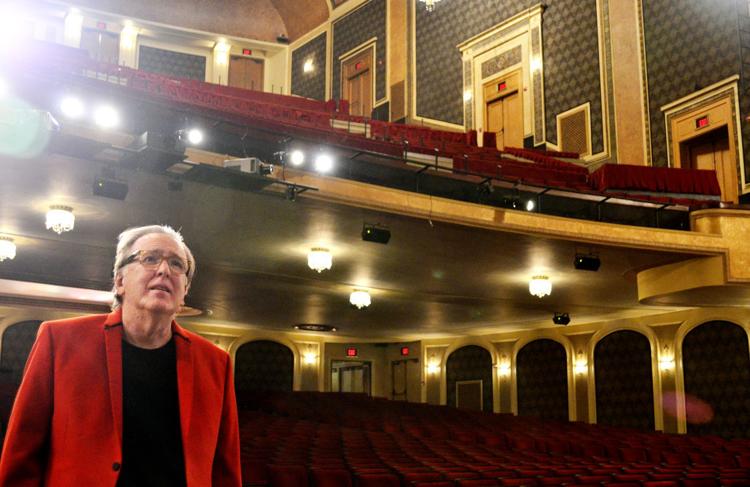 United Flight 232 anniversary panel discussion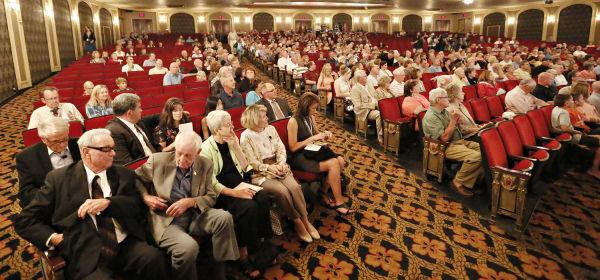 2014 gubernatorial debate
Iowa Piano Competition 2015
Sioux City Symphony Orchestra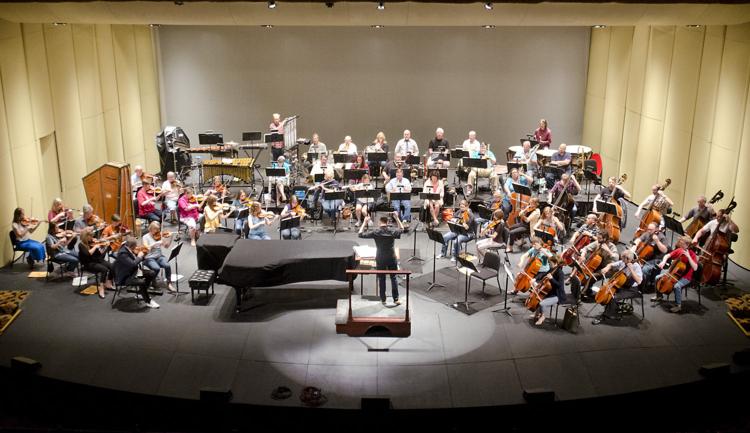 Democrat Hillary Clinton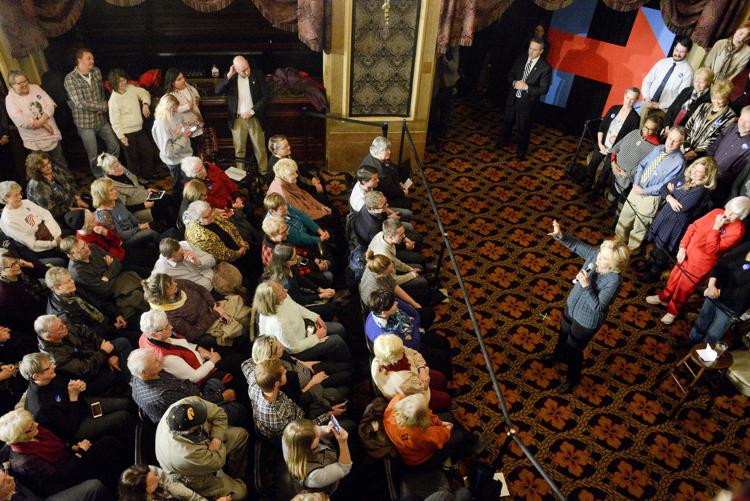 Trump in Siouxland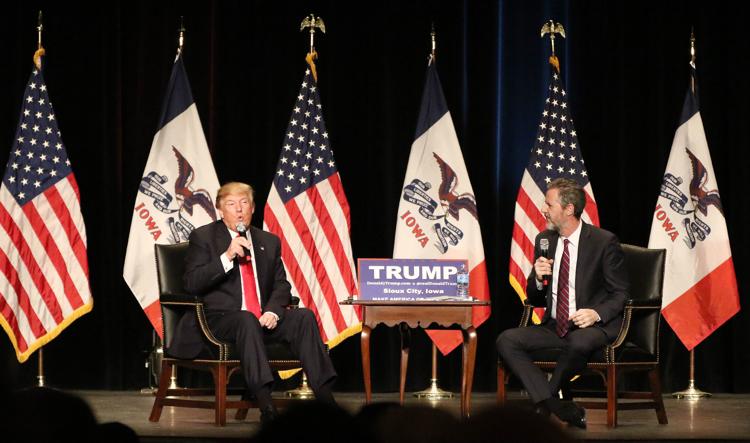 Kansas concert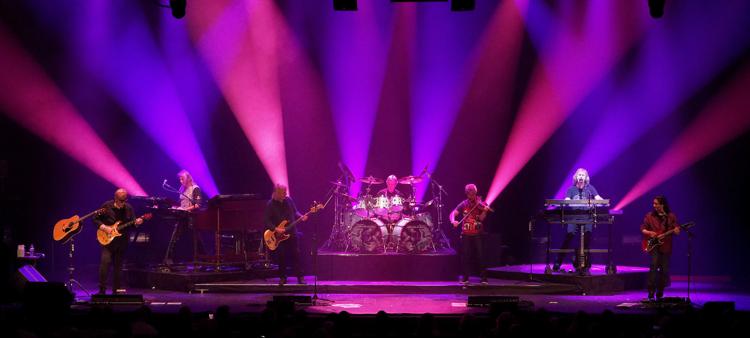 Orpheum Theatre seating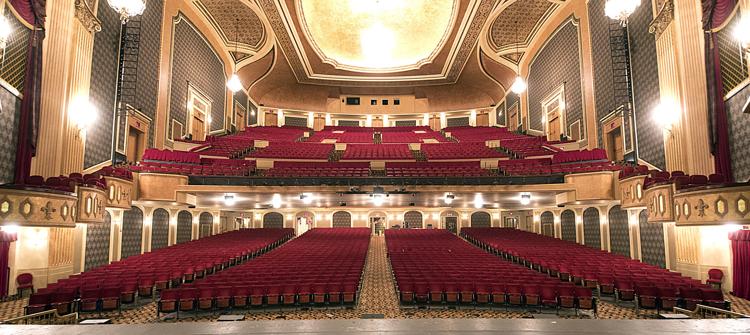 COVID-19 Orpheum Theatre marquee
Stay tuned in
Get the latest information on hit TV shows and more with our weekly newsletter!