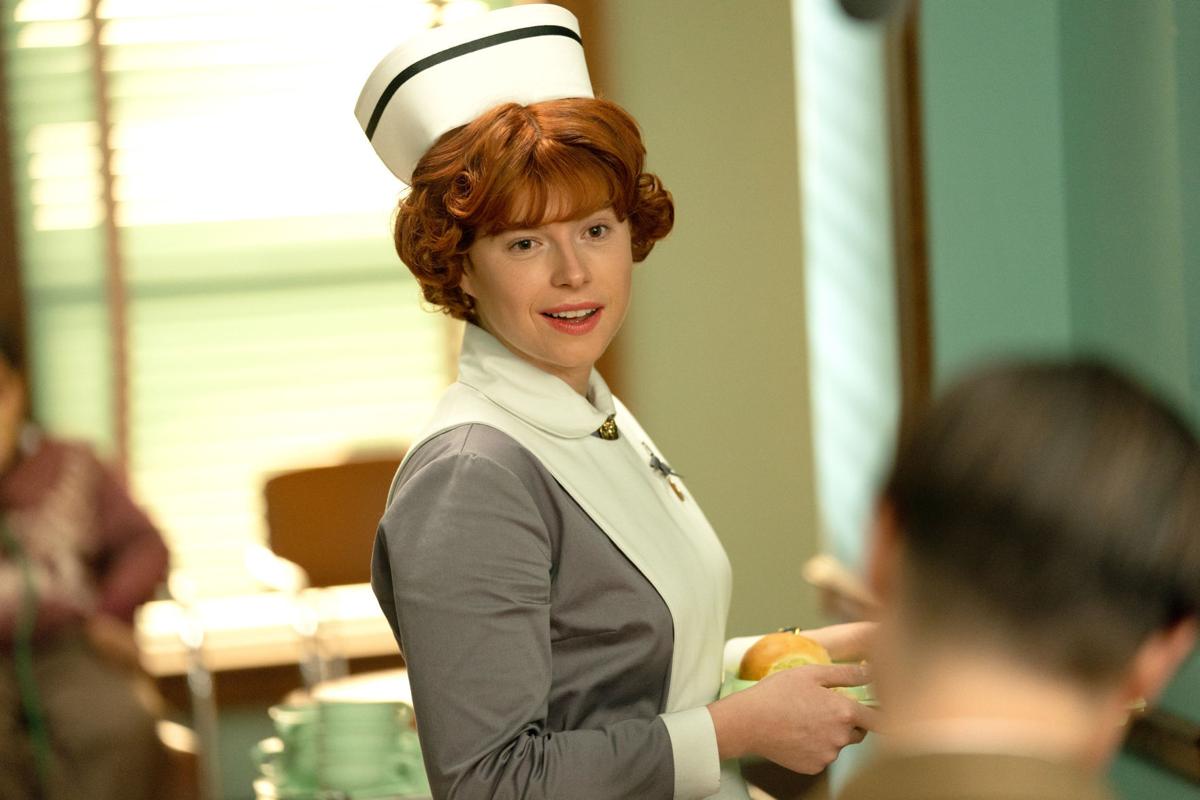 LOS ANGELES – Those who love the "Fargo" accent might want to embrace Jessie Buckley.
In the newest TV edition, the Irish-born actress is the only one to employ it.
"It really informed the character for me," Buckley says of Oraetta Mayflower, a drug-addicted nurse with her own way of settling scores.
"I fell madly in love with Frances McDormand and the whole world of 'Fargo' when I first saw it," Buckley says. "I continued to watch it about once a week while I was filming."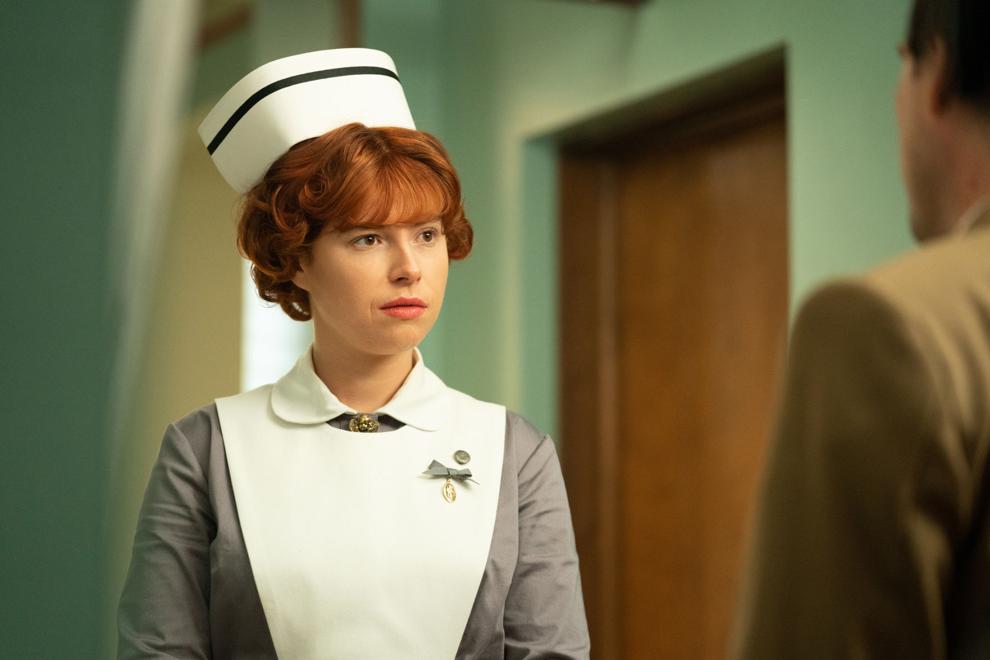 To capture the cadence of the Dakota/Minnesota accent, the 30-year-old worked with a dialect coach and dug in. "It helps me inhabit something outside myself."
Born in Killarney, County Kerry, Buckley became hooked on theater when she went to see a production of "Jesus Christ Superstar" at her town hall. "I was so sure Jesus had died on the cross that night I had to go backstage to make sure the man was still alive."
She segued into theater at an all-girls school (playing Tony in a female version of "West Side Story"), then headed to London where she entered a competition to play Nancy in the musical "Oliver."
She placed second in the reality show, "I'd Do Anything," and quickly landed a role in the West End revival of "A Little Night Music."
"I was 17. I had just left home and never, in my wildest dreams, thought I could be at that place at that point," she says. "Looking back, I was completely ignorant and so excited. It was an amazing experience. I look back, proudly, at that young Jessie."
A Shakespeare workshop at the Royal Academy of Dramatic Arts convinced her she wanted to go back to school. "It was all about literature and language," she says. "I loved it." She graduated in 2013. Following several Shakespeare productions, she got work in a series of high-profile television series.
That led to the starring role in "Wild Rose," the story of an aspiring country singer following her release from prison. The film received critical raves, talk of Oscar nominations and an opening for Buckley.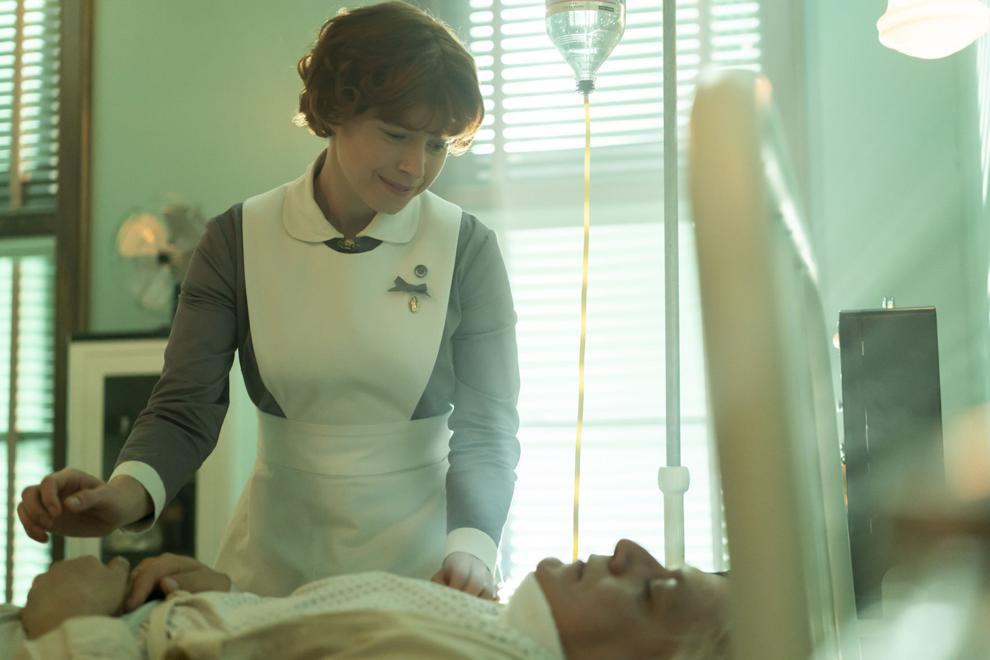 "It was a joy," Buckley says of the film. The miniseries "Chernobyl" and Renee Zellweger's "Judy" followed.
When the fourth season of "Fargo" came into her line of vision, Buckley couldn't believe her luck.
"With all the characters in 'Fargo,' you're dealing with kind of a heightened perspective," she says. "There's such an opportunity to invent and create something. With Oraetta, I just felt like I could really go somewhere that I hadn't really gone."
That accent? It's just part of the recipe. "There's never just one ingredient," Buckley says. "There's always a few spices."